The Fourth of July in Osage included a full day of events from morning to early evening.
The day started with a 5K Run, sponsored by the Osage Education Foundation.
Later in the morning was the annual Fourth of July Parade, sponsored by the Osage Chamber of Commerce.
Following the parade, at the CRC Events Center and Mitchell County Fairgrounds, was the 63rd annual Town and Country BBQ sponsored by the Mitchell County Farm Bureau. 
In addition to the meal were several games for the kiddies including a pedal pull.
You have free articles remaining.
The afternoon ended with the Mitchell County Rodeo Association's annual rodeo.
The weather provided a wonderful for many memories being made and shared with family and friends as the residents of Osage and Mitchell County celebrated the Fourth of July.
DSC_0008.jpg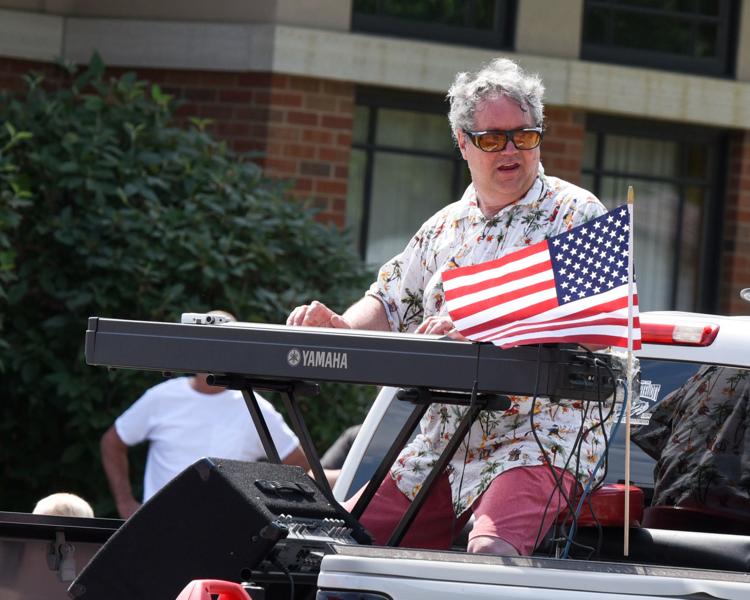 DSC_0059.jpg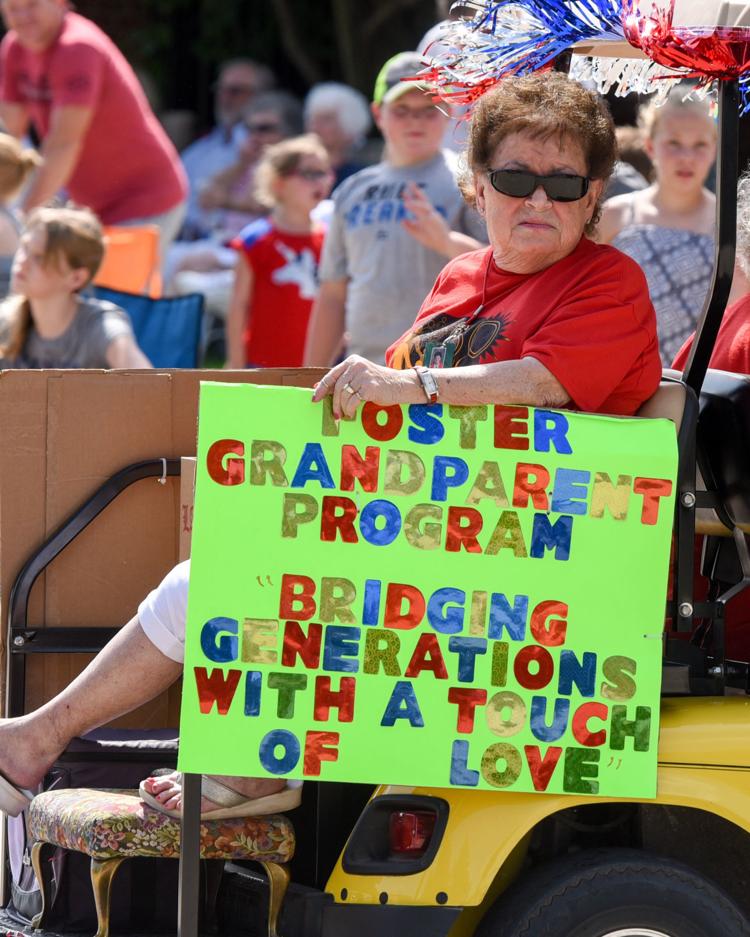 DSC_0095.jpg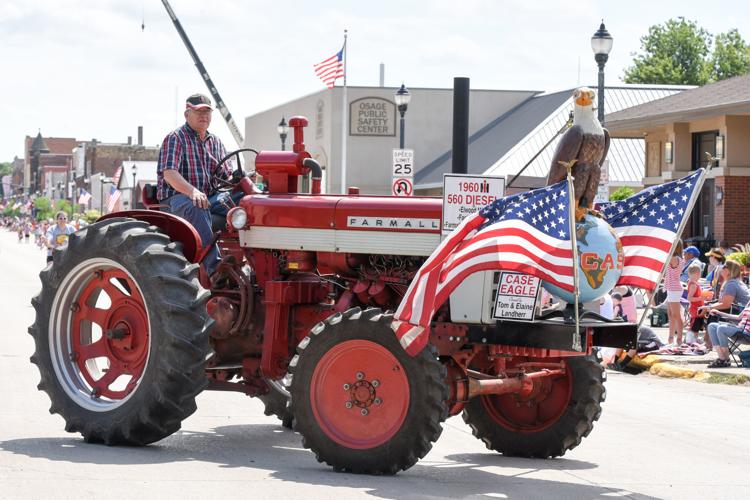 DSC_0106.jpg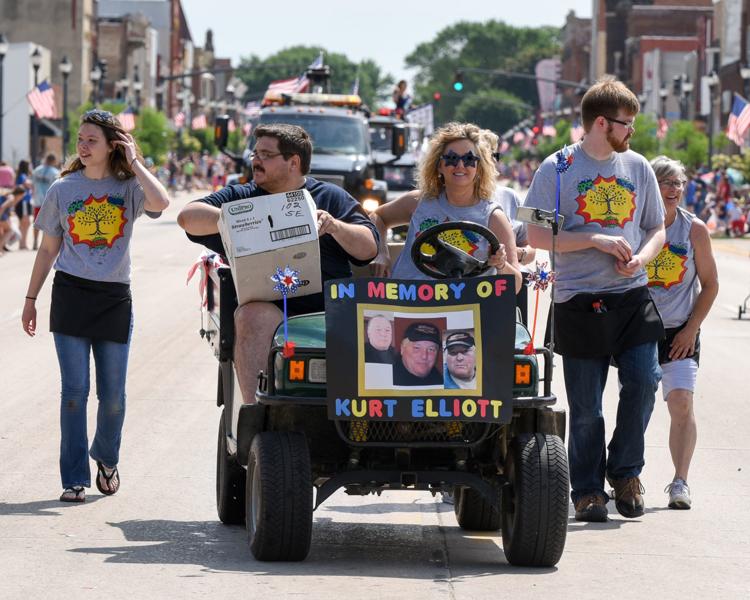 DSC_0201.jpg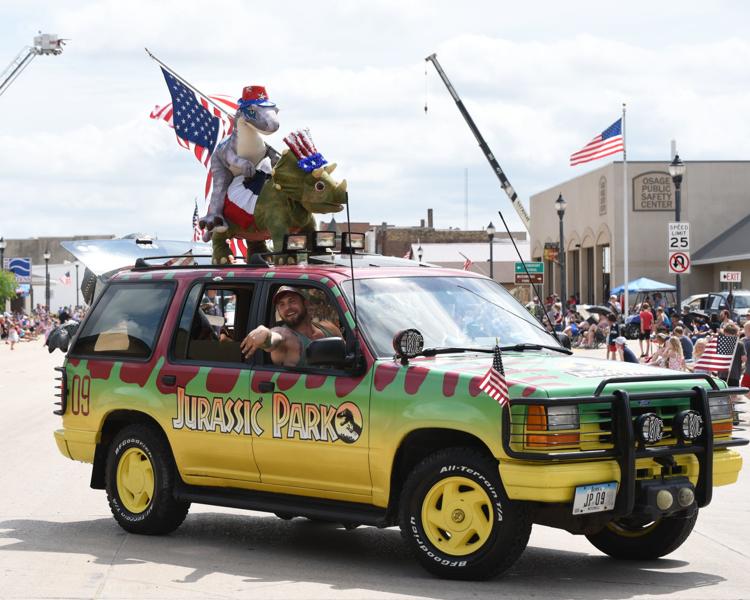 DSC_0223.jpg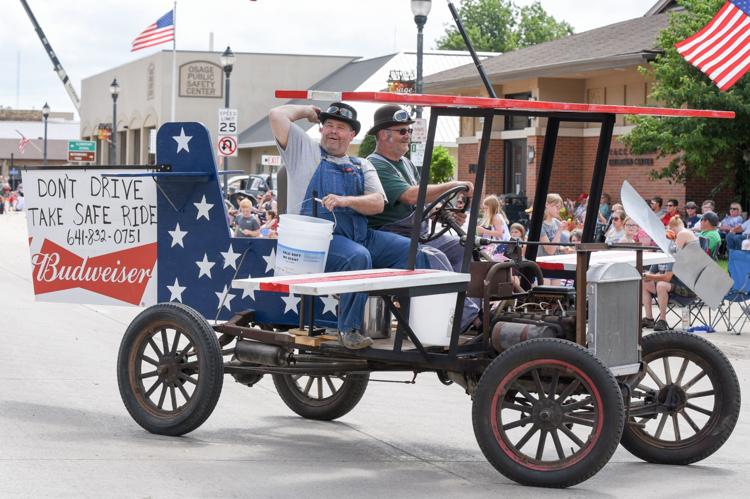 DSC_0266.jpg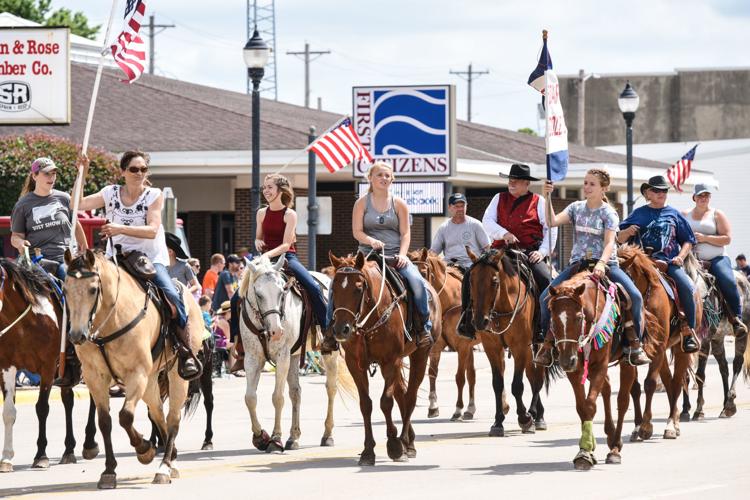 DSC_9349.jpg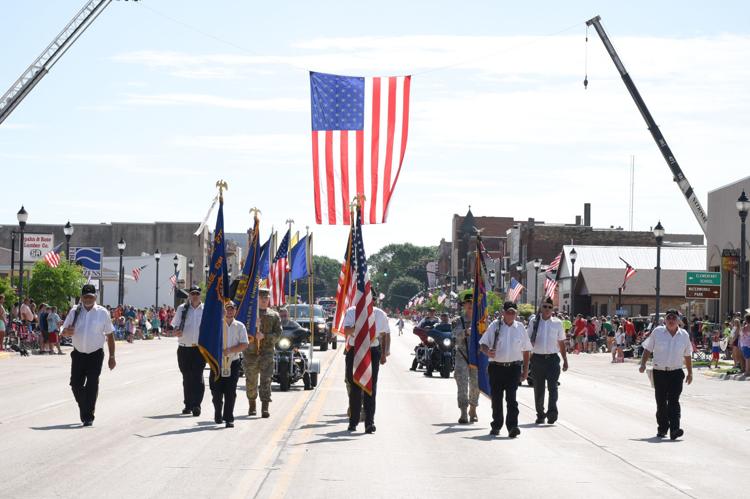 DSC_9386.jpg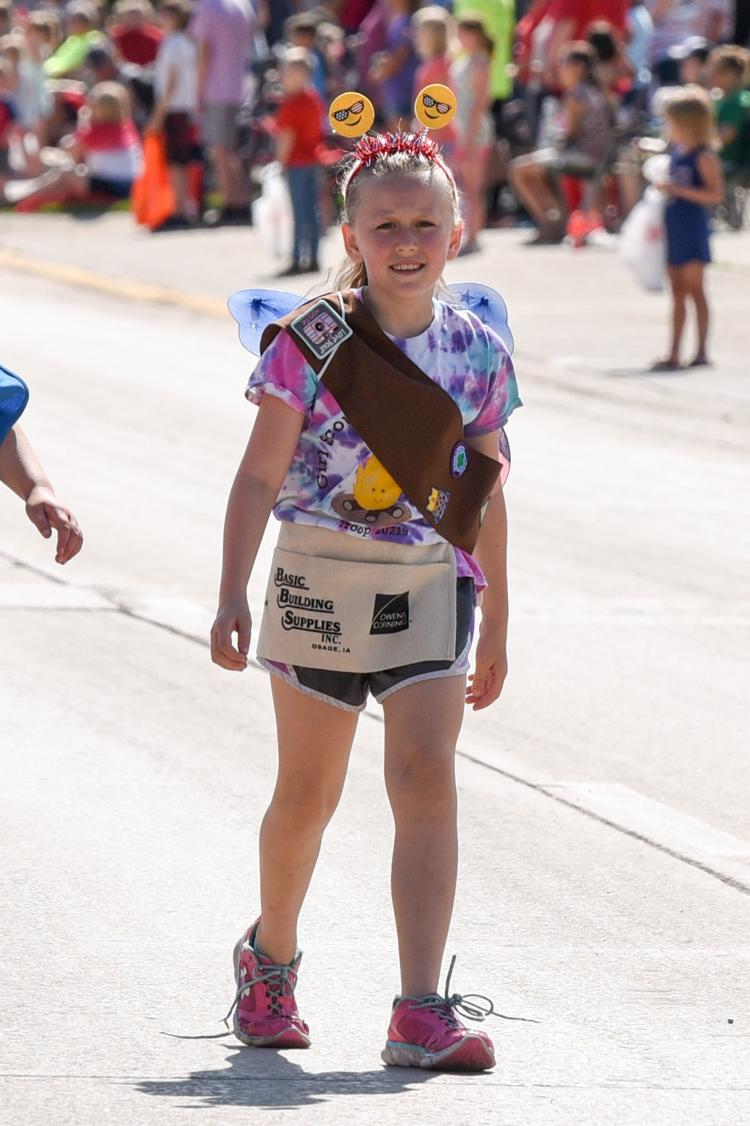 DSC_9478.jpg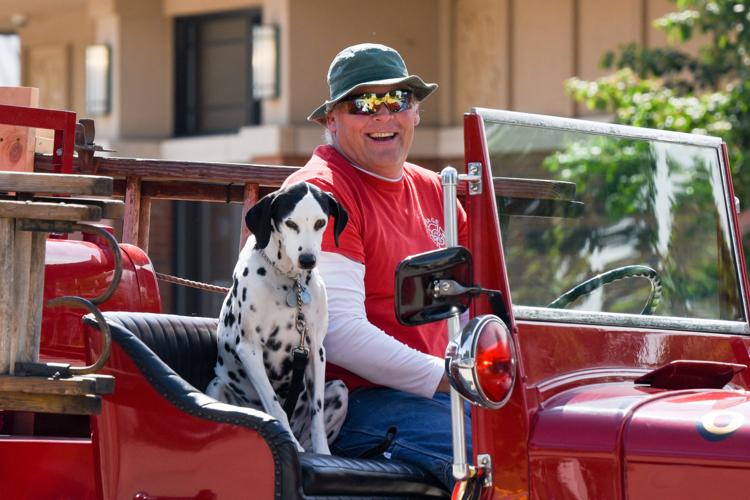 DSC_9493.jpg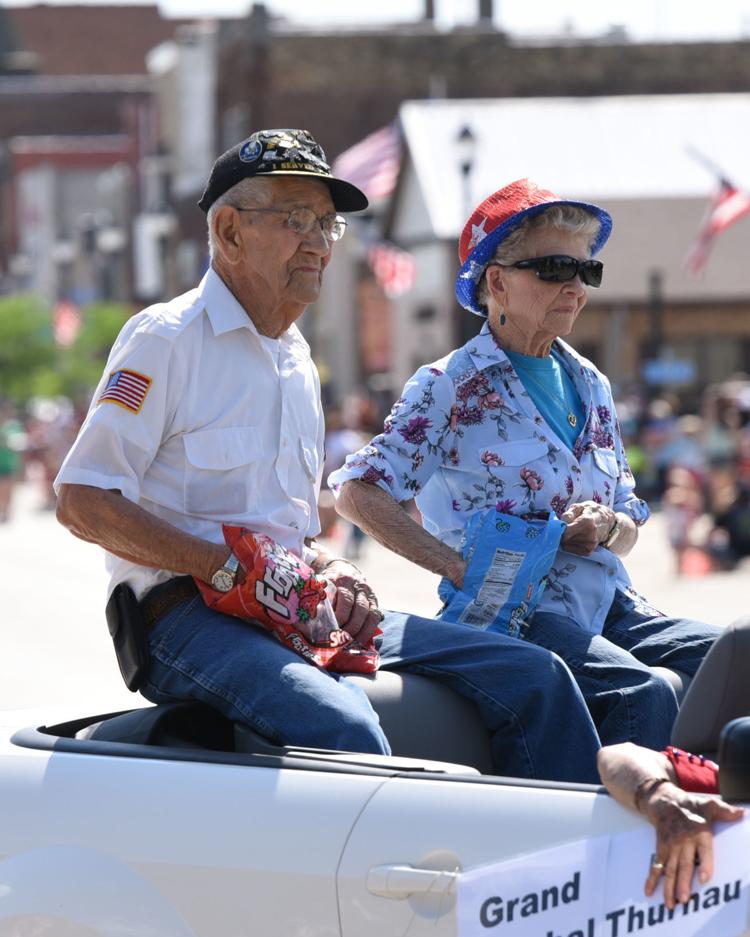 DSC_9508.jpg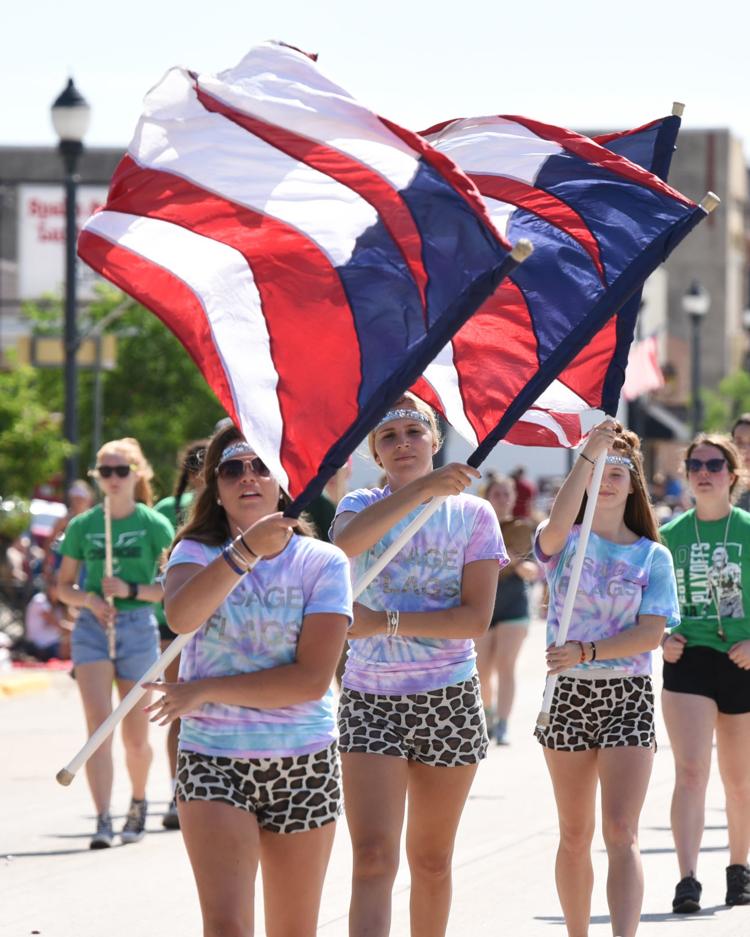 DSC_9528.jpg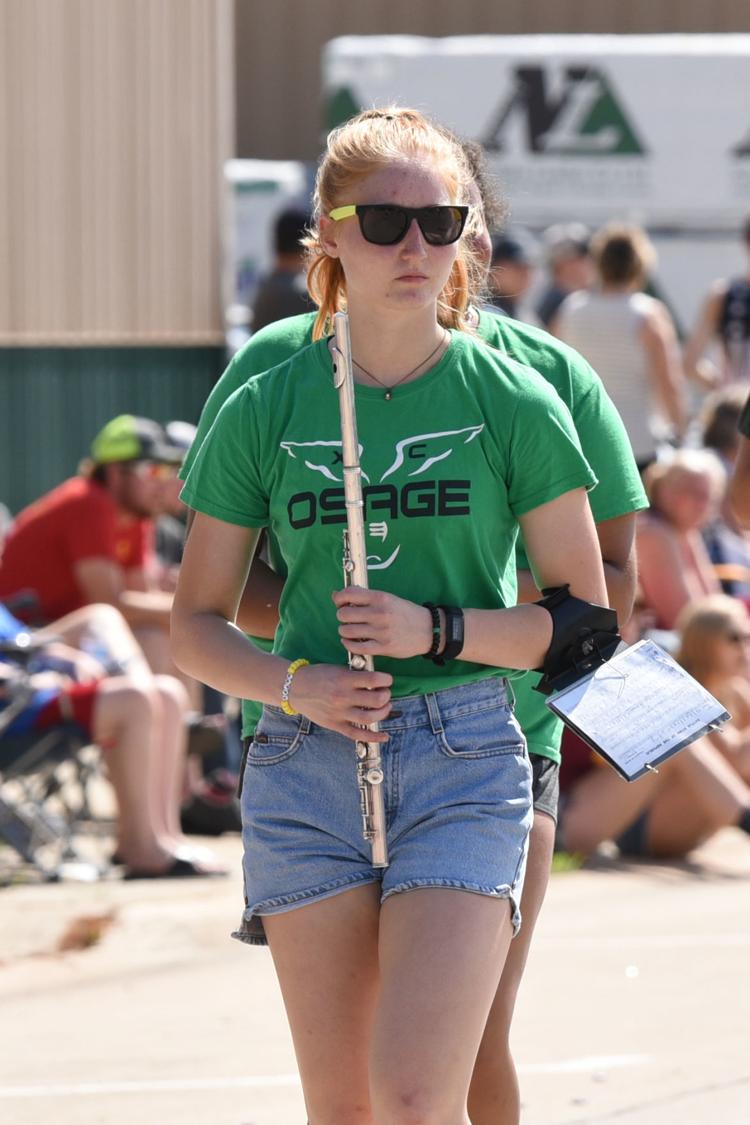 DSC_9537.jpg
DSC_9587.jpg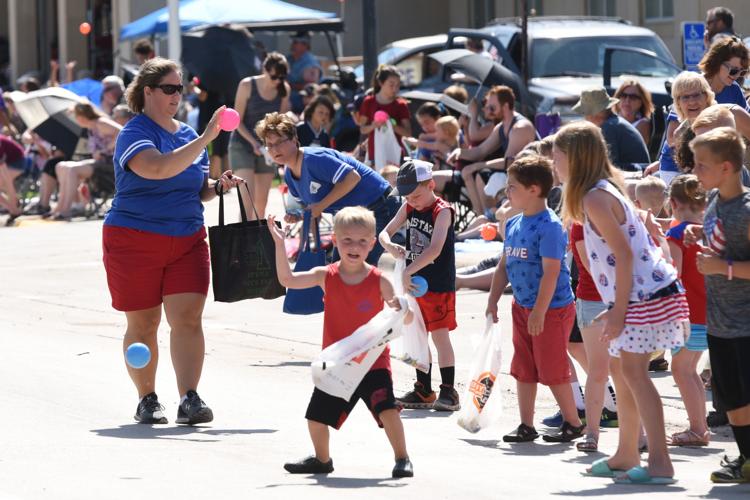 DSC_9611.jpg
DSC_9640.jpg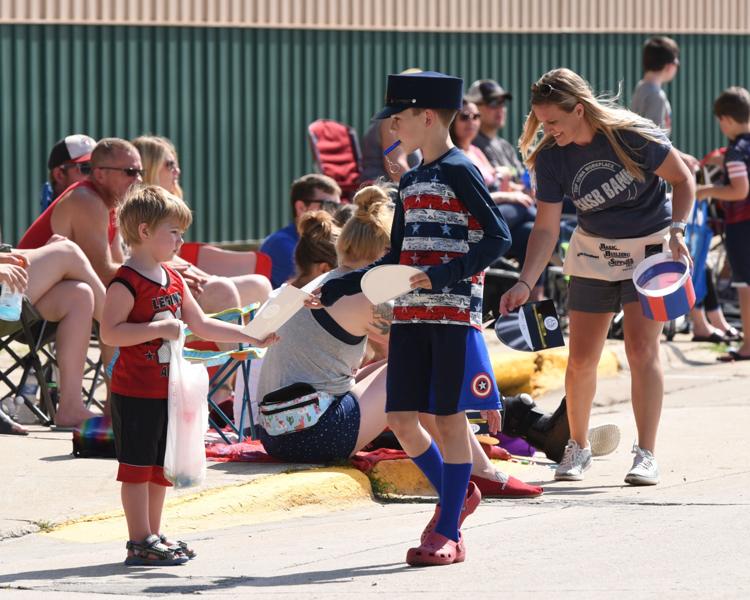 DSC_9710.jpg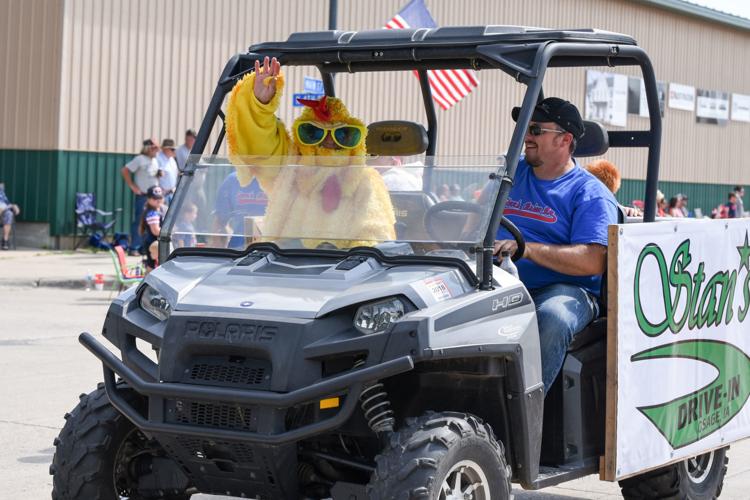 DSC_9719.jpg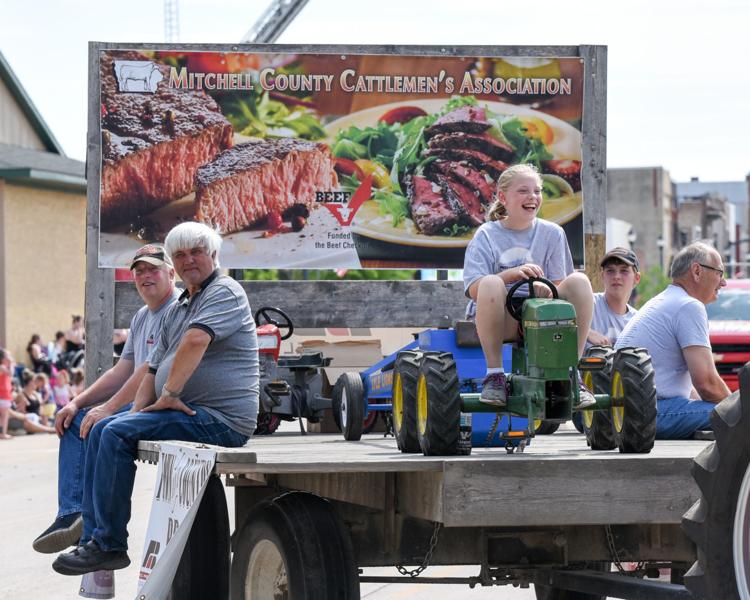 DSC_9728.jpg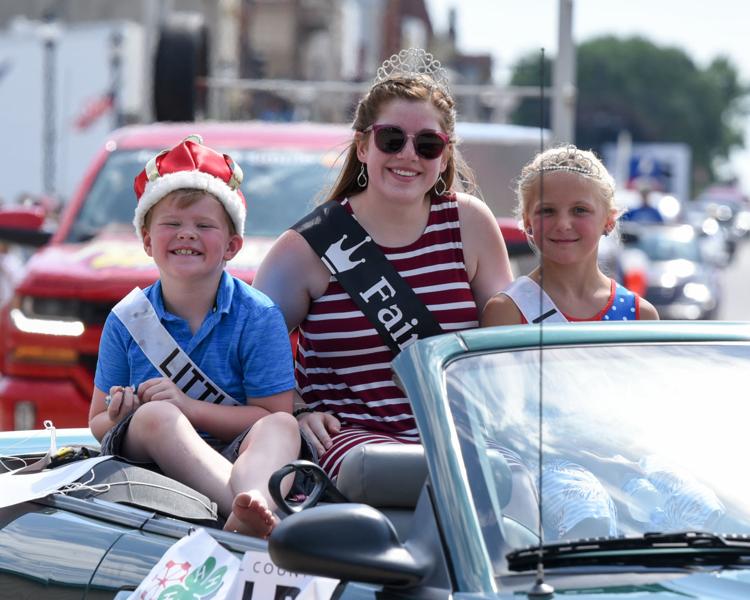 DSC_9754.jpg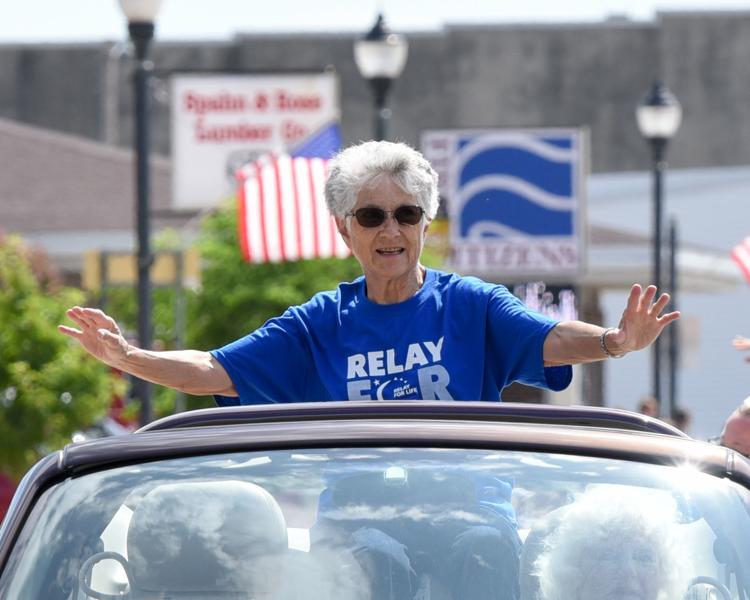 DSC_9756.jpg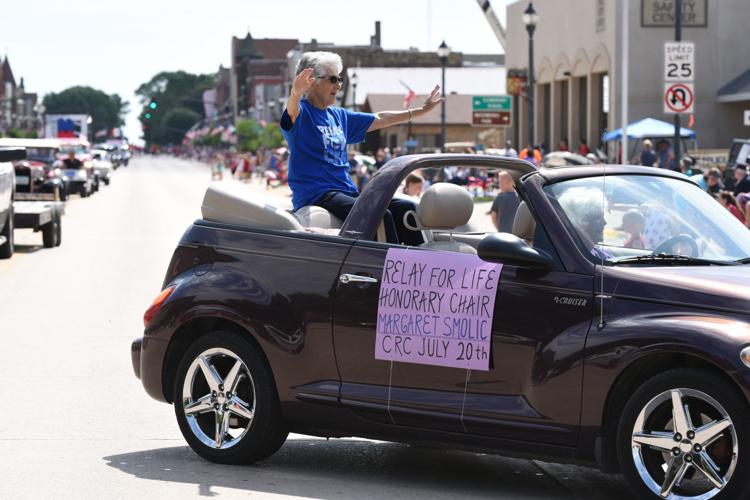 DSC_9832.jpg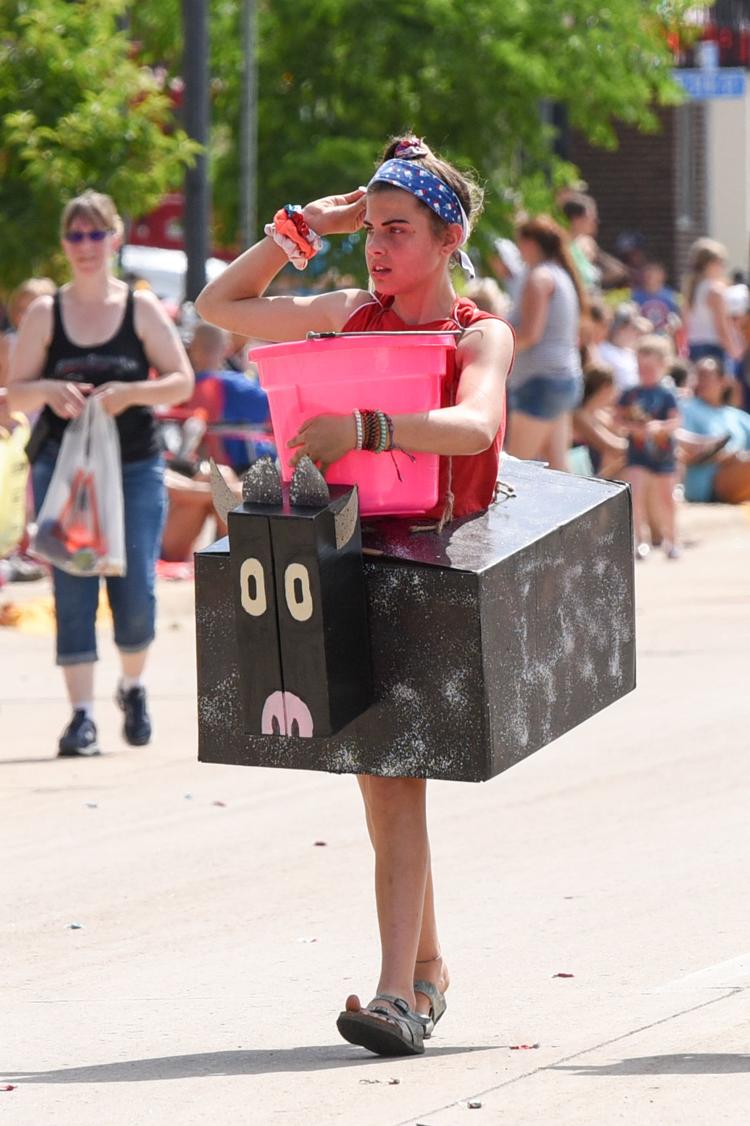 DSC_9871.jpg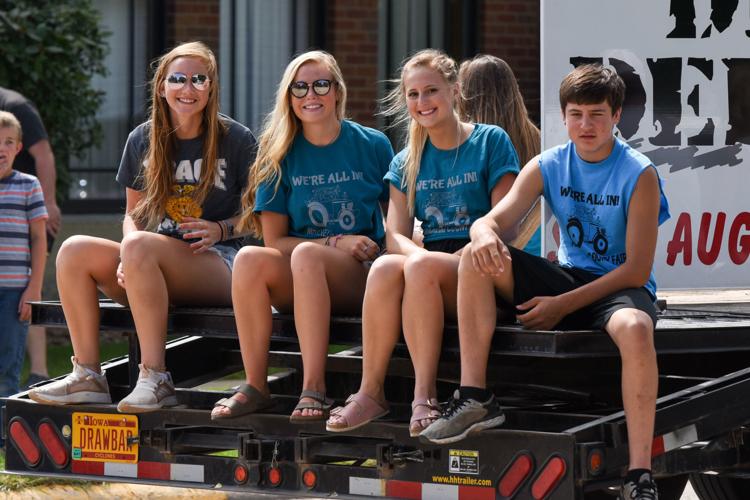 DSC_9894.jpg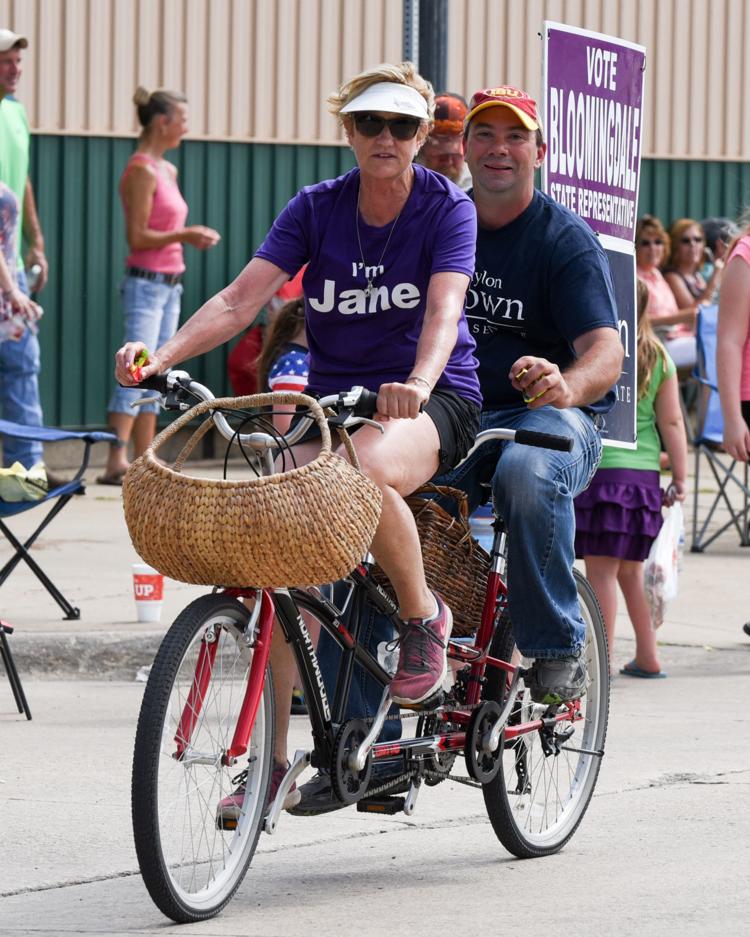 DSC_9897.jpg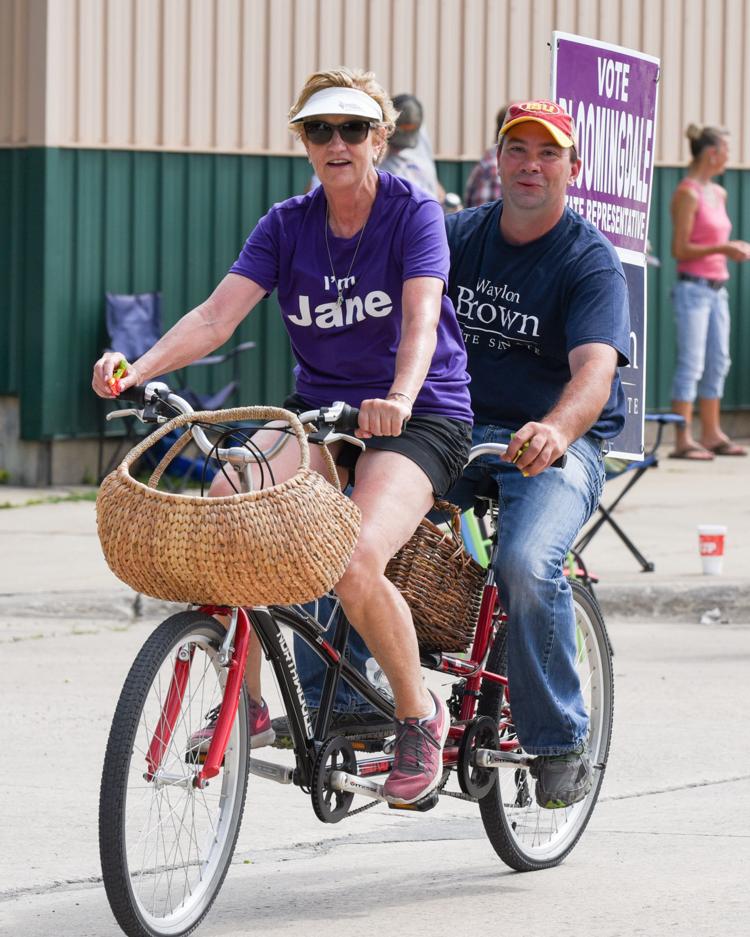 DSC_9903.jpg
DSC_9921.jpg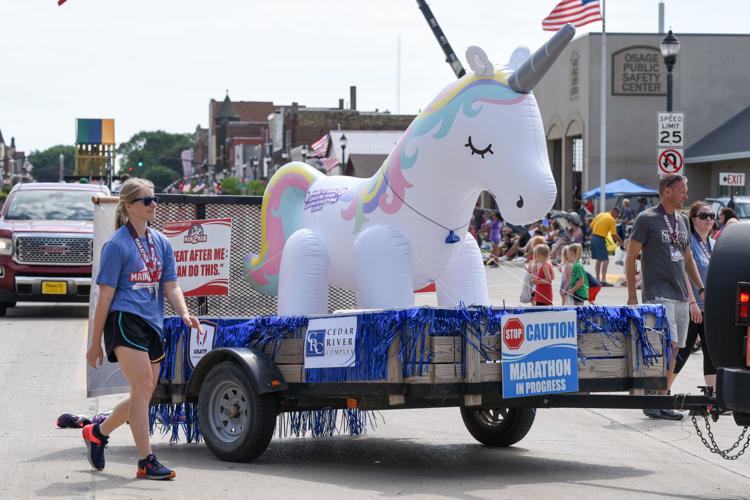 DSC_9999.jpg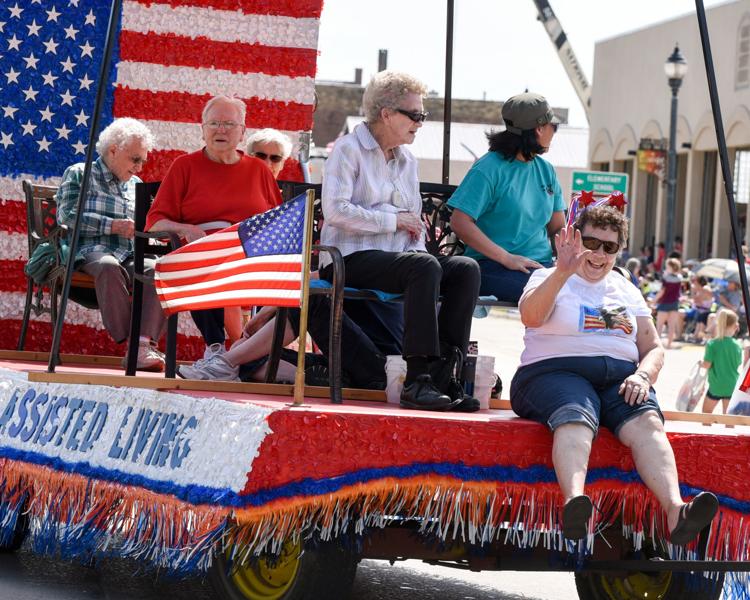 BB Bash 1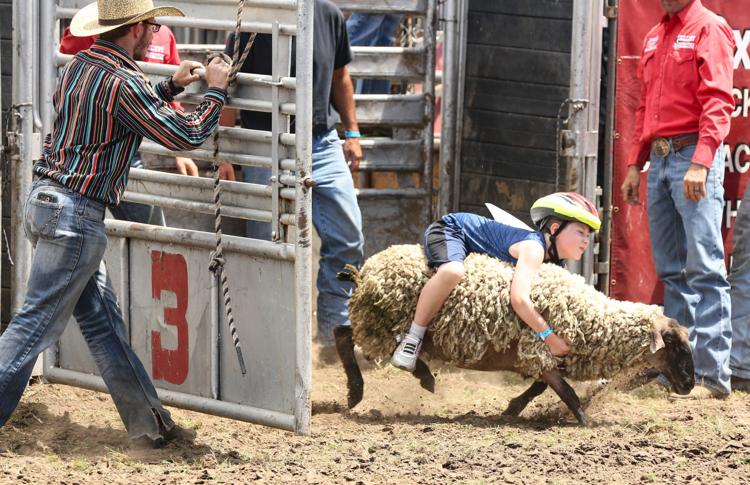 BB Bash 2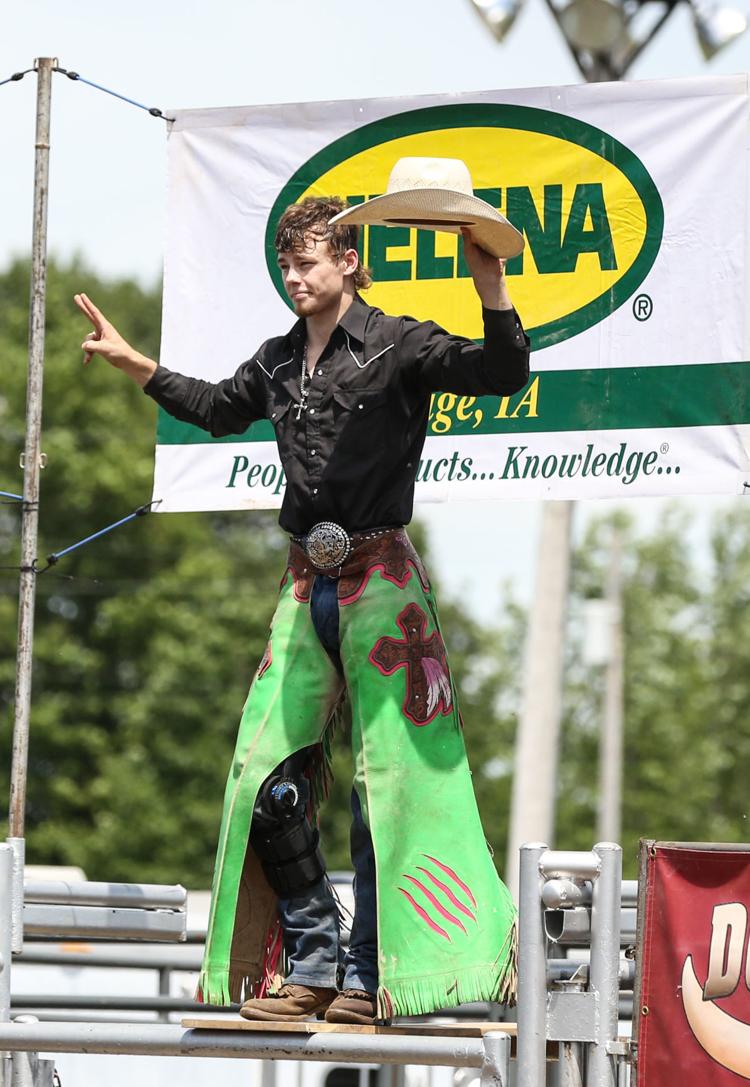 BB Bash 3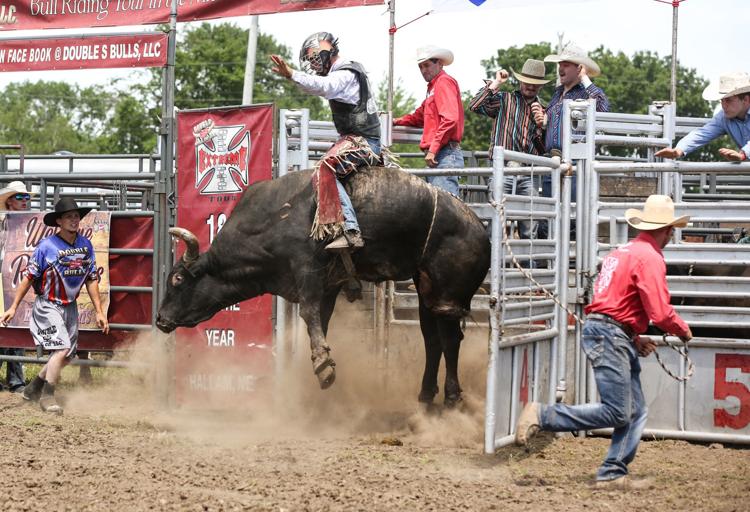 BB Bash 4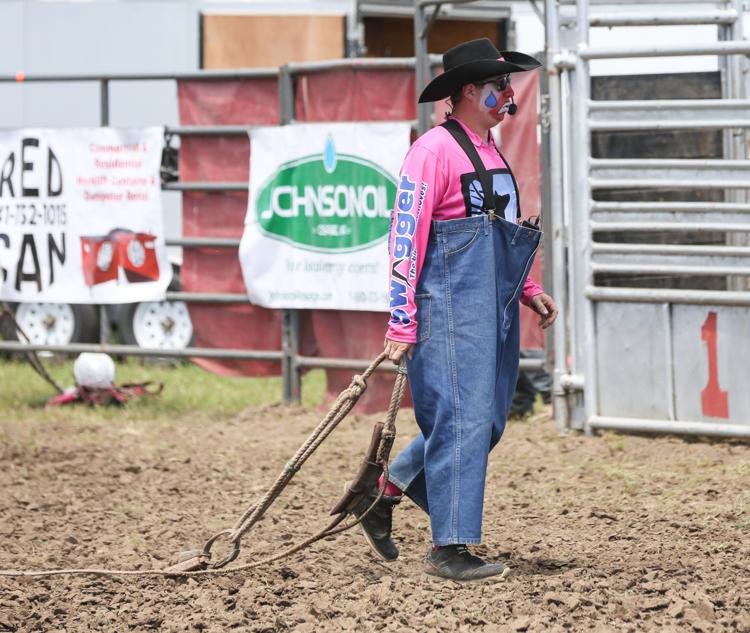 BB Bash 5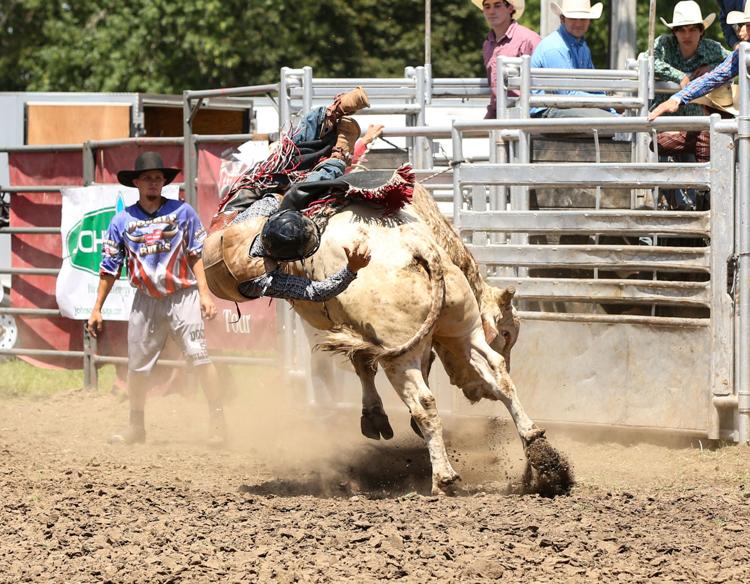 BB Bash 6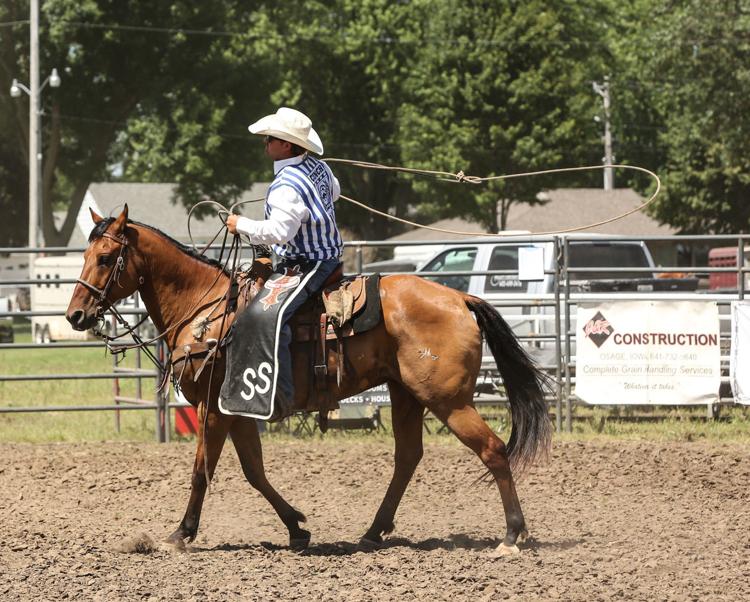 BB Bash 7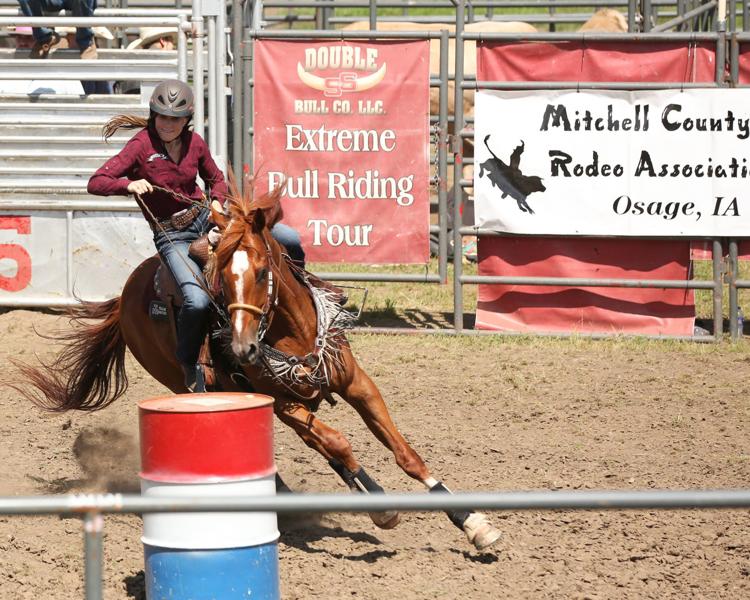 BB Bash 8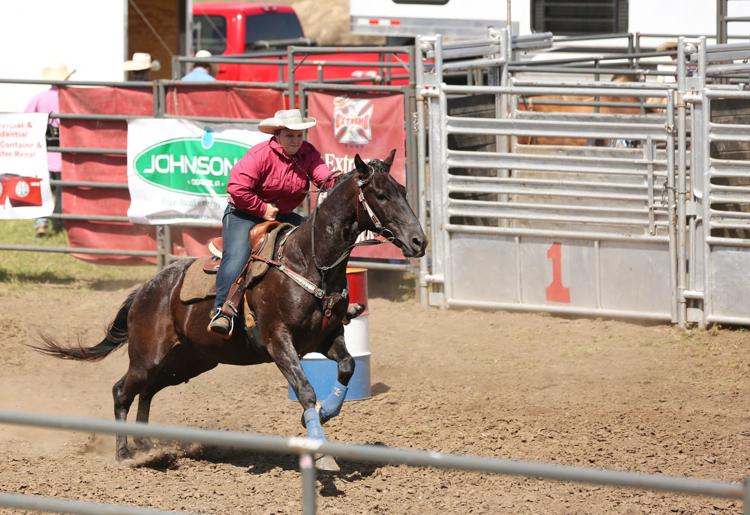 BB Bash 9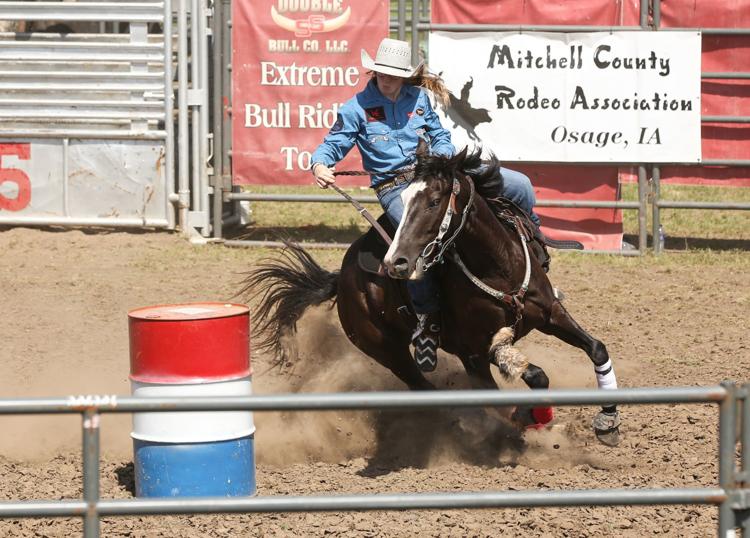 BB Bash 10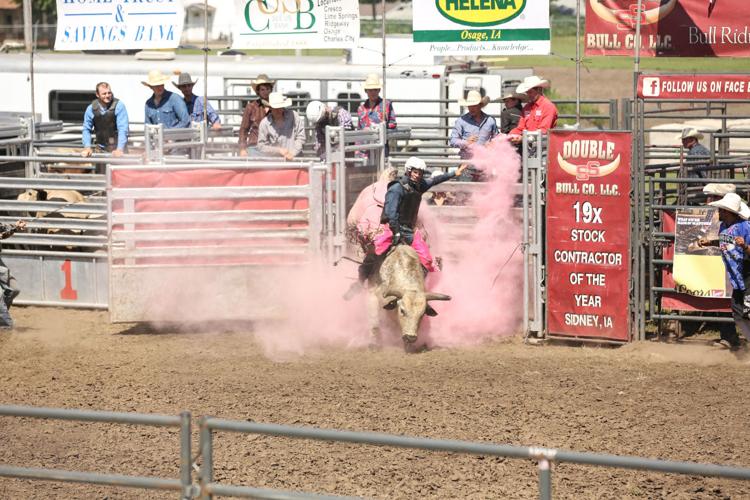 BB Bash 11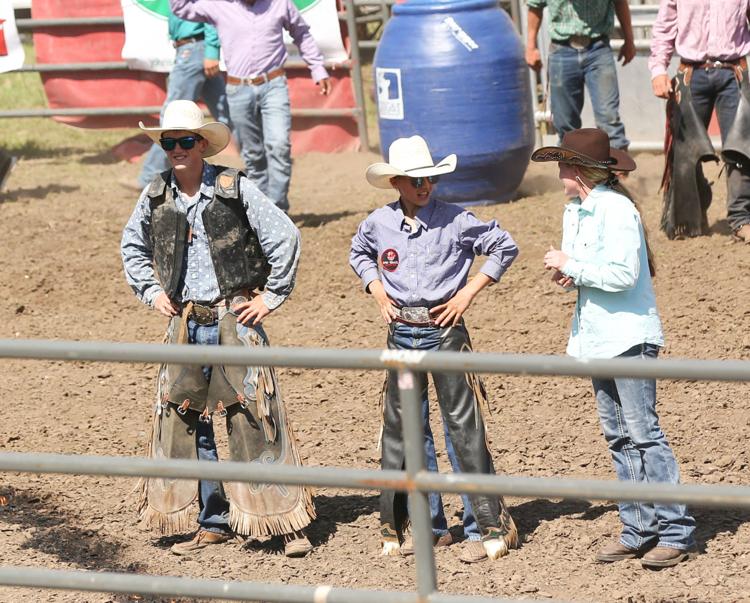 BB Bash-2176.JPG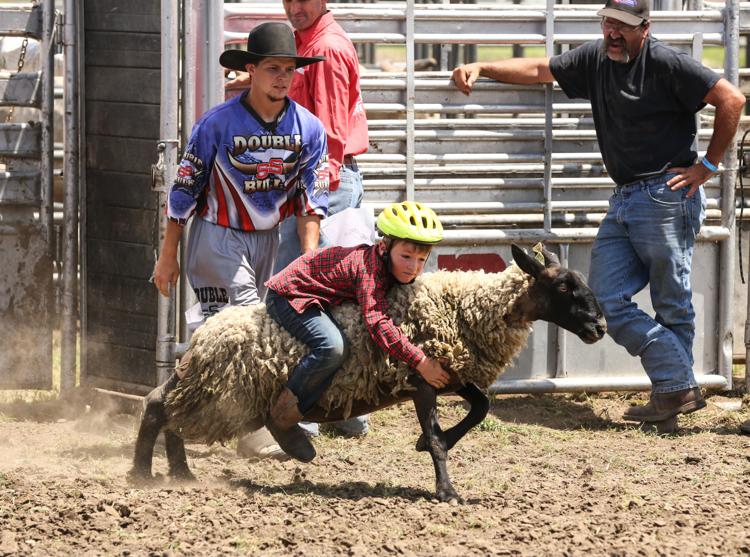 BB Bash-2185.JPG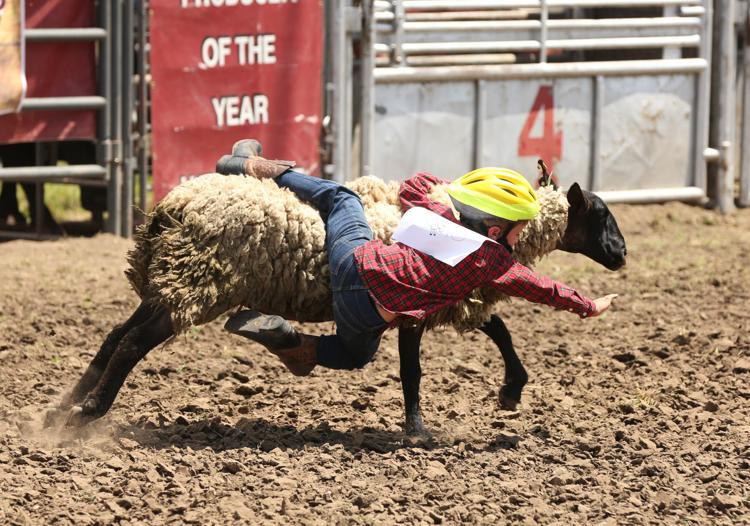 BB Bash-2190.JPG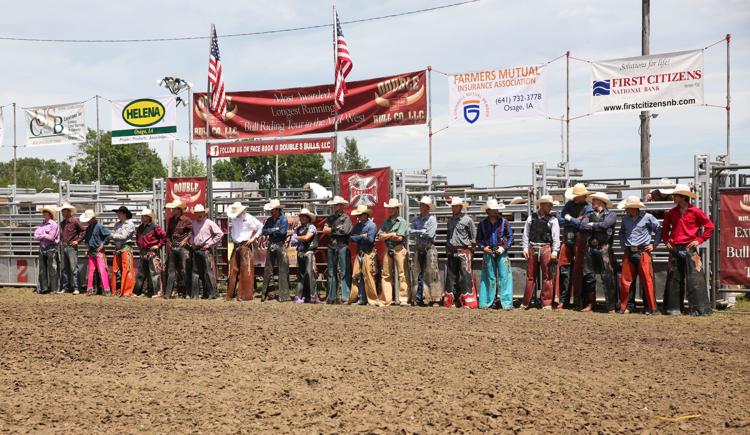 BB Bash-2225.JPG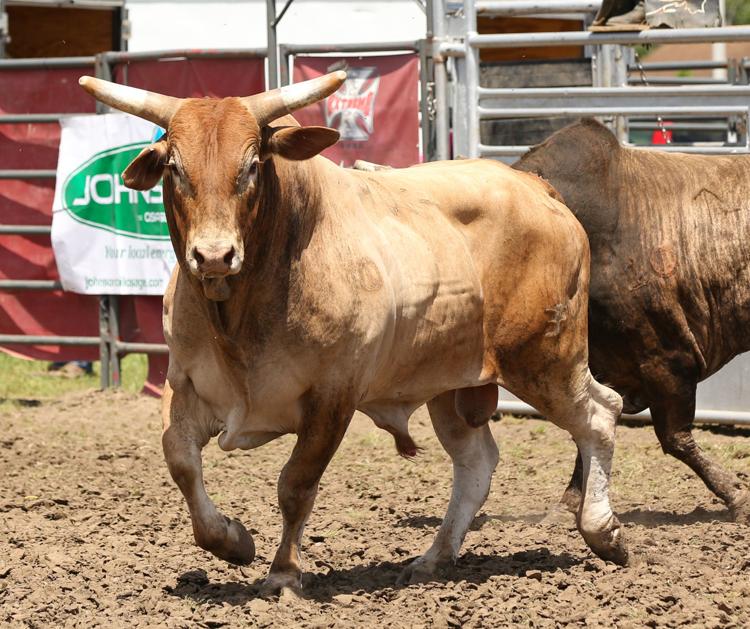 BB Bash-2264.JPG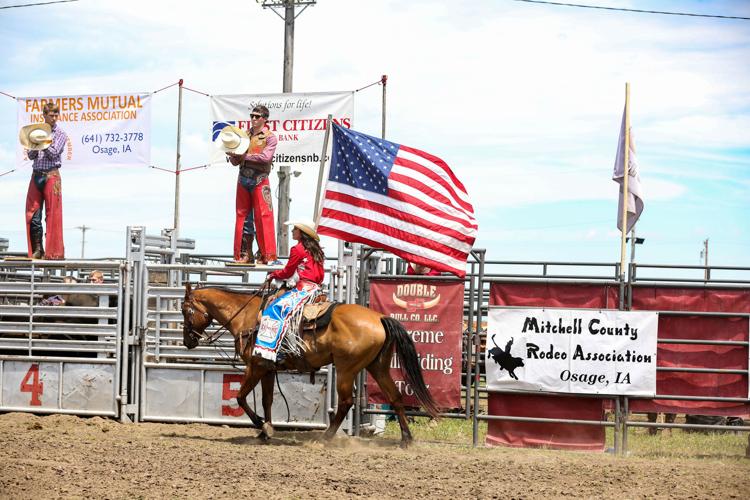 BB Bash-2303.JPG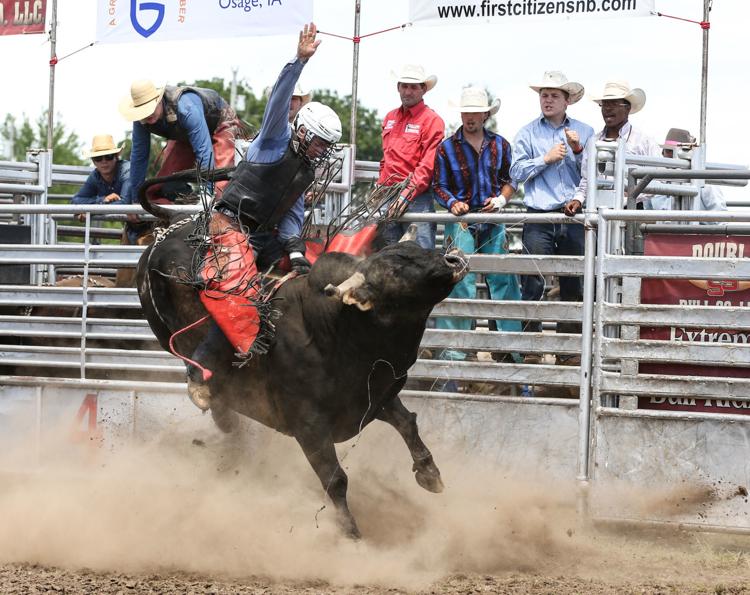 BB Bash-2331.JPG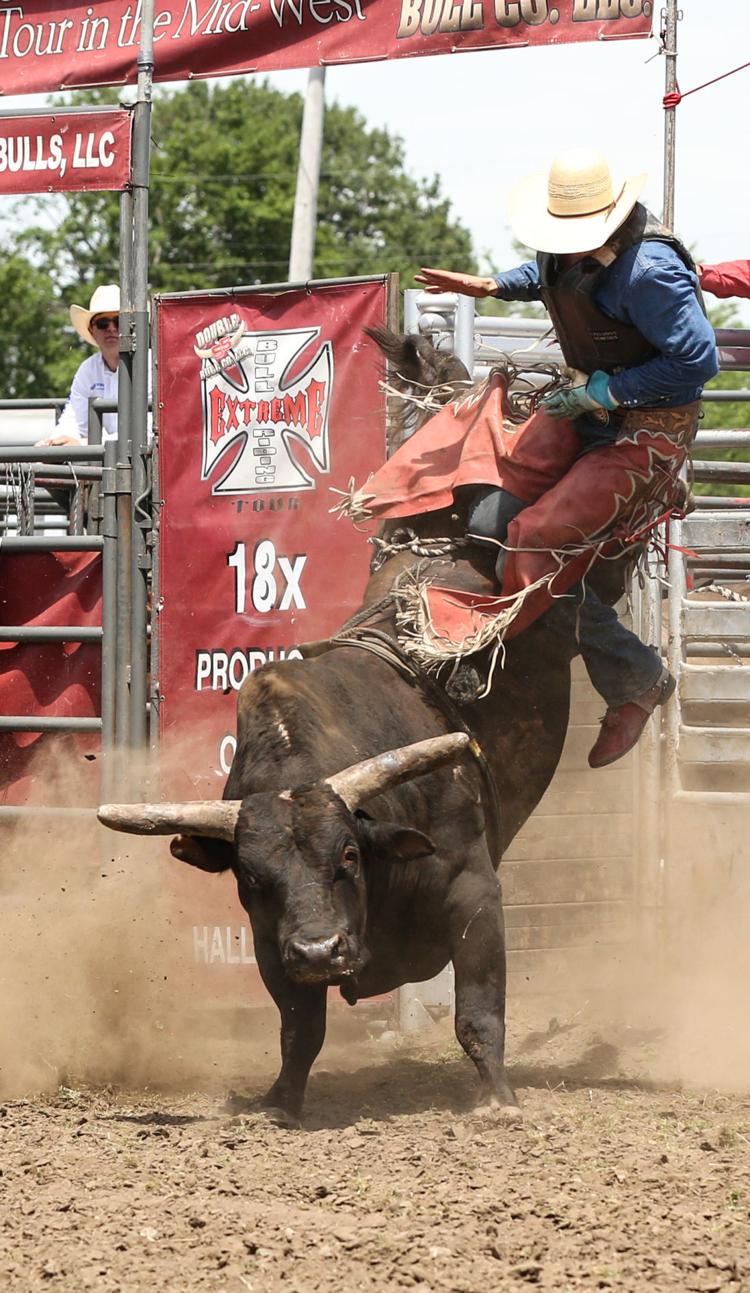 BB Bash-2405.JPG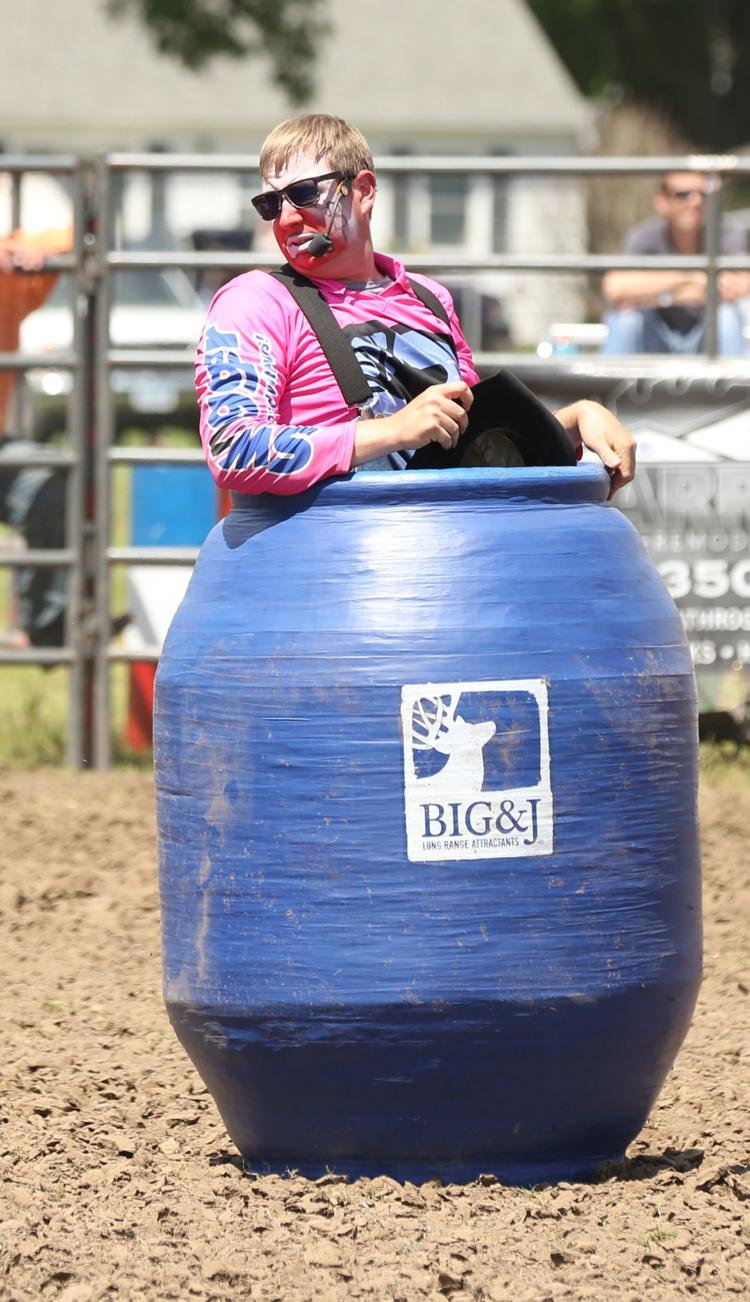 BB Bash-2422.JPG
BB Bash-2426.JPG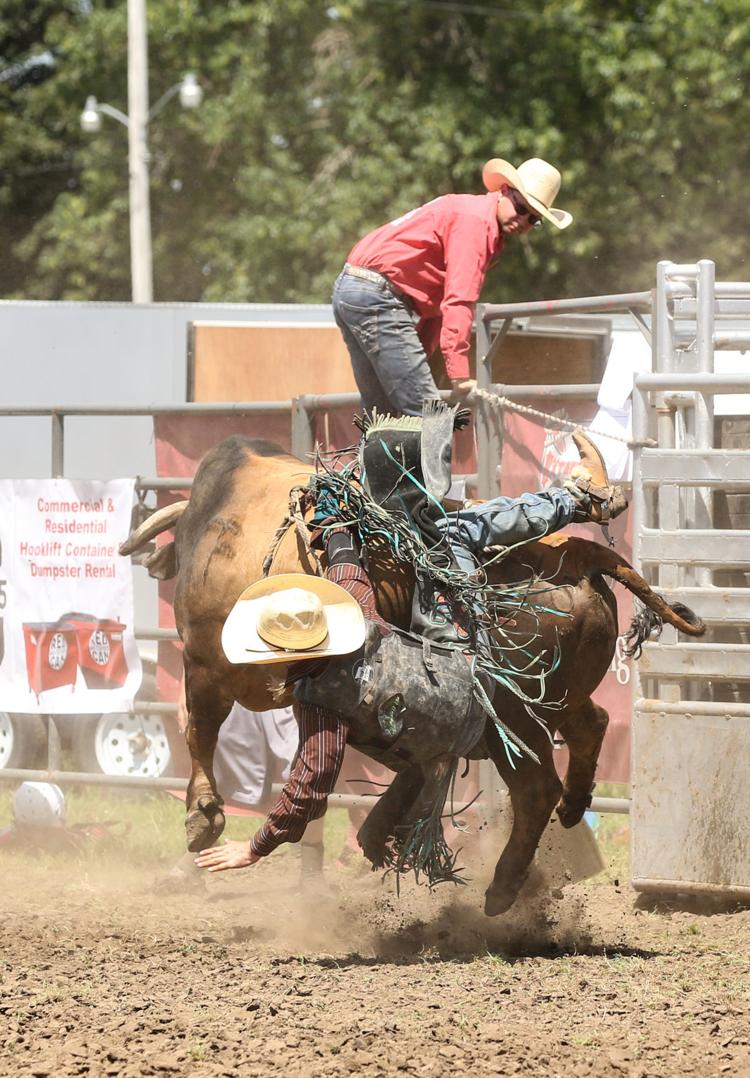 BB Bash-2608.JPG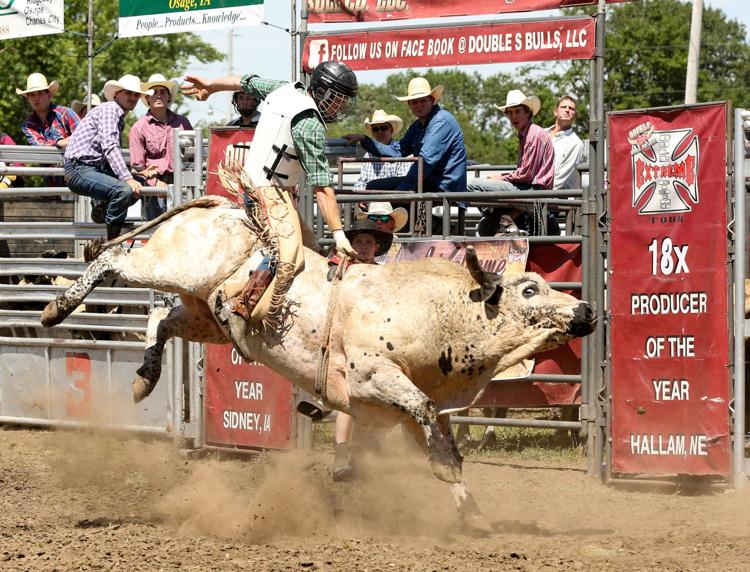 BB Bash-2699.JPG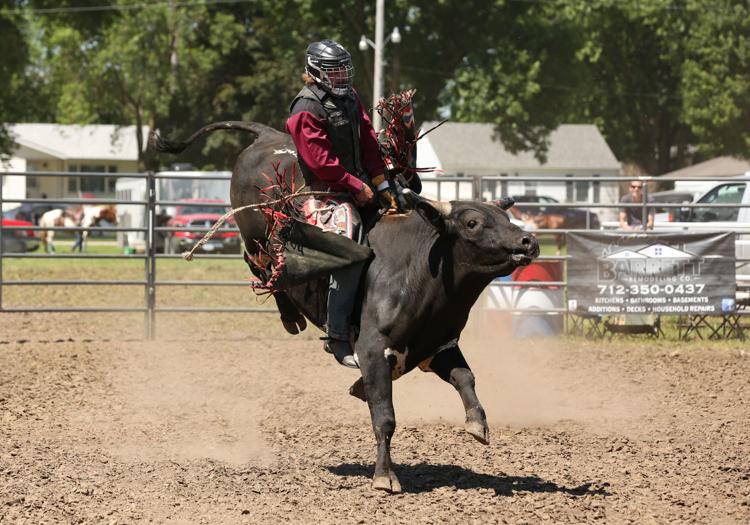 BB Bash-2726.JPG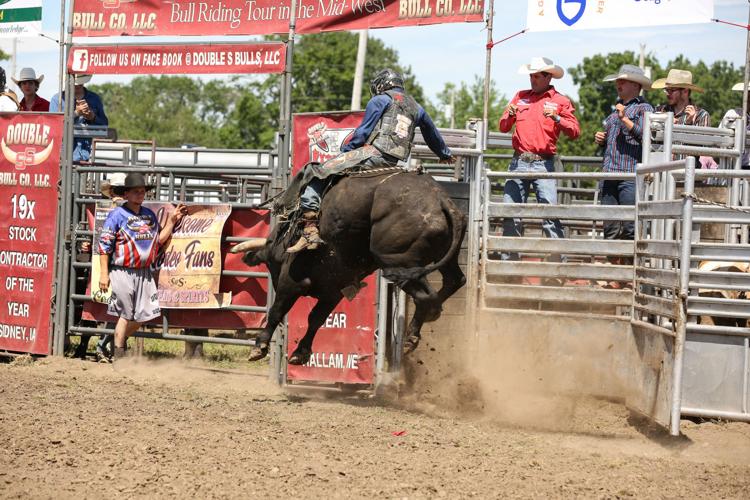 BB Bash-2768.JPG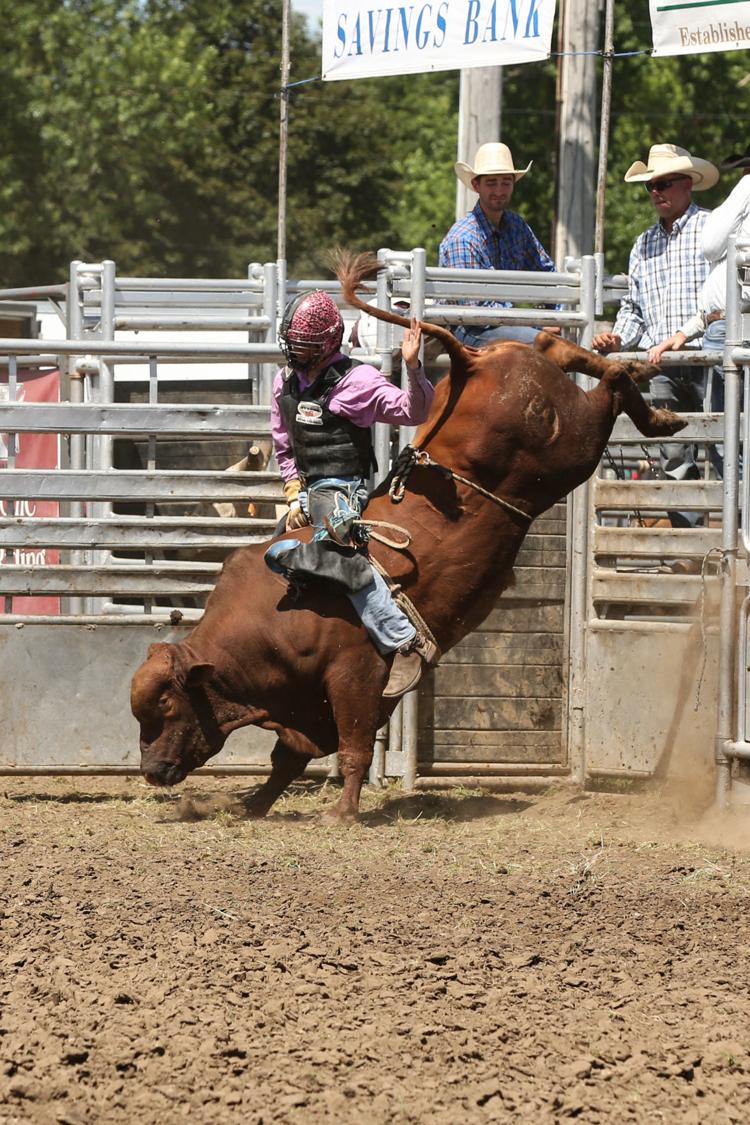 BB Bash-2772.JPG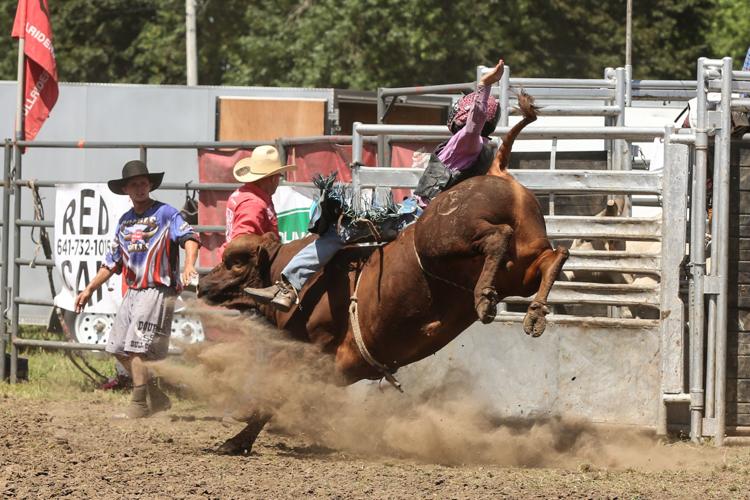 BB Bash-2817.JPG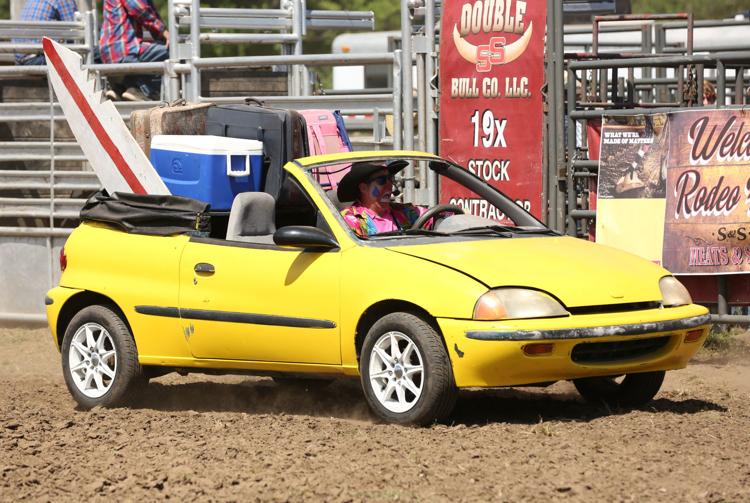 BB Bash-2821.JPG
BB Bash-2825.JPG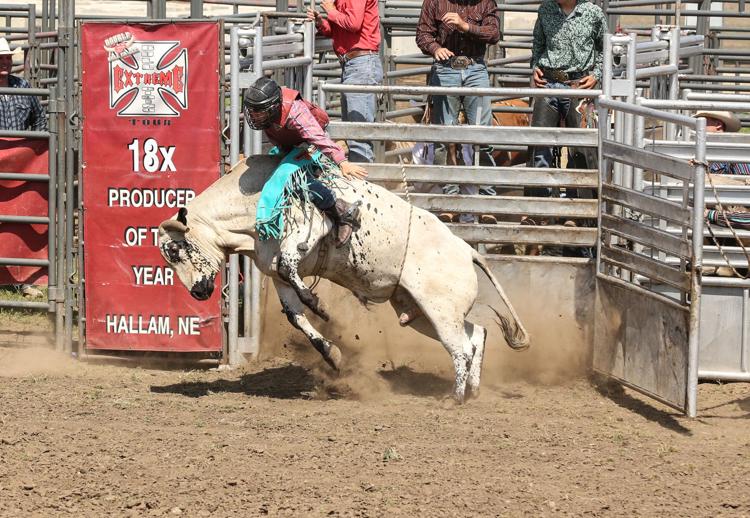 BB Bash-2863-2.JPG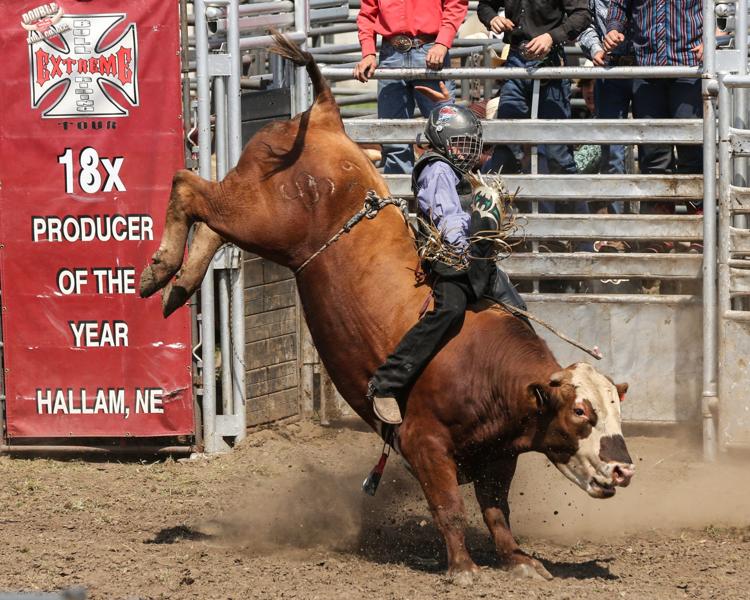 BB Bash-2890.JPG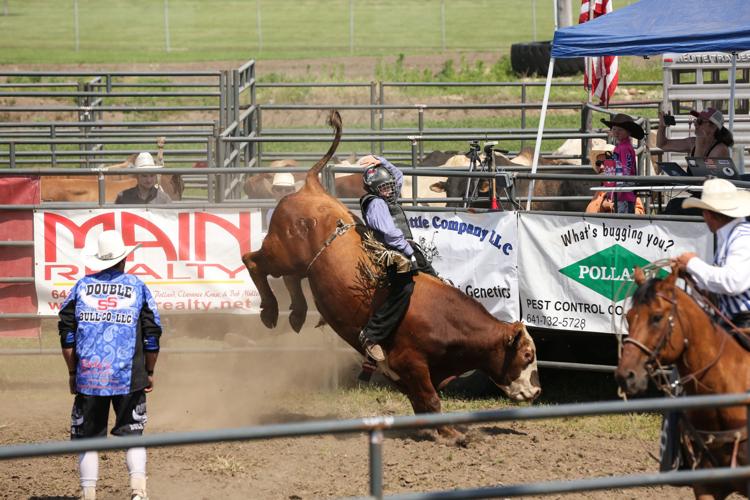 BB Bash-3043.JPG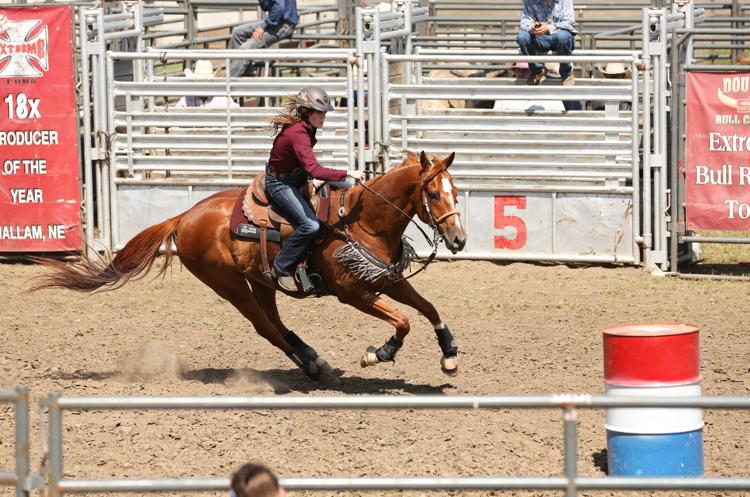 BB Bash-3163.JPG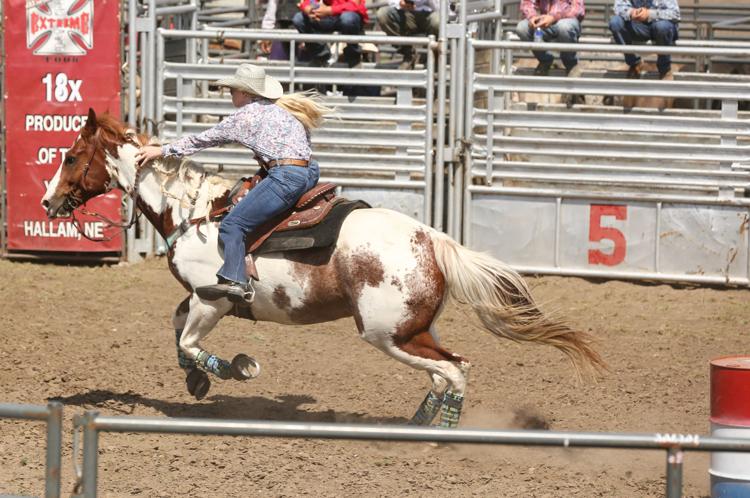 BB Bash-3192.JPG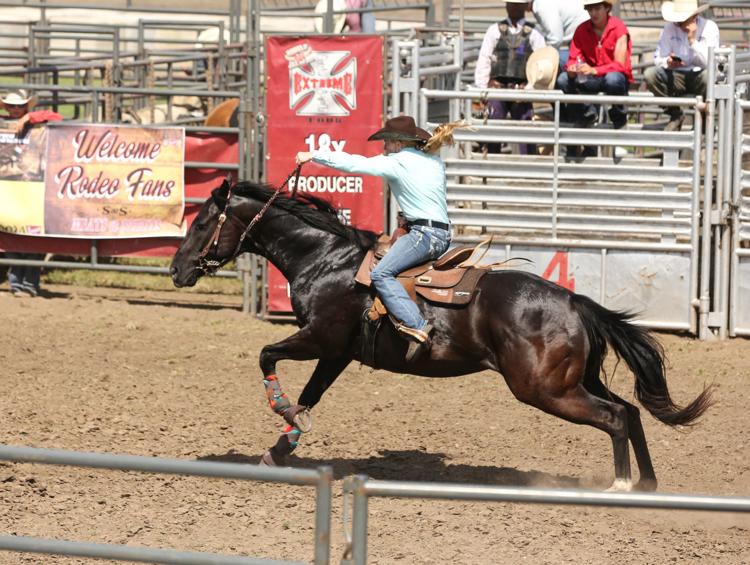 BB Bash-3314.JPG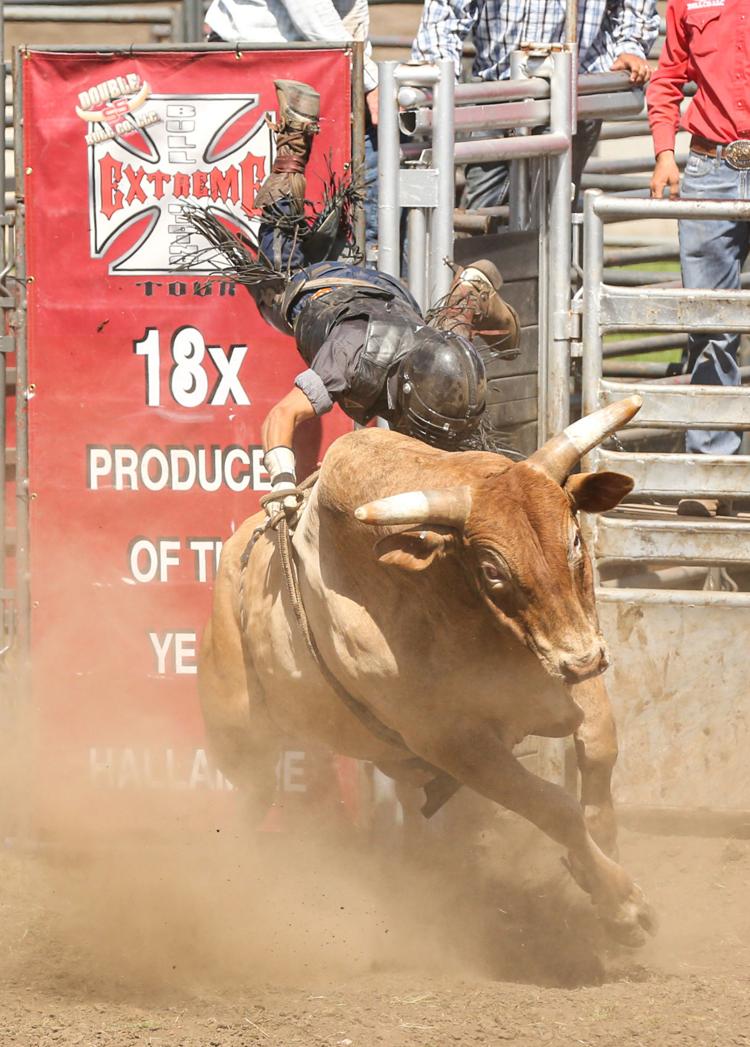 BB Bash-3352.JPG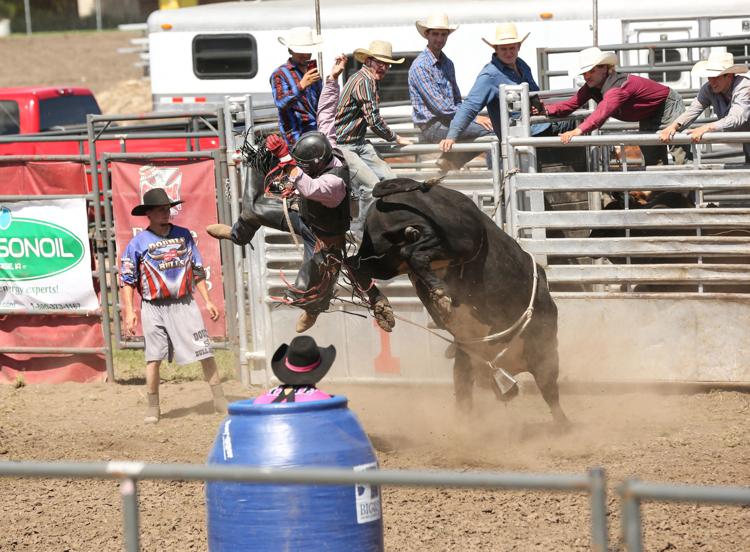 BB Bash-3363.JPG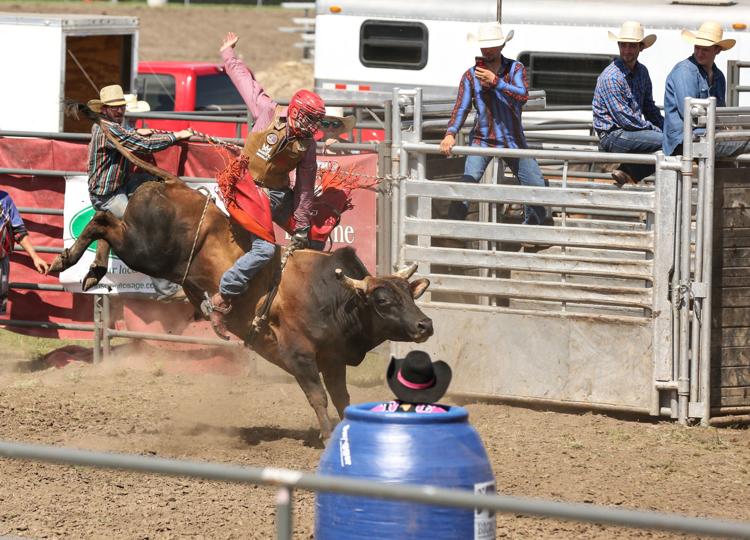 Games 1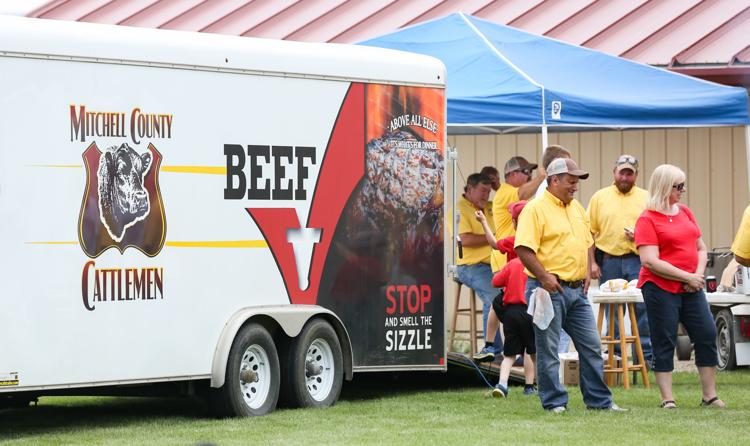 Games 2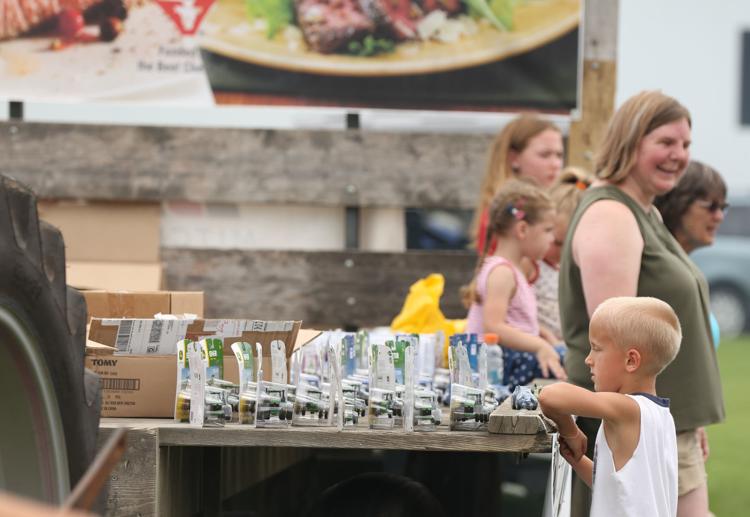 Games 3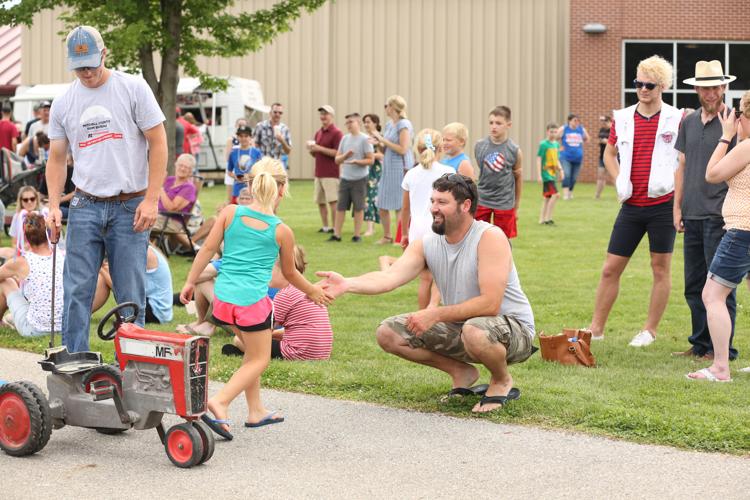 Games 4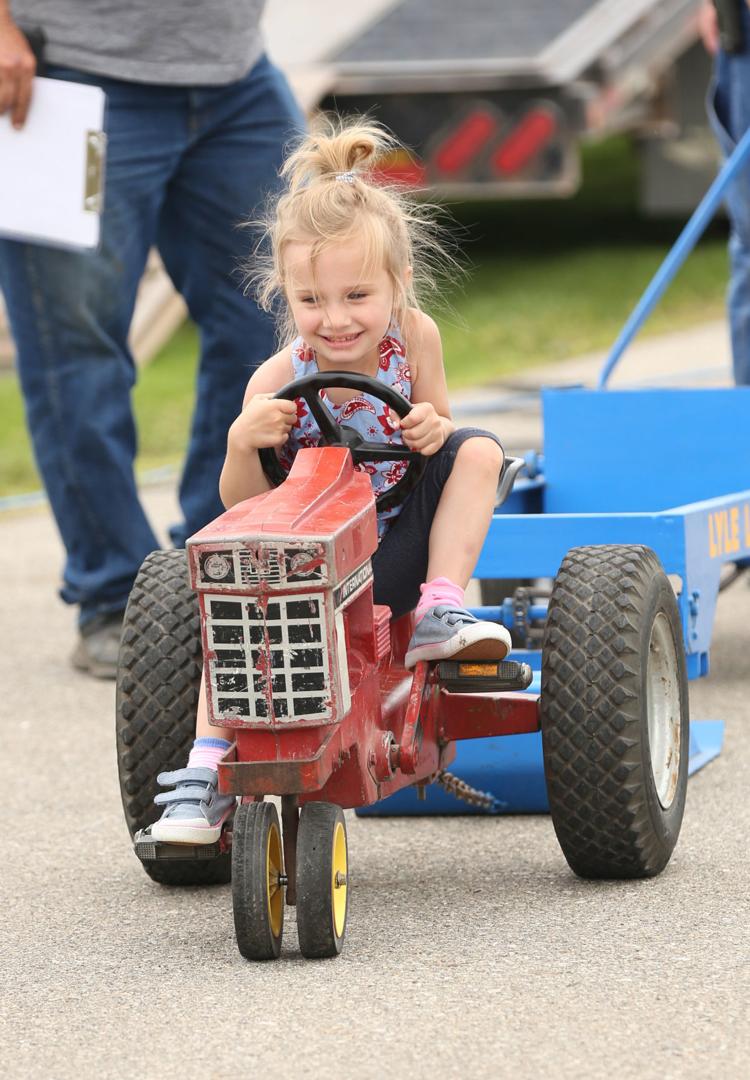 Games-1602.JPG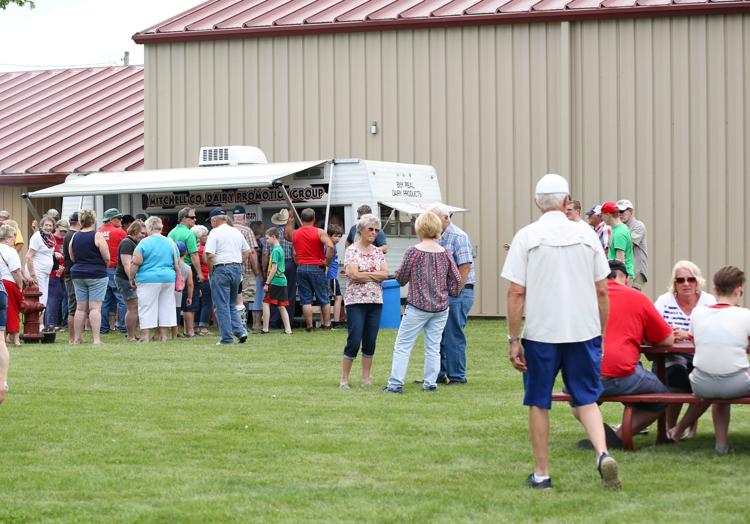 Games-1616.JPG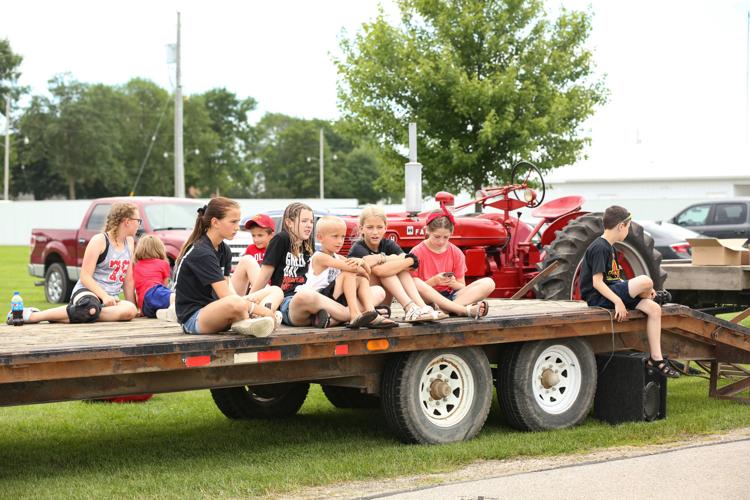 Games-1618.JPG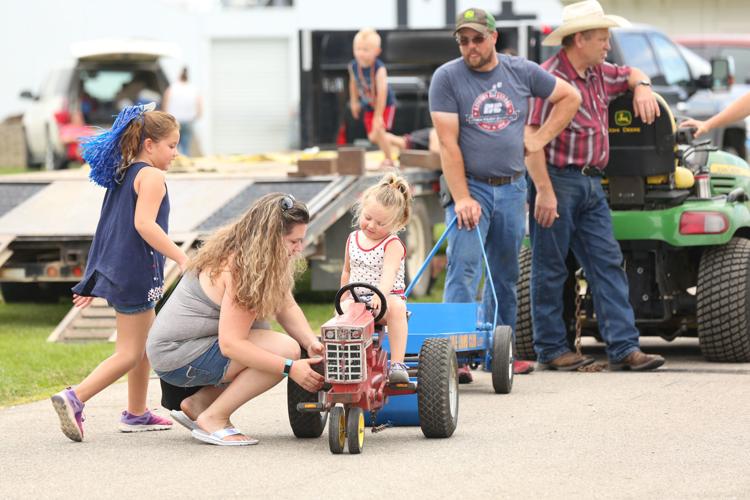 Games-1623.JPG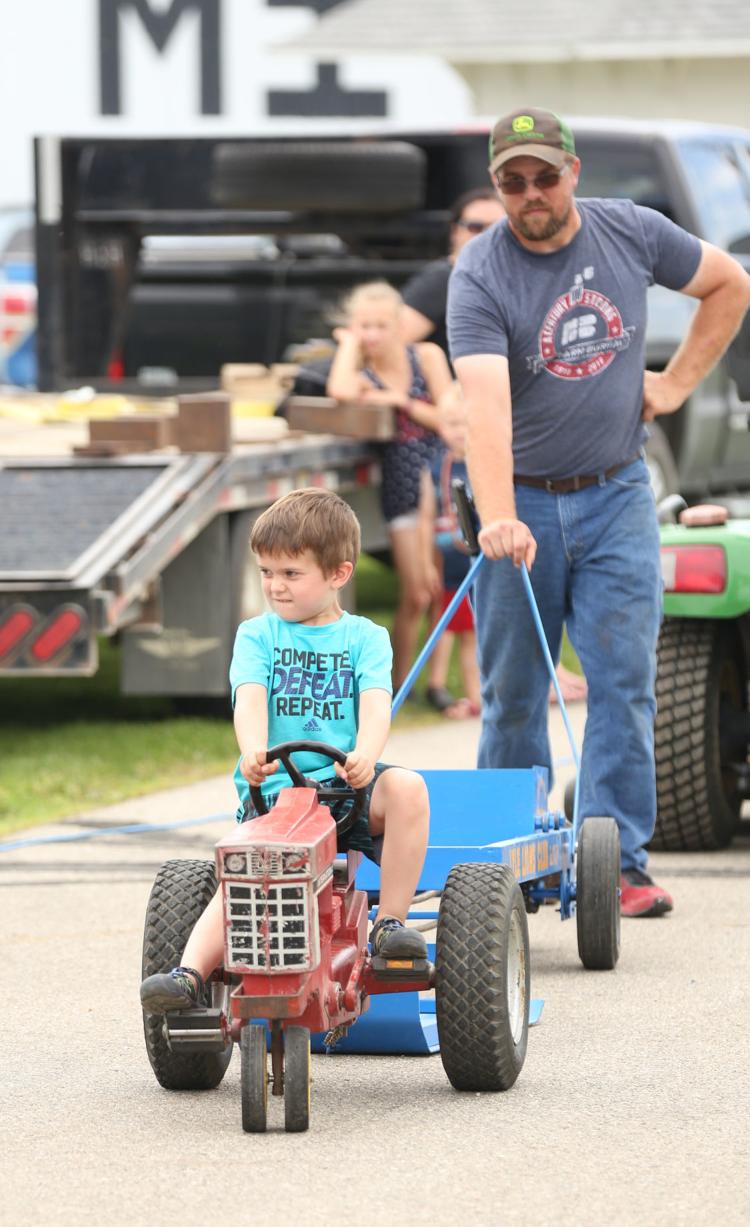 Games-1630.JPG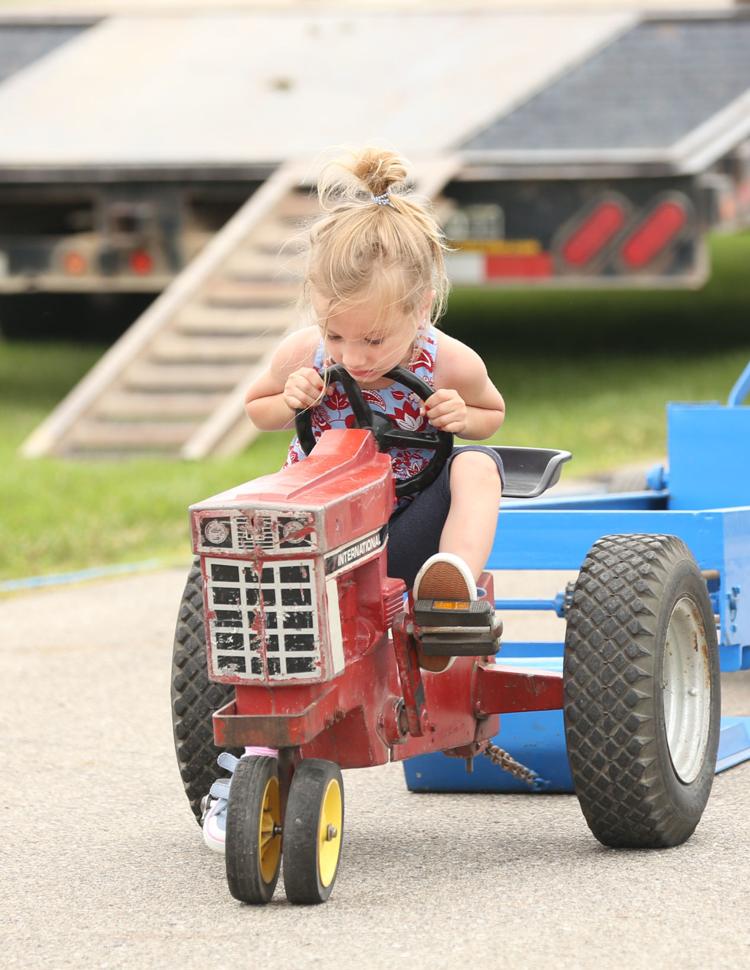 Games-1635.JPG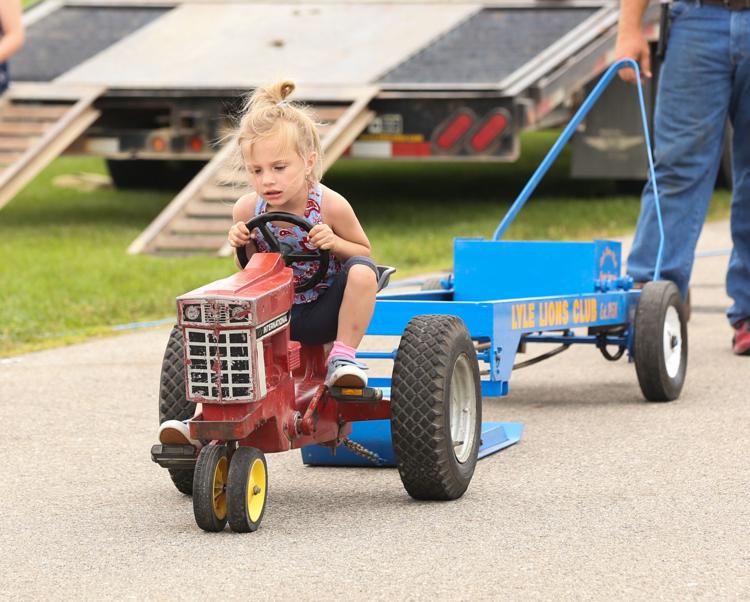 Games-1648.JPG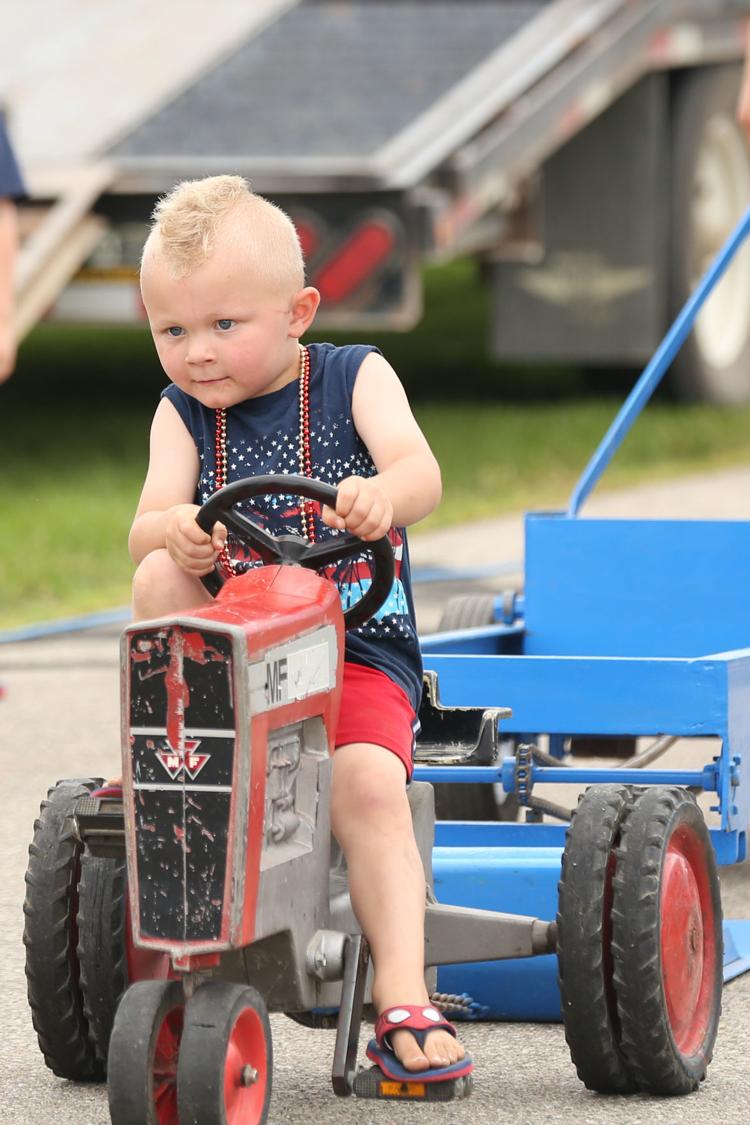 Games-1665.JPG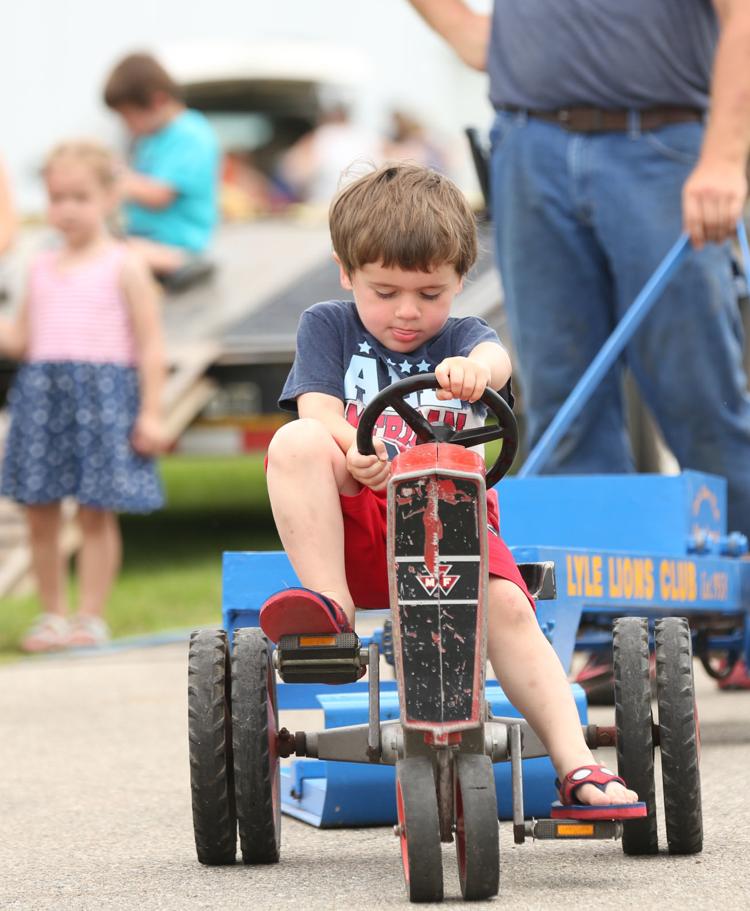 Games-1668.JPG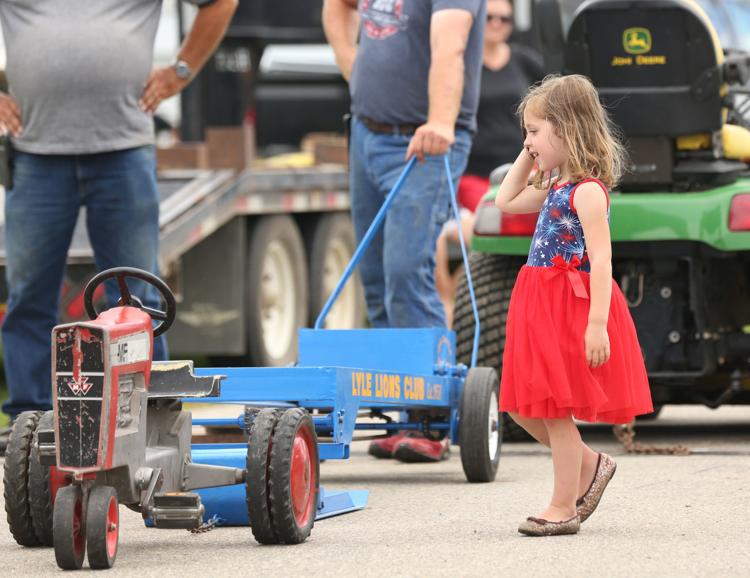 Games-1676.JPG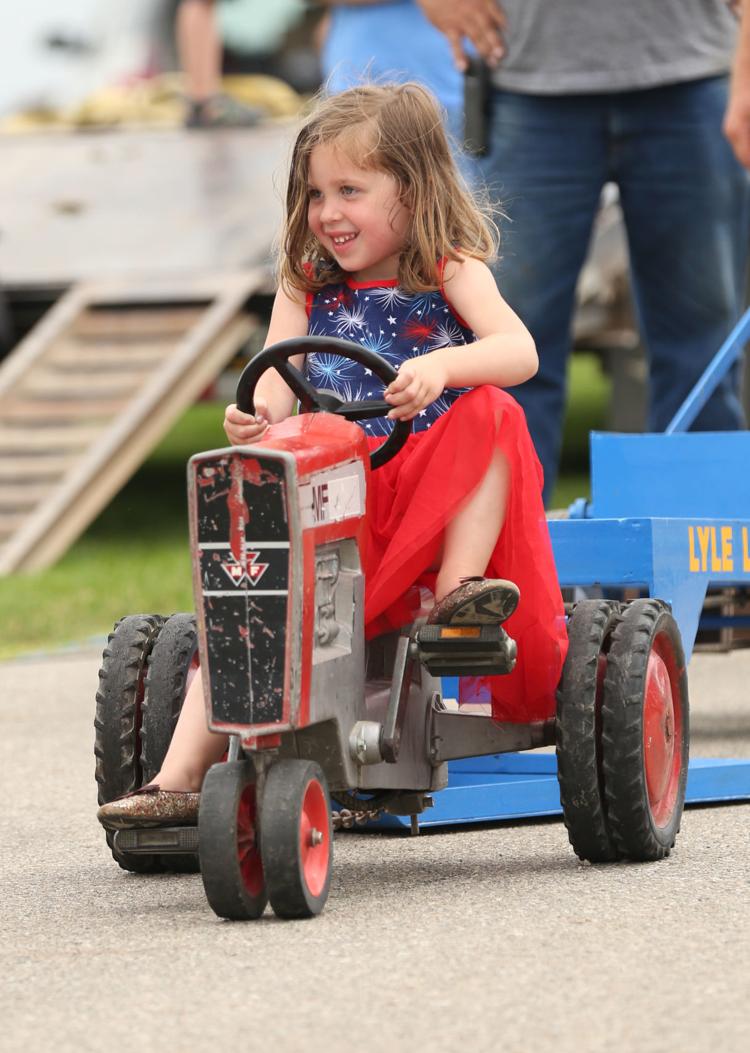 Games-1714.JPG
Games-1742.JPG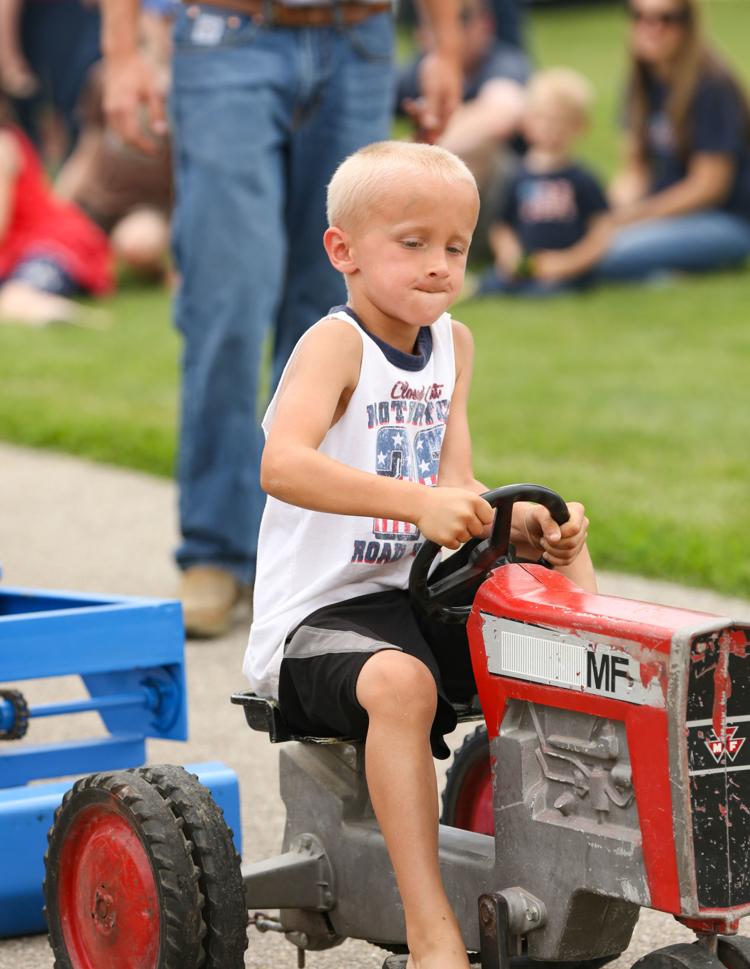 Games-1755.JPG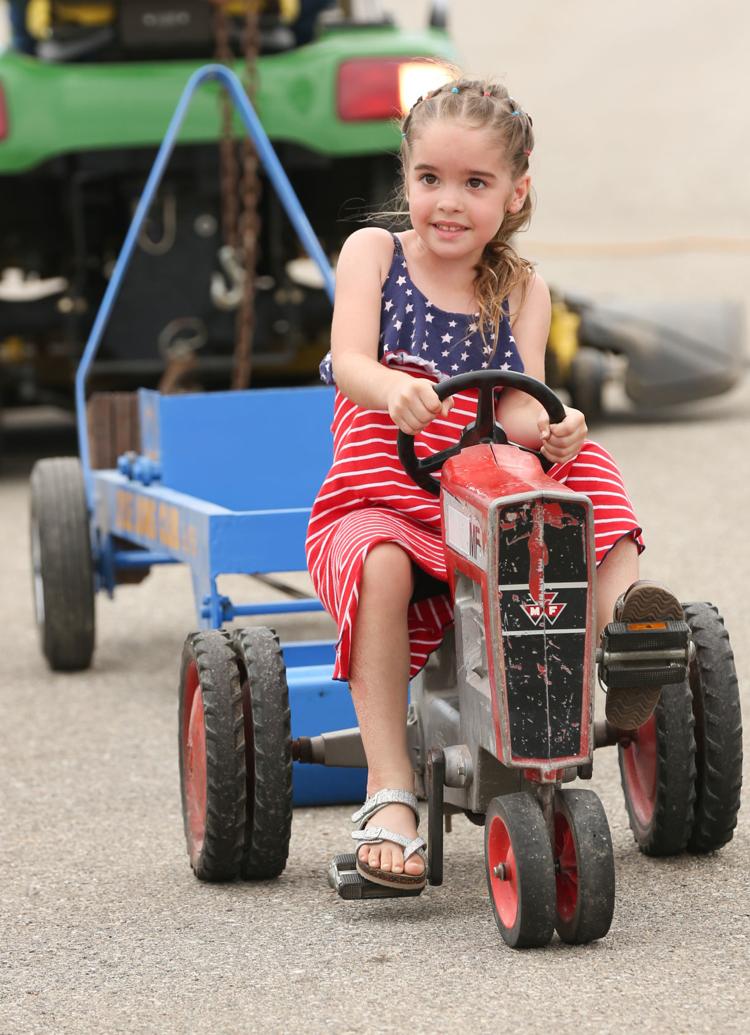 Games-1784.JPG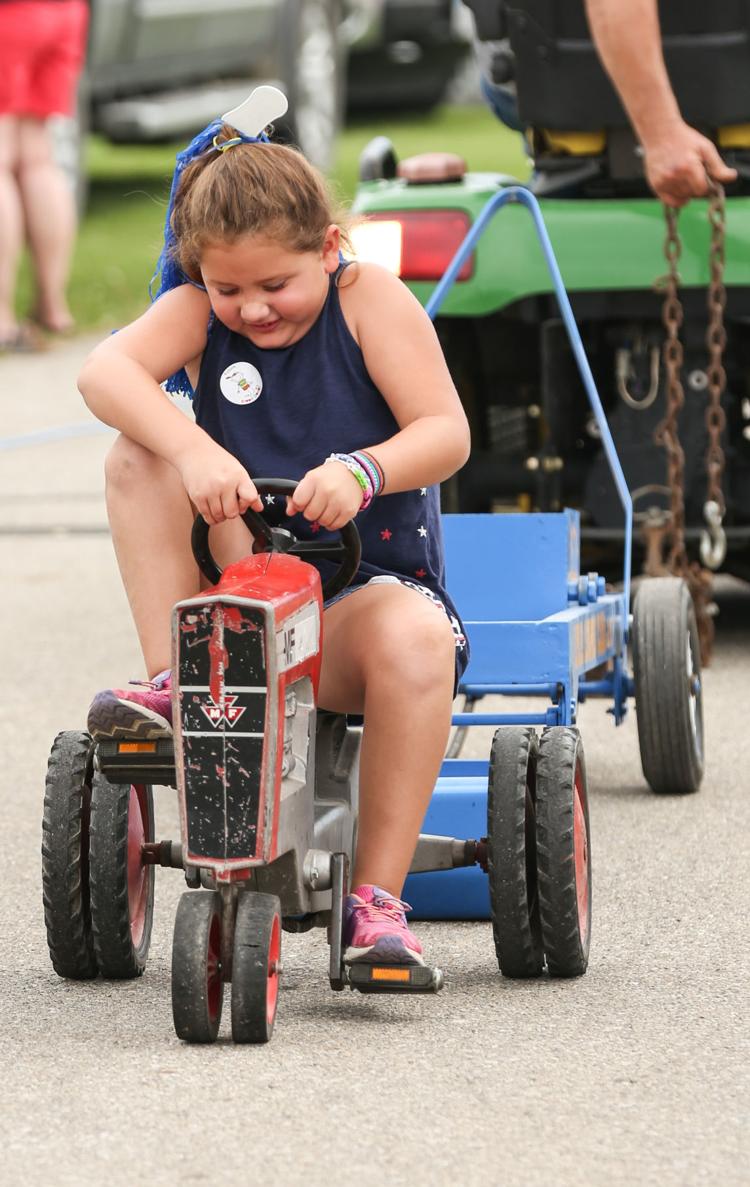 Games-1793.JPG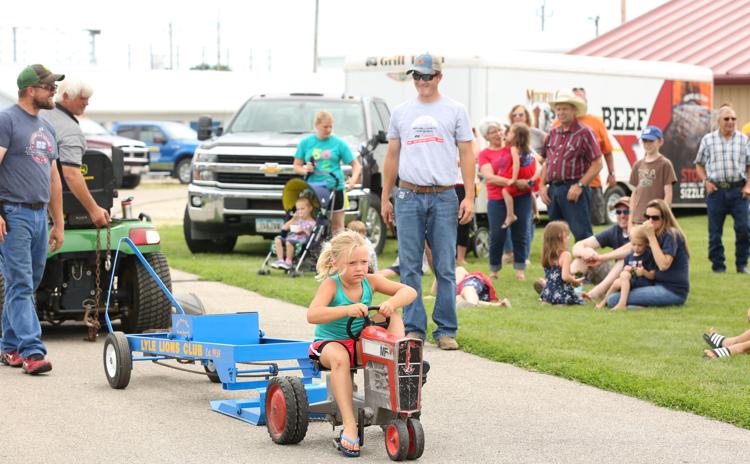 Games-1814.JPG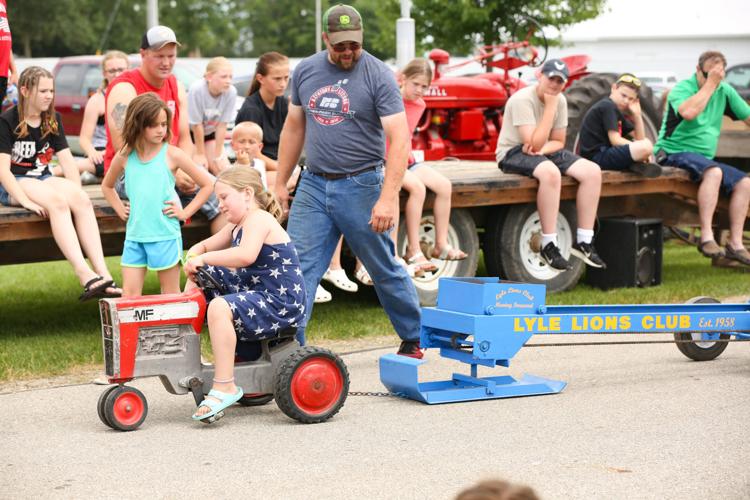 Games-1819.JPG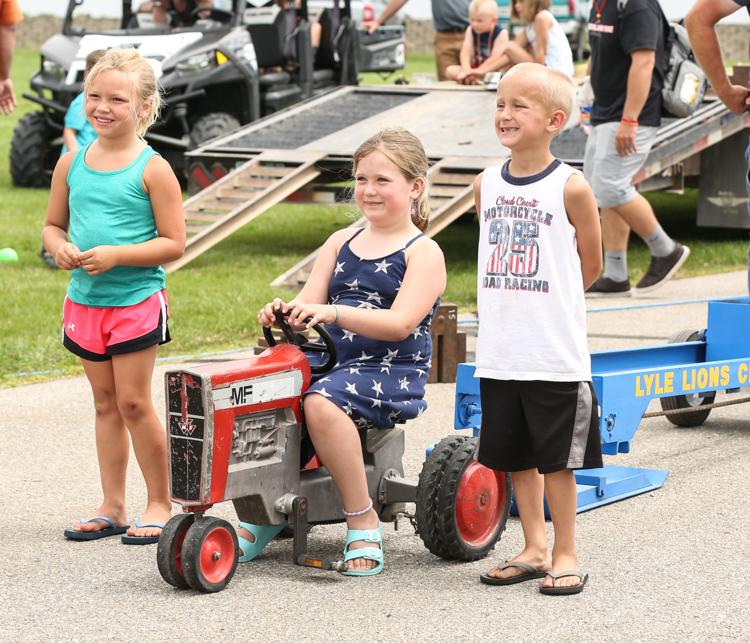 Games-1826.JPG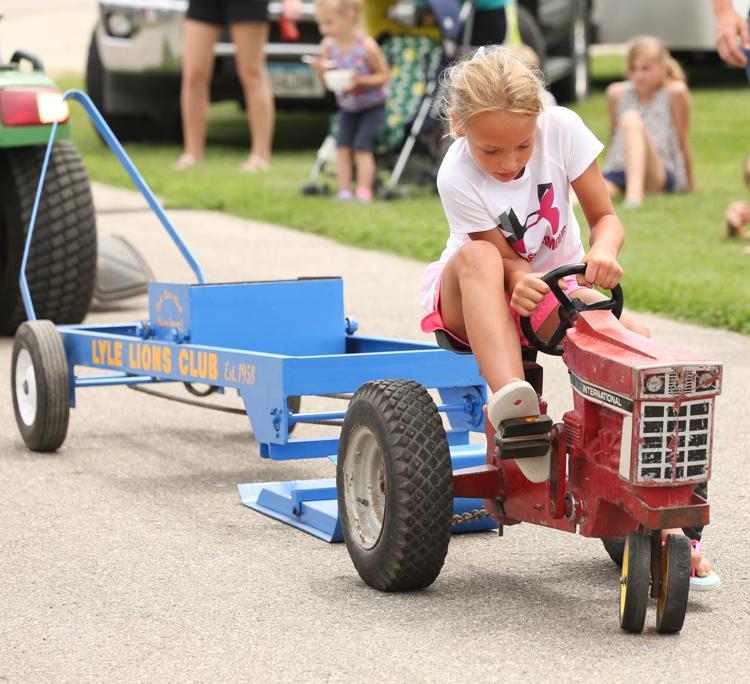 Games-1845.JPG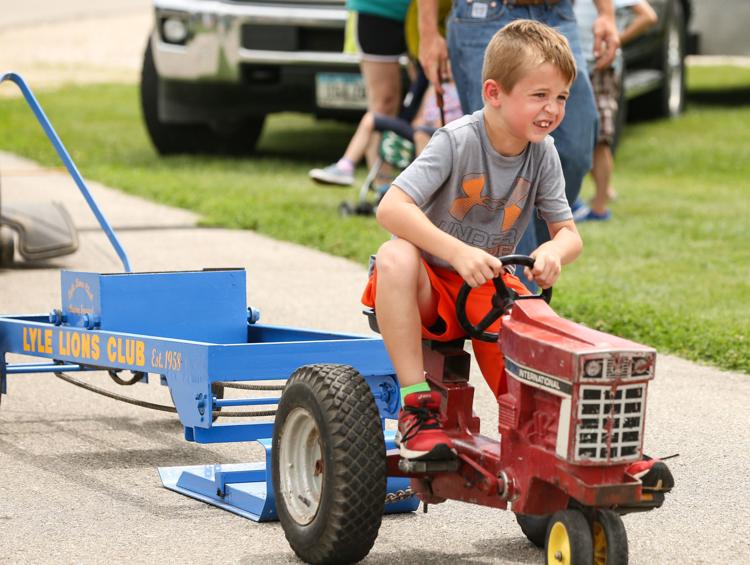 Games-1851.JPG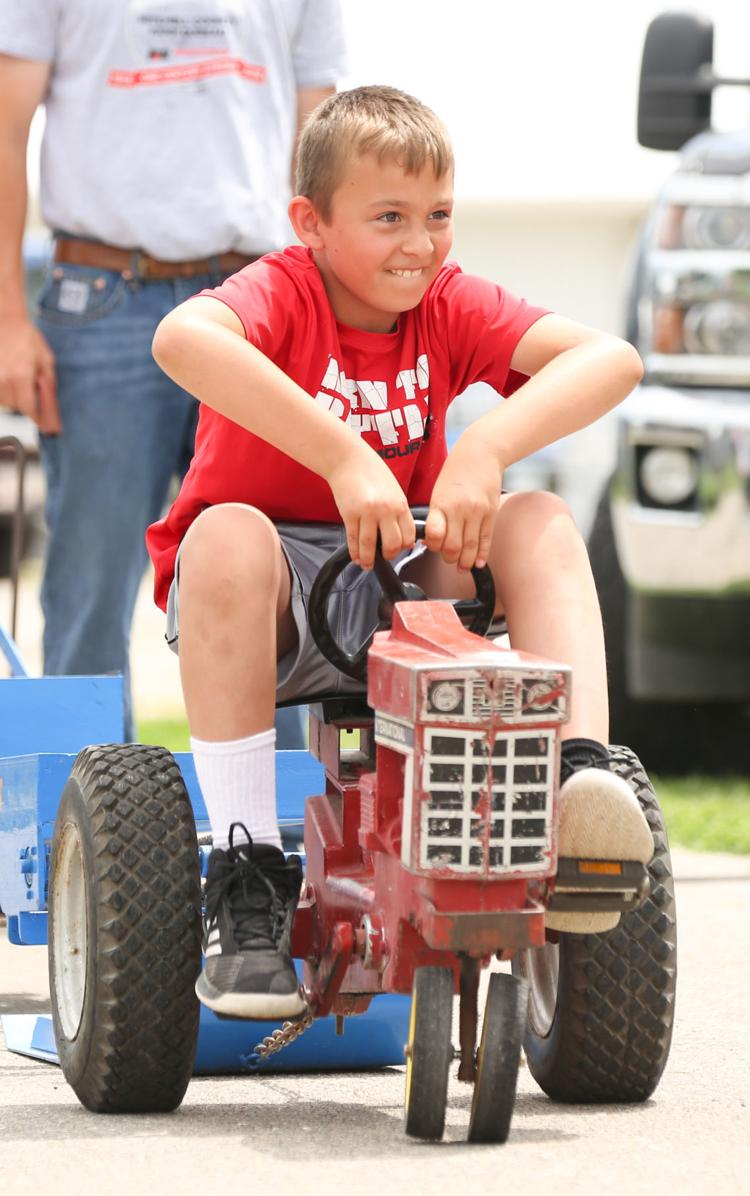 Games-1859.JPG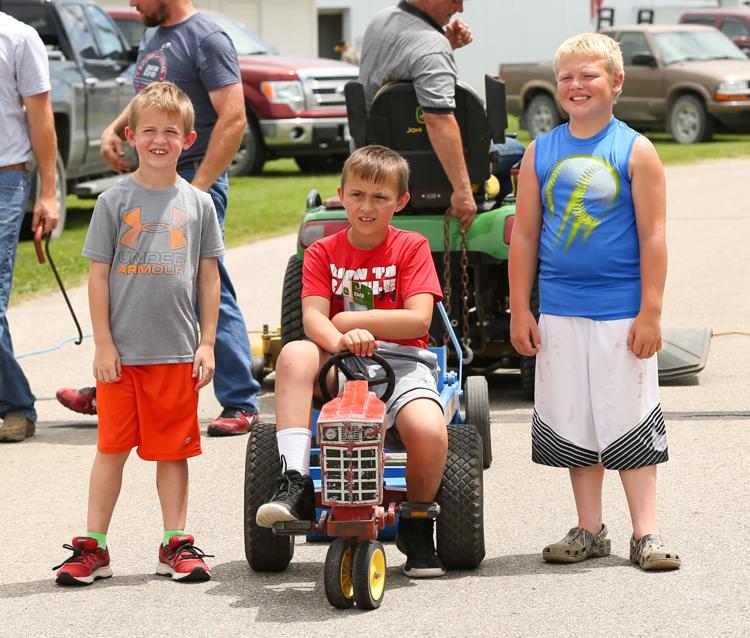 Games-1864.JPG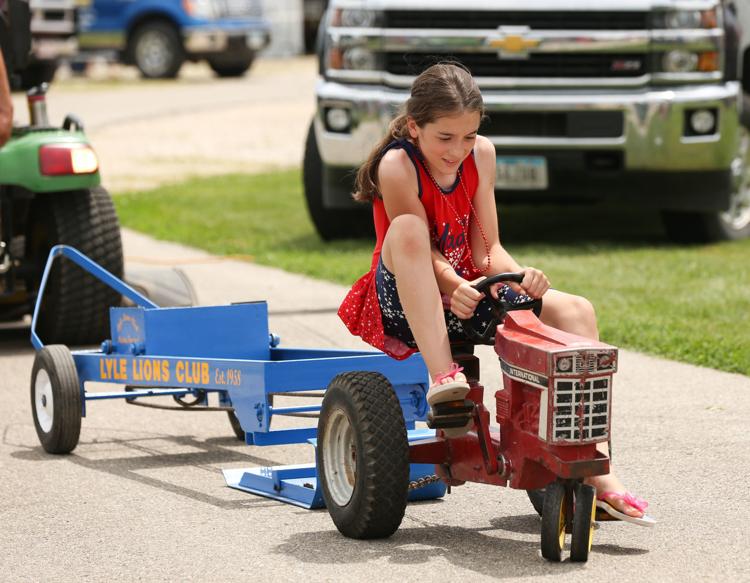 Games-1869.JPG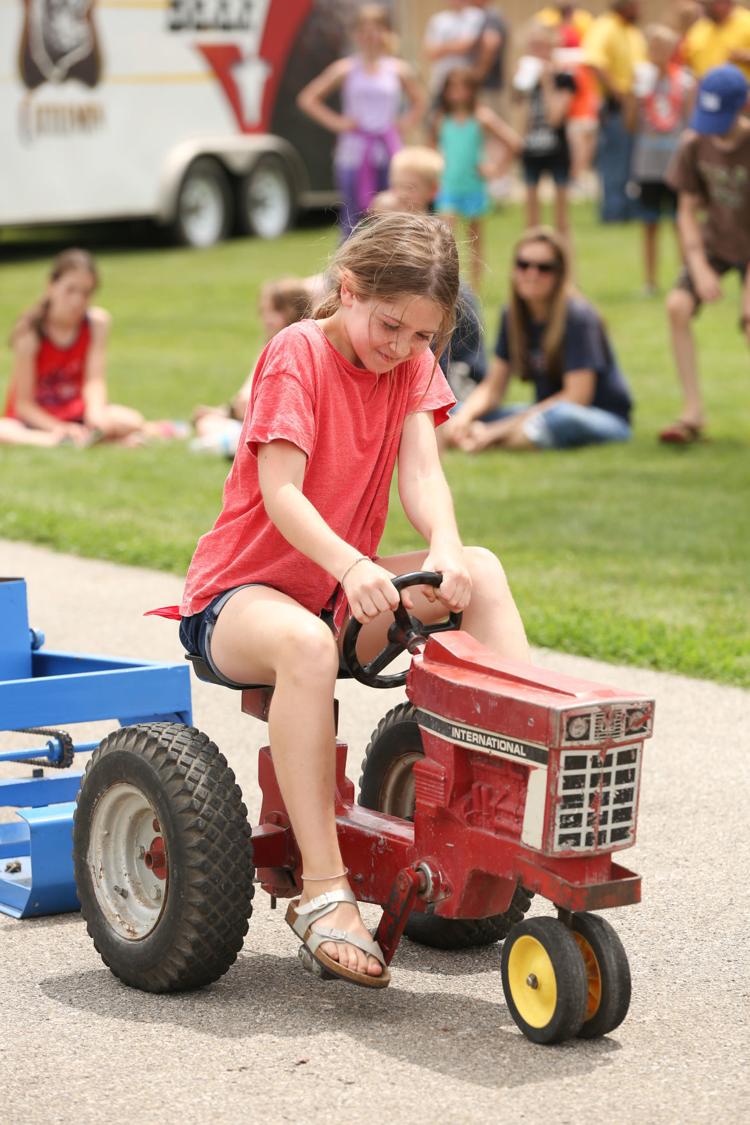 Games-1888.JPG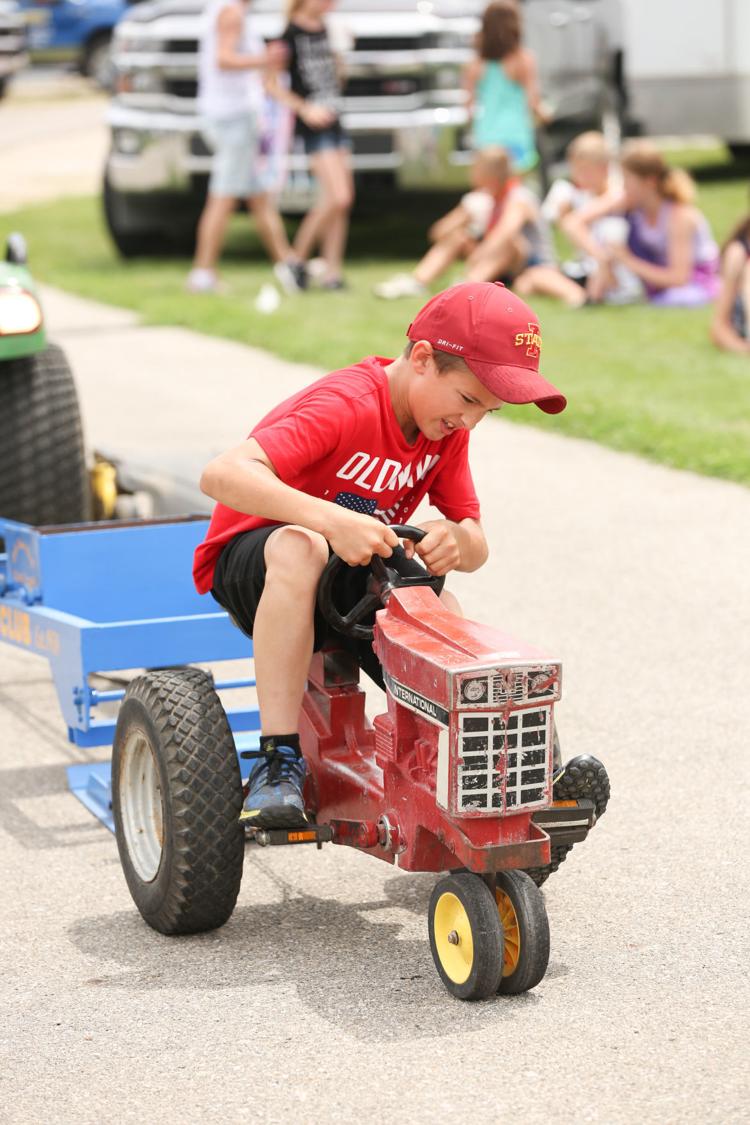 Games-1891.JPG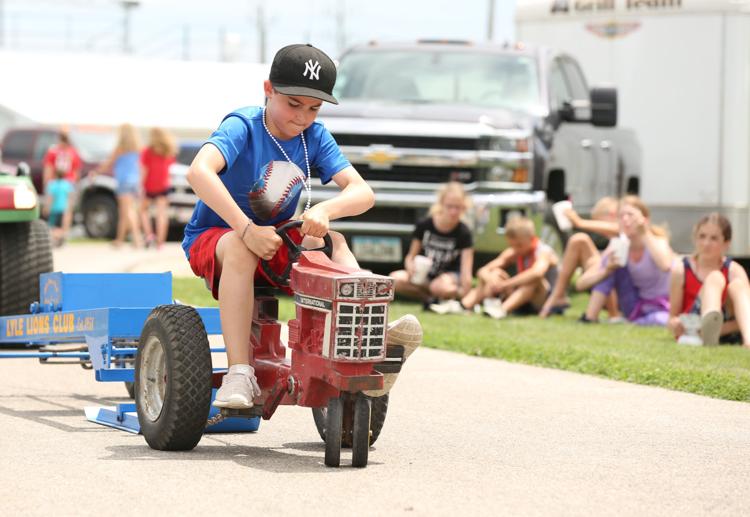 Games-1908.JPG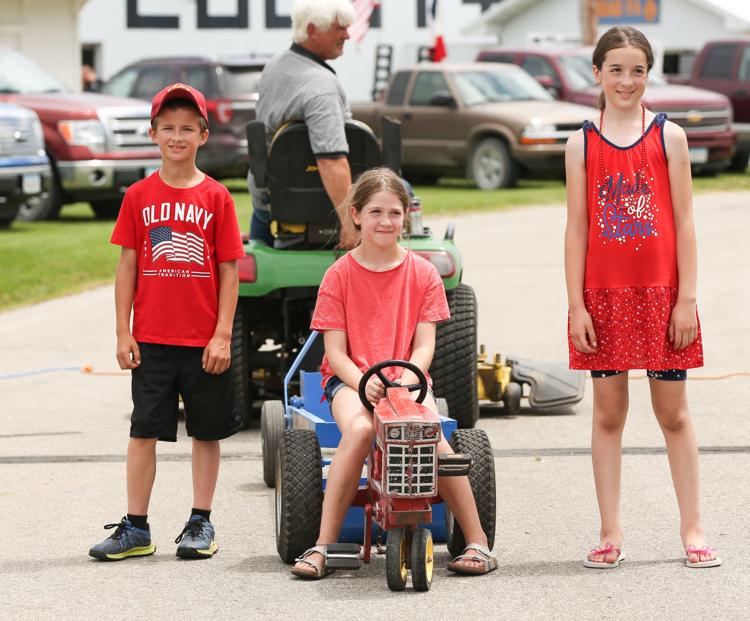 Games-1926.JPG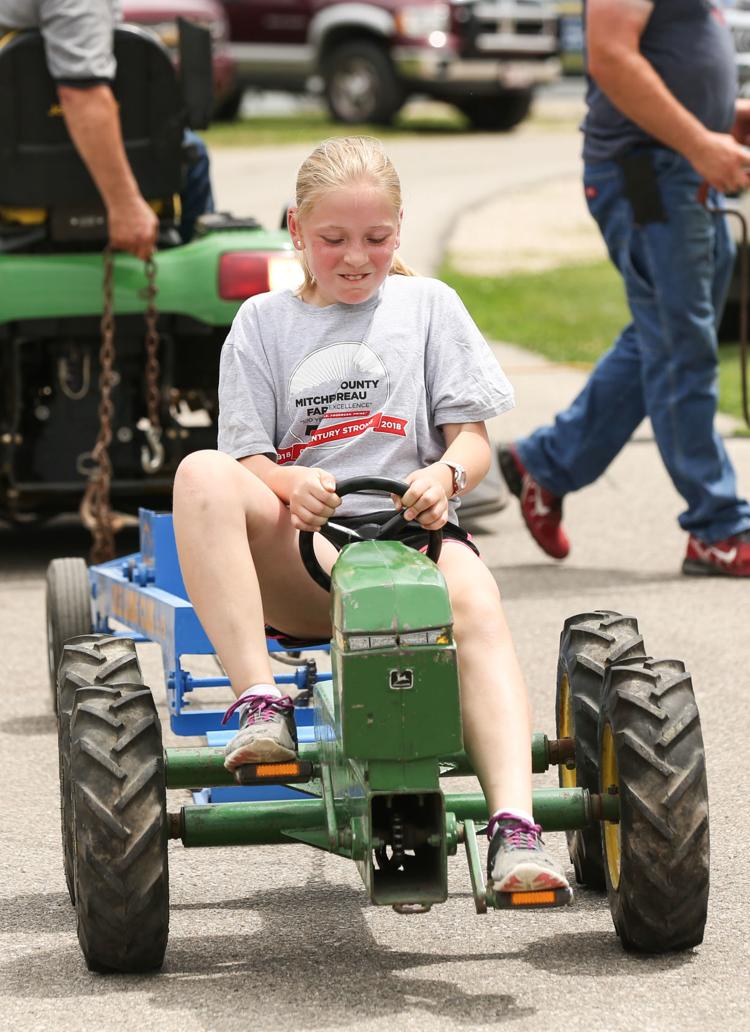 Games-1928.JPG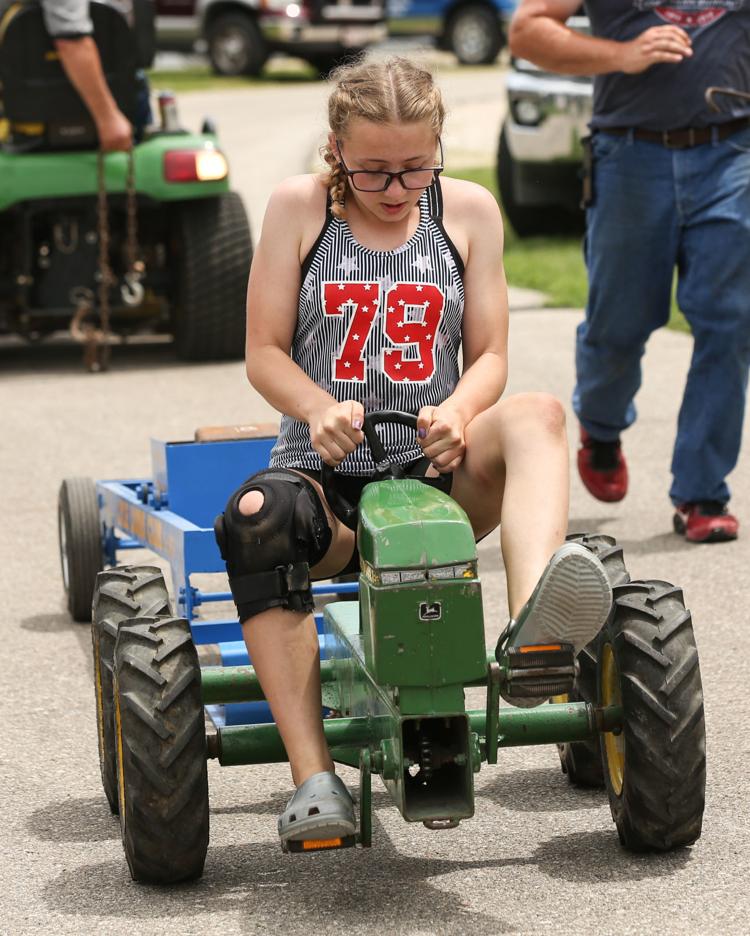 Games-1955.JPG