The Osage Middle School Concert Band, Cadet Band and Fifth Grade Band presented their spring concert on Monday, April 29, in the Krapek Family Fine Arts Center.
Featured was the Fifth grade band, Cadet Band and Concert Band.
You have free articles remaining.
Laurie Hoeppner is the fifth-sixth grade band director and Jeff Kirkpatrick is the seventh-eighth grade band director.
DSC_4193.jpg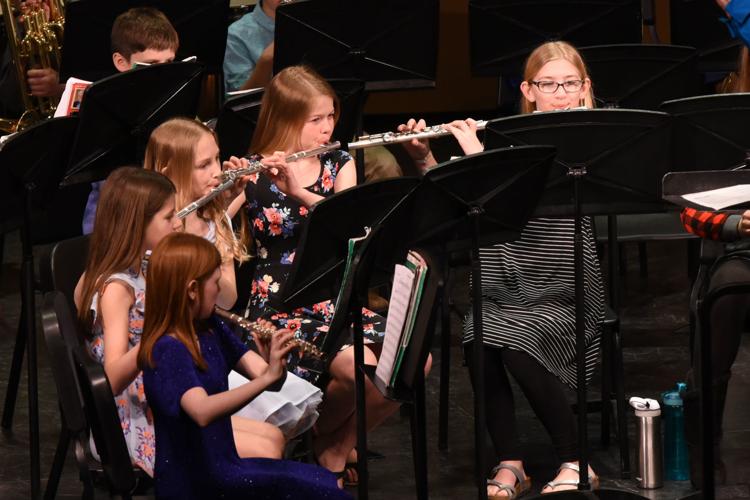 DSC_4195.jpg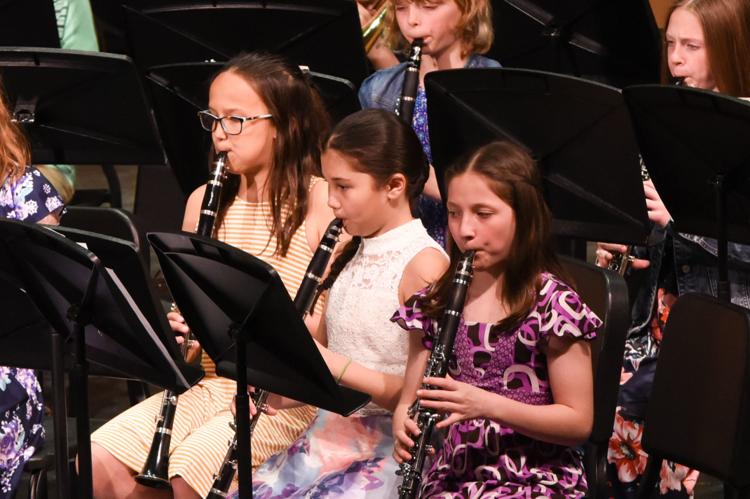 DSC_4196.jpg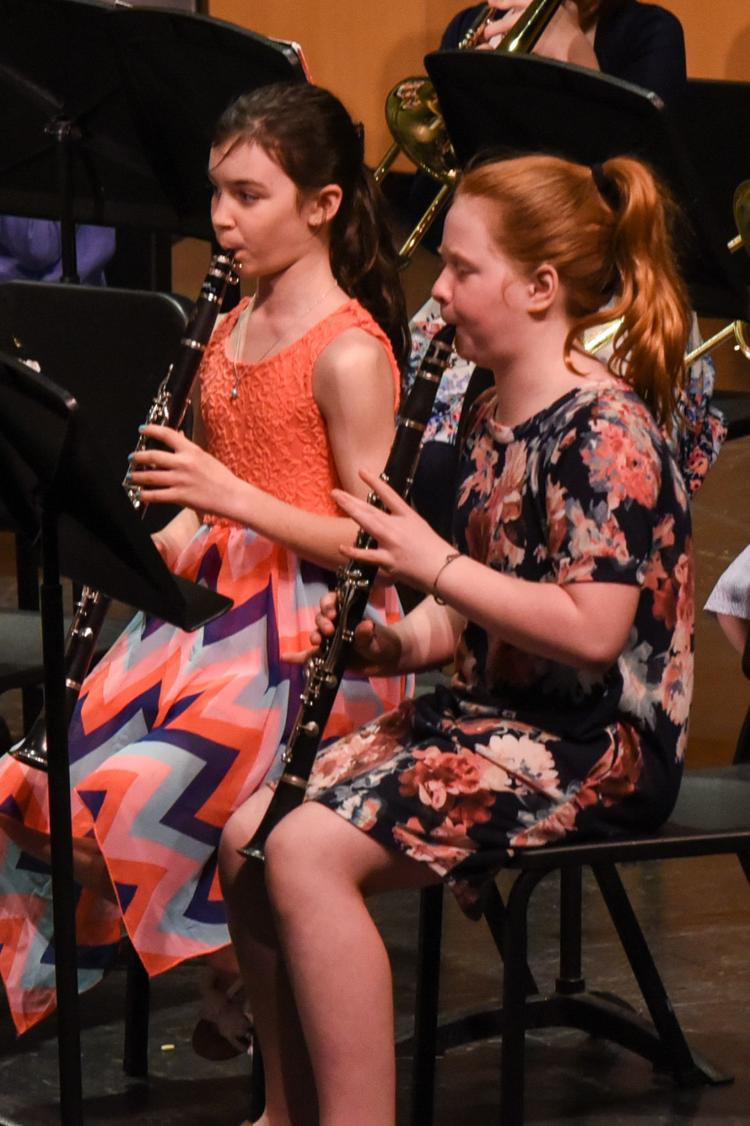 DSC_4197.jpg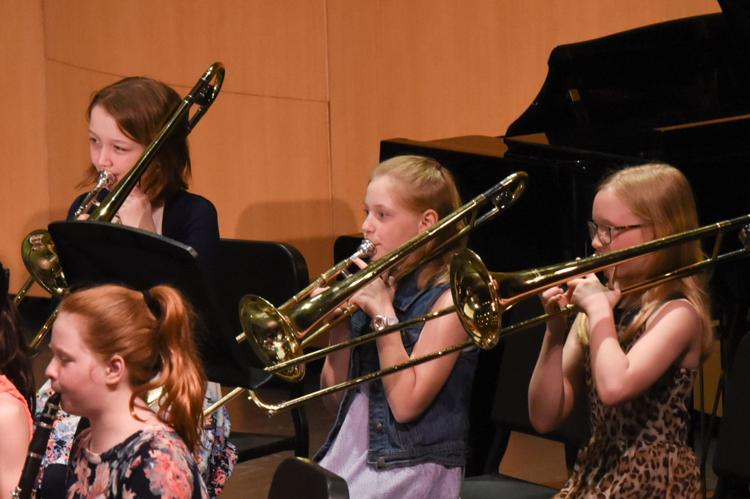 DSC_4199.jpg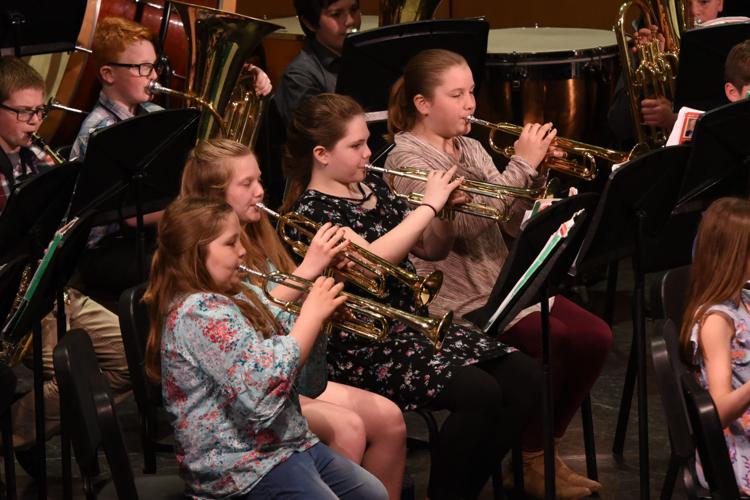 DSC_4200.jpg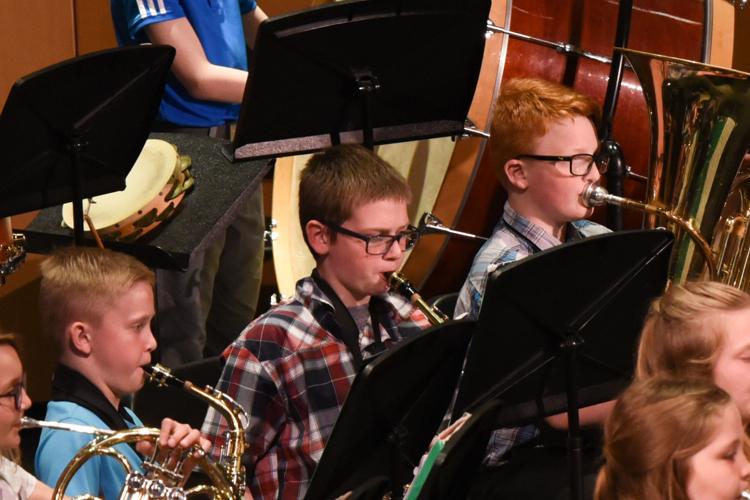 DSC_4213.jpg
DSC_4255.jpg

DSC_4268.jpg
DSC_4270.jpg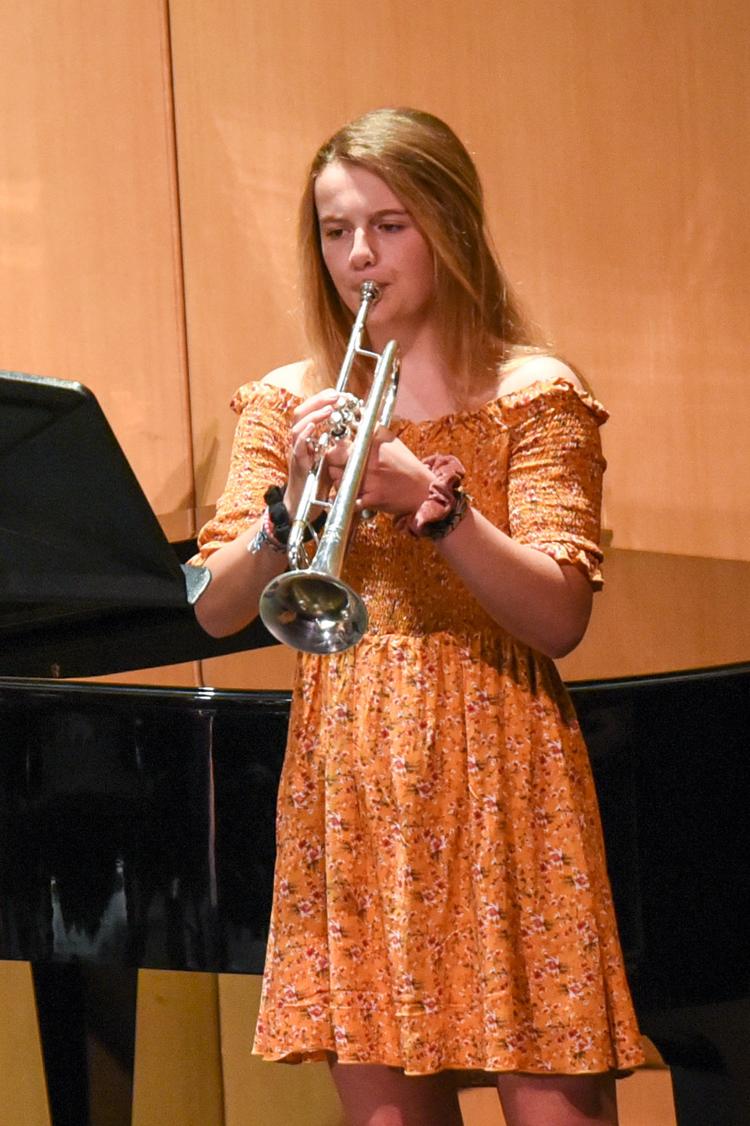 DSC_4271.jpg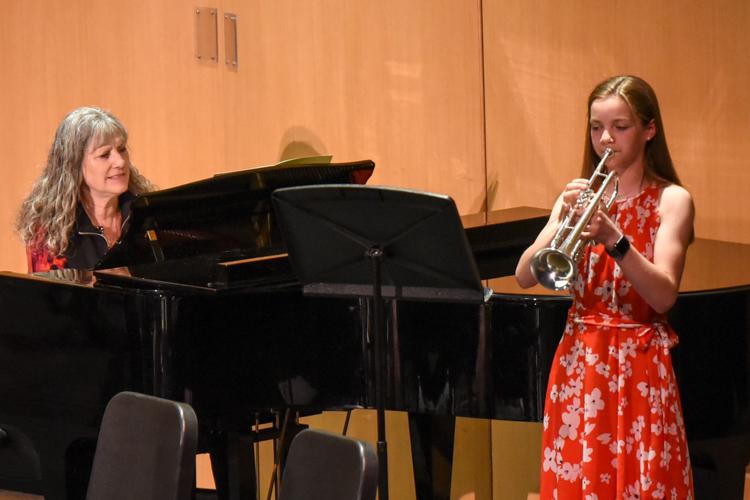 DSC_4272.jpg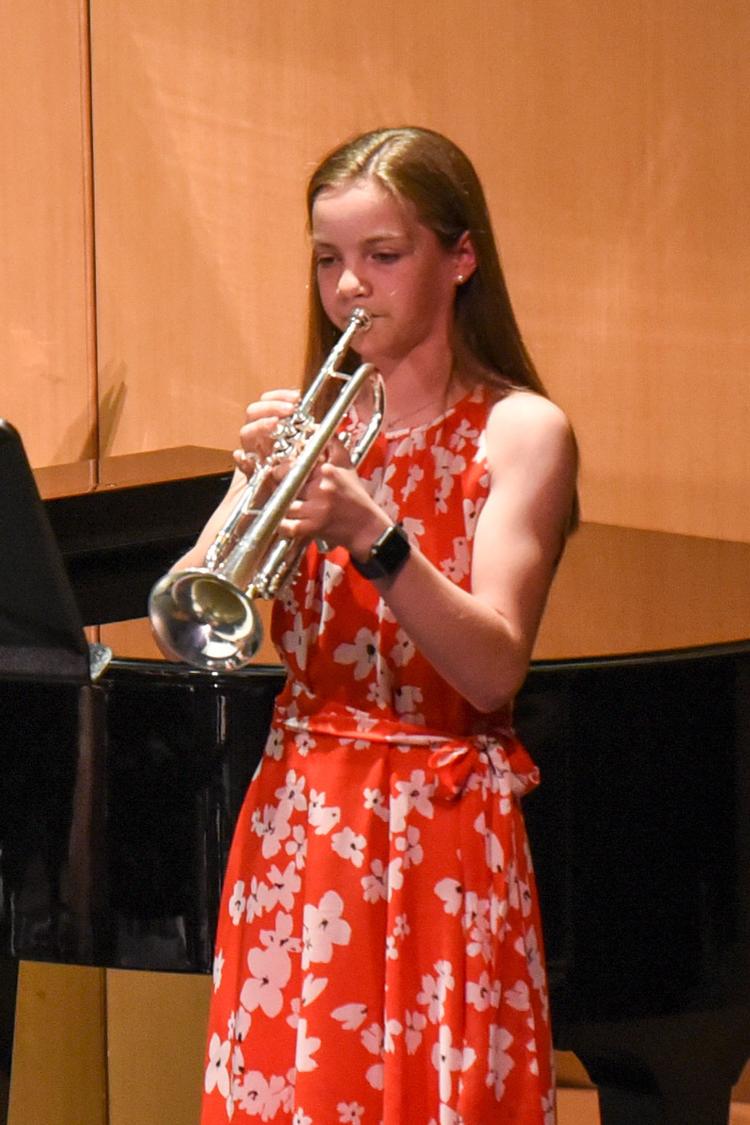 DSC_4274.jpg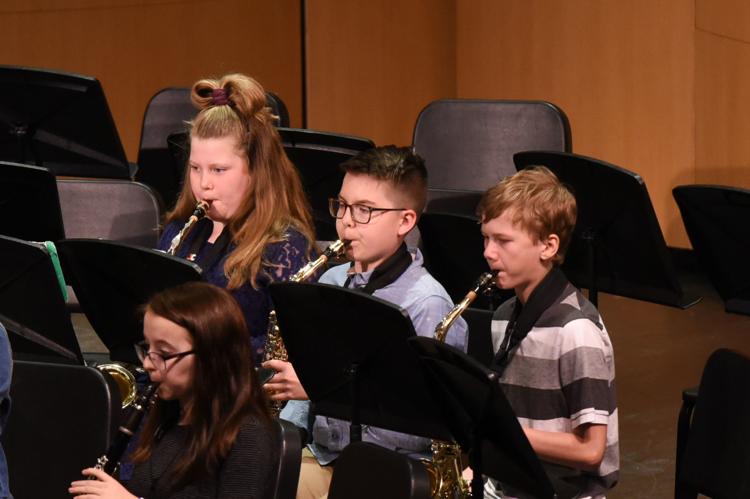 DSC_4280.jpg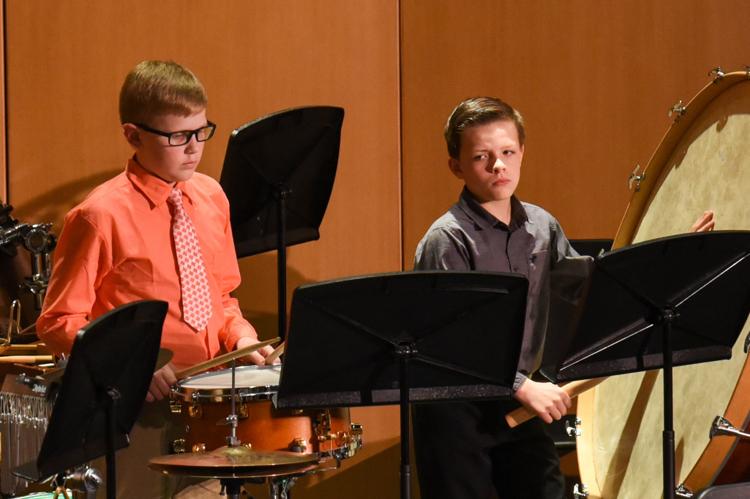 DSC_4281.jpg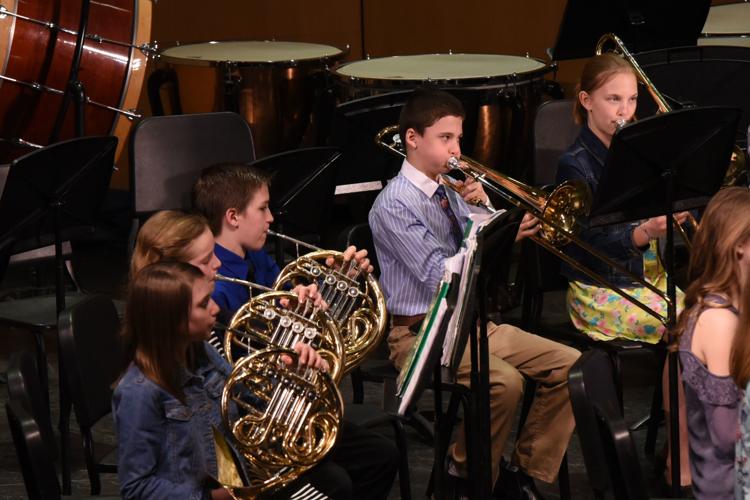 DSC_4286.jpg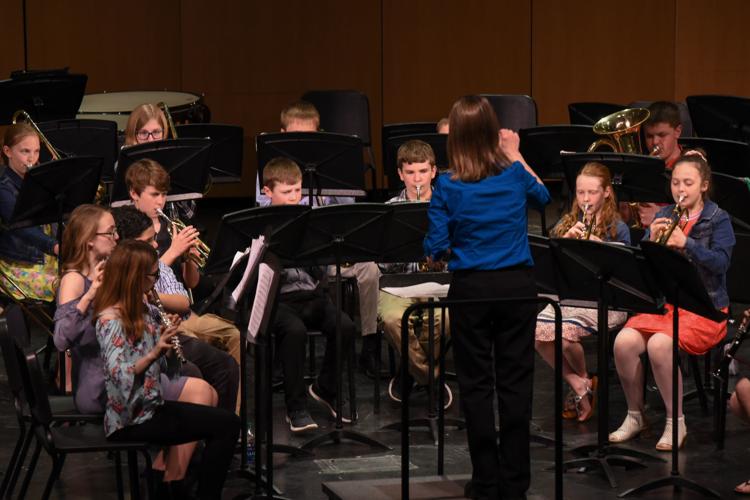 DSC_4291.jpg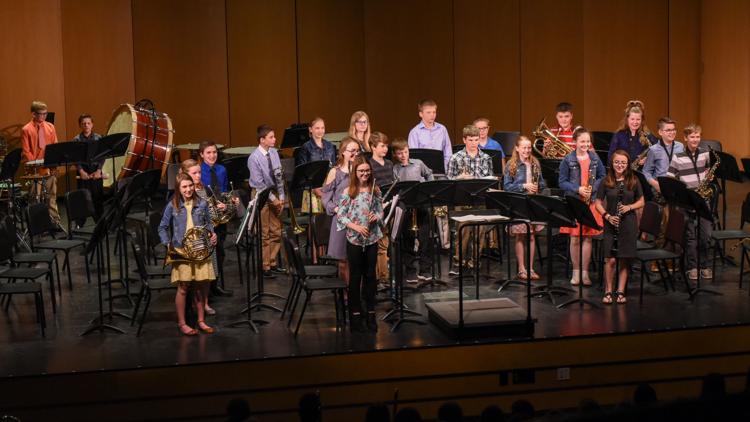 DSC_4307.jpg
DSC_4313.jpg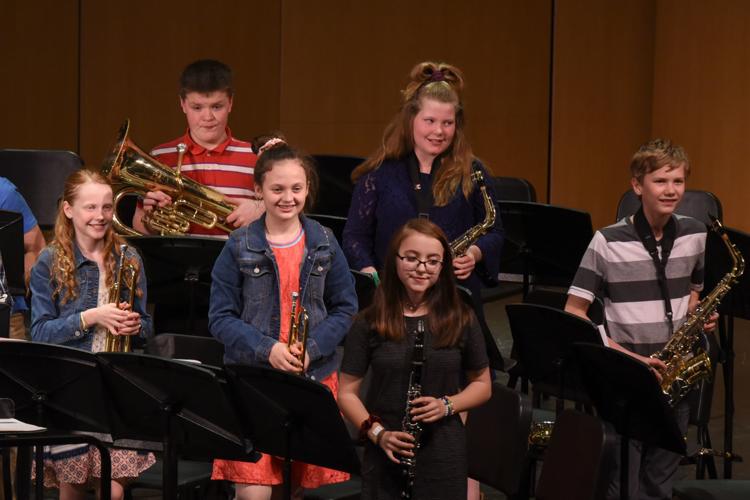 DSC_4326.jpg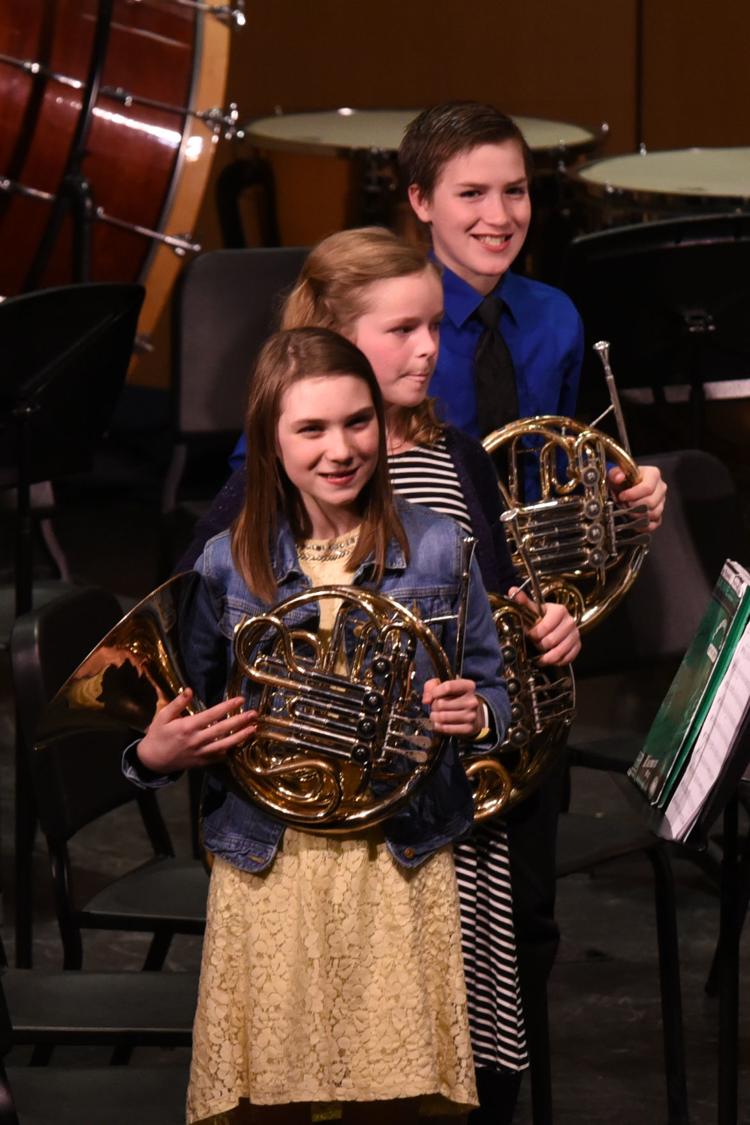 DSC_4331.jpg
DSC_4336.jpg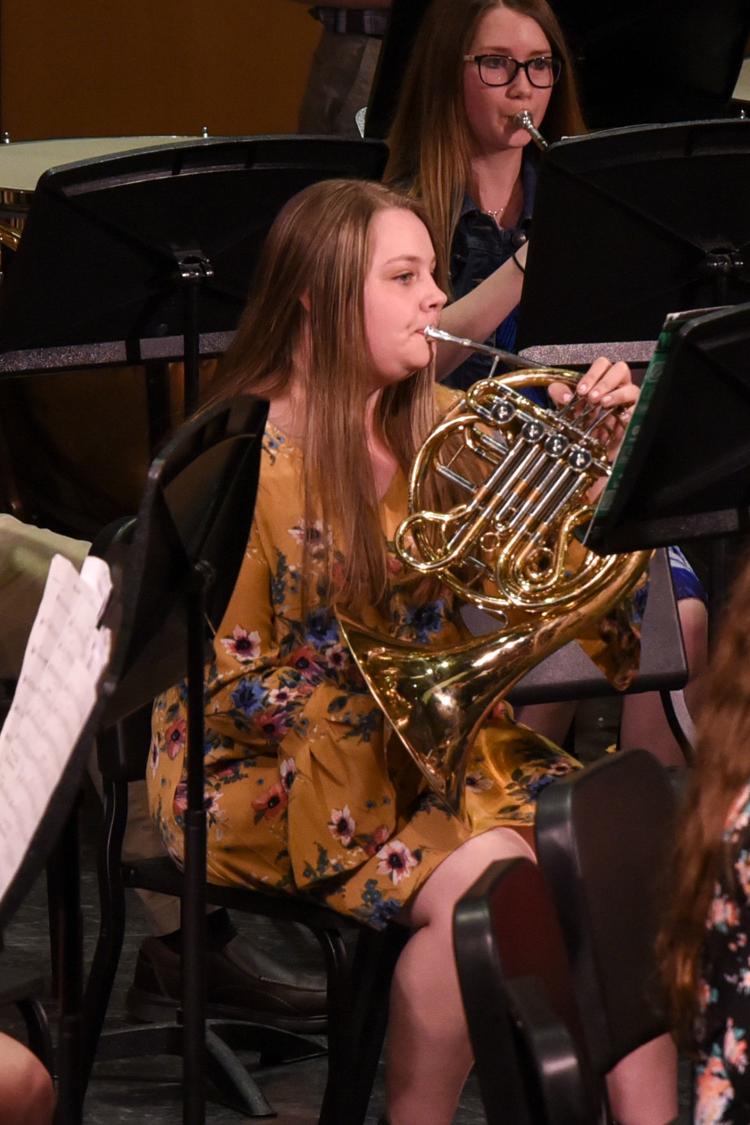 DSC_4337.jpg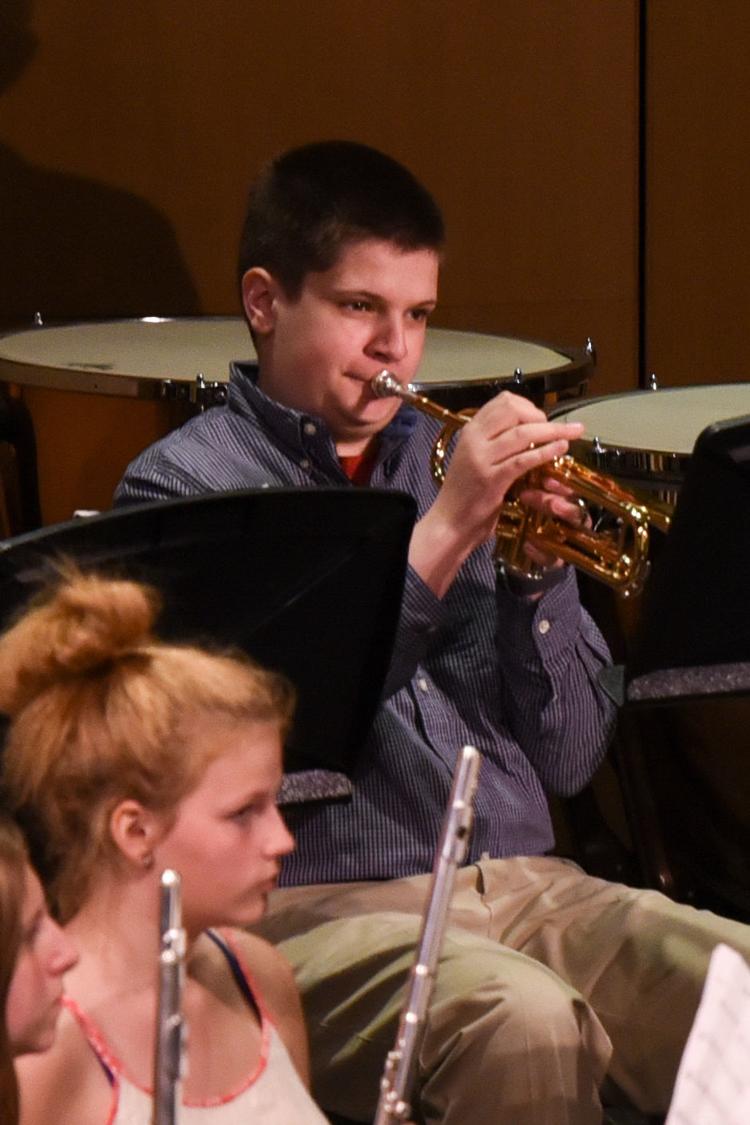 DSC_4340.jpg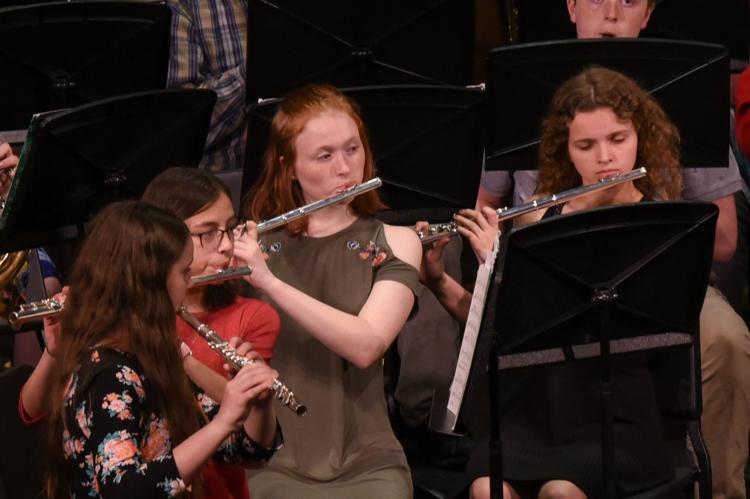 DSC_4343.jpg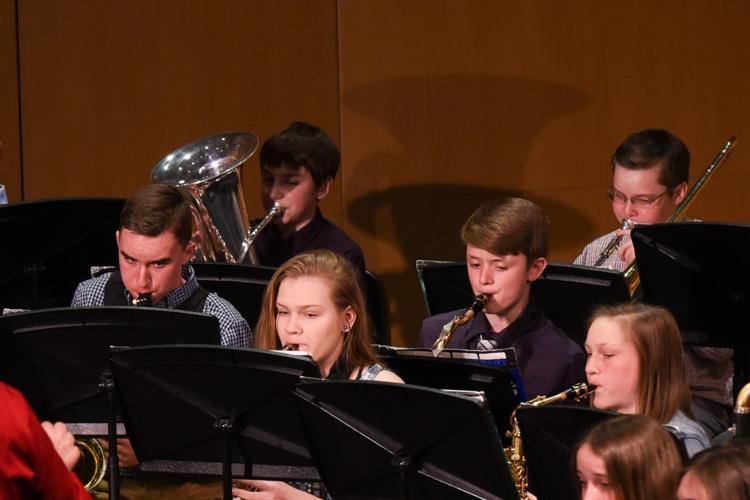 DSC_4348.jpg
DSC_4350.jpg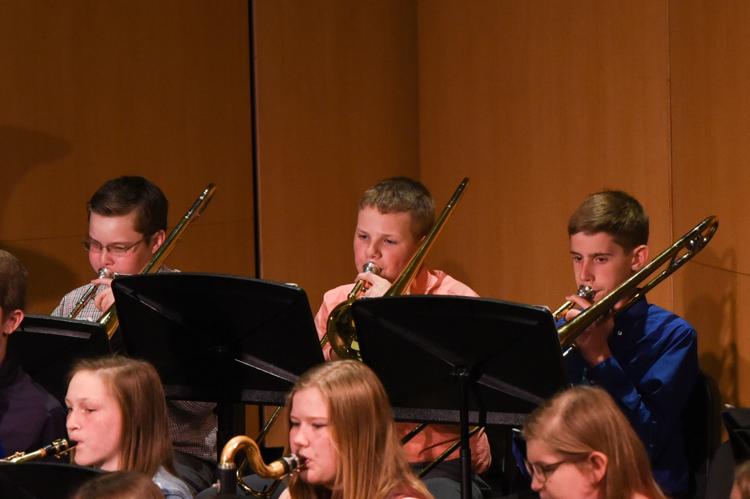 DSC_4354.jpg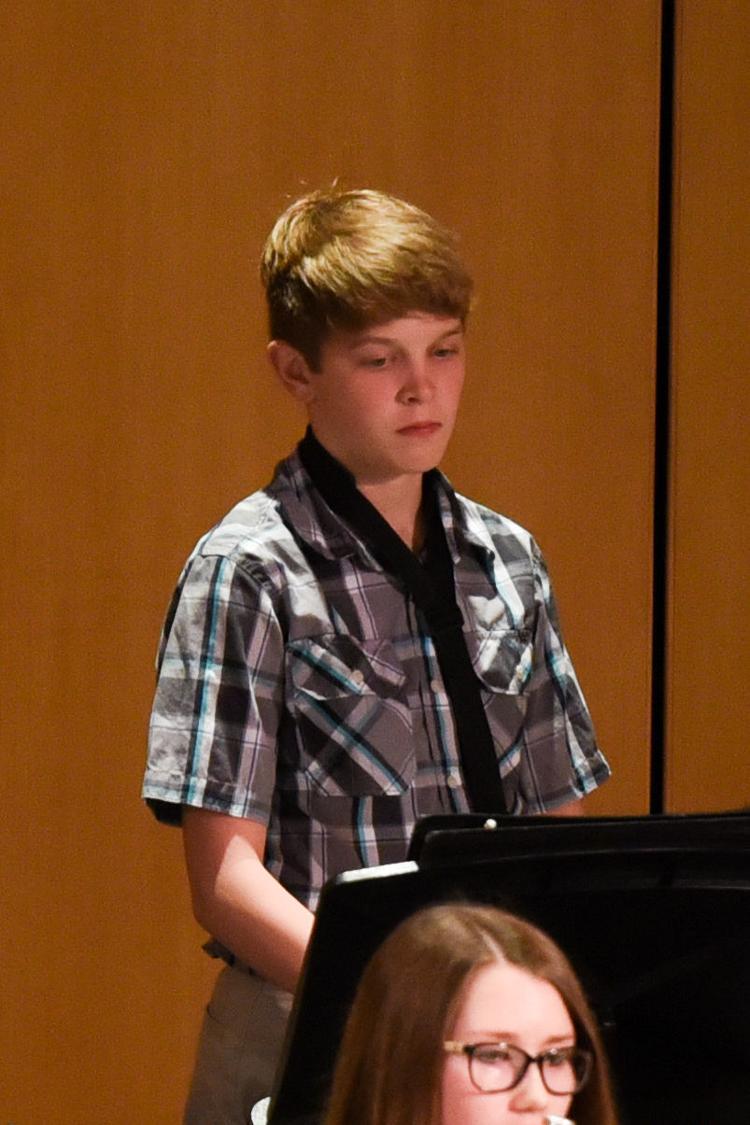 DSC_4356.jpg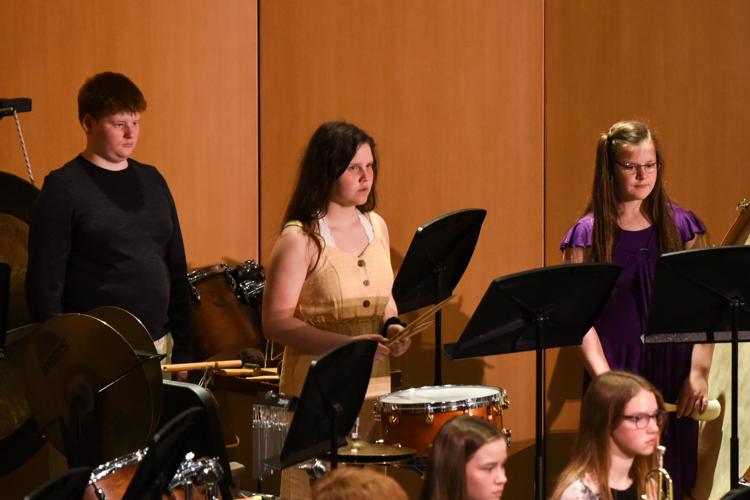 DSC_4360.jpg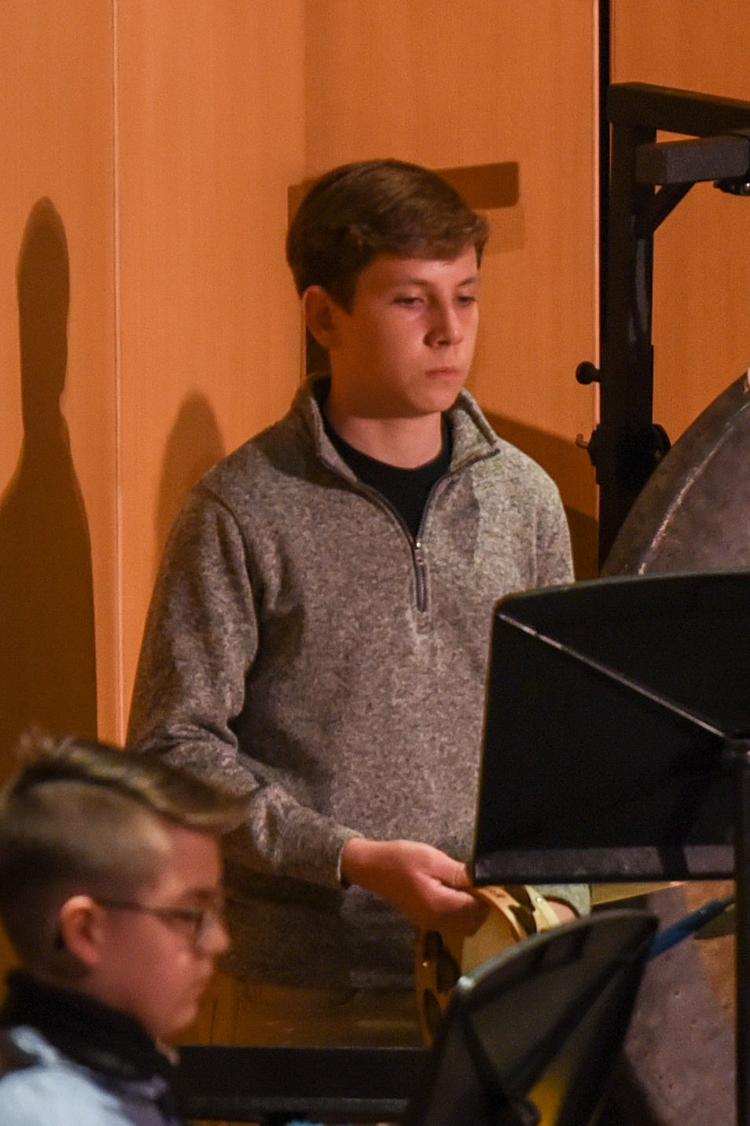 DSC_4396.jpg

DSC_4401.jpg