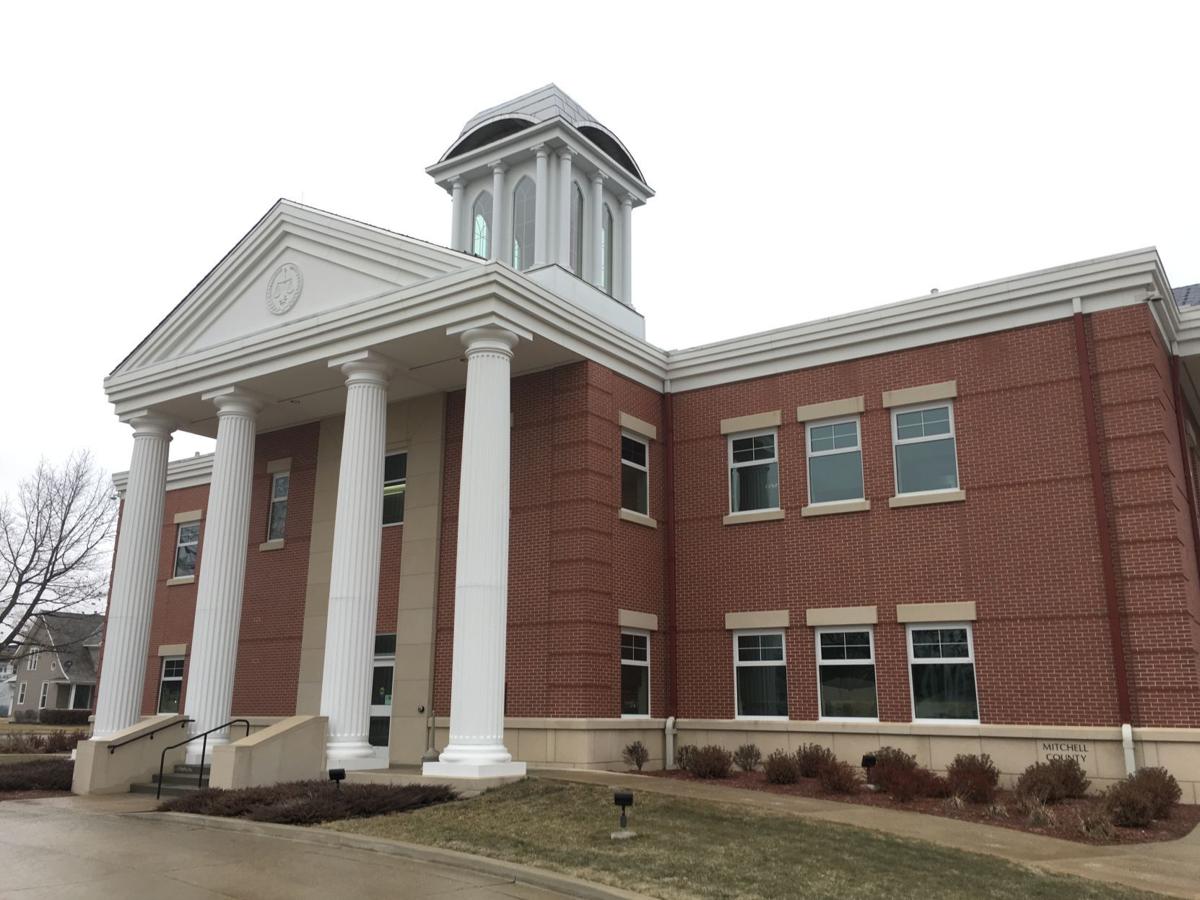 The director of the North Iowa Juvenile Detention Center in Waterloo recently gave an update to the Mitchell County Board of Supervisors on the facility and the services it provides. 
"We've come a long way since basically having just a detention center," Sam Hudson told the board during its Sept. 24 meeting. 
The center serves a number of counties in Iowa, including Mitchell. 
When the center opened in 1989, it had 15 beds. That number eventually increased to 31, according to Hudson. 
Nine years ago the staff began to implement alternatives to detention through an initiative with the Annie E. Casey Foundation. 
"They wanted to make sure we put the right kids in detention," Hudson said. 
The staff noticed juveniles brought to the detention center for violating probation were staying there longer than those coming in for drug charges and other offenses, according to Hudson. 
He said the goal of the center is to get kids out in the community on probation as much as possible. 
The center, which currently has an average daily population of about 10, now provides services such as GPS monitoring of juveniles as an alternative to detention, Hudson said. 
The center also provides transportation to get juveniles to and from places such as hospitals, police departments and juvenile court offices at a rate of $40 per hour. 
Hudson said the Adult Crisis Stabilization Center opened inside the juvenile detention center in 2013 at the request of Bob Lincoln, executive director of the County Social Services mental health region that includes 22 counties in Iowa, including Mitchell. 
The stabilization center provides immediate shelter, support and care for adults experiencing a mental health crisis. 
An additional level of care was added in January of this year to provide a less restrictive option for adults with mental health issues once some time has passed and they are no longer in a crisis state, according to Hudson. 
This program provides an alternative to placing these adults in a locked room, he said. 
Up to 16 beds are available between the two programs, according to Hudson. 
If someone is having a mental health crisis, the staff will do everything they can to help, even if it's at 3 a.m. and it takes an hour of talking to the individual, according to Hudson. 
He said major issues the center is facing is difficulty in finding staff and the aggression of some of the adults held there. 
However, staff members have not had to use a restraint in four years, according to Hudson. 
If you show people respect, "they will give you their respect," he said.  
The staff wants to see the juveniles and adults held at the center to leave 100 percent changed, but that's not always possible, according to Hudson. 
He said individuals have to decide for themselves to change, but the goal of the staff is to get them to "see the light."
Be the first to know
Get local news delivered to your inbox!