OSAGE | Toxins are associated with ear rot, which can be detected even prior to the harvesting of corn. Some types of ear rot develop during dry conditions, while other types thrive during wet weather. Most ear rot that produces a toxin, is visible on ear corn. The ear will appear discolored or moldy while hanging from the stalk.
"If you are looking for aflatoxin, you put shelled corn in a blender and crack it up. Then put it under a black light and if the corn glows there is aflatoxin in it," said Steve Ruehlow, grain merchandiser for the Osage Coop Elevator. "If it's present, you should send a corn sample to a certified lab to determine the parts per million. If it is present, you can put an additive in the livestock feed to neutralize it."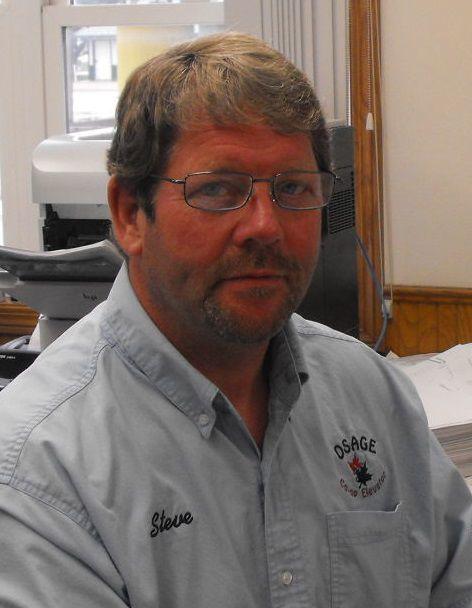 Ruehlow said in 1988 when it was dry, aflatoxin was big and feed companies put a binder in the feed to allow the toxins to pass through the livestock. Some feed companies always put a binder in their feed just to be safe.
"We haven't seen any problems with this in our area this year," he said.
"To test for vomitoxin you have to send samples into a federal lab," Ruehlow said. "When we send corn out by rail we have to take test samples."
Glen Barker, who is feed manager at the Osage Coop Elevator, said periodical testing for corn toxins is required when milling and mixing livestock feeds.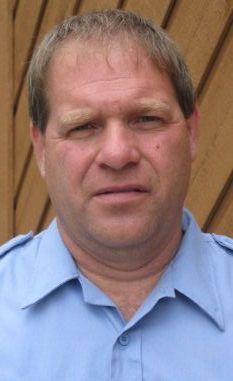 "We send corn samples in once a month to a feed-grade lab. If there is a high level of toxins, they will notify me. We have always been below the federal standards," Barker said. "I would suggest if a farmer grinds and mixes his own feed, he should send a sample of his corn to a lab to check for toxins."
"Area elevators and corn distillers do periodical testing for various toxins that can be present in corn and other grains," said Ed Kleinwort, who is president of St. Ansgar Mills Inc., which is also a supplier of feed in Mitchell County. "I do composite samples, because we take in grain from a lot of farms. If there should be a problem, I will do a lot more testing. We have customers who have thousands of sows and tens of thousands of chickens, and we can't afford to cause any problems.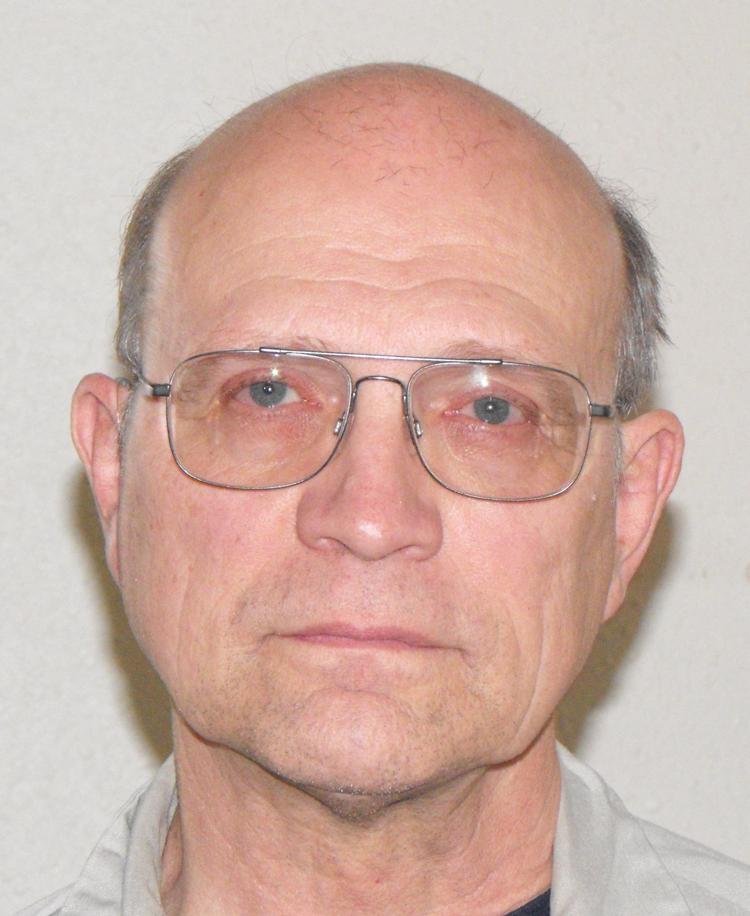 "The last time we discovered a toxin problem was back in 1993 when vomitoxin was discovered during the extreme wet weather that year. The toxin problem we have seen this year has been in the cornstalks that farmers use for bedding. I have two customers who had swine problems."
Kleinwort said ethanol plants, which manufacture the byproduct of distillers-grain, must test constantly, because the distilling process can amplify the concentration of a toxin in the feed.
According to FDA Guidelines younger animals and poultry flocks can be affected by lower amounts of the toxins, while more mature livestock have a higher tolerance. FDA Guidelines show immature animals' tolerance level for aflatoxin is 20 ppb, while a mature beef animal's tolerance level is 300 ppb.
Terry Basol, a Field Agronomist with Iowa State University Extension in northeast Iowa said, "I know certain ear molds produce certain mycotoxins. I encourage corn growers to do an assessment if there is a problem.
"They should take a sample and send it to a certified lab that will test for mycotoxins. They will determine the type of mycotoxin and how high the level is, and then farmers can sit down with their veterinarian and discuss how to protect their livestock."