CORRECTION: This story has been changed to reflect the correct county property Brian Huffman plows in the winter. He plows the county conservation office driveway.
At last Tuesday's Board of Supervisors meeting, the five-member board undertook a discussion about the proper use of county vehicles. 
Sounds pretty cut and dried, right? Not so fast.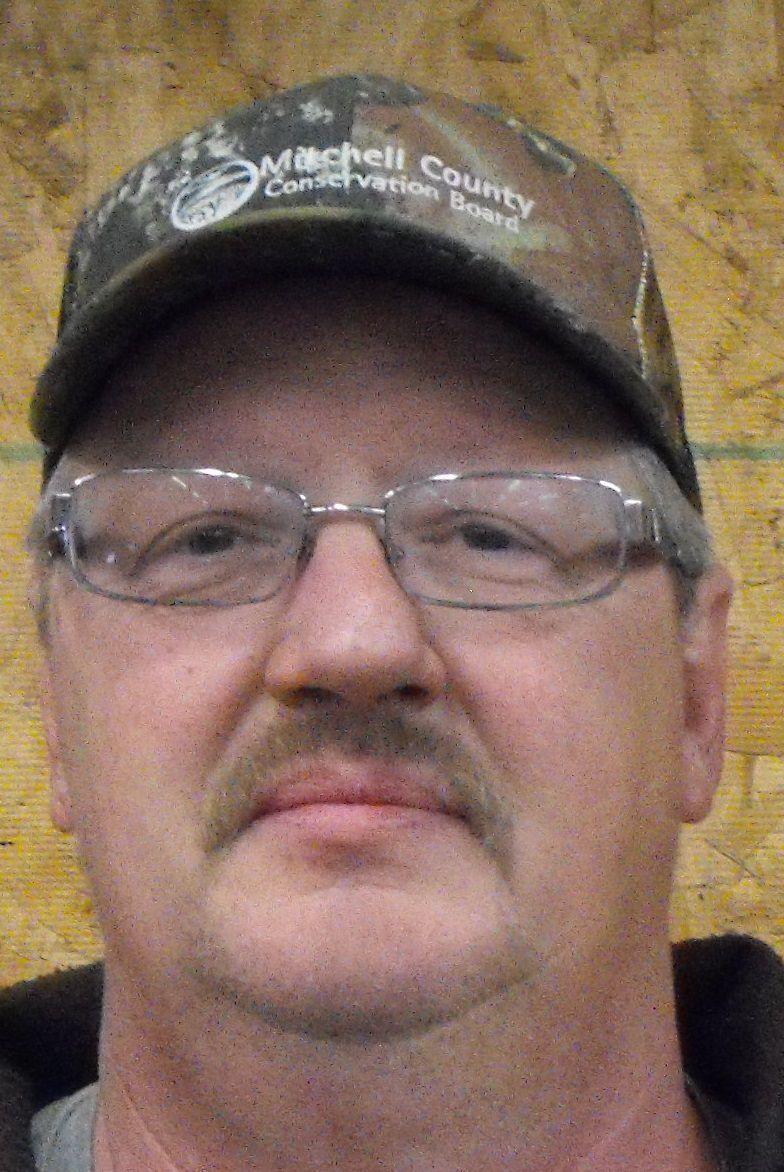 County parks supervisor Brian Huffman has had full-time use of a county truck per a policy enacted by the Mitchell County Conservation Board in 2013. That truck happens to have a snow plow on the front of it.
Recently, Huffman has been seen plowing his own driveway with the truck, prompting a slew of phone calls to the Board of Supervisors. 
That didn't sit well, particularly with Supervisor Steve Smolik, who pointed it out to Conservation Director Adam Shirley, who was attending the meeting.
Though the conservation board passed its own "policy" allowing Huffman to take the vehicle home, the county's employee handbook has a "policy" that forbids the use of county property for personal use.
"I understand there have been some complaints," Shirley said. "And my opinion would be that we add it [the conservation exemption to the county handbook]."
Shirley explained that Huffman lives closer to several county parks than he does the county's facilities in Osage. It takes less time and gas for him to take the vehicle home and head to the parks from there. Huffman also does work on the parks in the winter and at times that necessitates the use of the plow.
"Brian's on call 24/7 in summer and winter," Shirley said. He noted the county is adding two cabins and that when one person leaves and another comes in the same day to rent a cabin, Huffman must be there to clean and prepare it on short notice.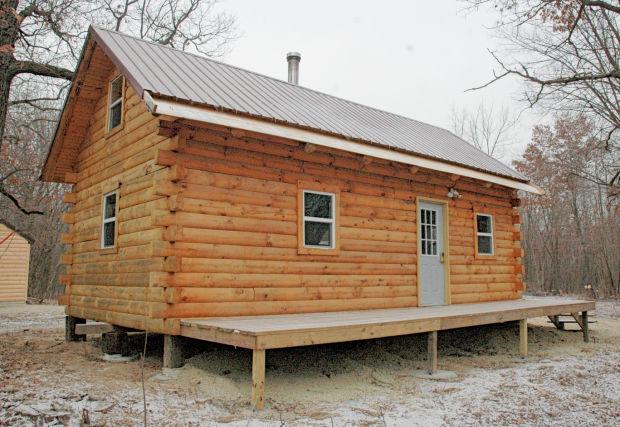 He is also responsible for plowing the county conservation driveway, and getting it done before people begin to come to work. 
"It's a perk of the job, but it also makes sense," Shirley said. He said he had received no complaint calls and strongly recommended the board refer callers to him.
And speaking of perks, Shirley also noted that his department had used Huffman's personal skid-loader for a year and a half (with Huffman's permission), saving the county thousands of dollars.
When pressed by Smolik, Shirley pushed back noting that his board controls policies, while the county controls the budget.
Supervisor Jim Wherry said he wasn't one to micromanage, since Conservation has a board of its own. He suggested Smolik and other supervisors refer callers to Shirley.
"If Adam and the board think that's something they need to do [allow Huffman to take the truck home each day], then I don't have a problem with that," Wherry said. "I don't find it my role to tell them they can't do this."
Smolik saw it differently.
"I can see how it works out, having him take the truck," he said. "But when the phone rings at my place and people are screaming at me, telling them to call [Adam] doesn't work out so well. Maybe in the winter he needs to leave it out here."
And normally it would be here that the board would turn to its attorney, Mark Walk, for guidance on which policy prevails. In a phone call with the Press News on Thursday, Walk acknowledged that the conservation board is an autonomous body and has the right to issue policies on its own.
But Walk didn't say that on Tuesday. At the beginning of the meeting, well before the vehicle policy discussion, Walk went on a diatribe about the uselessness of the county's employee handbook, saying the document was legally unenforceable and should be shredded. 
"Those are always used against us," Walk said, noting that in unemployment compensation hearings, if the county didn't follow the handbook to the letter in terminating an employee, it was likely they'd get unemployment. On Thursday, he noted a case where he took an unemployment case all the way to the state Supreme Court.
"There were five different judges along the way and each one reversed the previous one's ruling," he said.
Smolik said he didn't agree with Walk's assessment of the value of an employee handbook, either. And he doesn't believe the conservation board's policy supersedes the county's. But he wants the issue resolved, one way or another. And if it isn't, he told Shirley at the meeting, then Conservation might just find the county checkbook has dried up for them.
"I don't want to be a horse's patoot here," he told the Press News in a phone call on Thursday. "But they have the ability to resolve this themselves."
Jaci Smith is the North Iowa Regional Editor. Follow her on Twitter at @IowaJaci. You can reach her via email at Jaci.Smith@Lee.net.