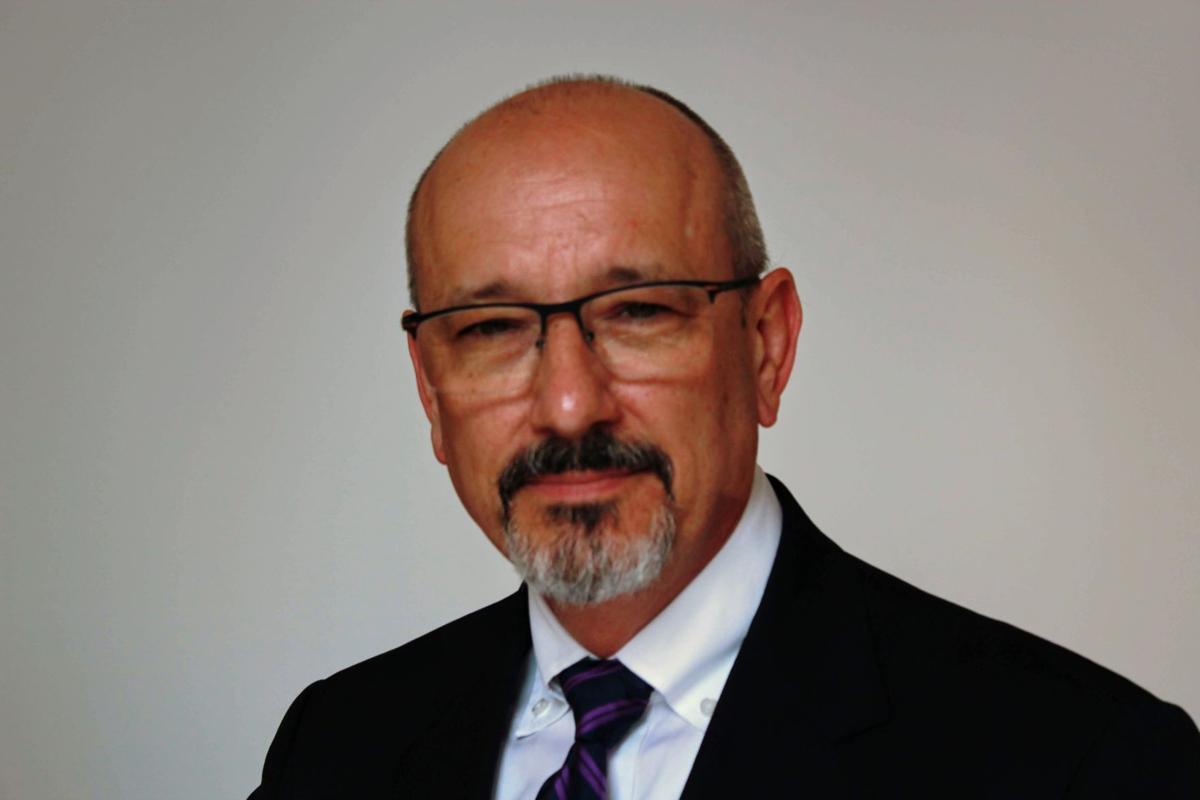 The man credited with creating the statewide model for regionalized mental health and disability services is stepping down to work for a private nonprofit agency.
Bob Lincoln, the only executive director for County Social Services since it was created in 2009, and a former Mitchell County supervisor, is going to work at a new behavioral health center being established at Pillar of Cedar Valley in Waterloo. His last day as executive director was June 25.
"I'm very grateful for my opportunity with County Social Services," Lincoln said. "I was presented with a new opportunity, and felt like I was ready for one more challenge in my career."
"In my (previous) role I often facilitated the funding and supported the legislation," Lincoln said. "This (new) job will give me the chance to have a more direct impact and be a provider of services instead of a purchaser of services. I'm excited about having a more direct involvement with folks."
Each of Iowa's 99 counties handled its own mental health services before Lincoln in 2009 helped pull together a region where Cerro Gordo, Winnebago and other counties pooled funds and shared resources.
The goal included providing higher-quality, equitable levels of mental health services for area residents regardless of where they lived in the region.
County Social Services eventually grew to include 22 counties and attracted the attention of Iowa lawmakers, who dubbed it "Lincolnland."
Lincoln then worked with others on massive bipartisan legislation in 2014 that redesigned mental health and disability services across the state, ultimately setting up 14 regions to improve the ability to deliver those services.
Four years ago he started the I-START program, a program that provides prevention and intervention services to individuals with intellectual/developmental disabilities and complex behavioral needs through crisis response, training, and consultation.
"It's been unbelievable how much money we've saved the taxpayers under his leadership," said Craig White, a county supervisor representing Black Hawk County on the CSS board.
"Bob's a great leader, and he's surrounded himself with great people," White said. "He's brought cutting-edge programs to help people with mental health, or brain health as we're starting to call it.
"A lot of people aren't aware of them because they don't need the services," he added. "But the people that need the services are glad we have them."
Karen Dowell, chief operating officer, will serve as interim director.
As a resident of Osage, Lincoln served as a Mitchell County supervisor from 1990-1996.
Current Mitchell County Supervisor Barb Francis worked alongside him on the CSS Board, and she says she enjoyed her time working with him.
"Bob was and is one of those ambitious, forward thinking people who has vision and the fortitude to forge ahead to put something in place, no matter how many obstacles," said Francis. "He is also a smart person who understands a good leader surrounds himself with intelligent, go-getter employees."
Lincoln will be working with a nonprofit organization called Elevate, which will use a grant to help set up the behavioral health center at Pillar. Pillar is the former Country View care center north of Waterloo.
Molly Adamson contributed to this report. 
Be the first to know
Get local news delivered to your inbox!