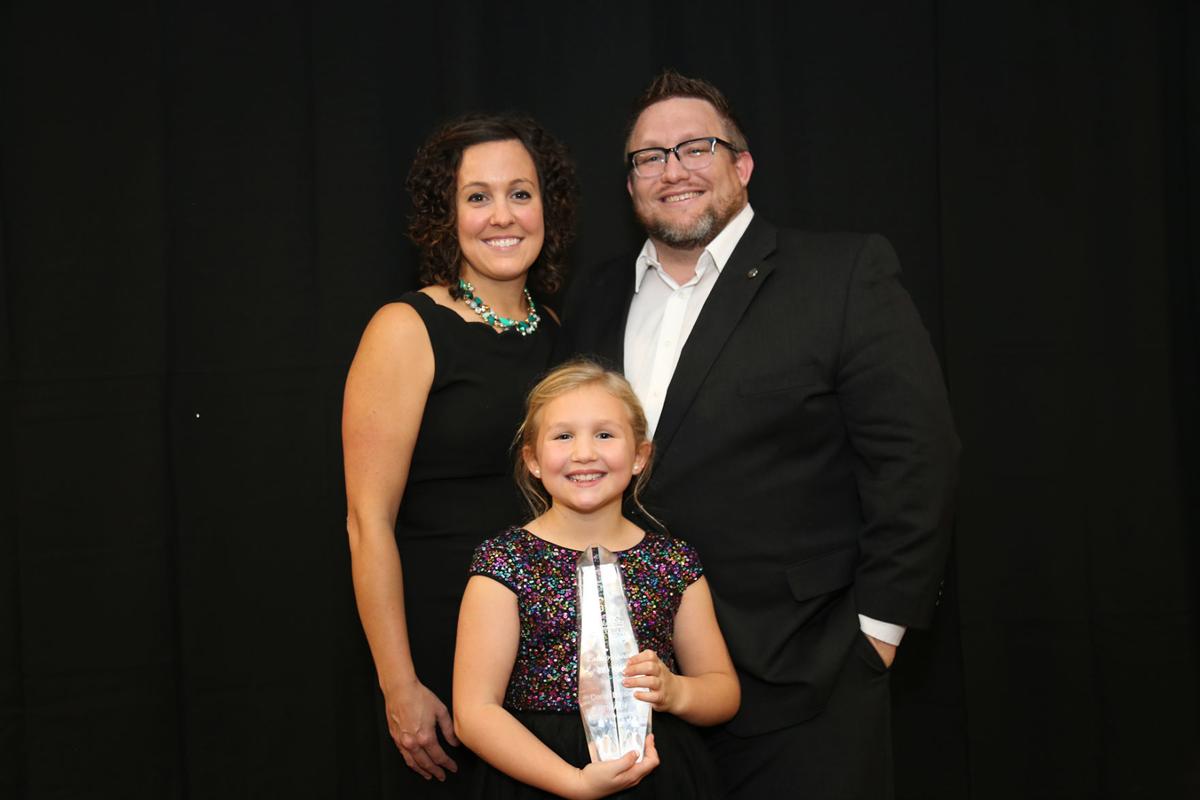 The 2019 Pappapjohn Entrepreneur Gala celebrated North Iowa's entrepreneurs on Tuesday, Oct. 29, at a special recognition event at North Iowa Area Community College in Mason City.
Entrepreneurs and businesses across North Iowa were invited to apply for four awards categories: Young Entrepreneur of the Year, Entrepreneur of the Year, the Innovation Award, and Business of the Year. Twelve finalists were named, and the winners were announced at the gala.
You have free articles remaining.
In attendance at the gala was distinguished guest Governor Kim Reynolds. The keynote address was delivered by Gary Schoeniger, co-author of "Who Owns the Ice House?"
Derek Balsley, with The Art of Education University, who received Entrepreneur of the Year. Balsley co-founded The Art of Education University in Osage with his wife, Jessica Balsley. Derek is the dreamer in their partnership, taking AOEU from free blog to accredited university in seven short years.
The Art of Education University is the first non-religious graduate university in the state of Iowa in over 50 years and has become the largest provider of professional development for art teachers around the world.