The 2020 Mitchell County Fair will not only be scaled back due to coronavirus concerns, but it will be a mix of live, on-ground events as well as streaming of the events over the internet, which will allow the whole county to view the judging at the fairgrounds live.
"We are mainly doing this for the youth of the county, so they can show off their hard work, said Mitchell County Fair Board President Adam Norby. "The onsite exhibiting will mainly be limited to exhibitors and their family members. We are trying to social distance, and keep things spread out. It will take a few more days to facilitate, but we had to stretch things out a little bit."
All but the judging of 4-H and FFA projects and the online ribbon auction have been eliminated from the fair schedule. The current plan starts on July 21 with clothing exhibiting.
"Kids will drop off projects for static judging at the CRC Event Center on the fairgrounds from noon to 2:30 on Monday July 27," said Olivia Logue, Mitchell County Youth Coordinator "Clover Kids then drop off their projects at the Event Center from 3:30 to 5:30 p.m."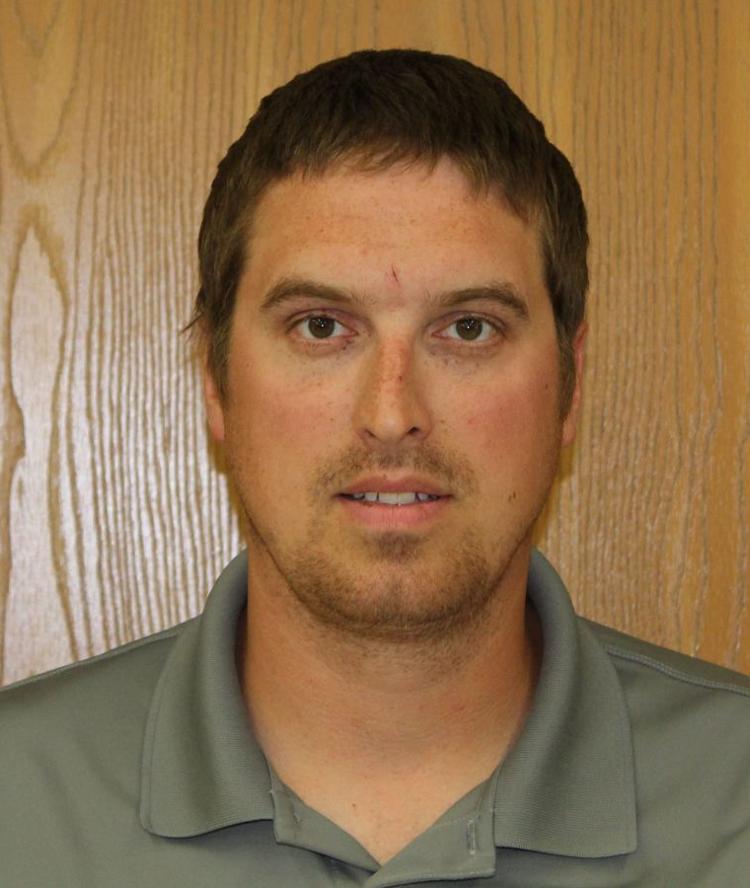 Static judging will take place with only the judges present. Exhibitors will later receive written comments and their ribbons when they pick up their projects.
YouTube live viewing of shows and exhibits are planned for those not in attendance. Viewers can subscribe to the YouTube channel Mitchell County 4-H-Iowa to receive notifications. There will also be recordings on the 4-H Facebook page, and the latest information on the fair.
At 1 p.m. on July 29 there will be a virtual showcase for static exhibits streamed on Youtube and Facebook.
Things will look at little different at this year's 2020 Mitchell County Fair. Due to COVID-19 the fair will not be open to the public.
Livestock will arrive the same day as they are shown, except for beef cattle, who will arrive the night before showing. Beef animals will be allowed to stay overnight on July 31 to lessen the stress on the large animals. The ending date for the livestock show will be Aug. 2, when swine are shown.
Wrist bands to enter the fairgrounds will be given to exhibitors and a limited number of guests. The only other people allowed on the fairgrounds will be judges and volunteers. If a food vendor is allowed on the grounds only those with wrist bands will be able to purchase food.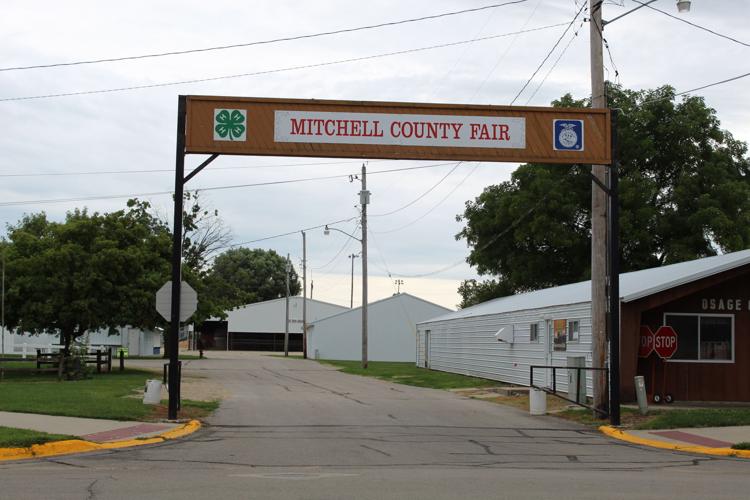 "Youth who want to participate in the virtual ribbon auction must submit a photo to the extension office by July 22. The actual online ribbon auction starts on Monday, Aug. 3 and will end on Aug. 5 between 1-3 p.m. Bidders will have to go to Fox Auction Company site (https://foxauctioncompany.com), and get a number so they can bid.
Norby states that this year's fair will place a strain on the fair-board's budget.
"We will have no profits from grandstand entertainment, but we don't have pay for a carnival or petting zoo. We will be down a little, but we still have good community support, and are getting donations from organizations, and businesses to help us keep things going for the kids," said Norby, who stated there will be added expense for protective gear, sanitizers, and added cleaning during the event.
COVID-19 testing that had been on the fairgrounds, will be relocated elsewhere during the fair.
Be the first to know
Get local news delivered to your inbox!