Today is the start of the 149th Mitchell County Fair. However, it's not the county fair area residents have become accustomed.
This year's 2020 Mitchell County Fair is scaled-back version due to coronavirus concerns.
It will still feature livestock events showcasing the hard work of area 4-H and FFA members who continued to put lot of time into their exhibits despite a pandemic. Ribbons will be awarded at all shows as in the past.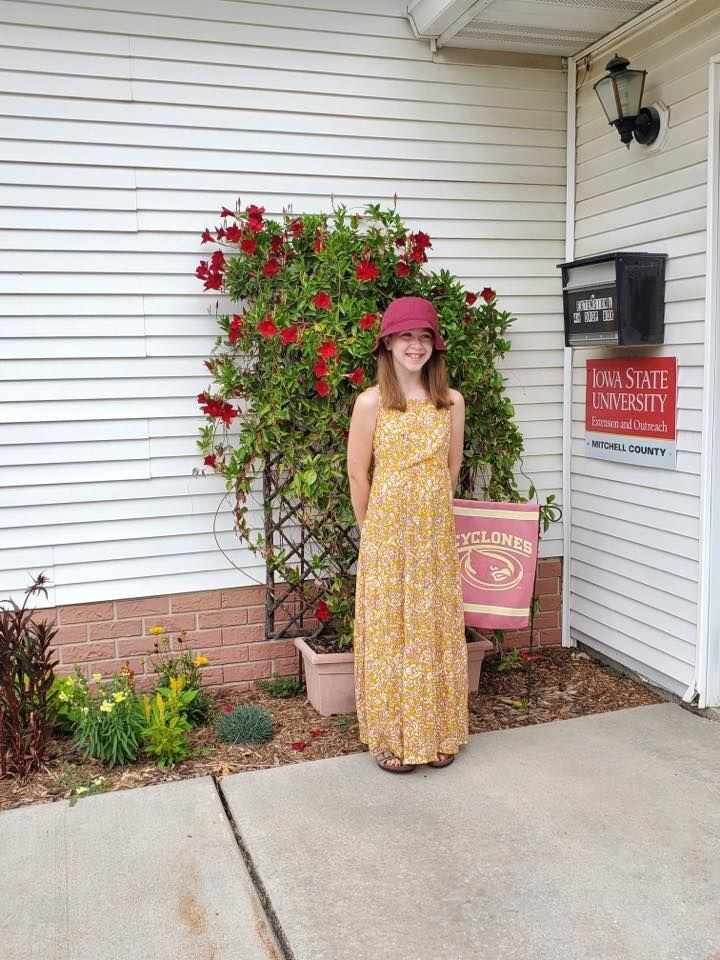 In addition, 4-H members will also able to present their static exhibits to a judge for the possibility of receiving a purple ribbon. However, they will not be present to answer judges' questions.
Due to COVID-19, exhibitors were given three wrist bands for guests to watch the show in which they are exhibiting.
For those not receiving a wristband, streaming of the events will take place via the Mitchell County 4-H Facebook and Mitchell County 4-H- Iowa YouTube channel on the Internet.
Livestreaming will allow audience members near-and-far the opportunity to view the judging at the fairgrounds live, while in the comfort of their air-conditioned living room.
Things will look at little different at this year's 2020 Mitchell County Fair. Due to COVID-…
Mitchell County Fair Board President Adam Norby said the fair board wanted to hold a fair for county youth to provide an opportunity for the youth to showcase their hard work.
While foot traffic is being limited on the fairgrounds and at the livestock shows, precautions are still be taken to ensure the safety of all attending the fair.
For those who will be attending this year's fair, masks and other PPE will be available at all events. Social distancing is also being encouraged. Those attending any of the livestock events are encouraged to bring their own seating, as bleacher seating will not be available or will be very limited.
Be the first to know
Get local news delivered to your inbox!