One COVID-19 case has been confirmed in Mower County, Minnesota, according to the Minnesota Department of Health (MDH). Mower County neighbors Iowa's Mitchell County to the north.
The patient is in their 50s and is a resident of Mower County, and was likely exposed through community spread, according to Mower County Health and Human Services. The patient developed symptoms March 14 and sought health care March 15, when samples were collected, and the test was found positive March 18. 
Minnesota Department of Health is awaiting confirmatory testing from the Centers for Disease Control and Prevention (CDC), but the presumptive results are considered actionable by health officials.
The patient is recovering at home in isolation; Mower County Public Health and MDH are working together to identify and contact people who may have come in contact with the individual.
As many north central Iowa counties await testing kits and results, it's not yet clear how widely spread COVID-19 may be in the area. If you live in Mitchell County and believe you may have the virus and want to get tested, you can call the Mitchell County Regional Health Center at 641-732-6000.
Unless you're experiencing an emergency, call ahead to any health center before visiting to ensure you're following proper protocol and minimizing risk of contracting or spreading the virus. Continue best hygiene and social distancing practices to protect both yourself and members of the community who are particularly susceptible to illness.
As of March 27 there are currently 179 cases of COVID-19 in Iowa. There has been one death in Dubque County. Currently there are no cases in M…
MercyOne North Iowa has opened a COVID-19 testing site at the North Iowa Event Center.
Mitchell County Press and the Globe Gazette will continue sharing COVID-19 developments as they occur.
May 7, 1963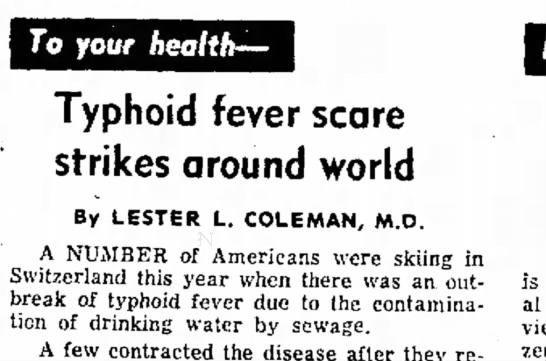 April 12, 1955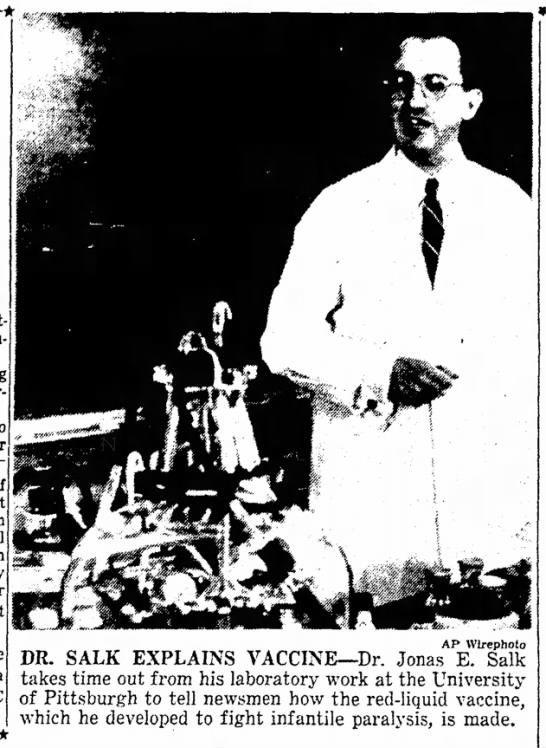 May 1, 1937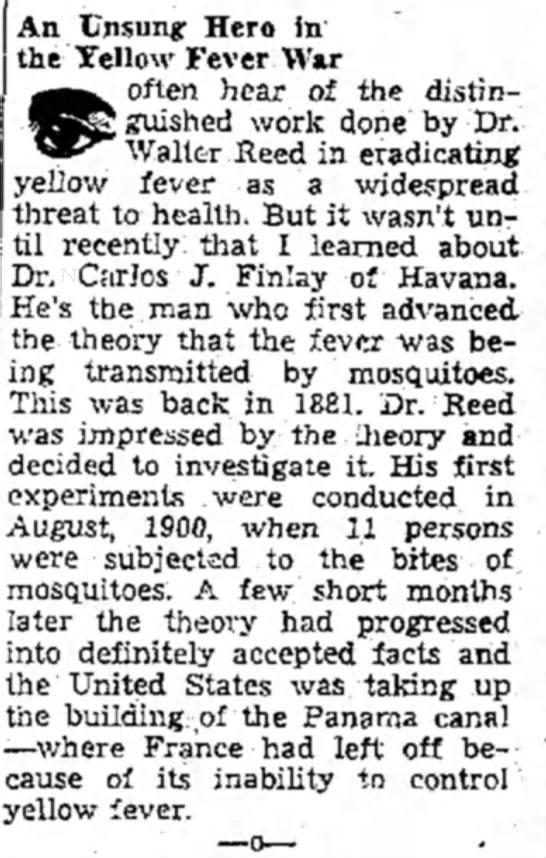 Jan. 17, 2007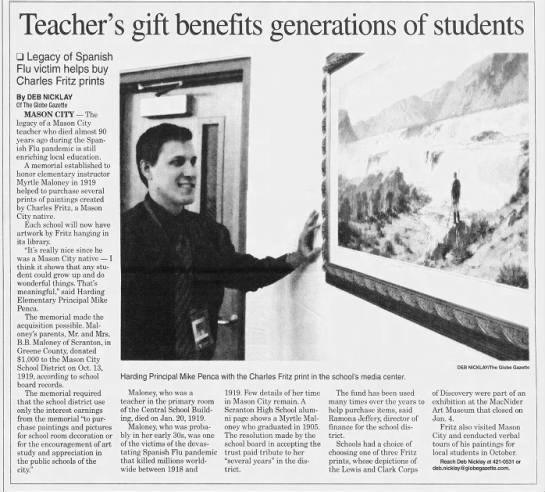 Sept. 2, 1941

May 3, 1998

May 4, 1955

Aug. 6, 1989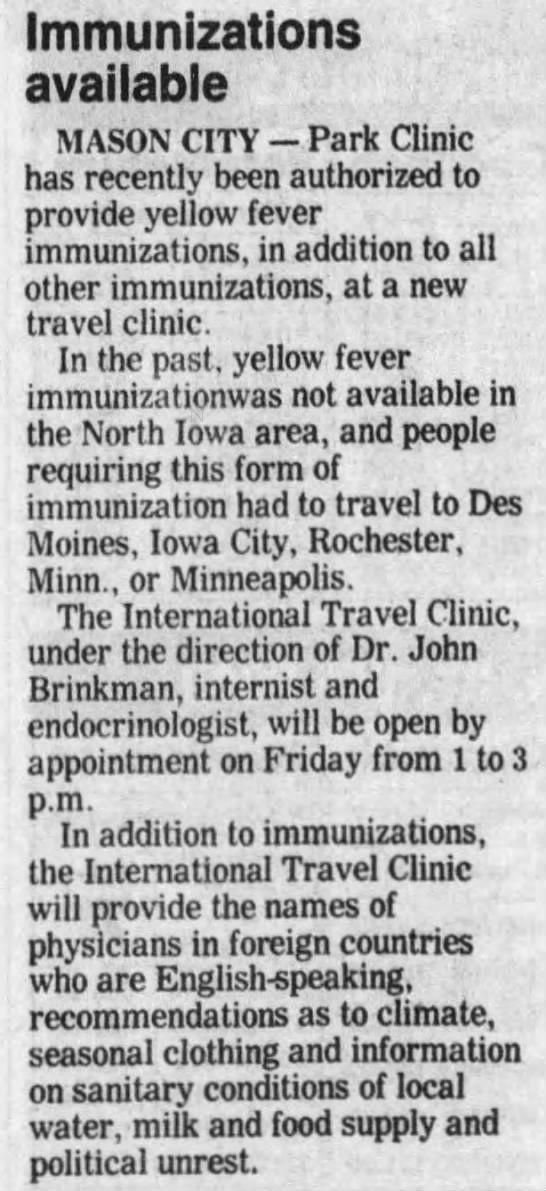 May 7, 1963

Nov. 7, 1961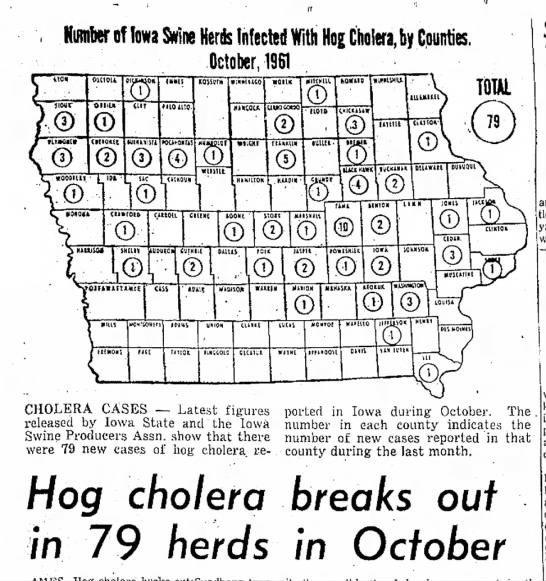 Jan. 9, 1953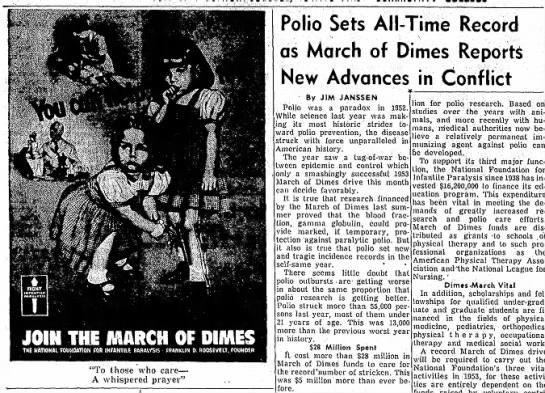 Nov. 9, 1942: Smallpox

Apr. 11, 1967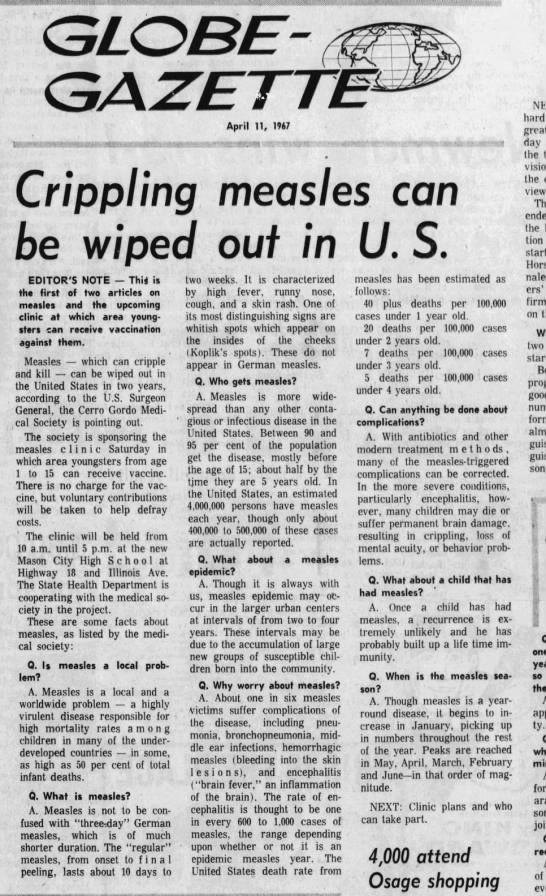 April 12, 1955

Nov. 18, 1999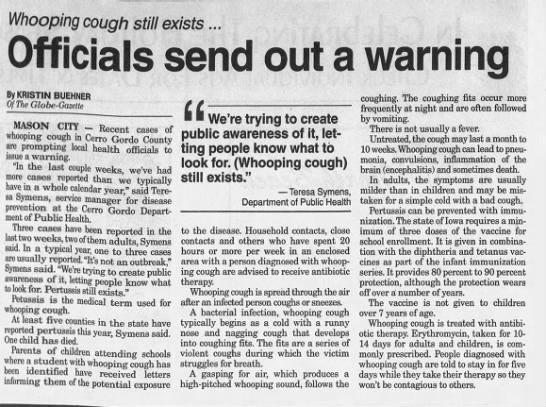 Aug. 19, 1970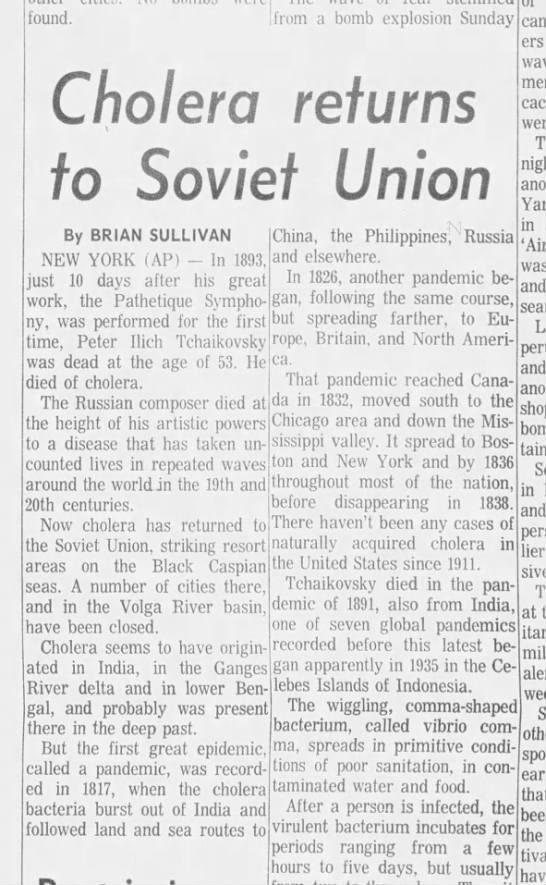 Feb. 19, 1959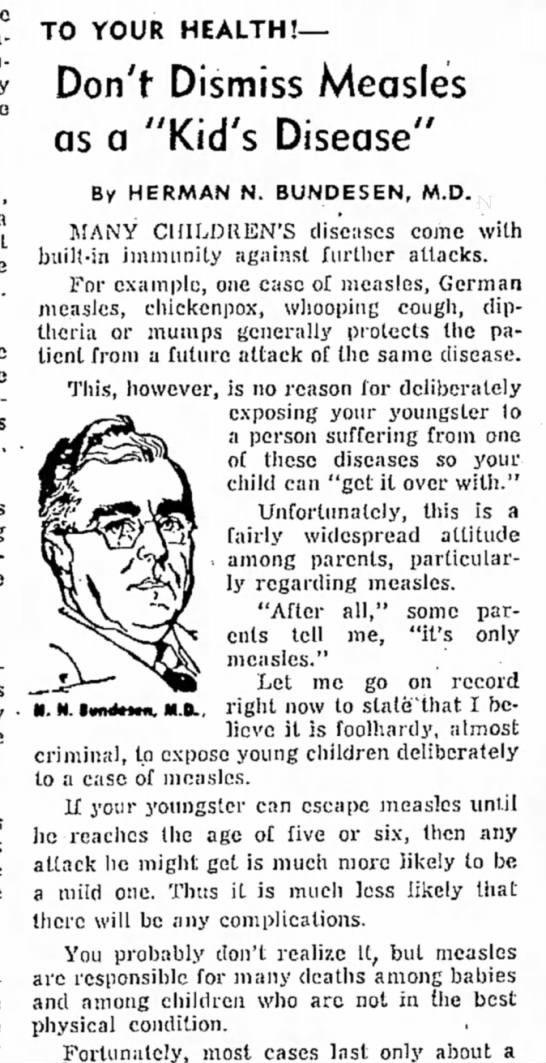 Oct. 19, 1929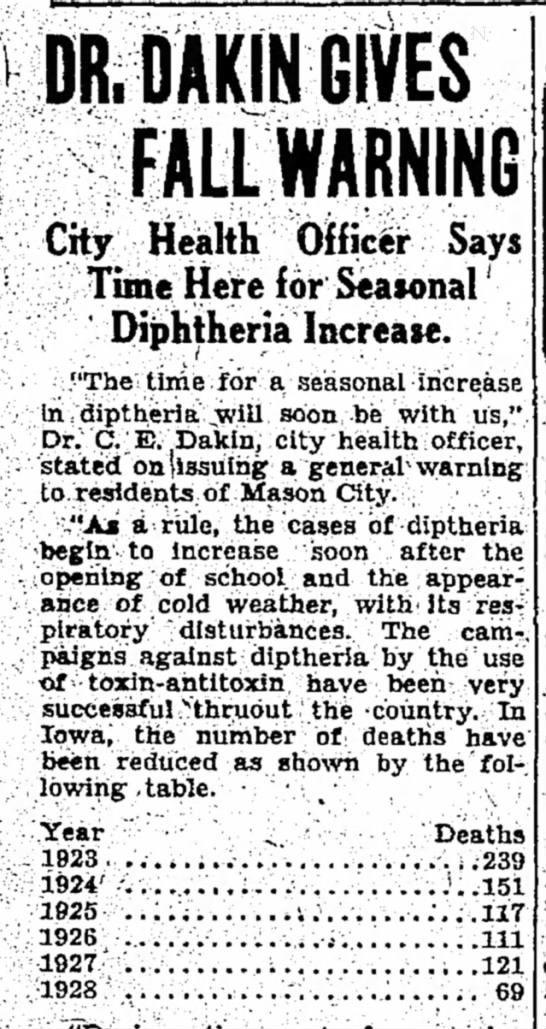 Aug. 23, 1938

Feb. 24, 1937

July 24, 1933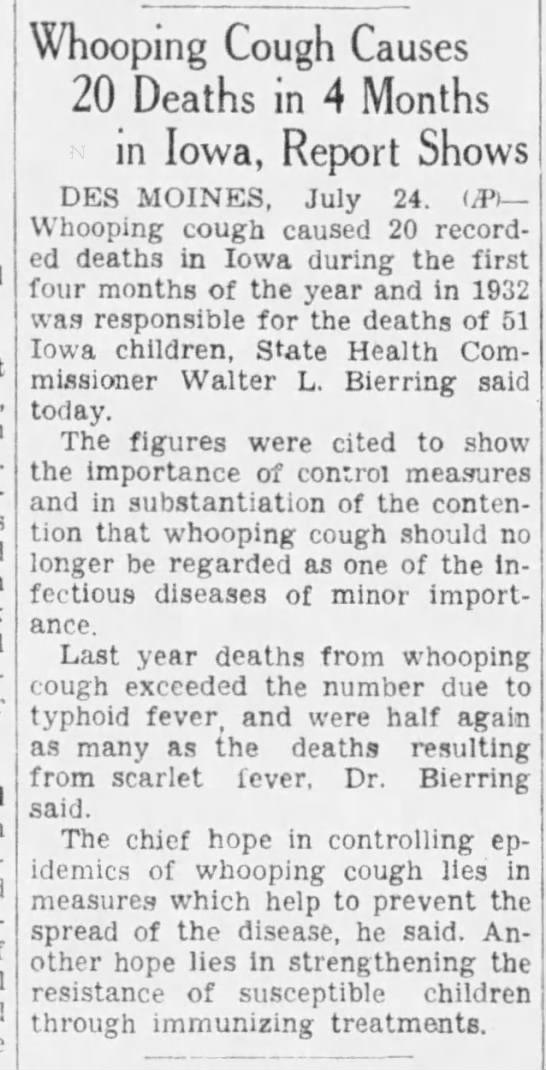 Oct. 30, 1939

Jan. 25, 1930

July 26, 1930

Jan. 28, 1956

Feb. 28, 1963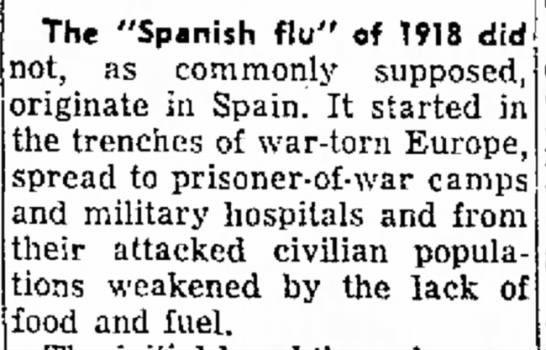 Apr. 27, 1962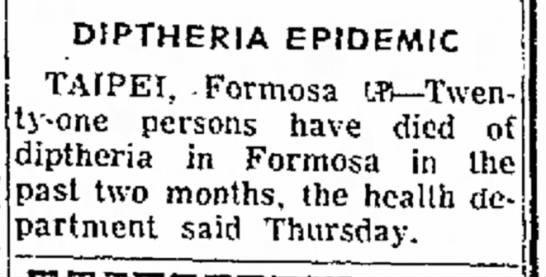 Jan. 28, 1956

Jan. 28, 1989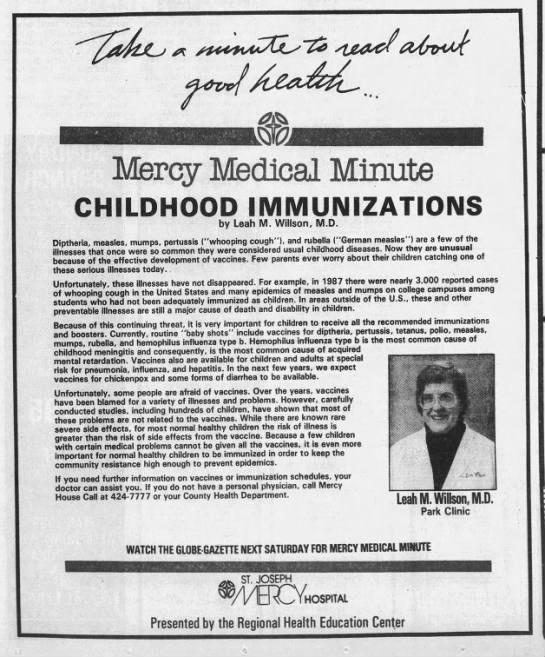 Jan. 28, 2003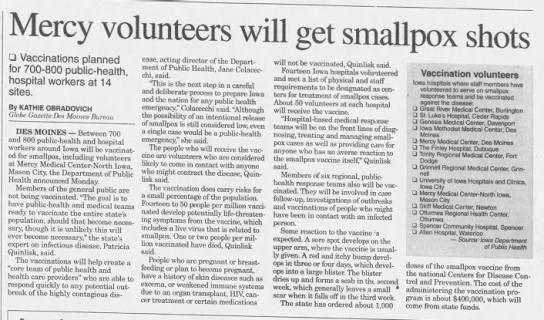 Aug. 31, 1937

Concerned about COVID-19?
Sign up now to get the most recent coronavirus headlines and other important local and national news sent to your email inbox daily.