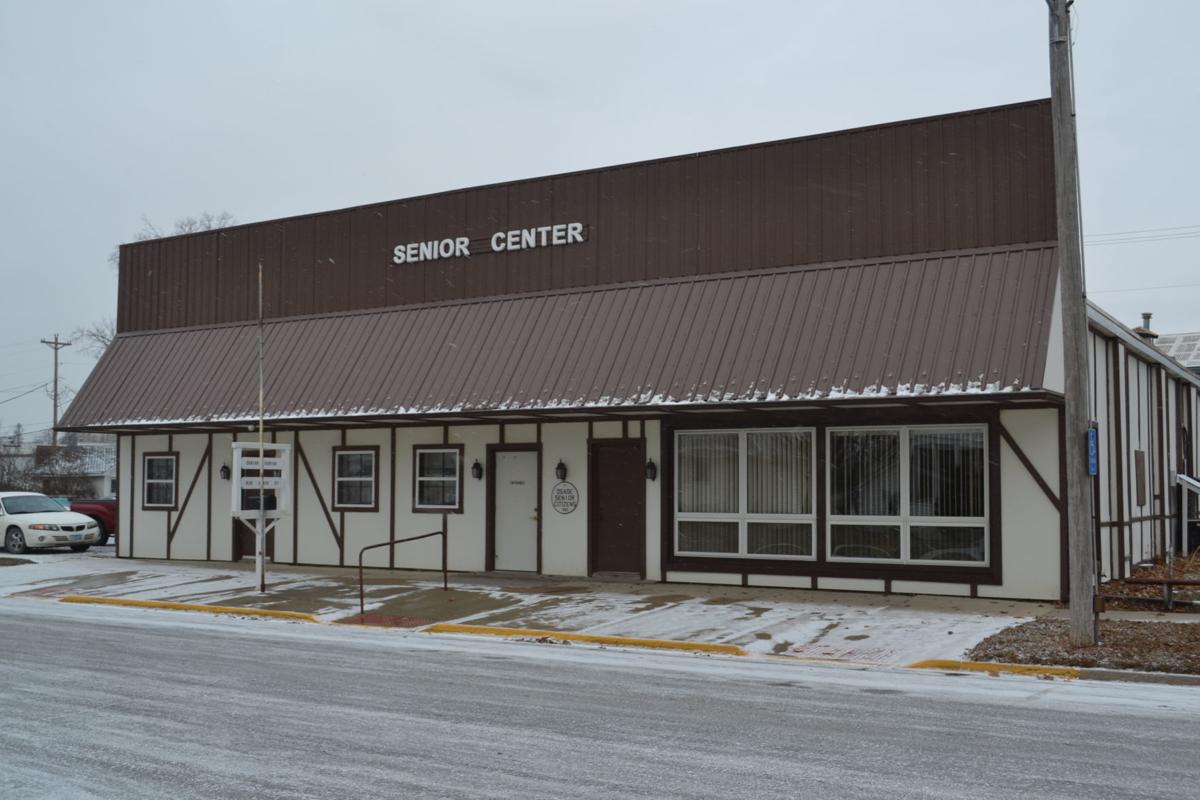 The Senior Center will be closed Thanksgiving Day and the Friday after. We hope all have a Happy Thanksgiving with family and friends.
We will be open again on Monday, Dec. 2. The December board meeting will be Monday, Dec. 9, in the lounge. Home Health will be at the Center to check blood pressures, from 11:15-11:45 a.m., on Tuesday, Dec. 3, in the lounge.
You have free articles remaining.
Our birthday people for November were Sue Brandau, Dec. 10, Larry Davis, Dec. 19 and Shirley Ostroot, Dec. 21.
At our last Fresh Conversation presentation was on vegetable proteins given by Janean Kolbet. We had samples of vegetables. We can find some of them at our local grocery store in the refrigeration unit. The month before it was proteins but from meat.
Our card winners this past week were High:  Zella Frances, Duane Brockney and Janice Kirchgatter; 2nd High: Elaine Fouts, Francis Morse and Eunice Pringnitz. Door: Vera Kasel, Sue Brandau and Duane Brockney.