Osage and Riceville Superintendent Barb Schwamman was named a finalist for the School Administrators of Iowa (SAI) Superintendent of the Year.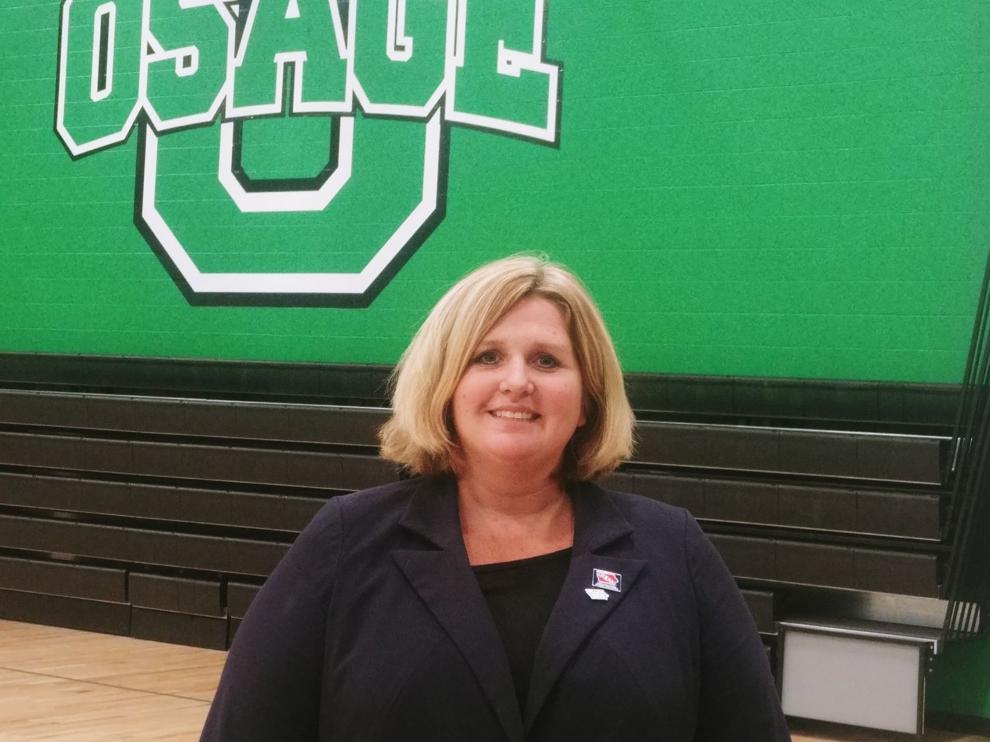 School Administrators of Iowa is an organization of superintendents and principals from around the state. In order to be selected as a finalist, you must be nominated by your peers. Then, the person nominated needs to send in some paperwork, like recommendation letters from board members, staff and community members.
"It was a pretty awesome phone call," Schwamman said. "You kind of think it's not real, because you're like, 'Really? There's a lot of people that do this job here in North Iowa that are just amazing.' It was an honor to be considered a finalist by the committee."
In normal years, a committee of other superintendents and past winners would interview the finalists at a formal interview process in-person. This year, Schwamman had her interview through Zoom.
MOC-Floyd Valley Superintendent Russ Adams was picked as the winner of the award, but to be considered a finalist is a big honor for Schwamman.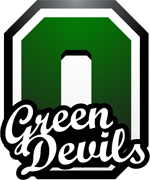 "It was a nice interview process, it's a fun thing to do, but it doesn't change our daily mission of what we're doing for work," Schwamman said. "Again, it's really a team thing and our work has always been a team approach so it just solidified everything our schools have been doing."
Schwamman serves on the Iowa High School Athletic Association Board of Control, Rural Schools of Iowa Legislative Committee, Central Rivers Advisory Committee, Osage Chamber of Commerce Board of Directors, Osage Kiwanis and Osage Development Corporation.
At Osage, Schwamman has helped the district undergo major renovations and construction projects, among other things. She has also helped with the new Wildcat Activity Center addition in Riceville.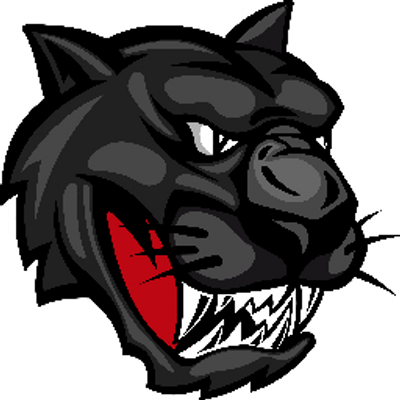 "SAI is pleased to recognize school system leaders who demonstrate excellence in leadership and strive to provide opportunities for students and staff to learn and grow," said Roark Horn, the association's executive director, in a press release.
Schwamman worked as a teacher in different North Iowa schools for over a decade to start her career. Now she's worked as an administrator for over a decade as well.
Although there's days she misses her time as a teacher, she does enjoy the work she's doing now.
"Honestly, it's a great gig," Schwamman said. "It's exhausting and tiring. There's days where it's, wow. But it's really a good gig overall. We're making great changes. We're doing good things for kids. It's affecting the greater community as well."