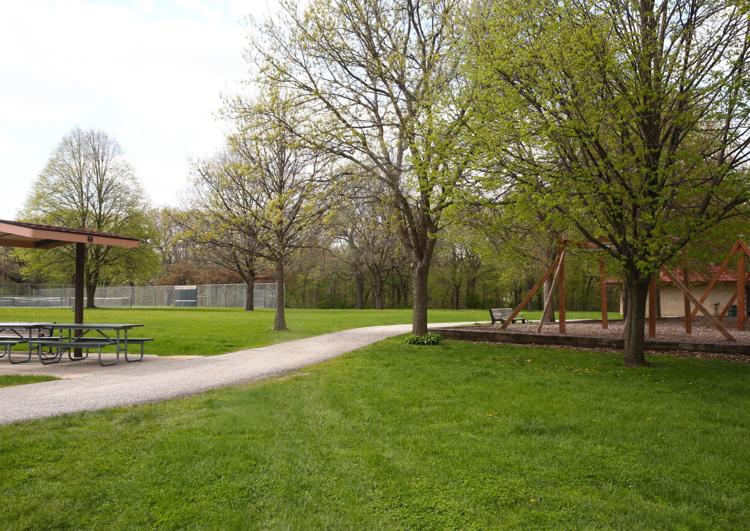 That's now the amount of money left "standing" between local fundraisers and a new pair of zip lines in Mason City's East Park.
The fundraiser has a $35,000 goal for the new equipment and is being spearheaded by Pastor Le Anne Christine Clausen de Montes and the Mason City Parks and Recreation Board. 
Mason City Parks and Recreation has committed $15,000 toward the total cost of $35,000 and an anonymous donor matched the amount which brought the total to $30,000.
That playground equipment would be located between Prairie Playground and the tennis courts on the upper level of East Park.
The zip lines would be about 53 feet long and a few inches off the ground. 
One zip line would have a disc-like seat on a cable that allows children and adults to sit or stand as they ride while the other would be accessible for individuals with physical disabilities. To further accommodate those with physical disabilities, the plans for the zip lines include a play surface that would make it easier to transition between a wheelchair and a zip line chair. 
You have free articles remaining.
According to Clausen de Montes: She initially suggested the idea to Park Board member Troy Levenhagen in the winter based on experiences her own family had when they lived in Clinton and took their kids to play at a local park.
The project idea was further expanded by Mason City Administrator Aaron Burnett in park board meetings to include a zip line for those with disabilities.
"We really appreciate their willingness to research our suggestion and design a structure that could welcome everyone who wanted to use it," Clausen de Montes, who heads up the North Iowa Children's Discovery Center, said.
"It's important to ensure that everyone gets to play together with as few obstacles as possible, and I'm glad to see our community embrace equality at play!"
As of now: Those working on the project are looking toward other members of the community to put together the last $5000 and noting that donations can be dropped off to City Hall. 
Clausen de Montes said that if everything moves forward according to plan, work on the zip line would begin this summer. 
Work is planned to begin on the zip line this summer, so we would like to meet the last $5,000 of our goal as quickly as possible.
Cerro Gordo County Courthouse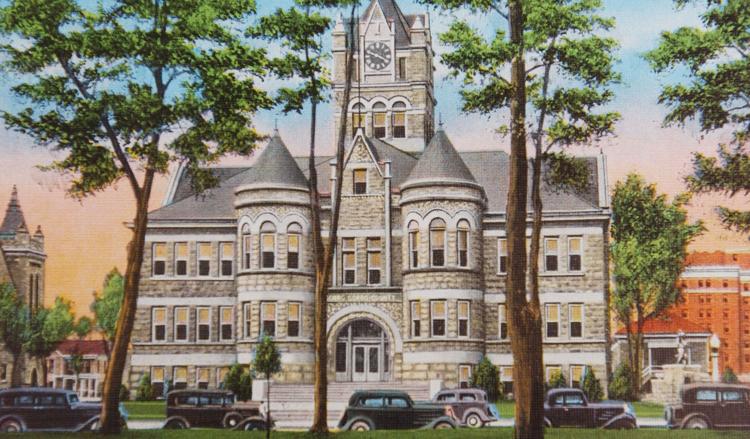 Drive in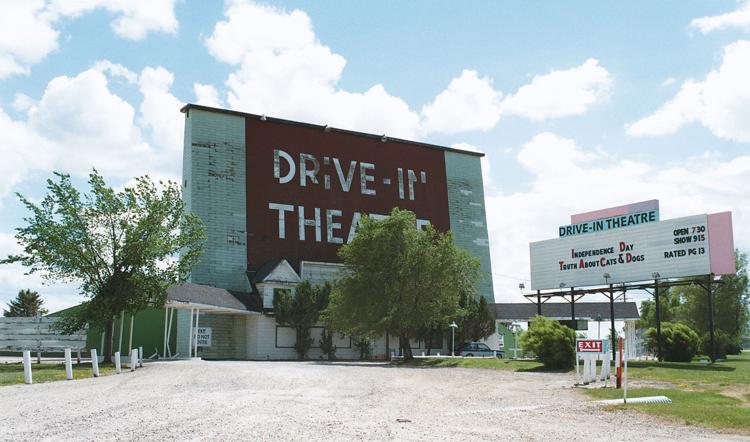 Power Plant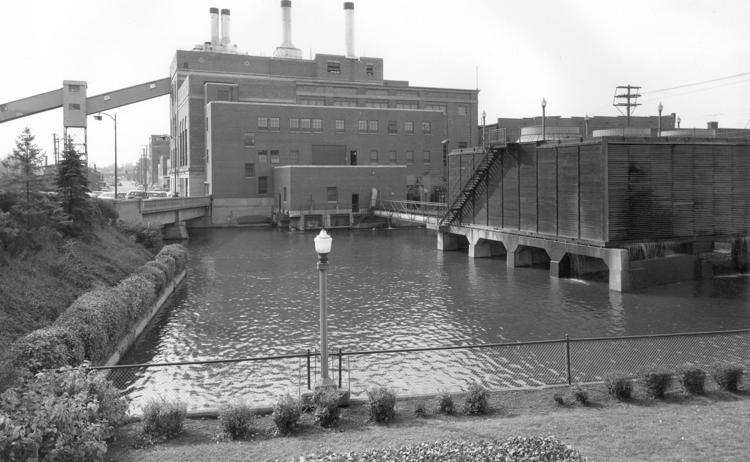 Roosevelt Middle School
Sears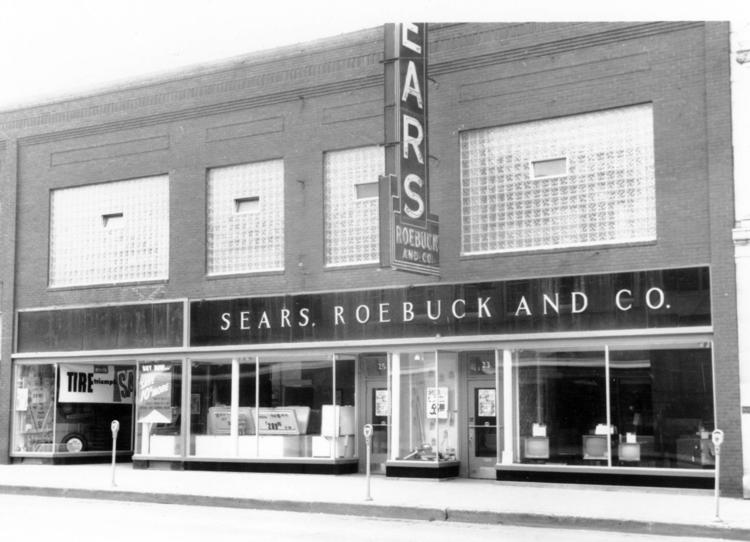 Junior High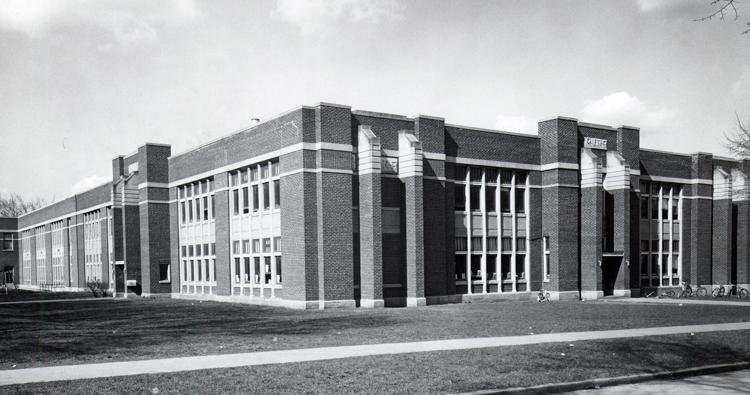 Lehigh Row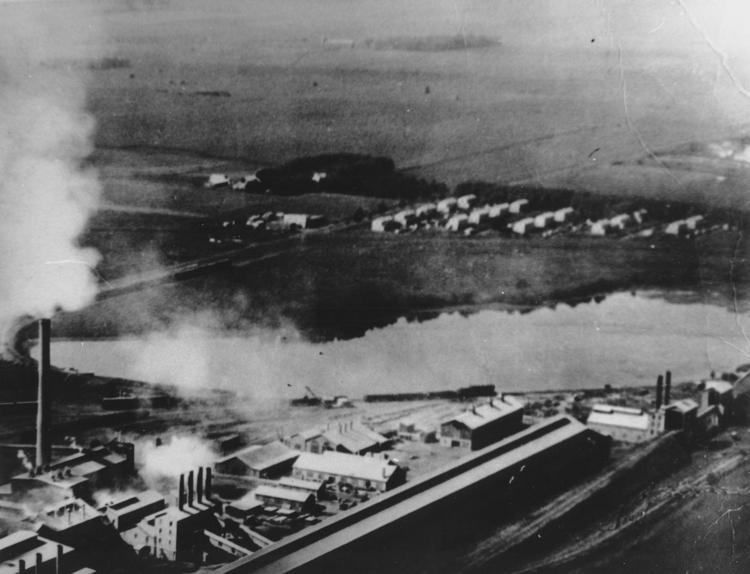 Sinclair Service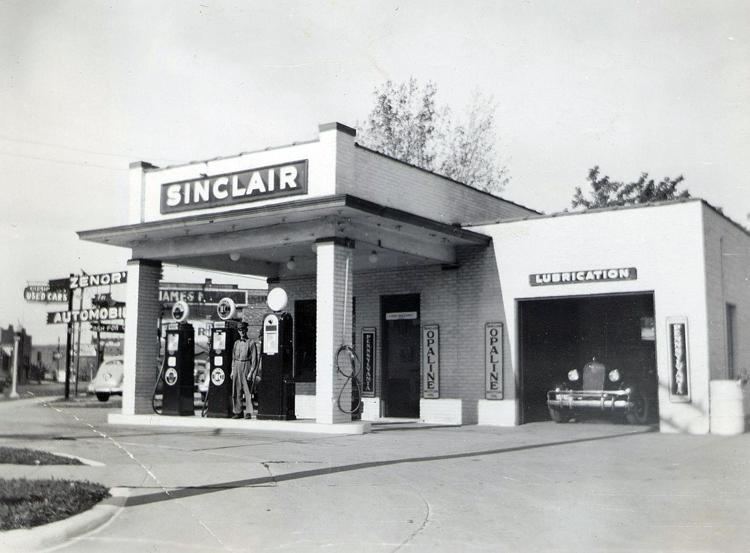 Memorial University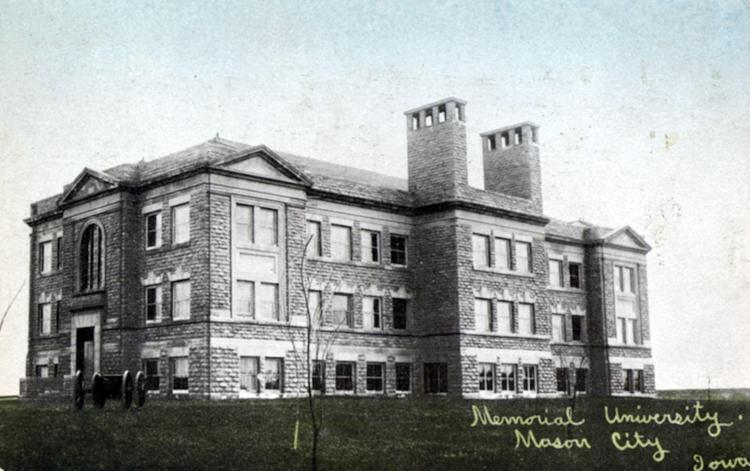 Lincoln School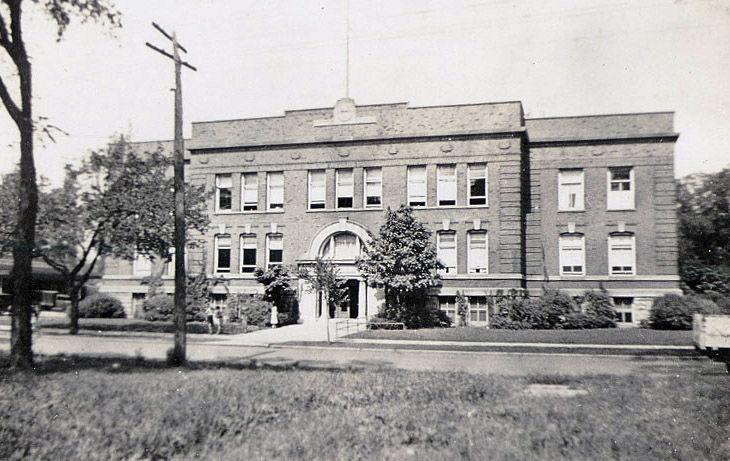 Decker Plant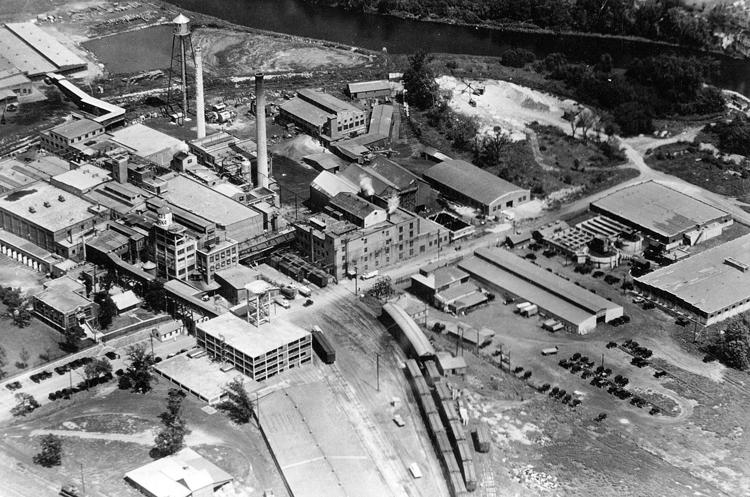 Park 70 Theater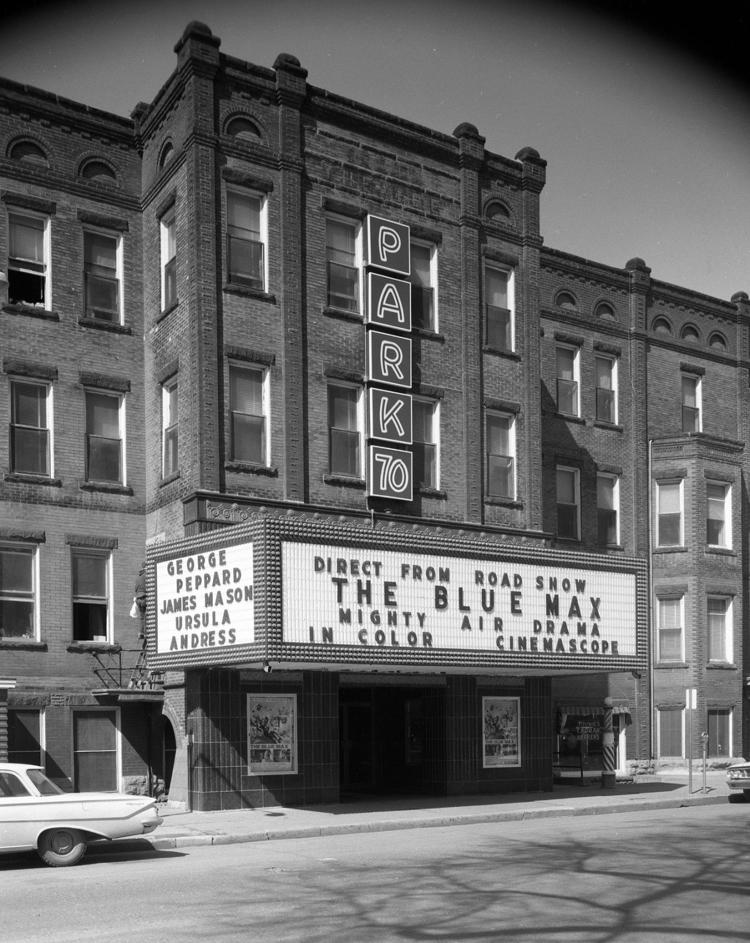 Madison School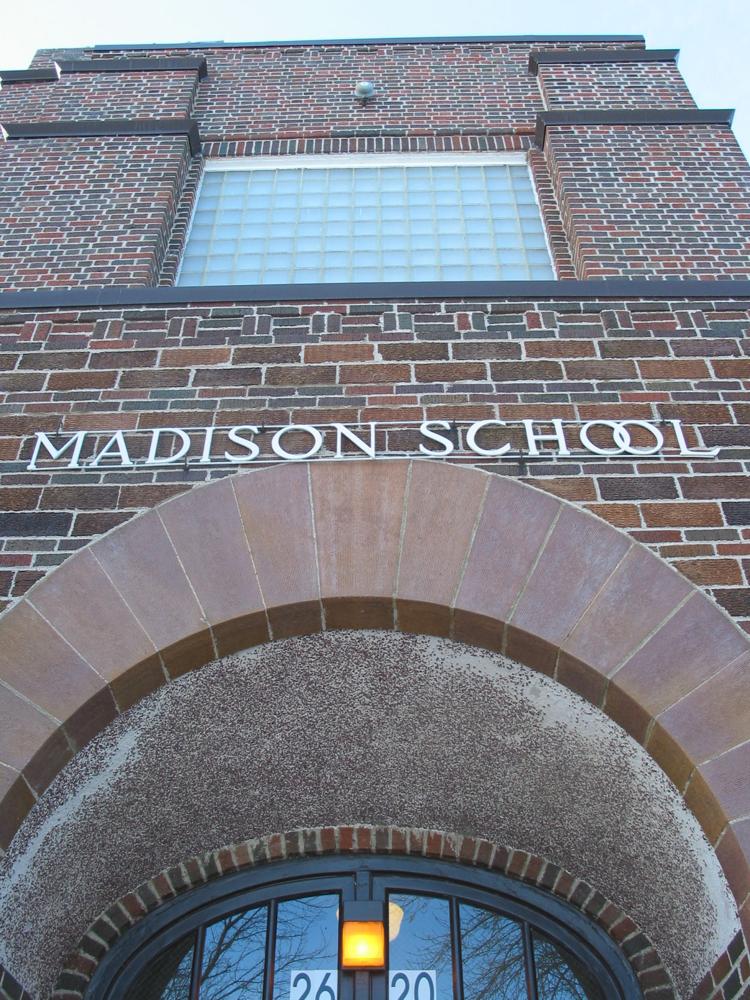 Globe Gazette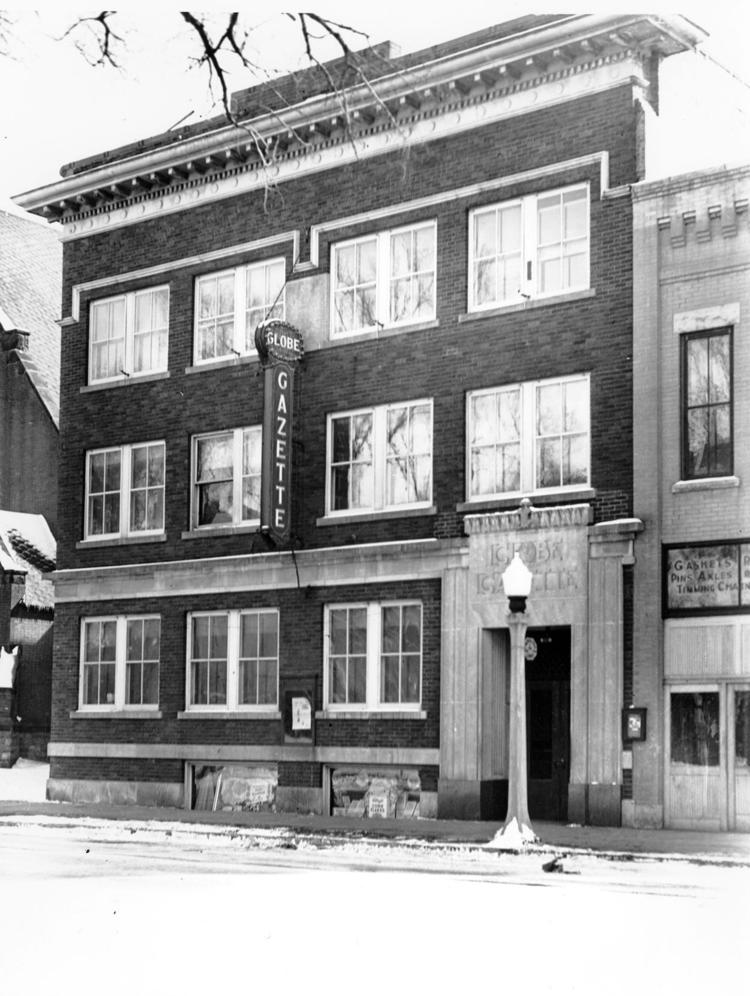 Hotel Eadmar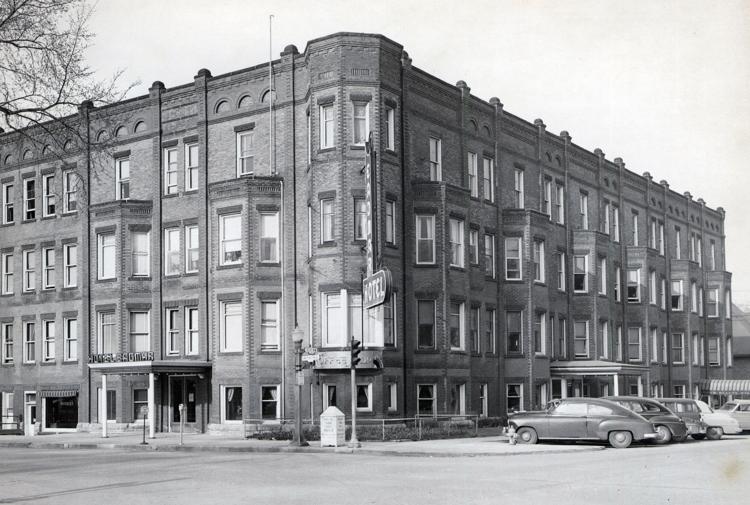 Iowa Odd Fellows Home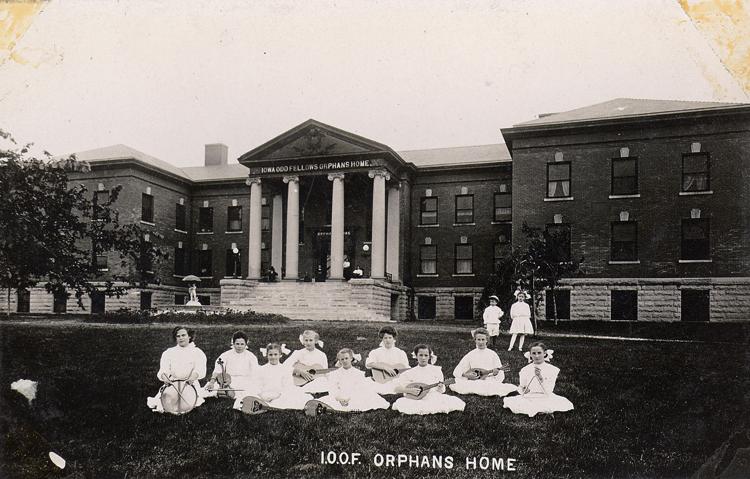 Mechanical Air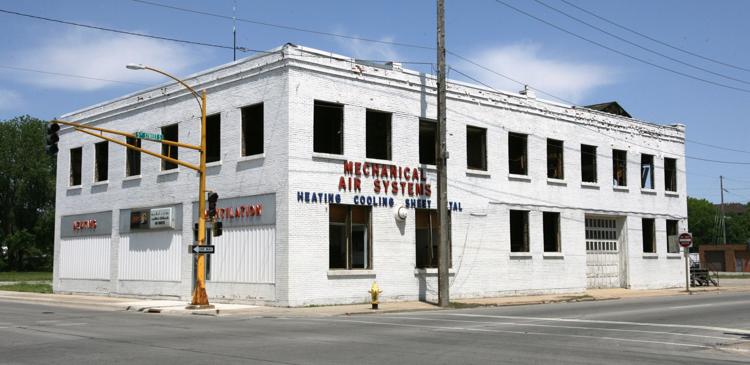 Northbridge properties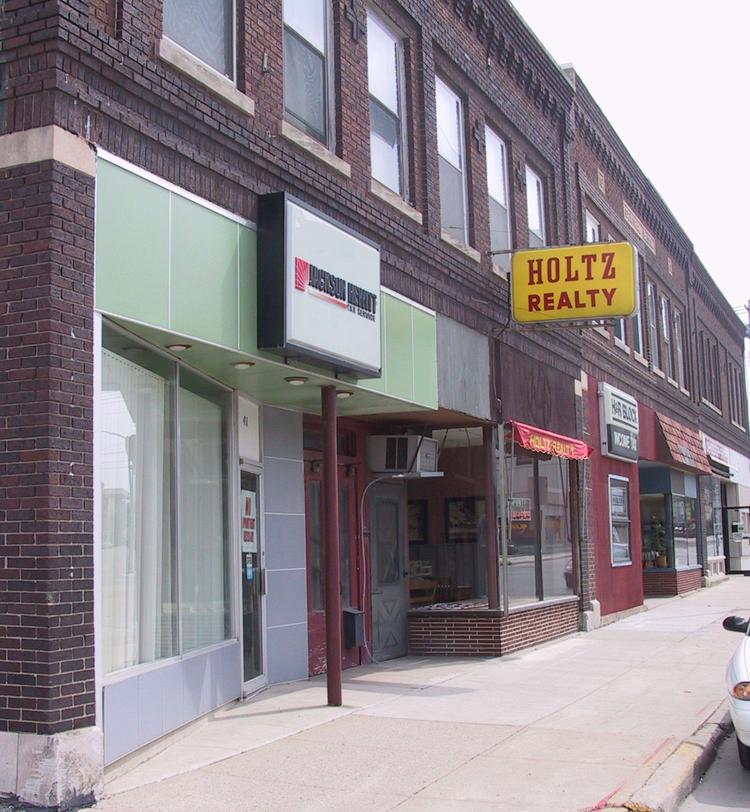 Holy Family demolition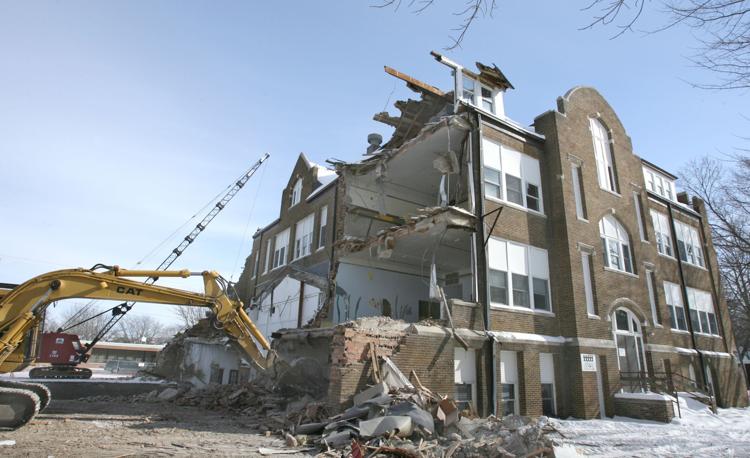 DIEKEN BUILDING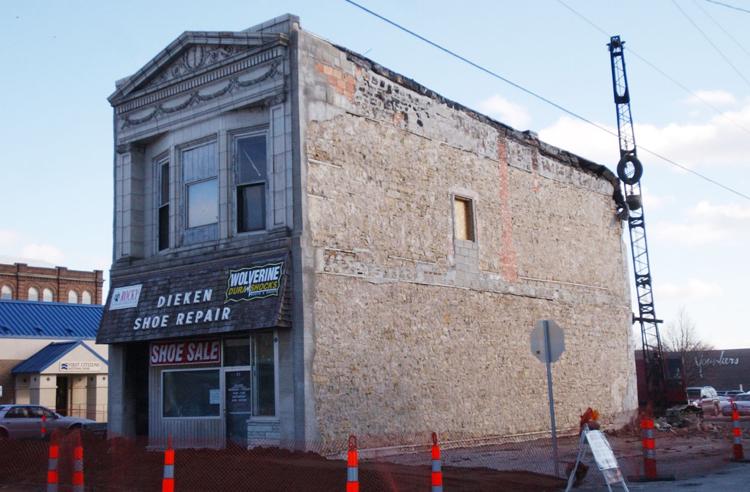 Southbridge demo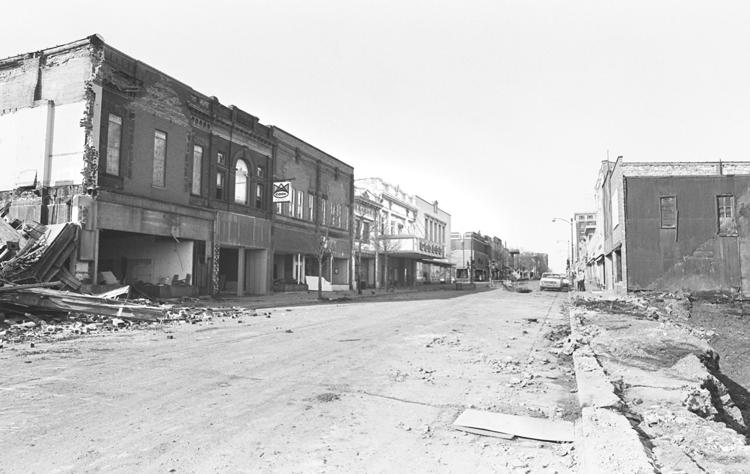 HARDING SCHOOL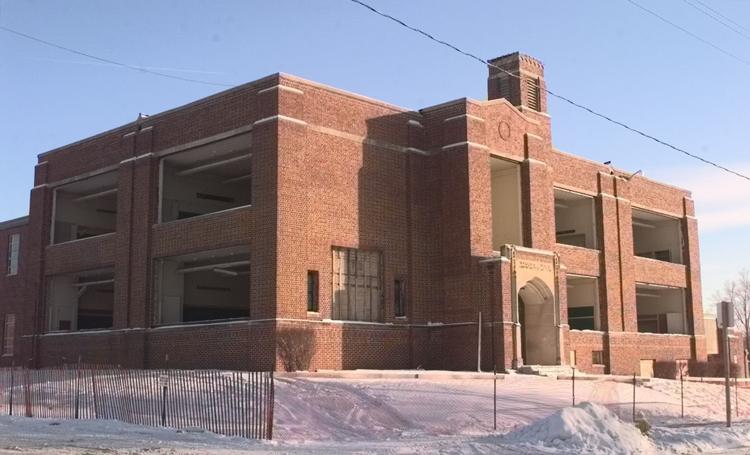 Calvary Alliance Church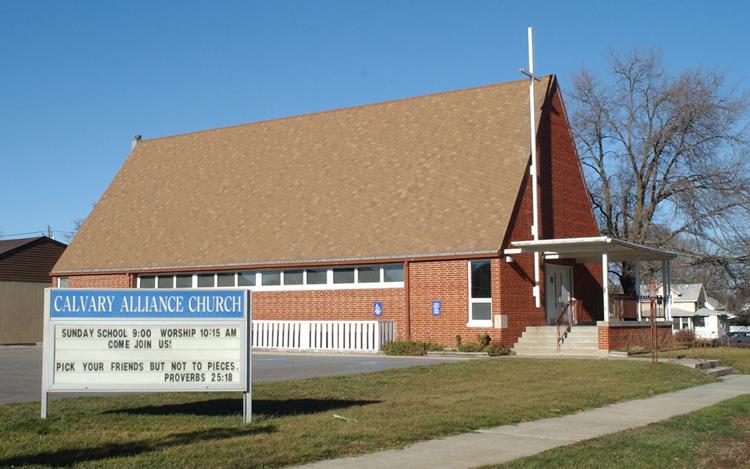 St. Joseph building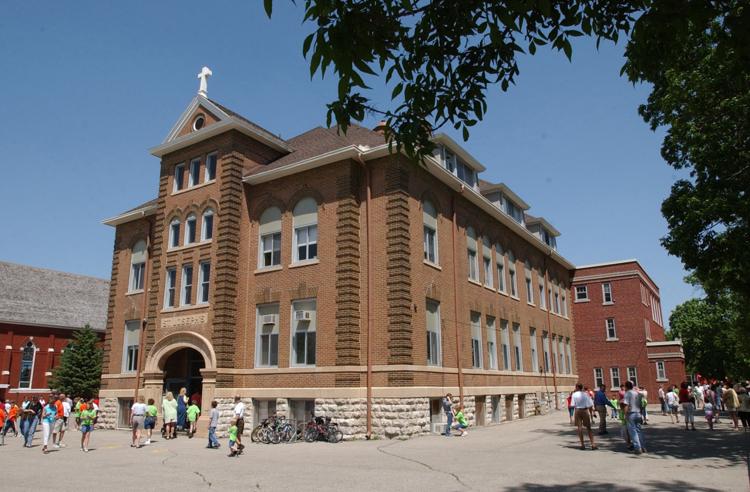 Spic N Span, McGregors Furniture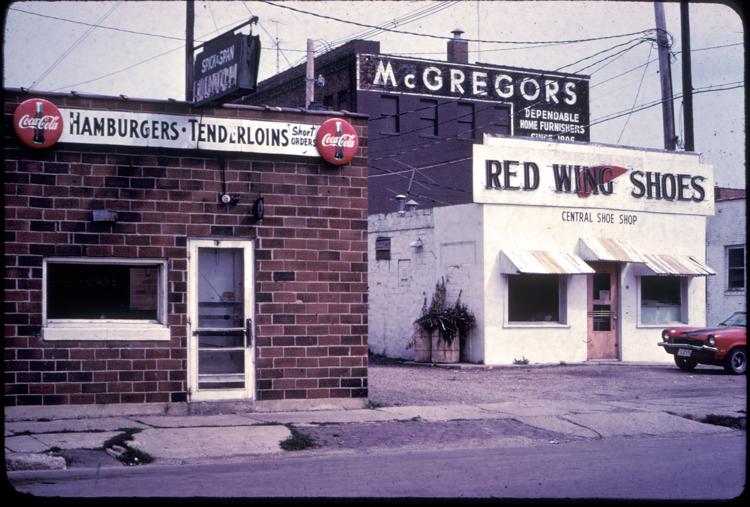 Cerro Gordo County Courthouse (copy)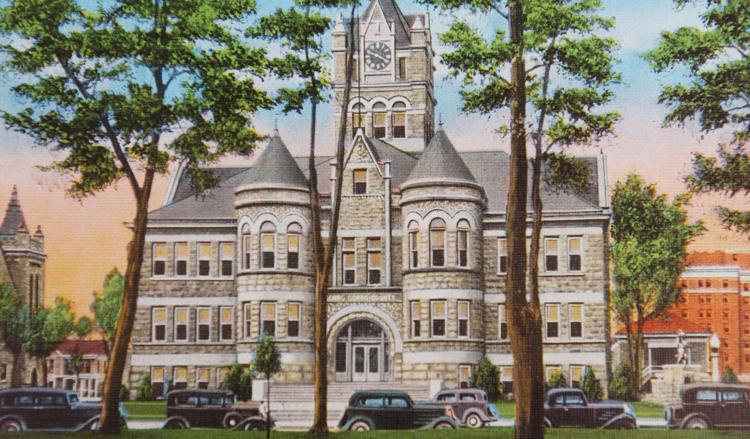 Drive in (copy)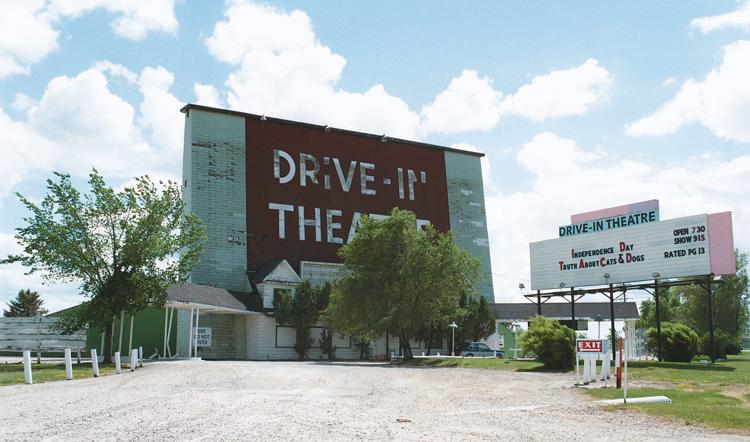 Garfield Elementary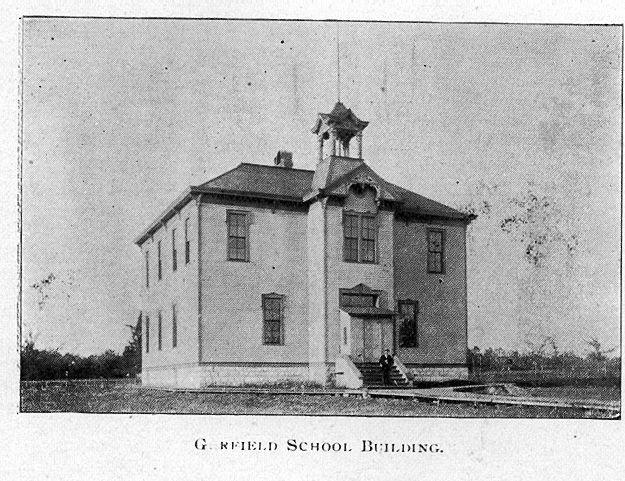 Grant School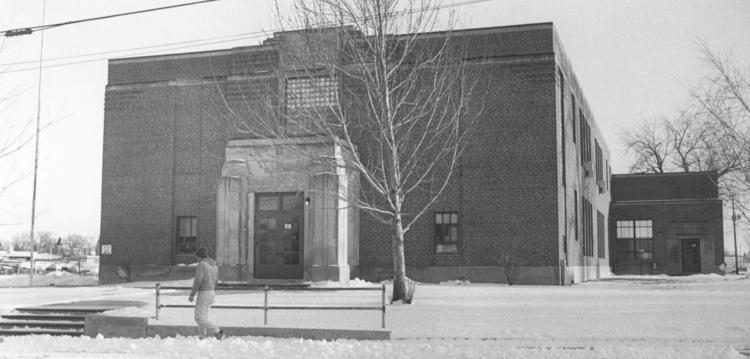 Wilson School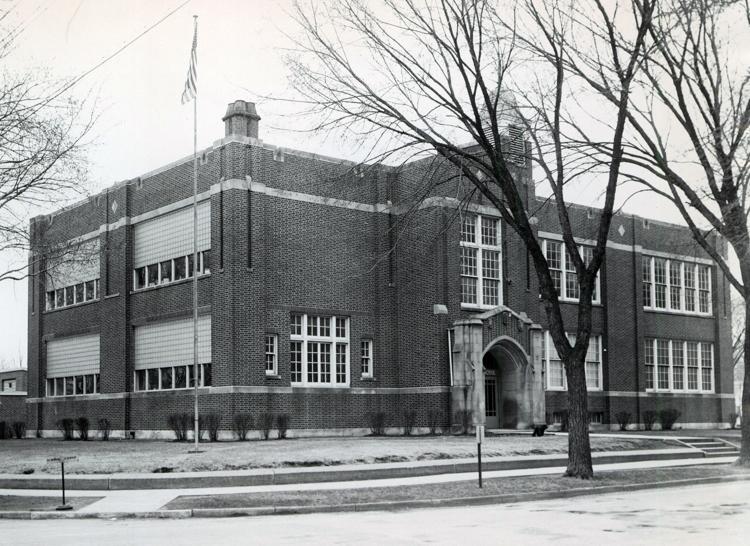 McKinley School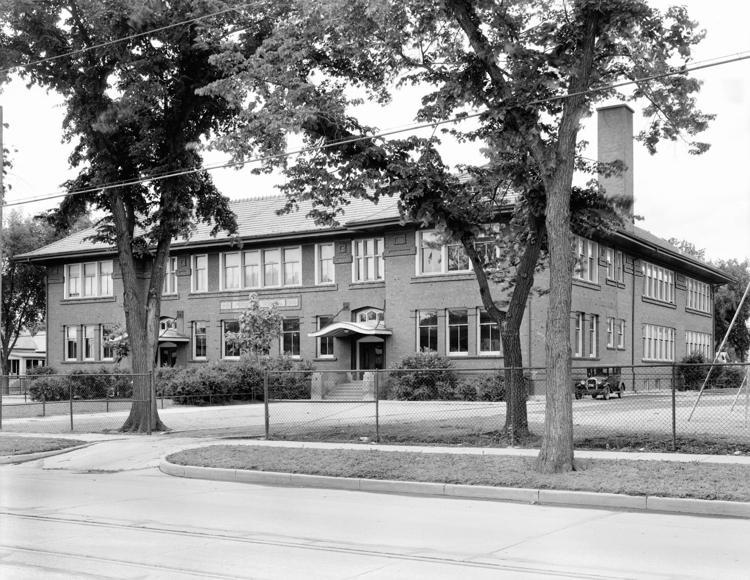 The old armory