CG Public Health, the City of Mason City and MercyOne North Iowa will hold a weekly press conference on Wednesdays to provide the public with an update on COVID-19.
In his daily public health statement, CG Public Health Director Brian Hanft said it is important to have consistent communication.
"As we know, our first cases of COVID-19 were announced this weekend for Cerro Gordo County. The new steps added to the governor's proclamation is asking more businesses to close in effort to limit the spread of the virus. We recognize a lot of families and people have had to make sacrifices in the past weeks. Call your neighbors and see if they have everything they need, and are okay. If they need something, call the COVID-19 Call Center at 641-494-3547. Each and every one of us have to make 'staying home' our new normal to ensure we as a community have the capacity to respond to the virus. We have amazing people working on this 24/7. We will get through this together."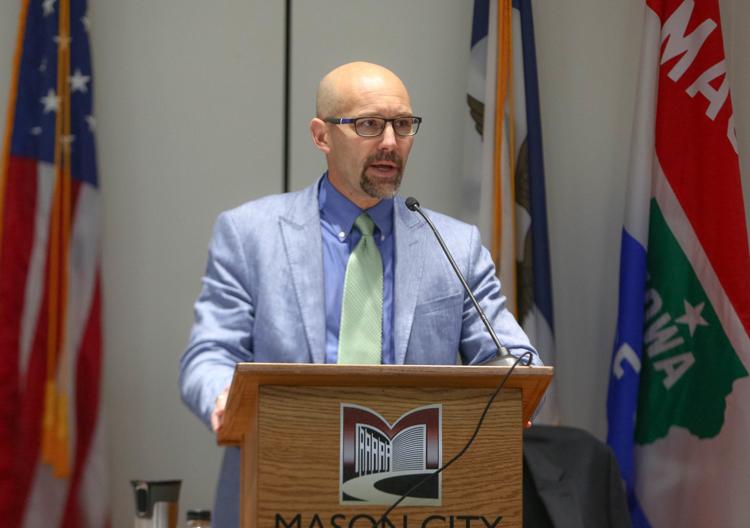 As of Monday afternoon, there were 105 known cases of COVID-19 in Iowa, with five of them in North Iowa - one in Kossuth County and two each in Hancock and Cerro Gordo.
After CG Public Health issued a press release Saturday about the first case in the county, questions immediately arose, namely why the department was not releasing whether the person diagnosed had traveled or had caught it through community spread.
Emily Dunbar, spokesperson for CG Public Health, said in an email Monday that they didn't include that information, which has since also been removed from the state Department of Health's website as well, because combating the spread is the same no matter how the people who are ill contracted it.
"Community spread has already been identified in the state, therefore we're encouraging people to practice social distancing, staying home when ill, and monitoring their symptoms, regardless of community exposures," Dunbar wrote in an email. "We are conducting contact tracing and following the appropriate process provided by Iowa Department of Public Health to limit the spread of COVID-19."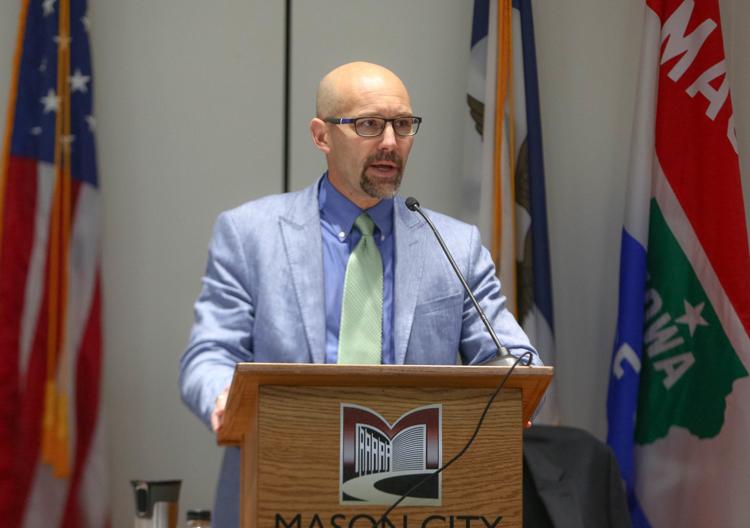 Contact tracing happens when public health officials build a web of who an infected person came in contact with. They then reach out to those people with guidance on next steps.
MercyOne North Iowa spokesperson Angie Creger also emailed an update, reiterating the health system will participate in the weekly press conferences.
"We are actively preparing for more potential patients, as well as monitoring crucial resources and proactively sourcing additional supplies. We are accepting donations of factory-made personal protective equipment (N95 masks, gowns or face shields)."
Has the COVID-19 pandemic left you in need? Here are some resources that may be of use.
Concerned about COVID-19?
Sign up now to get the most recent coronavirus headlines and other important local and national news sent to your email inbox daily.