On June 26, Limestone Brewers will host comedian Dan Bublitz Jr.'s "Dan on the Run" comedy tour.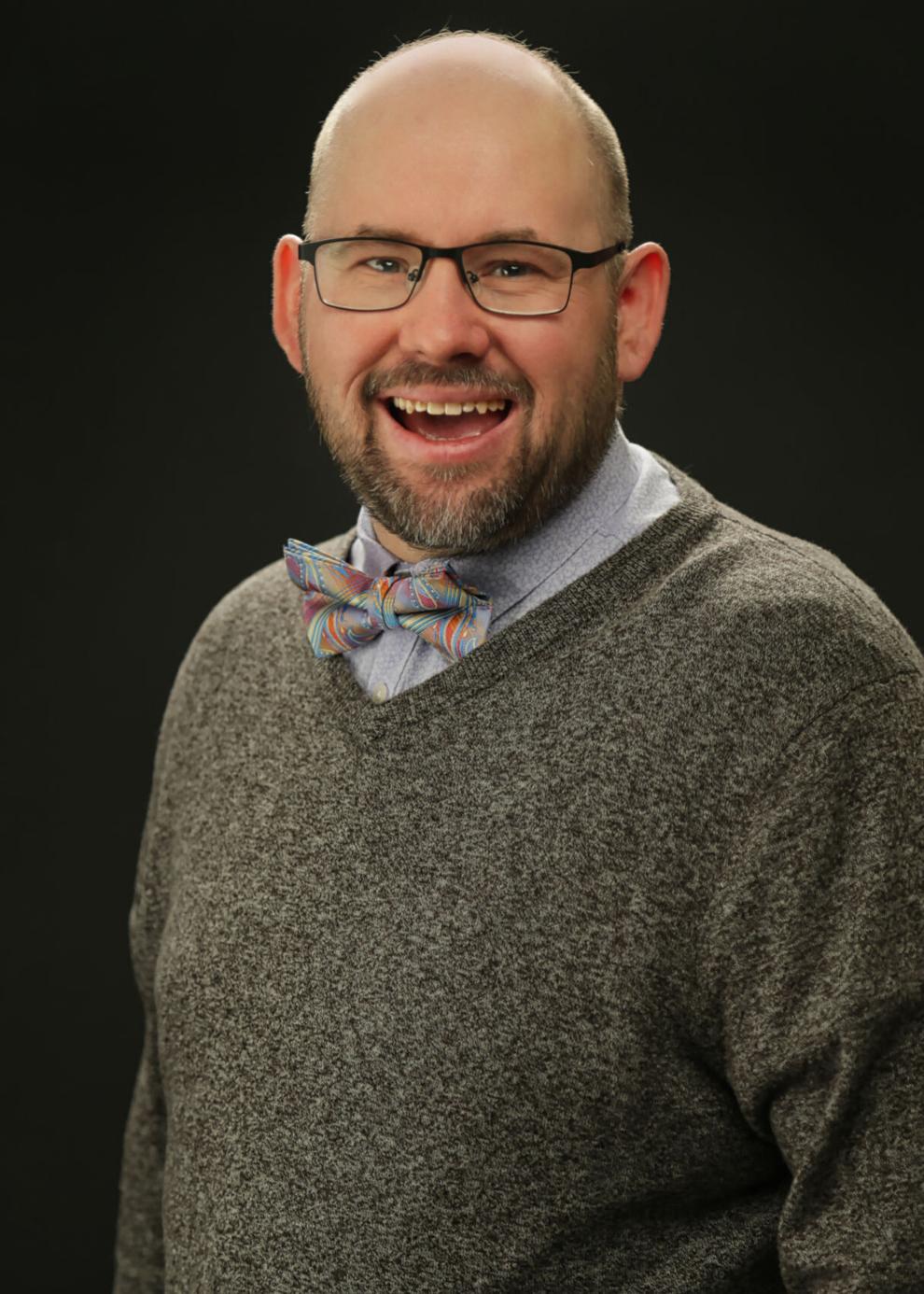 Along with Bublitz Jr. as headlining act, the show features Tom Chillstrom. According to a release, the show is a fundraiser for the splash pad and inclusive playground equipment in the Osage City Park. The show is $10 at the door and doors open at 6:30 p.m., with the show starting at 7:30 p.m.
Bublitz Jr is a comedian based in Saint Paul, Minnesota. He filmed a Dry Bar Comedy special last October, and he has been a part of several comedy festivals, including Gilda's Laughfest and the World Series of Comedy.
According to the release, the "Dan on the Run" comedy tour is Bublitz's multi-state summer tour to prepare for his first comedy album, Strangers in My Basement, which Bublitz will be recording in his basement at the end of August.