The Osage City Council met on July 19 to consider the proposed purchase of properties at 1212 and 1220 Main Street. They received two bids.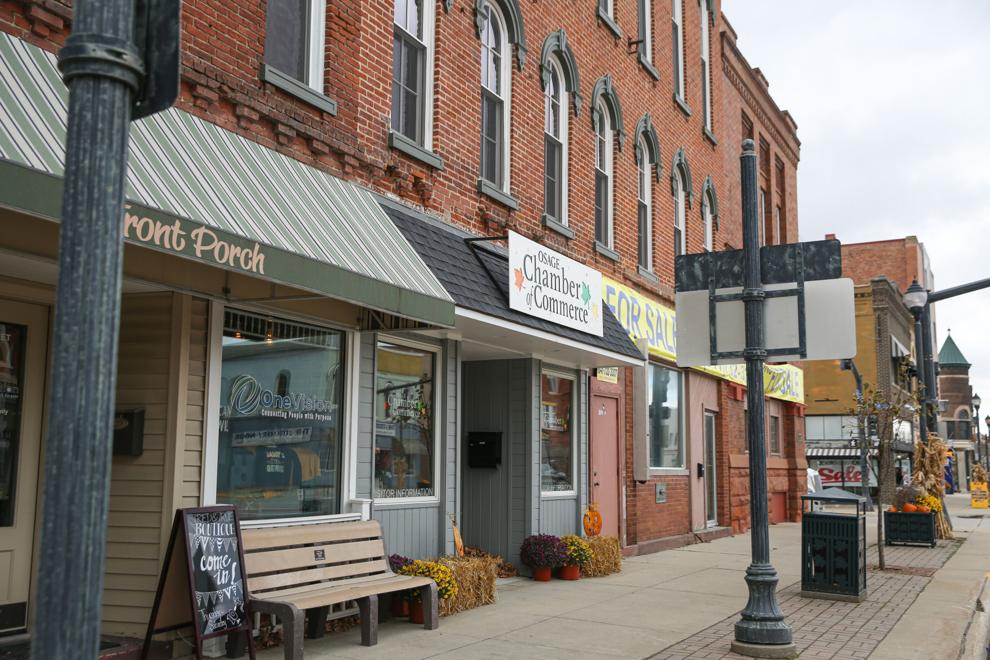 Ron Fiscus of PlanScape Partners said that L.R. Builders Inc. offered $15,000 for the purchase of the two lots. Fair market value is $13,000.
"Included with L.R. Builders' proposal is a statement that they'd like to build even more houses," Fiscus said.
Barb Francis also submitted a proposal, stating that if no interest was shown in constructing a commercial building in the lot next to Farm Bureau, she would consider building a house in that area. Her proposed purchase price including conditions was $20,500.
The timeline would be Francis beginning construction in 2022, with most supplies purchased in Osage.
"So, the Economic Development Committee was faced with two very good proposals," Fiscus said. "Iowa Code, the Urban Renewal Law says as the cities offer these properties for sale and take proposals, they don't necessarily have to take the highest valued, but they should look at what the best development proposal is for the community.
"As the Economic Development Committee wrestled with this, they came back to the fact that Osage is in desperate need for housing, especially affordable housing."
Fiscus said the MCEDC's recommendation was to accept L.R. Builders' proposal, in part because they would be constructing affordable housing.
"Overall, the number of homes that would be created by the L.R. Builders' proposal, in satisfaction of that need for housing, would be met better," Fiscus said.
In a letter to the Osage City Council, Lynn Hemann, president of L.R. Builders, said that his plan included more than just the two lots on Main Street, with the goal of building 10 to 12 single-family homes.
"The need for these has been demonstrated by our most recent housing study, but even more vividly by the market conditions of the last two years," Hemann said.
Hemann added that he attempts to purchase locally and use as many local contractors as possible, and that these projects would bring new families into the community and put new students in local schools.
L.R. Builders received letters of support from Osage Development Corporation, Kolbet Realtors and CUSB Bank.
Fiscus added that there could be other opportunities in the community, and that five or six houses had been targeted in the past. They would approach the property owners to see if they would rehabilitate the homes, or remove the homes and make the lots available for sale.
Earlier, they had backed away from renovation or purchase of property because of COVID-19, which prevented in-person meetings.
Fiscus said following the sale of the two lots, there would be an impetus in approaching other property owners again.
"When [Fiscus] said we wrestled with this, we did wrestle with it," said council member Judy Voaklander. "We went back and forth and decided this might be the best thing for the city."
"I was on the committee, but exactly what [Voaklander] is saying," council member Ross Grafft explained. "Barb Francis would do a fine job and build a fine house, but you [need to] look at the big picture."
The Osage City Council approved the redevelopment proposals from L.R. Builders for properties at 1212 and 1220 Main Street.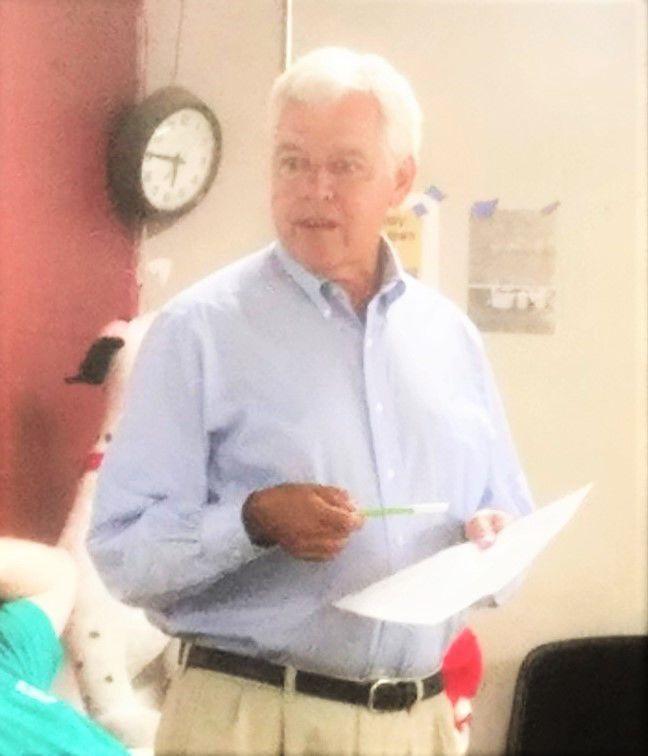 Jason W. Selby is the community editor for the Mitchell Country Press News. He can be reached at 515-971-6217, or by email at jason.selby@globegazette.com.