The Indians dropped their second straight game on Friday, July 5, falling by four runs to Knoxville, 6-2.
Forest City was limited to four hits, including one by Blaze Andersen, who also had an RBI. Forest City scored all of its runs in the third inning. 
Entering play on Tuesday, July 2, the St. Ansgar baseball team was on the verge of accomplishing a number of season goals.
For one, the Saints had 19 wins on the season, and a victory over a solid Forest City would give the Saints their 20th win and that is exactly what happened in a 6-4 Saints victory that not only was far from easy, it was nearly catastrophic.
The score was identical to the first time the two teams met this season on June 10.
The duo of Collin Kramer and Mark Williams had combined for a 13-1 overall record on the mound.
With Kramer on the mound against the Indians, one might have expected a pitcher's duel against an Indian team that also boasts some strong arms.
Forest City got to Kramer for four runs in the bottom of the first, but the Saints returned the favor with five runs off of Indians pitcher Avery Busta in the second.
You have free articles remaining.
Luke Johnson had a two-run double for the Indians.
For Forest City, the game was important as a prelude to sectional play which begins on July 13.
"The last two weeks, we have been headed in the right direction offensively," Indians coach Jeff Jerome said. "We mostly need to work on our confidence."
Blaze Anderson and Jordan Spooner combined to surrender four hits and just one run as Forest City edged Lake Mills 2-1 in prep baseball on Monday, July 1.
Austin Gerdes and Truman Knudtson drove in the runs for the Indians.
The Indians face Newman Catholic on Wednesday, July 10. They play in the first round of postseason Saturday, July 13 at 7 p.m. against Garner-Hayfield-Ventura.
Forest City vs St. Ansgar 07-02-2019 (1).jpg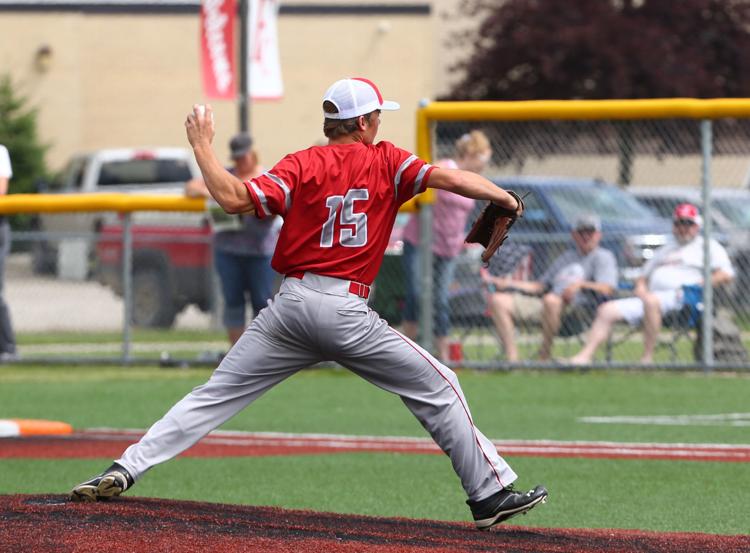 Forest City vs St. Ansgar 07-02-2019 (2).jpg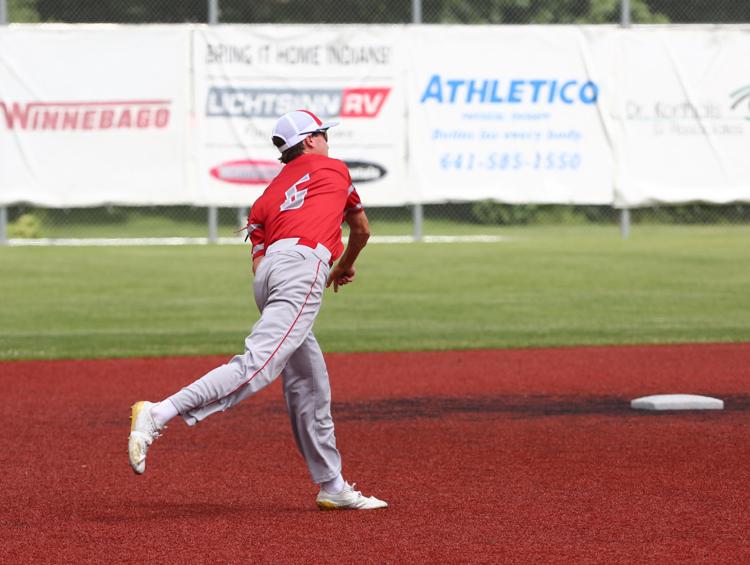 Forest City vs St. Ansgar 07-02-2019 (3).jpg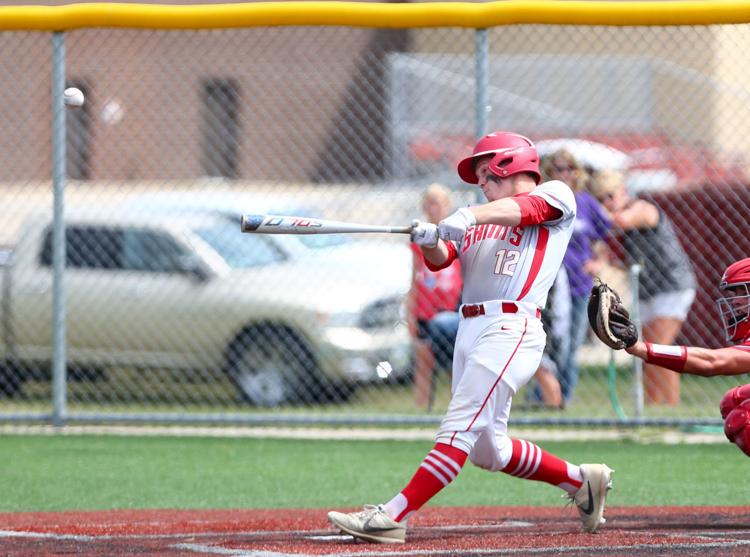 Forest City vs St. Ansgar 07-02-2019 (4).jpg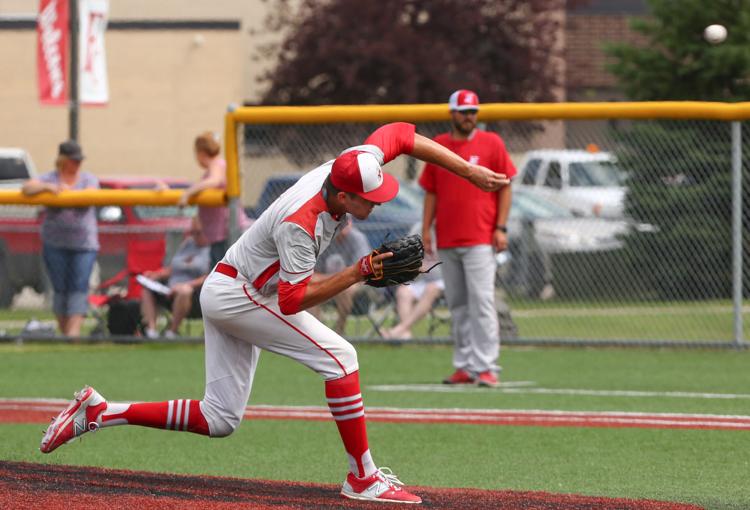 Forest City vs St. Ansgar 07-02-2019 (5).jpg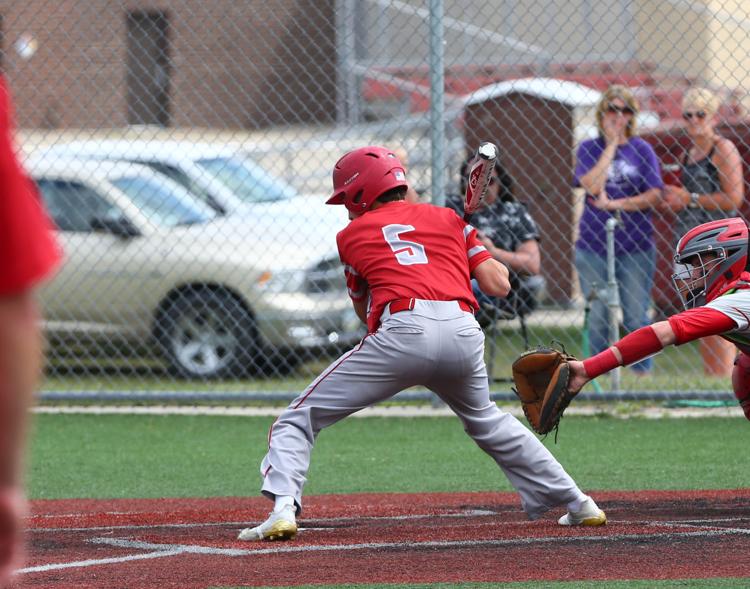 Forest City vs St. Ansgar 07-02-2019 (6).jpg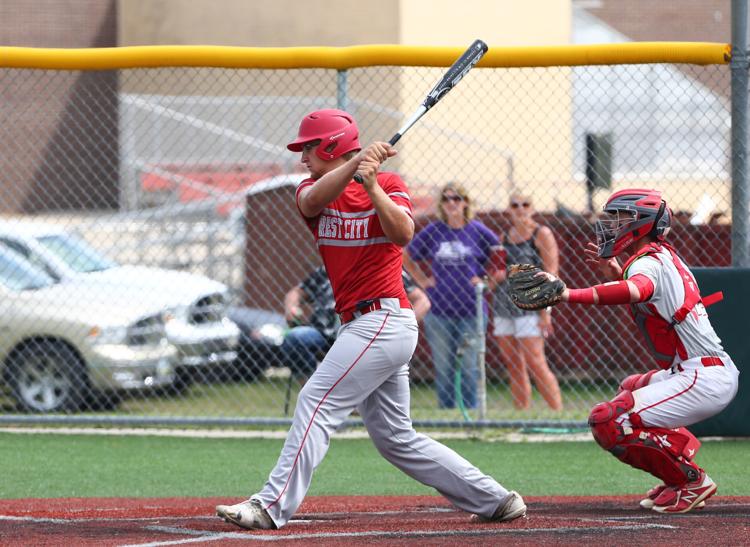 Forest City vs St. Ansgar 07-02-2019 (7).jpg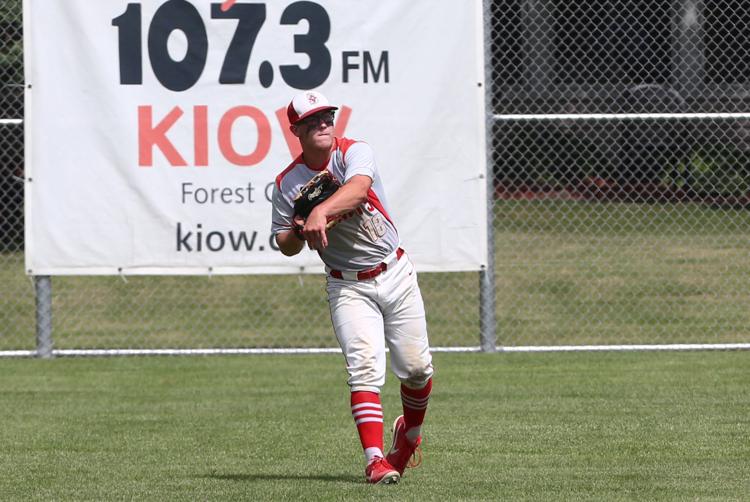 Forest City vs St. Ansgar 07-02-2019 (8).jpg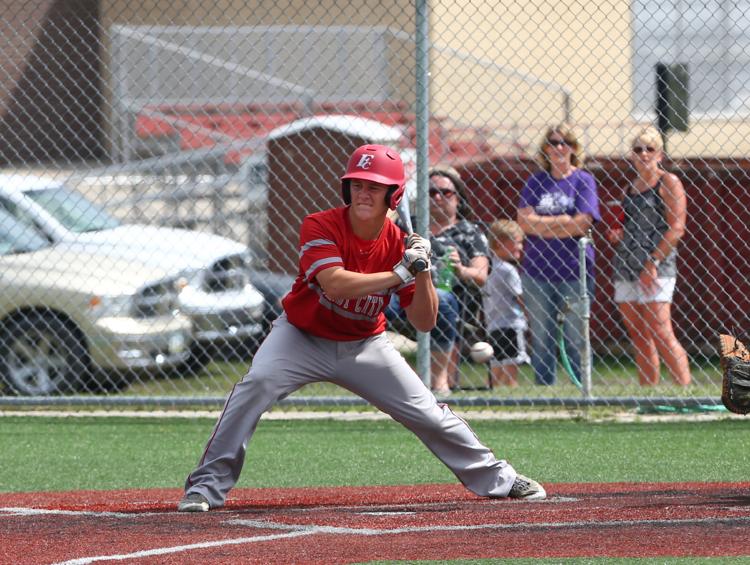 Forest City vs St. Ansgar 07-02-2019 (9).jpg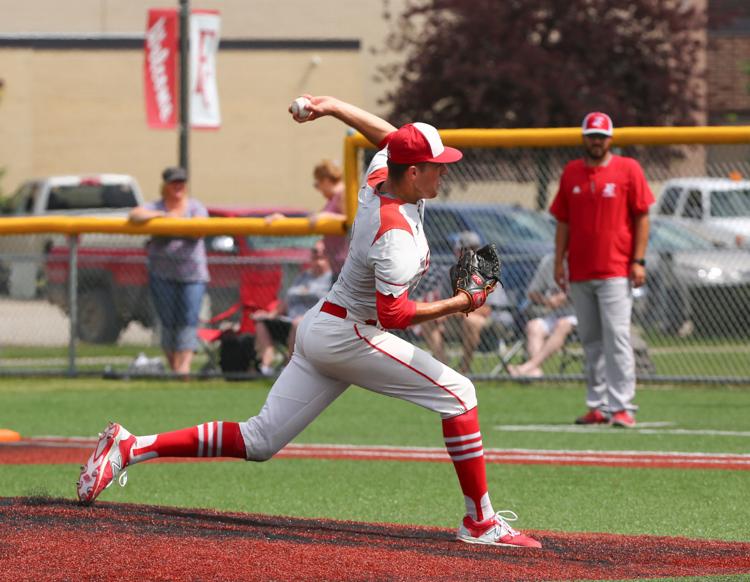 Forest City vs St. Ansgar 07-02-2019 (10).jpg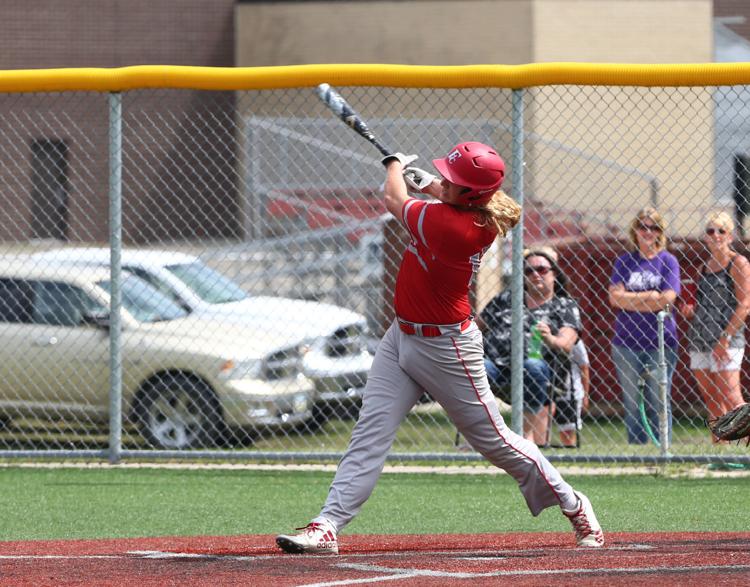 Forest City vs St. Ansgar 07-02-2019 (11).jpg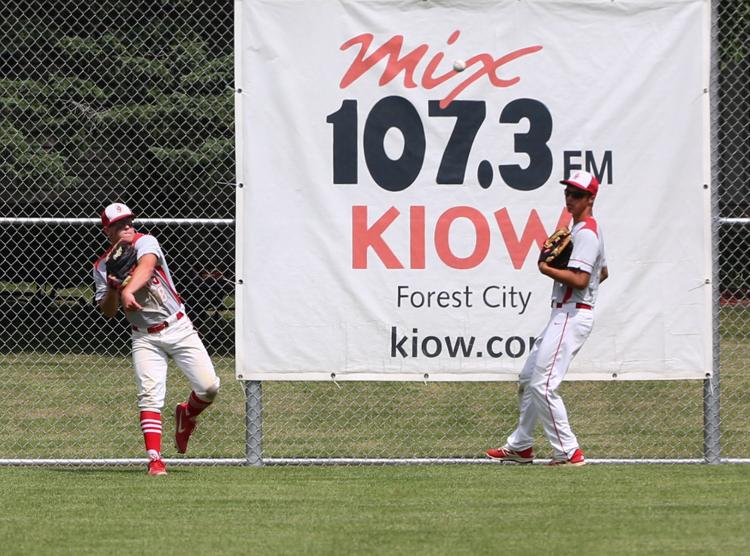 Forest City vs St. Ansgar 07-02-2019 (12).jpg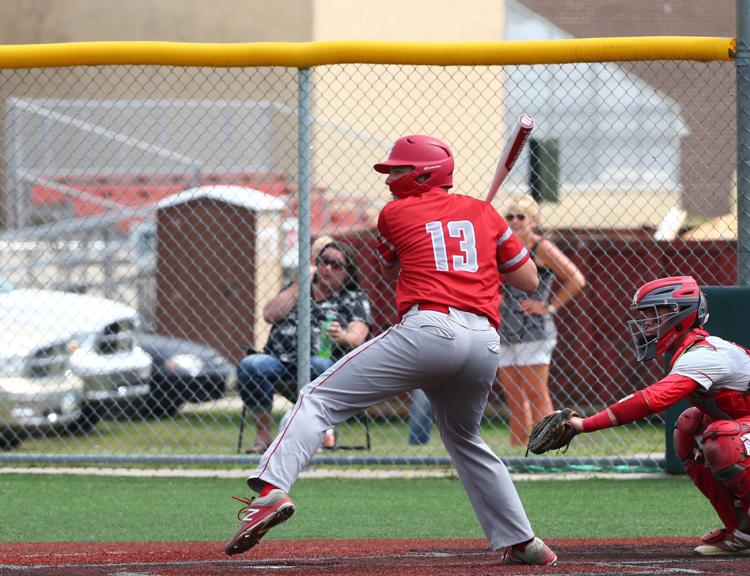 Forest City vs St. Ansgar 07-02-2019 (13).jpg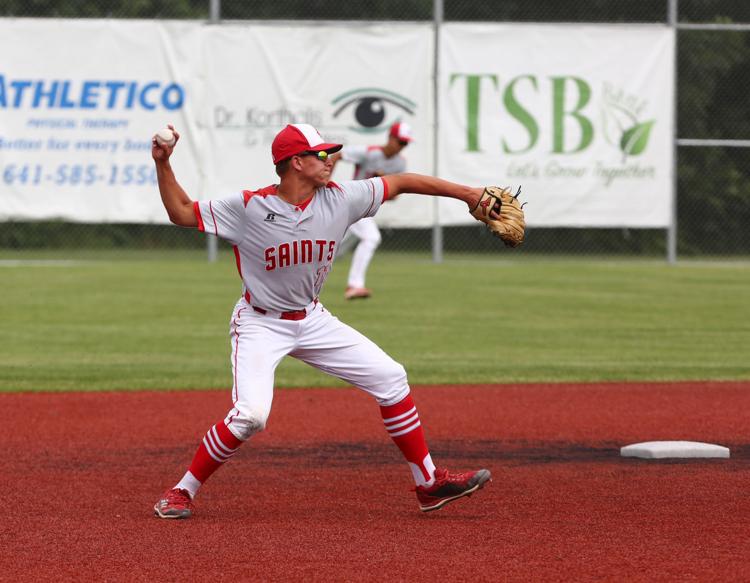 Forest City vs St. Ansgar 07-02-2019 (14).jpg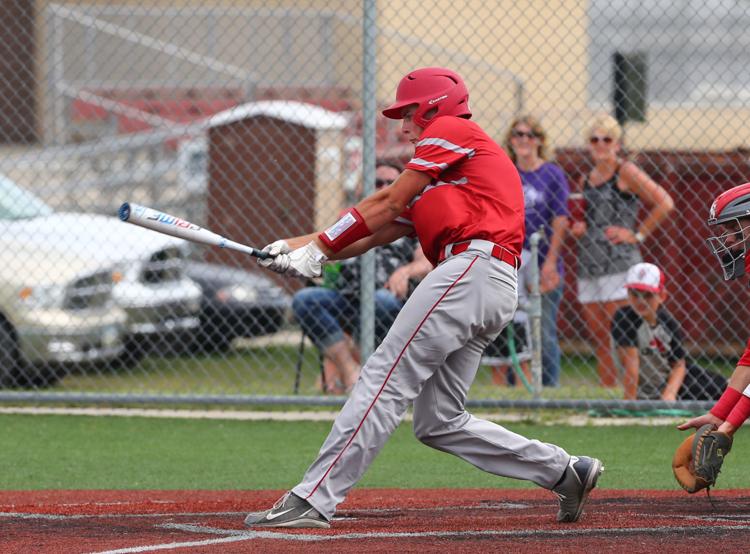 Forest City vs St. Ansgar 07-02-2019 (15).jpg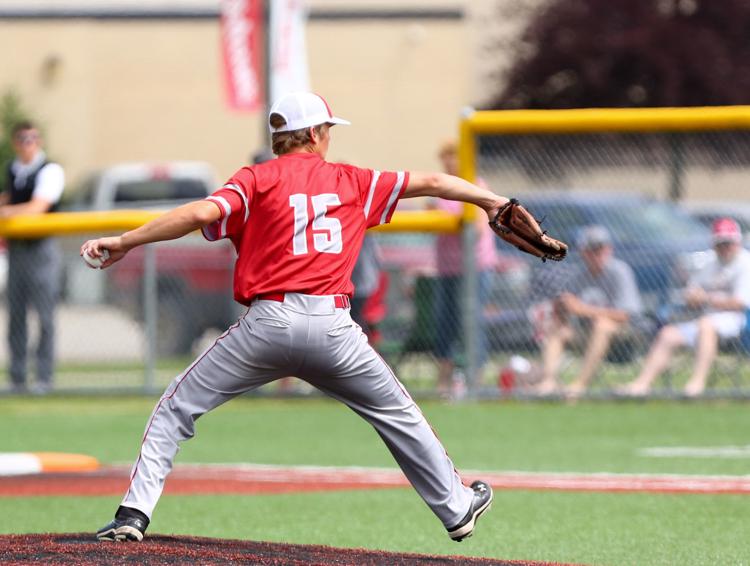 Forest City vs St. Ansgar 07-02-2019 (16).jpg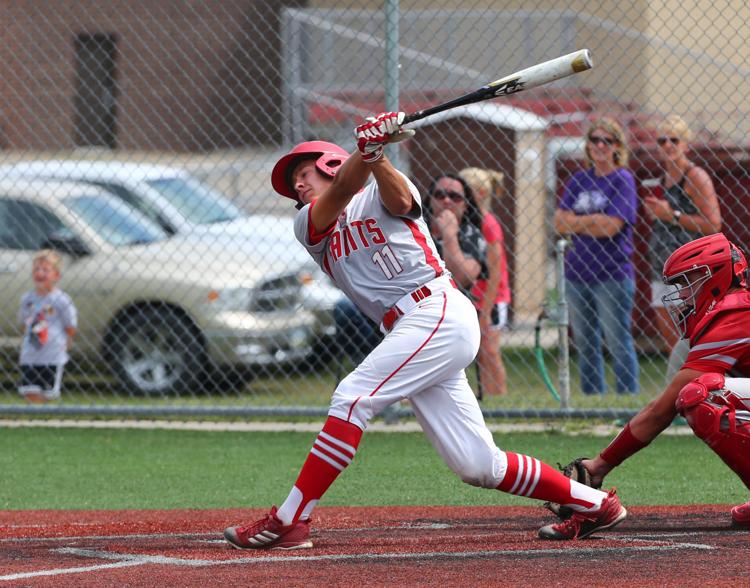 Forest City vs St. Ansgar 07-02-2019 (17).jpg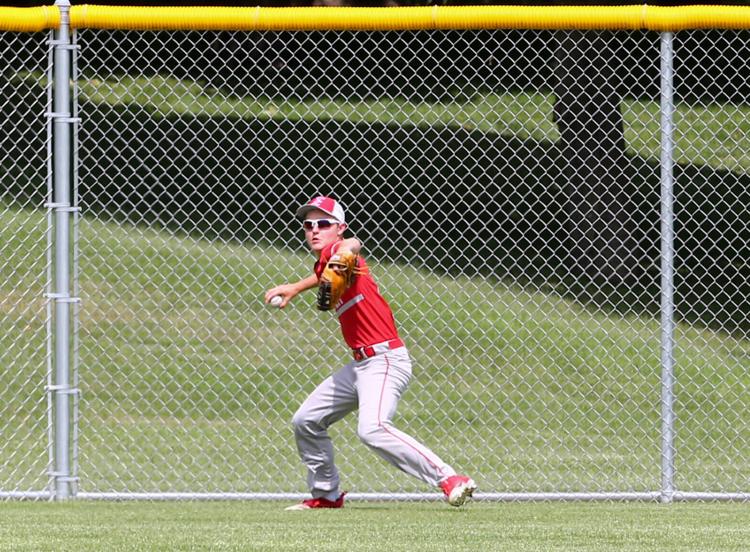 Forest City vs St. Ansgar 07-02-2019 (18).jpg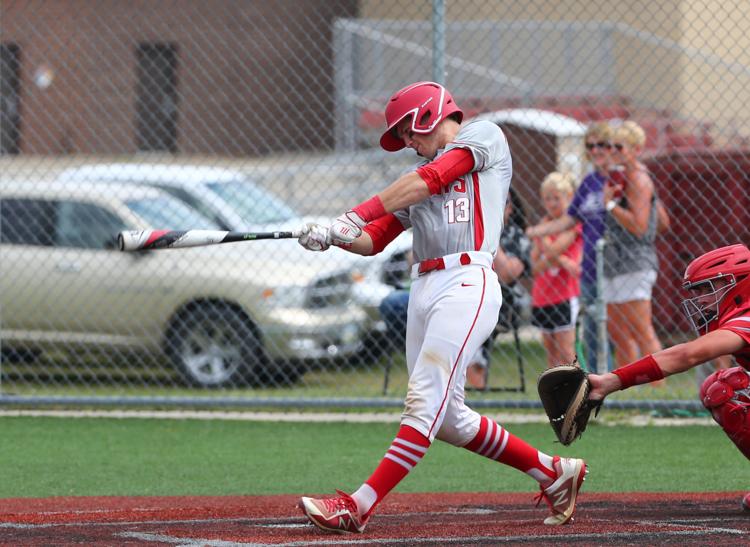 Forest City vs St. Ansgar 07-02-2019 (19).jpg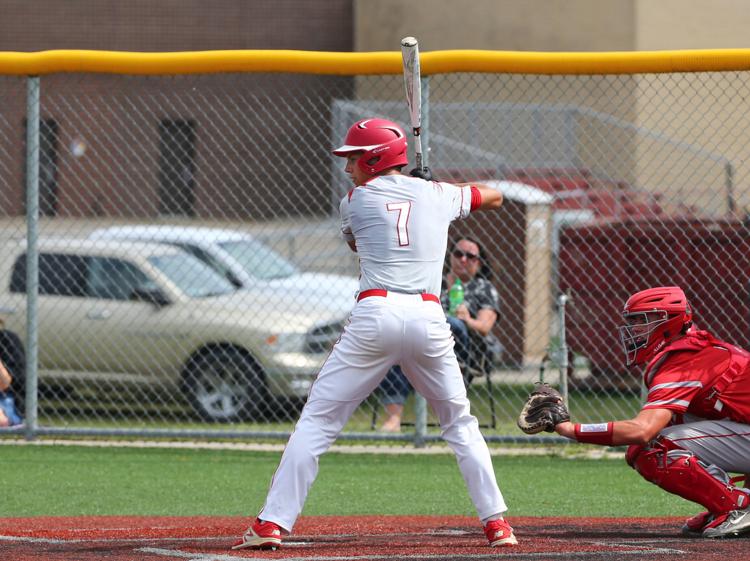 Forest City vs St. Ansgar 07-02-2019 (20).jpg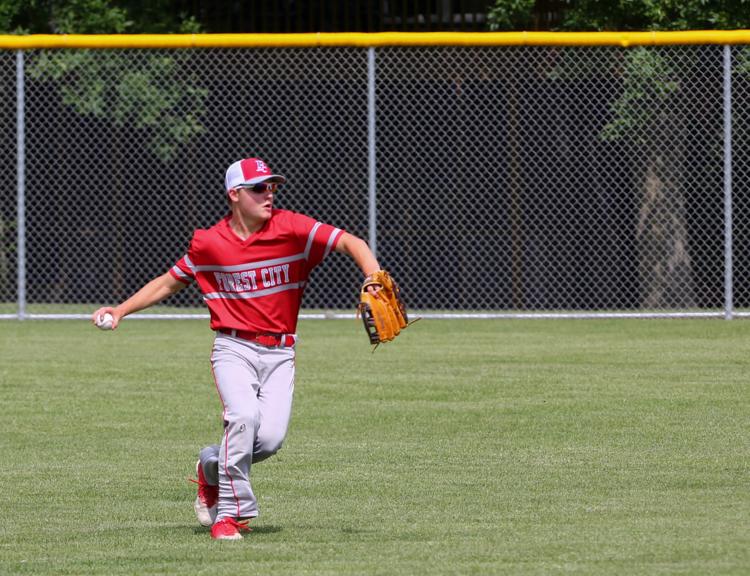 Forest City vs St. Ansgar 07-02-2019 (21).jpg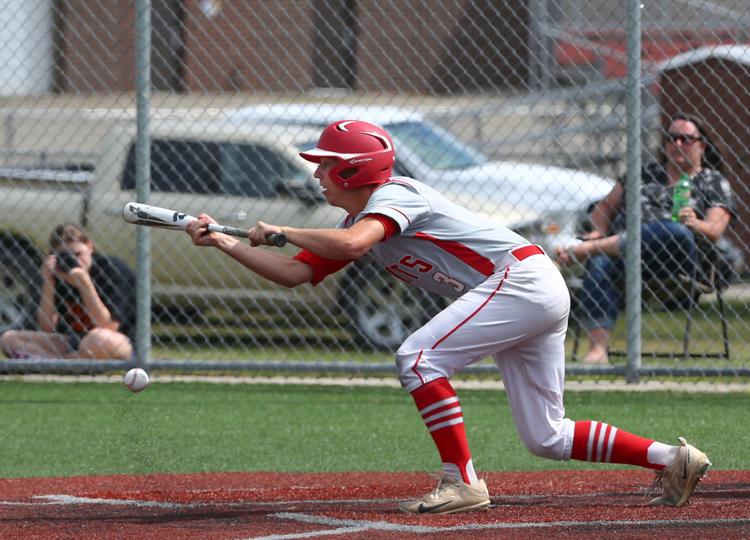 Forest City vs St. Ansgar 07-02-2019 (22).jpg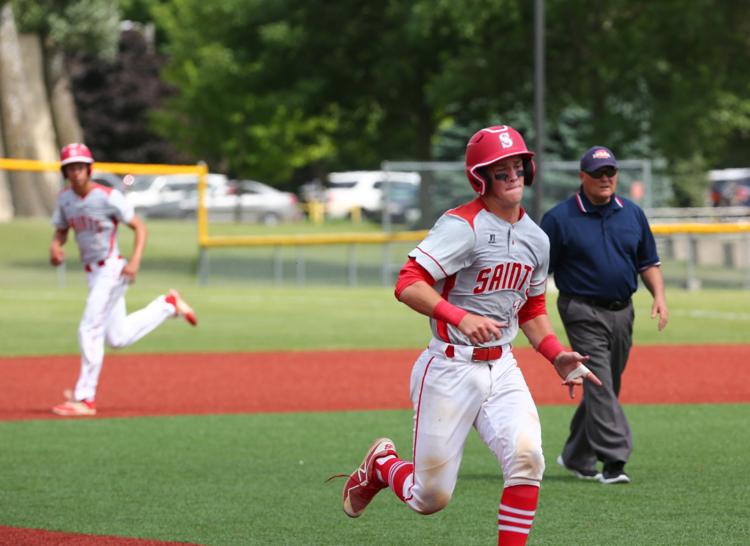 Forest City vs St. Ansgar 07-02-2019 (23).jpg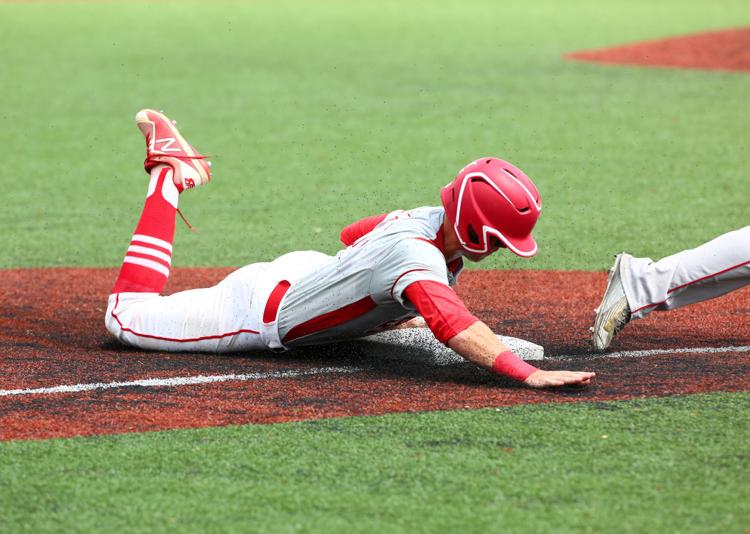 Forest City vs St. Ansgar 07-02-2019 (24).jpg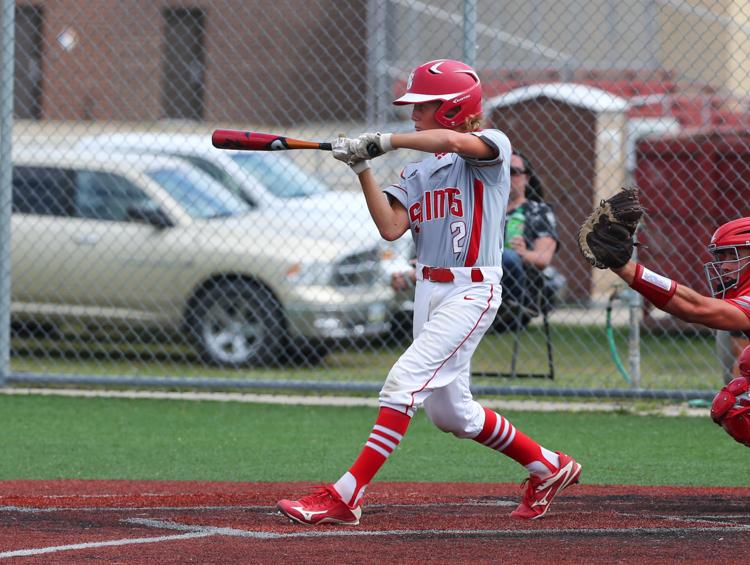 Forest City vs St. Ansgar 07-02-2019 (25).jpg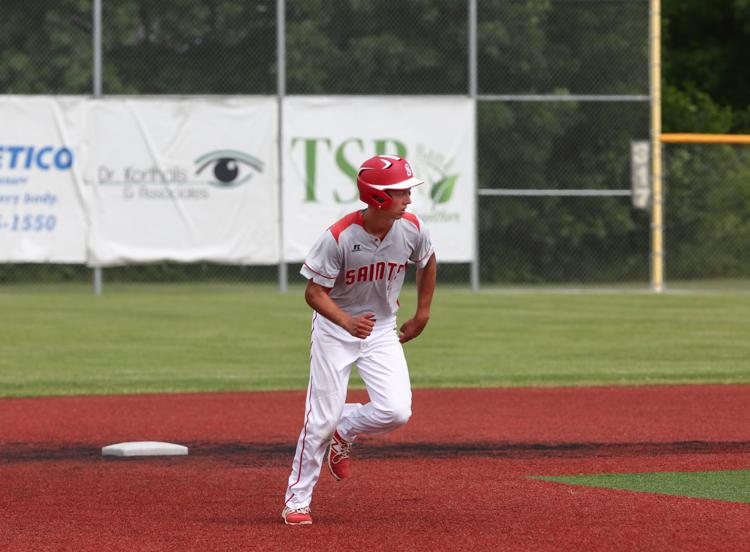 Forest City vs St. Ansgar 07-02-2019 (26).jpg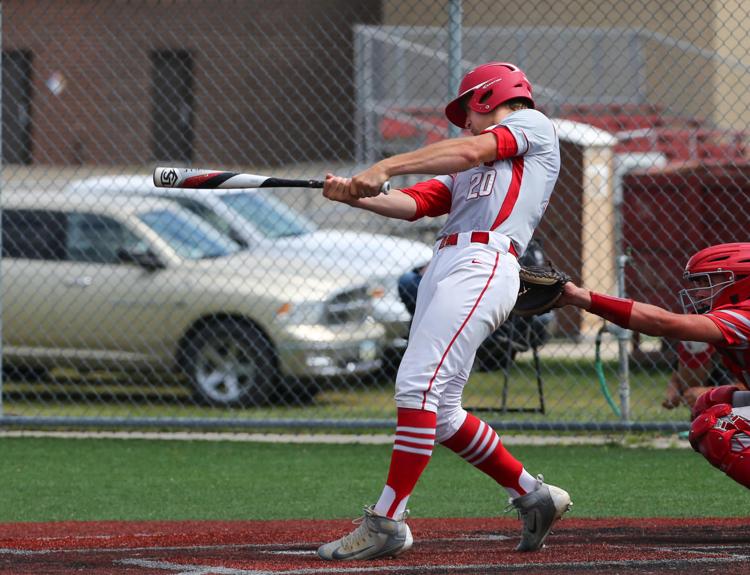 Forest City vs St. Ansgar 07-02-2019 (27).jpg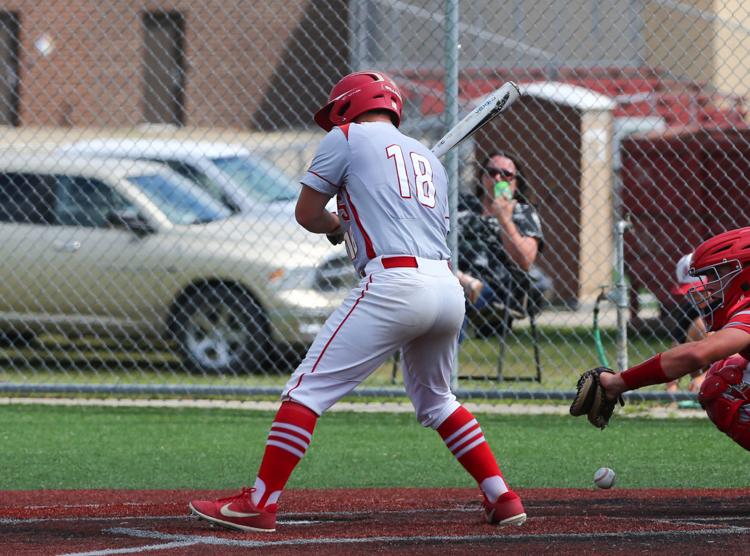 Forest City vs St. Ansgar 07-02-2019 (28).jpg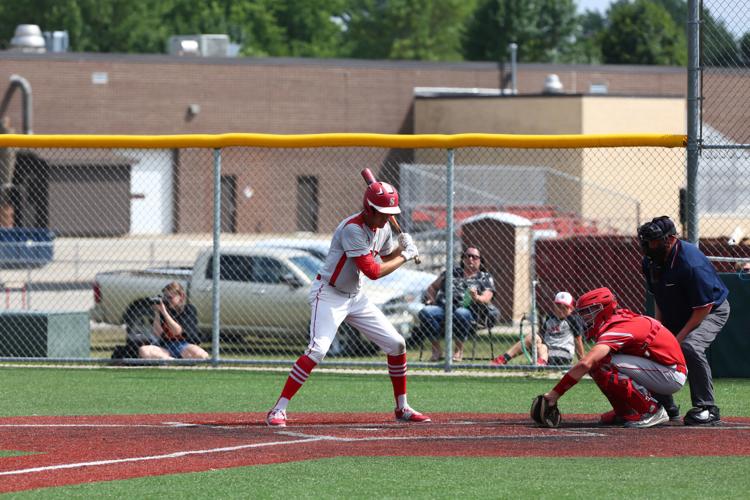 Forest City vs St. Ansgar 07-02-2019 (29).jpg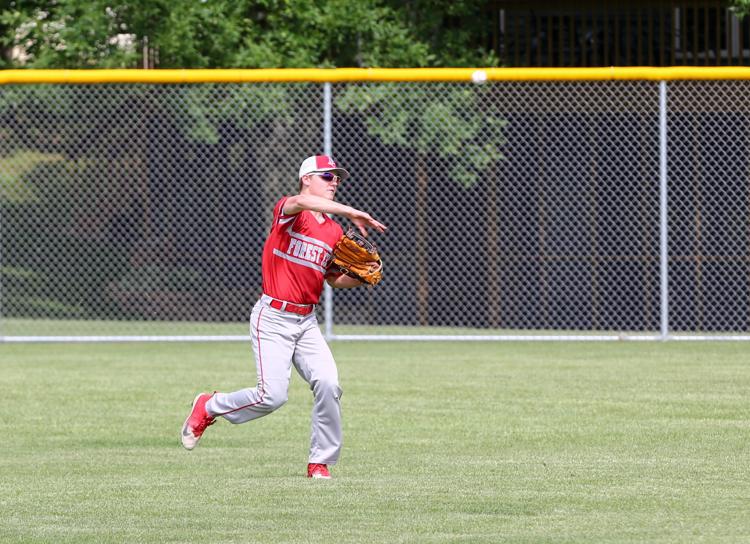 Forest City vs St. Ansgar 07-02-2019 (30).jpg