The Osage Green Devils advanced to the Class 2A, District 5 finals with a comeback 8-5 victory over Forest City on Tuesday, July 16.
The Indians held a 5-1 lead going into the top of the fifth inning, but the Green Devils pushed seven runs across to take an 8-5 lead, the eventual winning score. 
Junior Gavin Schaefer and senior Brett Bobinet combined to hold the Indians to just four hits, and five runs, with nine total strikeouts. Bobinet was the winning pitcher. 
You have free articles remaining.
Blaze Anderson got the loss in his final high school game. He surrendered five runs in the fifth inning, and recorded zero outs. 
Forest City finished its season with a record of 18-10.
FC BB-4321.JPG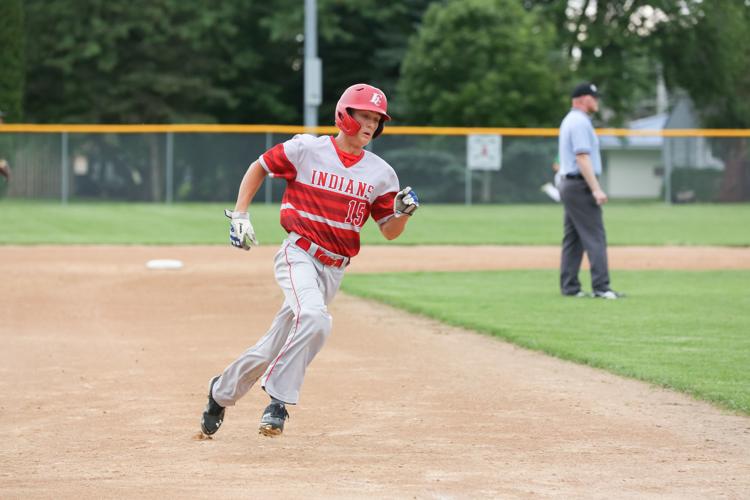 FC BB-4324.JPG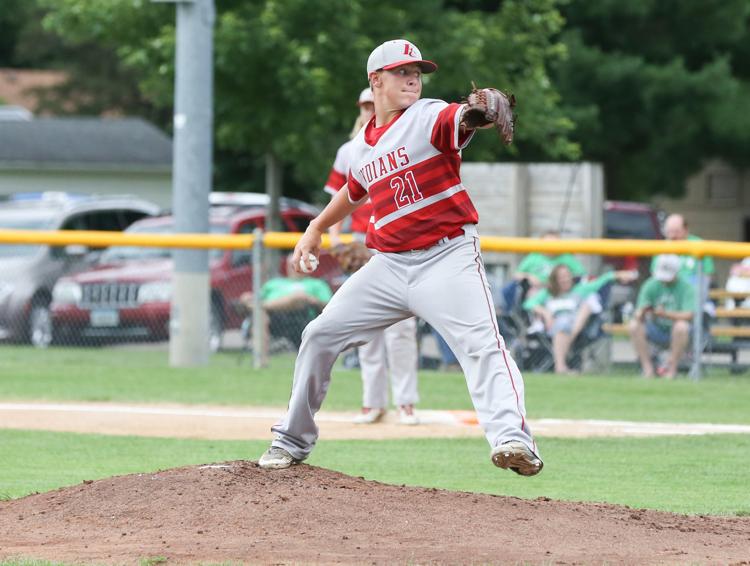 FC BB-4328.JPG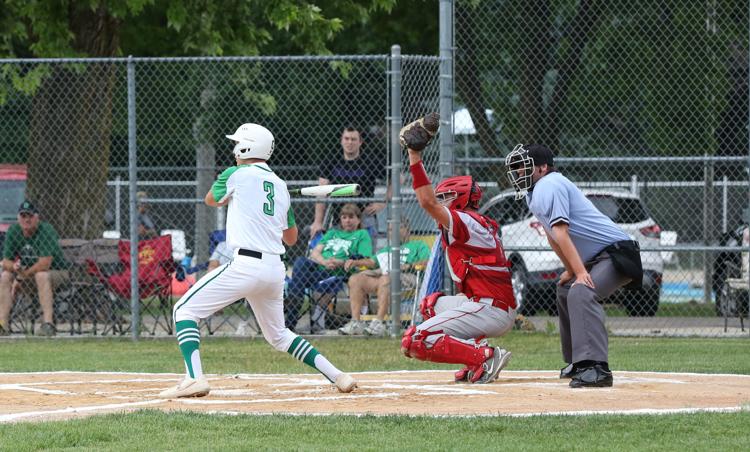 FC BB-4342.JPG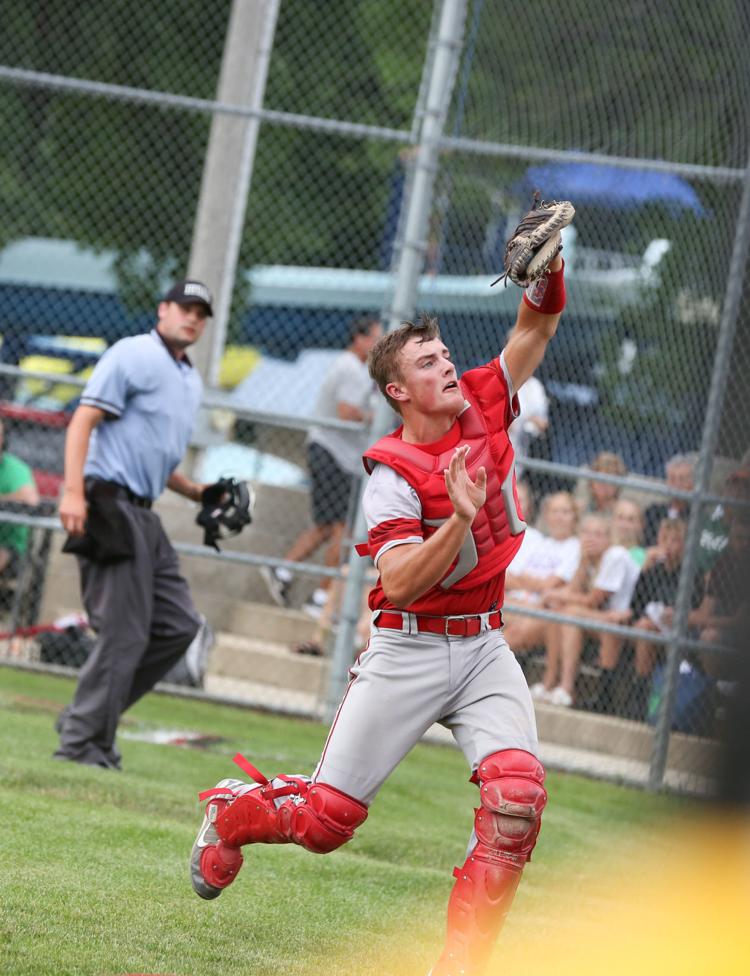 FC BB-4370.JPG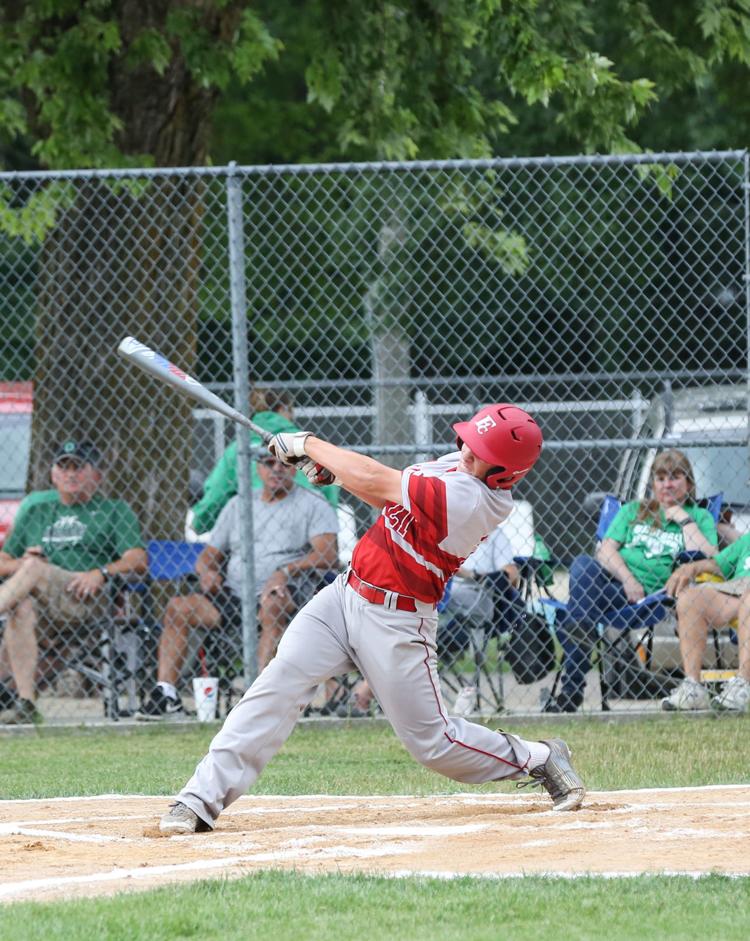 FC BB-4371.JPG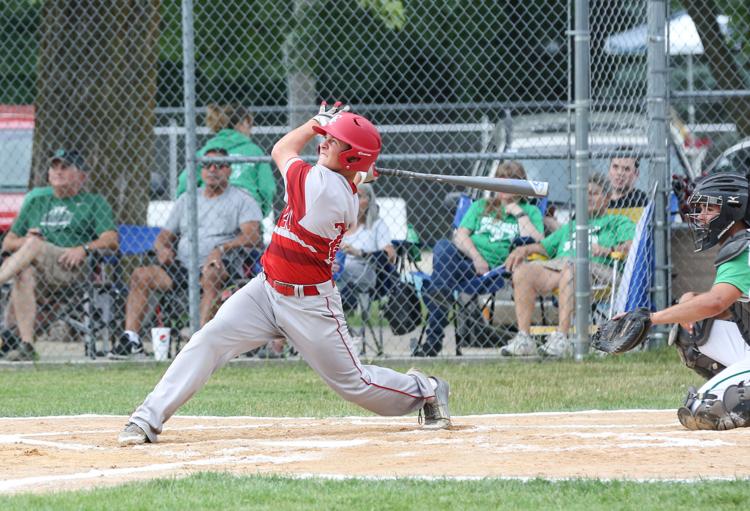 FC BB-4393.JPG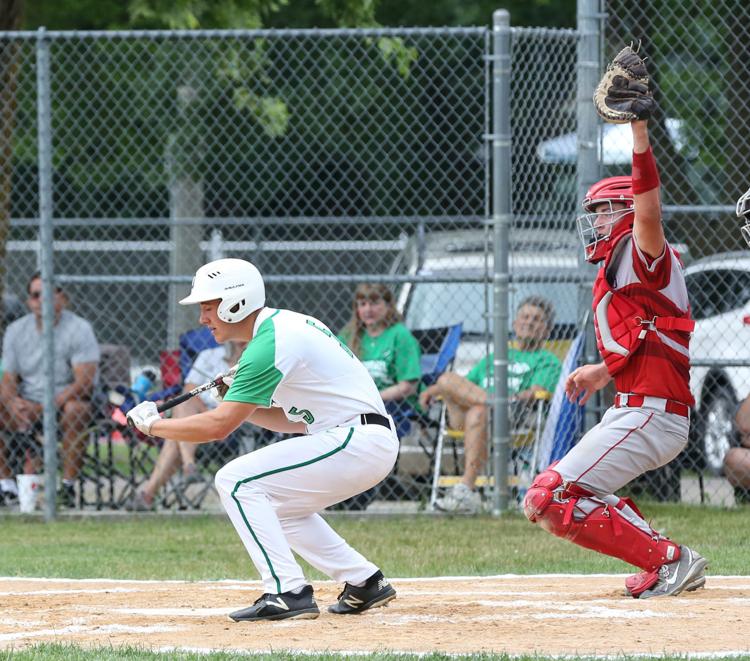 FC BB-4425.JPG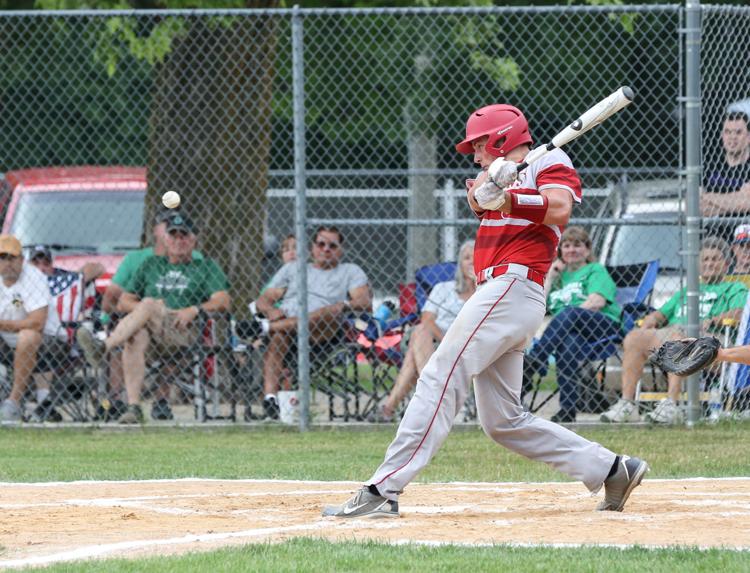 FC BB-4428.JPG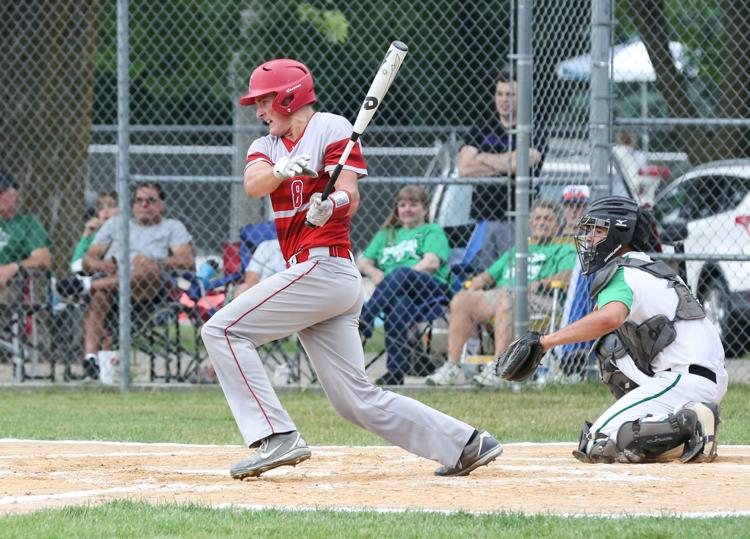 FC BB-4434.JPG
FC BB-4454.JPG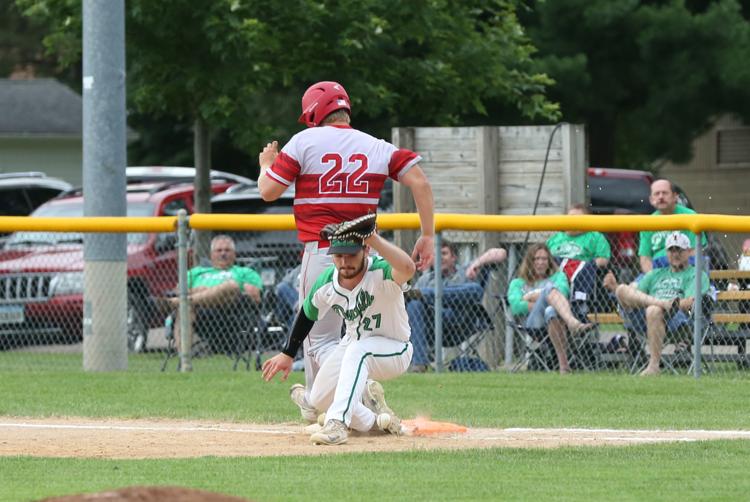 FC BB-4462.JPG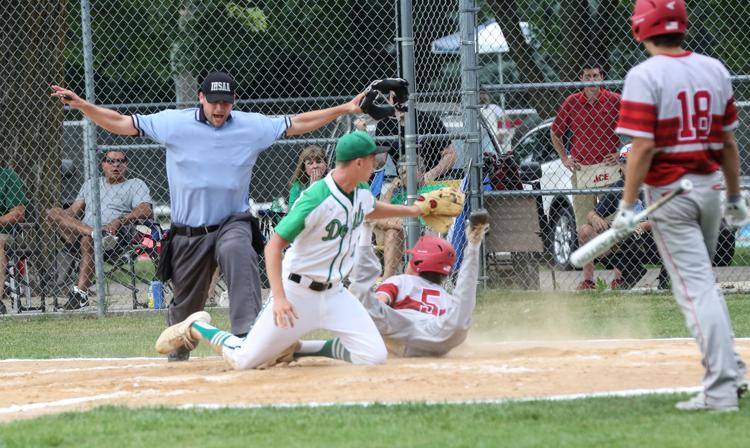 FC BB-4471.JPG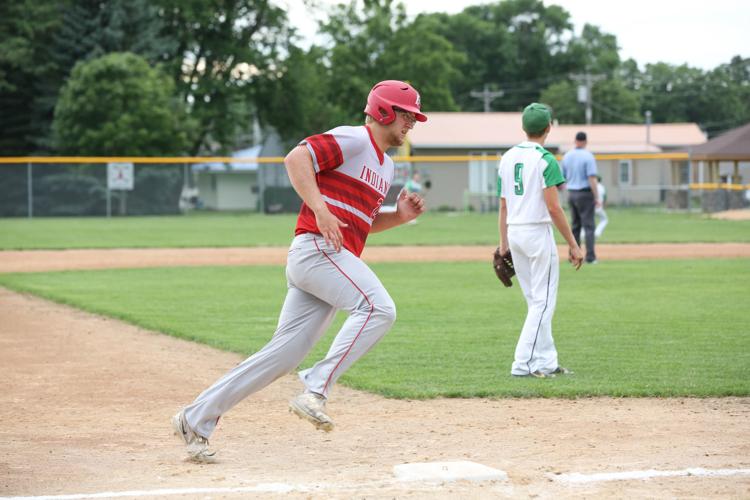 FC BB-4475.JPG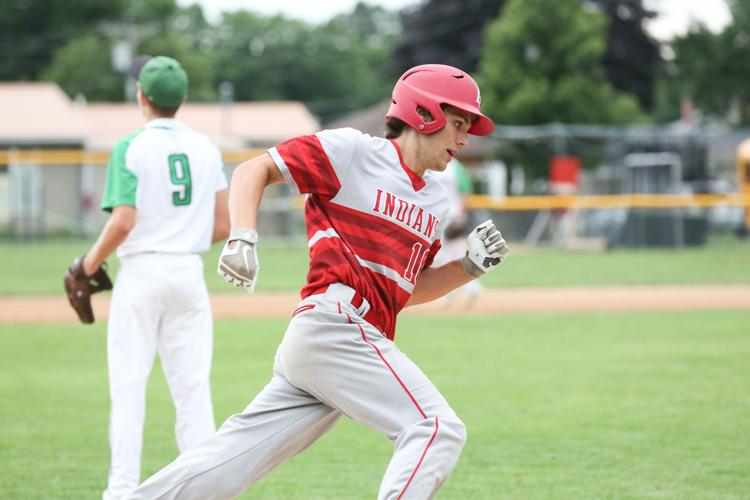 FC BB-4476.JPG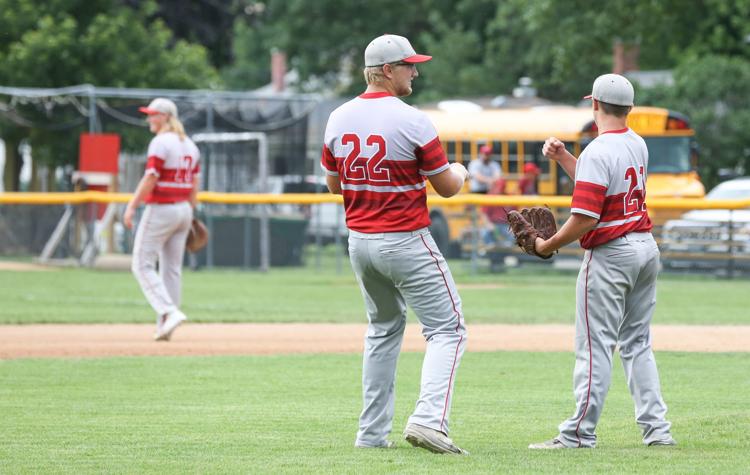 FC BB-4491.JPG
FC BB-4503.JPG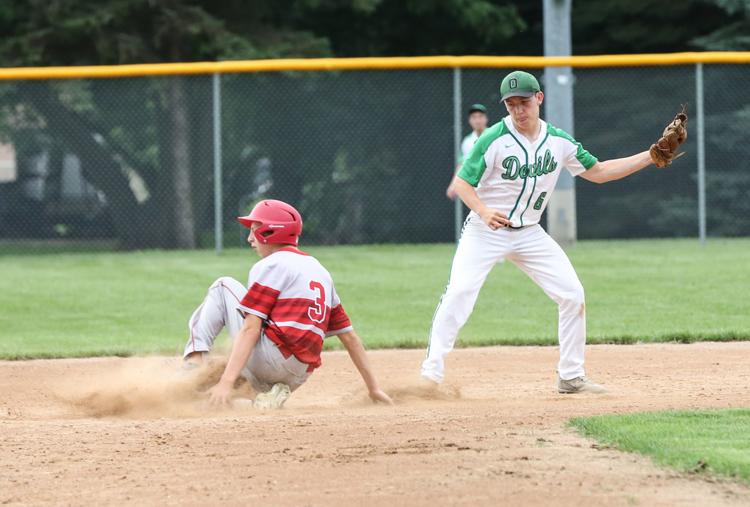 FC BB-4520.JPG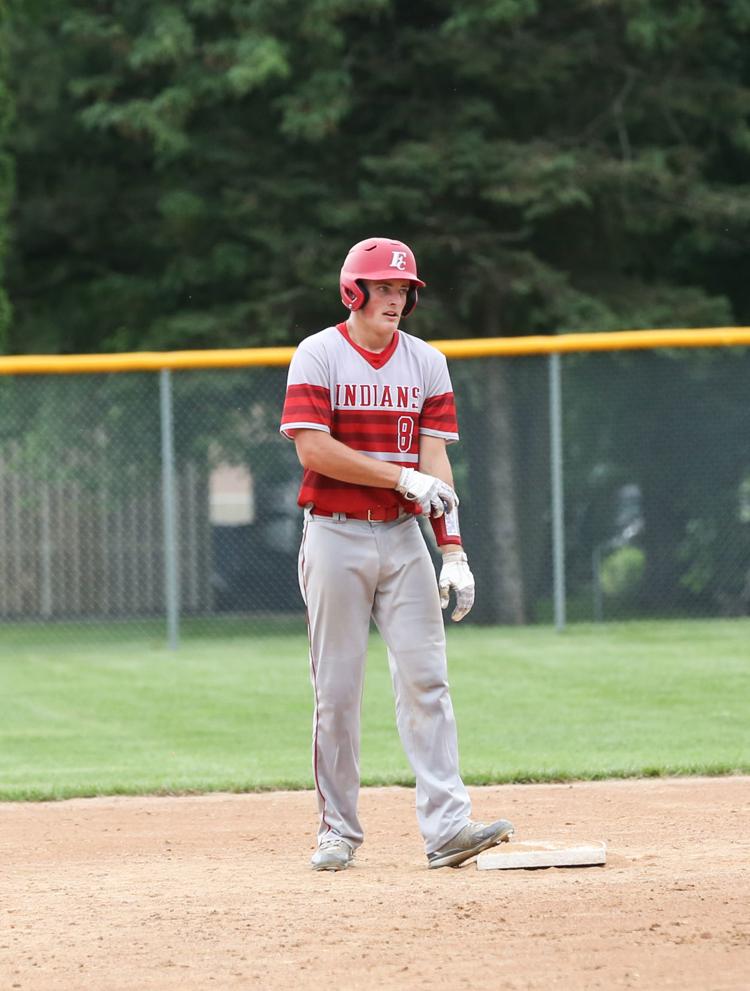 FC BB-4528.JPG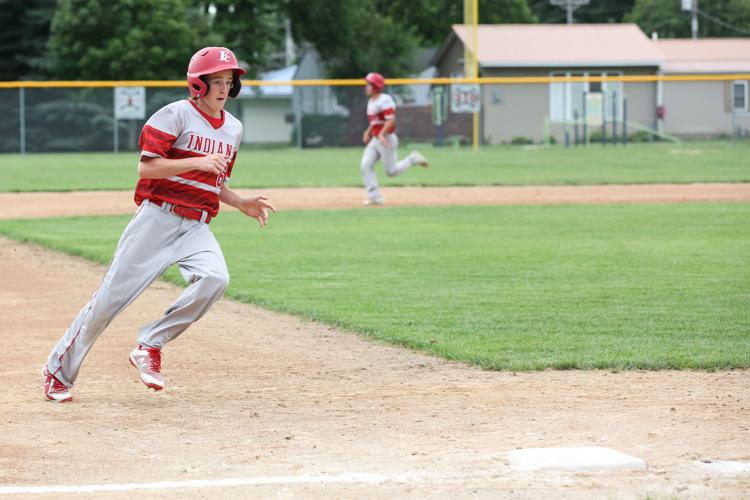 FC BB-4590.JPG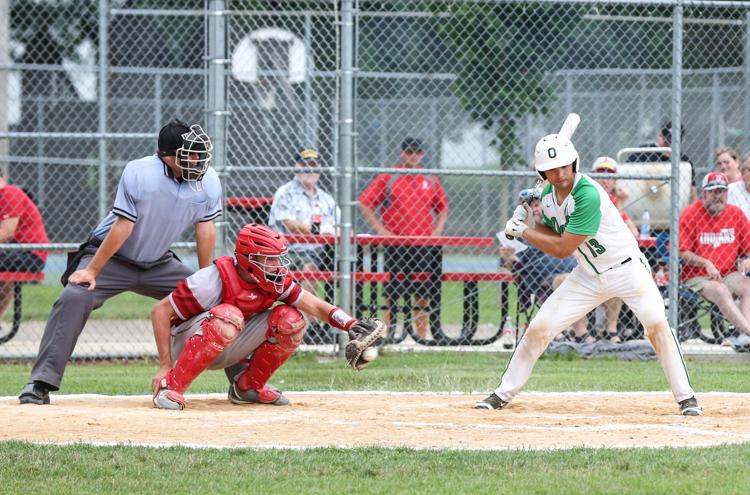 FC BB-4635.JPG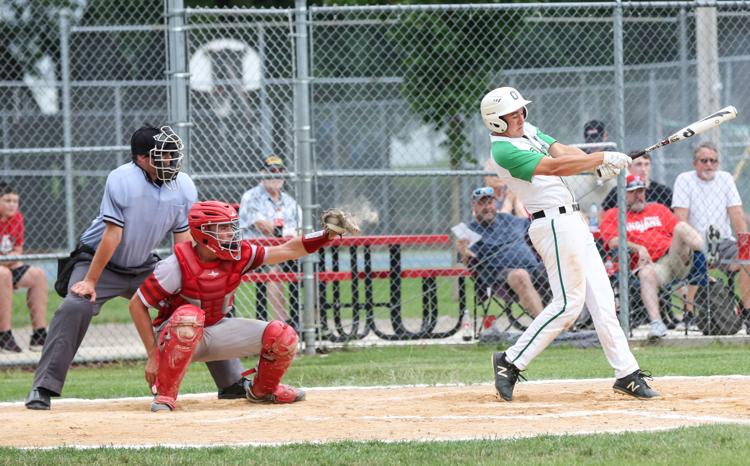 FC BB-4641.JPG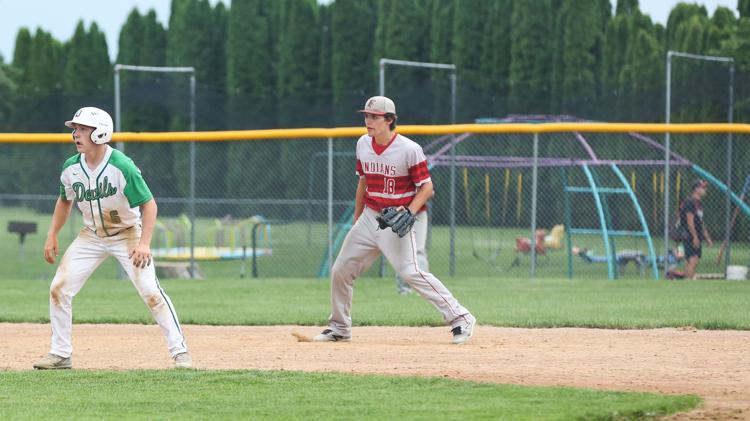 FC BB-4696.JPG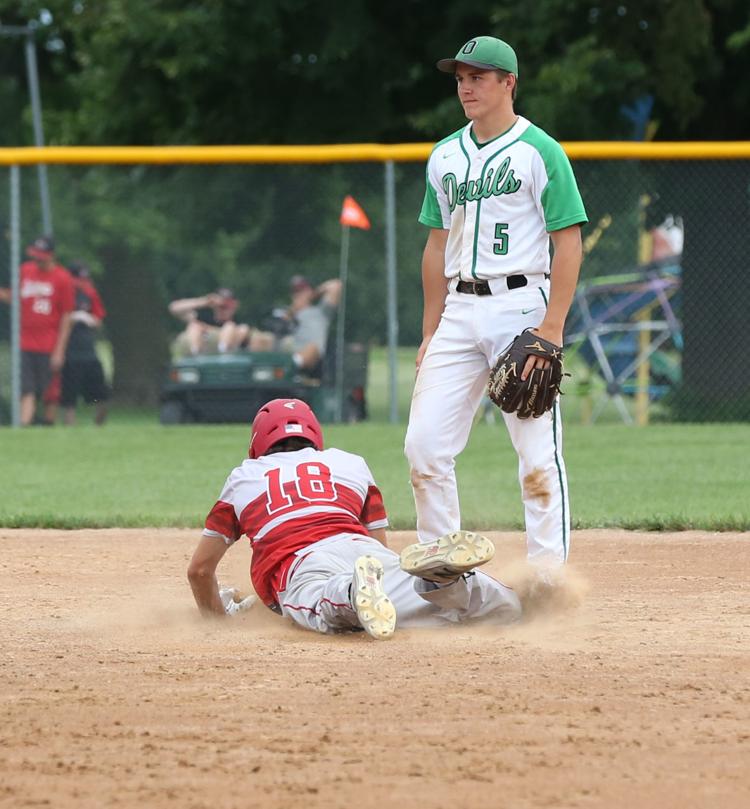 FC BB-4698.JPG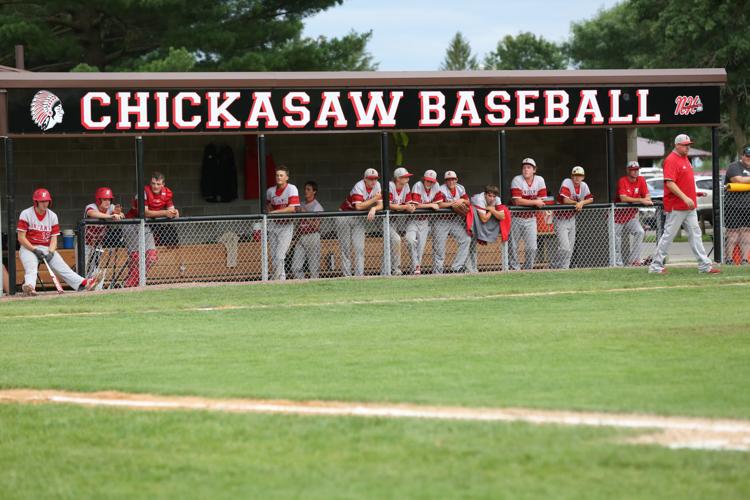 FC BB-4921.JPG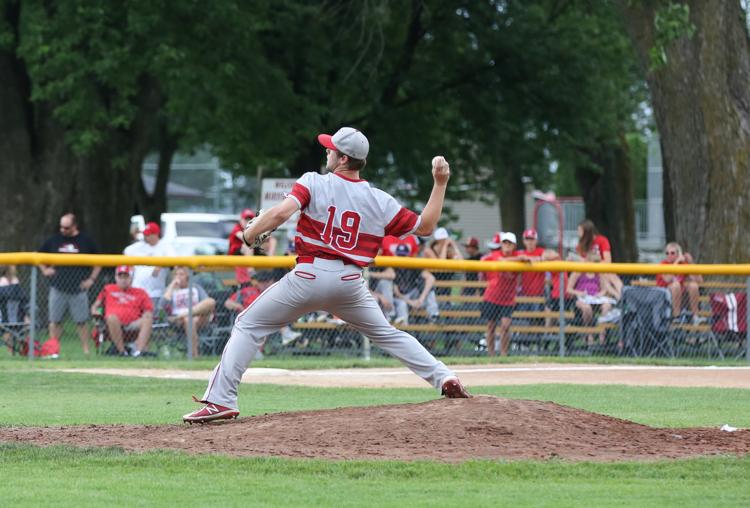 FC BB-4987.JPG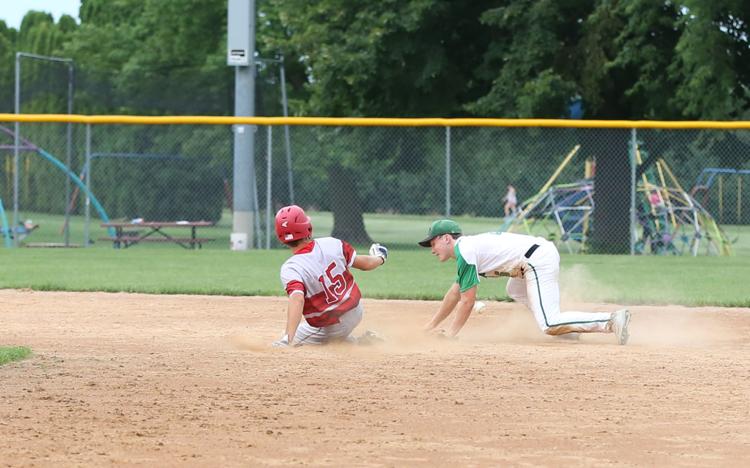 FC BB-5012.JPG