MASON CITY | Forest City's boys finished third, and its girls finished seventh, at the Top of Iowa Conference Meet at NIACC on Monday, Oct. 15.
The Indians' boys had three runners place in the top 30, led by Javin Pedelty, who placed 14th with a time of 18:16.6. Caleb Buffington was 22nd, and Randy Vaughan was 29th.
The girls team finished seventh. Anna Lehmann placed 30th and was named Second-Team All-Conference, as were Buffington and Vaughan. Pedelty was named First-Team All-Conference. 
"These kids have worked hard all year to be able to compete with the best our conference has to offer," Indians coach Scott Jackson said.
Forest City's boys finished ninth, and the girls finished 11th, at the district cross country meet Thursday, Oct. 18. No runners qualified for state.
"We knew it was a fast district and we would have to run at our best," Jackson said. "As coaches, we challenged our kids to get out faster in the first mile then they had all year. They followed the race plan and it affected the second mile of the race. The students had great effort and competed really well. We are very proud of them."
State XC Qualifying Meet 01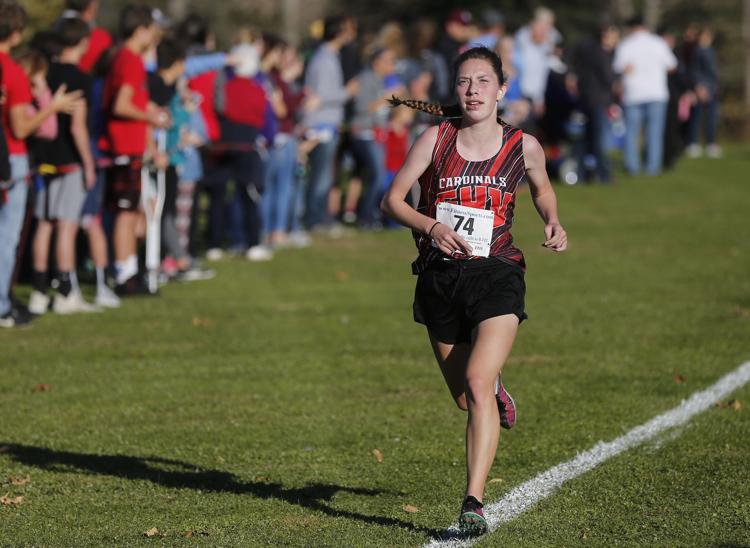 State XC Qualifying Meet 2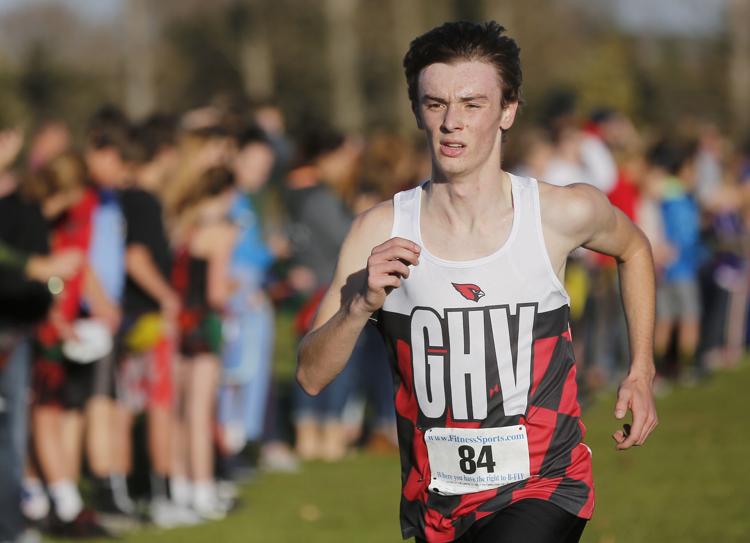 State XC Qualifying Meet 03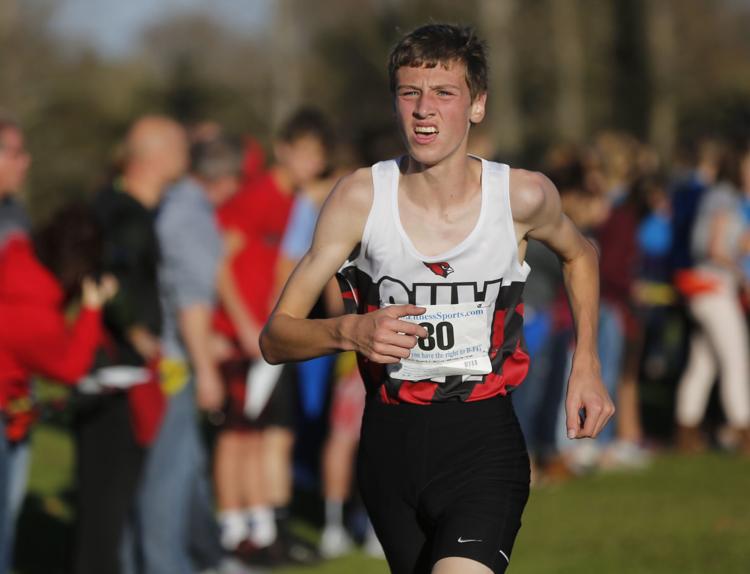 State XC Qualifying Meet 05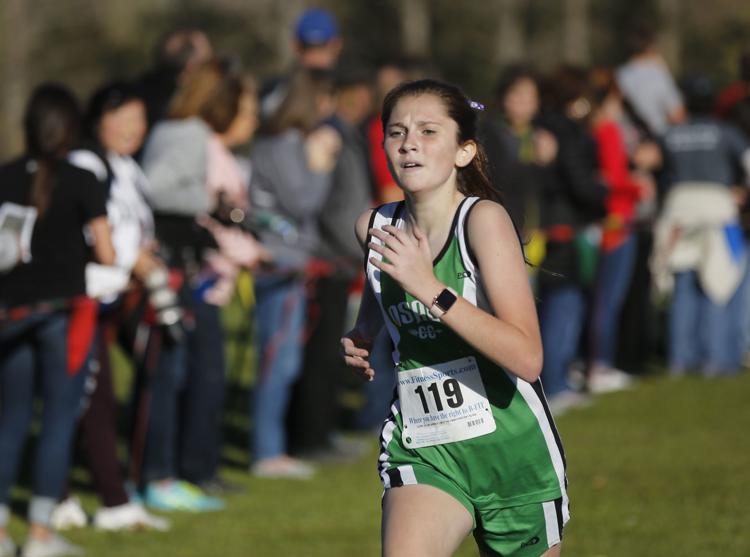 State XC Qualifying Meet 06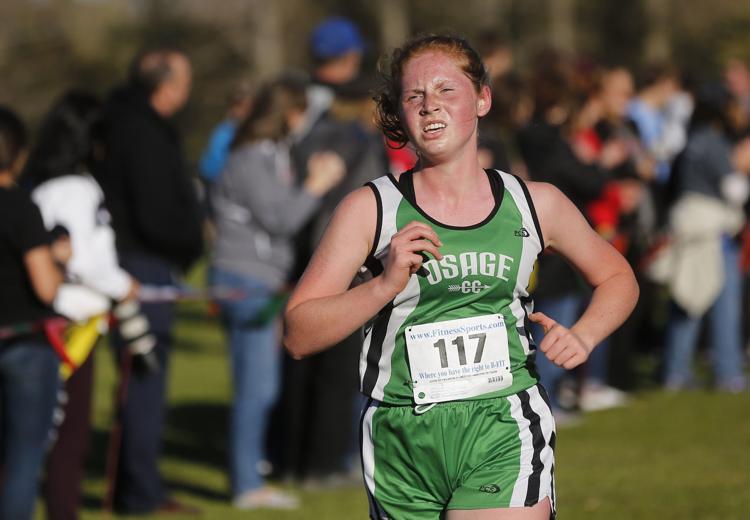 State XC Qualifying Meet 07
State XC Qualifying Meet 08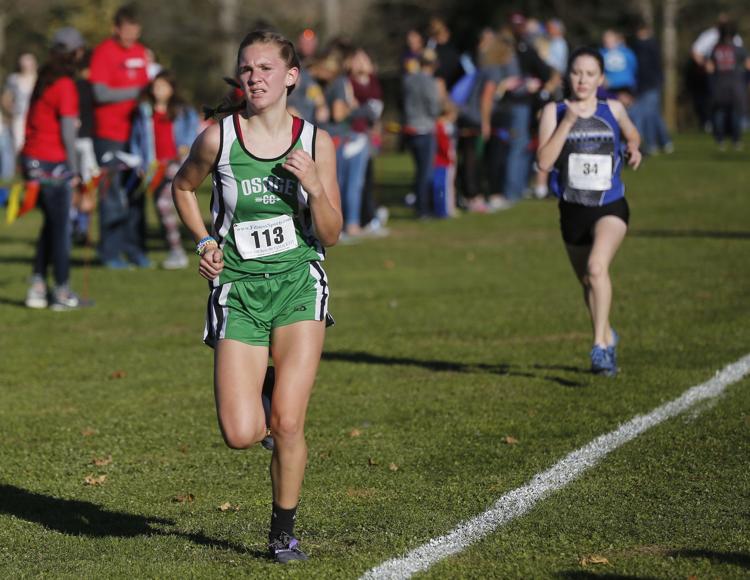 State XC Qualifying Meet 09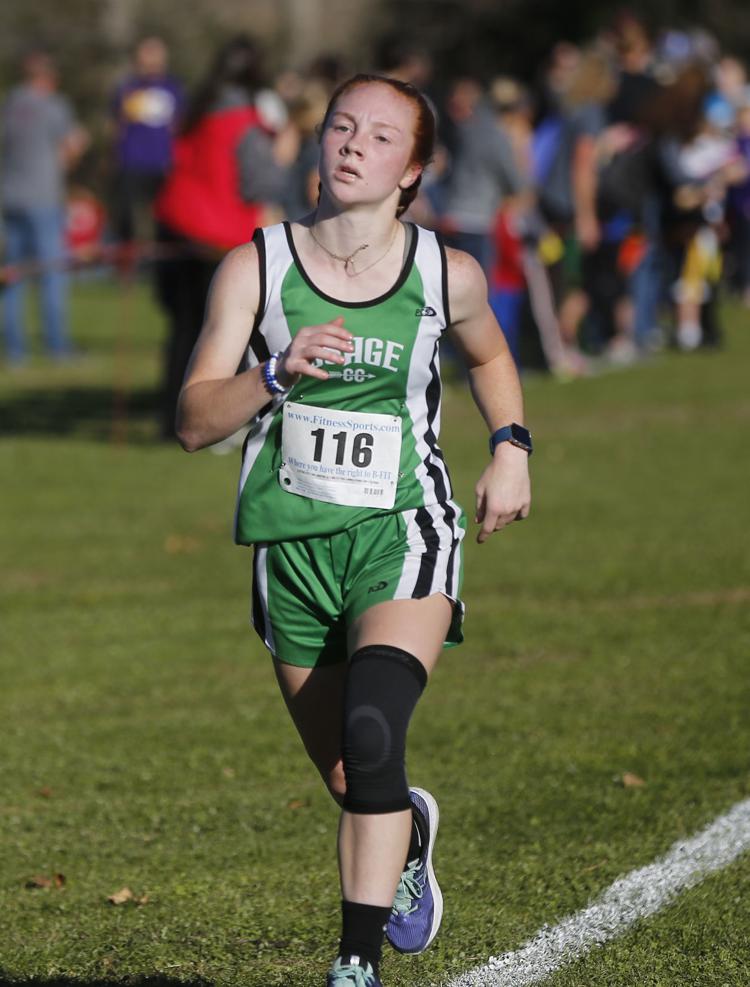 State XC Qualifying Meet 10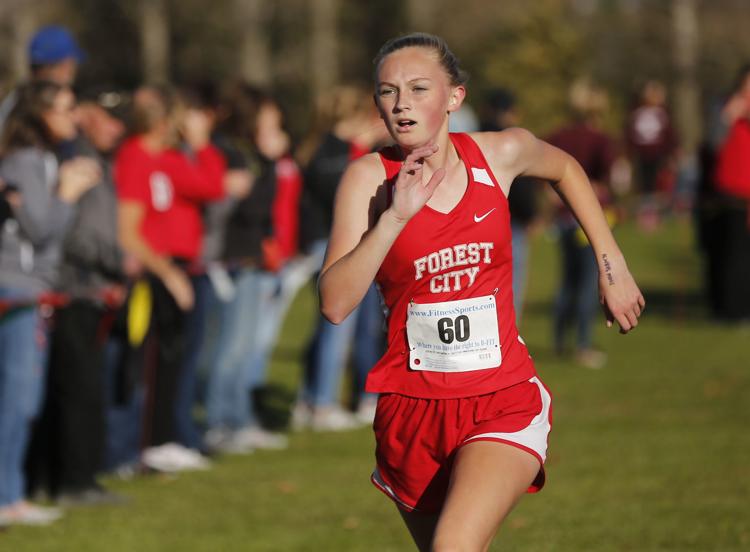 State XC Qualifying Meet 11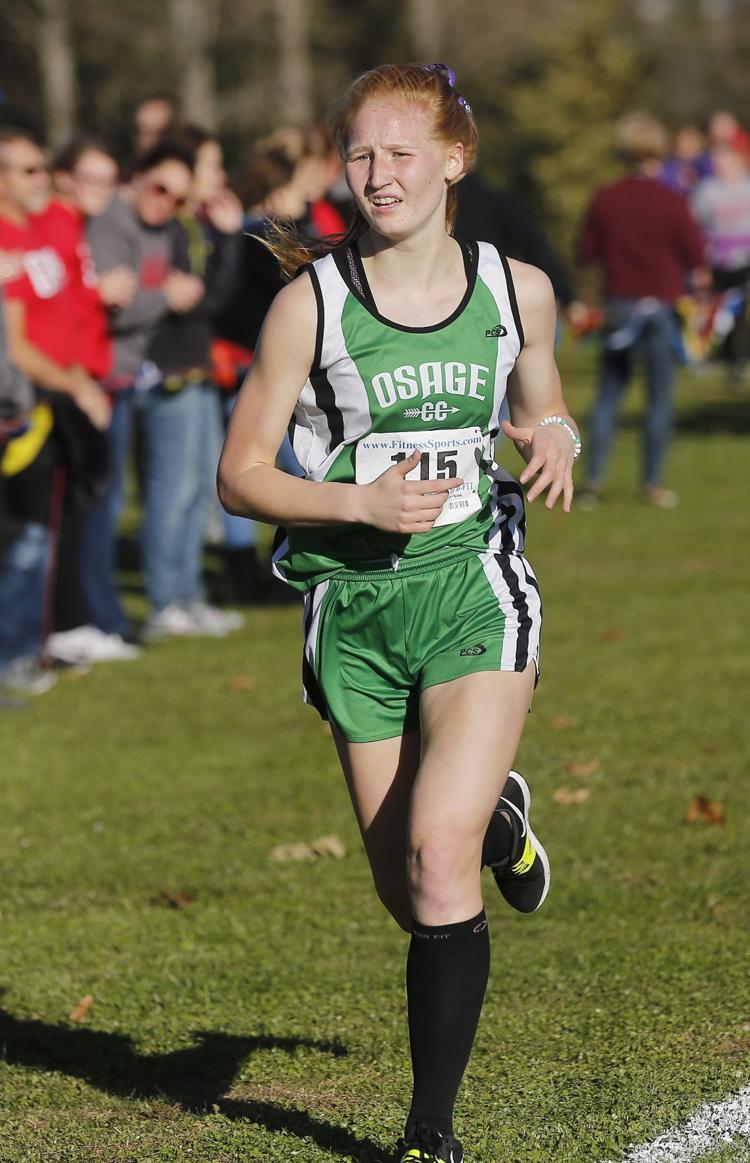 State XC Qualifying Meet 12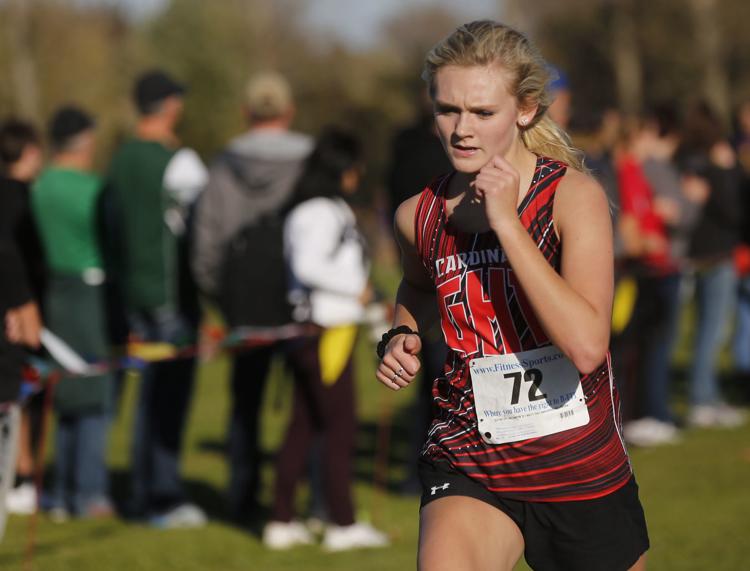 State XC Qualifying Meet 13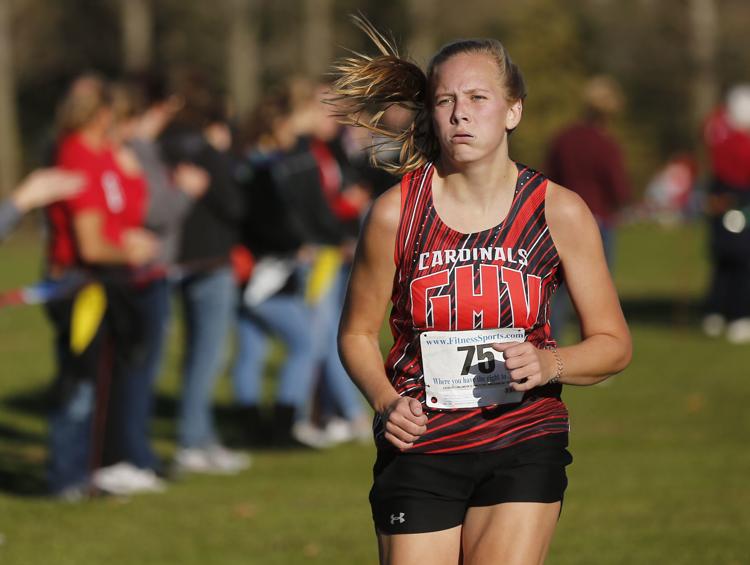 State XC Qualifying Meet 16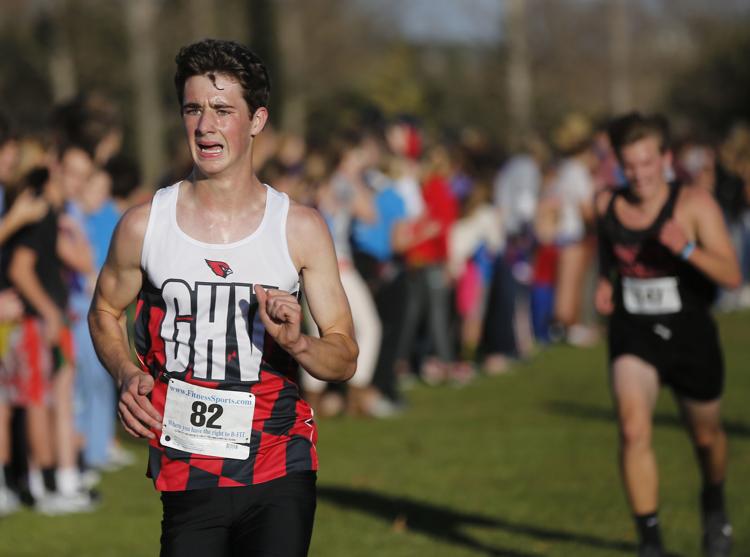 State XC Qualifying Meet 17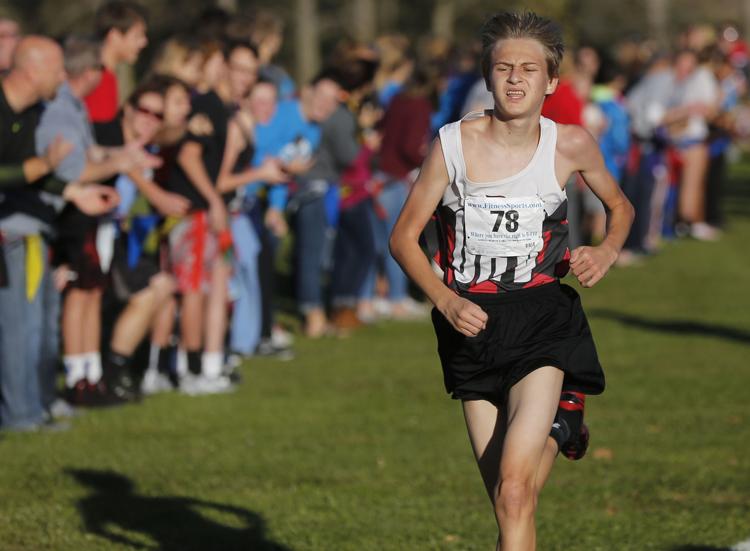 State XC Qualifying Meet 18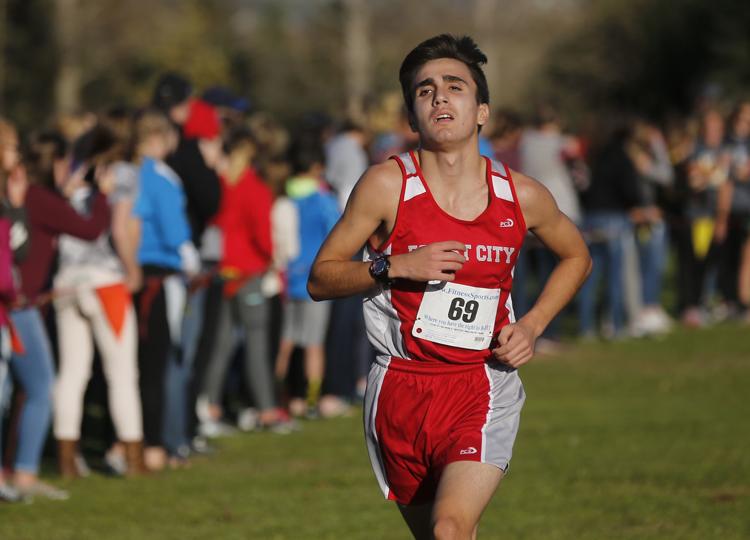 State XC Qualifying Meet 19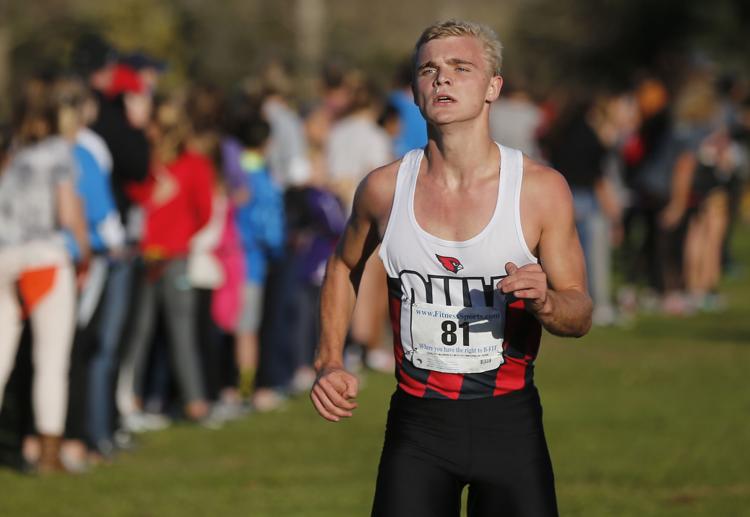 State XC Qualifying Meet 20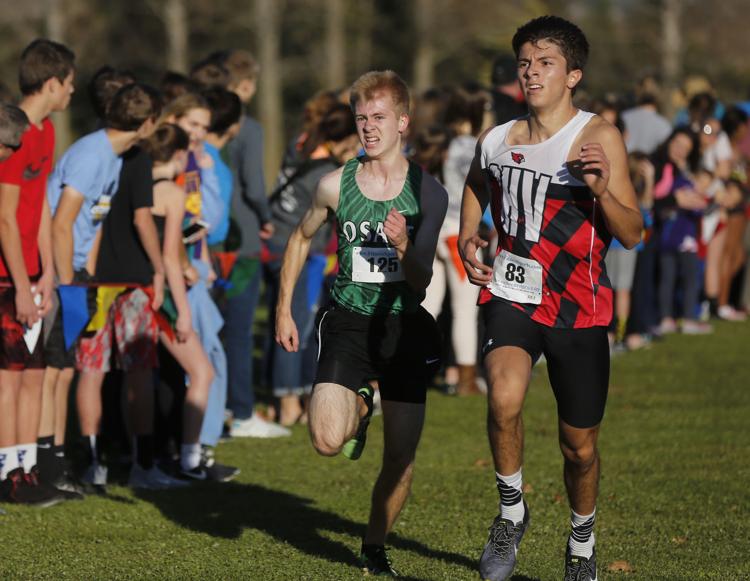 State XC Qualifying Meet 21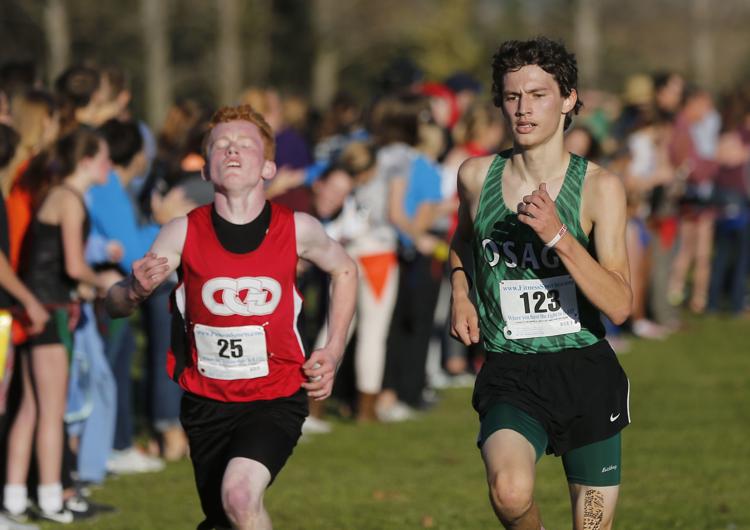 State XC Qualifying Meet 22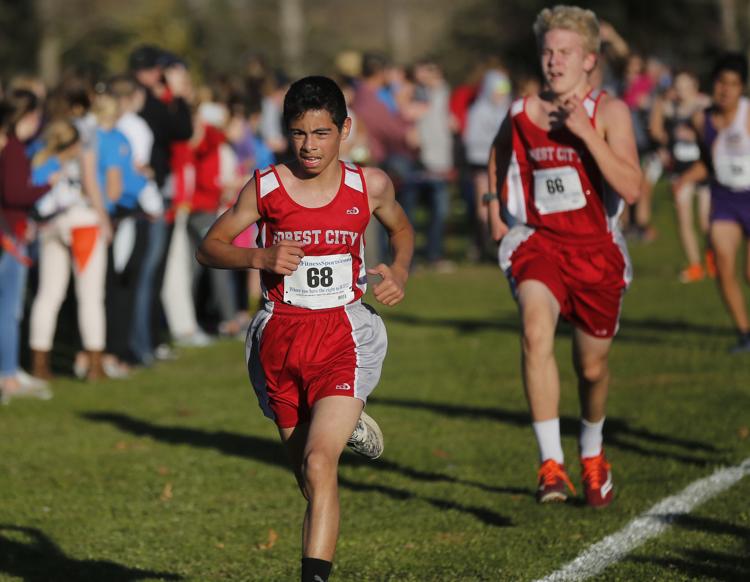 State XC Qualifying Meet 23