Top of Iowa Conference Meet
Forest City| The Forest City wrestling team had two wrestlers place in the top three in the Top of Iowa Conference Meet on Saturday, Jan. 26.
Brock Moore lost to Clayton McDonough of Central Springs in the 106 pound division 1st place match, by a 6-2 decision. Kristian Gunderson beat Lake Mills' Casey Hanson by a 4-2 decision, in the 145 pound division's third-place match. 
IMG_0012.JPG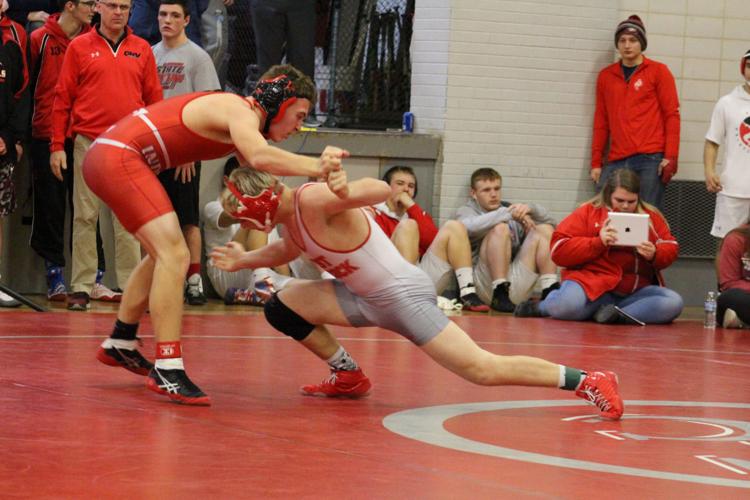 IMG_0027.JPG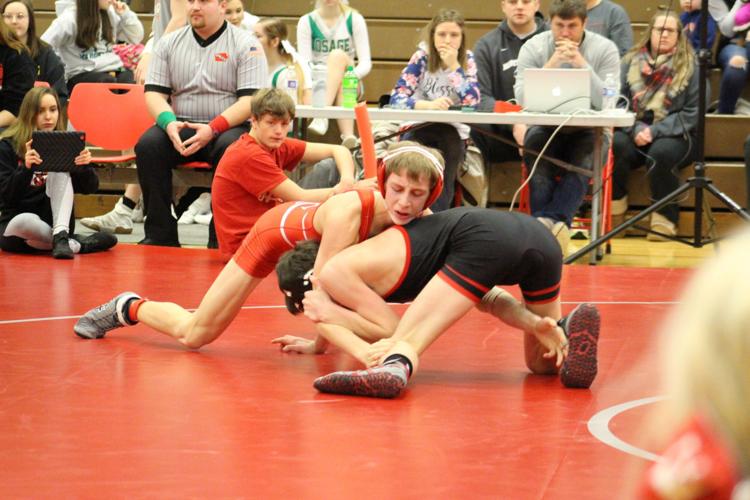 IMG_0042.JPG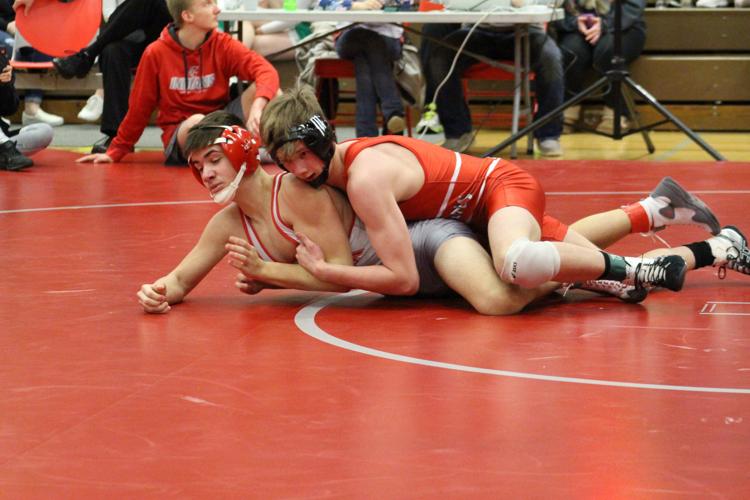 IMG_0049.JPG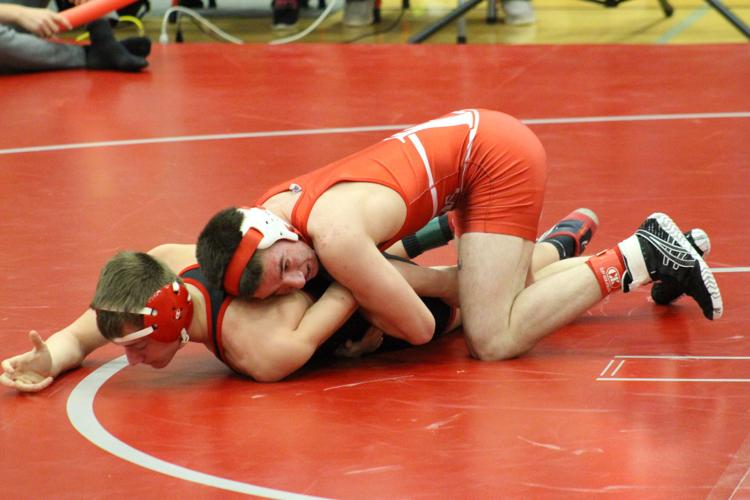 IMG_0055.JPG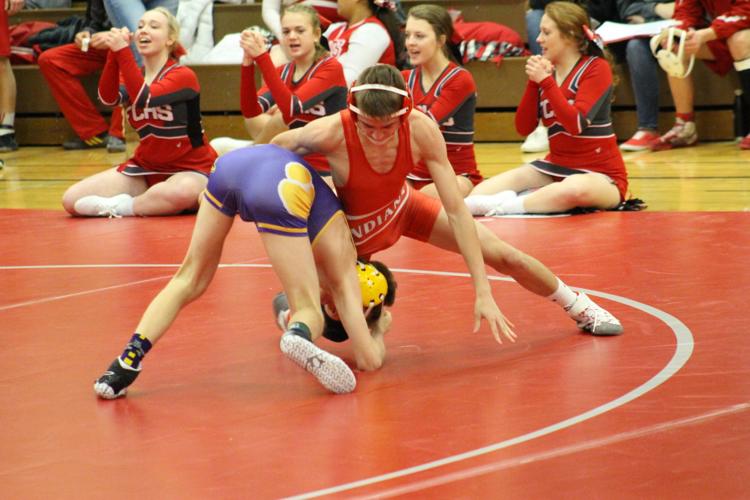 IMG_0080.JPG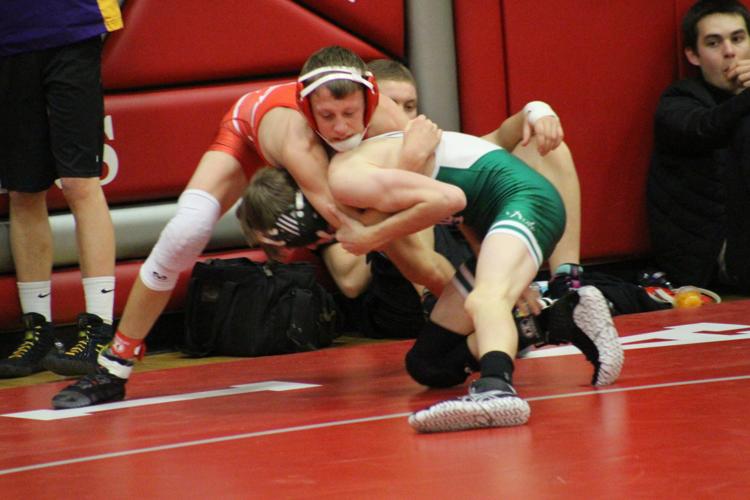 IMG_0084.JPG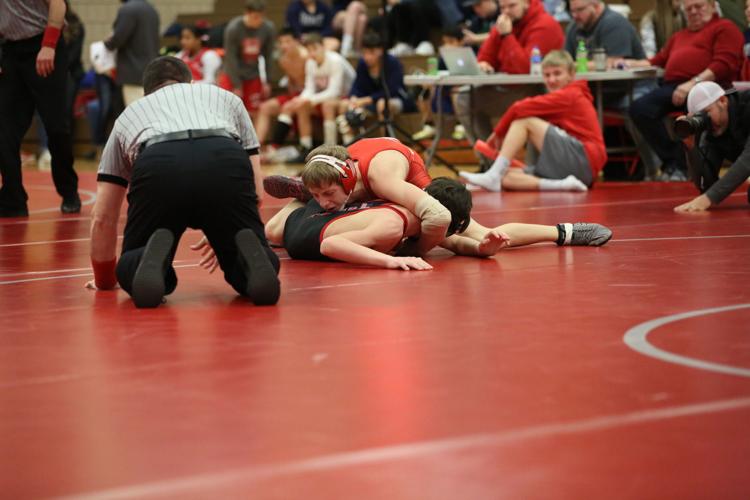 IMG_0089.JPG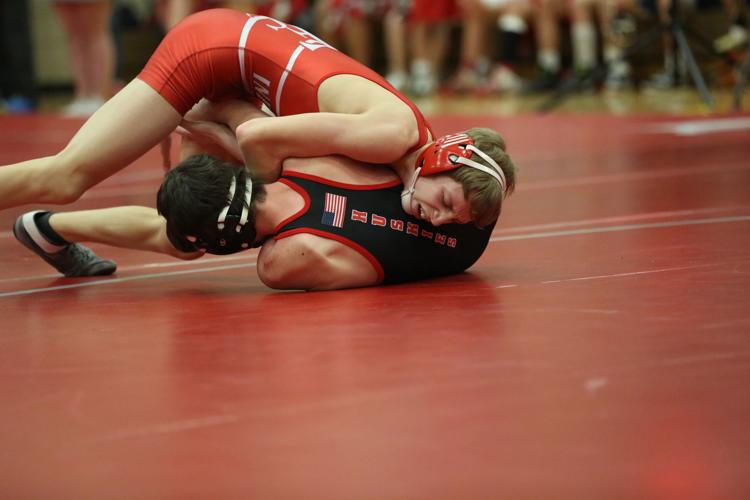 IMG_0096.JPG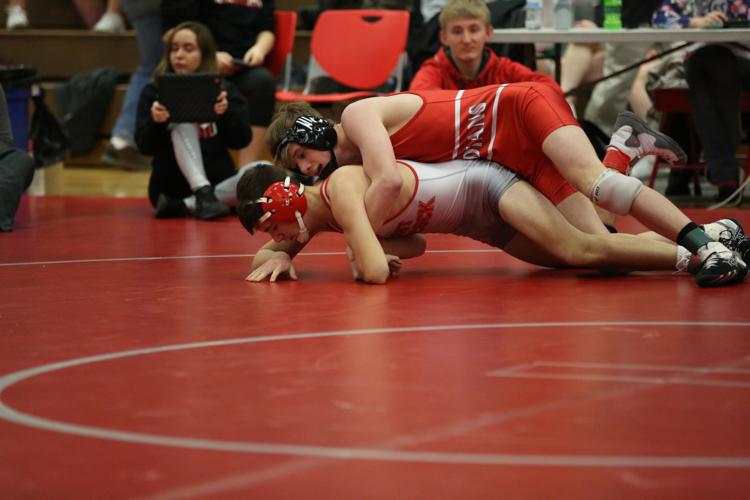 IMG_0113.JPG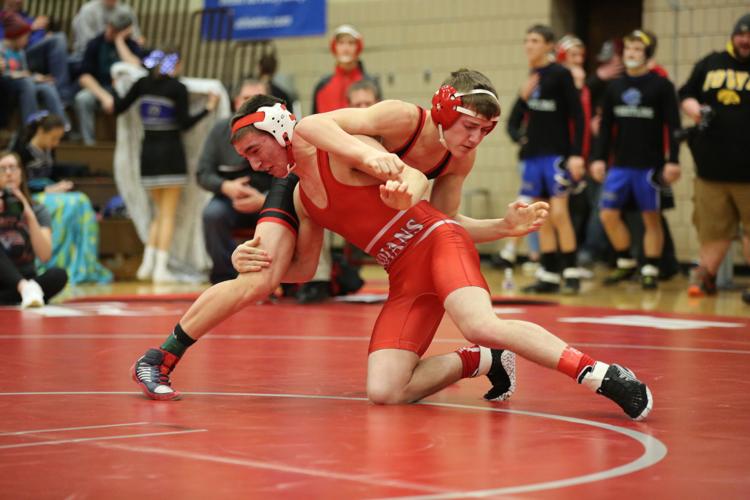 IMG_0118.JPG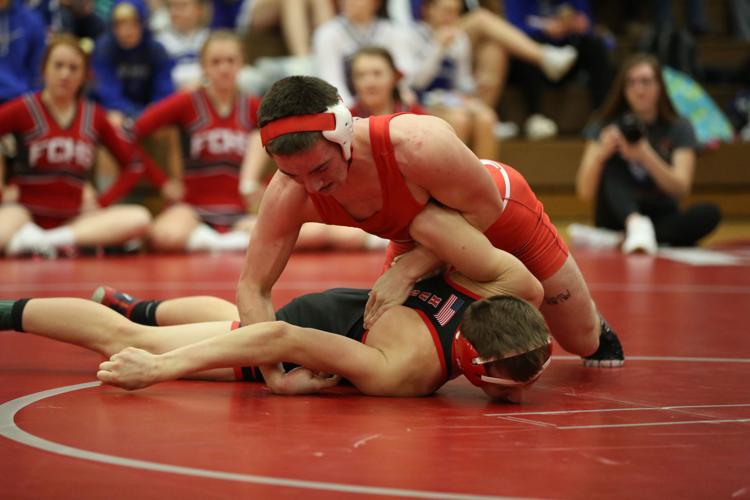 IMG_0139.JPG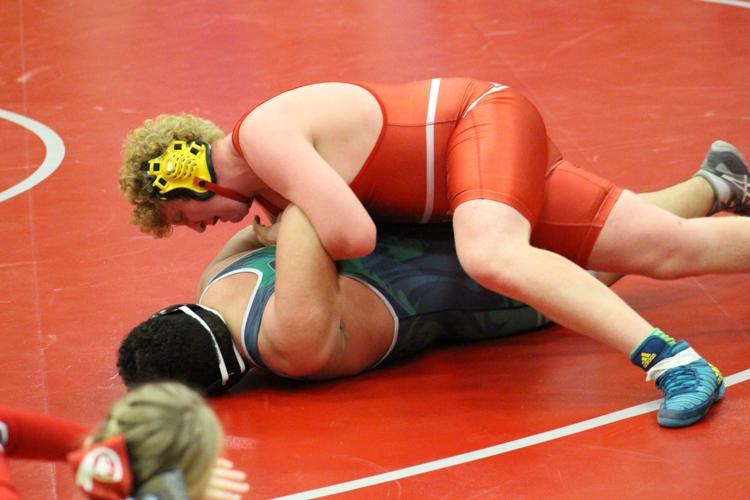 IMG_0149.JPG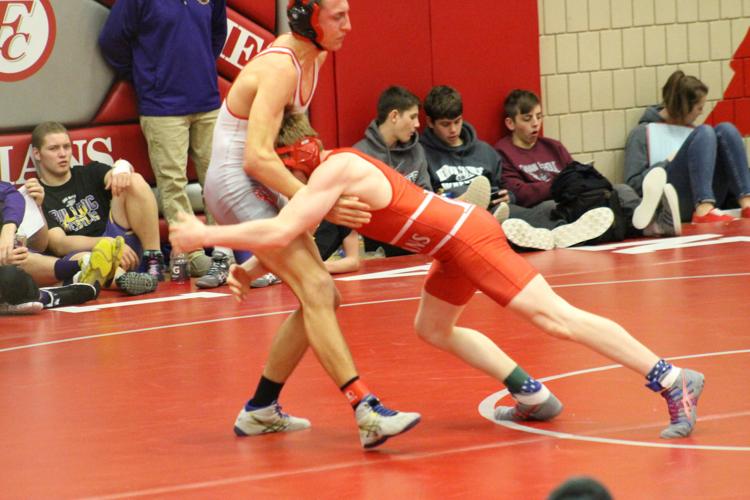 IMG_0250.JPG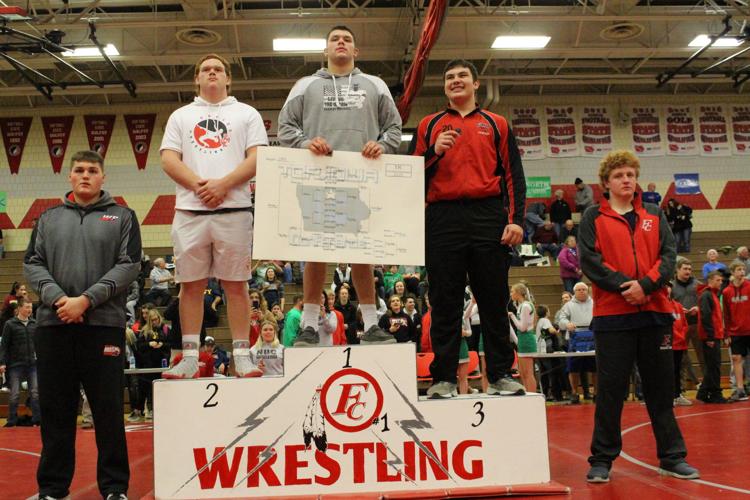 IMG_0265.JPG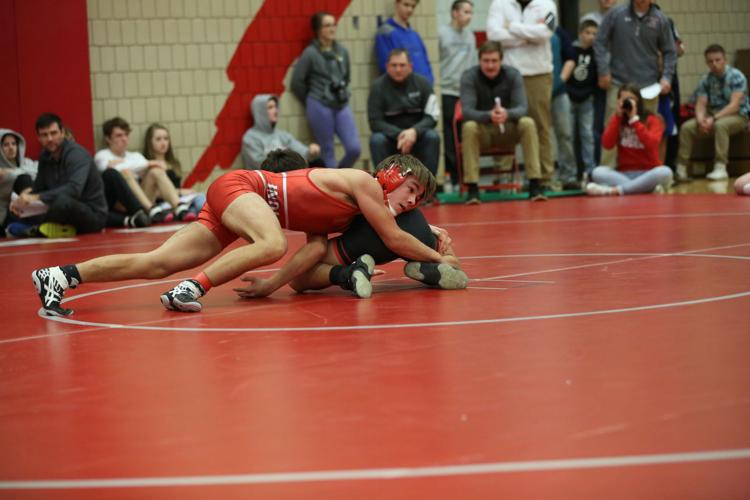 IMG_0267.JPG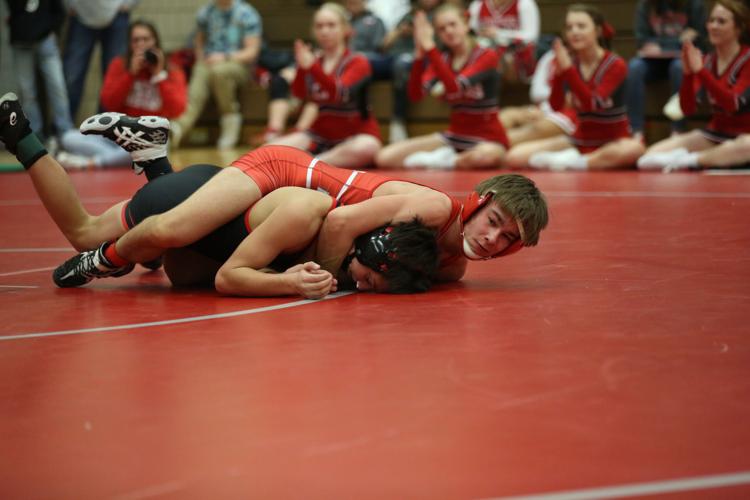 IMG_0606.JPG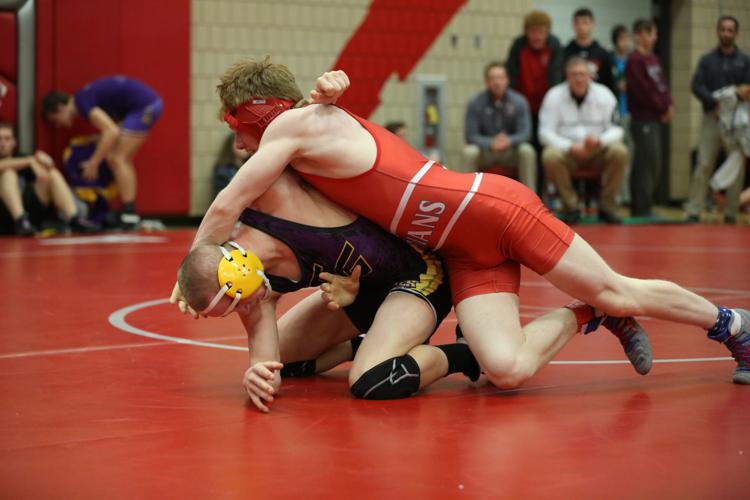 IMG_0968.JPG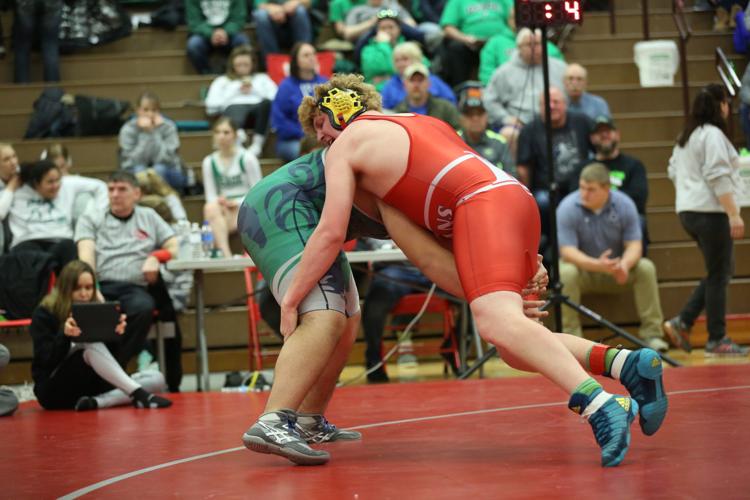 IMG_0985.JPG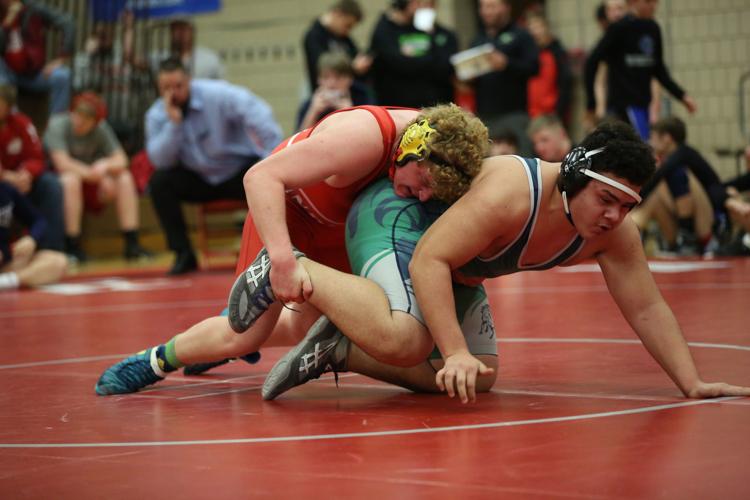 IMG_1082.JPG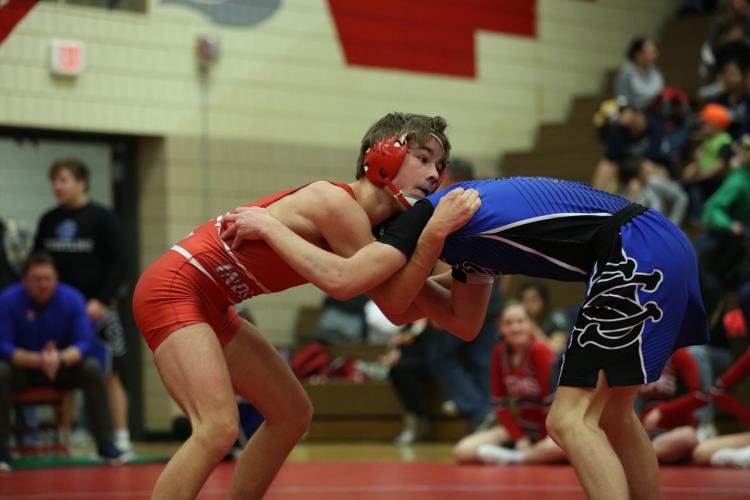 IMG_1106.JPG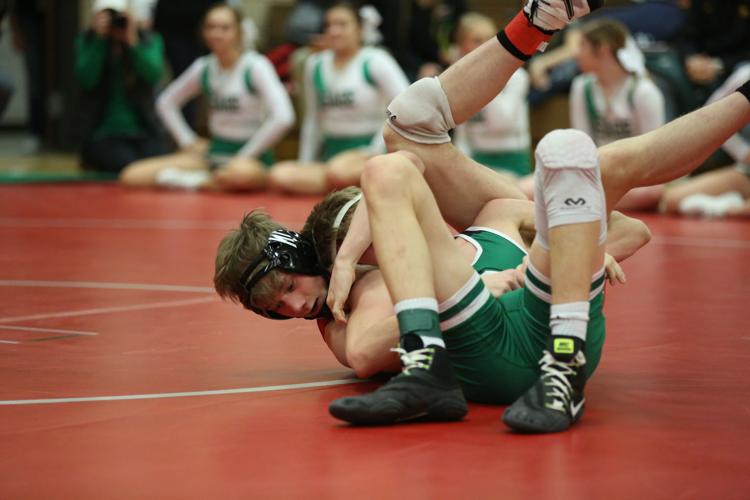 IMG_1111.JPG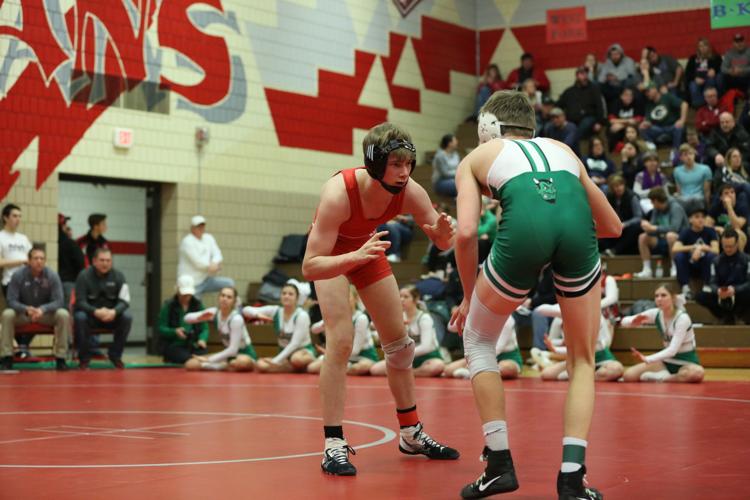 IMG_1308.JPG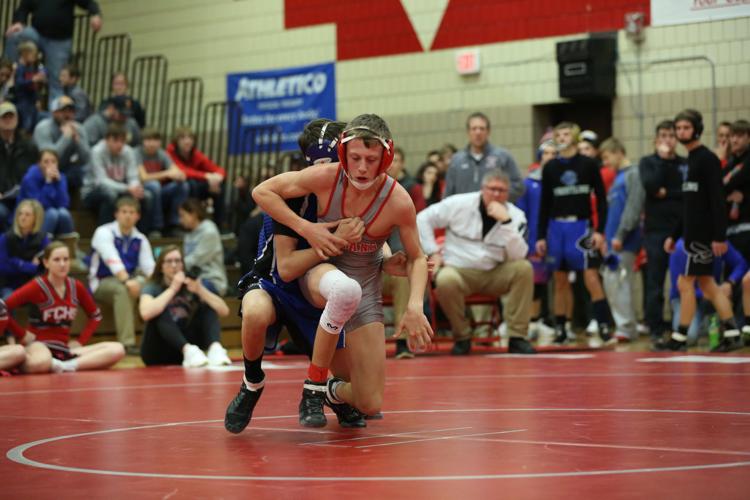 IMG_1492.JPG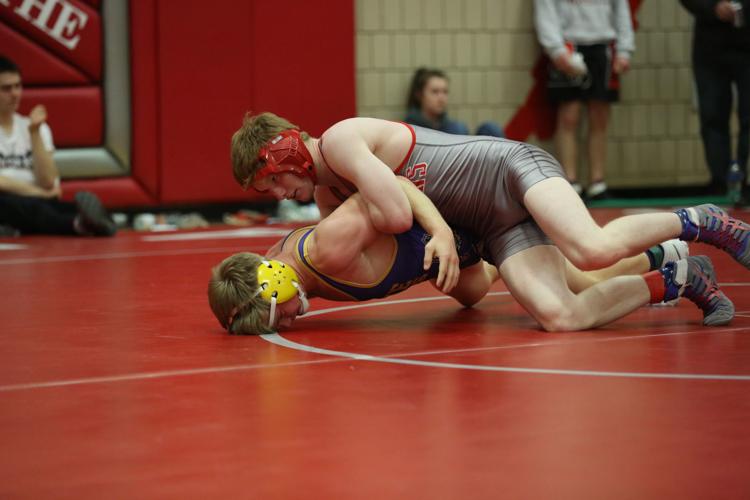 FC WR 1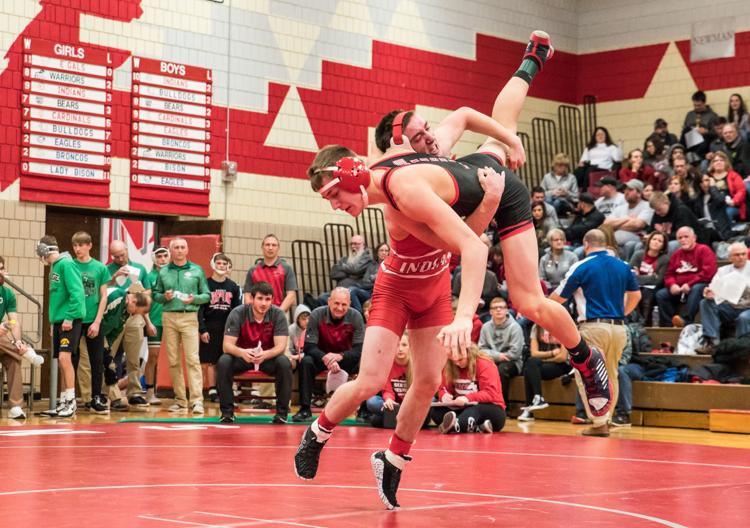 FC WR 2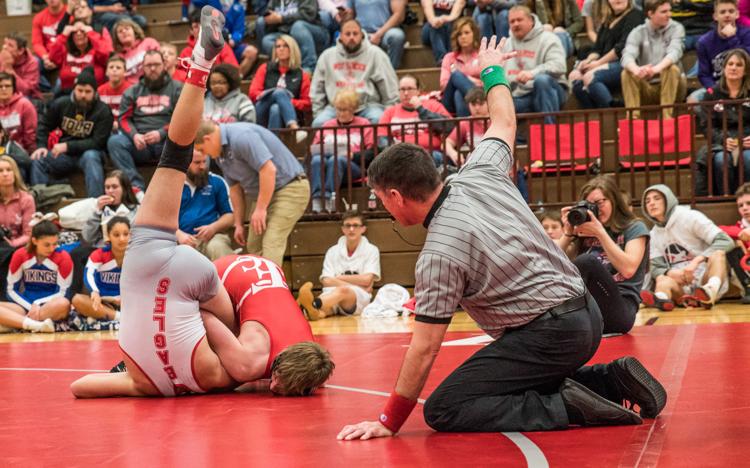 FC WR 3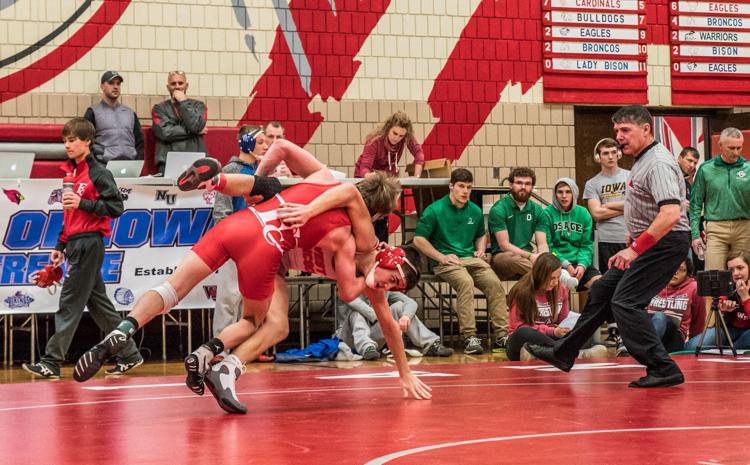 FC WR 4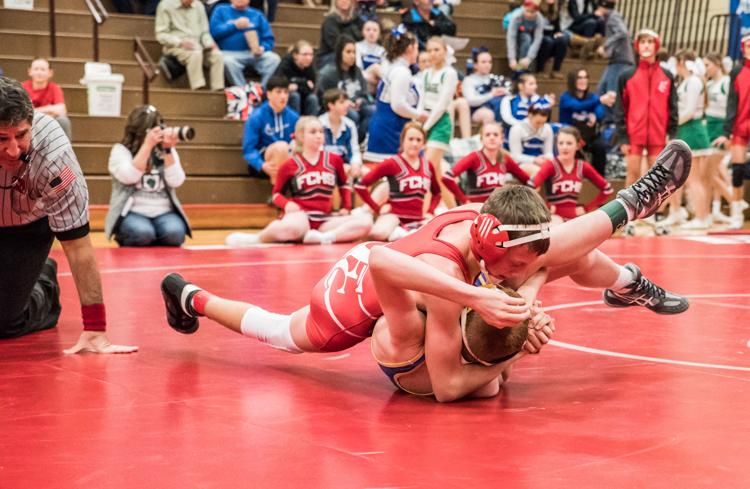 FC WR 5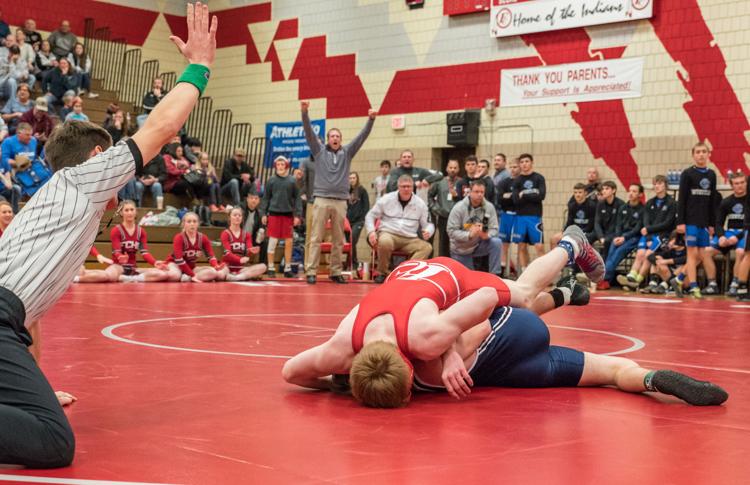 FC WR 6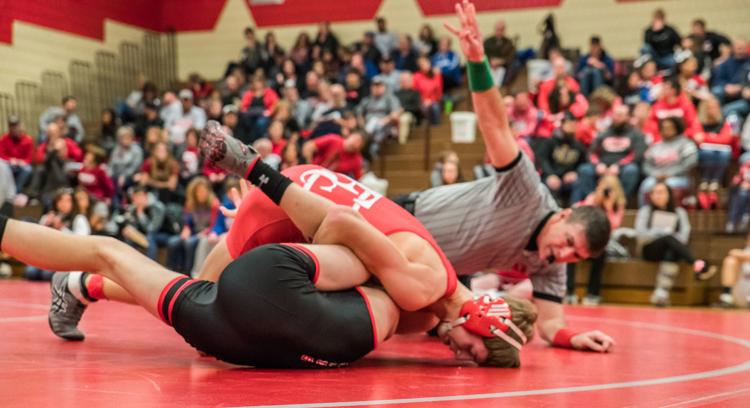 FC WR 7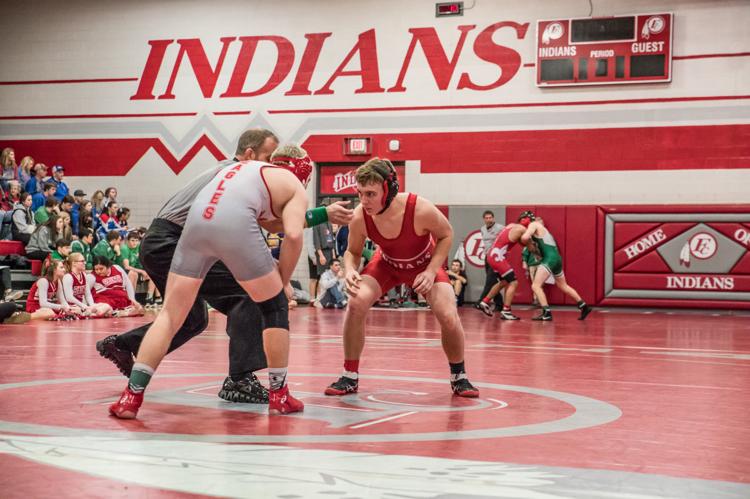 FC WR 8
FC WR 9