JEWELL | Forest City won three of six matches against Belmond-Klemme.
Austin Kelso triumphed in sudden victory, and Brock Moore picked up a victory against Nicolas Gonzales. Hayden Hoffmeyer earned a tightly contested match, winning 7-6. 
Six Indians wrestlers won against South Hamilton. Hoffmeyer, Moore and Kelso won their matches, as did Wyatt Gelhaus, Kristian Gunderson and Kaleb Umbaugh.
The final scores were Forest City 42, Belmond-Klemme 36 and Forest City 54, South Hamilton 30.
The Indians defeated three of their five opponents Thursday, Jan. 10 at Saint Ansgar High School. Moore, Gelhaus and Gunderson pinned their Cardinals opponents.
Adam Trunkhill picked up a victory against Northwood-Kensett's Aaron Davis, and Nate Doden, as well as Austin Kirschbaum won against Saint Ansgar.
The final scores were Forest City 54, Garner-Hayfield-Ventura 29, Forest City 6, Northwood-Kensett 0, Forest City 12, Saint Ansgar 0, Northwood-Kensett 40, Forest City 39 and Saint Ansgar 42, Forest City 33.
FC wrestling 1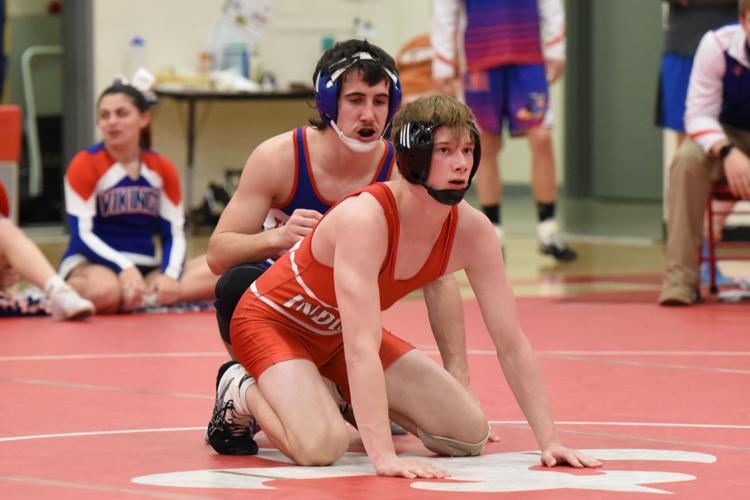 FC wrestling 2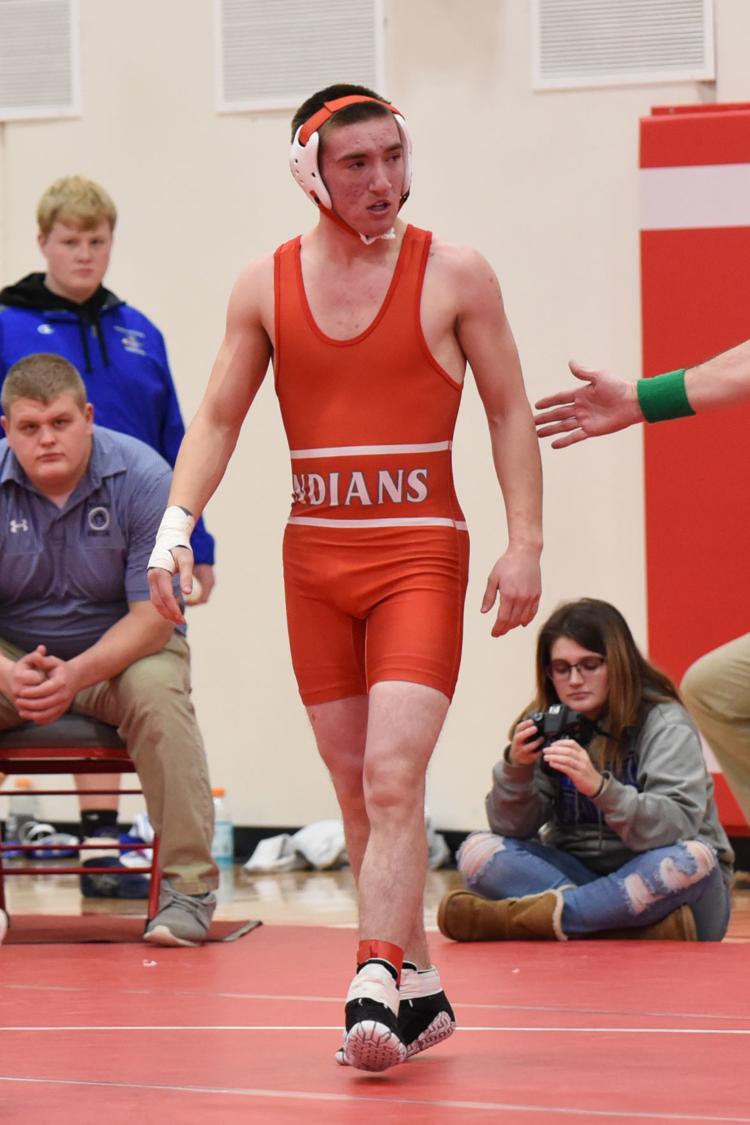 FC wrestling 3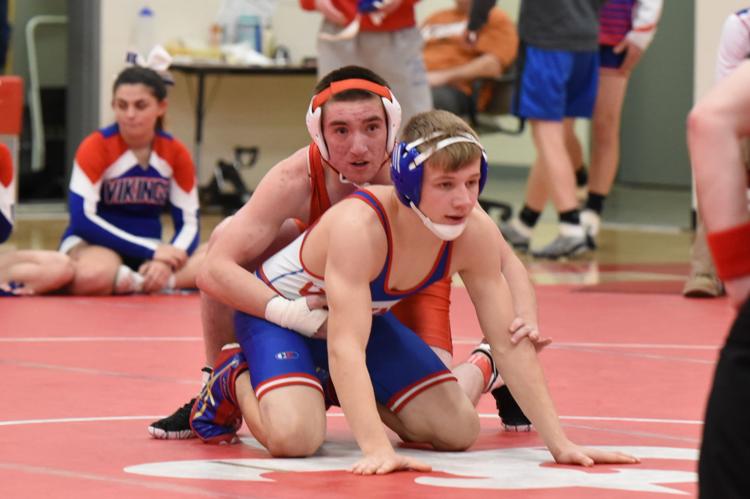 FC wrestling 4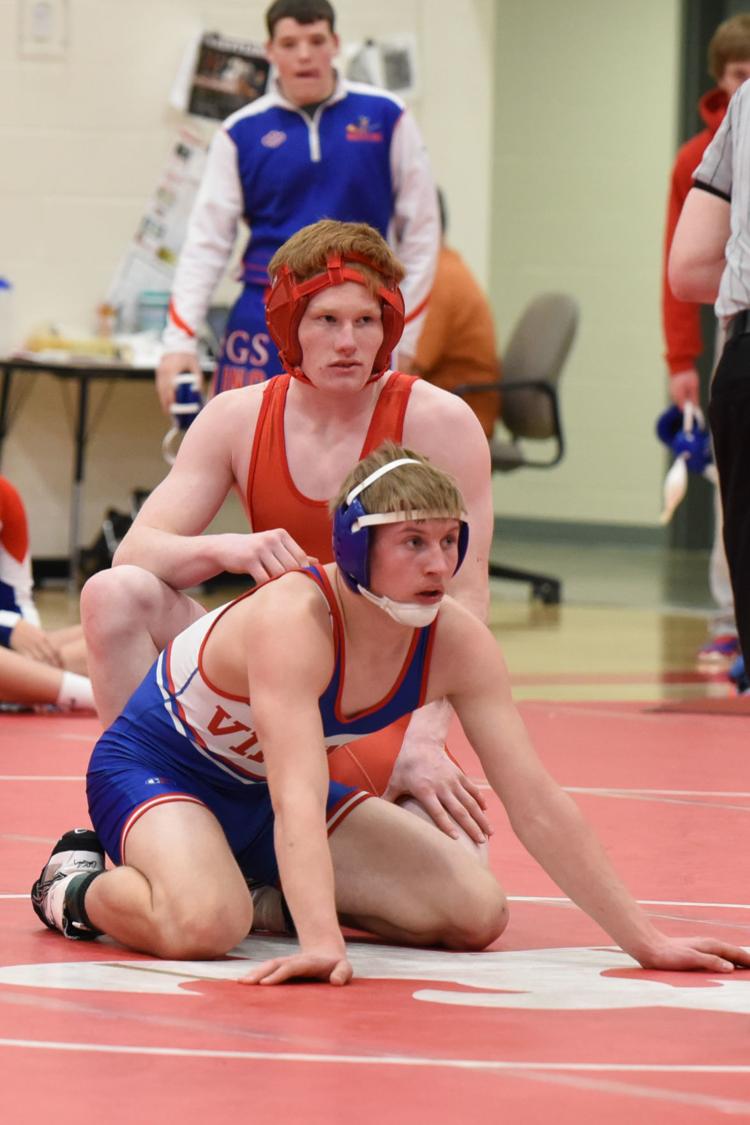 FC wrestling 5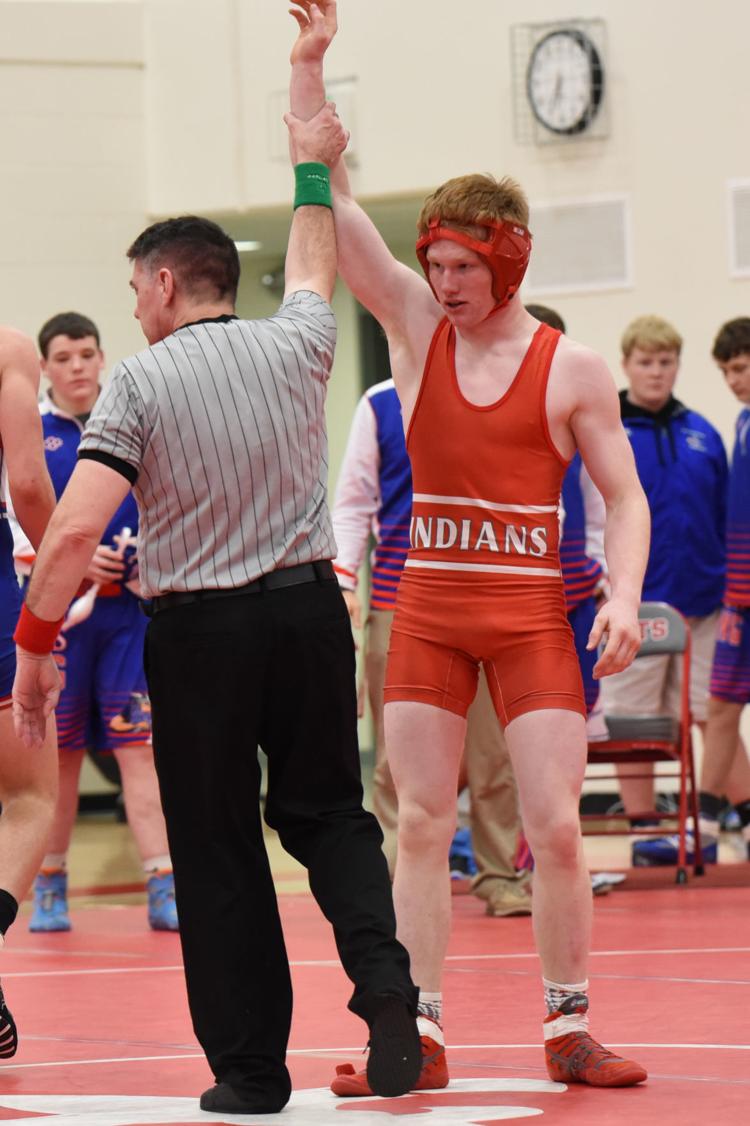 FC wrestling 6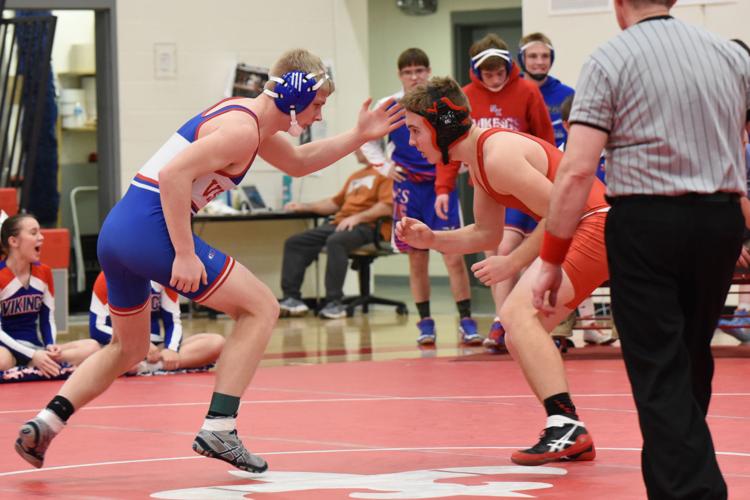 FC wrestling 7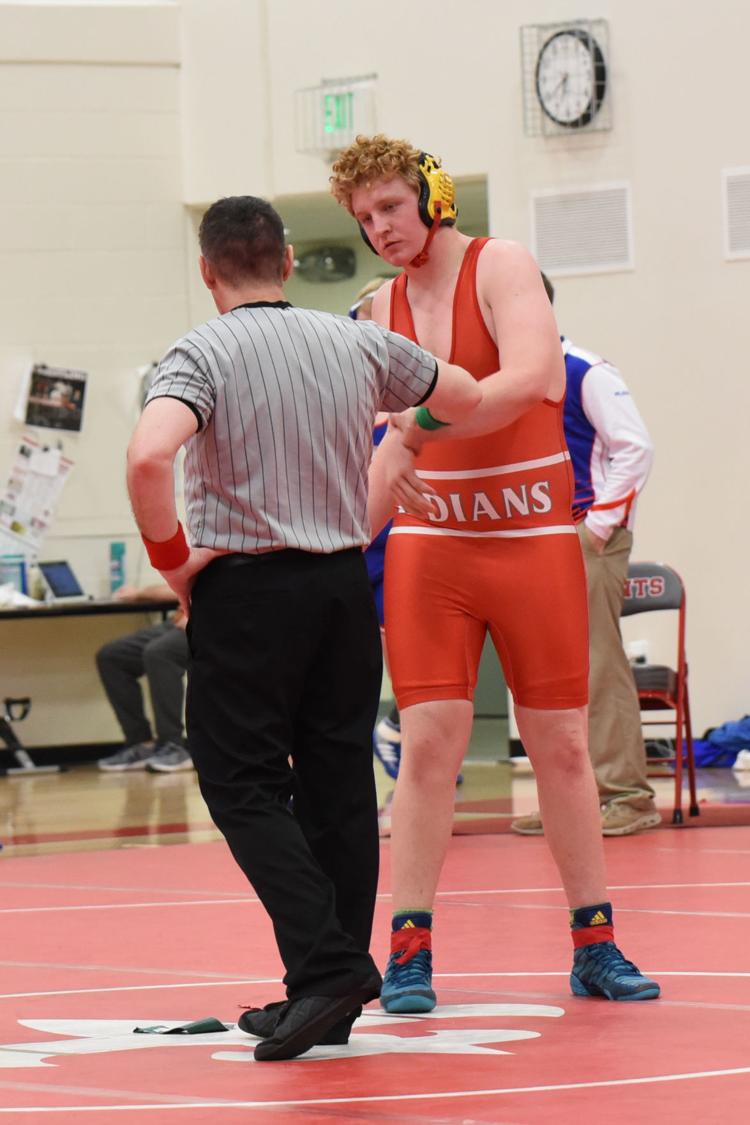 FC wrestling 8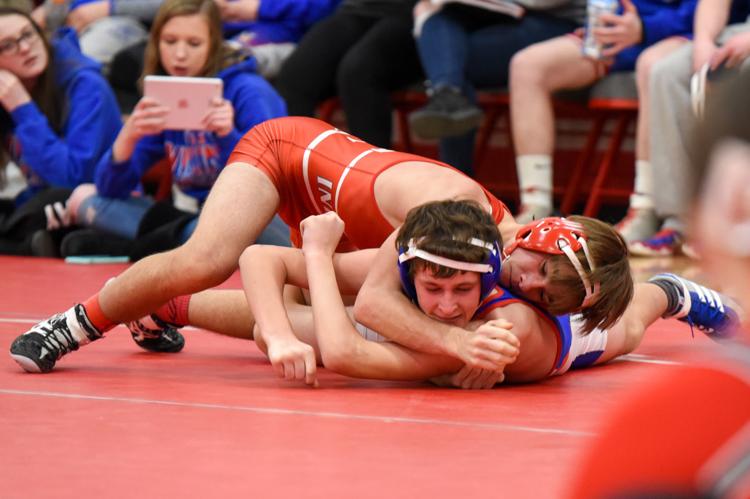 FC wrestling 9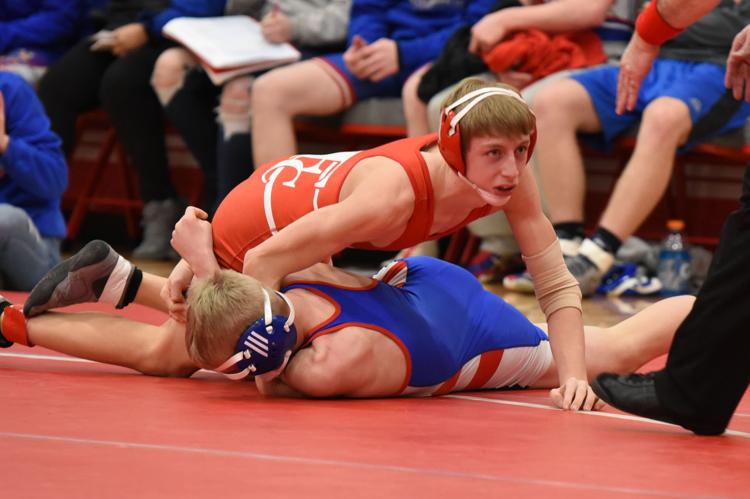 FC wrestling 10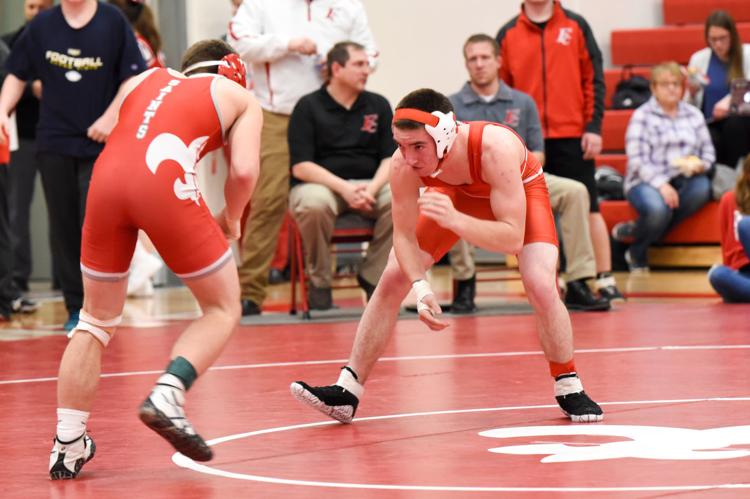 FC wrestling 11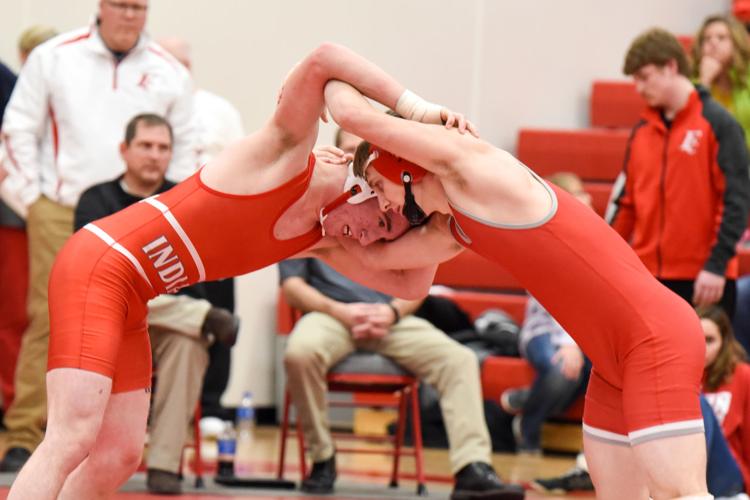 FC wrestling 12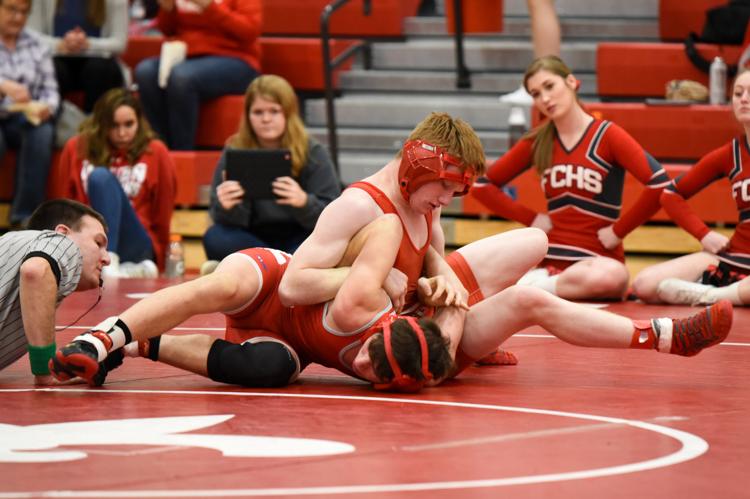 FC wrestling 13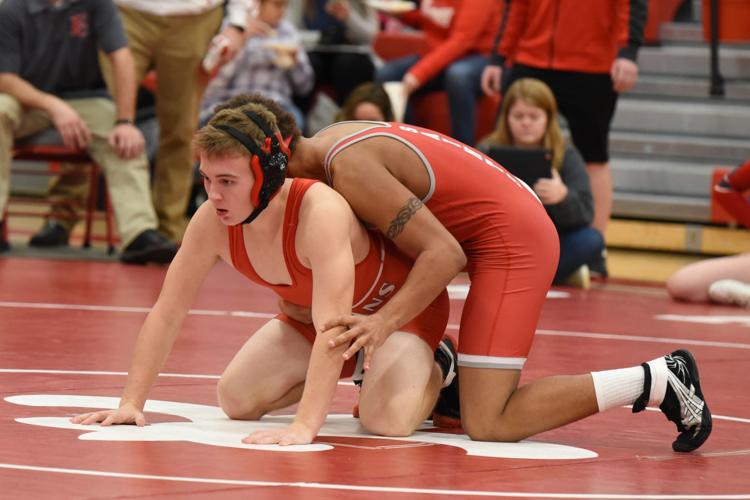 FC wrestling 14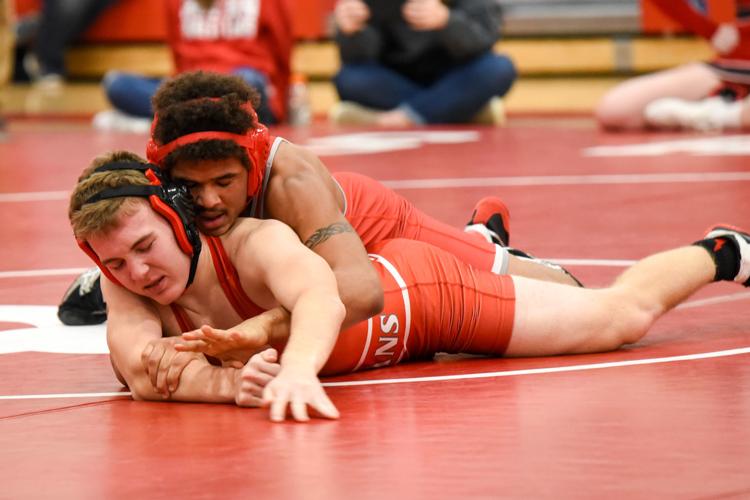 FC wrestling 15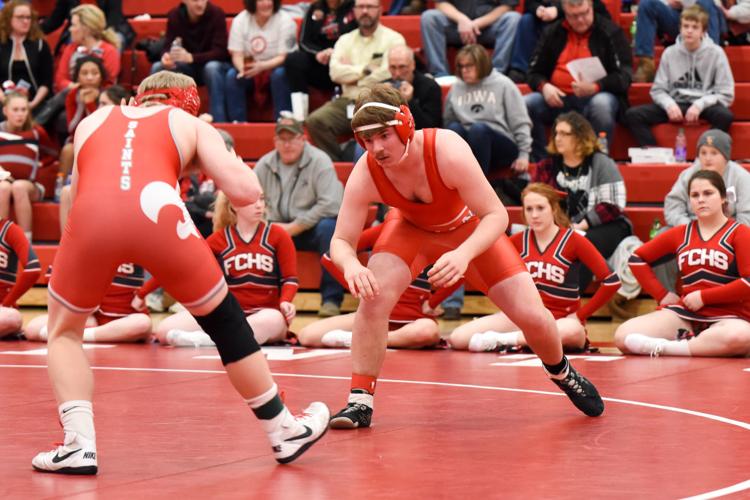 FC wrestling 16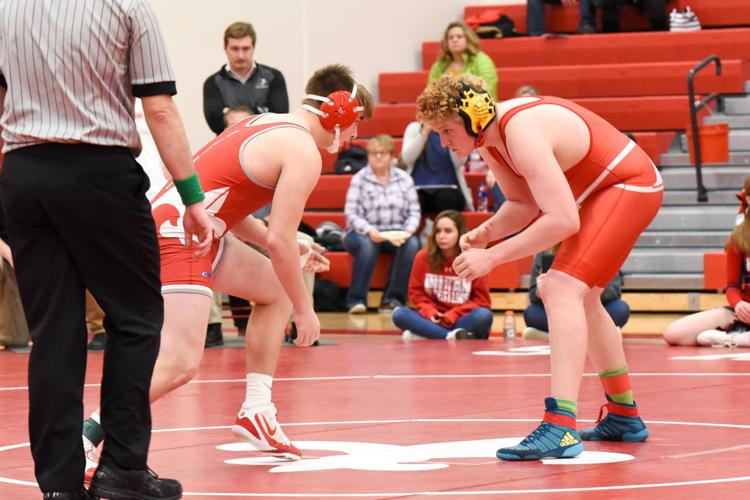 FC wrestling 17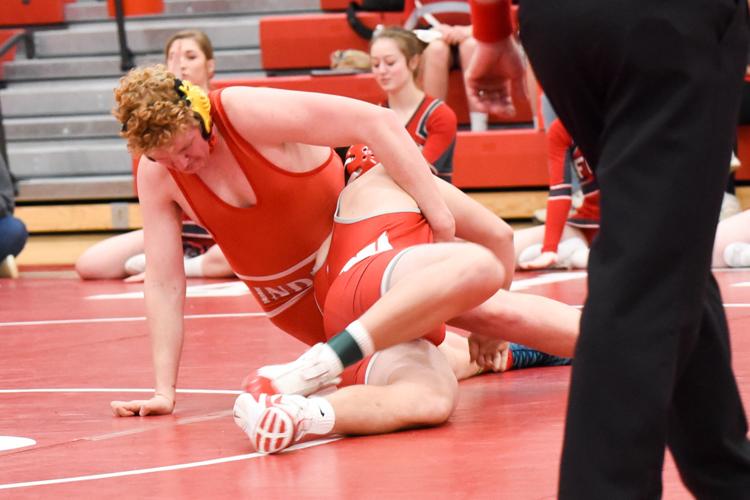 FC wrestling 18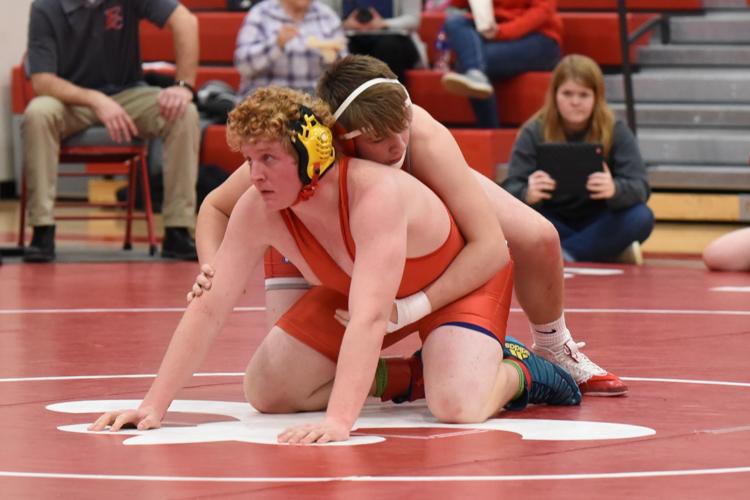 FC wrestling 19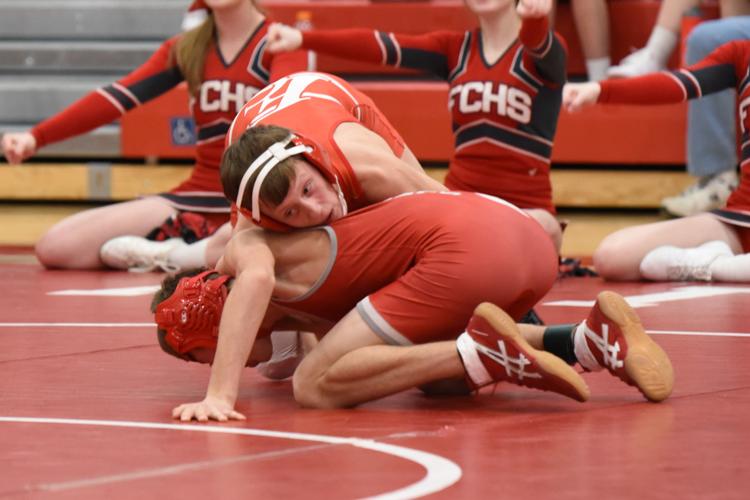 FC wrestling 20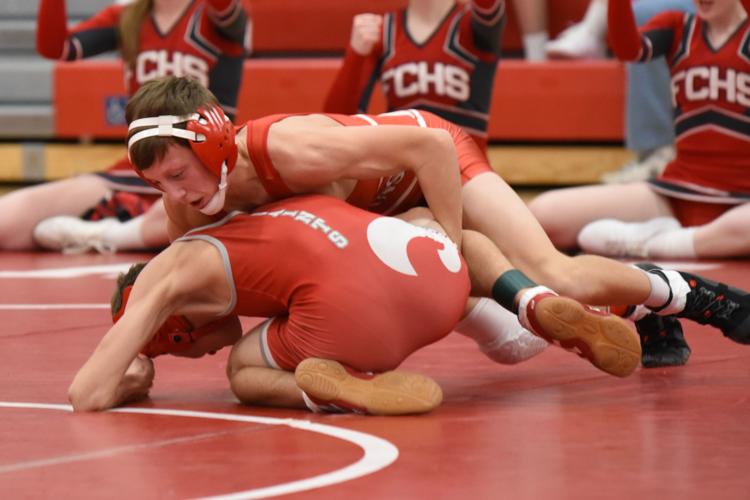 FC wrestling 21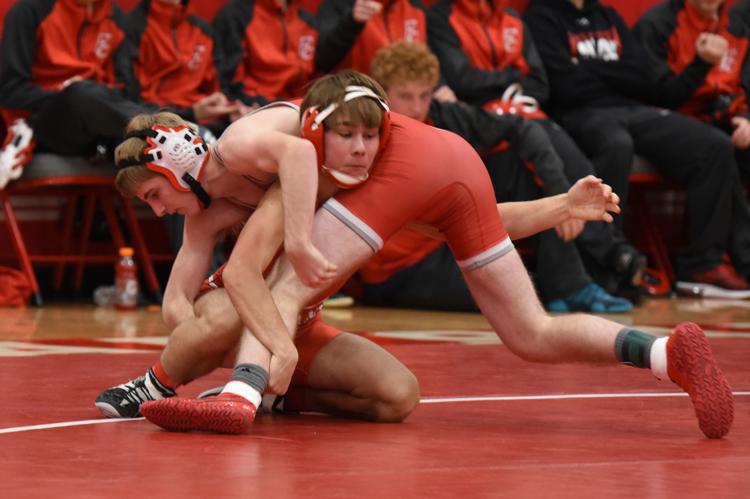 FC wrestling 22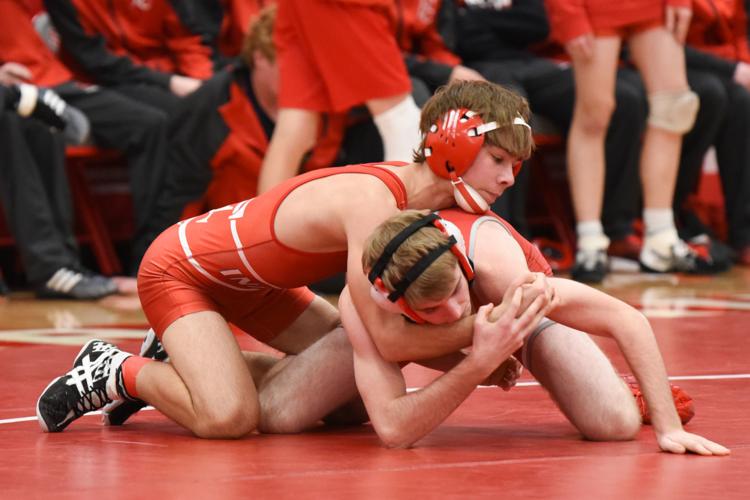 FC wrestling 23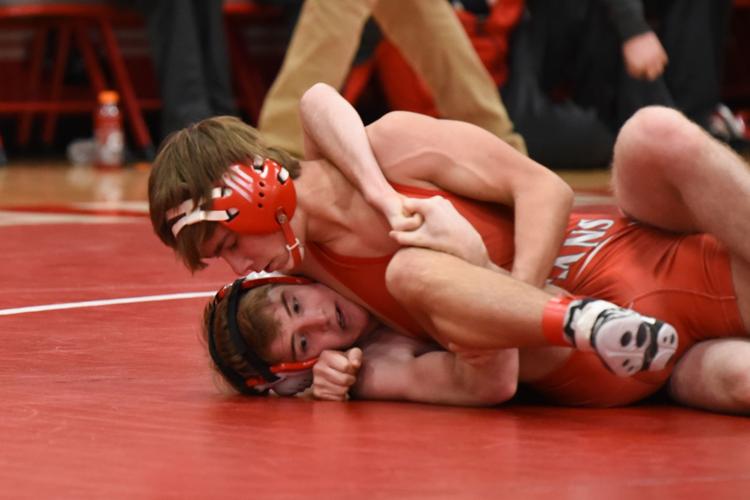 FC wrestling 24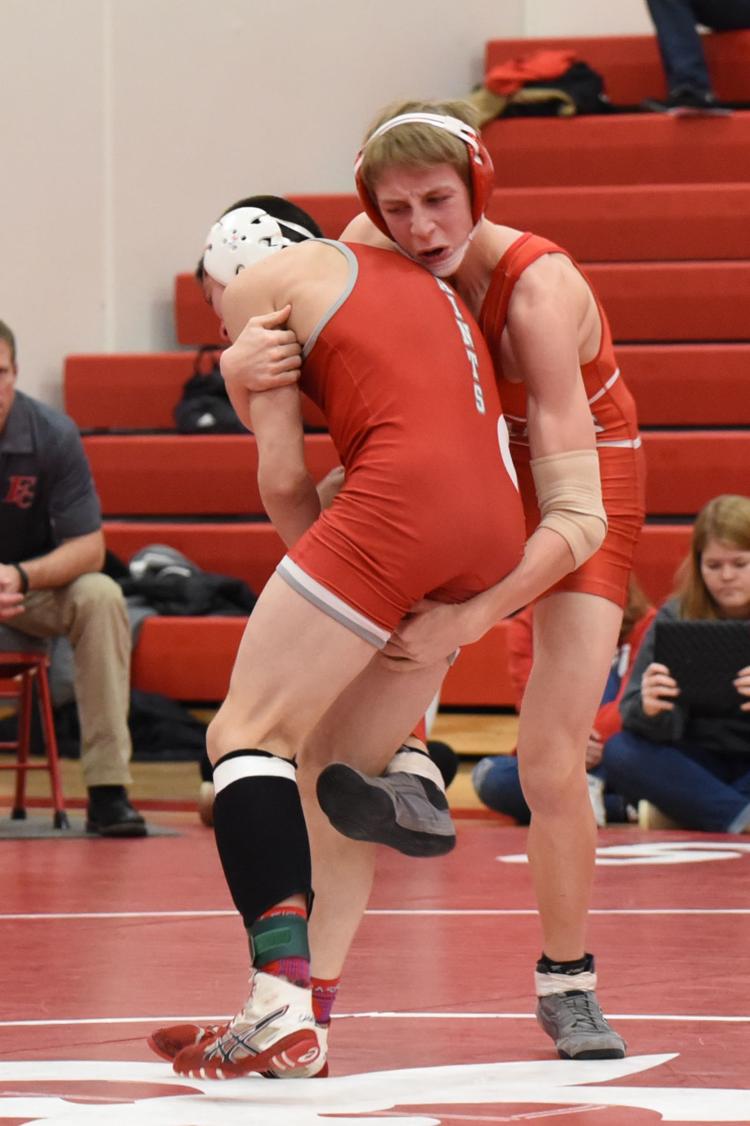 FC wrestling 25
FC wrestling 26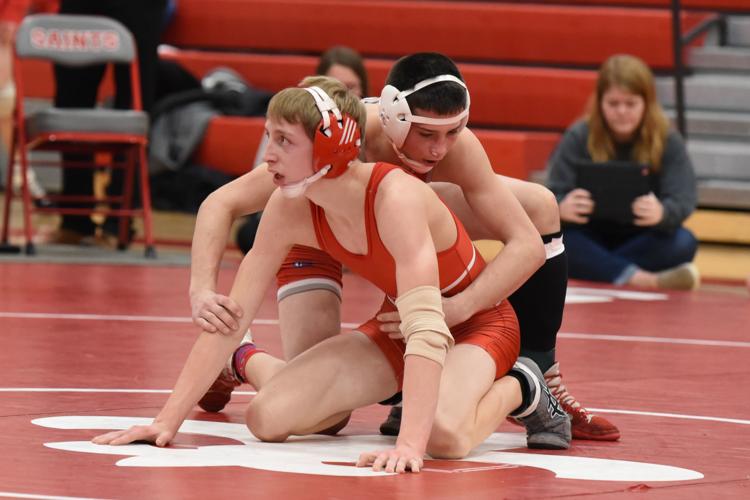 FC wrestling 27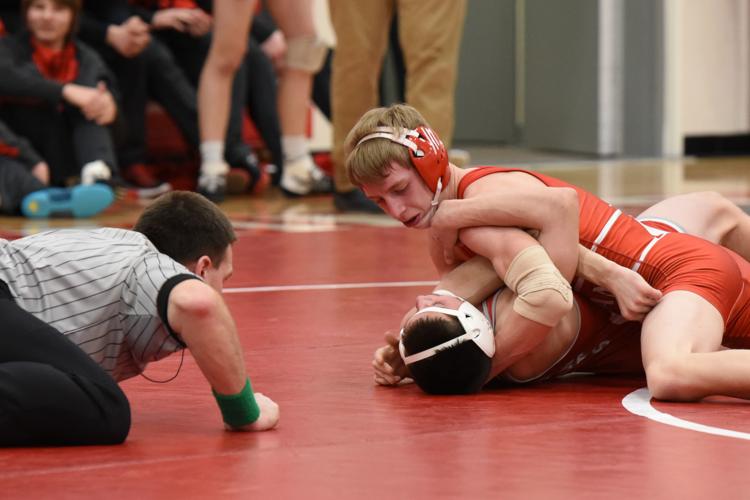 FC wrestling 28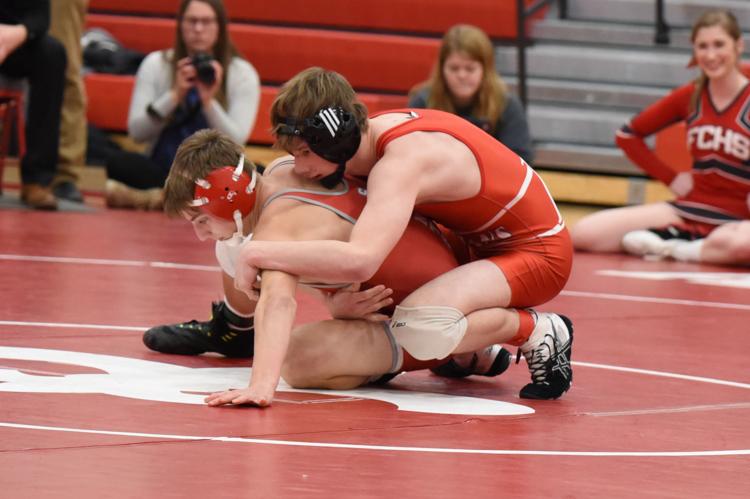 FC wrestling 29