GARNER | Forest City's girls basketball team overcame a couple of slow spots during Friday's game against Garner-Hayfield-Ventura, securing a 62-51 victory to improve its record to 8-6. 
The Indians were the aggressors early, initiating a fast-paced game that put G-H-V on its heels. 
The Indians began pulling away to start the second, scoring the first five points of the quarter, using a full-court press to remove G-H-V from its comfort zone. 
Kelsey Koch and a pair of teammates were effective offensively, as she, Noelle Jones and Kaylee Miller each scored 15. Shae Dillavou added 10, and Erin Caylor added four, including a buzzer-beating shot from the baseline to end the first quarter.
Forest City was within three in the fourth quarter when Jones drilled one of her four threes, and Koch connected on all five of her free-throw attempts late to ice the game. 
"The boys' (game) is always a big rivalry, and so is ours," Koch said. "They just always get after it. It's always been a tough gym to play in, too. They're just a really big crowd, and loud. Really important game every year."
Shae Dillavou and Kaylee Miller each scored 12 points, which aided the Indians' blowout victory against Eagle Grove on Tuesday, Jan. 8.
The final score was Forest City 65, Eagle Grove 37.
Dillavou also had 10 rebounds, two assists and two blocks. Kelsey Koch had nine points, six assists and four steals. 
The Indians took a 39-18 lead into halftime.
On Tuesday, Jan. 15 the Indians (8-6)  host North Union (9-3) then travel to North Iowa (0-13) on Friday, Jan. 18.
BGBball GHV vs. Forest City 1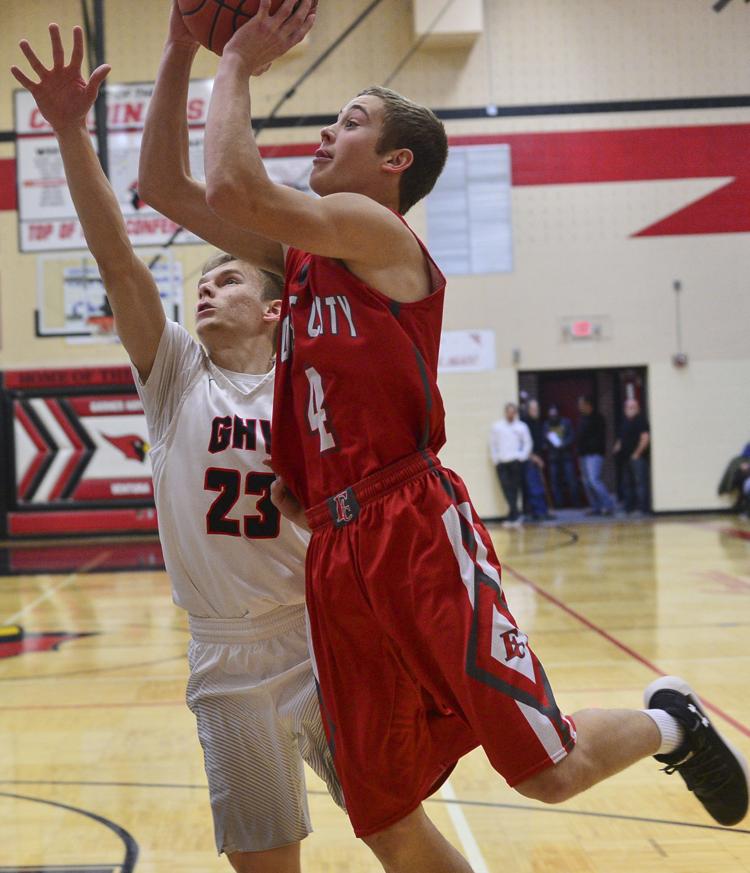 BGBball GHV vs. Forest City 2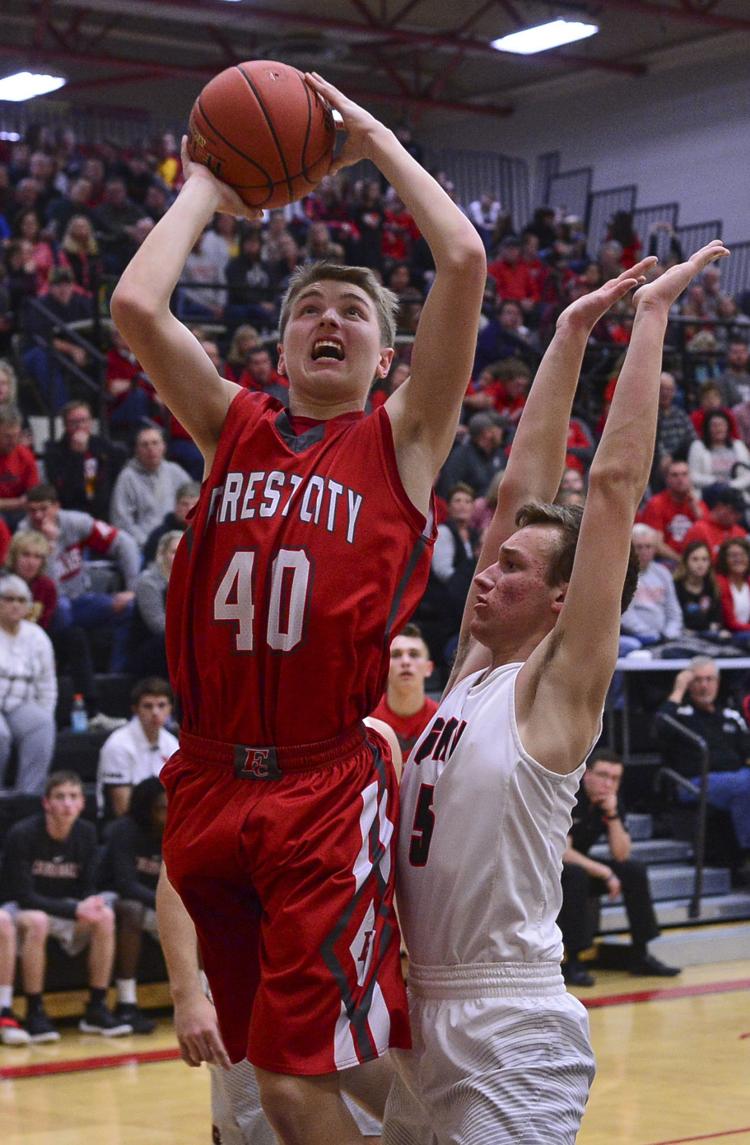 BGBball GHV vs. Forest City 3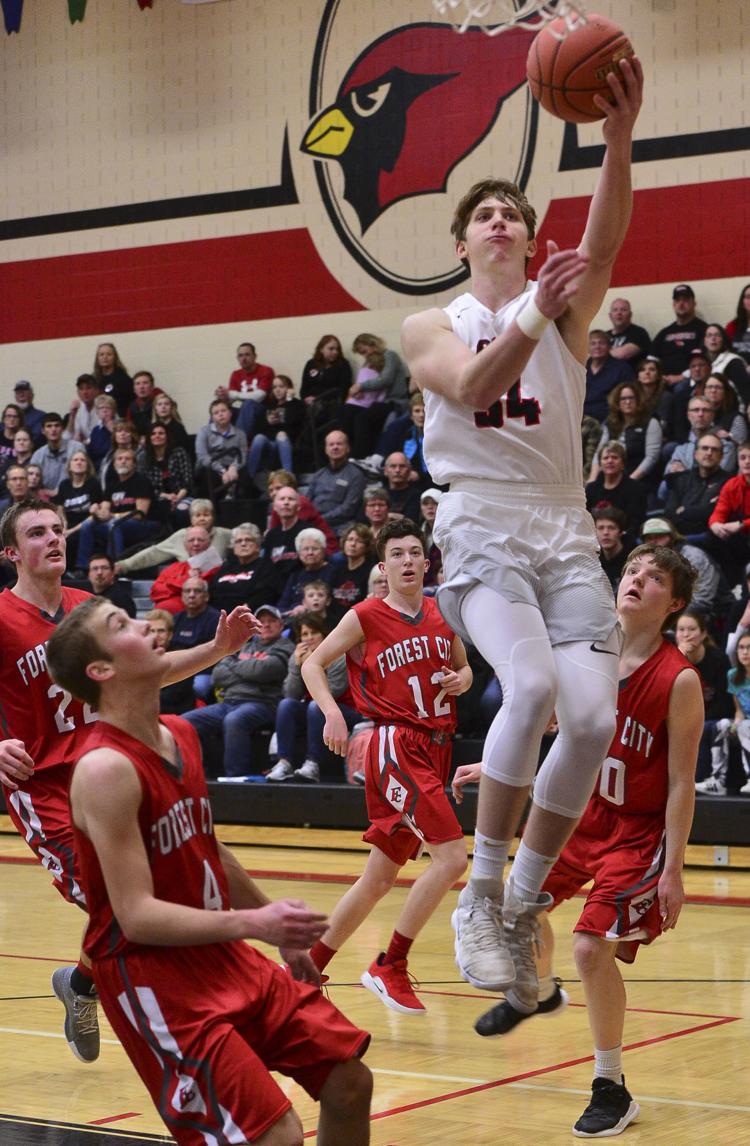 BGBball GHV vs. Forest City 4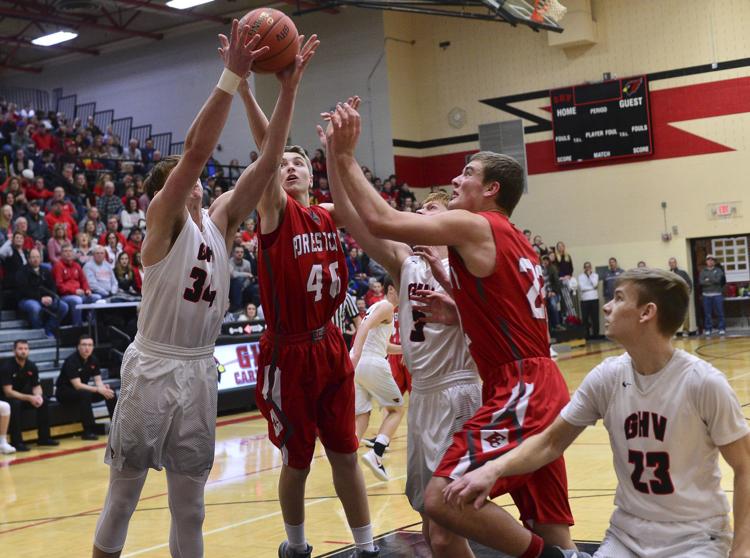 BGBball GHV vs. Forest City 5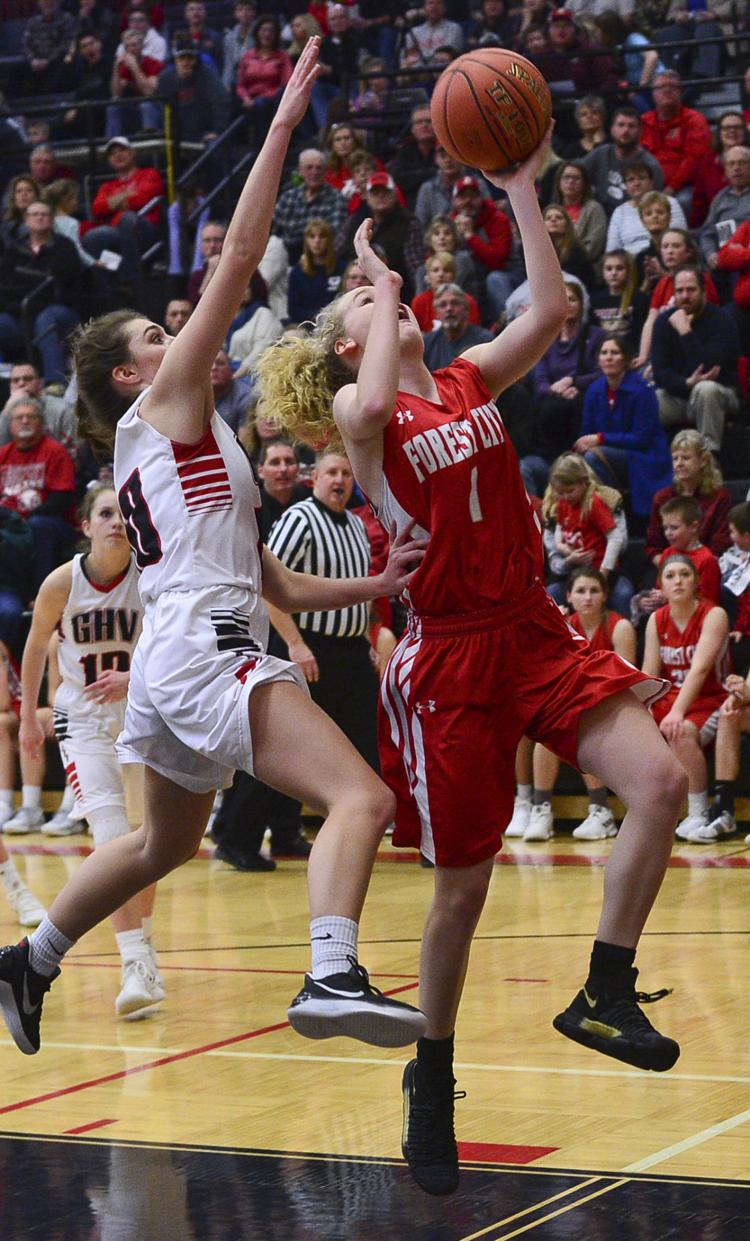 BGBball GHV vs. Forest City 06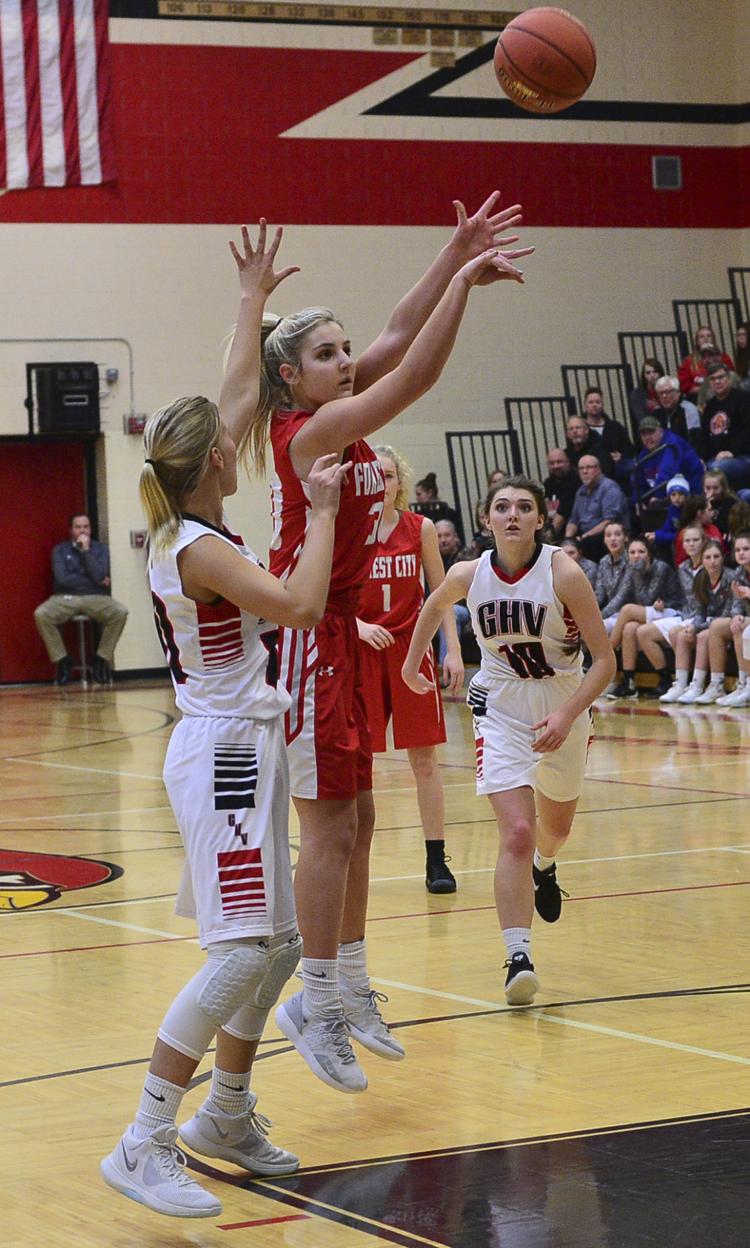 BGBball GHV vs. Forest City 07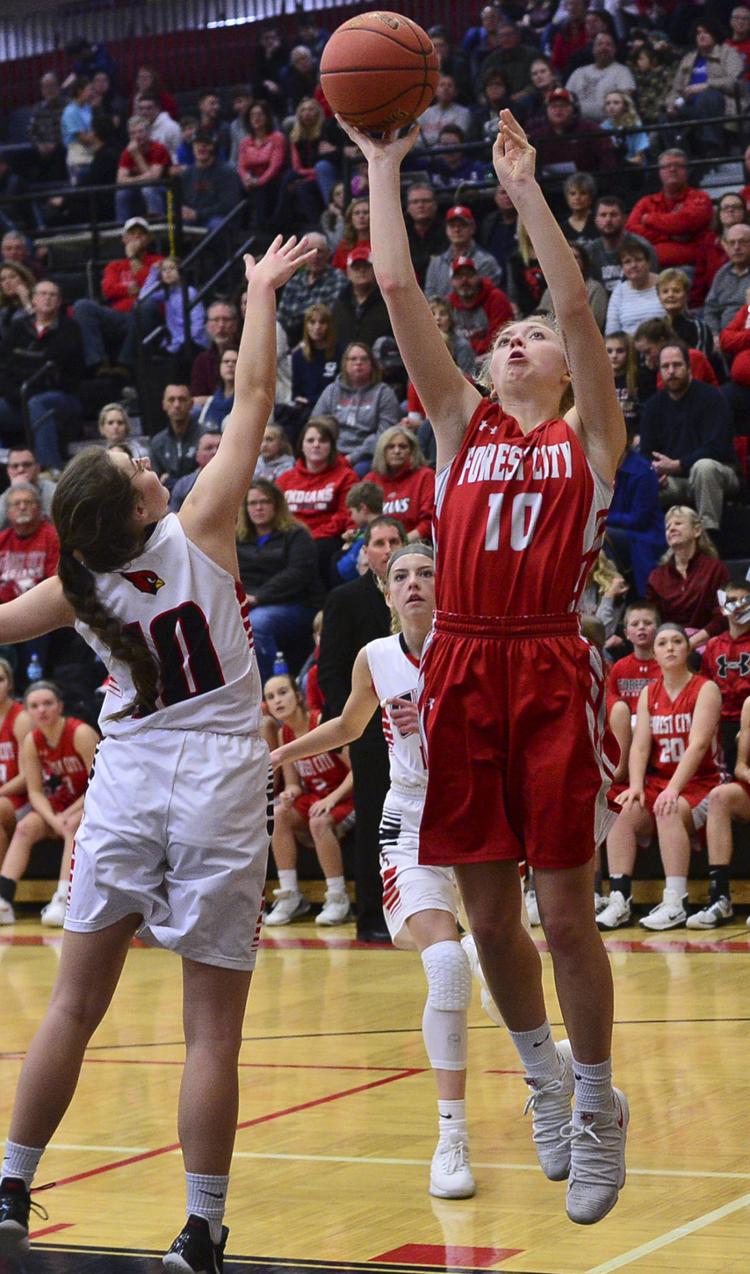 BGBball GHV vs. Forest City 08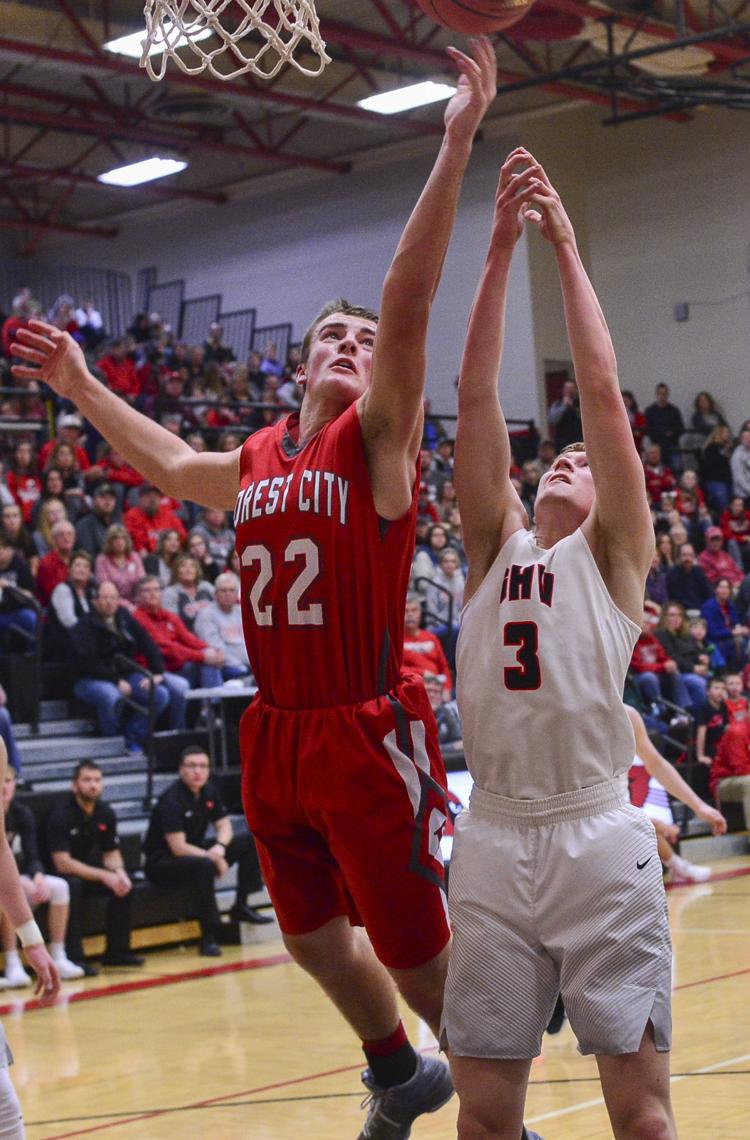 BGBball GHV vs. Forest City 09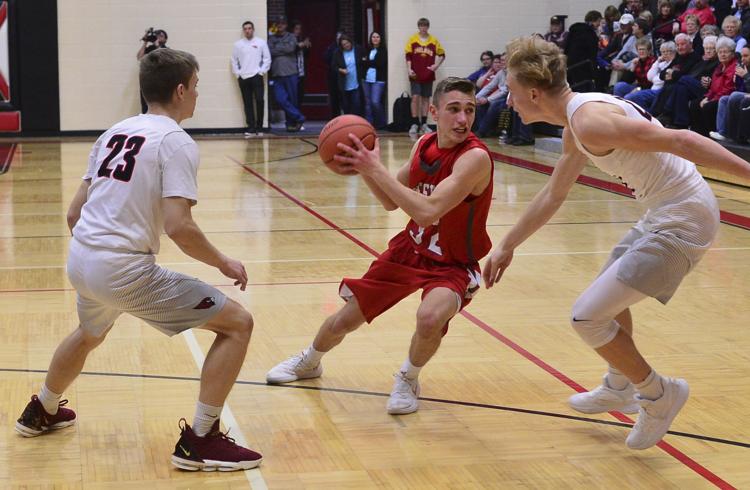 BGBball GHV vs. Forest City 10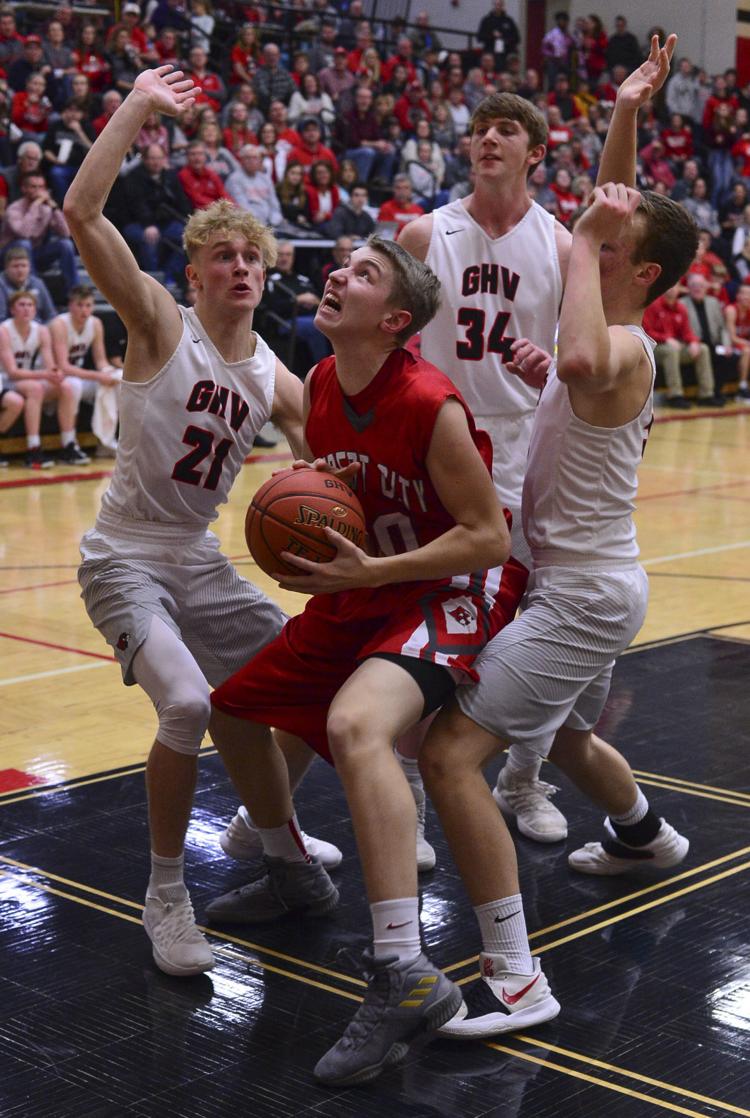 BGBball GHV vs. Forest City 11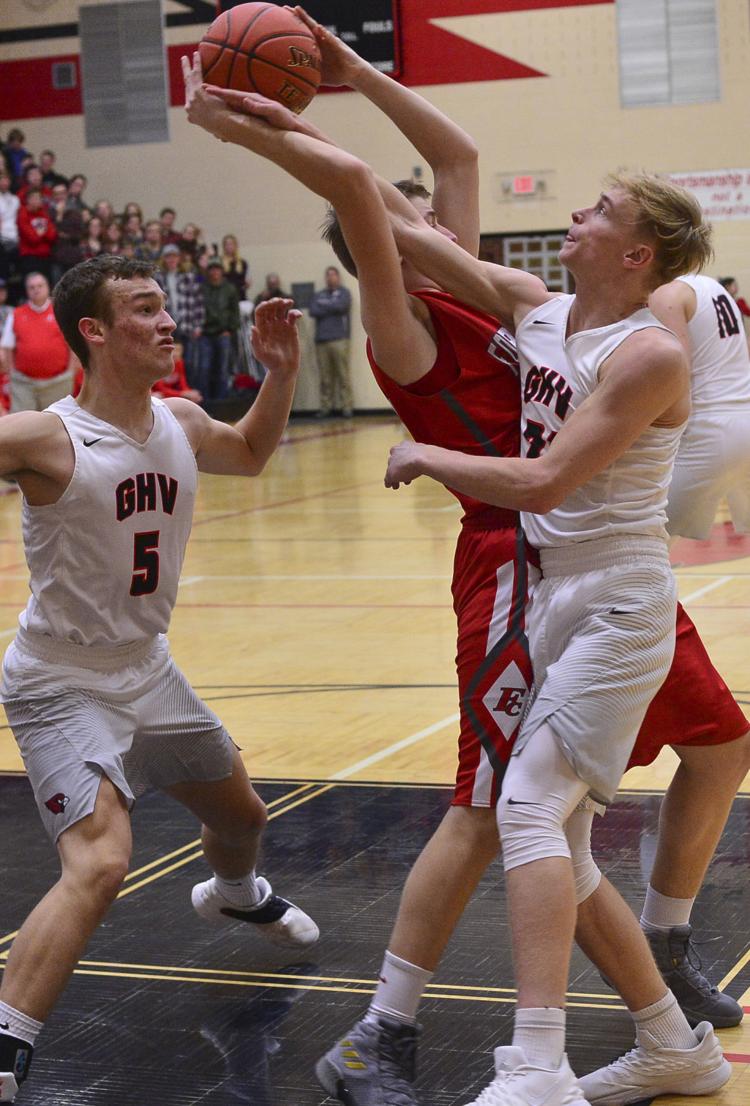 BGBball GHV vs. Forest City 12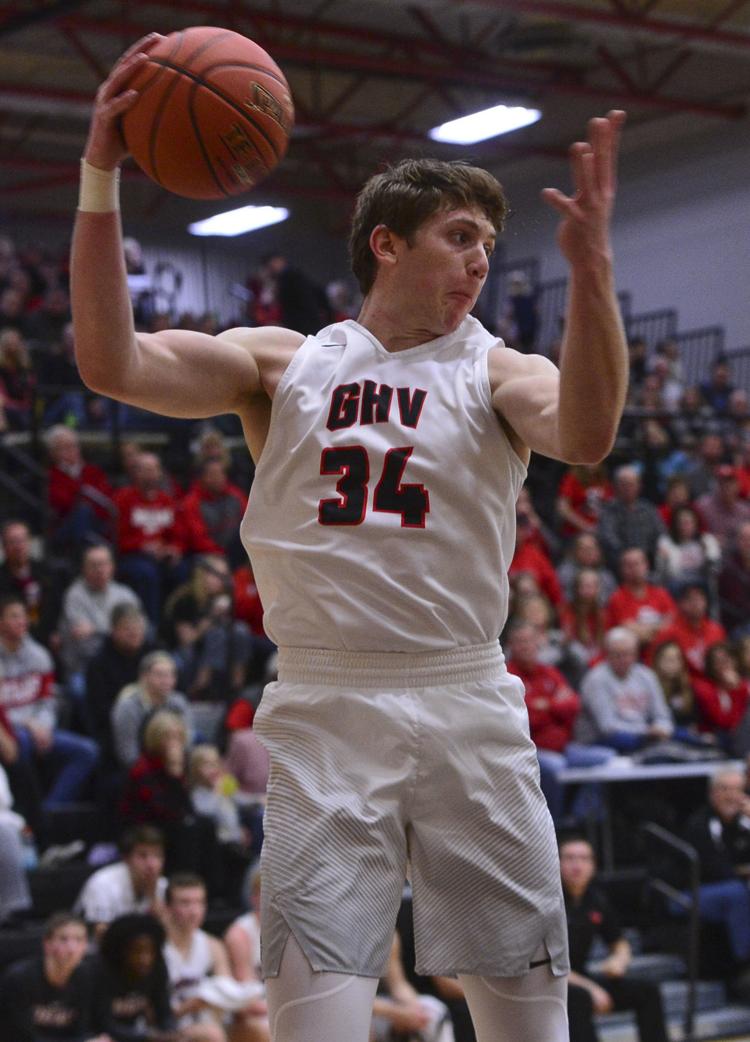 BGBball GHV vs. Forest City 13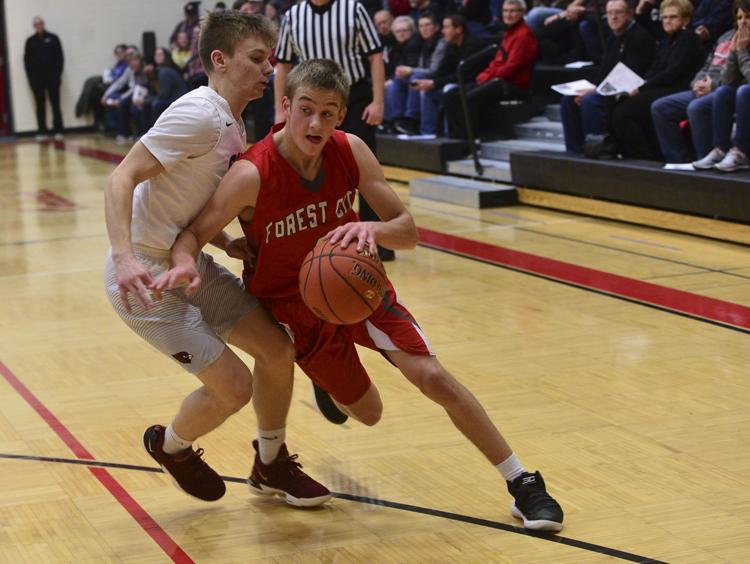 BGBball GHV vs. Forest City 14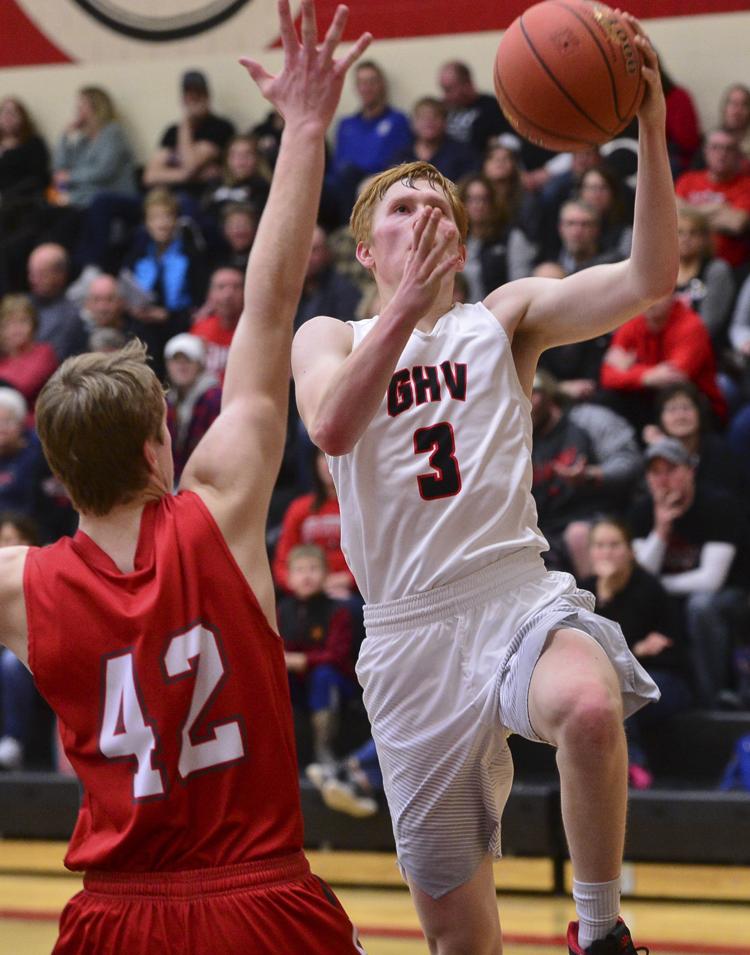 BGBball GHV vs. Forest City 15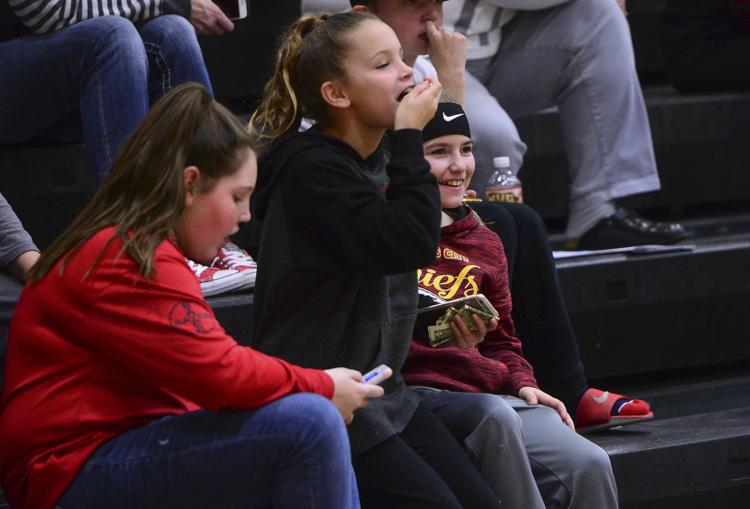 BGBball GHV vs. Forest City 16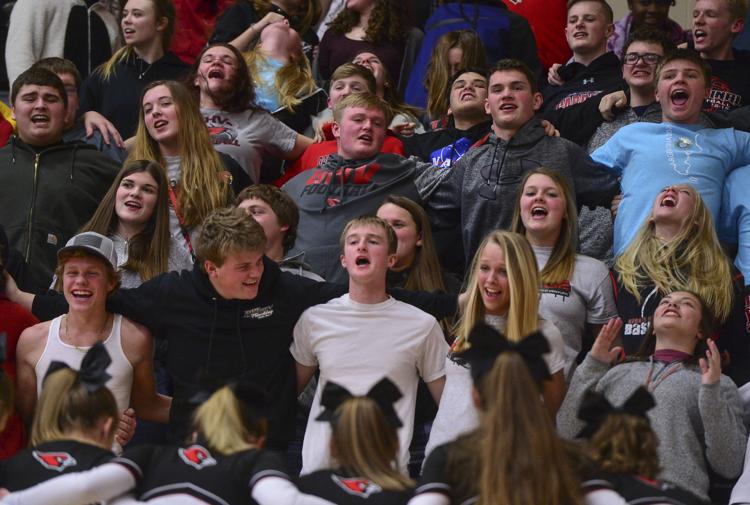 BGBball GHV vs. Forest City 17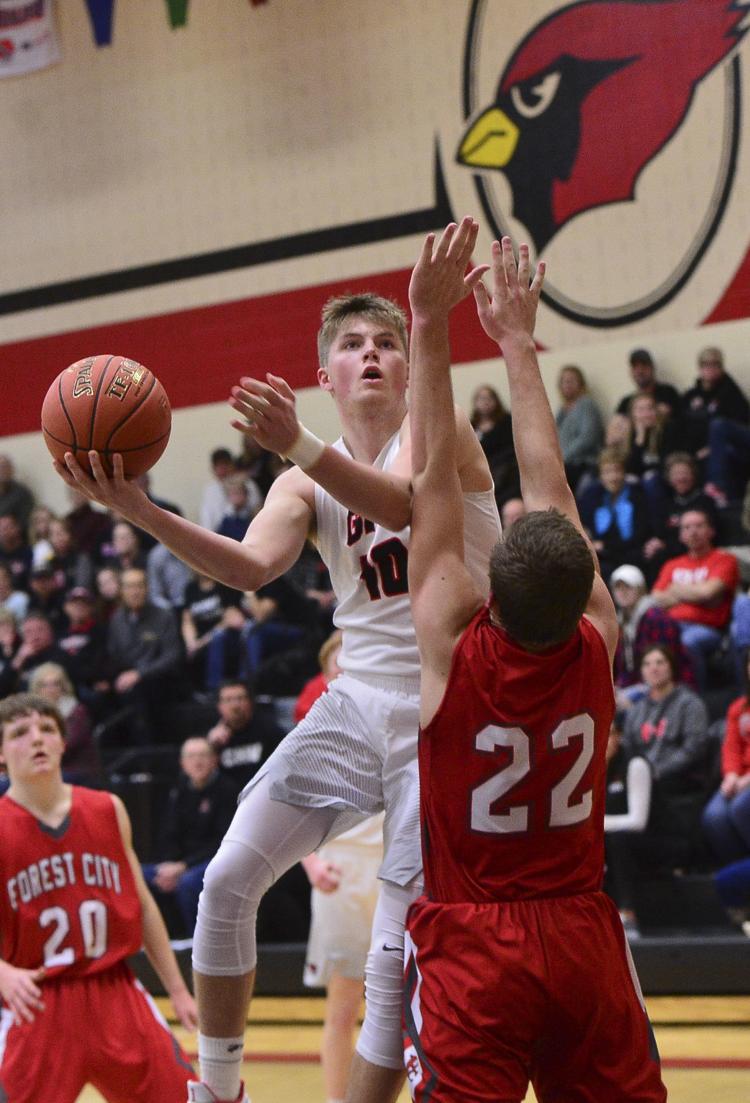 BGBball GHV vs. Forest City 18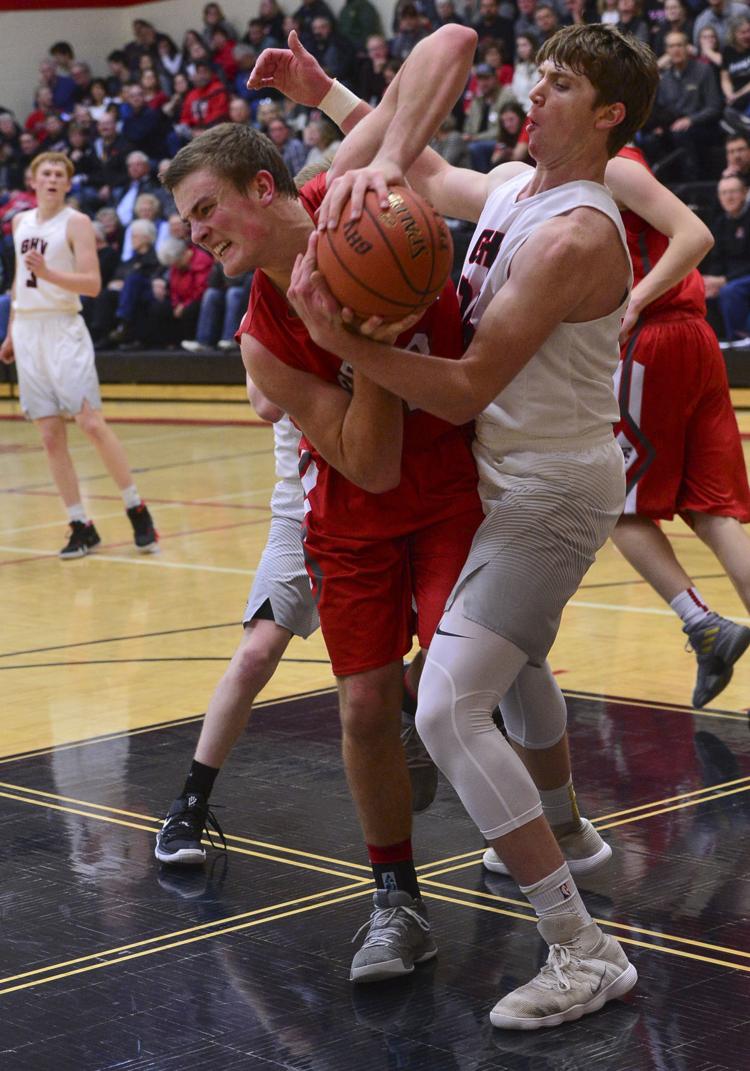 BGBball GHV vs. Forest City 19