ARMSTRONG | The Indians fell to 2-2 after a tightly contested game against North Union on Tuesday, Dec. 4.
The final score was North Union 55, Forest City 47.
Noelle Jones turned in an impressive performance, shooting six-of-10 from the field on her way to a 17-point game. Kelsey Koch had 10 points, three assists and three steals. 
Forest City jumped out to a 38-11 advantage after two quarters and cruised to a 56-22 win over North Iowa on Friday, Dec. 7.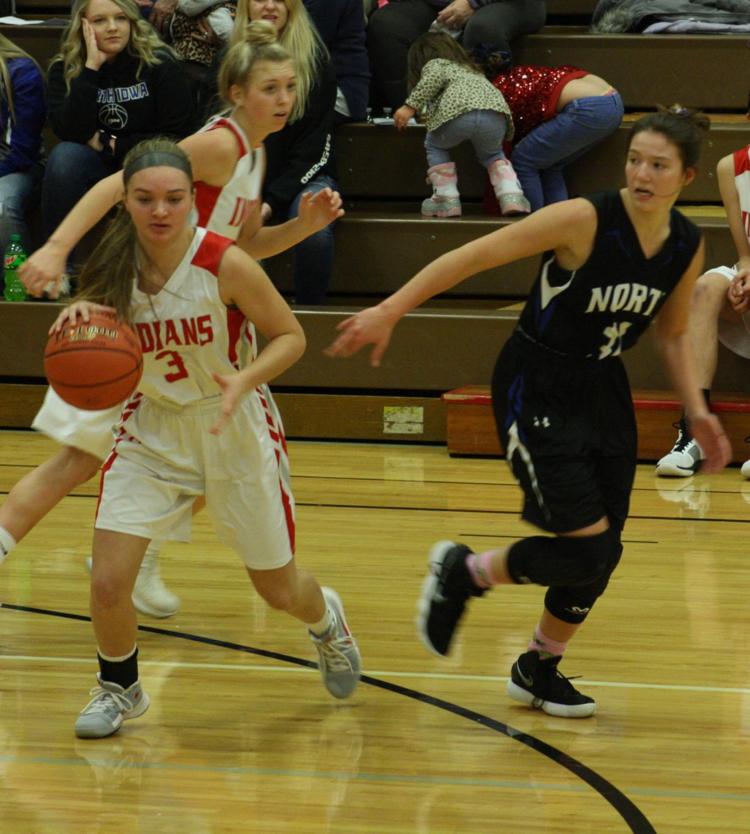 Eleven players scored for the Indians. Noelle Jones led the way for Forest City with 12 points. Freshman Shae Dillavou had eight points and five rebounds to lead the Indians' second unit.
The lone game for the Indians (3-2) is Friday, Dec. 14, when they host West Hancock (6-0).
FC Girls BB 12.7 (364).JPG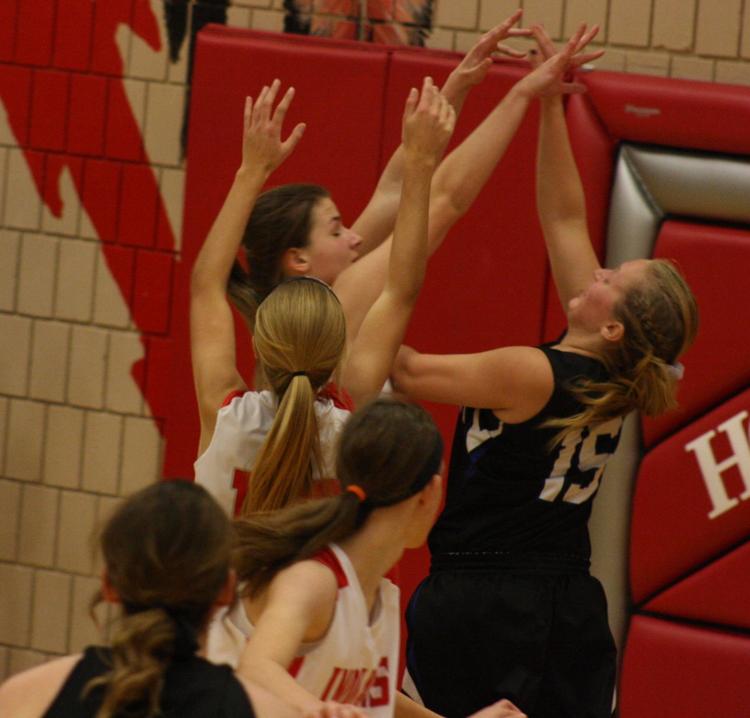 FC Girls BB 12.7 (365).JPG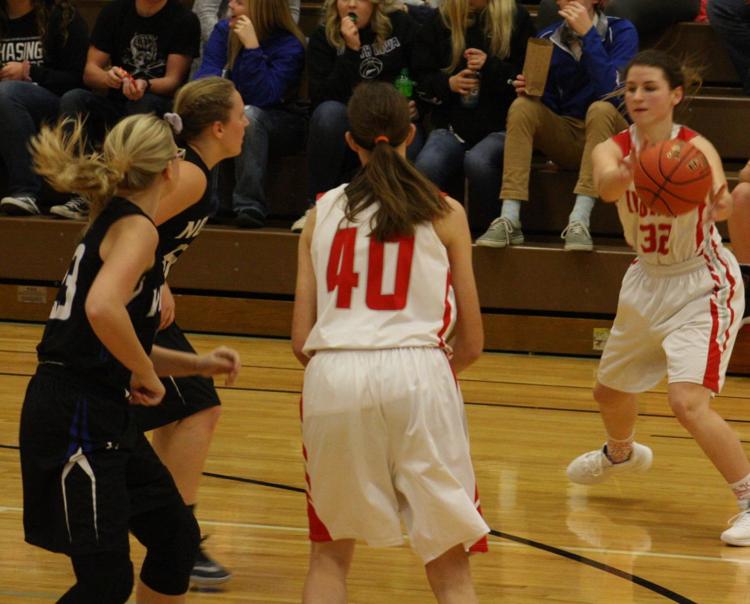 FC Girls BB 12.7 (366).JPG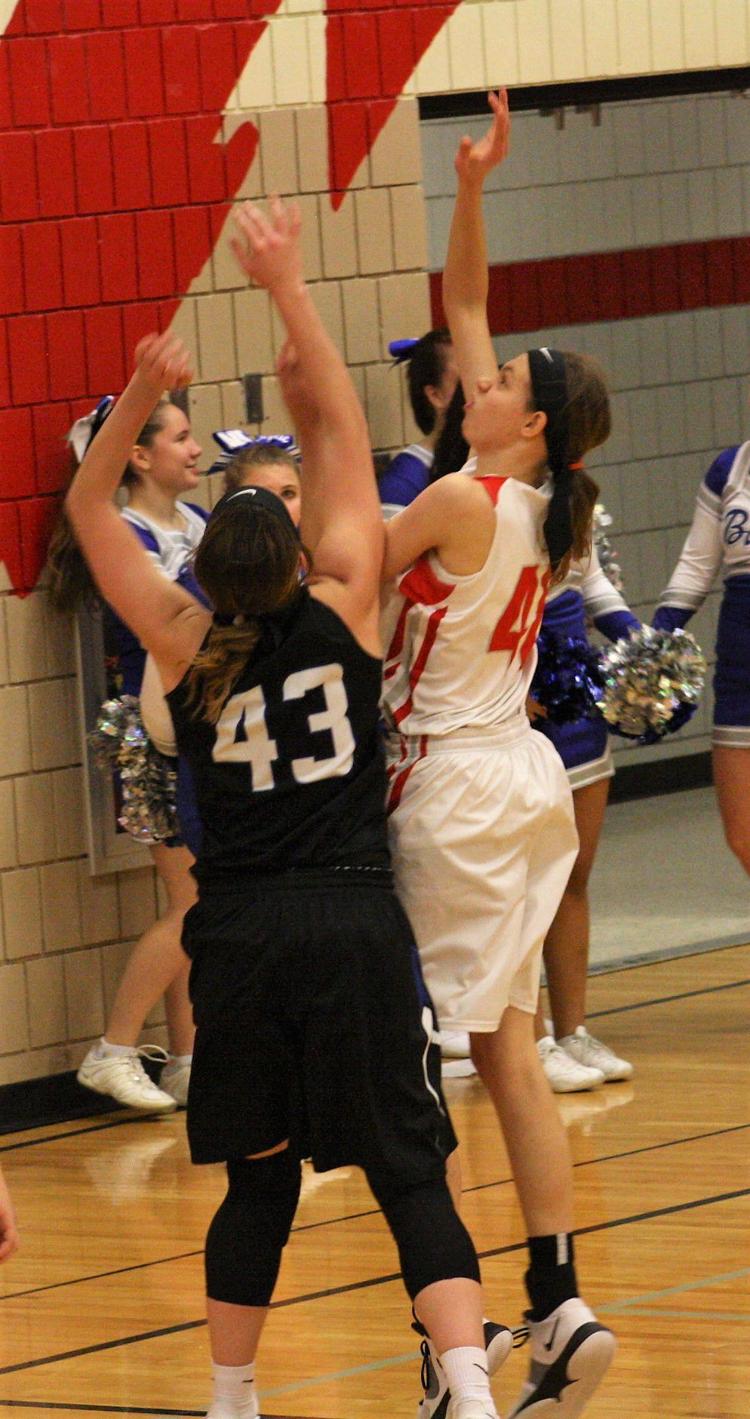 FC Girls BB 12.7 (367).JPG
FC Girls BB 12.7 (369).JPG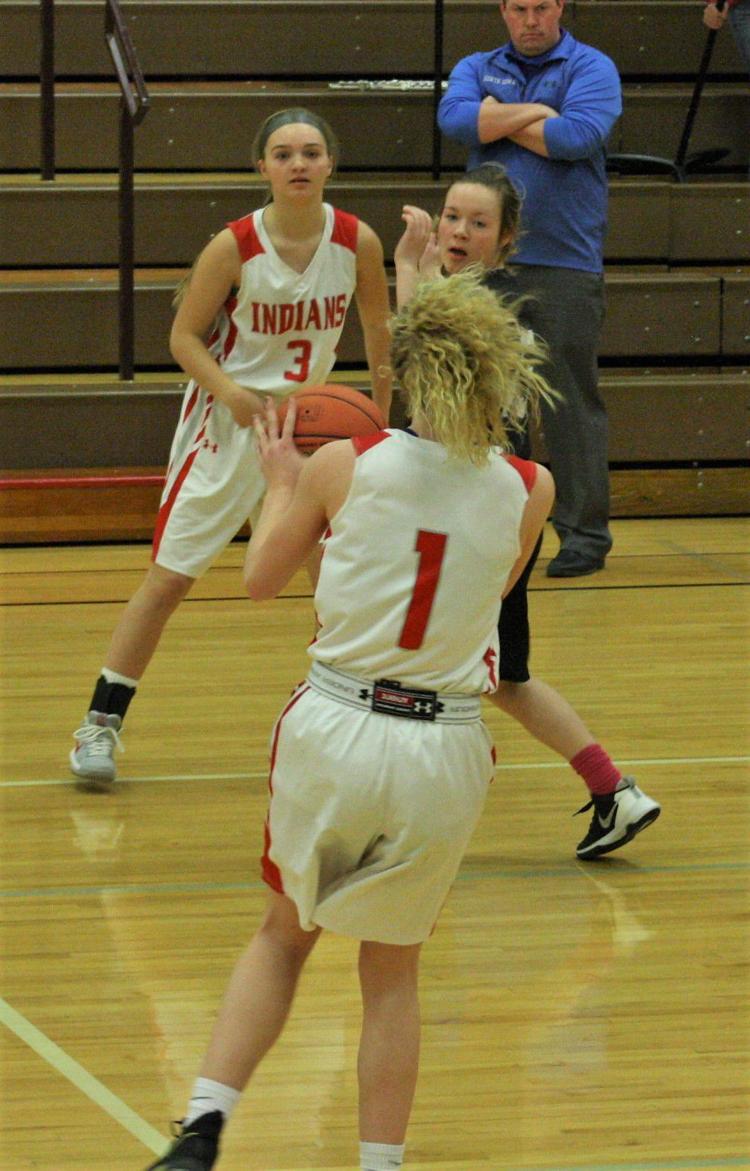 FC Girls BB 12.7 (371).JPG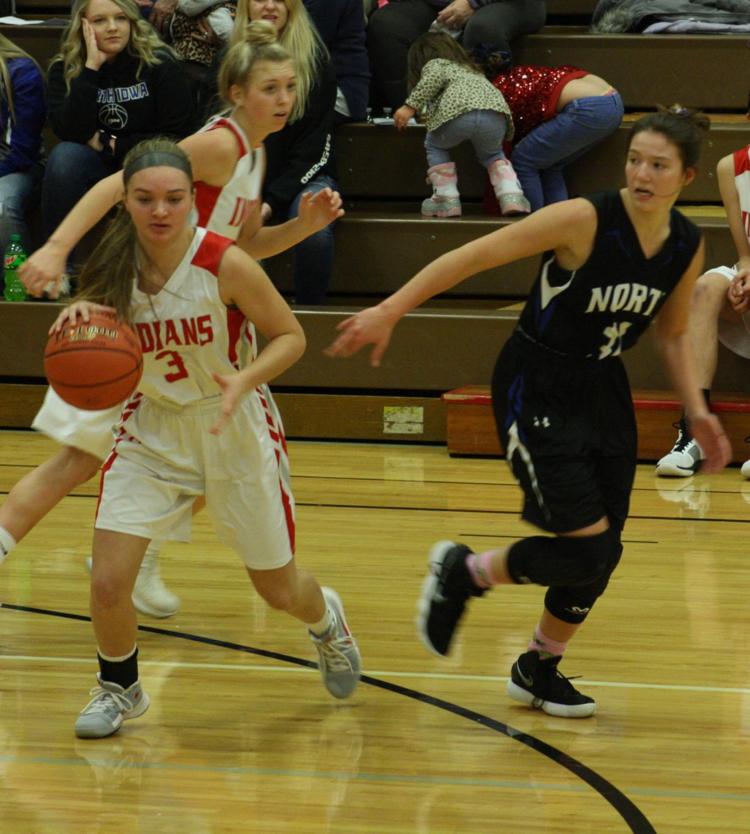 FC Girls BB 12.7 (372).JPG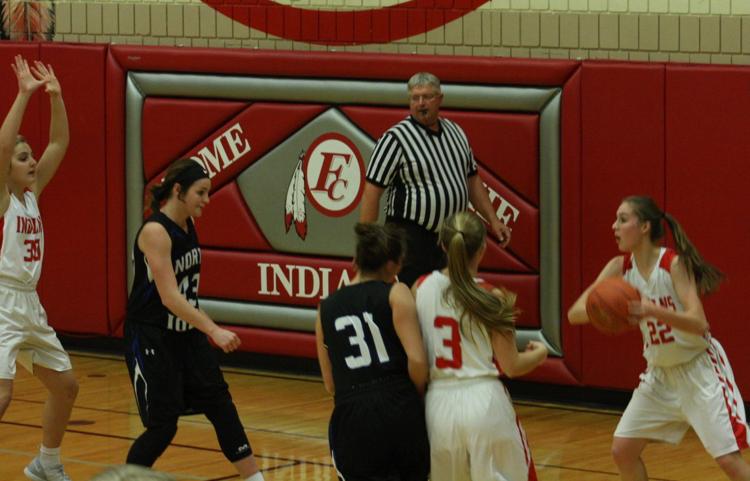 FC Girls BB 12.7 (373).JPG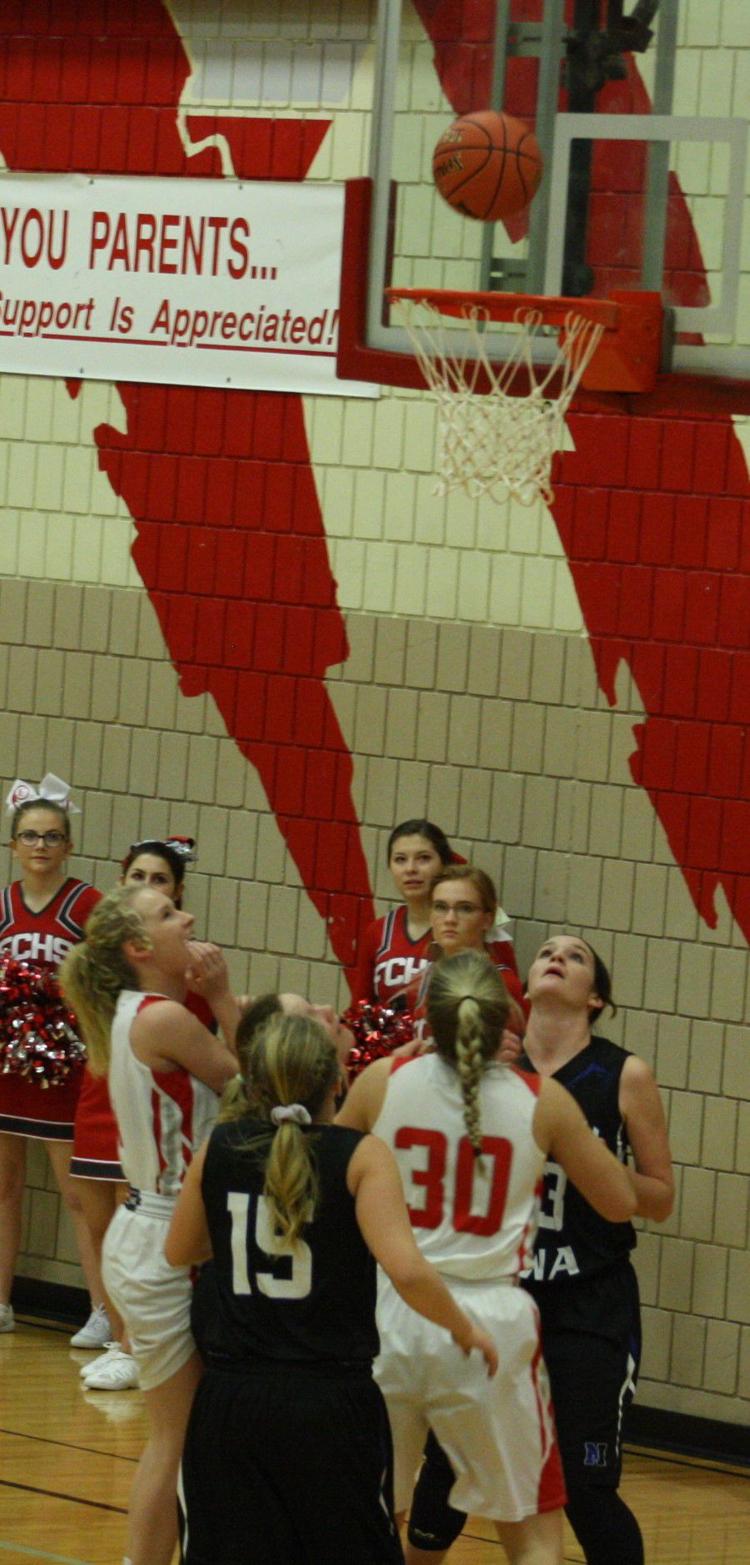 FC Girls BB 12.7 (376).JPG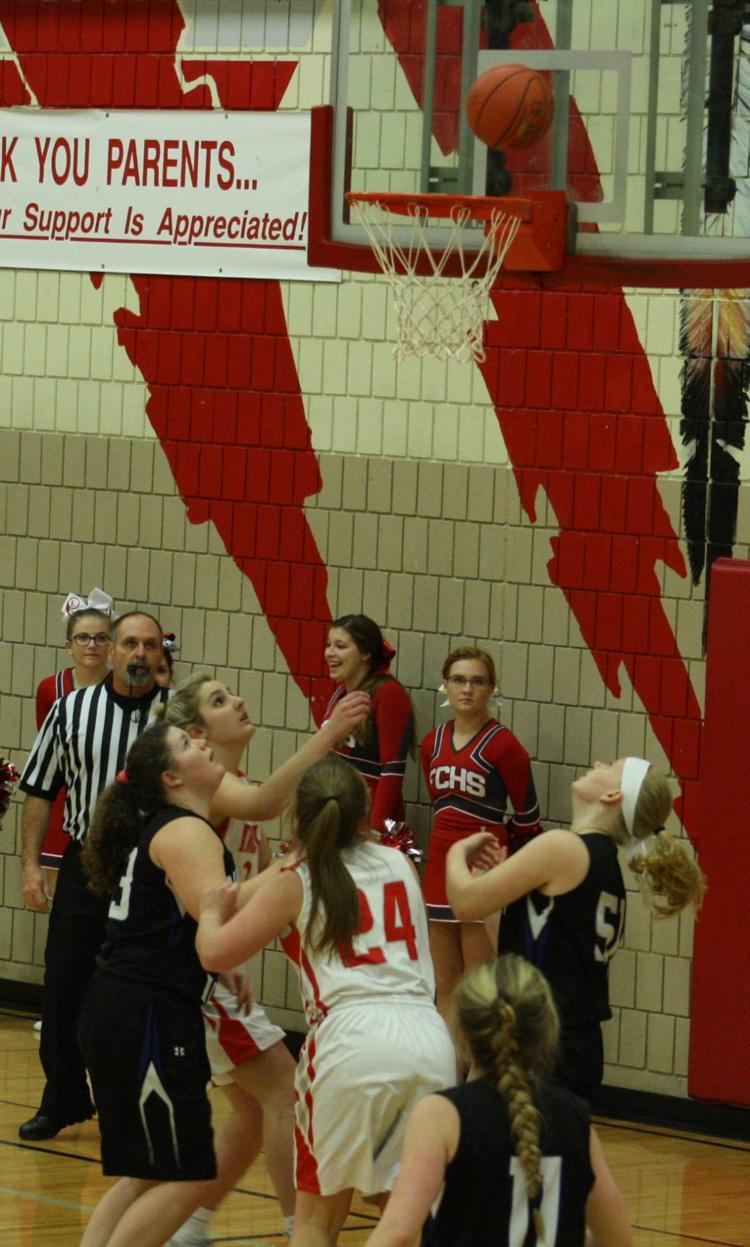 FC Girls BB 12.7 (377).JPG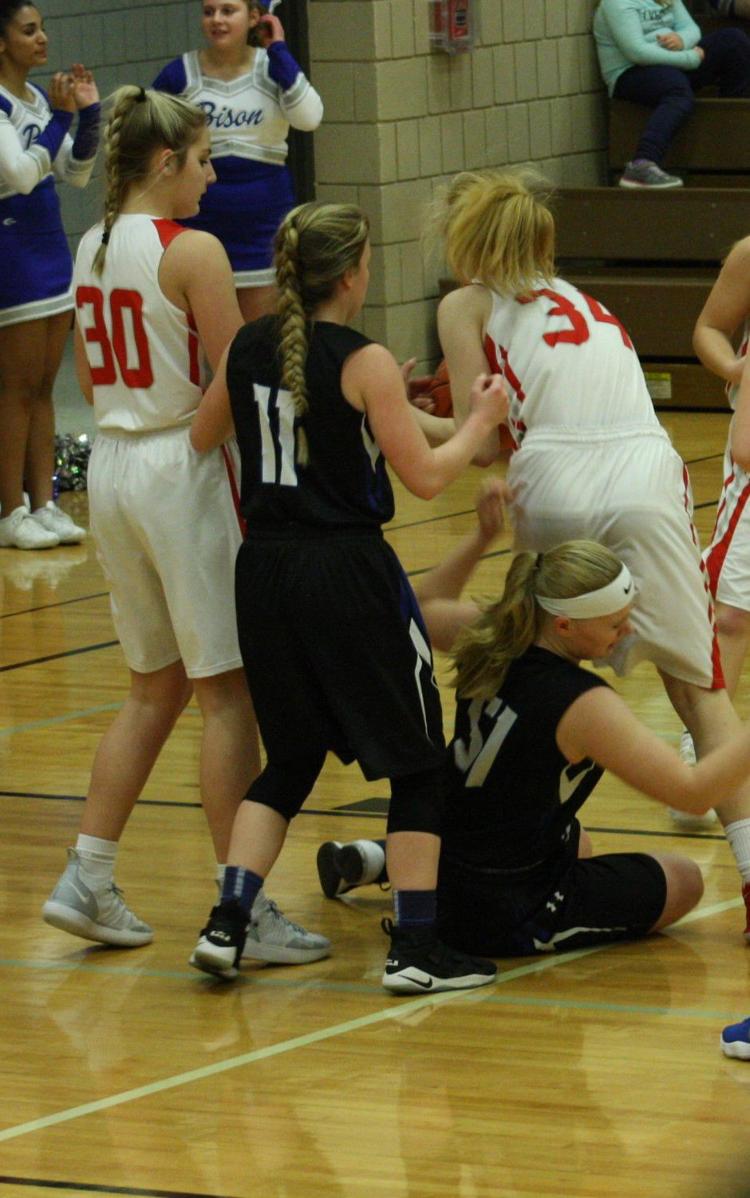 FC Girls BB 12.7 (378).JPG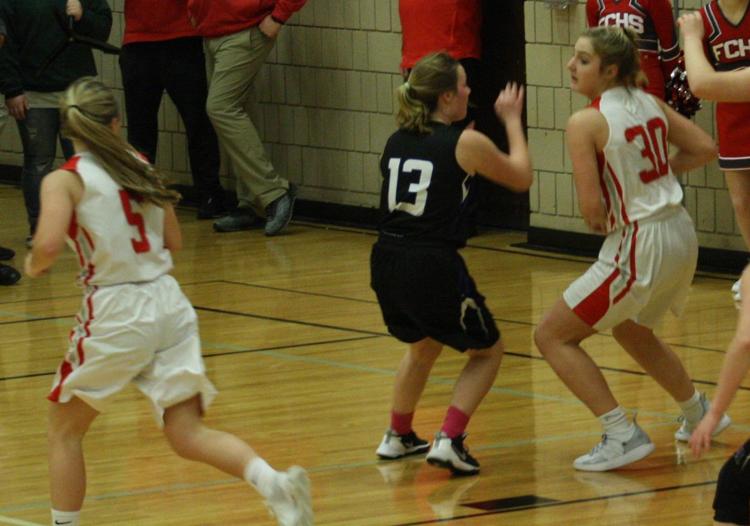 FC Girls BB 12.7 (379).JPG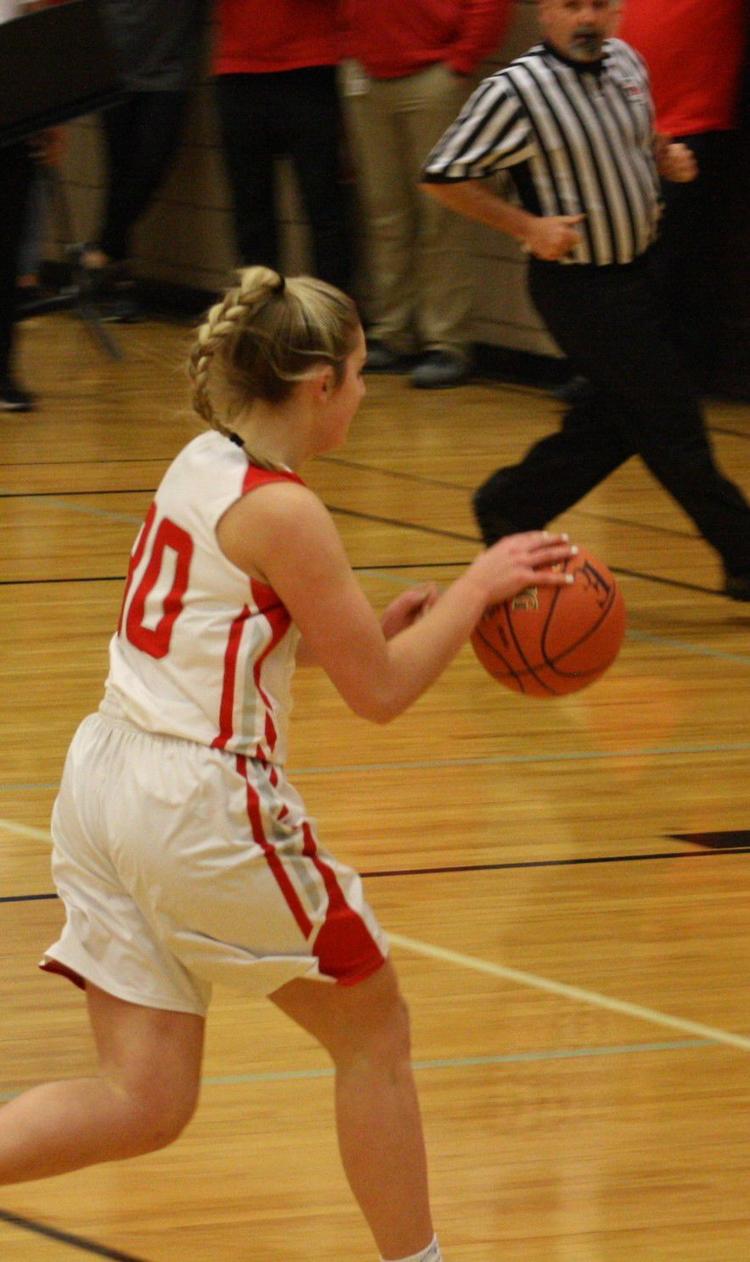 FC Girls BB 12.7 (380).JPG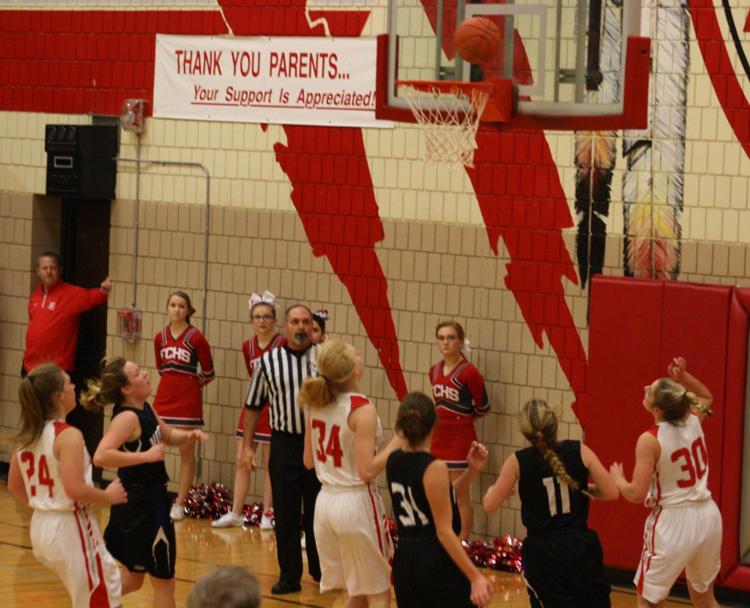 FC Girls BB 12.7 (381).JPG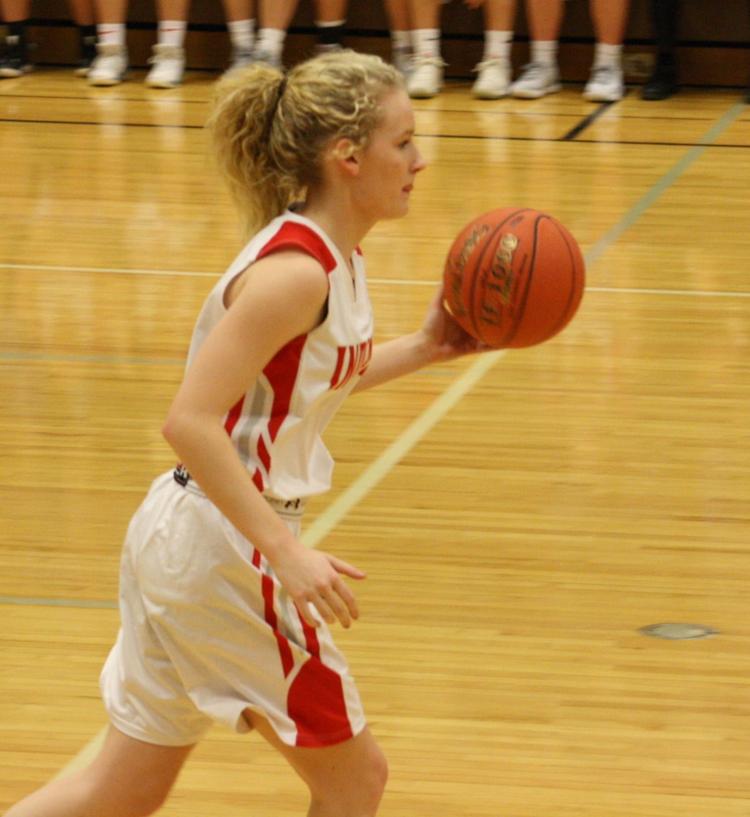 FC Girls BB 12.7 (382).JPG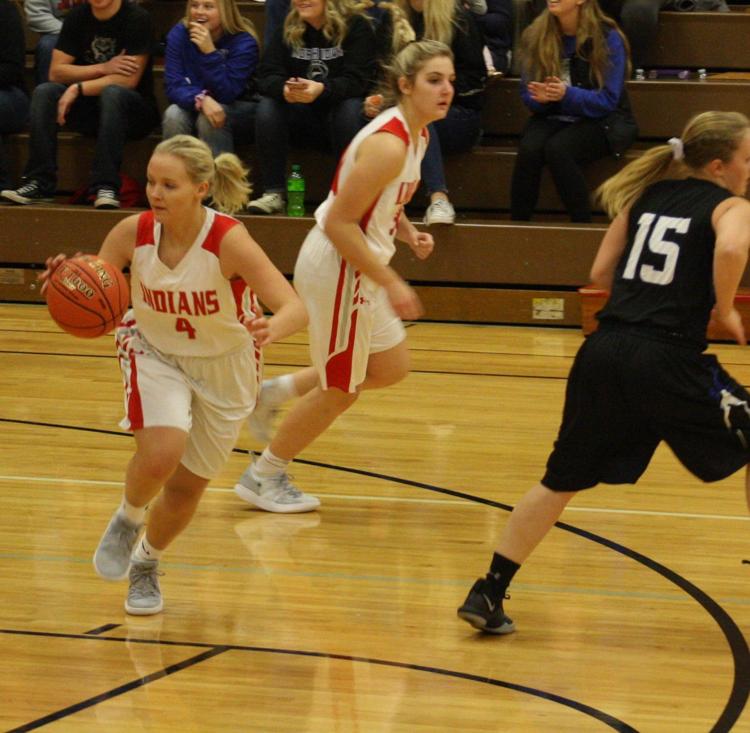 FC Girls BB 12.7 (383).JPG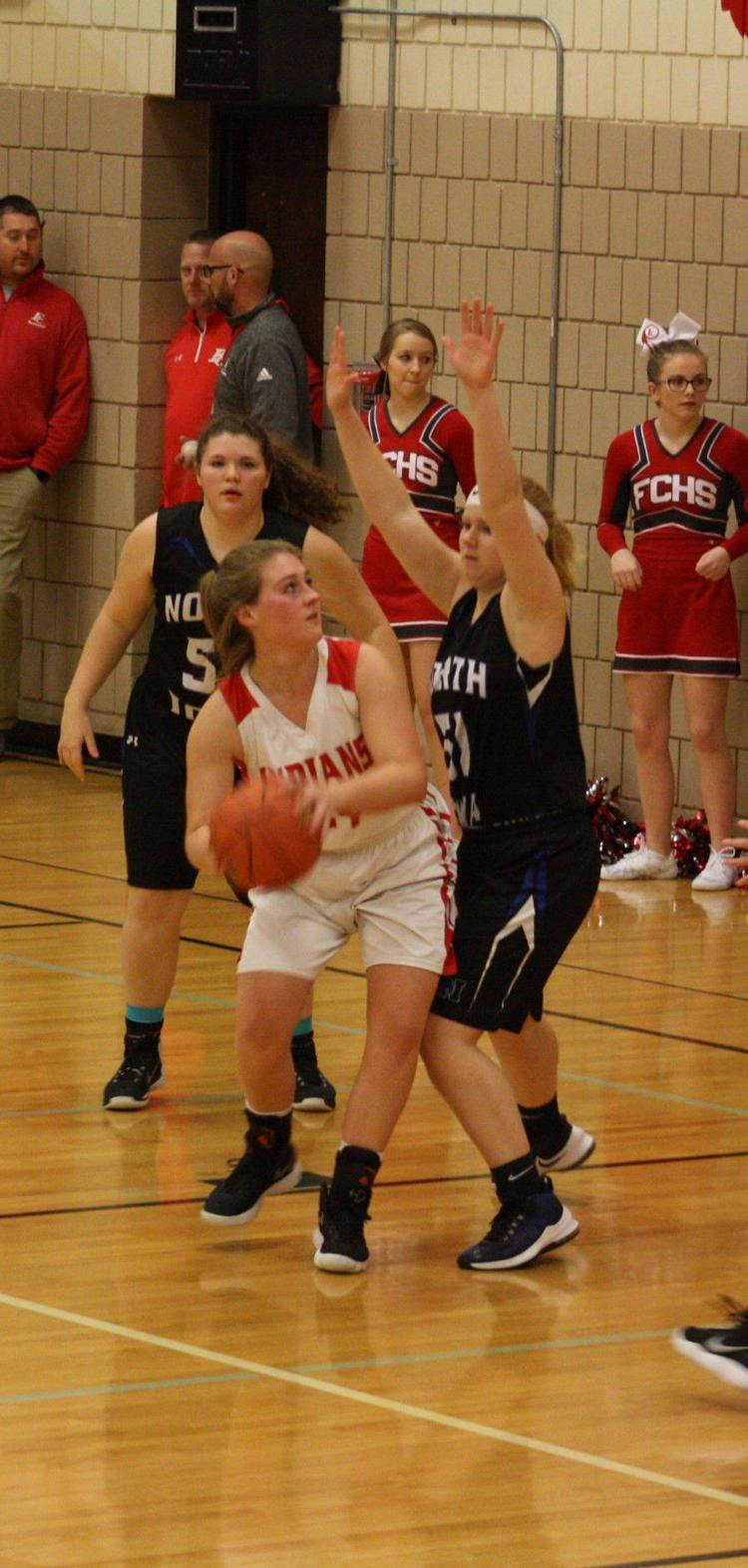 FC Girls BB 12.7 (384).JPG
FC Girls BB 12.7 (385).JPG