The Forest City girls cross country team finished fifth overall at the Top of Iowa Conference cross country meet, as the Indians finished one spot ahead of St. Ansgar. 
Freshman Lily Nelson was the Indians' top finisher, running a time of 21:32 to finish ninth overall. Senior Anna Lehman was close behind, finishing 14th at 21:49. 
You have free articles remaining.
Joey Hovinga was the top boys finisher, running an 18:15 to finish 17th overall. Junior Caleb Buffington finished 20th, at 18:29.
TOI Conference XC 1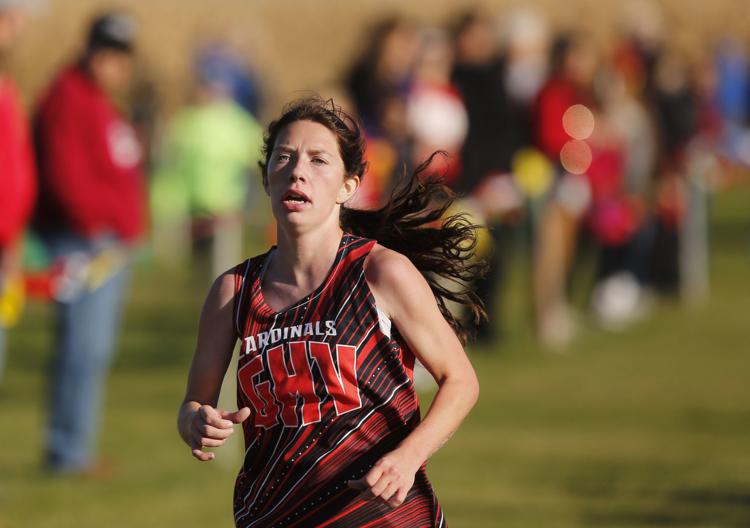 TOI Conference XC 2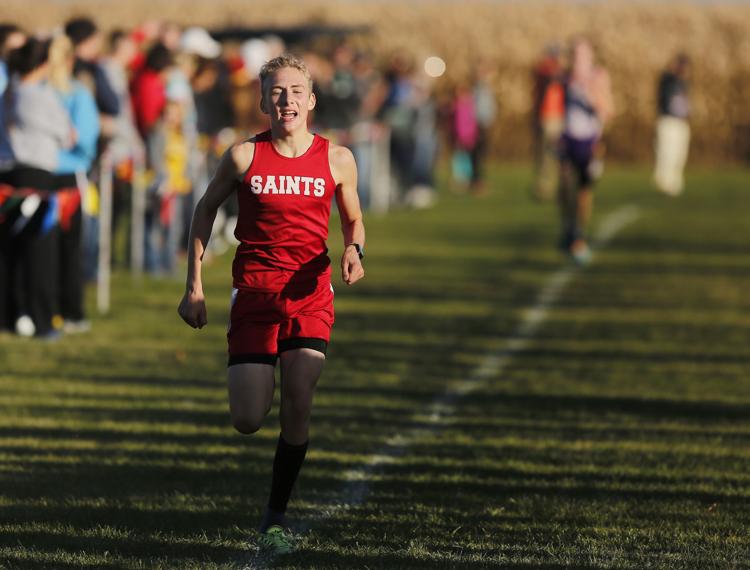 TOI Conference XC 3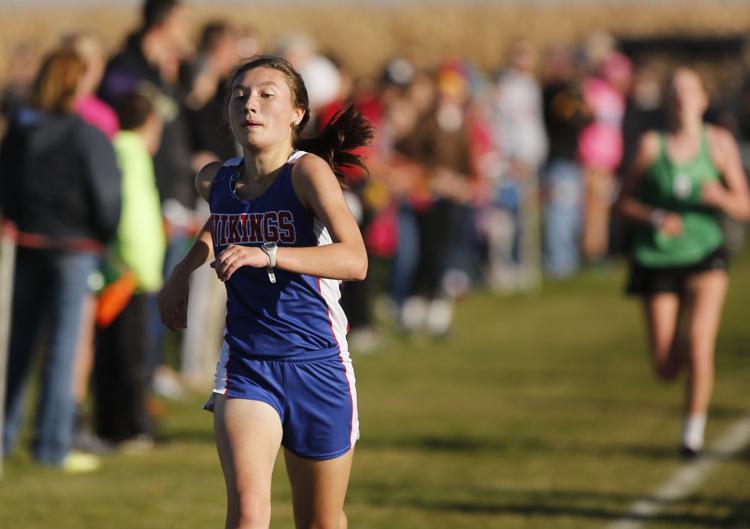 TOI Conference XC 4
TOI Conference XC 5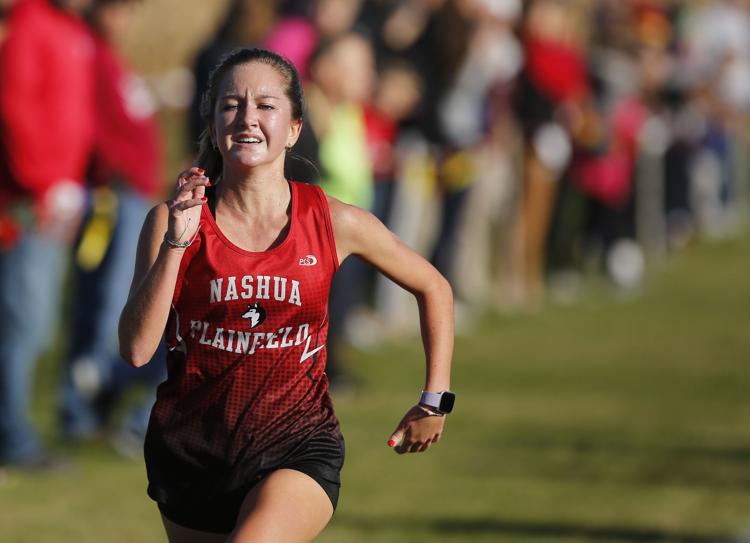 TOI Conference XC 6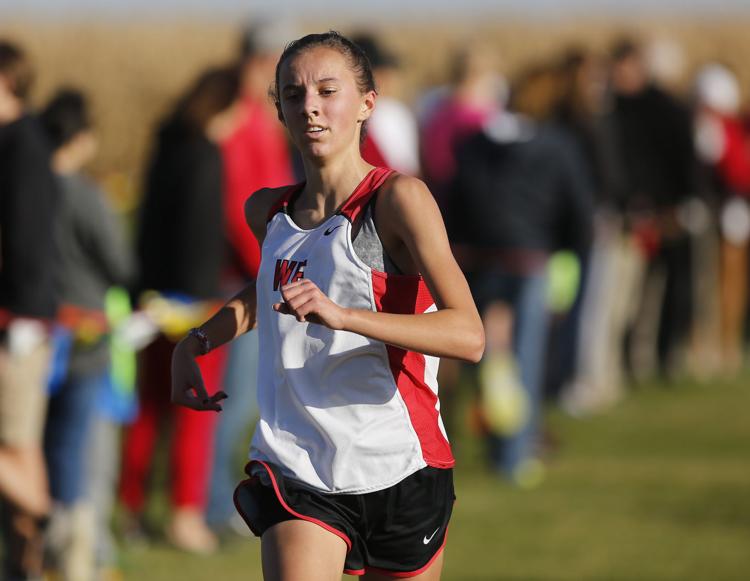 TOI Conference XC 7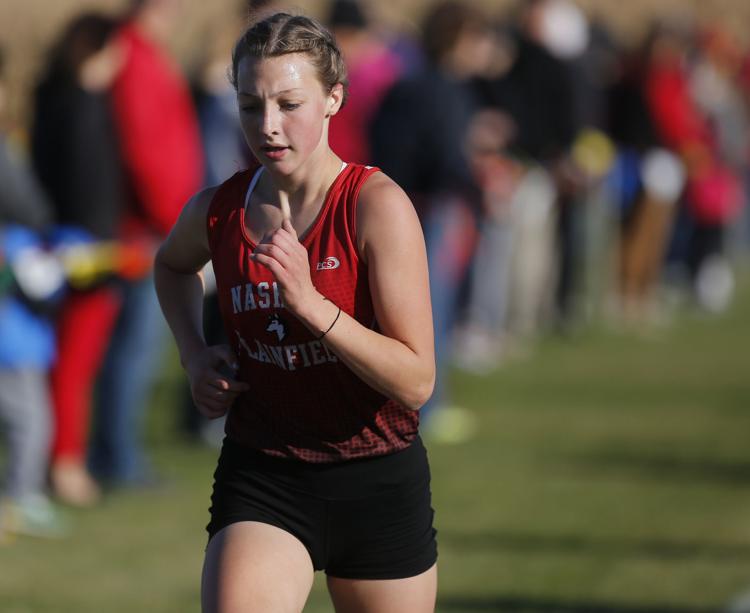 TOI Conference XC 8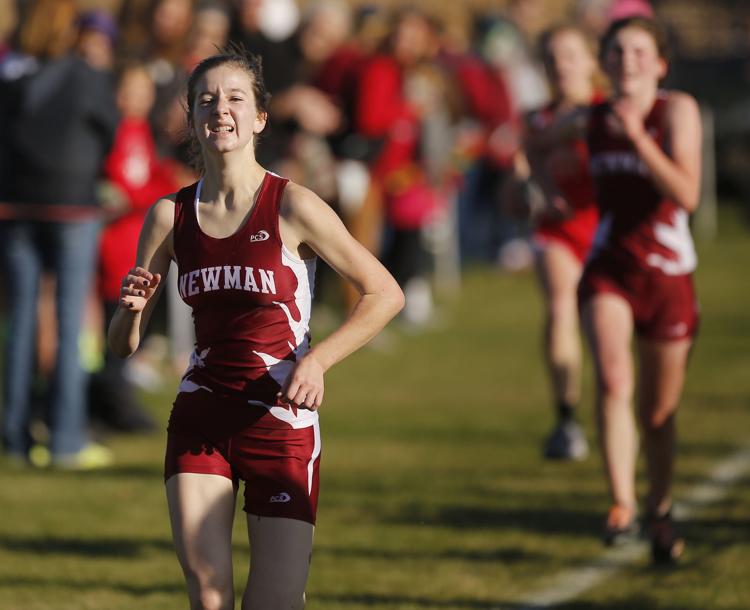 TOI Conference XC 9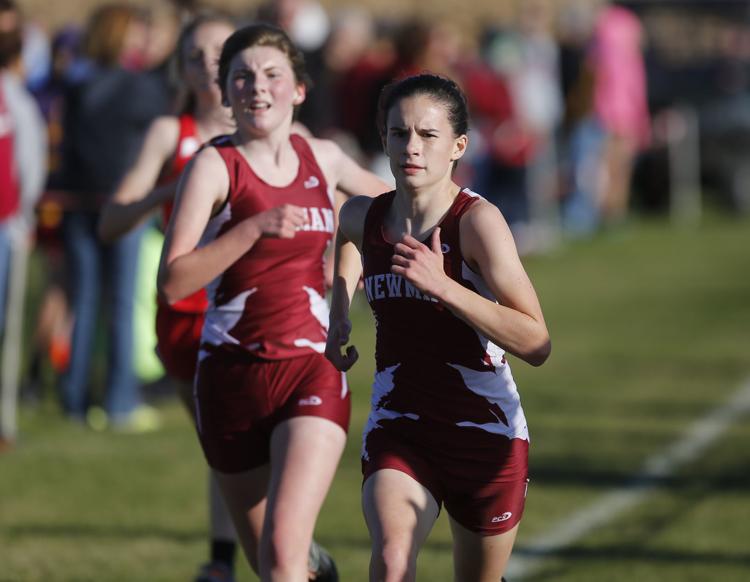 TOI Conference XC 10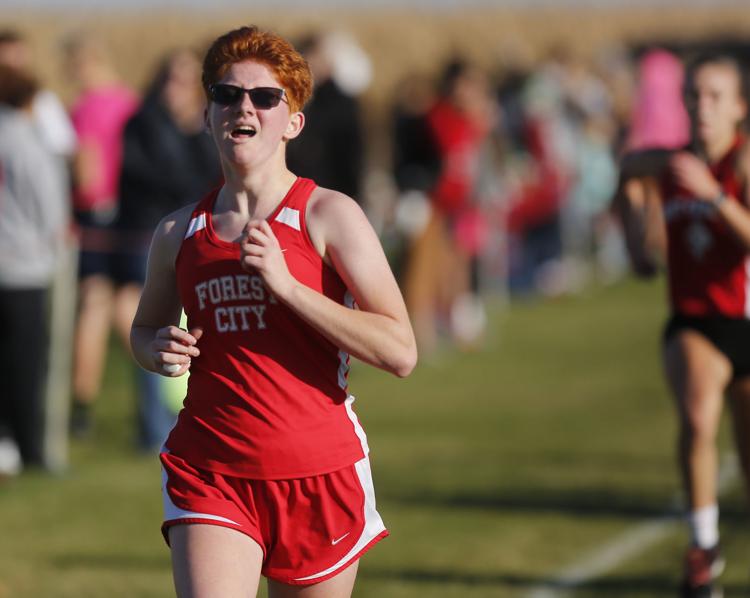 TOI Conference XC 11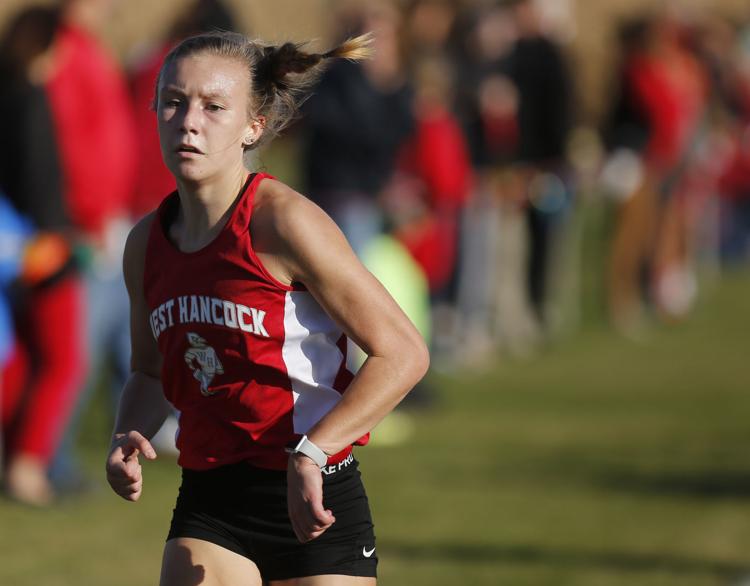 TOI Conference XC 12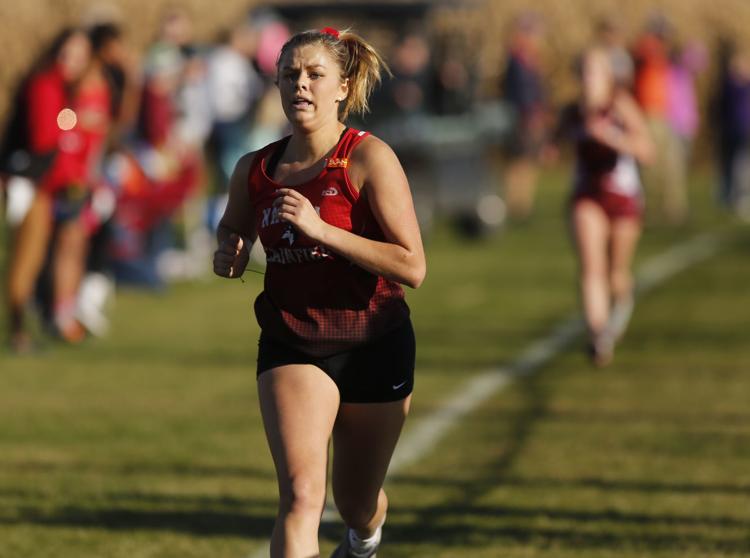 TOI Conference XC 13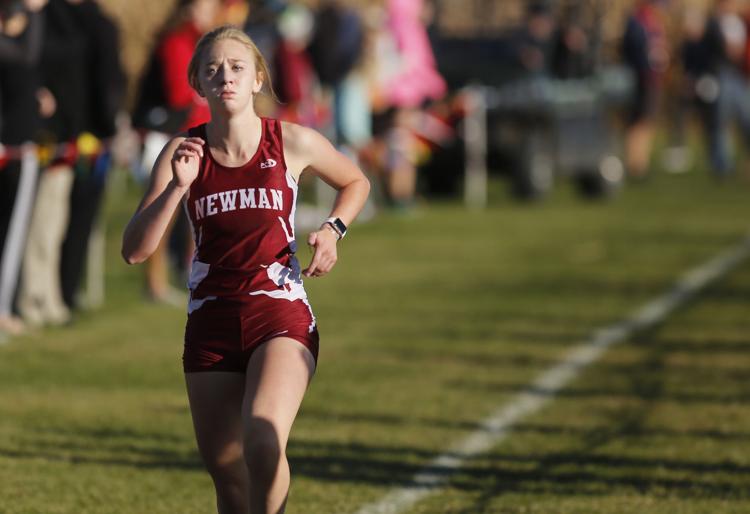 TOI Conference XC 14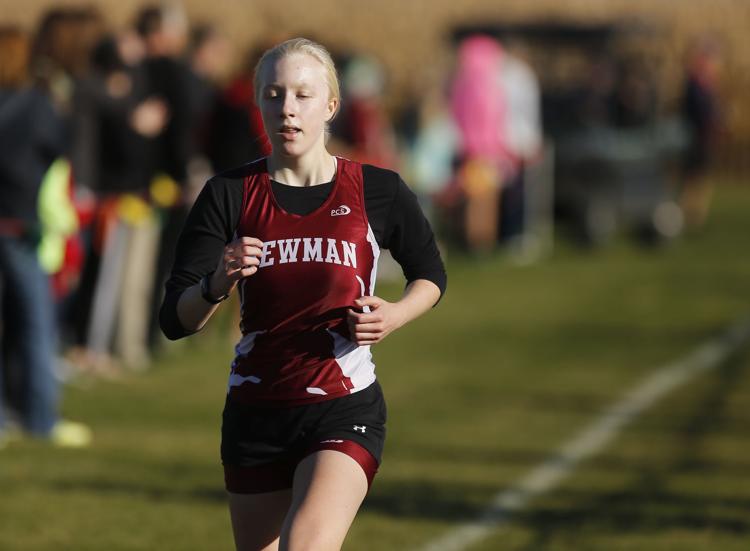 TOI Conference XC 15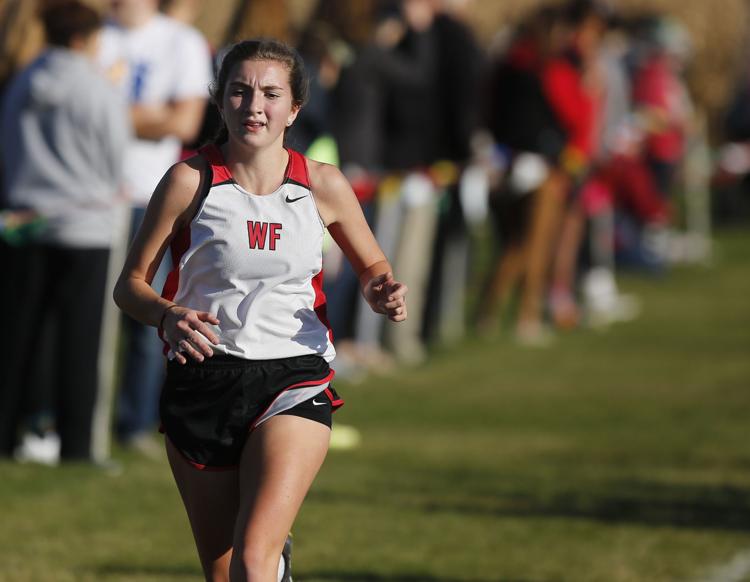 TOI Conference XC 16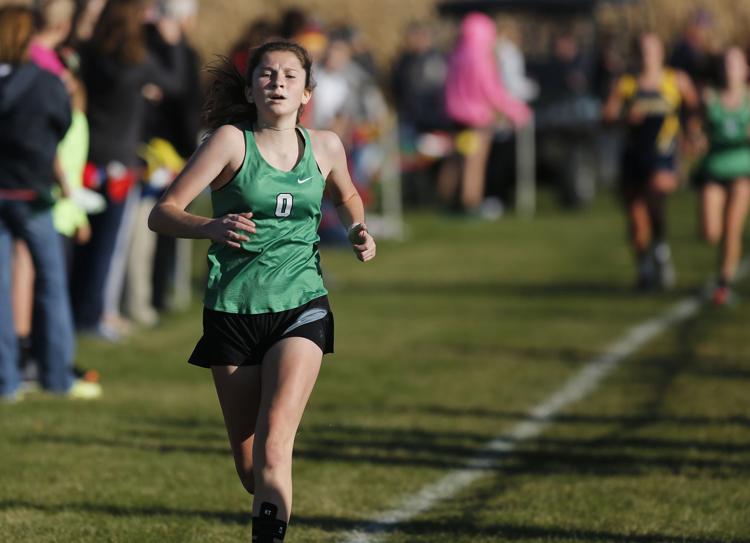 TOI Conference XC 17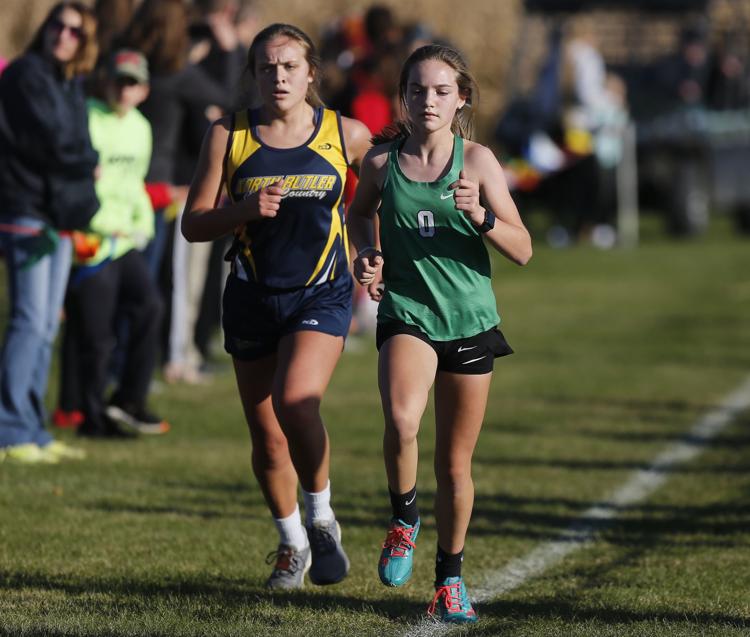 TOI Conference XC 18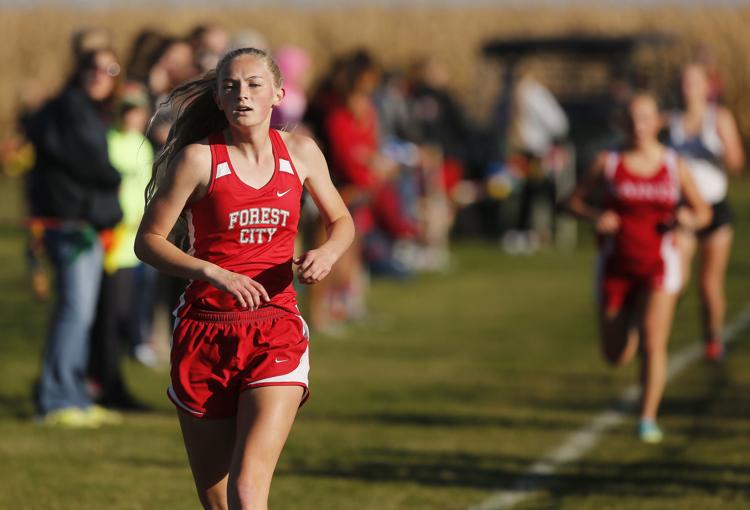 TOI Conference XC 19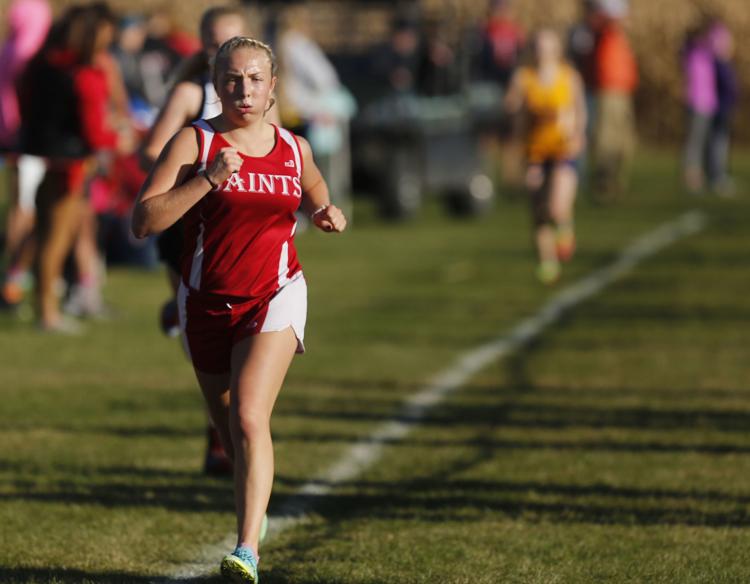 TOI Conference XC 20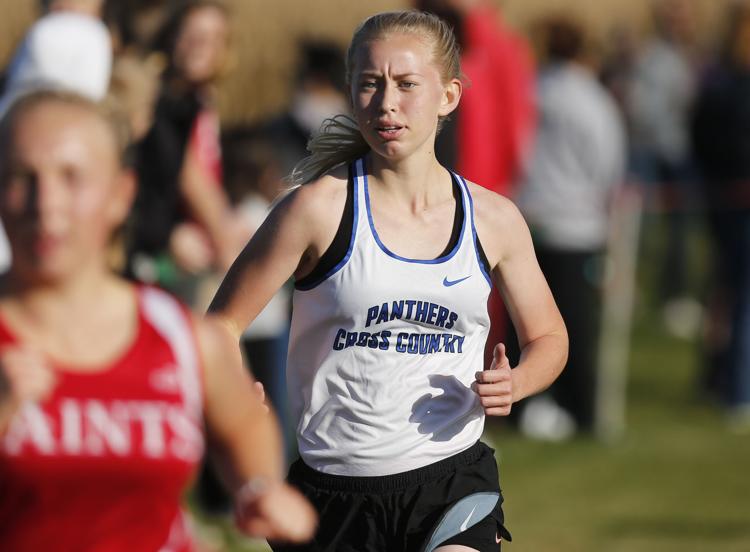 TOI Conference XC 21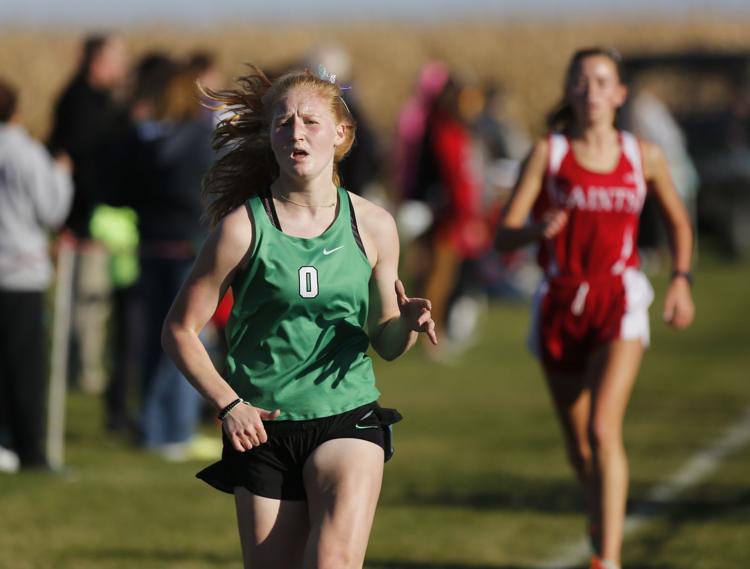 TOI Conference XC 22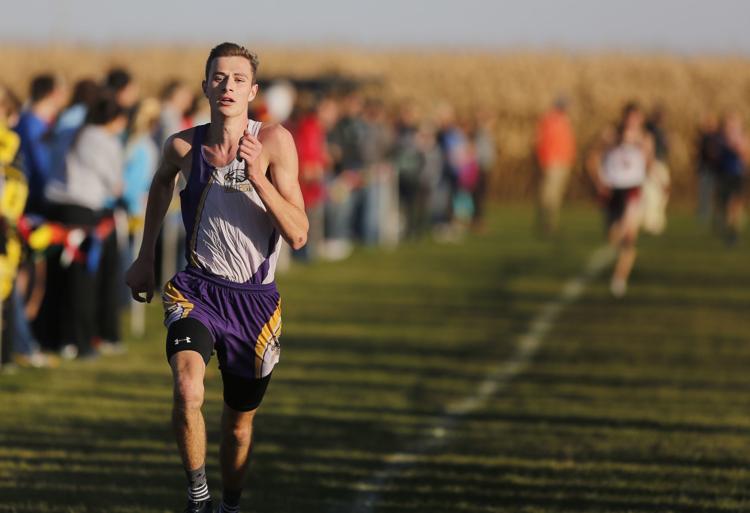 TOI Conference XC 23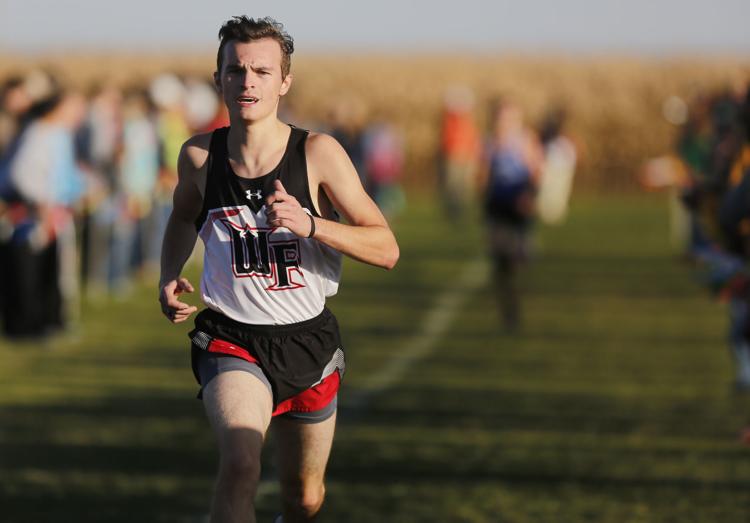 TOI Conference XC 24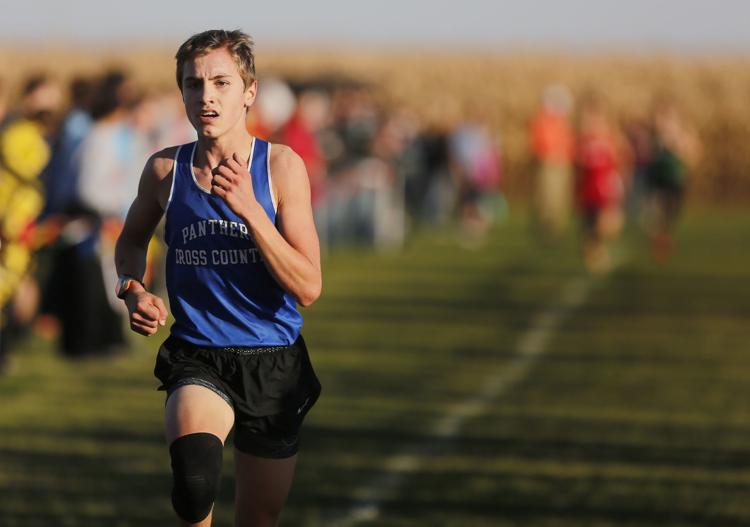 TOI Conference XC 25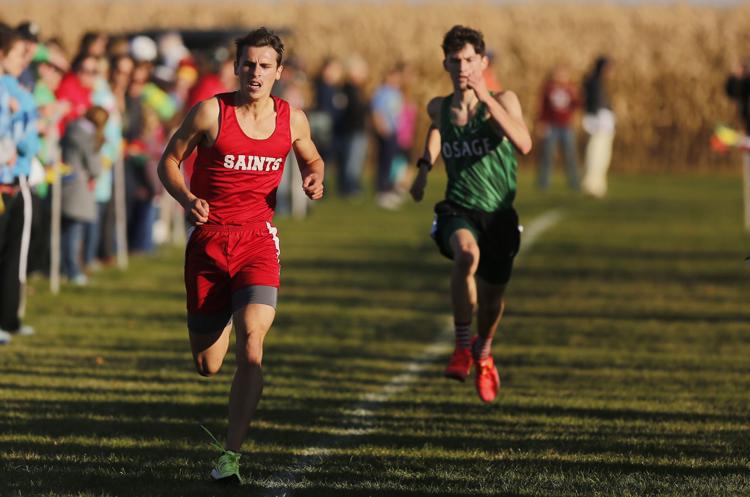 TOI Conference XC 26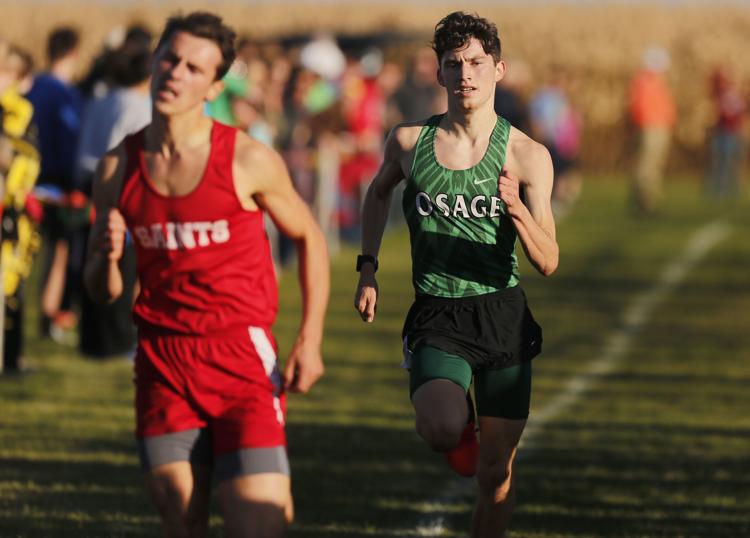 TOI Conference XC 27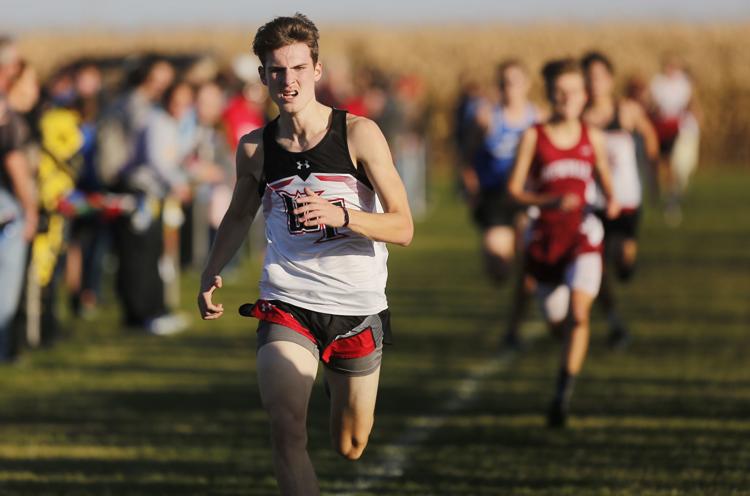 TOI Conference XC 28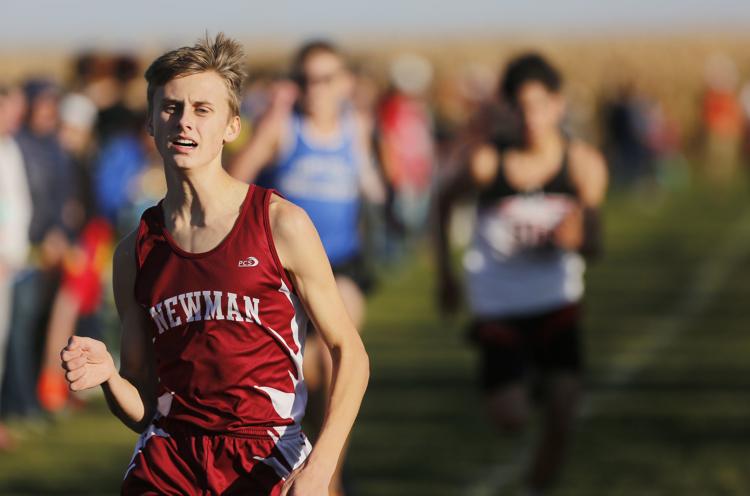 TOI Conference XC 29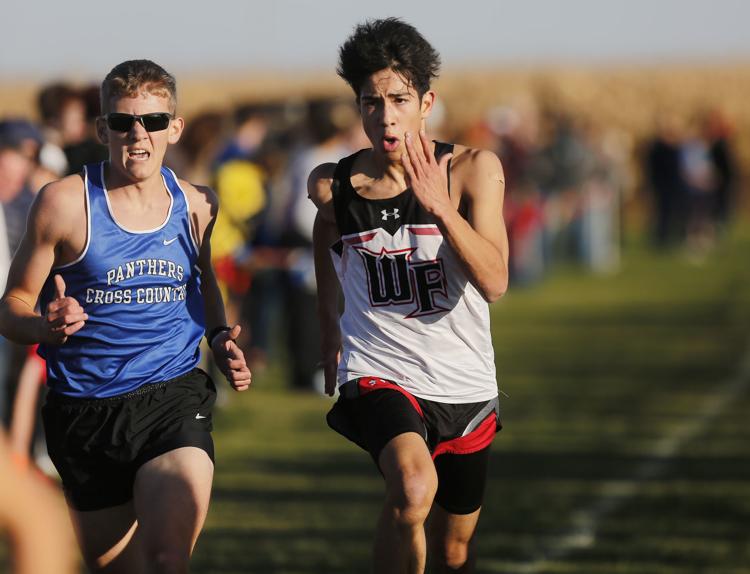 TOI Conference XC 30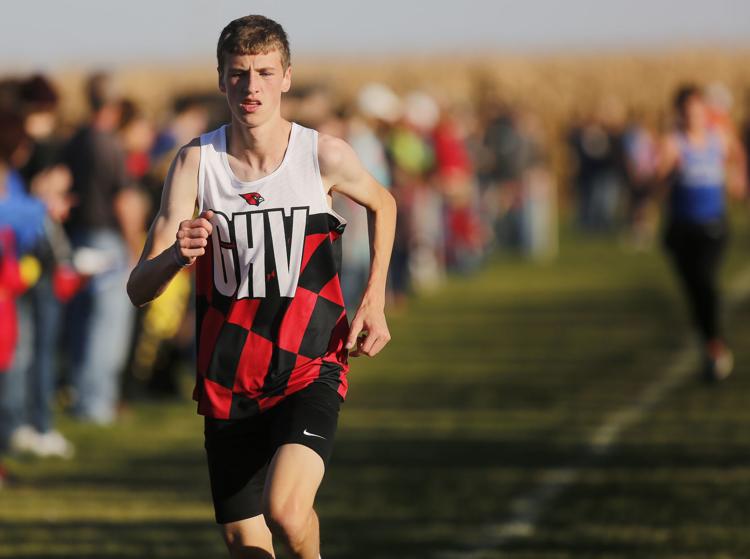 TOI Conference XC 31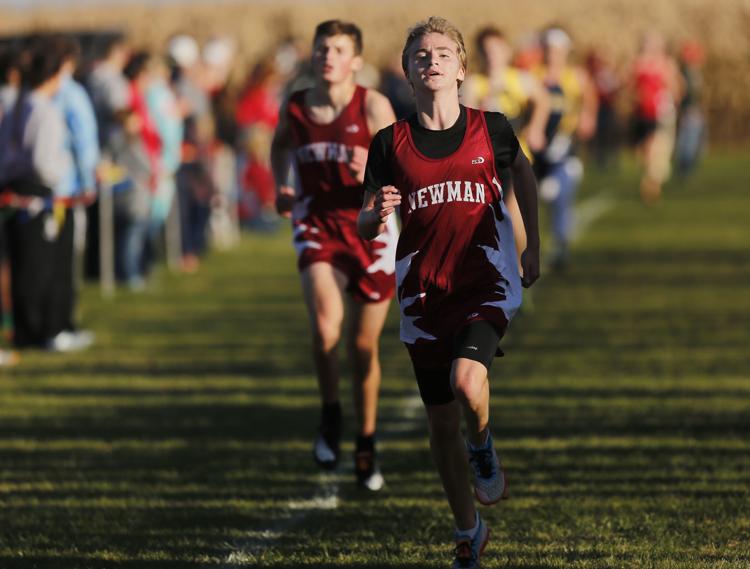 TOI Conference XC 32