The Forest City girls cross country team finished fifth overall at the Clear Lake Invitational, held in Ventura, on Thursday, Sept. 19.
The Indians finished with a spread of 3:03.0. 
Their top finisher was freshman Lily Nelson, who ran a 23:32.2 to finish 14th. Senior Anna Lehmann was the Indians next finisher, as she finished 23rd overall with a time of 24:12.9.
The Forest City boys team finished eighth, with sophomore Joey Hovinga pacing the Indians with a time of 18:19.7, good for ninth place. 
You have free articles remaining.
This week, the Indians were scheduled to run at Rockwell-Swaledale on Tuesday, Sept. 23. They travel to Central Springs on Thursday, Sept. 26.
20190917-OHS XC 1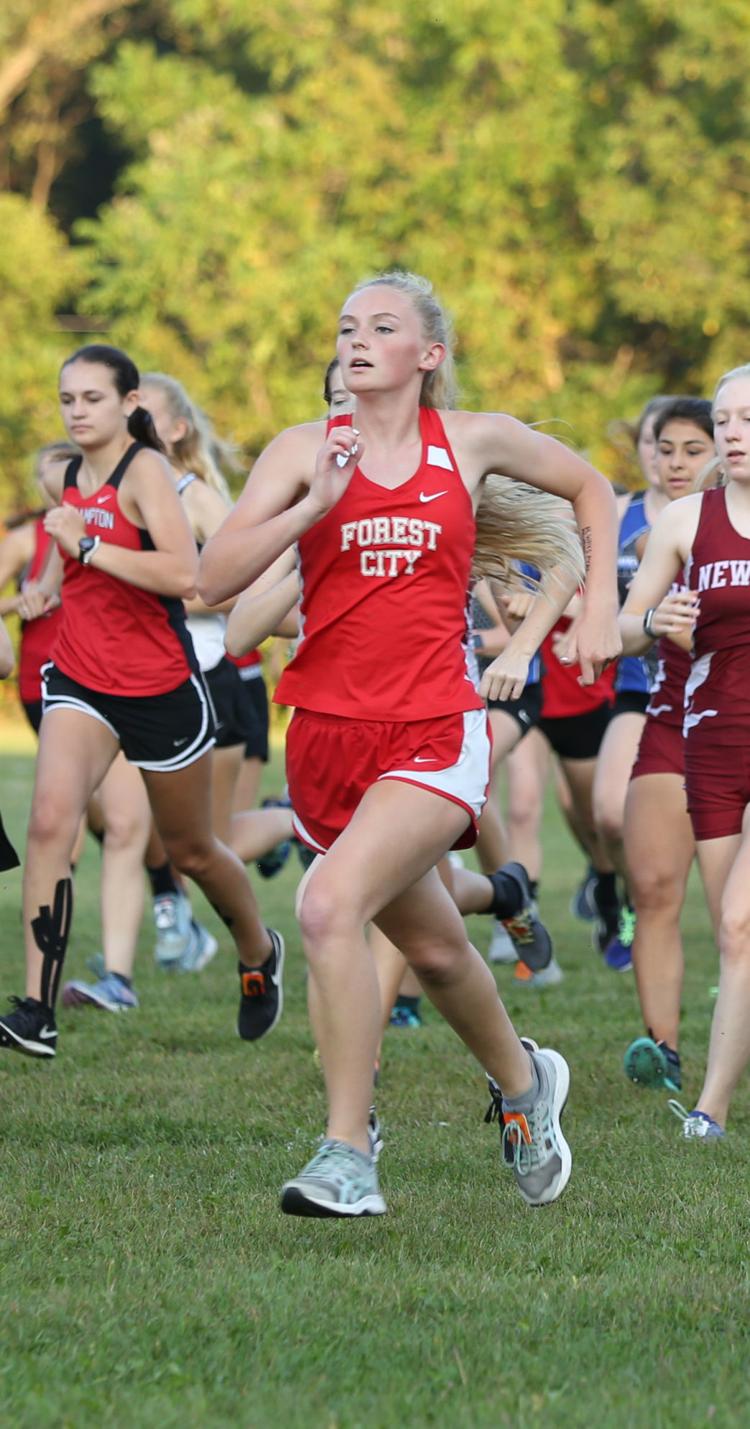 20190917-OHS XC 2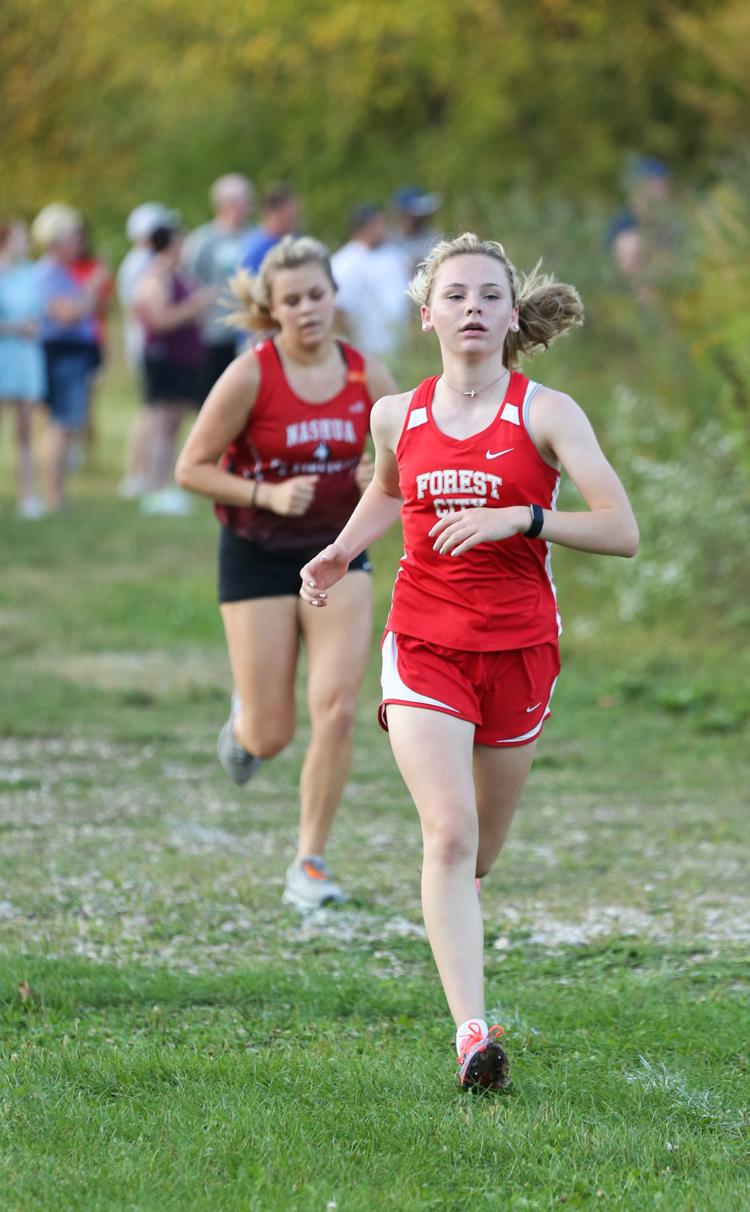 20190917-OHS XC 3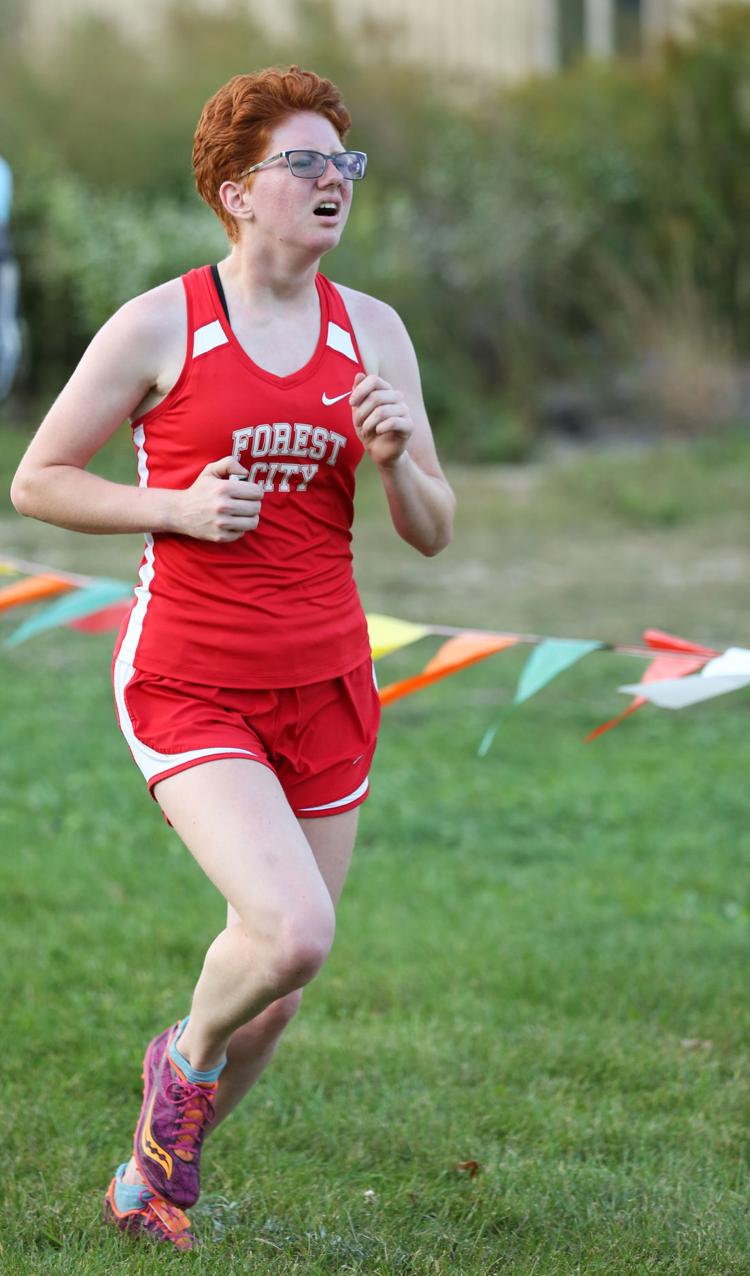 20190917-OHS XC 4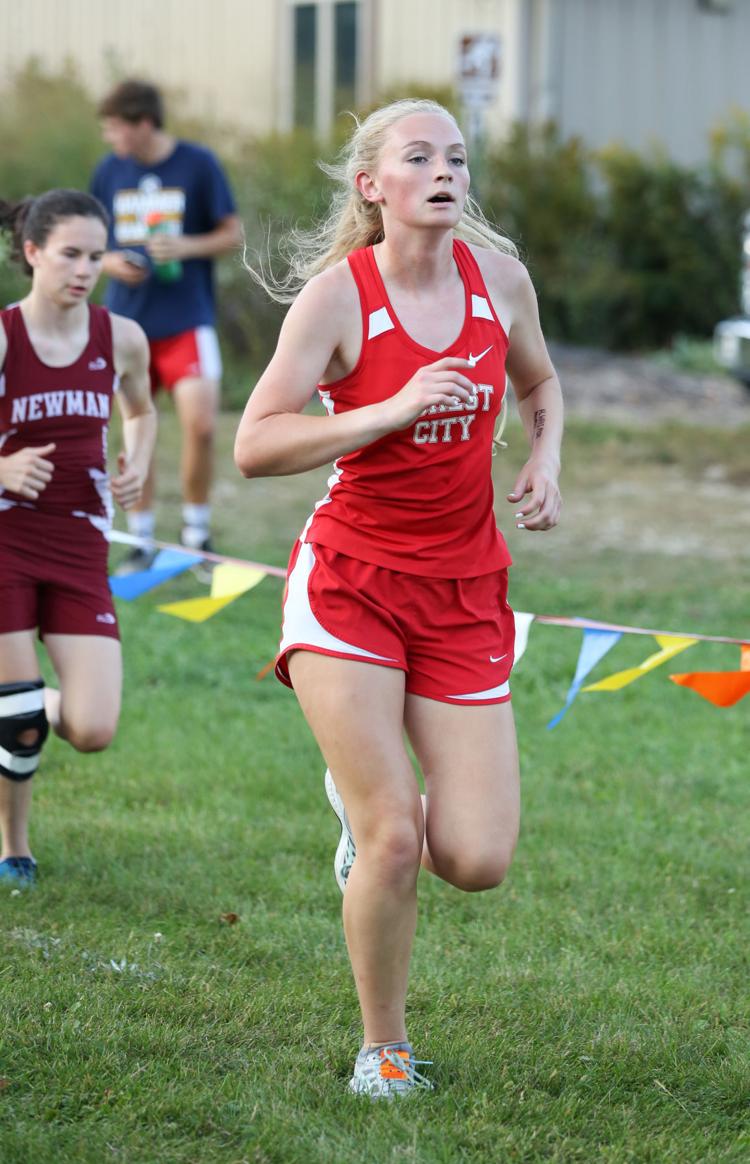 20190917-OHS XC 5
20190917-OHS XC 6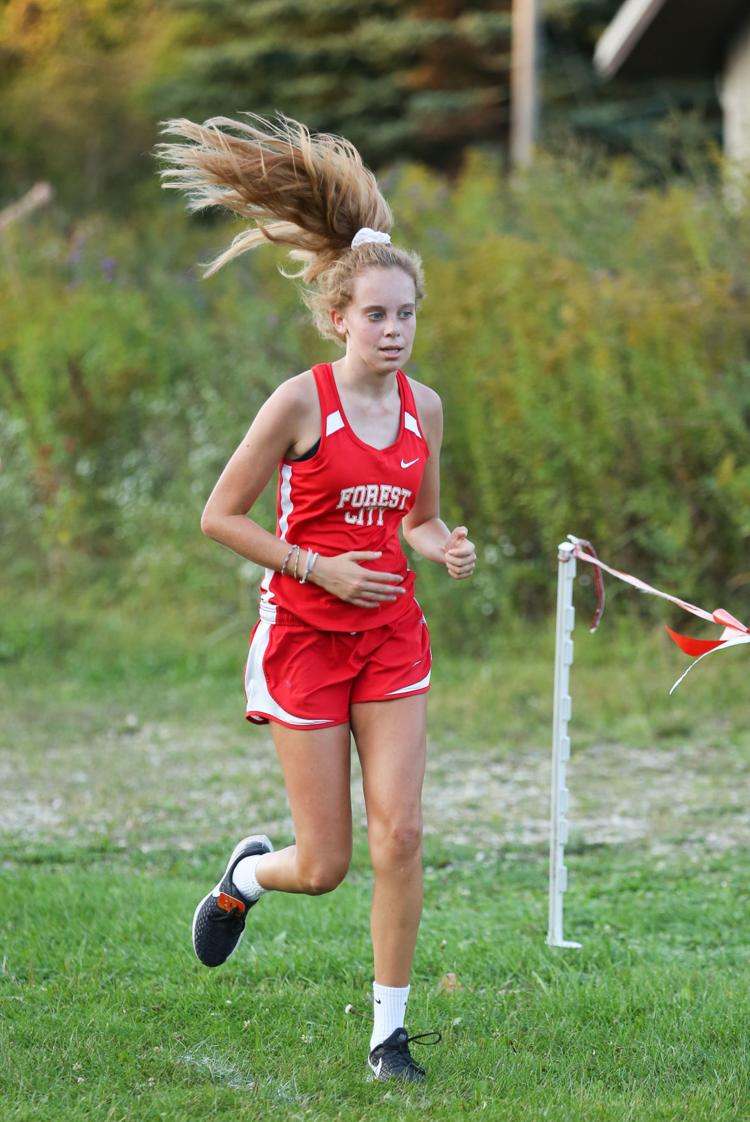 20190917-OHS XC 7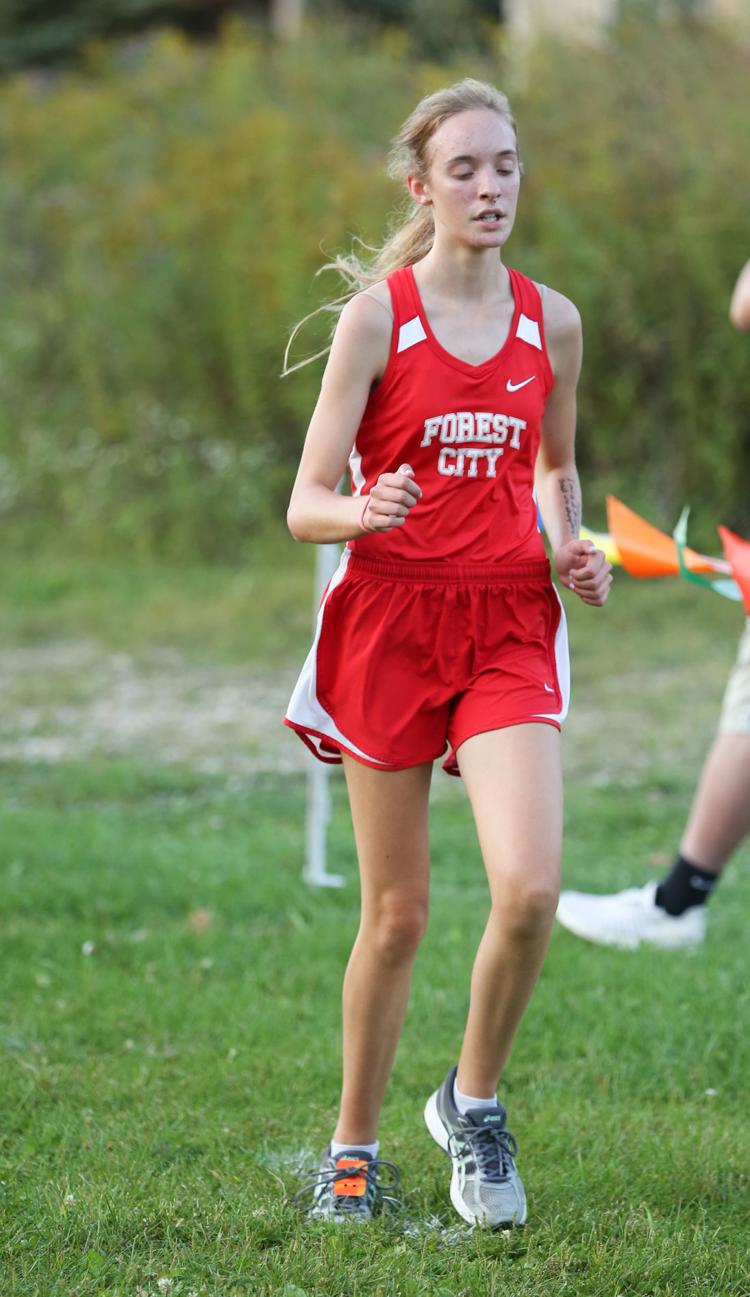 20190917-OHS XC 8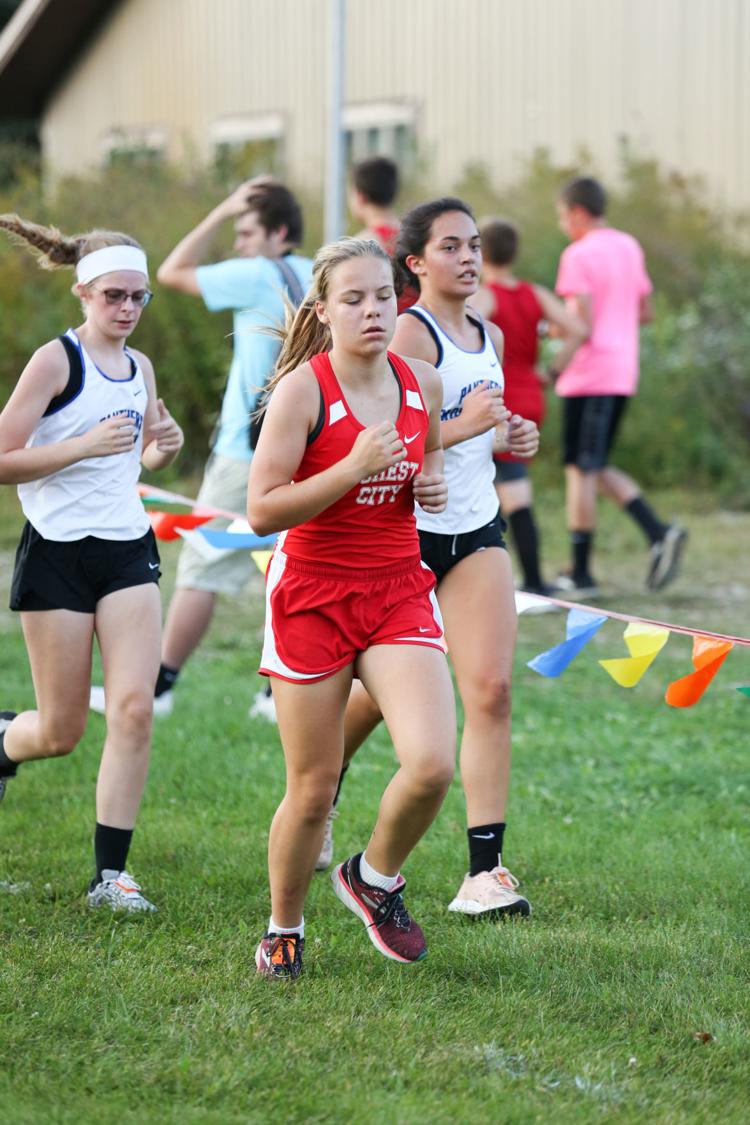 20190917-OHS XC 9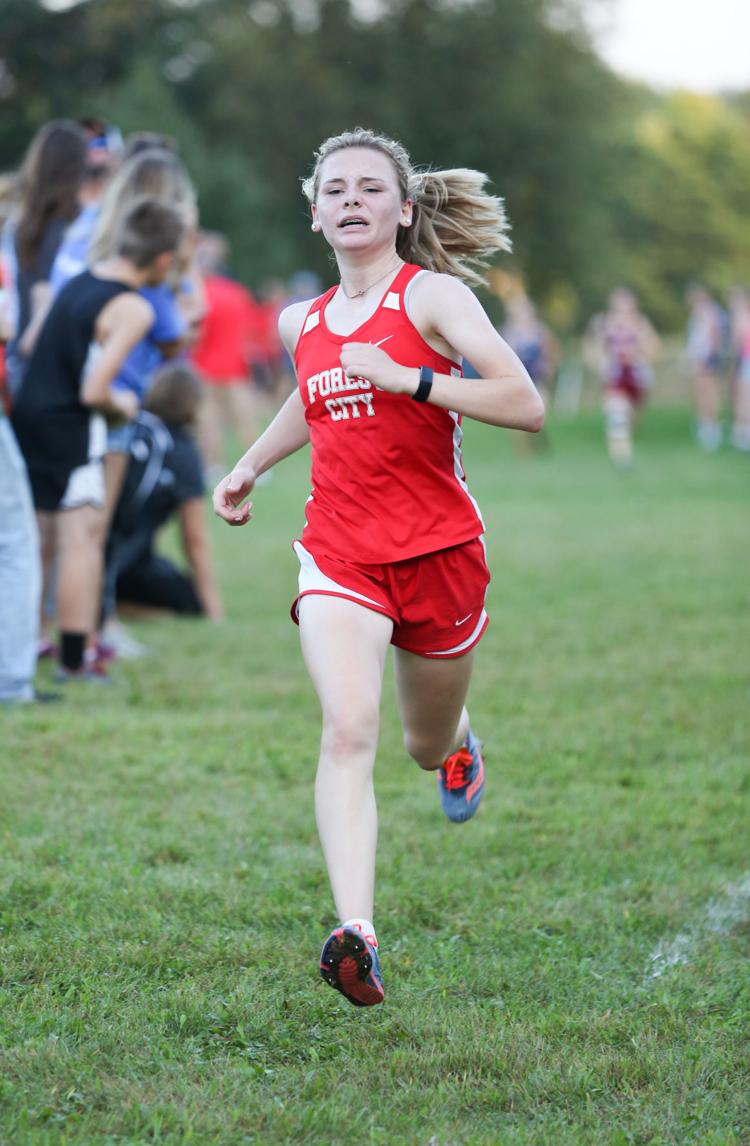 20190917-OHS XC 10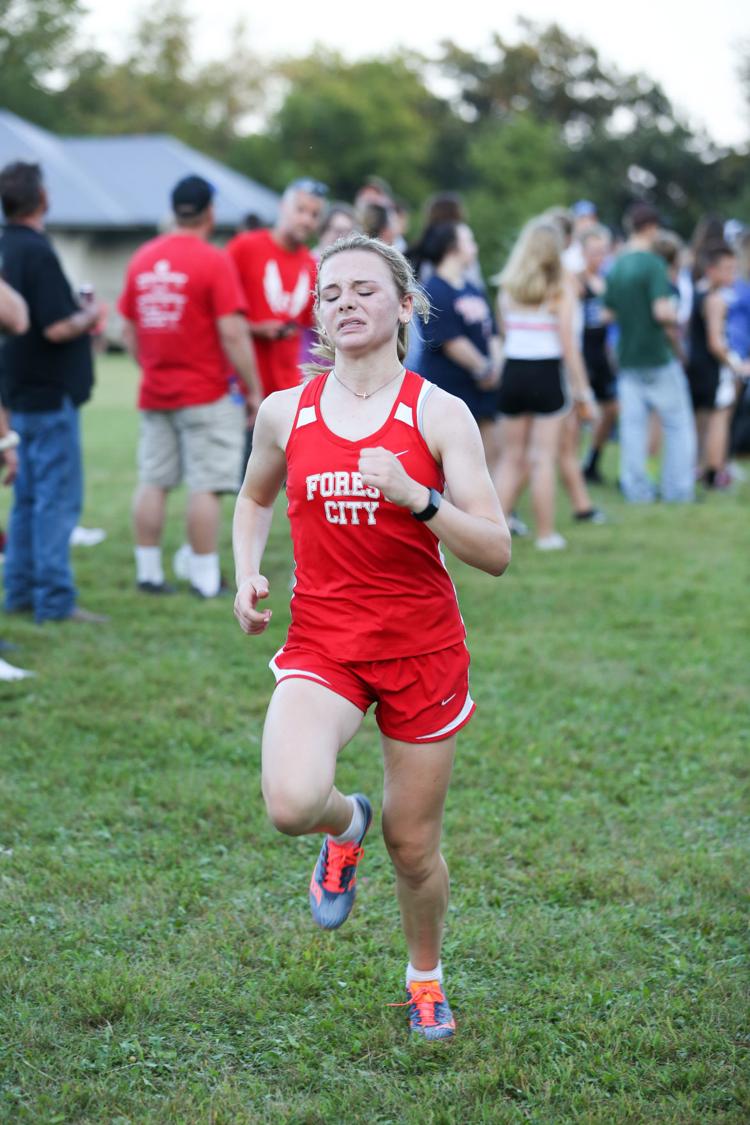 20190917-OHS XC 11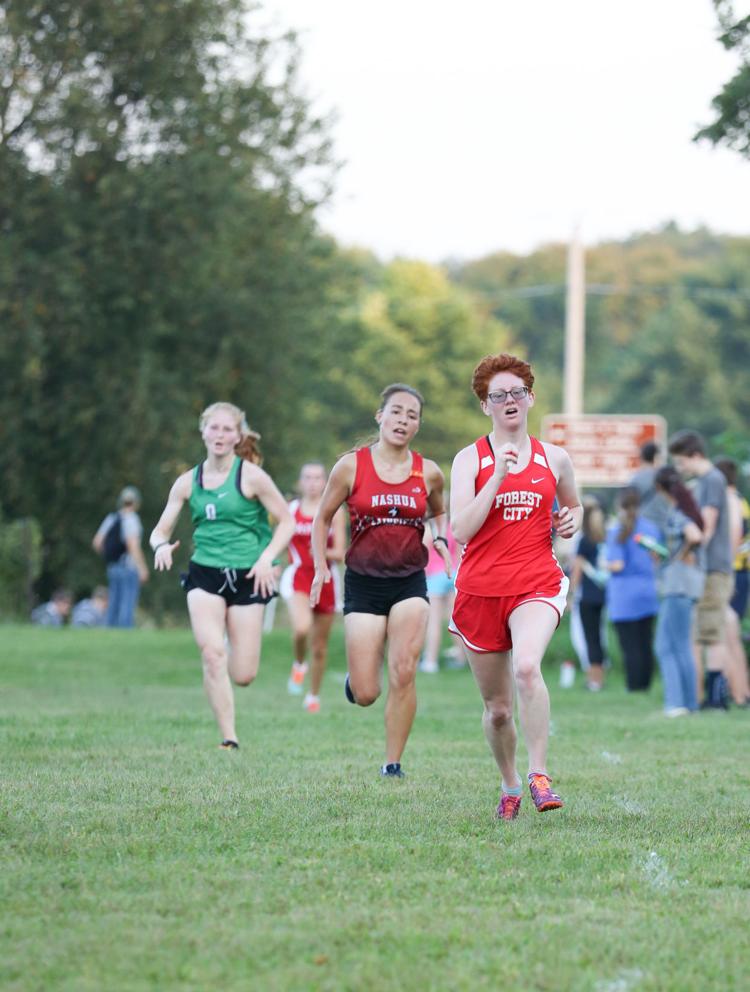 20190917-OHS XC 12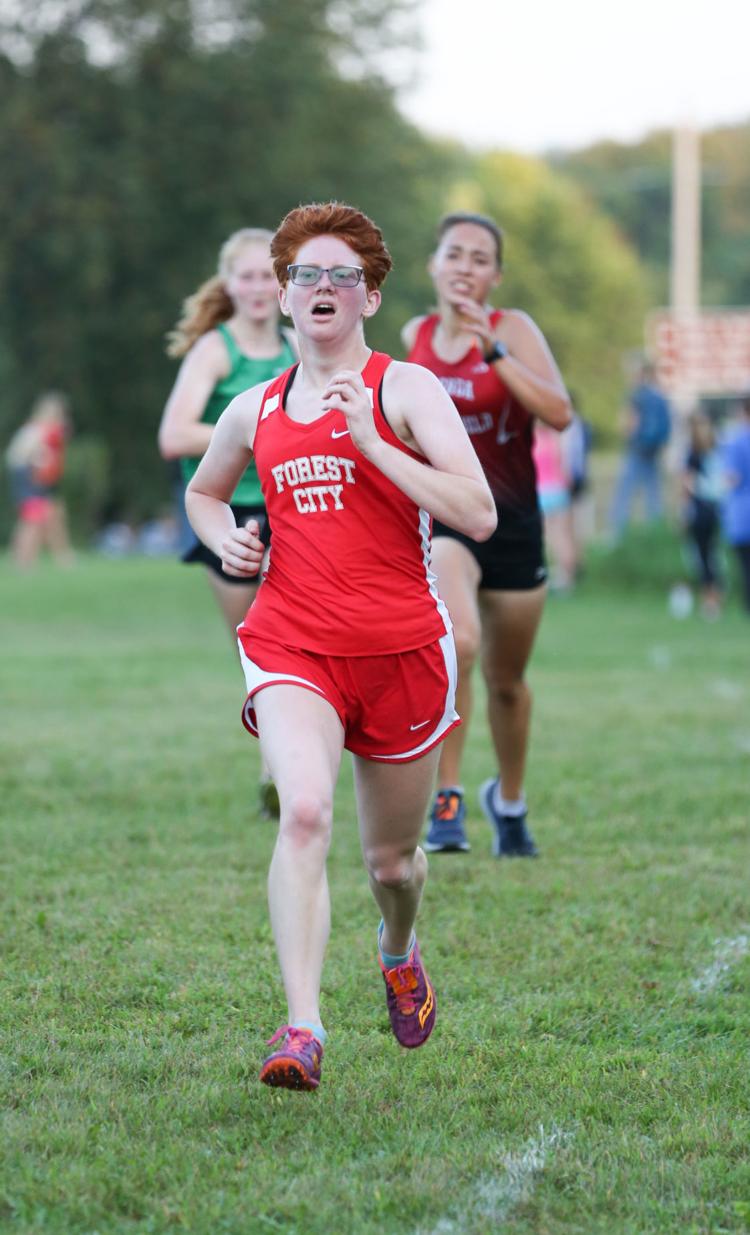 20190917-OHS XC 13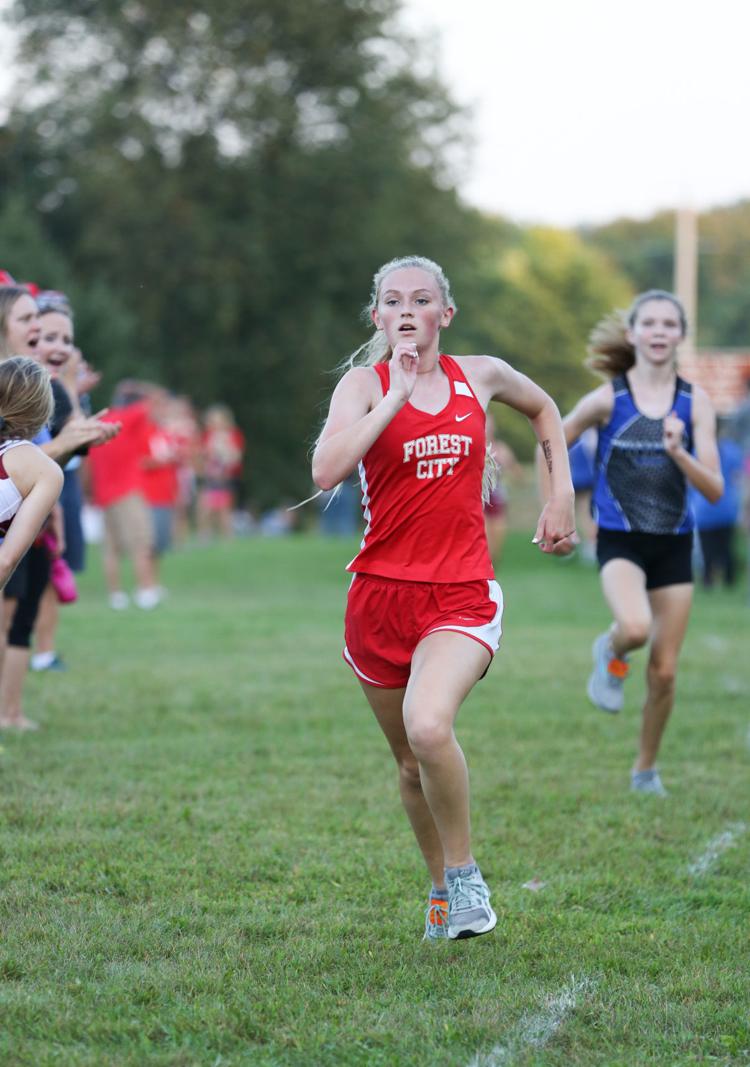 20190917-OHS XC 14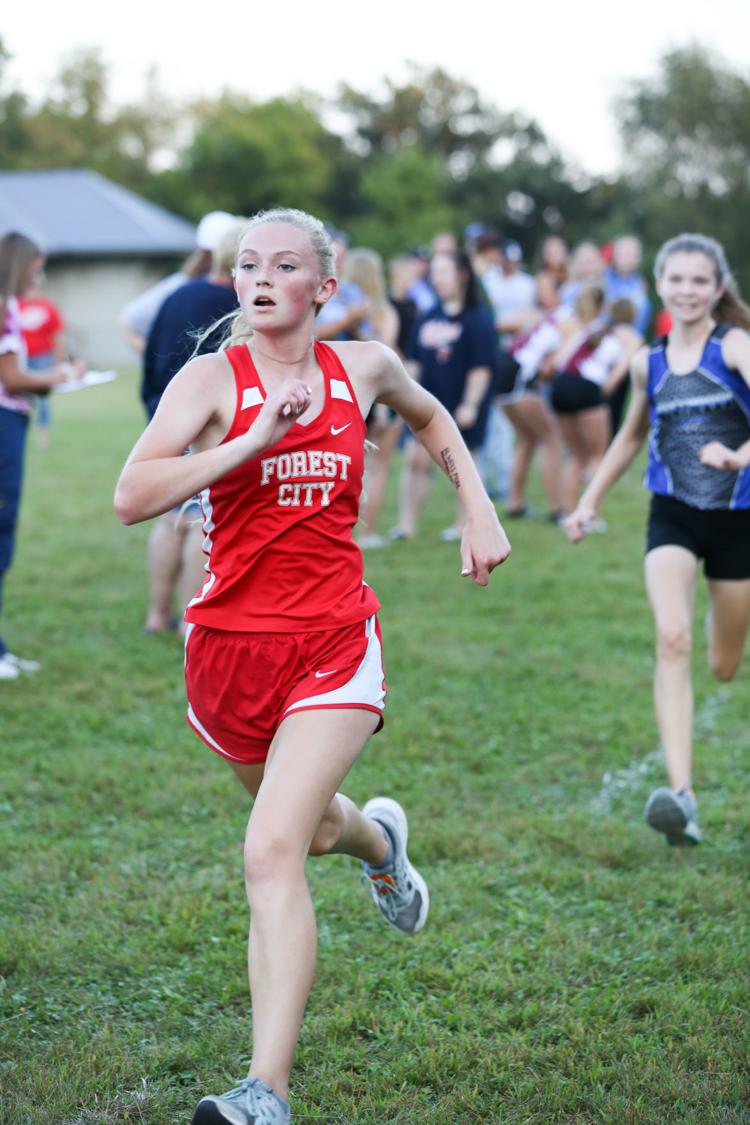 20190917-OHS XC 15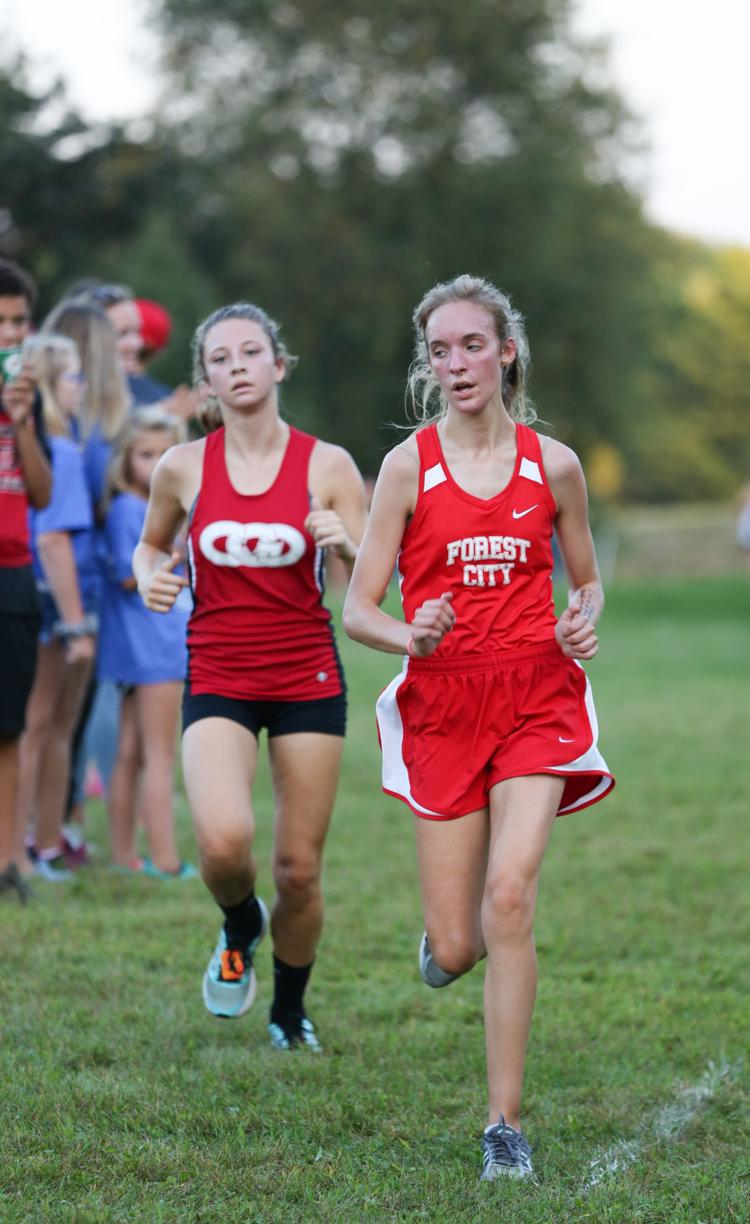 20190917-OHS XC 16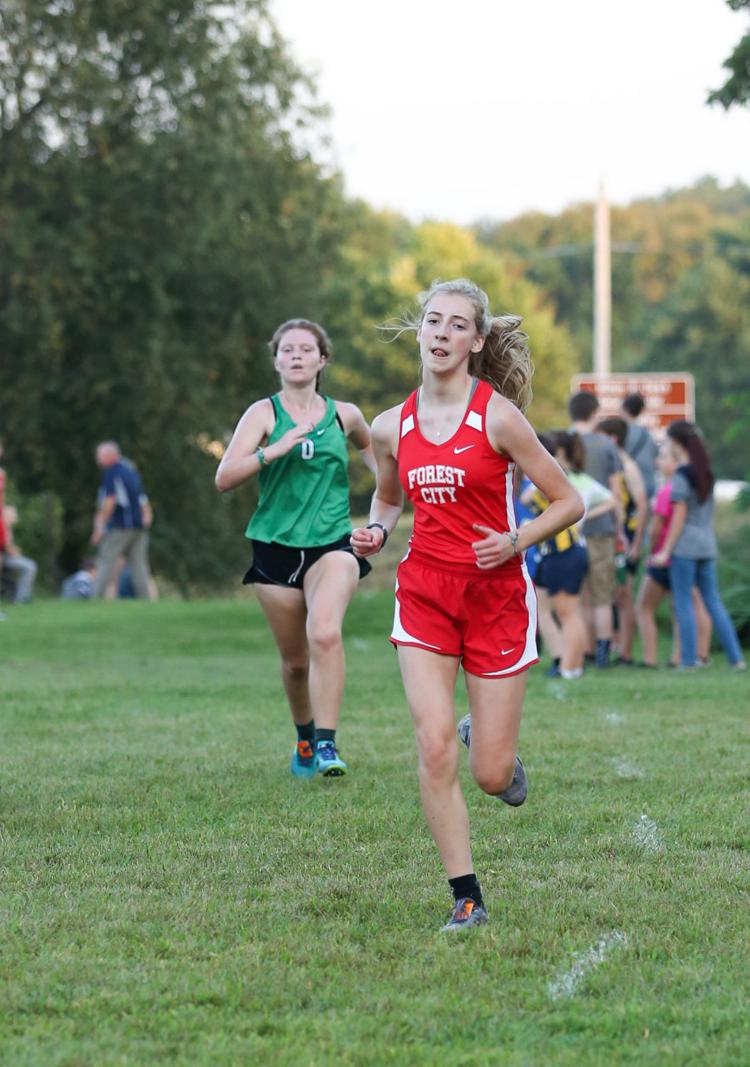 20190917-OHS XC1982.jpg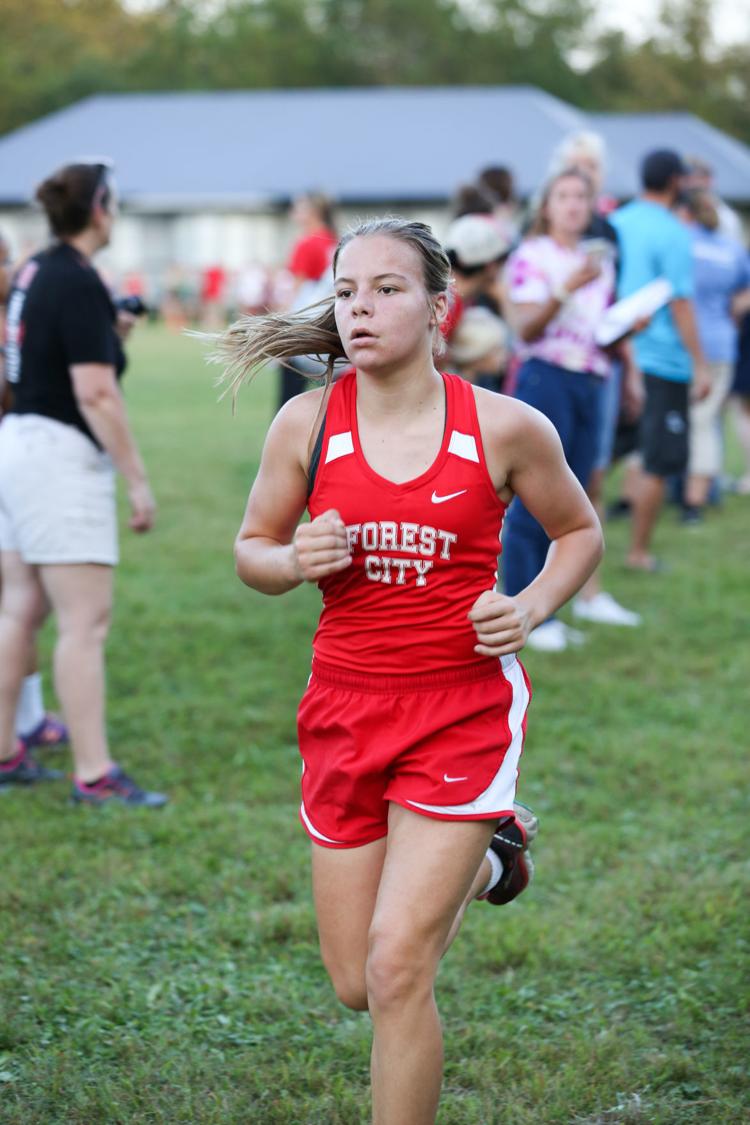 20190917-OHS XC2034.jpg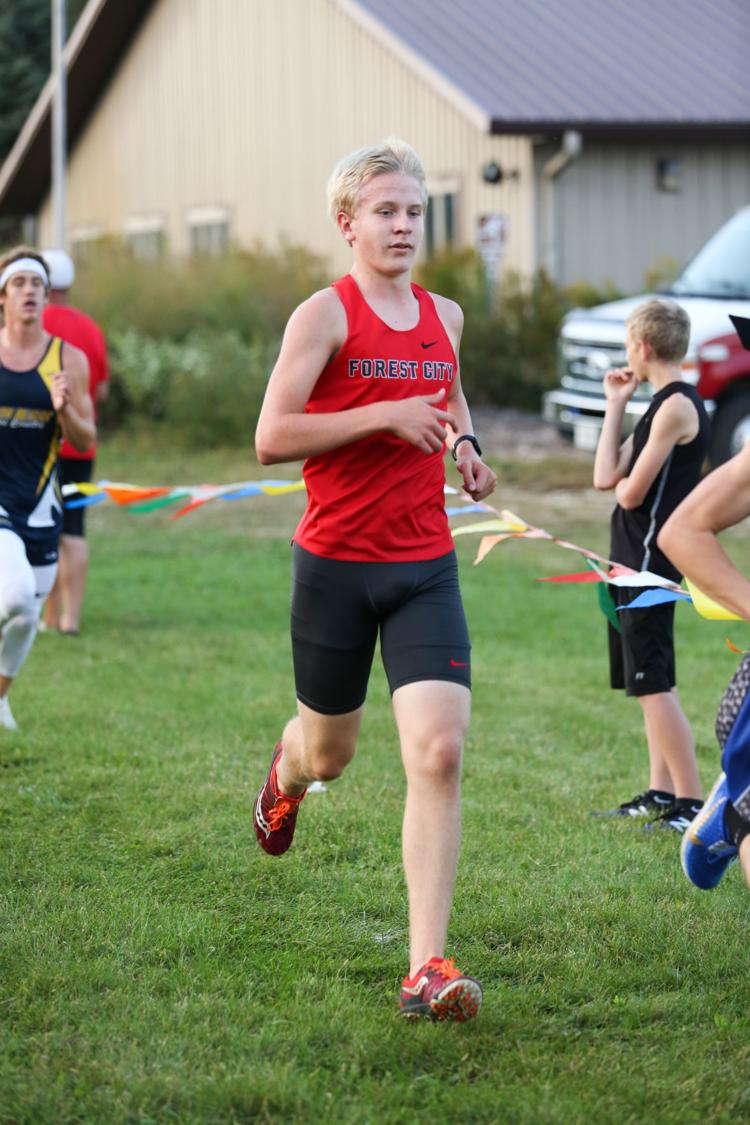 20190917-OHS XC2044.jpg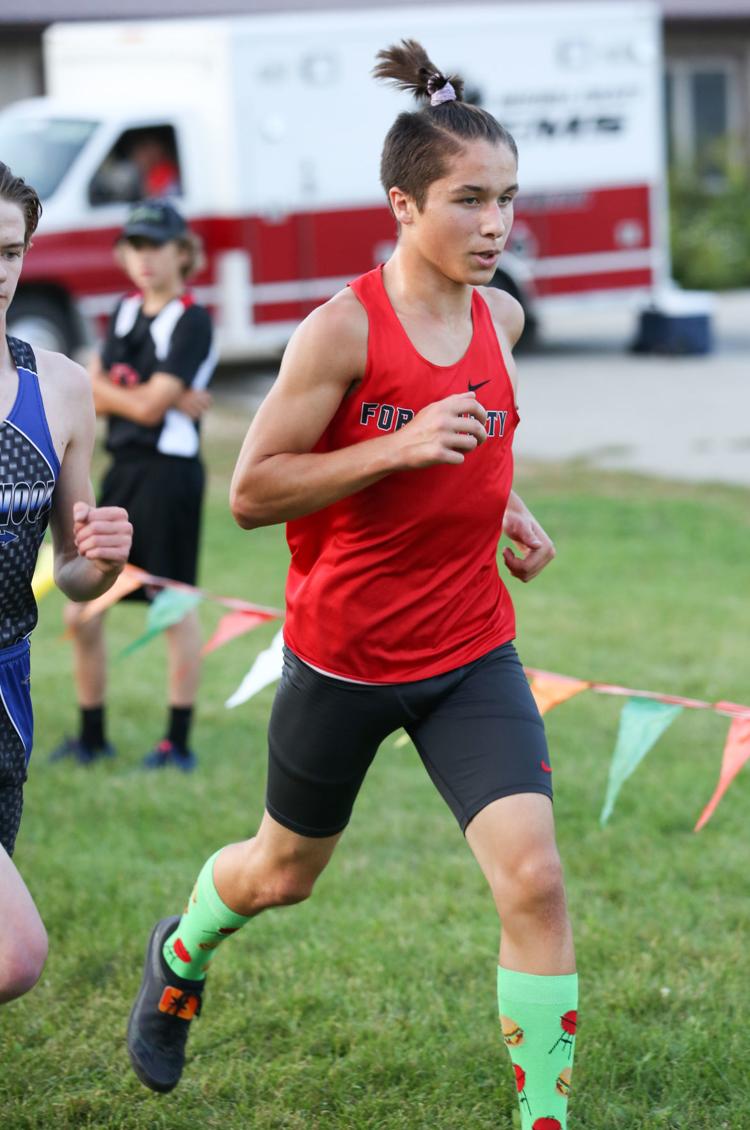 20190917-OHS XC2049.jpg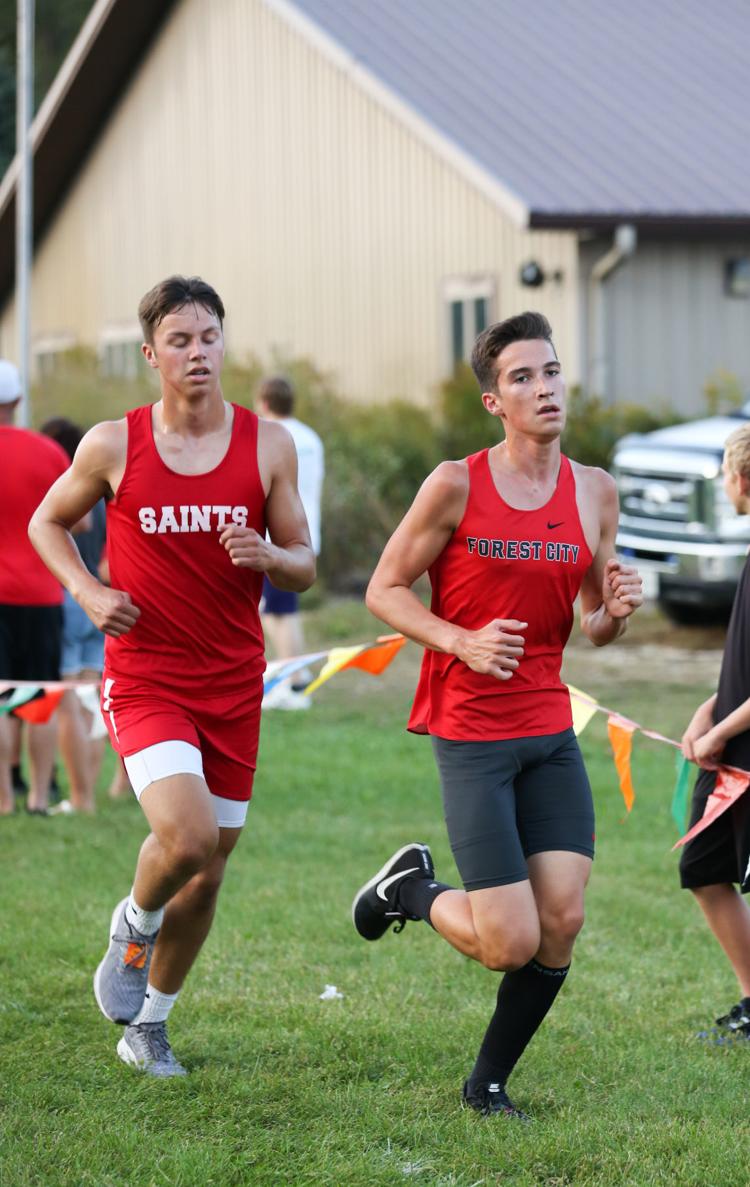 20190917-OHS XC2063.jpg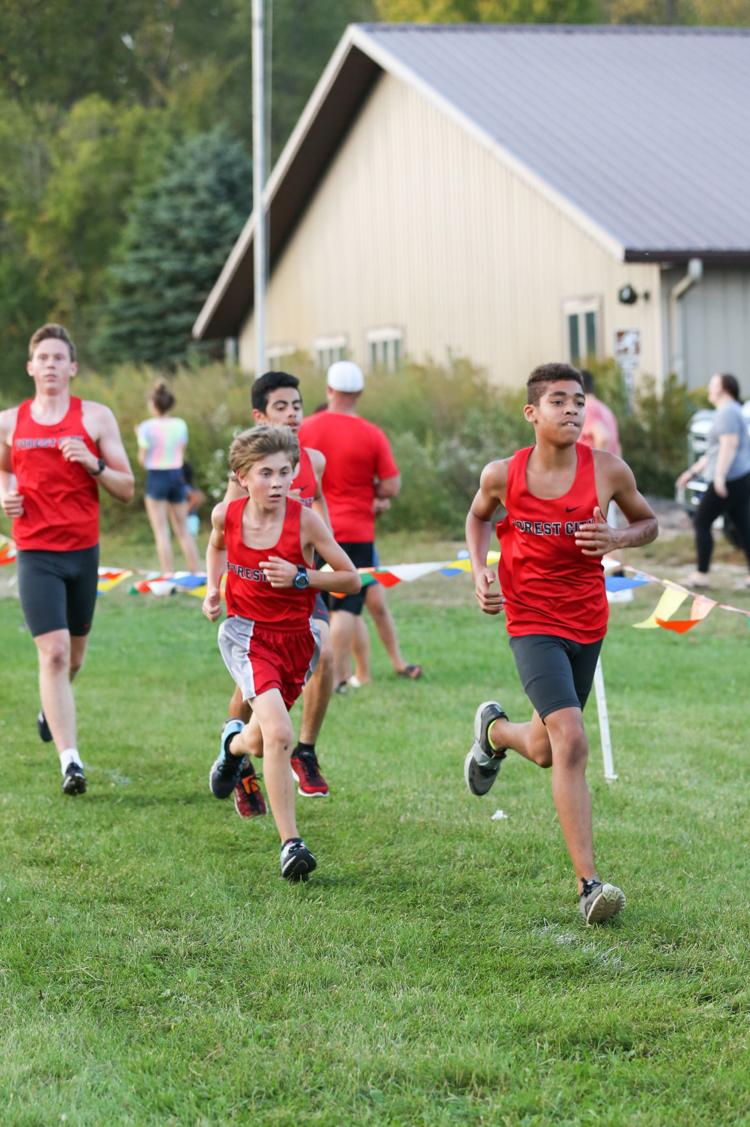 20190917-OHS XC2069.jpg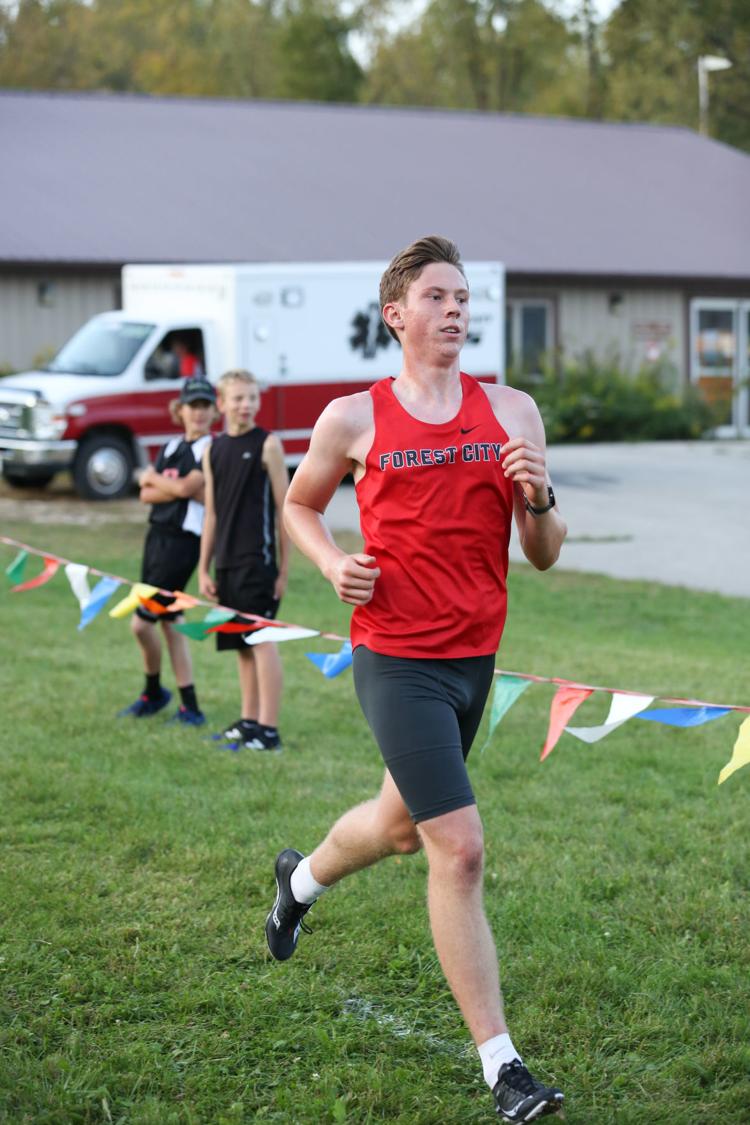 20190917-OHS XC2098.jpg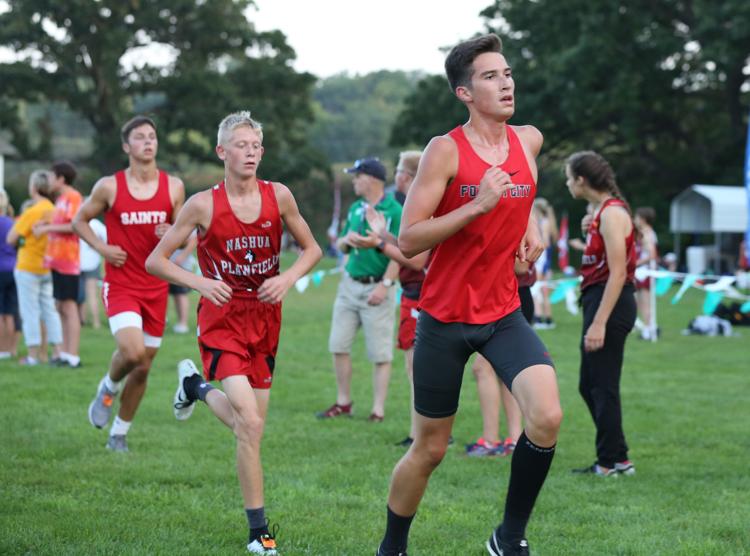 20190917-OHS XC2106.jpg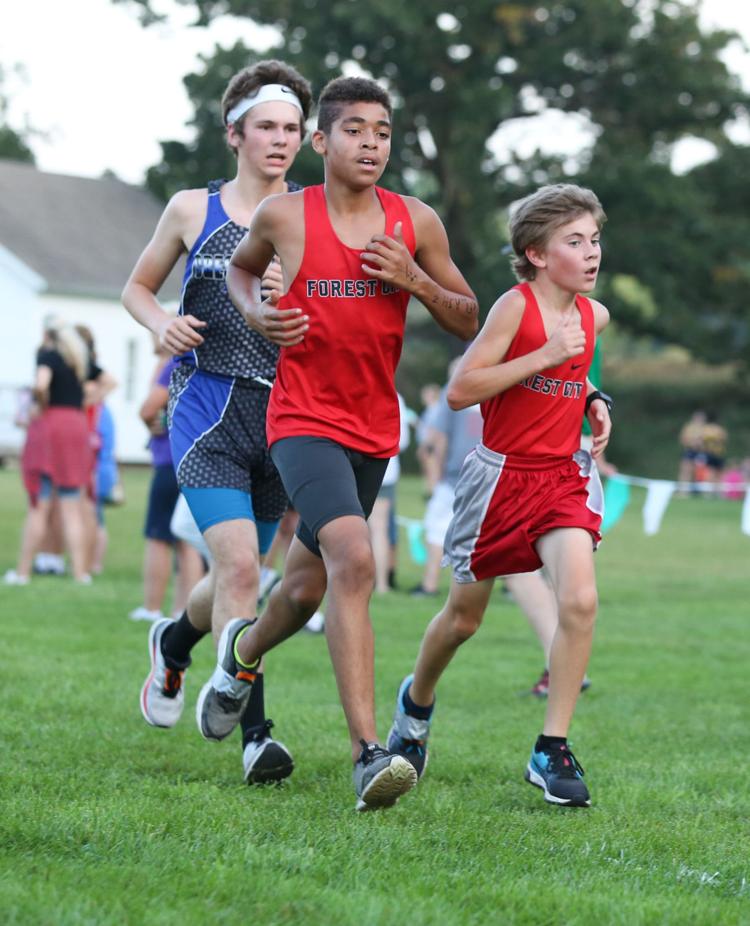 20190917-OHS XC2110.jpg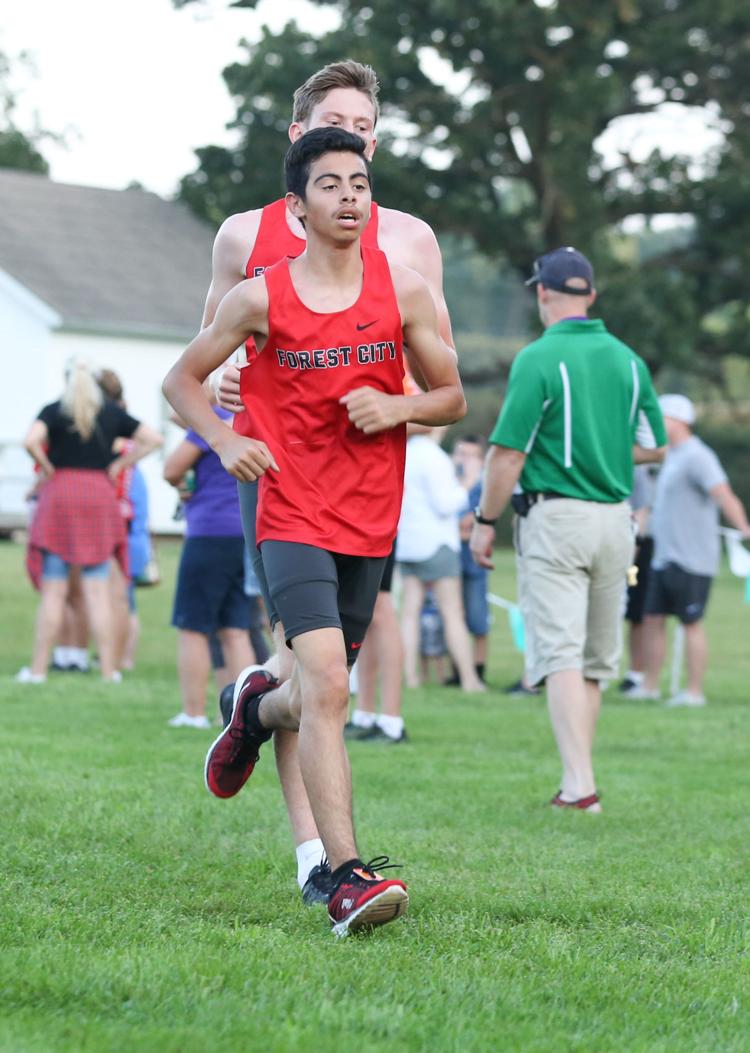 20190917-OHS XC2150.jpg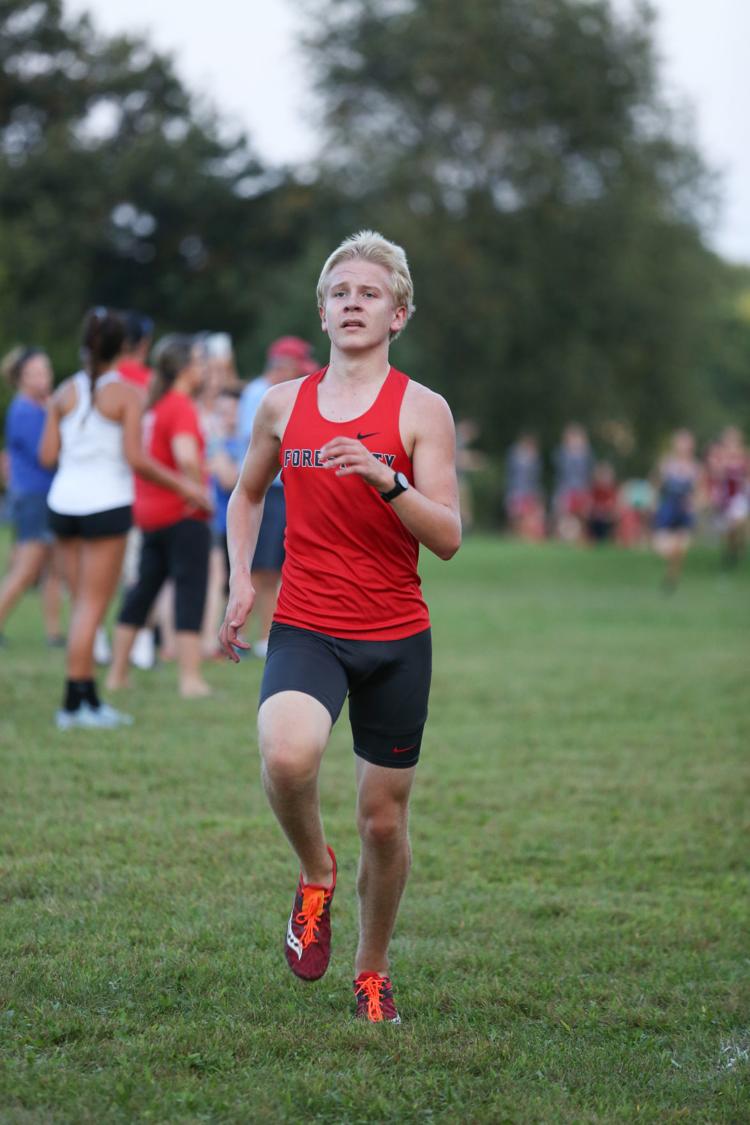 20190917-OHS XC2187.jpg
20190917-OHS XC2189.jpg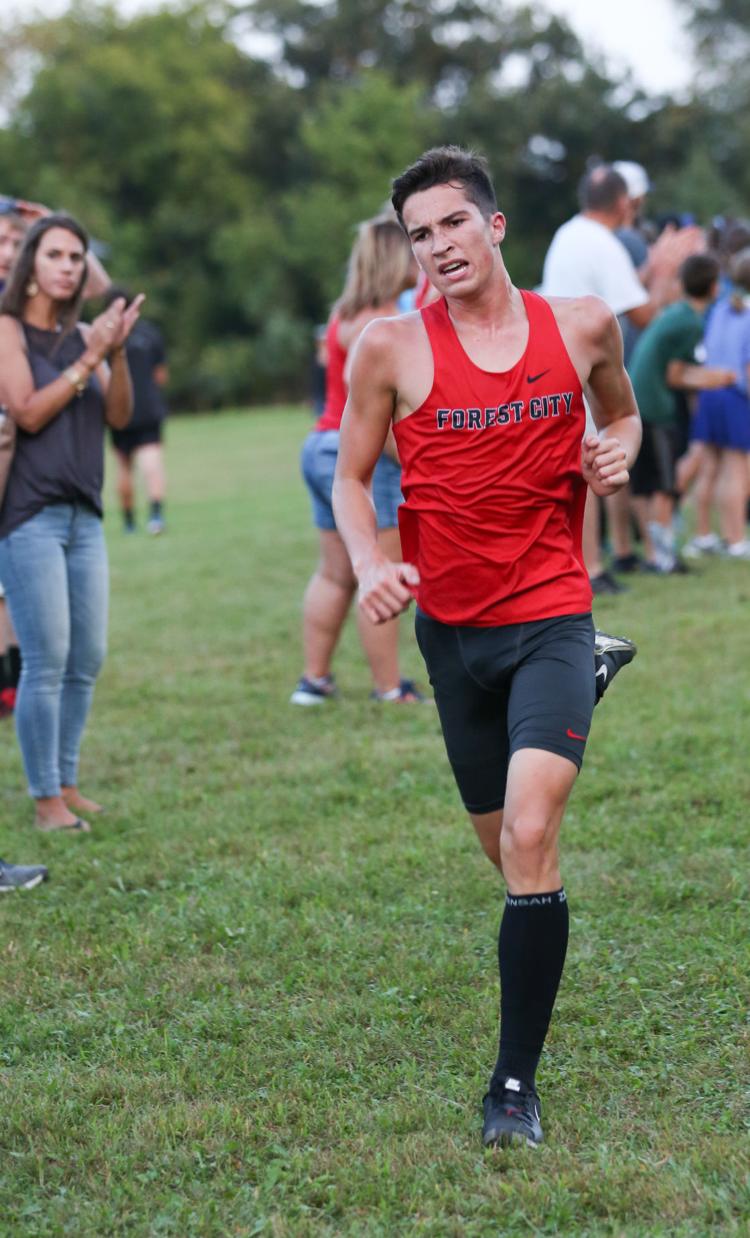 20190917-OHS XC2191.jpg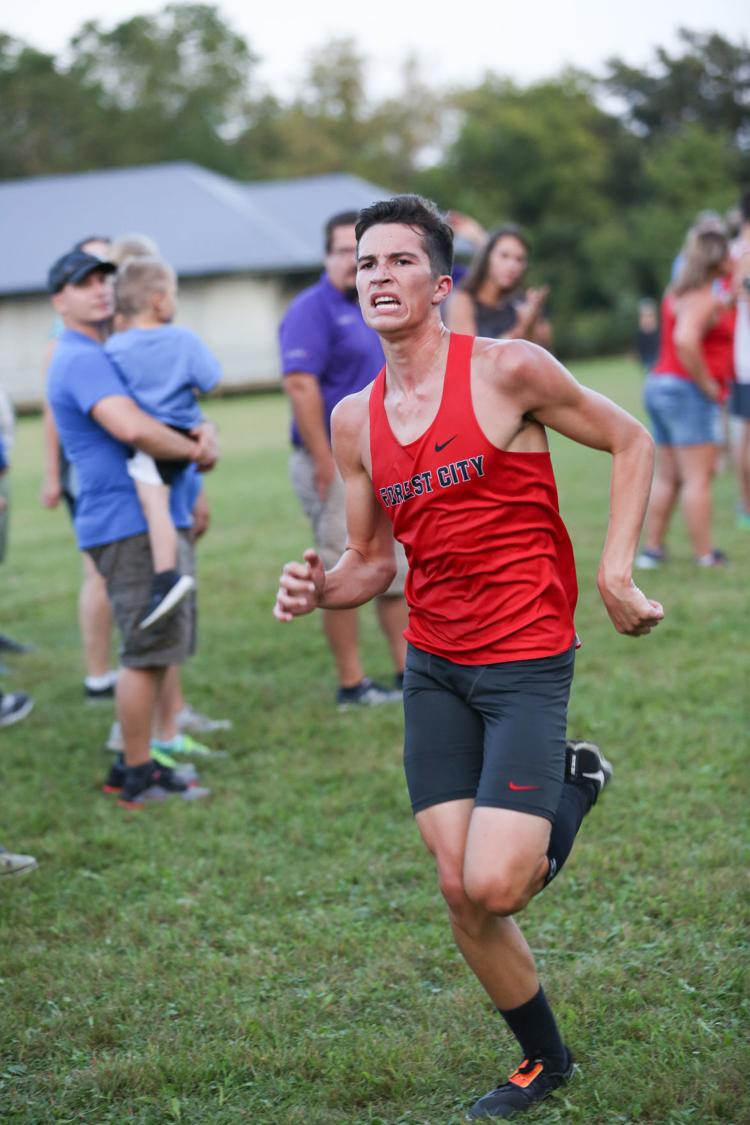 20190917-OHS XC2198.jpg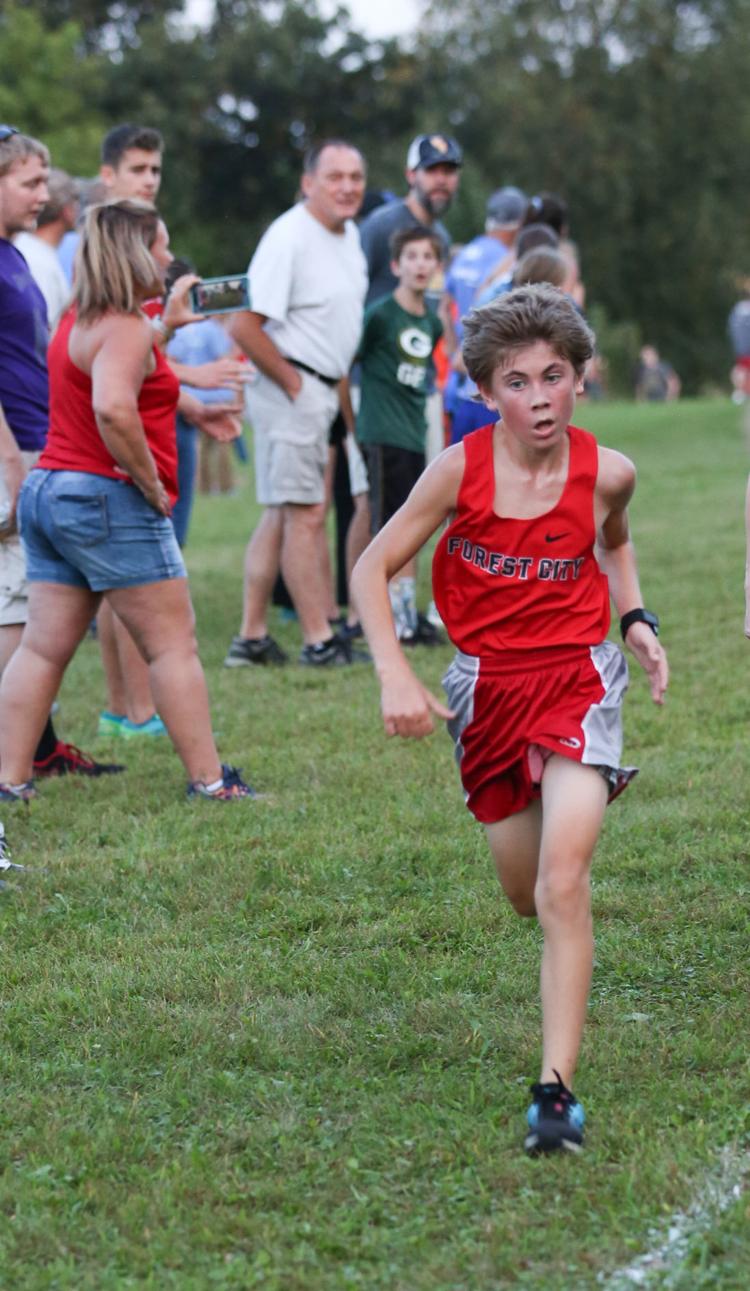 20190917-OHS XC2202.jpg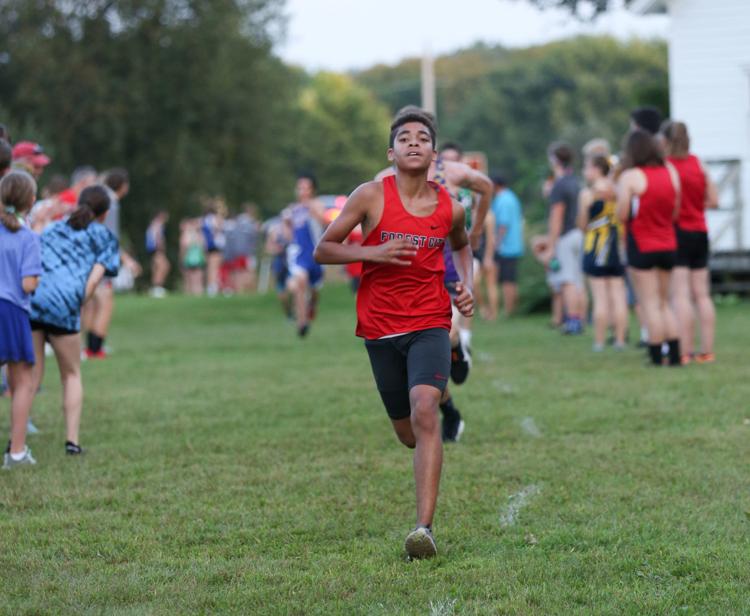 20190917-OHS XC2213.jpg
20190917-OHS XC2216.jpg