FOREST CITY | The Indians outscored North Union in the second and third quarters, which led to their seven-point victory Tuesday, Jan. 15. 
The final score was Forest City 53, North Union 46.
It marked Forest City's third consecutive win. Erom Caylor and Kaylee Miller each had 12 points during the victory. Kelsey Koch had eight points, six rebounds, three assists and four steals. 
Five players scored at least nine points for the Indians who picked up a convincing road victory against North Iowa on Thursday, Jan. 17.
The final score was Forest City 65, North Iowa 42.
Shae Dillavou and Kaylee Miller each scored 11 points. Noelle Jones had 10. Kelsey Koch and Kallista Larson each had nine.
Dillavou was a force on the boards, grabbing eight rebounds to go along with four assists, eight steals and two blocks. 
The Indians (10-6) will travel to West Hancock (15-0) on Friday, Jan. 25.
FC girls basketball vs. North Union 1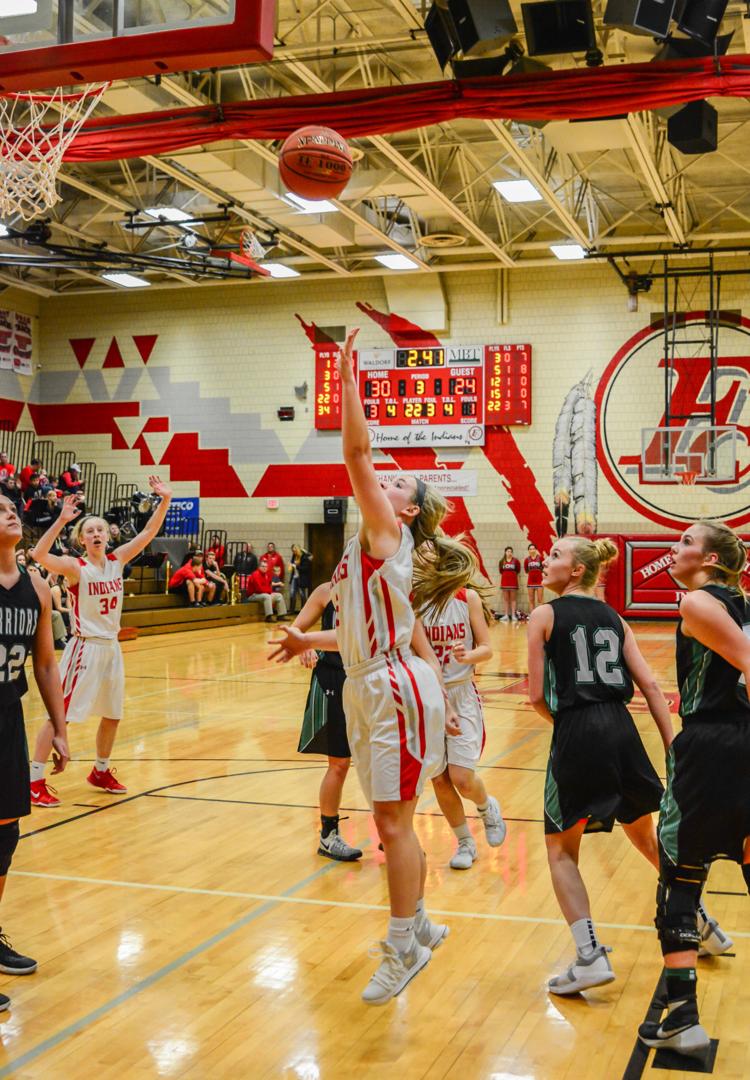 FC girls basketball vs. North Union 2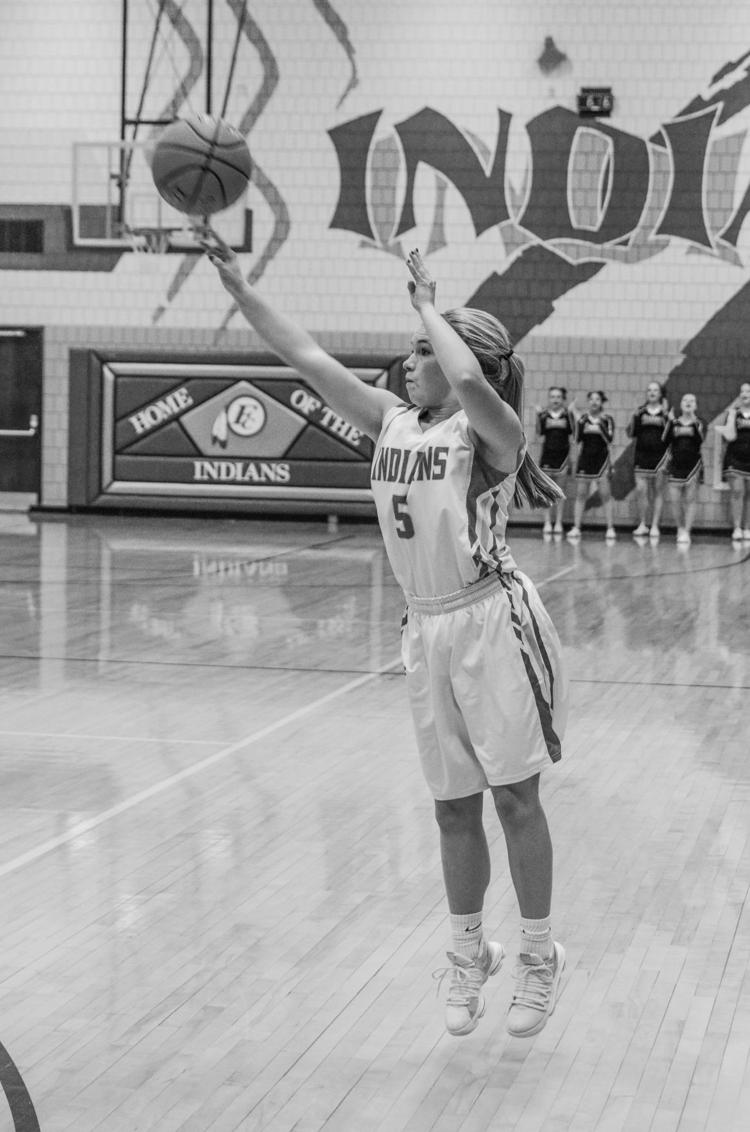 FC girls basketball vs. North Union 3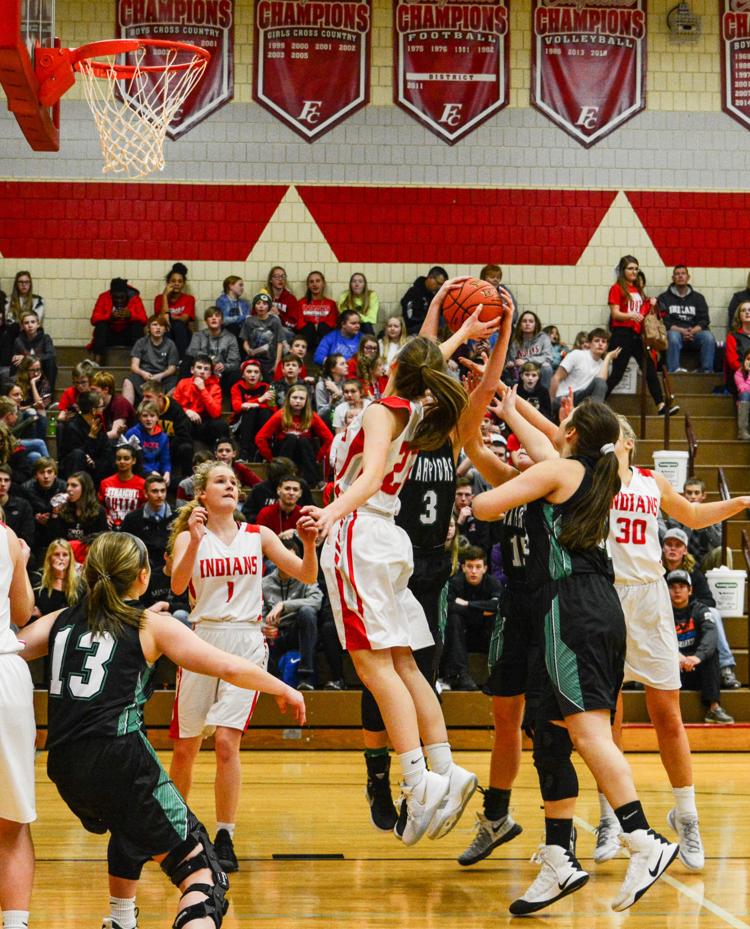 FC girls basketball vs. North Union 4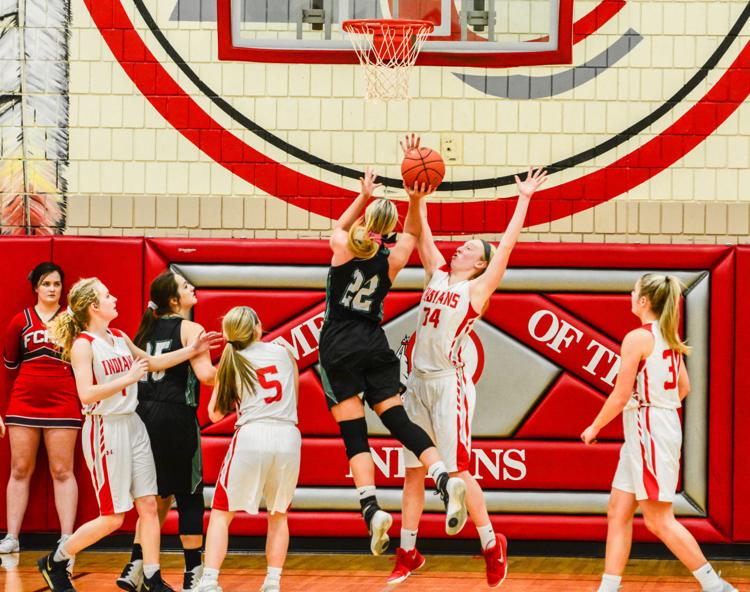 FC girls basketball vs. North Union 5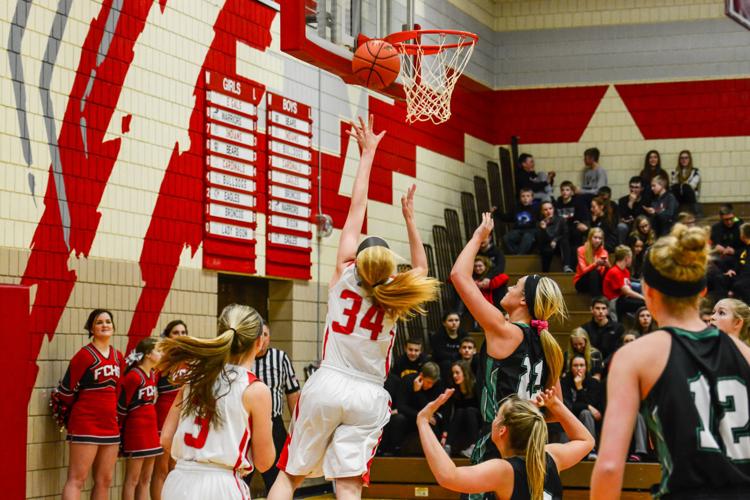 FC girls basketball vs. North Union 6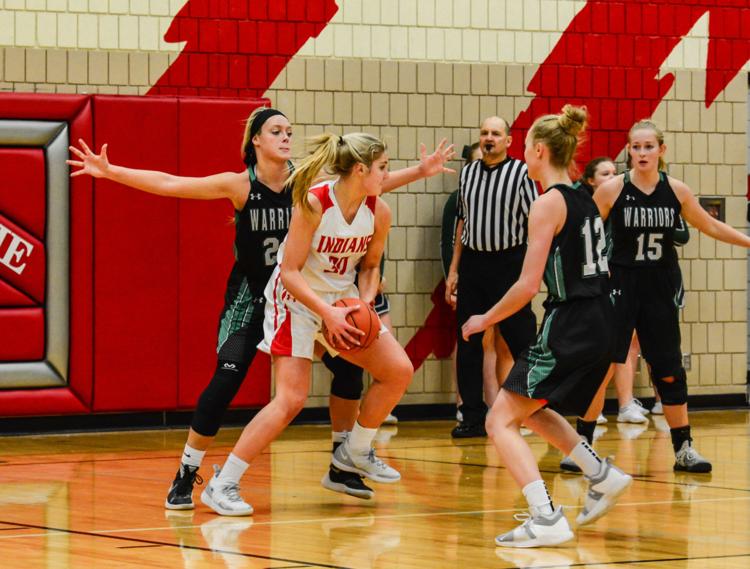 FC girls basketball vs. North Union 7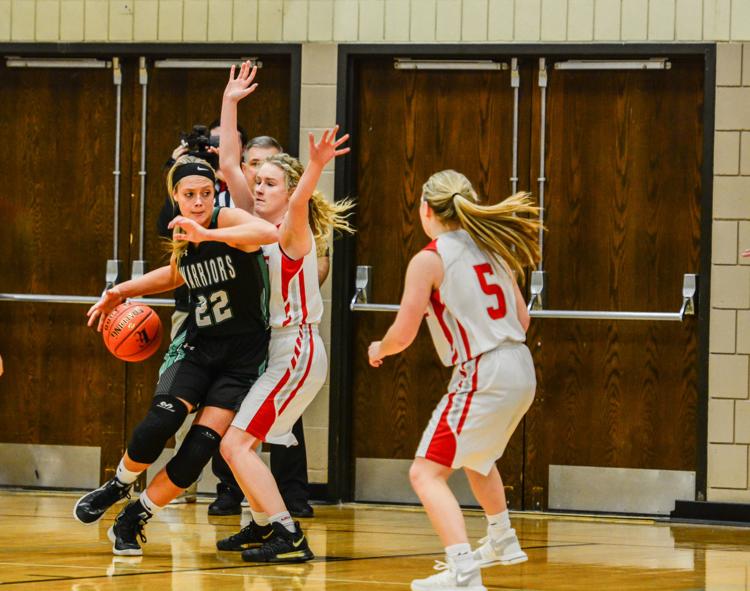 FC girls basketball vs. North Union 8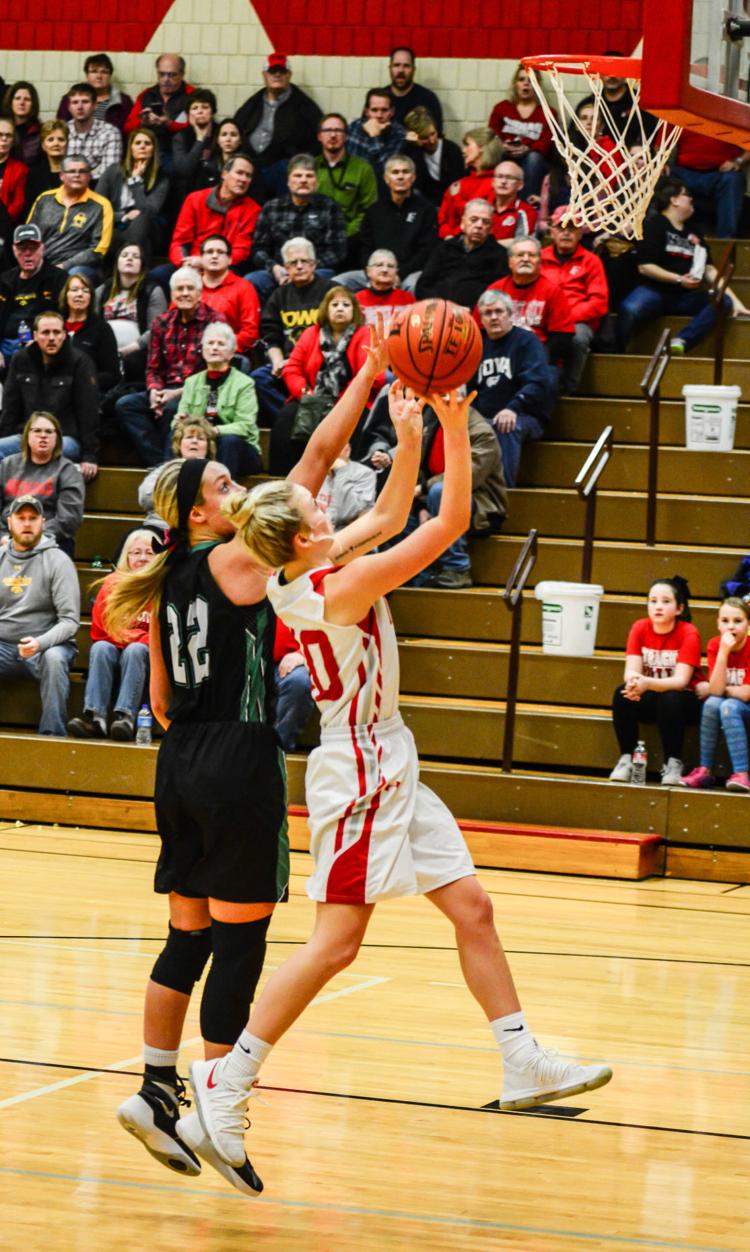 FC girls basketball vs. North Union 9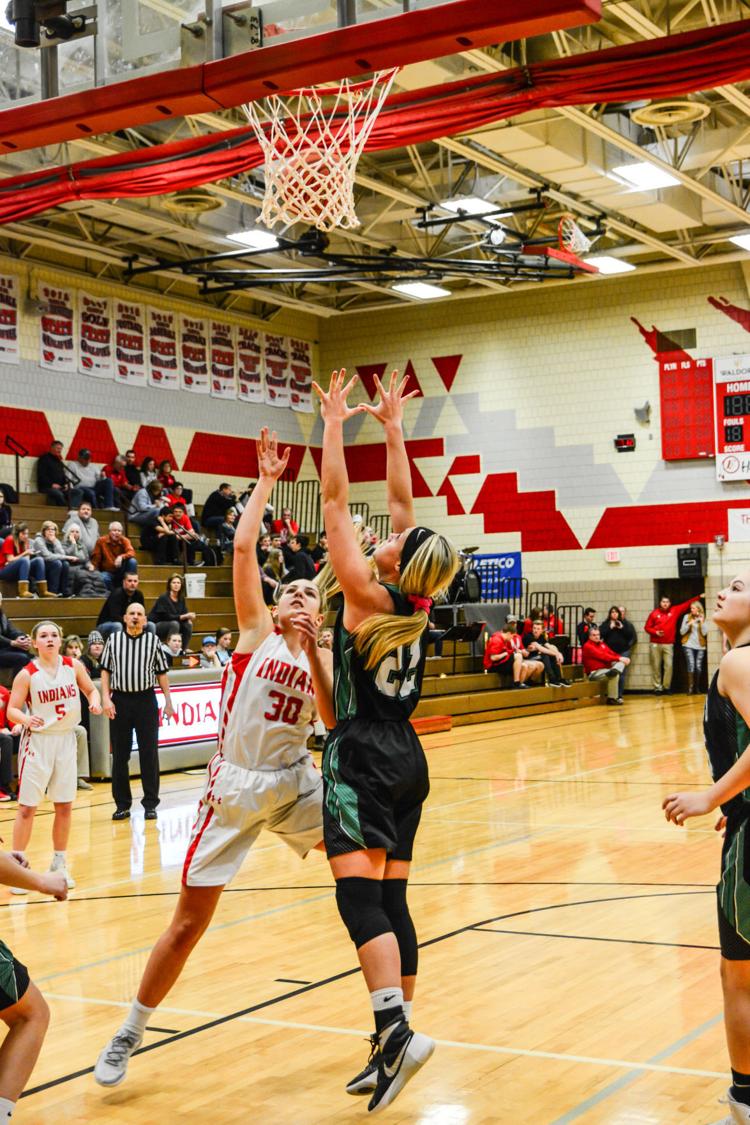 FC girls basketball vs. North Union 10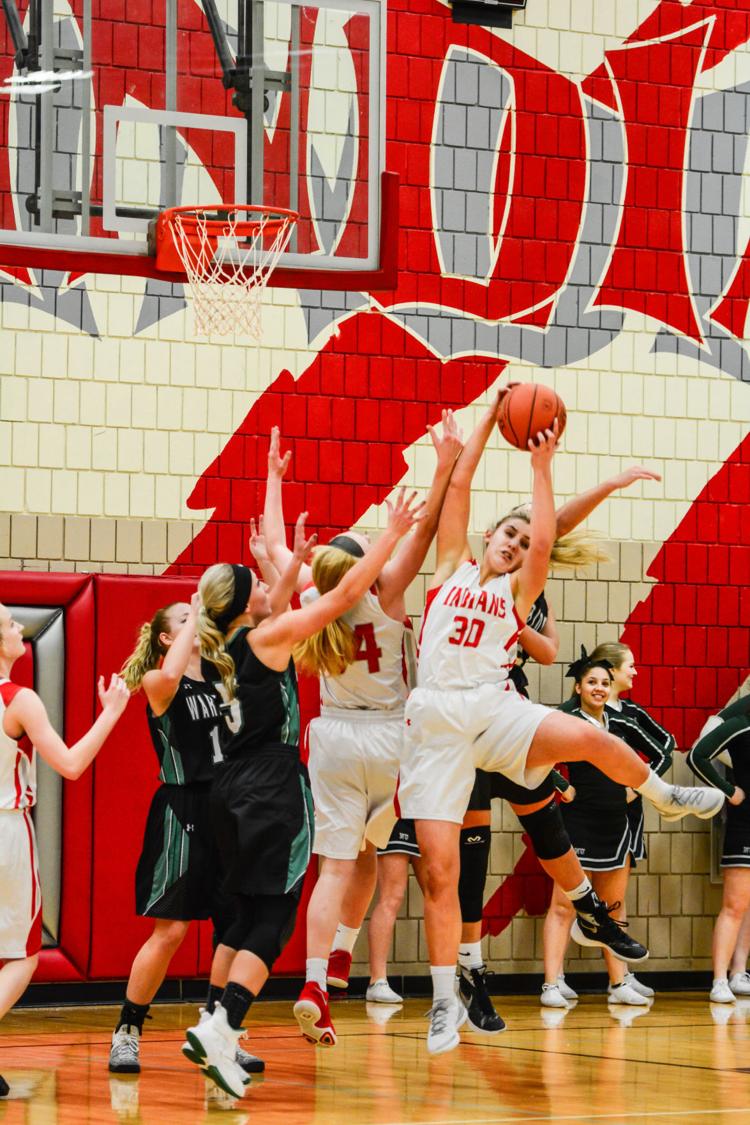 FC girls basketball vs. North Union 11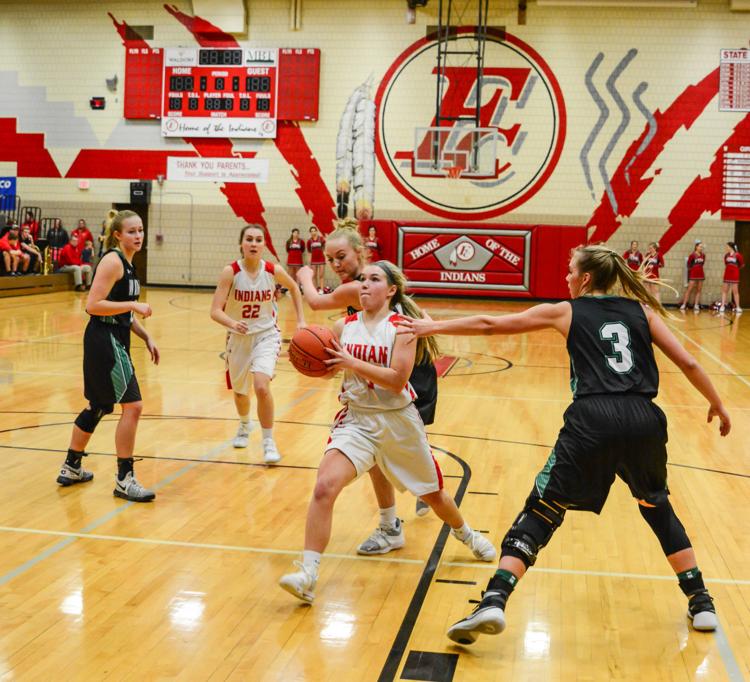 FC girls basketball vs. North Union 12