As the sun was going down on a warm August night in North Iowa, the bright lights came on for the first time this season. It was Friday night and football was being played. 
On Friday, Aug. 23, the Forest City Indians traveled to Mason City, to take on the Mohawks in a preseason scrimmage game.
The night was a bit jumbled. It began with the varsity and junior varsity teams facing their Forest City counterparts at opposite end zones, practicing red zone offense, field goals, and other drills.
You have free articles remaining.
Once the full scrimmage began, the intensity increased. There were a few big hits, some impressive catches, several fumbles and a couple questionable calls from the referees, a sign of football season.
Overall, both Forest City and Mason City football fans have a lot to look forward to as their teams seasons begin action on the gridiron this week.
FBall Mason City vs. Forest City 1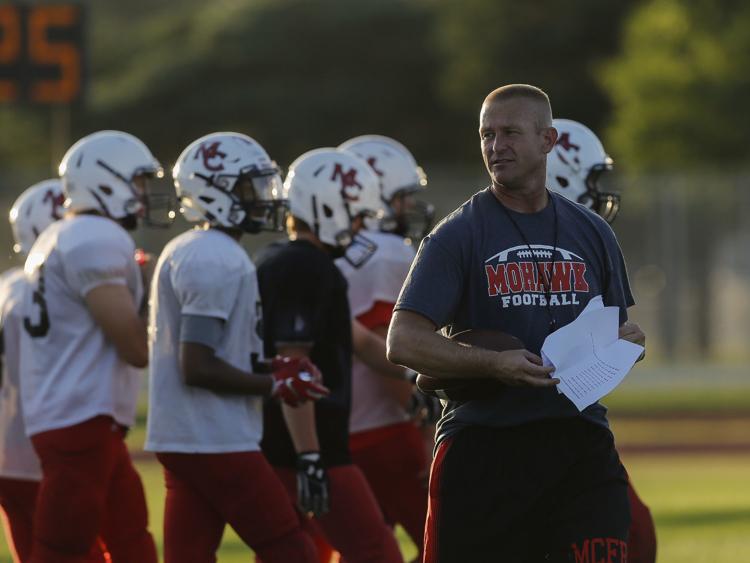 FBall Mason City vs. Forest City 2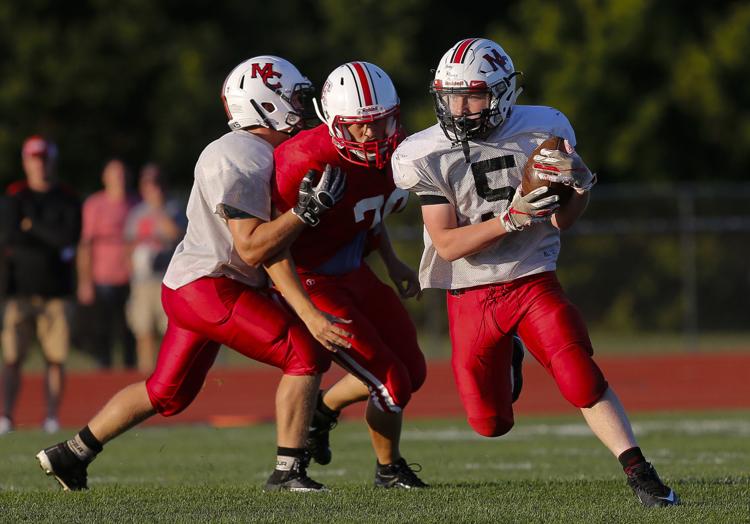 FBall Mason City vs. Forest City 3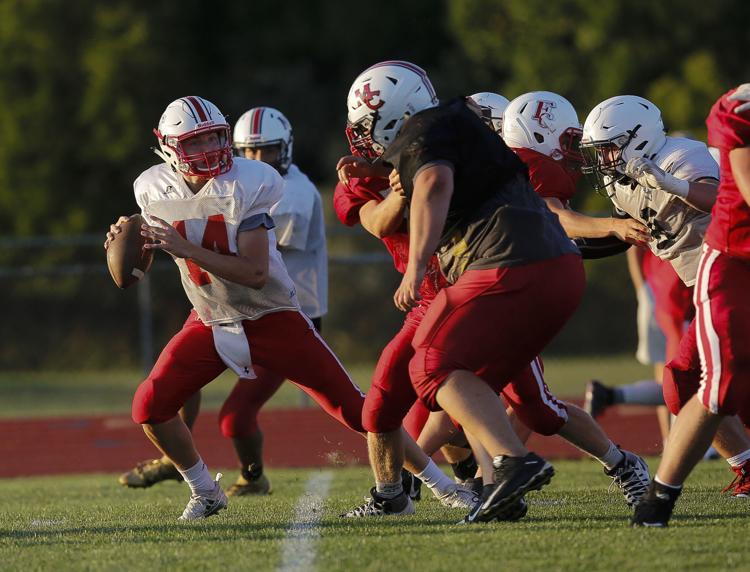 FBall Mason City vs. Forest City 4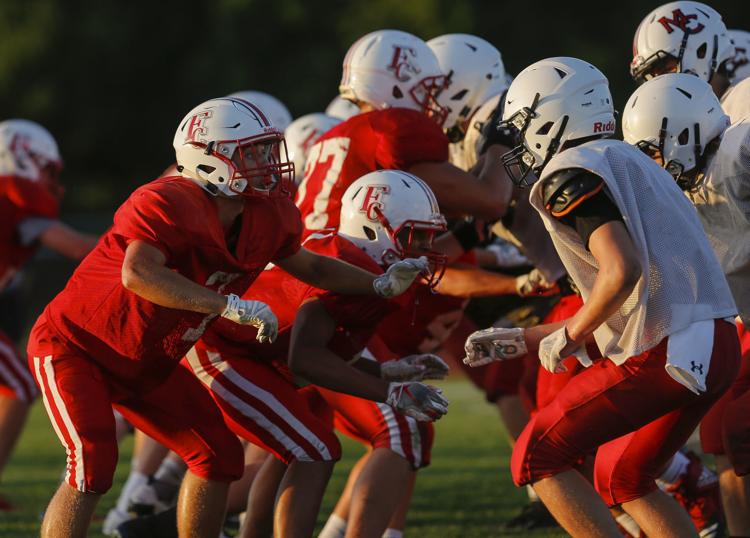 FBall Mason City vs. Forest City 5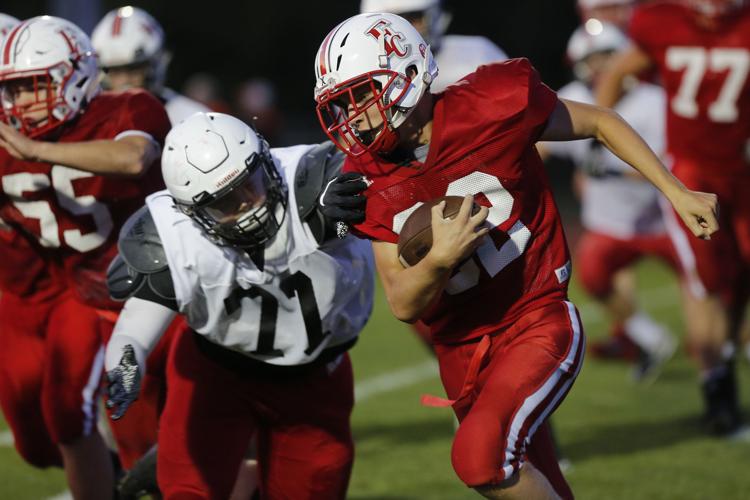 FBall Mason City vs. Forest City 6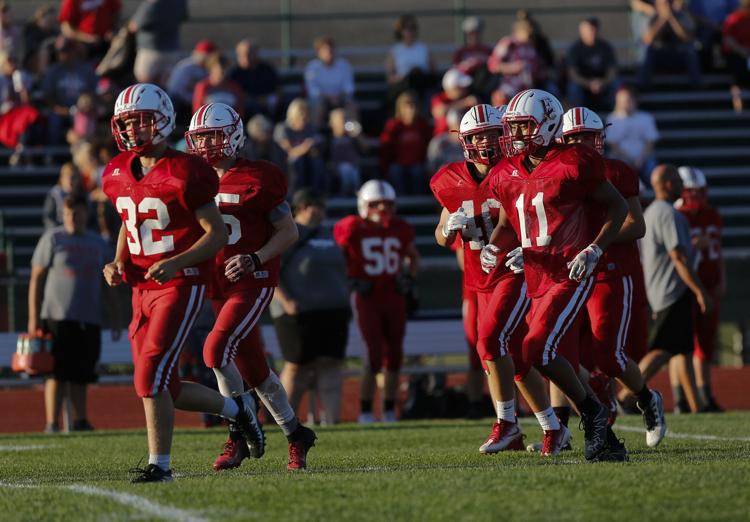 FBall Mason City vs. Forest City 7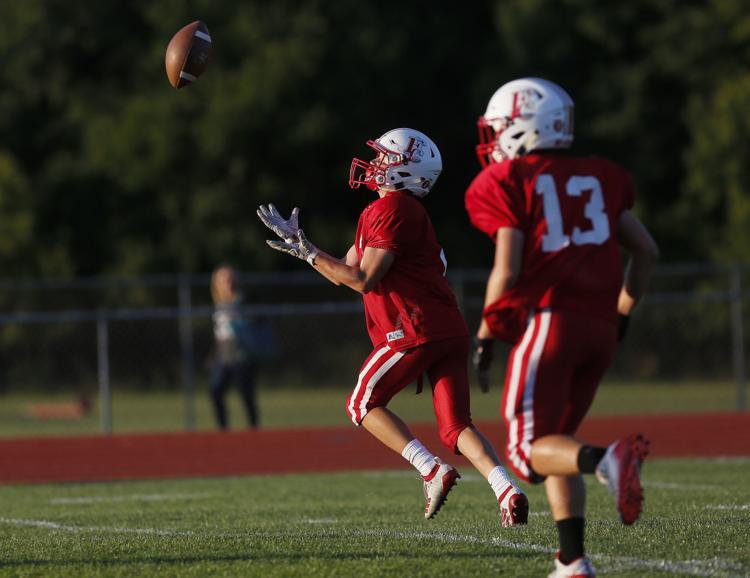 FBall Mason City vs. Forest City 8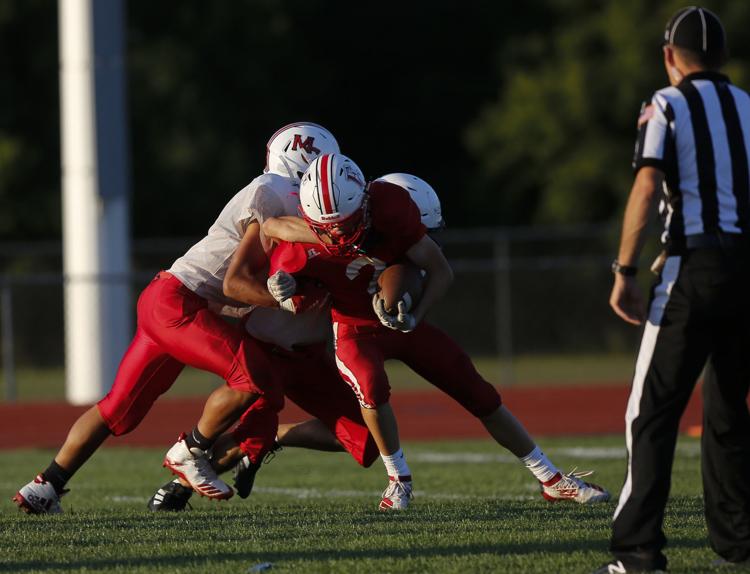 FBall Mason City vs. Forest City 9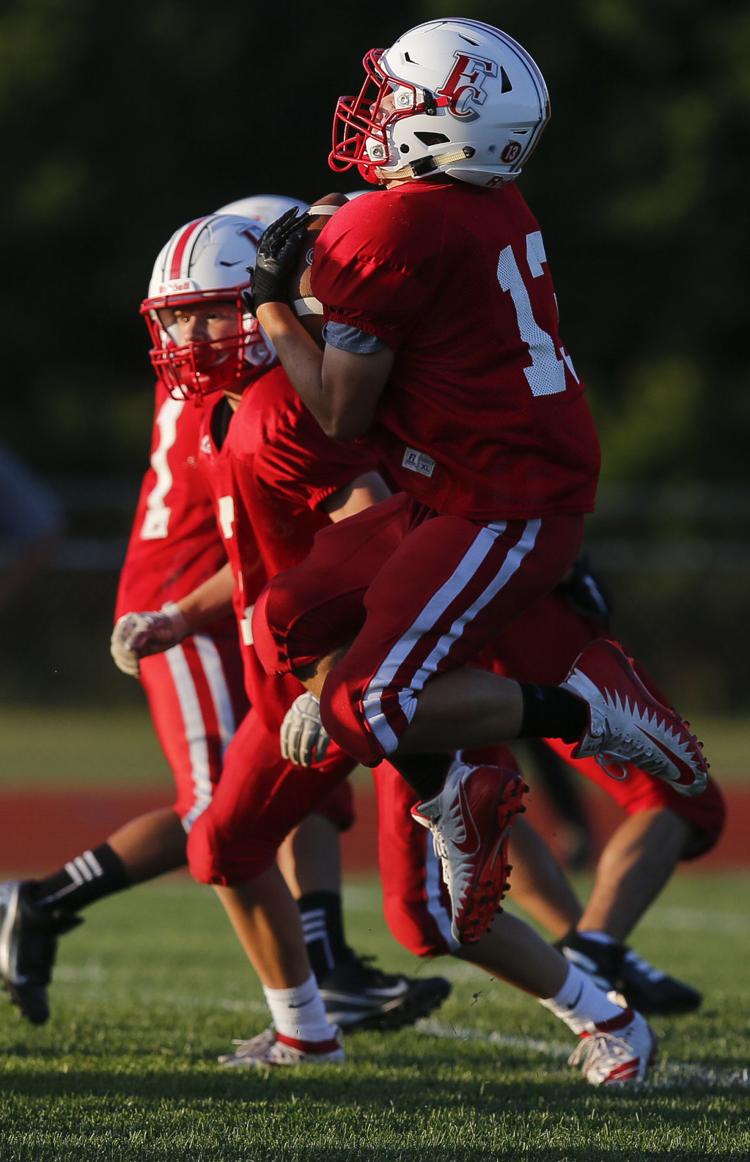 FBall Mason City vs. Forest City 10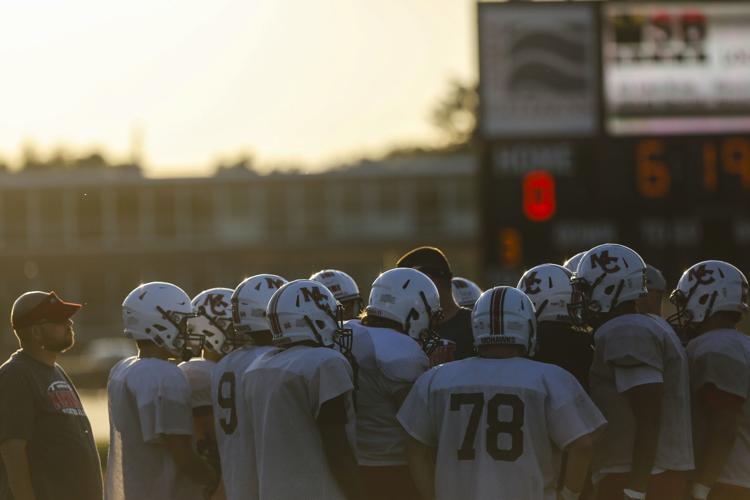 FBall Mason City vs. Forest City 11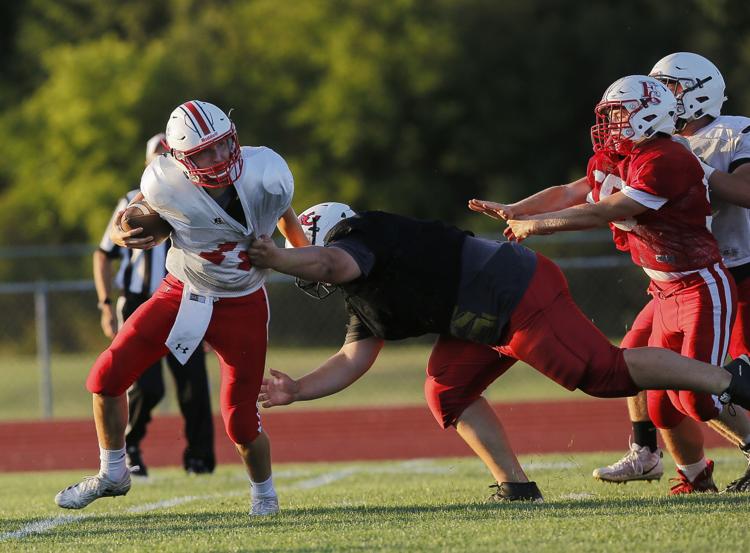 FBall Mason City vs. Forest City 12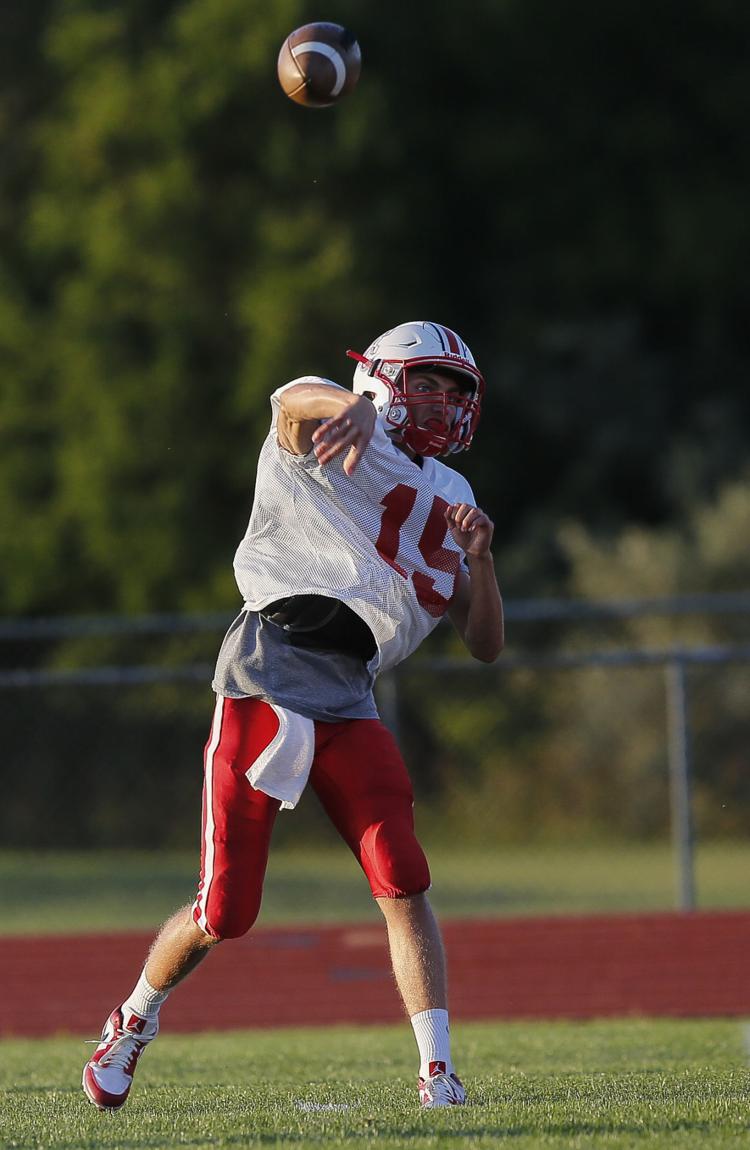 FBall Mason City vs. Forest City 13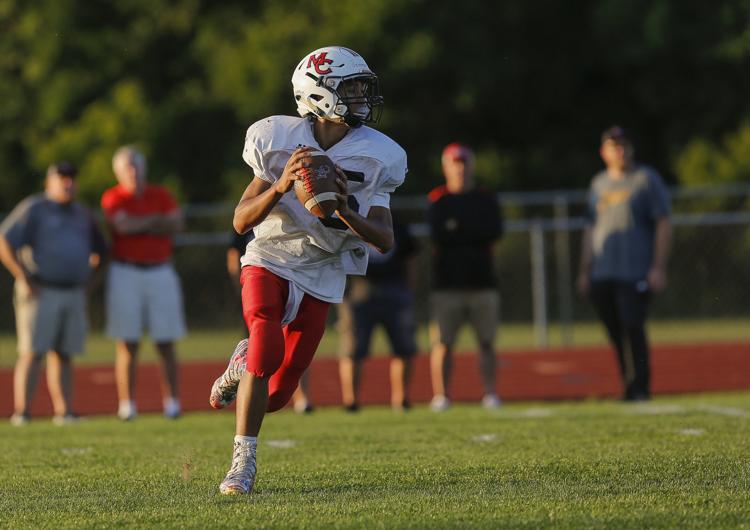 FBall Mason City vs. Forest City 14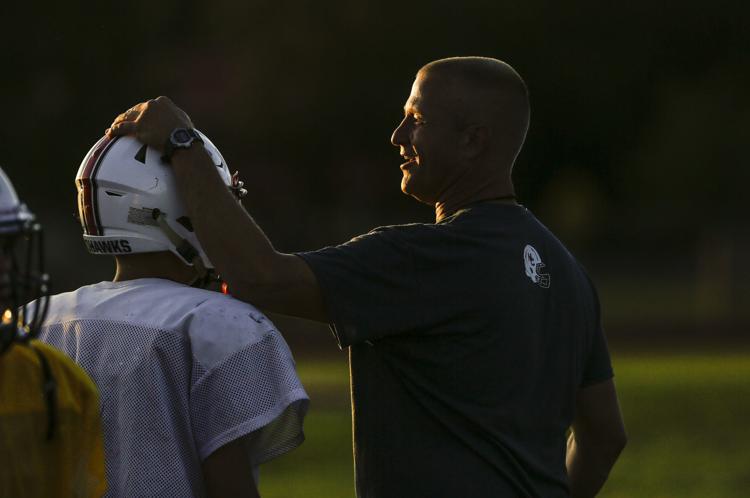 FBall Mason City vs. Forest City 15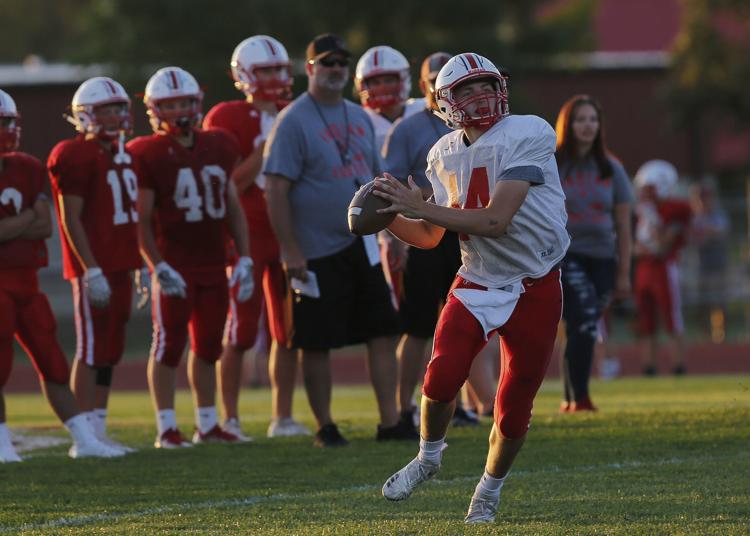 FBall Mason City vs. Forest City 16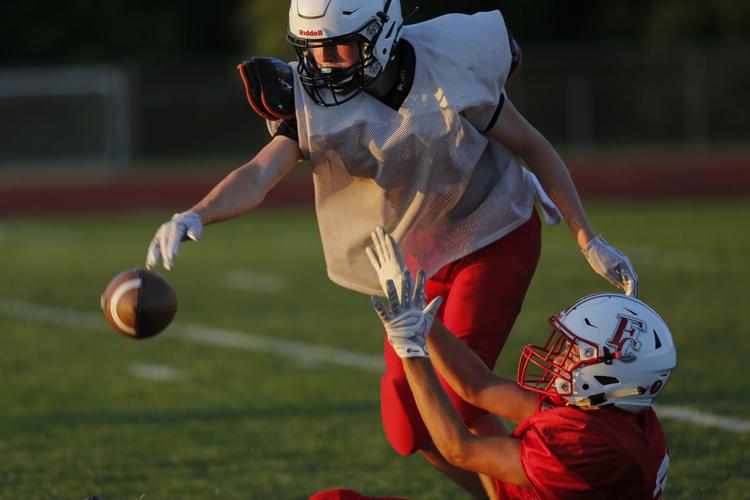 FBall Mason City vs. Forest City 17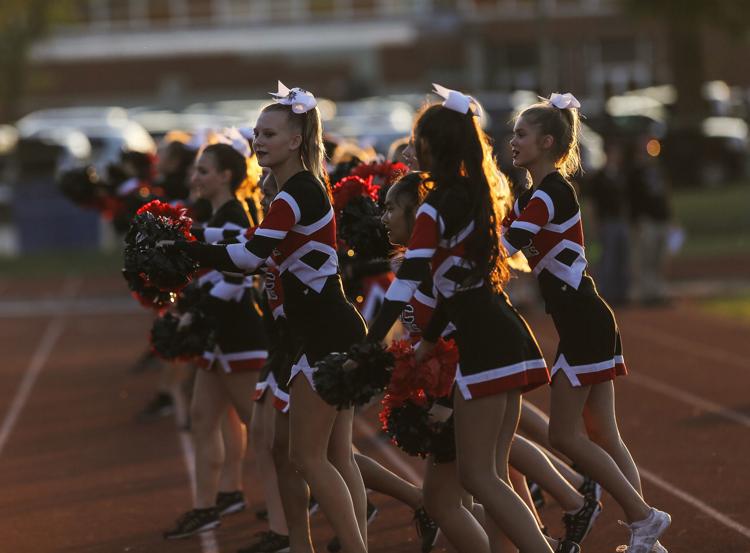 FBall Mason City vs. Forest City 18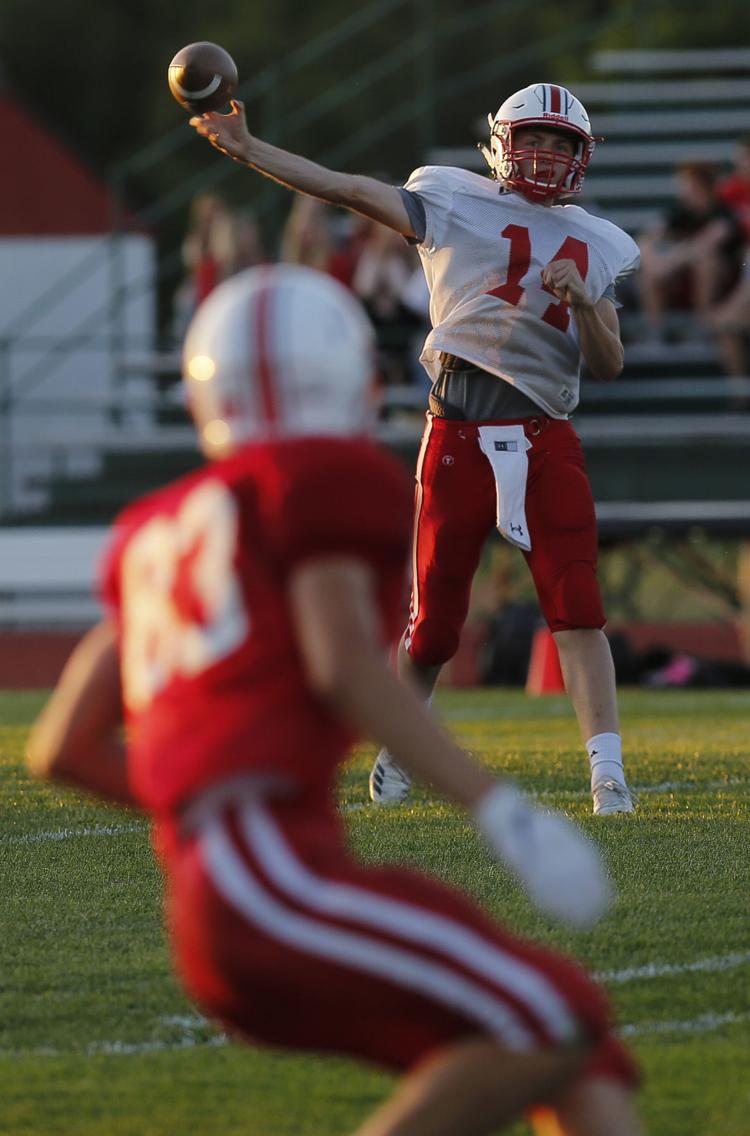 FBall Mason City vs. Forest City 19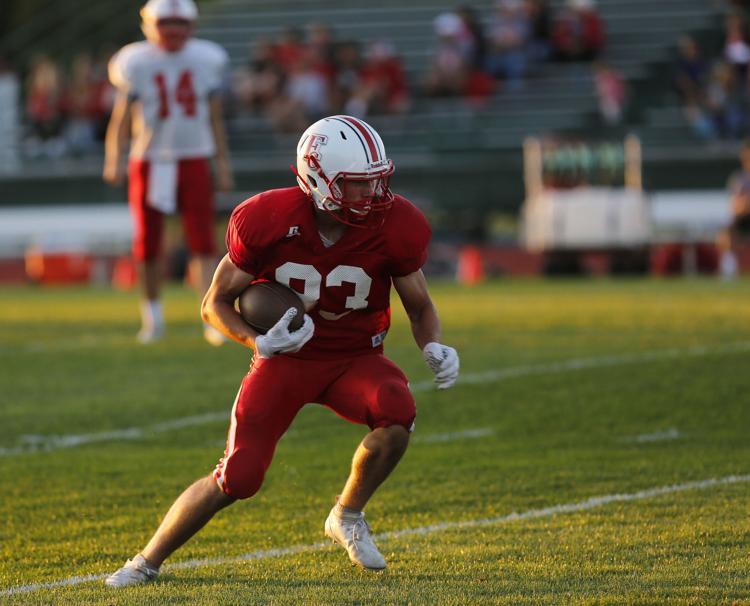 FBall Mason City vs. Forest City 20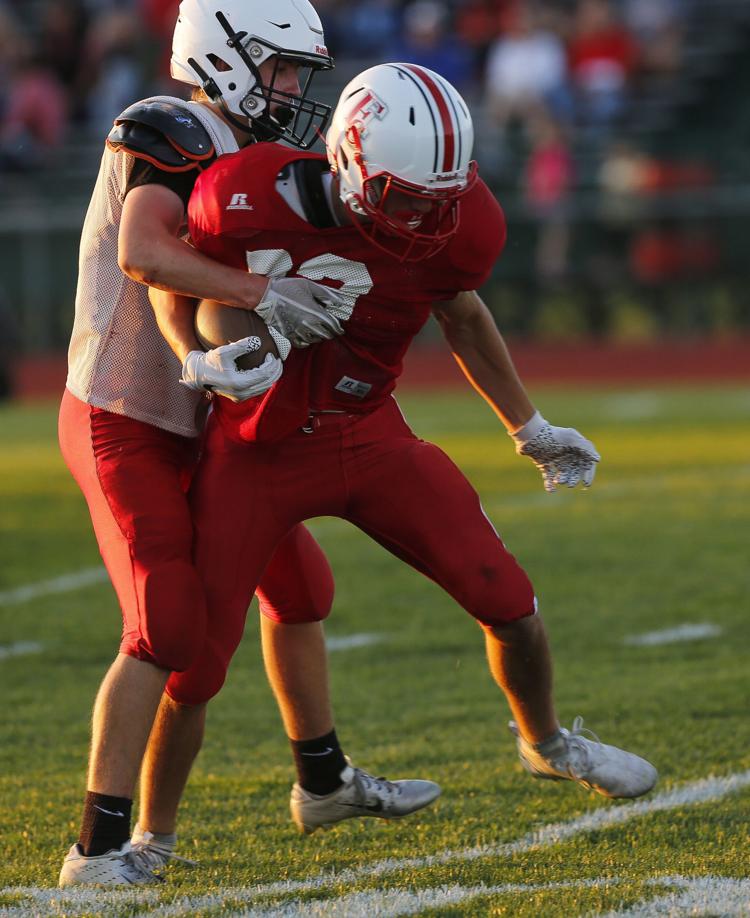 FBall Mason City vs. Forest City 21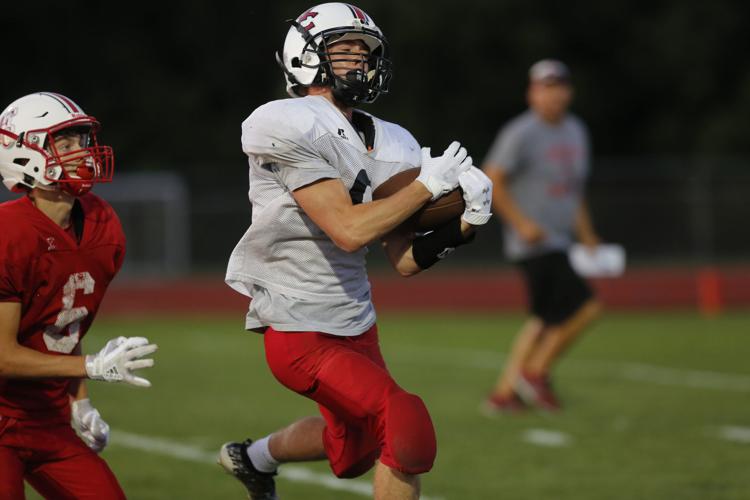 FBall Mason City vs. Forest City 22