ARMSTRONG | The Indians continued their strong start in 2018, improving to 3-0 after a blowout victory against North Union on Tuesday, Dec. 4.
The final score was Forest City 70, North Union 36.
Four players scored at least 10 points, led by sophomore Noah Miller, who had 15 after a six-of-11 shooting performance. He also had five rebounds, four assists and six steals. Micah Lambert finished with 13 points and 10 rebounds. 
The Indians improved to 4-0 with a dominant performance against North Iowa on Friday, Dec. 7.
The final score was Forest City 69, North Iowa 25.
Avery Busta had 13 points and 10 assists. He also had four steals. Noah Miller and Micah Lambert each had 12 points. Andrew Snyder had 15 off the bench, shooting a perfect six-of-six from the floor.
The lone game this week for the Indians (4-0) is Friday, Dec. 14, at home, against West Hancock (2-3).
FC Boys BB 12.7 (184).JPG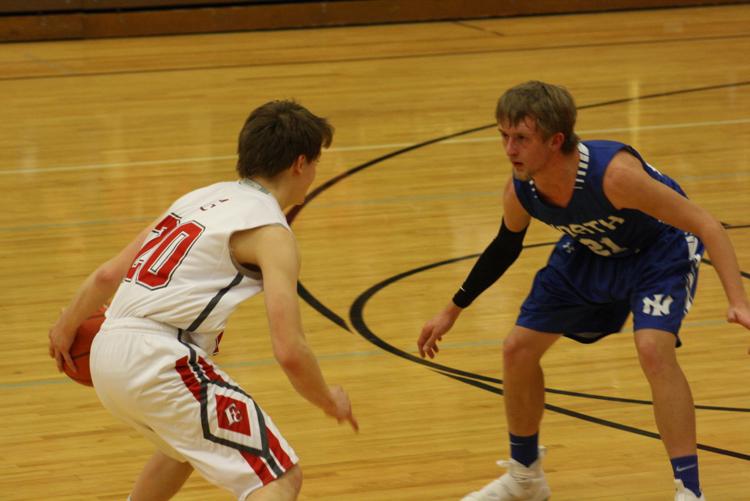 FC Boys BB 12.7 (270).JPG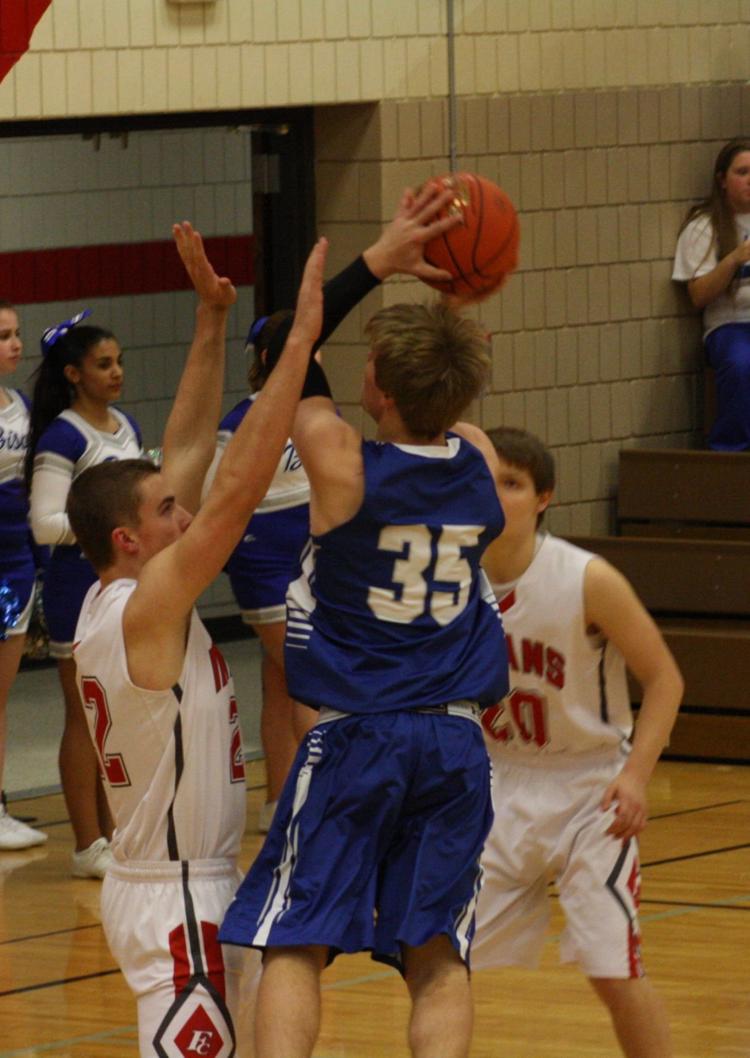 FC Boys BB 12.7 (271).JPG
FC Boys BB 12.7 (272).JPG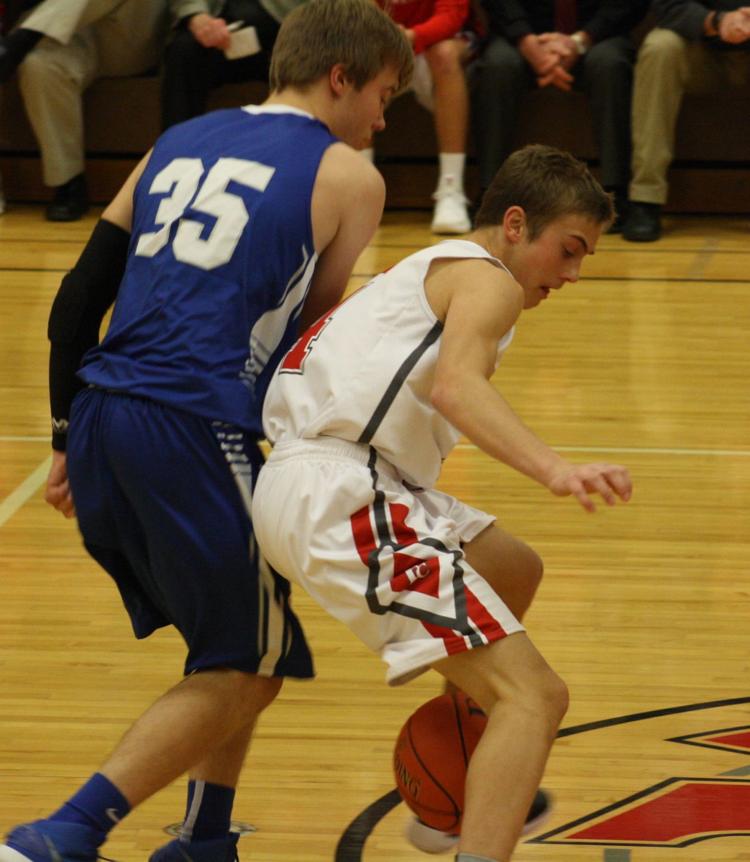 FC Boys BB 12.7 (273).JPG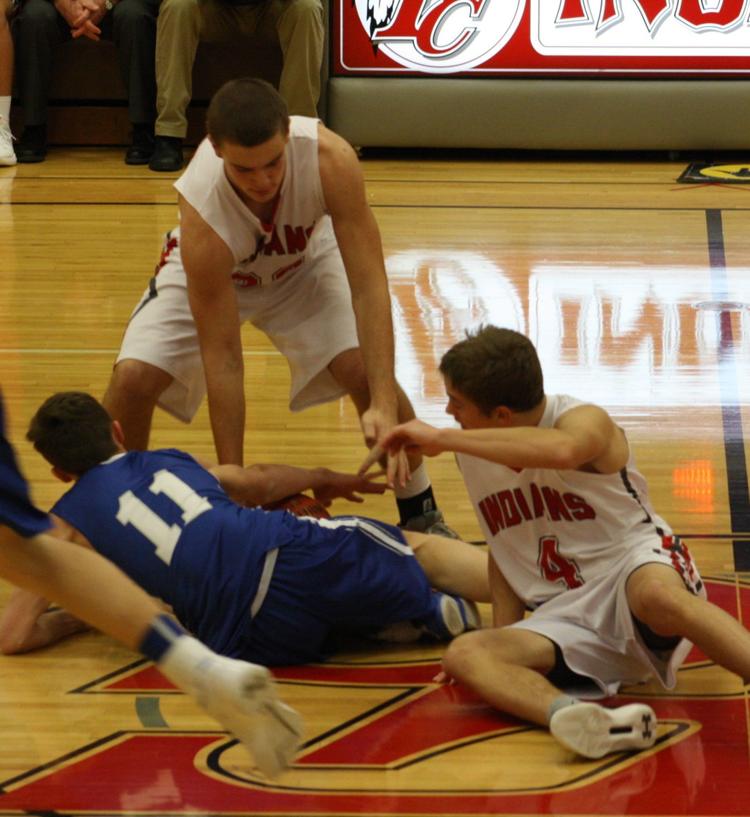 FC Boys BB 12.7 (274).JPG
FC Boys BB 12.7 (275).JPG

FC Boys BB 12.7 (276).JPG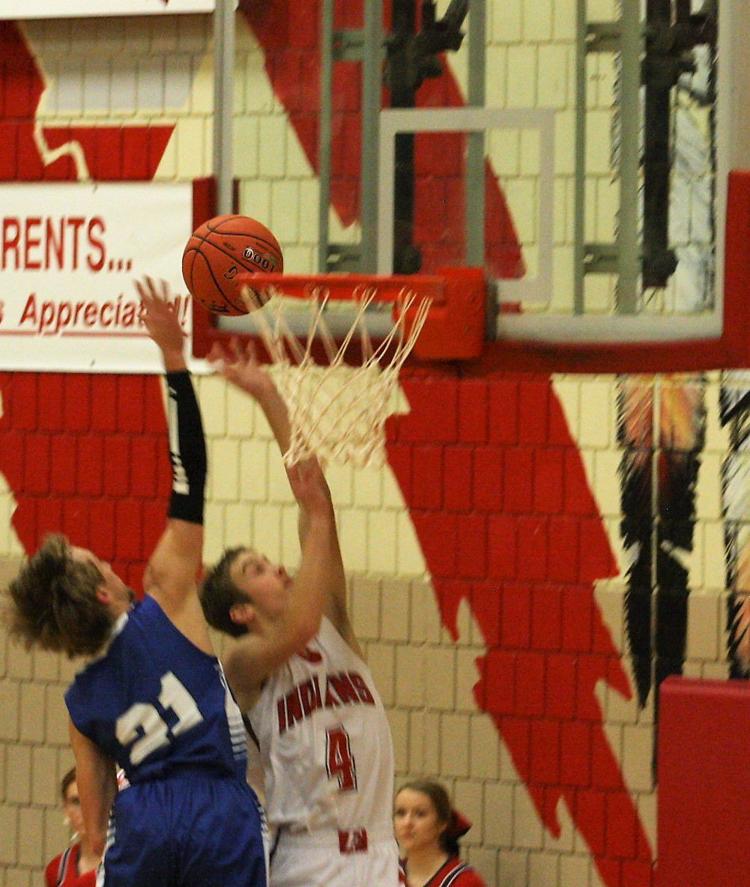 FC Boys BB 12.7 (278).JPG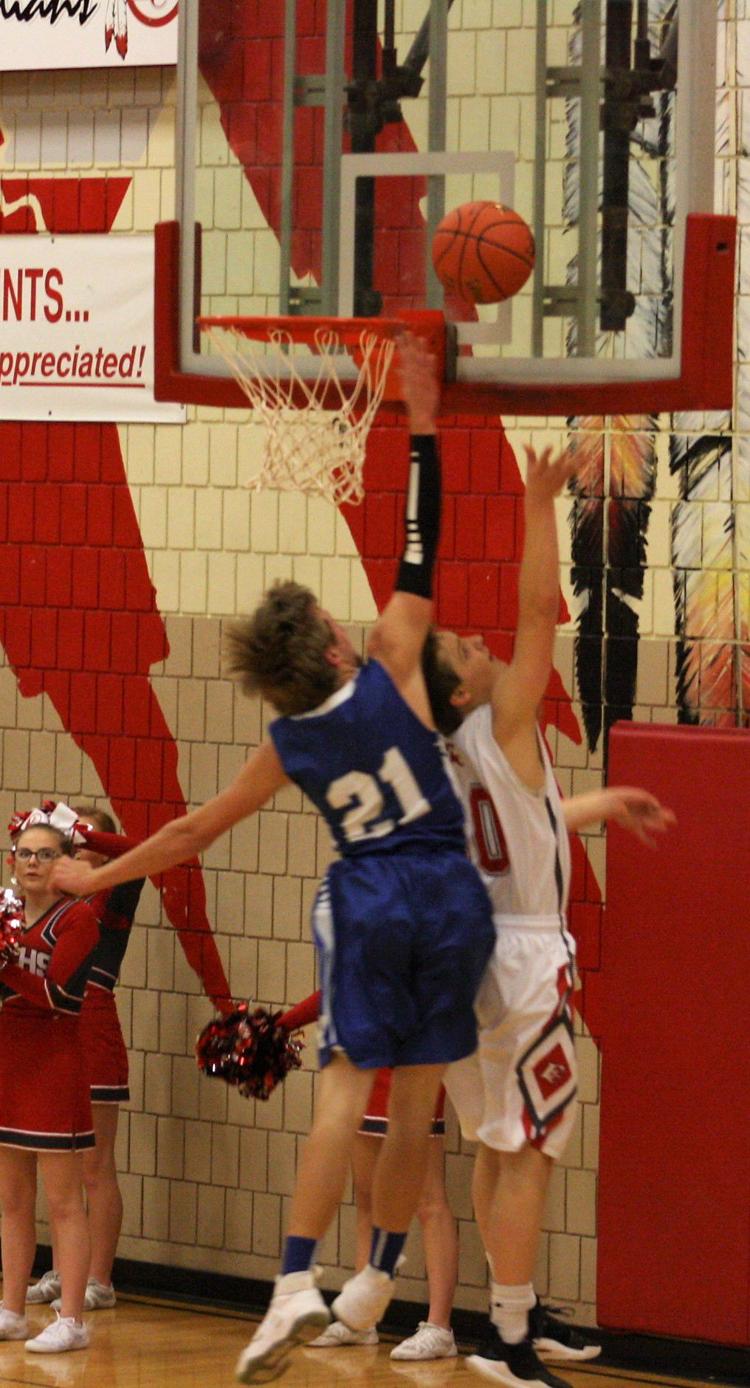 FC Boys BB 12.7 (279).JPG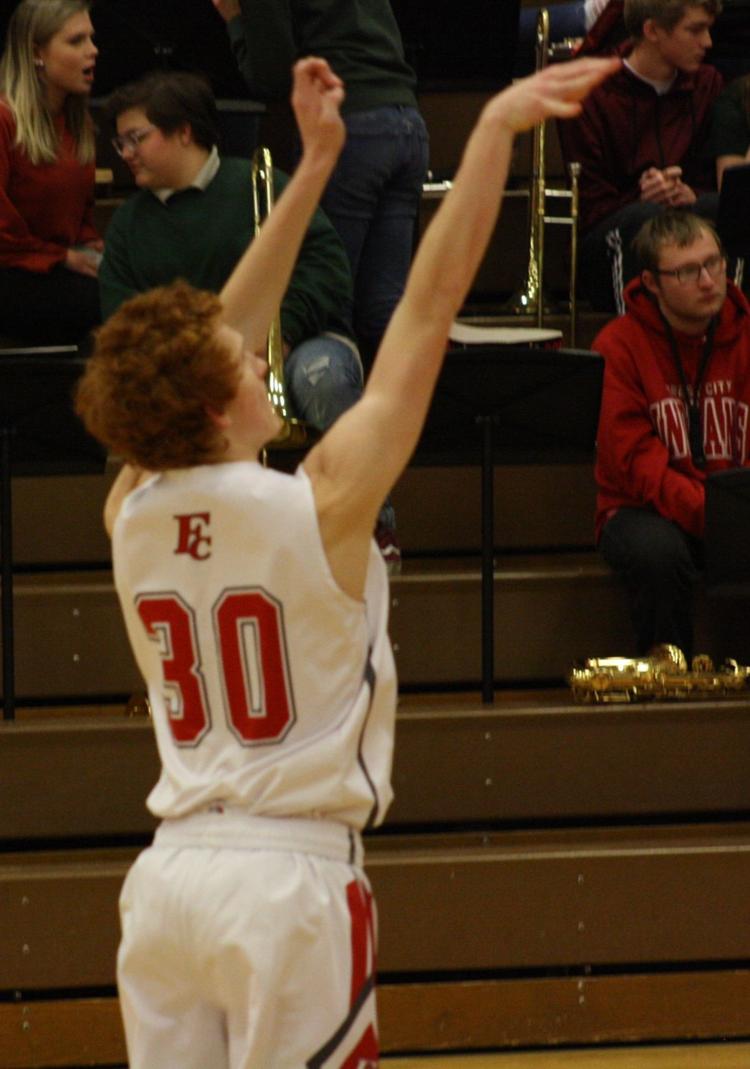 FC Boys BB 12.7 (280).JPG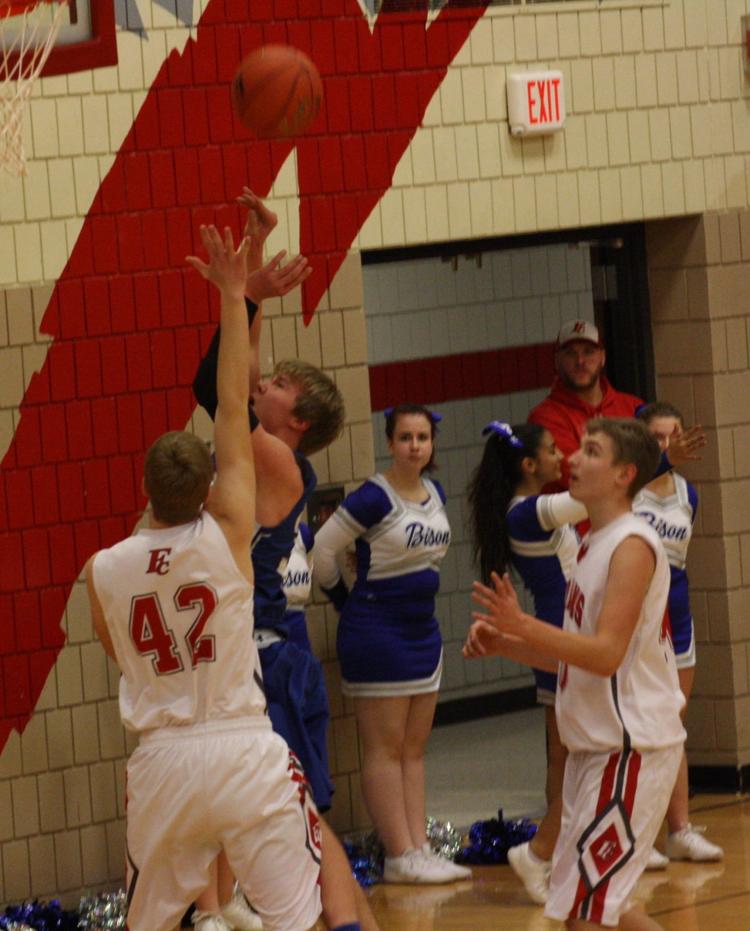 FC Boys BB 12.7 (281).JPG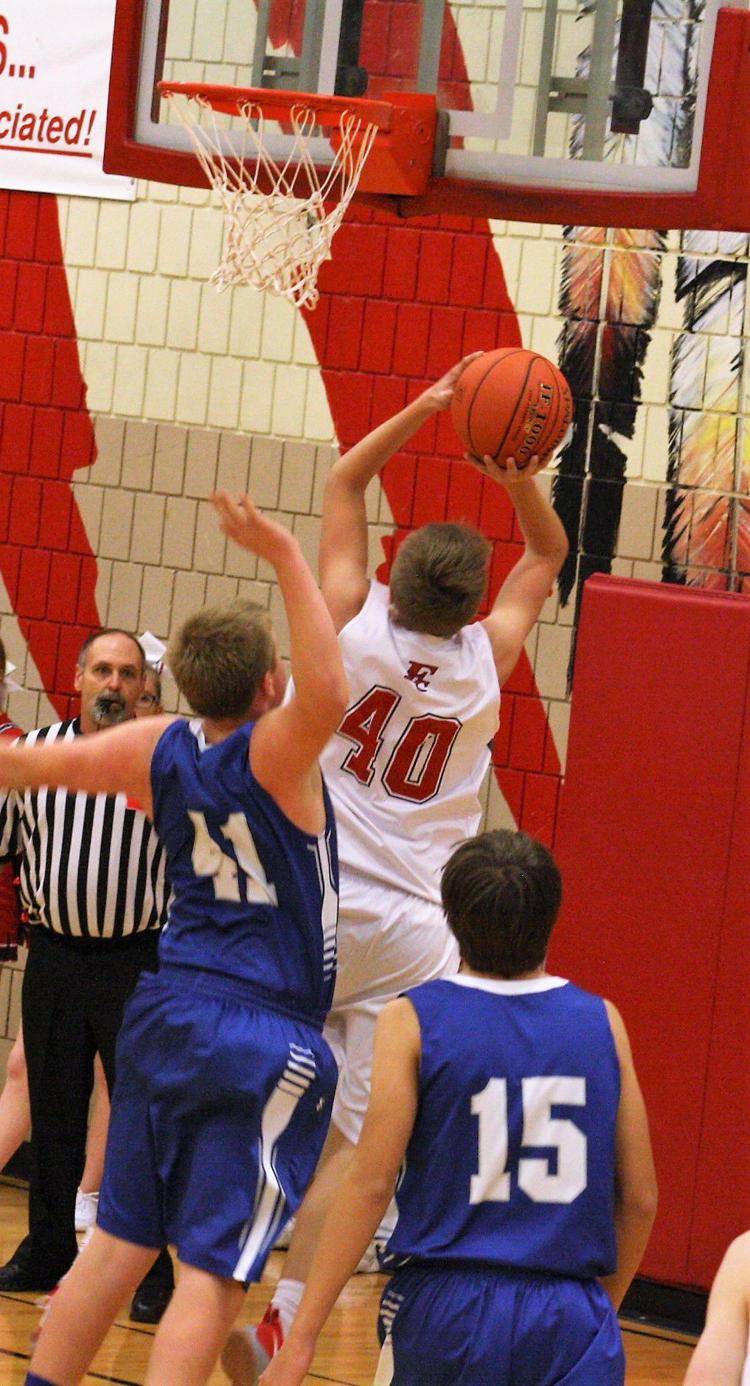 FC Boys BB 12.7 (282).JPG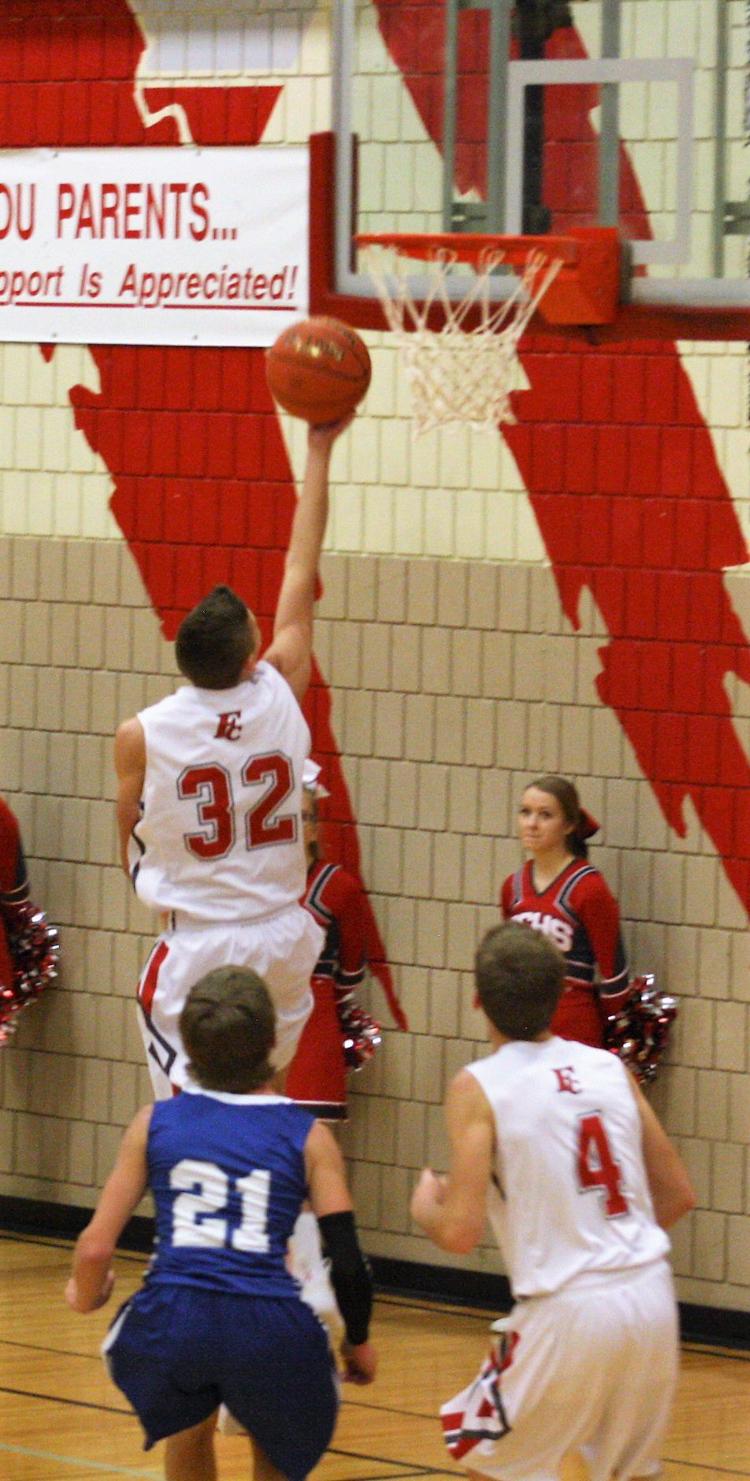 FC Boys BB 12.7 (283).JPG
FC Boys BB 12.7 (284).JPG