FOREST CITY | Twelve Indians players scored at least two points during Forest City's blowout victory against North Union on Tuesday, Jan. 15.
The final score was Forest City 64, North Union 25.
Micah Lambert led the Indians with 14 points, shooting six-of-nine. Riley Helgeson had 10 points. Avery Busta, who finished with six rebounds, six assists and three steals, also had 10.
The victory gave Forest City six wins in its past seven games. 
Noah Miller scored 20 points on a scorching eight-of-12 shooting night, leading the Indians to victory Thursday, Jan. 17.
The final score was Forest City 70, North Iowa 48.
Four of his makes were from beyond the arc. He also had five rebounds and four assists.
Avery Busta had 11 points, 11 assists and five steals. Micah Lambert and Riley Helgeson each scored 13. 
Dominyk Price had 19 for the Bison and Cedric Frerichs had 11.
The Indians (13-3) will travel to West Hancock (6-9) on Friday, Jan. 25.
FC boys basketball vs. North Union 1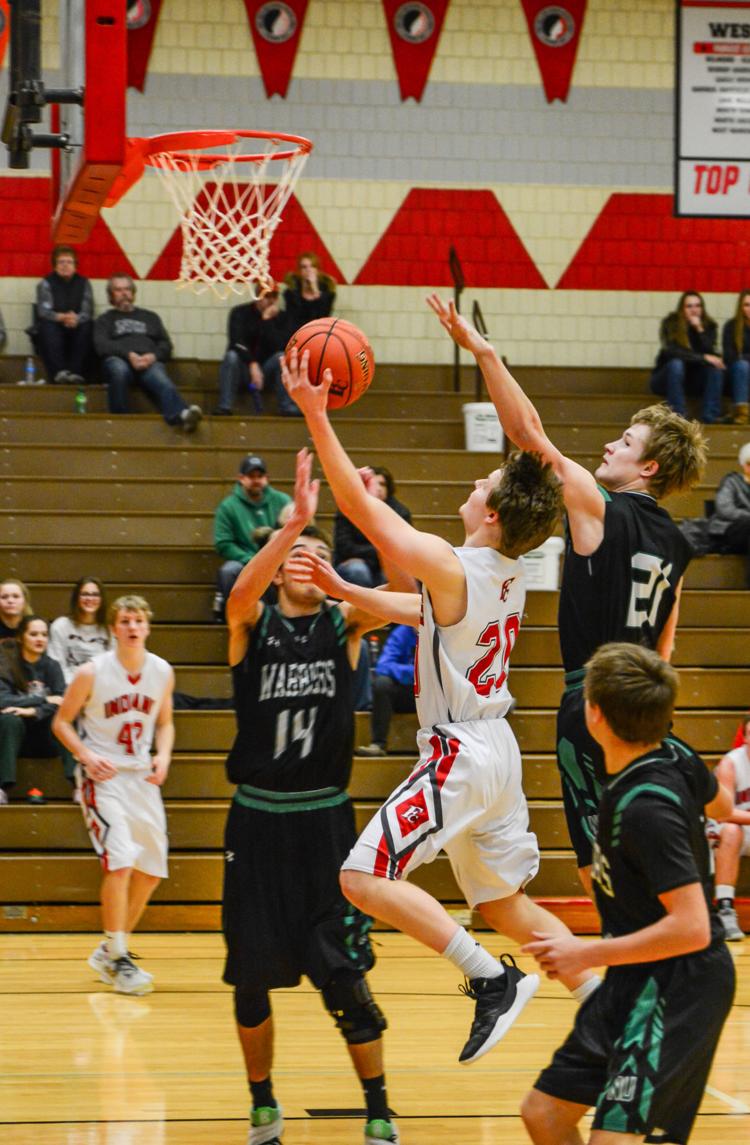 FC boys basketball vs. North Union 2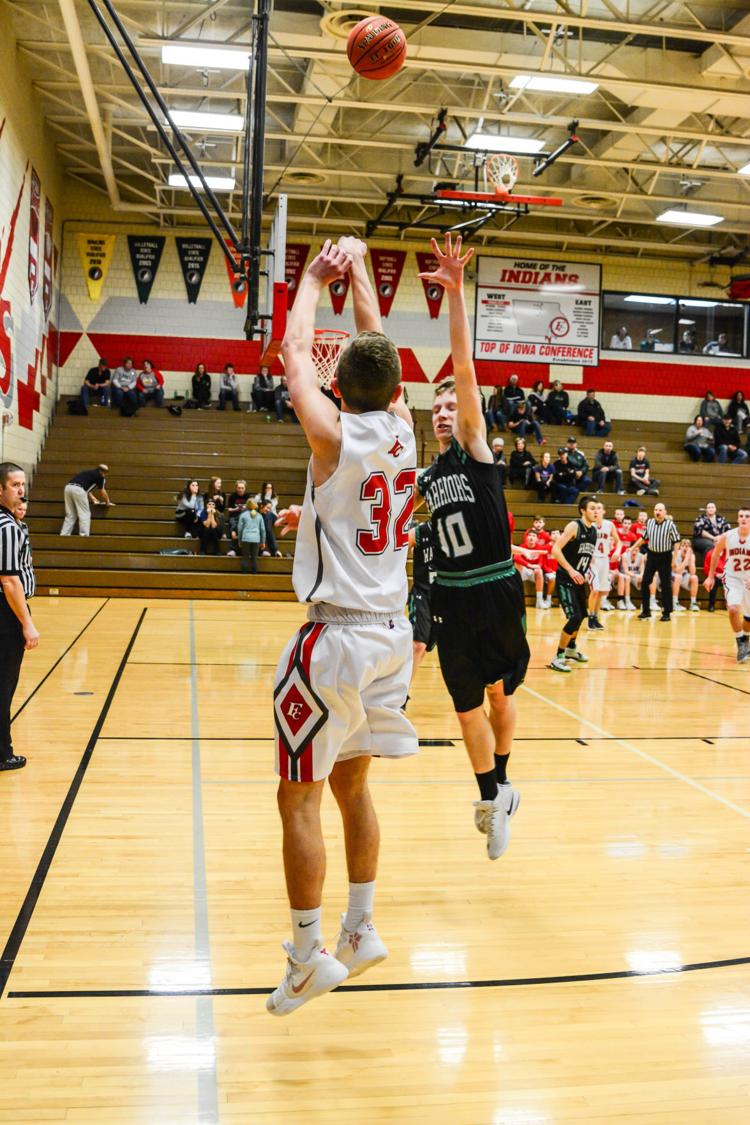 FC boys basketball vs. North Union 3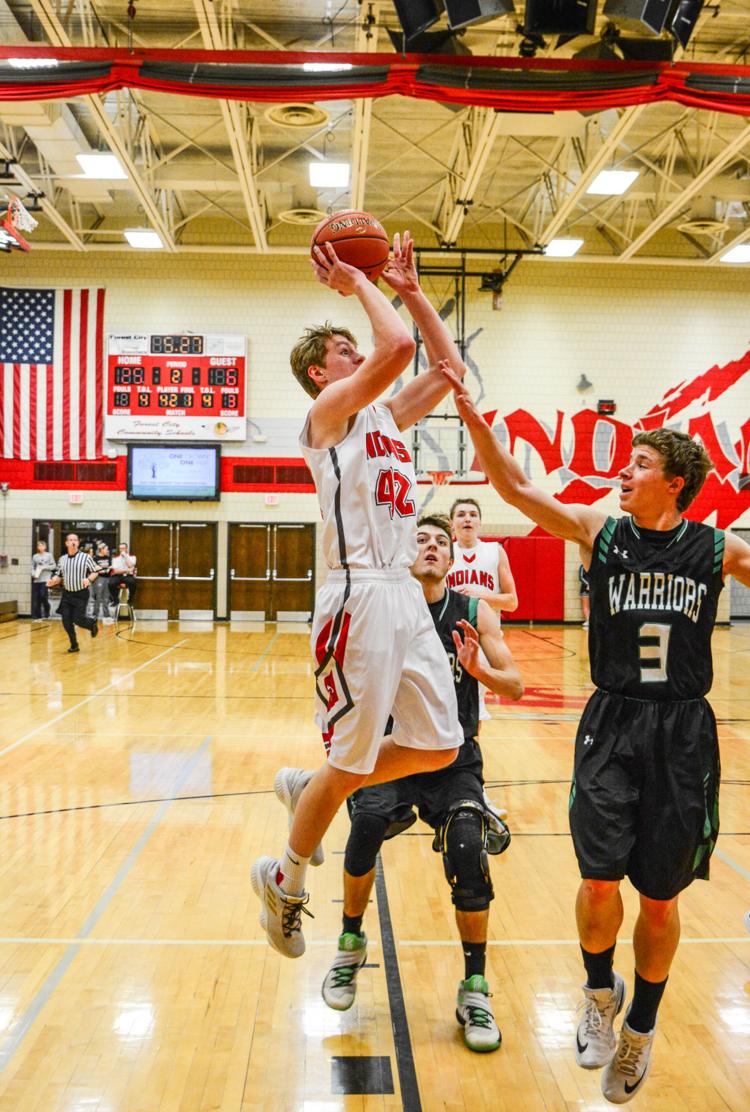 FC boys basketball vs. North Union 4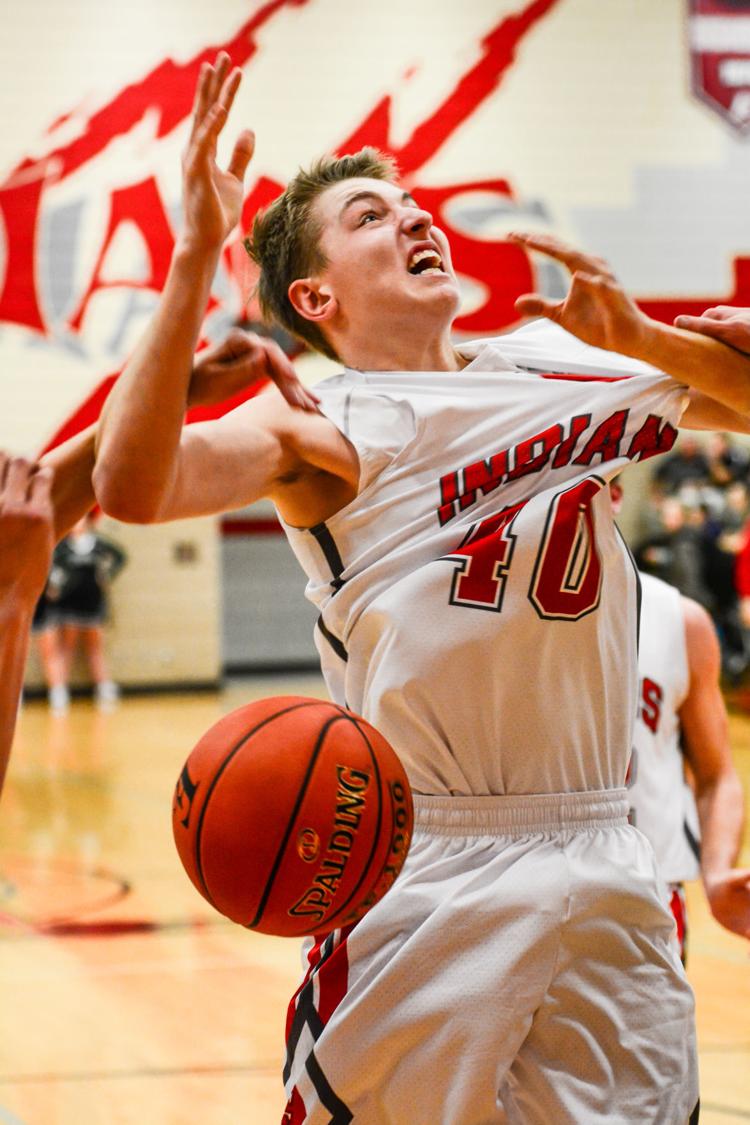 FC boys basketball vs. North Union 5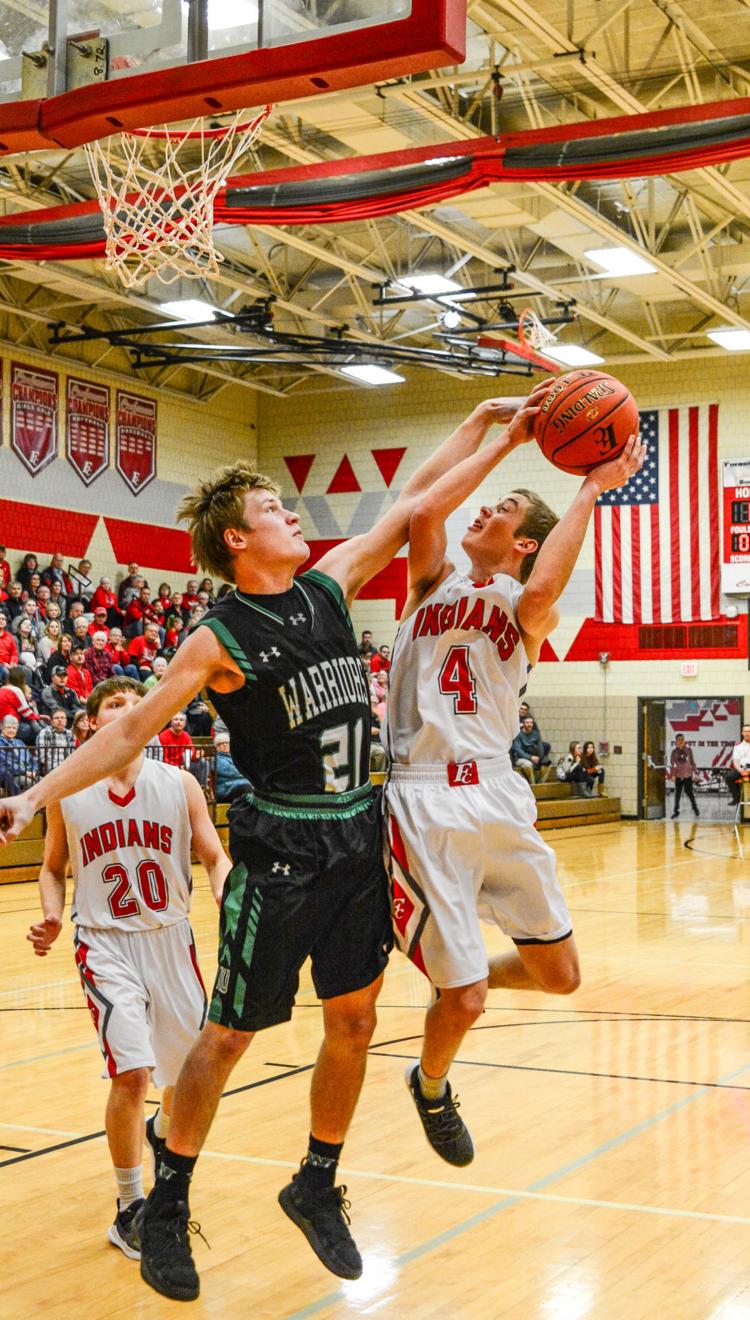 FC boys basketball vs. North Union 6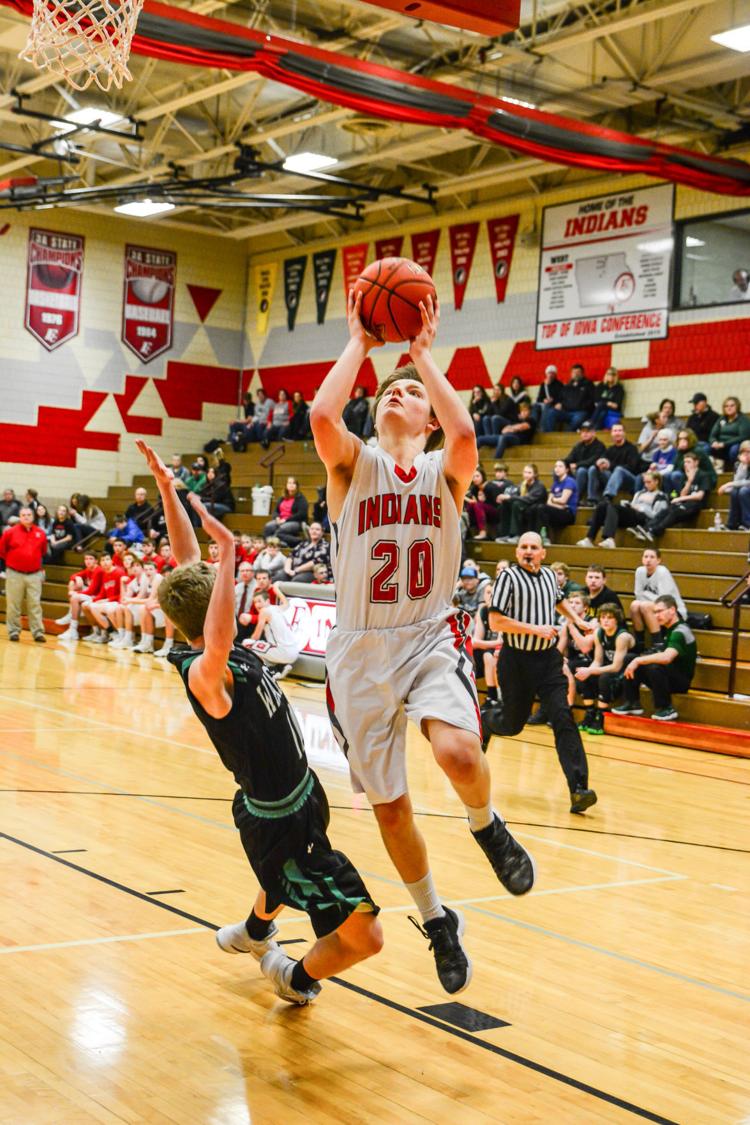 FC boys basketball vs. North Union 7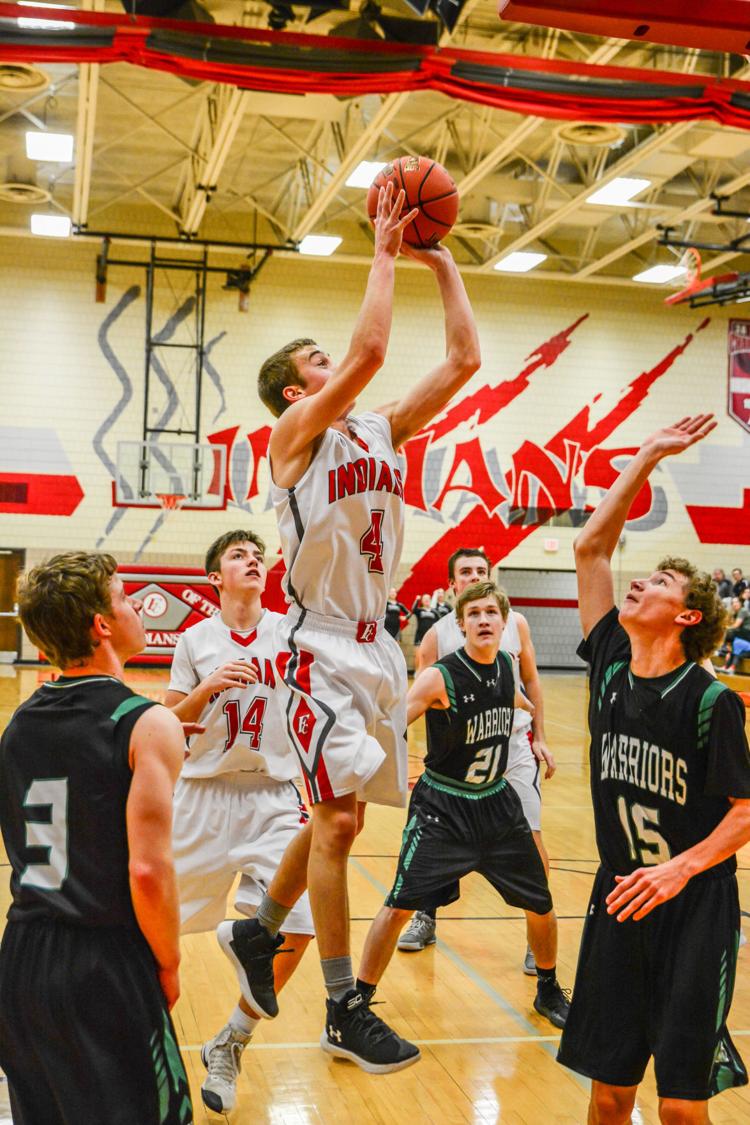 FC boys basketball vs. North Union 8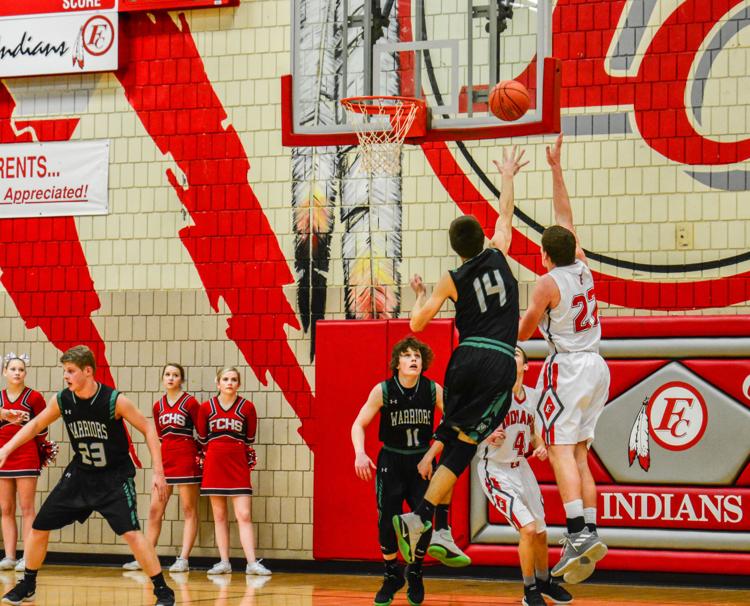 FC boys basketball vs. North Union 9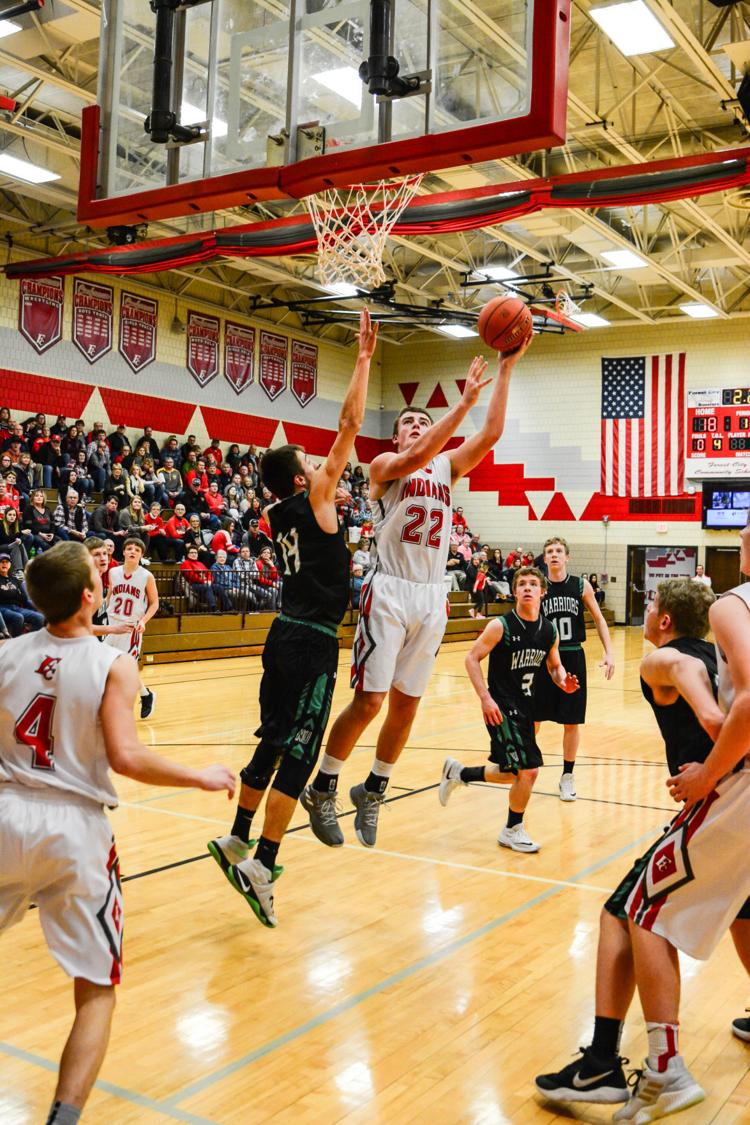 FC boys basketball vs.North Union 10