Bob Berger spent many days with his son, Bennett, on the golf course when Bennett was growing up. The two bonded when they played together, but competition was always interesting.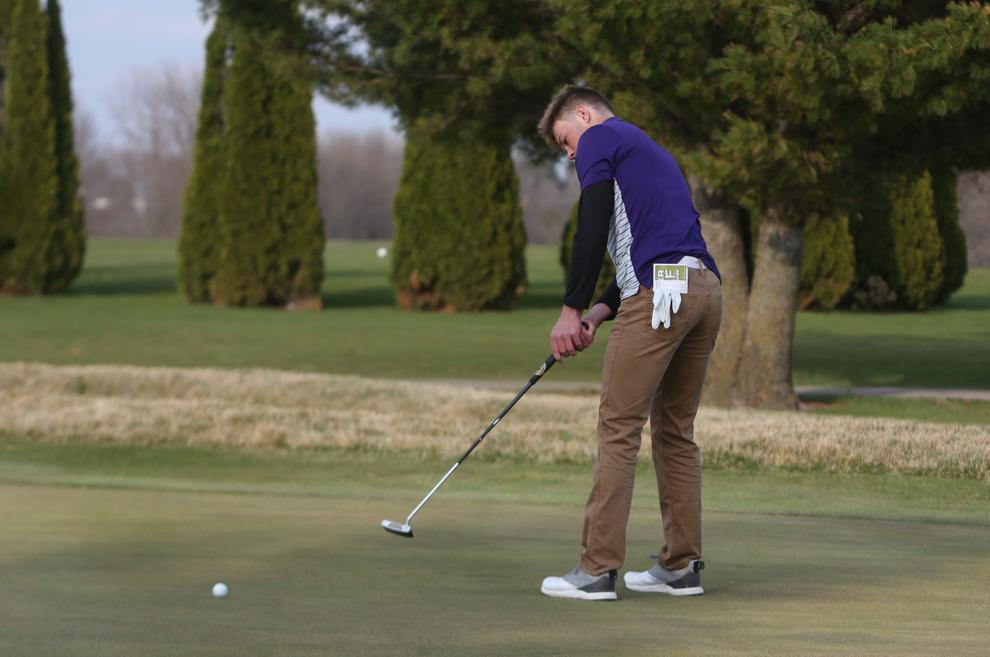 As a superintendent at Rice Lake Golf and Country Club, and a former state champion at Rockwell in 1989, golf was something that Bob had always excelled at.
So it came as a surprise the first time Bennett beat him.
"The first time I beat him I was in seventh grade at his home course," Bennett said. "I've never let him live that one down."
Since that first win, Bennett has earned his fair share of victories over his father. Days on the course working for his dad or playing against him have proved handy over time.
Bennett is currently the top golfer on a Lake Mills boys golf team that has yet to lose this season. He's won over half the meets the Bulldogs have been to and his nine-hole season low score of 33 is tied for second best in all classes.
As much fun as it is for him to earn wins in real competition, beating his dad never gets old.
"He likes to think it's competitive. I kind of whip him around now," Bennett laughed. "He gets me every now and then, but he doesn't get out to play very much anymore."
Although he spends more time working on the course than playing on it, every now and again, Bob will remind his son just how good he can be.
"Last year we were playing during one of his first couple rounds and he shot one-under out of nowhere, and I was not expecting that," Bennett said. "He can definitely still get it around."
Bob has worked as the course superintendent at Rice Lake for the past two decades. When he was in high school at Rockwell-Swaledale, his father worked as the superintendent for Linn Grove Country Club in Rockwell.
Similar to his son, Bob experienced plenty of success in high school after many days working for, and playing with, his own father. Bob shot a 73-74 at Atlantic Golf Club to win medalist honors at the state golf meet in 1989.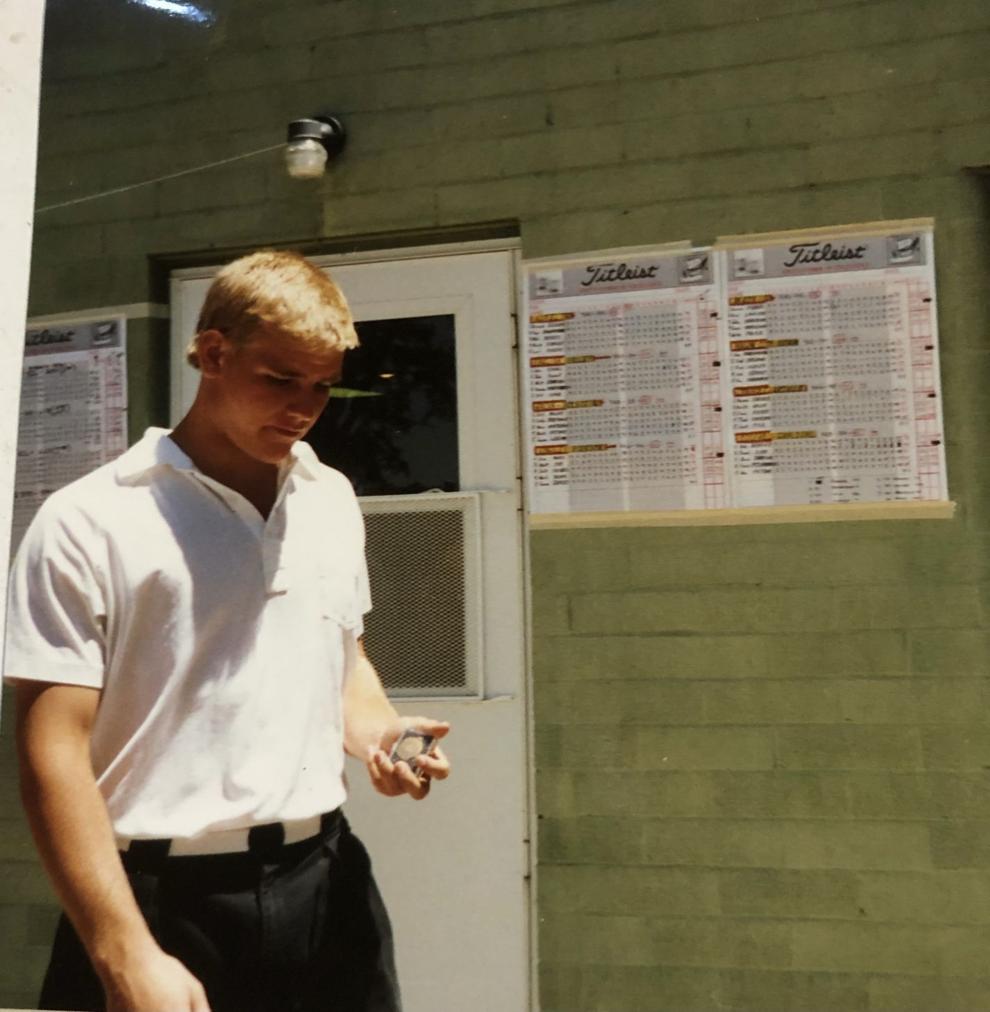 By his own admittance, watching his son play might be more nerve-racking than back in the day, when he played.
"Watching him play for four hours, it's an absolute blast," Bob said. "But at the same time, it wears on you because you're so nervous. You want your kid to do the best he can at all times, you know?"
Luckily for Bob, his son normally sits at the top of the leaderboard when it's all said and done. Although Bennett has experienced plenty of his own success, he still spends time picking his father's brain about improvements.
The father-son duo share different strengths to their game. Bennett's best quality is his ball-striking ability. Bob's strength is the exact opposite.
"Right now we get out on the weekends and he's been teaching me some of his ways at scrambling," Bennett said. "All everybody talks to me about is how he can make par from anywhere. He's not the straightest guy off the tee, but his short game is immaculate."
Bennett is hoping his dad's short game tricks will rub off on him ahead of the most important time of the year.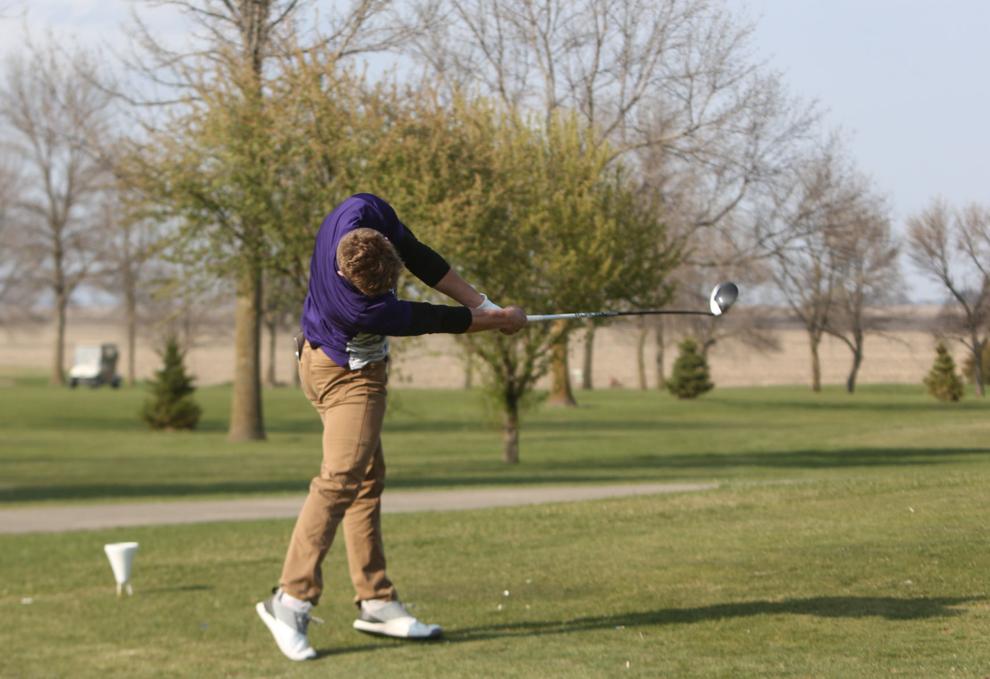 So far, it seems like it's working.
Bennett earned a medalist finish with his 18-hole score of 72 at the Class 2A sectional meet at Clarion on Friday. The Bulldogs finished first at the meet as a team with a score of 318 strokes.
He has high hopes and goals for the state meet: to carry on the family tradition of performing well at the highest level.
"If that's possible for him to get down there, play very well, medal or somehow win it all – that would be special for the entire family," Bob said.