The 2019 Winnebago County Fair is a four-day event featuring various livestock shows, open-class shows and lots of food and entertainment.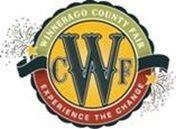 On Thursday, July 18, the fair opens with 4-H and FFA youth checking in their exhibits, livestock being weighed, 4-H static exhibits being judged and the coronation of fair royalty.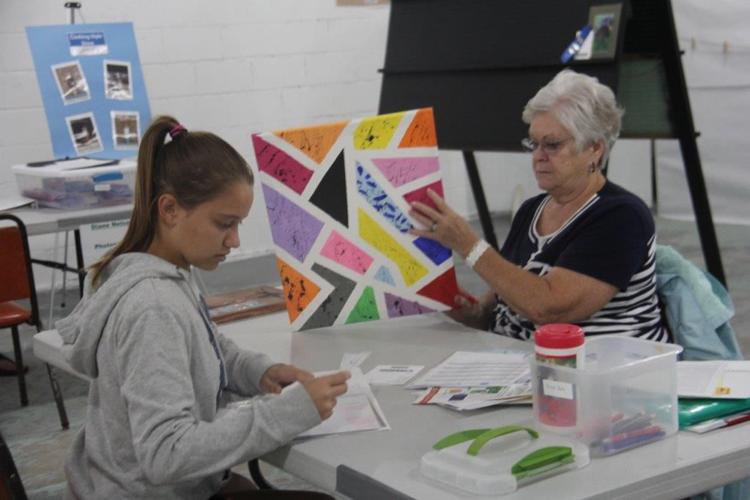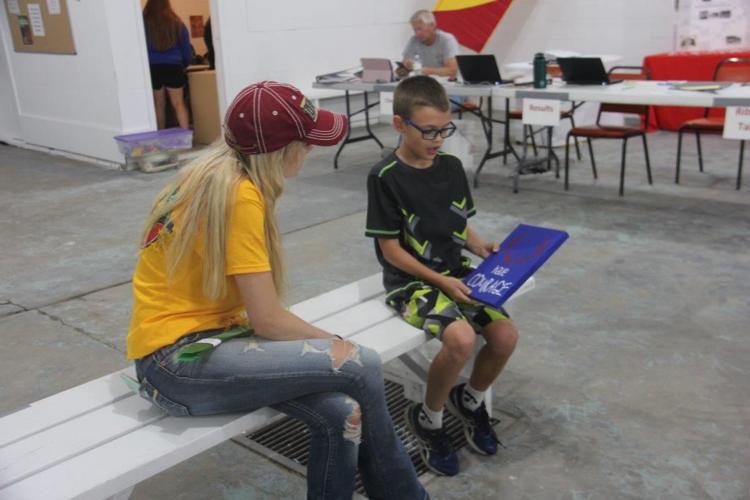 Some of the afternoon highlights include the dog and cat show, junior livestock judging, horse show and carnival games and inflatables.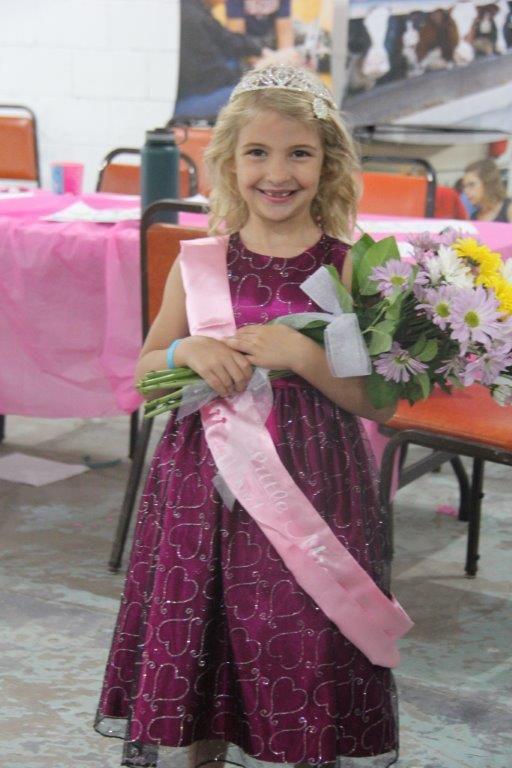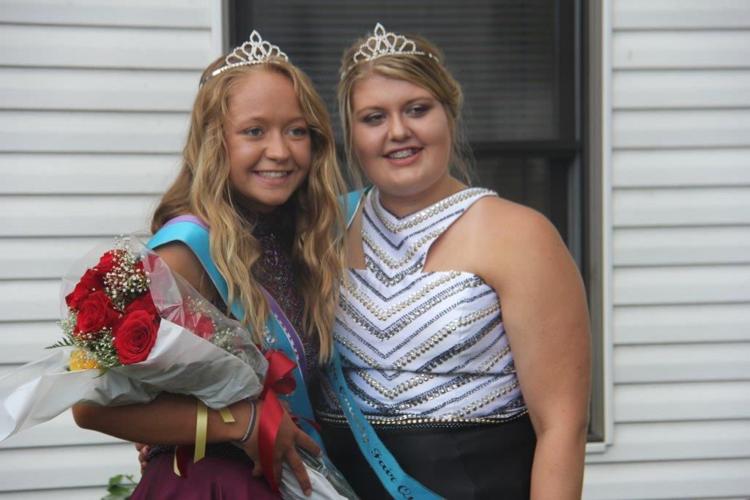 The Little Miss and Fair Queen Coronation takes place on the open stage beginning at 6 p.m. The fair board's annual fundraising ribeye steak meal will be served beginning at 5 p.m. until gone. Following the coronations, The Johnny Holm Band will be live in the grandstand. The beer garden opens at 7 p.m., featuring beer and mixed drinks, with the concert starting at 8 p.m.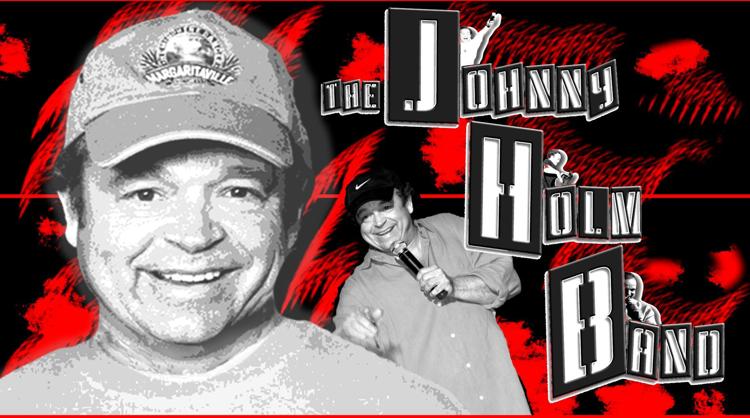 After a very entertaining show in 2018, Dairyland Donkey Races return for an encore on Friday, July 19, at 7 p.m. in the grandstand. Organizers are looking for teams of 5 riders again this year. If you are 16-years-old or older, 225 pounds and under, send a message to the fair board on their Facebook page, Winnebago County Fair - Thompson, IA, or contact any fair board member. "Help us convince local 'celebrities' to ride this year," said fair board present Tom Thompson. "This is an experience both the audience and riders will never forget."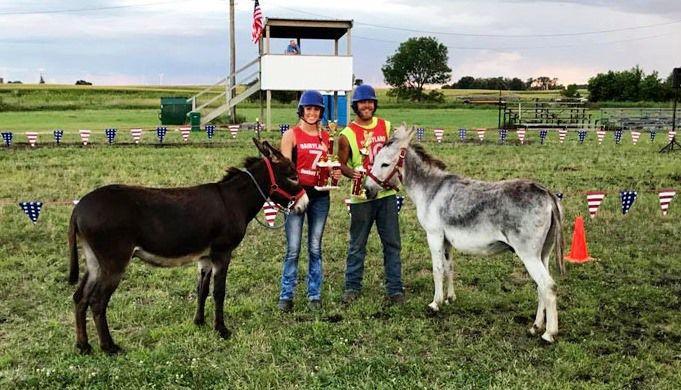 You have free articles remaining.
Other Friday highlights include the pen of three judging, beef/dairy show, sheep/goat show, 4-H working exhibits/educational presentations/share the fun show, calf/bottle lamb show and Pat Doyle – chainsaw artist.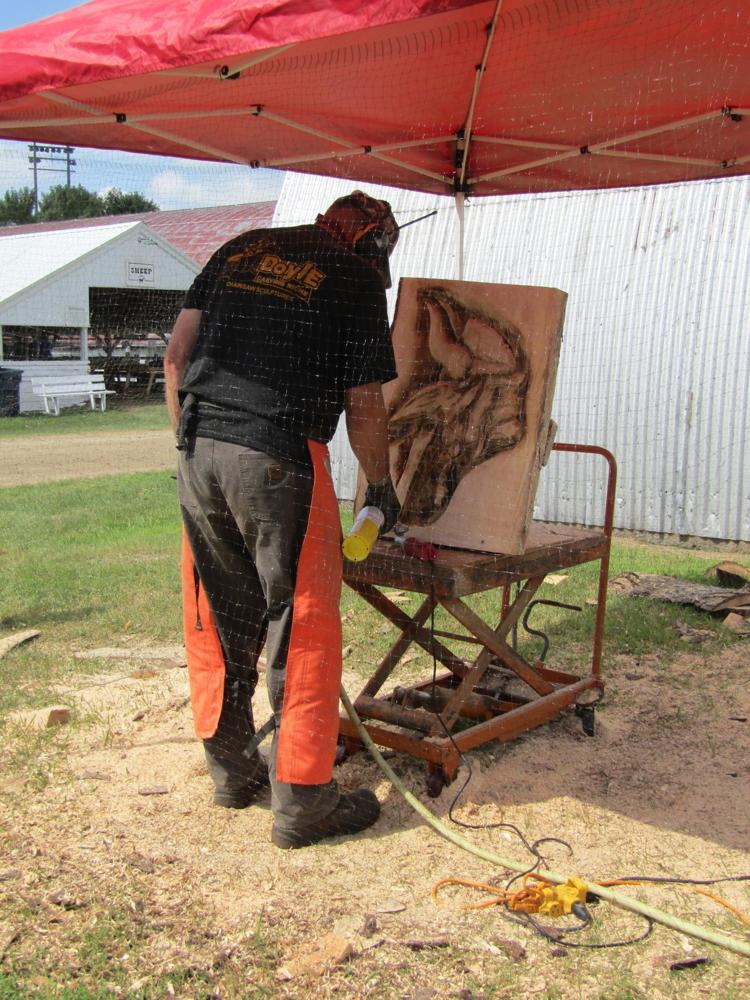 The Grand River Rodeo returns at 7 p.m. on Saturday, July 20 at the grandstand. The rodeo is always one of the most popular events at the fair and never disappoints. It is a great event for all ages.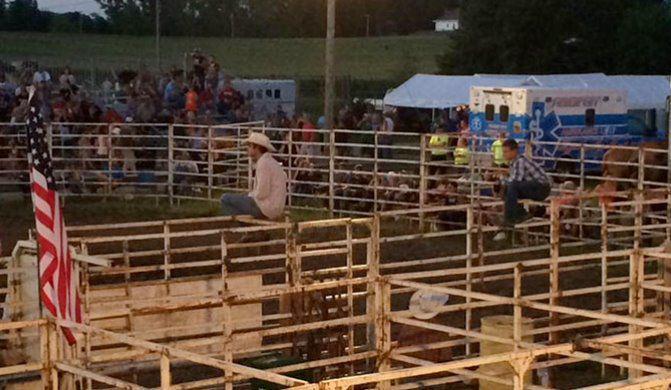 Other Saturday highlights include the swine show, rabbit show, caricatures by Casey, poultry show, pedal pull, Vaudeville show and 4-H clothing style show.
Sunday is a very busy day to cap off the fair. The Fair parade is at 1:30 p.m. Does a demo derby ever go out of style? It's back again at 4:30 p.m. on Sunday, along with the lawnmower derby. The beer garden will be open.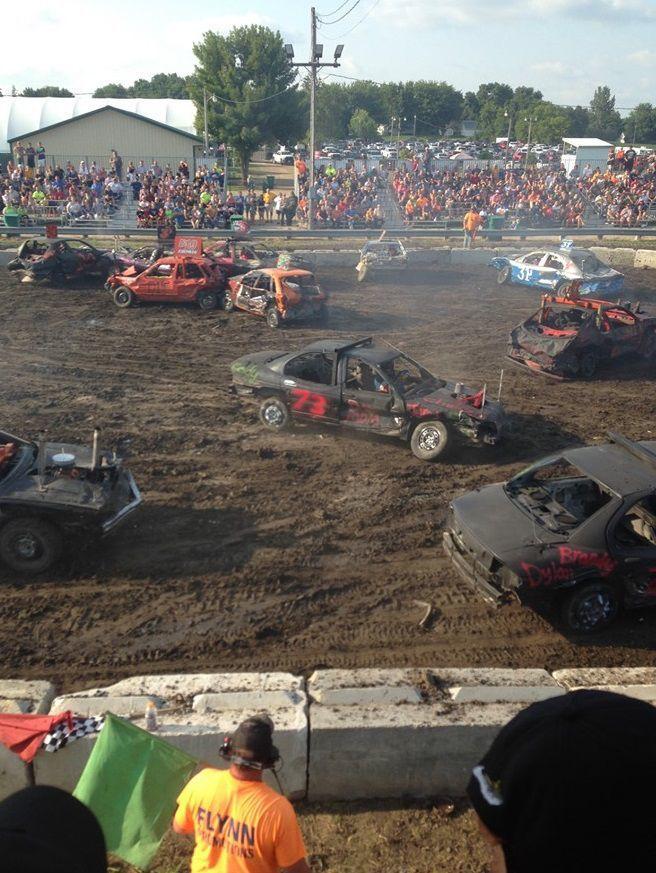 Other highlights on Sunday include horse show games, Zoops balloon art, face painting and balloon fun, balloon show and workshop, free watermelon, free burger feed and combine simulator.
"Come hungry to this year's fair," Thompson said, "as we have a revamped our line-up of food vendors." This year's vendors include Smoking Joe's BBQ, Ole and Lena's cheese curds and onion rings and more, El Jefe Mexican, pork chop on a stick, bacon-wrapped jalapeno poppers, Boy Scout stand, Lion's Club stands and more.
"It's a great year to come to the fair and we cannot do what we do without the support of the community.
Thompson said. "Come support our 4-H and FFA youth and recognize their hard work and achievements."