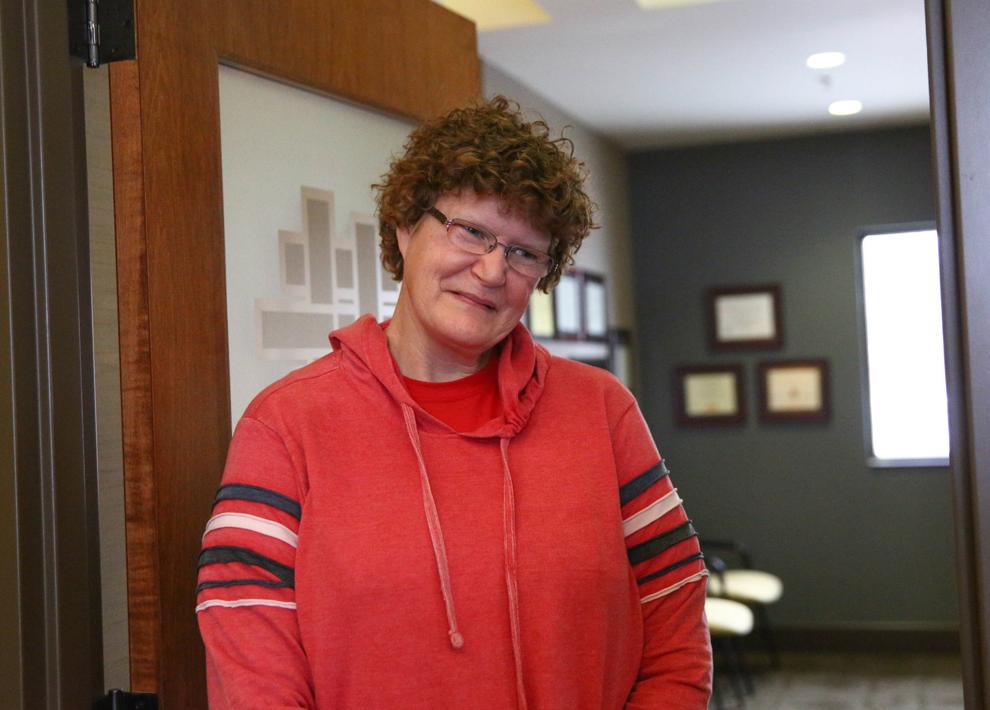 Laura Baumann and her husband, John, were all smiles while they waited in the lobby of North Iowa Oral Surgery & Dental Implant Center Friday morning.
Baumann, 53, of Leland, was awaiting her complimentary full-arch restoration procedure as a recipient of the second annual Second Chance program.
"It's exciting," she said. "I didn't think it'd ever come."
Baumann and Amanda McMurray, of Mason City, were named the center's program recipients in November.
As Second Chance program recipients, the women are receiving complimentary full-arch restoration procedures, which typically cost up to $50,000, to replace broken, decayed and missing teeth with custom implant-supported dentures that work as permanent, fully functioning and natural-looking teeth, according to North Iowa Oral Surgery & Dental Implant Center.
The program was created by Drs. Lyell Hogg and Christopher Kepros, oral and maxillofacial surgeons at North Iowa Oral Surgery & Dental Implant Center, to improve the health and overall quality of life for local recipients who have extensive tooth loss, damaged and decayed teeth and are unable to afford proper treatment.
"It feels good to know the skills that we have and the training we went through can do something that really can make a big difference for people," Kepros said.
Baumann's procedure, which was scheduled to take more than three hours Friday, involved the extraction of all her teeth and the placement of eight dental implants in her upper and lower jaw.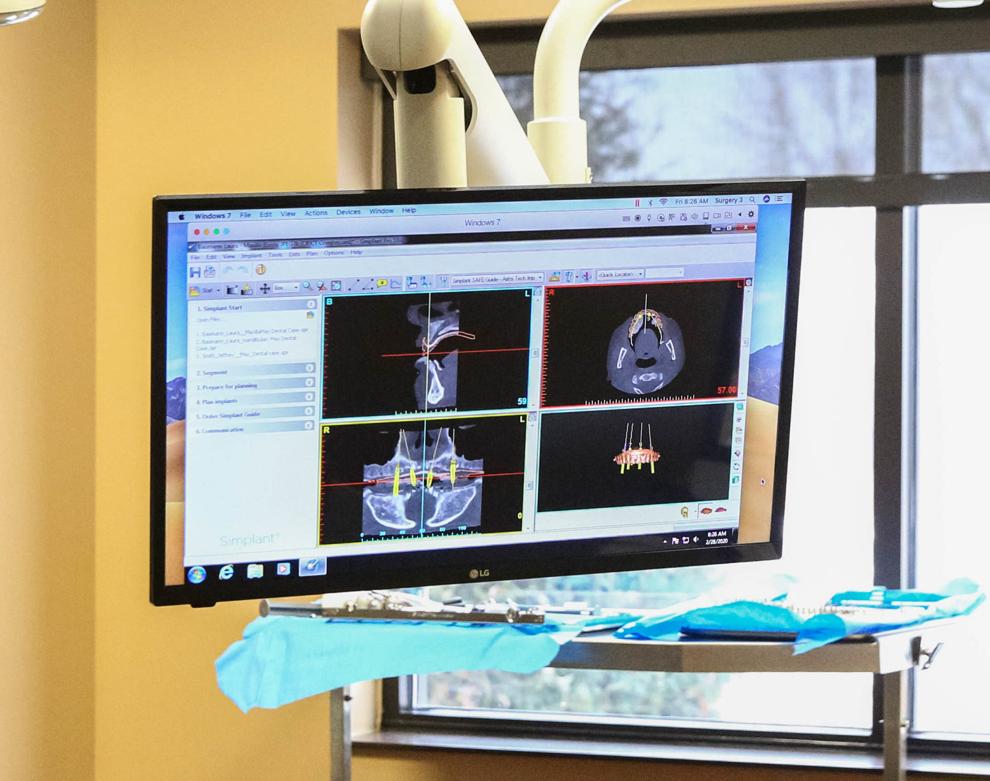 Since Baumann met with Kepros and her restorative dentist Dr. Nathan Hehr from the Nettleton Dental Group in November, she's had several appointments to prepare for the hours-long procedure, but she said she was anxious, nervous and excited waiting to be called back for it.
John said he and Baumann couldn't hardly sleep last night because of their excitement for the procedure.
"This is like winning the lottery," he said with a huge grin.
"The lottery of a lifetime," Baumann added.
Baumann works in the food service department at Forest City High School and as a housekeeper at the Forest City YMCA.
She has been living with only four teeth for at least a decade, and she said her confidence has continued to decline in that time.
Baumann decided to apply for the program in hopes of improving her future oral health and receiving "a nice smile for the kids," her 30th wedding anniversary and her 35th class reunion in Des Moines this year.
Baumann is the caregiver for her husband who was diagnosed with Parkinson's disease more than a year ago, and that's changed their lives drastically.
"It's definitely a life-changer," she said.
After the procedure, Baumann is expected to return to the dental center in about two weeks for a post-operation appointment and evaluation.
And in three or four months, she'll meet with Hehr to have her restorative care completed, Kepros said.
"He gets the most fun part because that's when all of a sudden the big difference happens," he said.
Baumann said she's restricted to a soft food diet for a couple weeks after her procedure, which she's become fairly accustomed to given the prior condition of her teeth.
She, and her husband, are looking forward to enjoying a steak dinner — something she hasn't had in quite some time — after she recovers from the procedure to celebrate her new smile.
"This is just an amazing program," Baumann said.
Baumann and McMurray were selected out of nearly 400 applicants — more than triple the applications North Iowa Oral Surgery & Dental Implant Center received the first year.
Each applicant was asked to share a detailed personal story about why they should be selected as the Second Chance program's recipient as well as a photo of the current state of their teeth.
Because of the number of applicants and their inspiring stories, Hogg and Kepros decided to offer two smile makeovers.
McMurray, 31, a single mother of five children, works full-time at Little Angel's Child Care and Preschool in Mason City. She has avoided critical dental treatment for years because of a traumatic dental experience when she was a child.
She said she applied for the program because she wanted a better smile and more confidence, but never thought she'd get it.
McMurray's full-arch restoration procedure likely won't take place for at least a year, said Sara Neumann, a spokesperson for the dental center, because Hogg has salvaged some of her teeth and is trying to get her braces first.
The dental center is partnering with Straumann Dental Implant Company, Dentsply Sirona, May Dental Lab and Mason City restorative dentists Hehr and Dr. Noemi Cruz-Orcutt from Mint Springs Dentistry for this year's program.
Second Chance is among three programs North Iowa Oral Surgery & Dental Implant Center offers. It also launched Wisdom for Wisdom and Academic Advantage programs last year.
The programs are Hogg and Kepros' way of giving back to the community that's supported their practice.
For more information about North Iowa Oral Surgery & Dental Implant Center or its programs, visit www.nioralsurgery.com.
A blast from the past: North Iowa advertising from the 1950s to the '80s
Old ads 59.JPG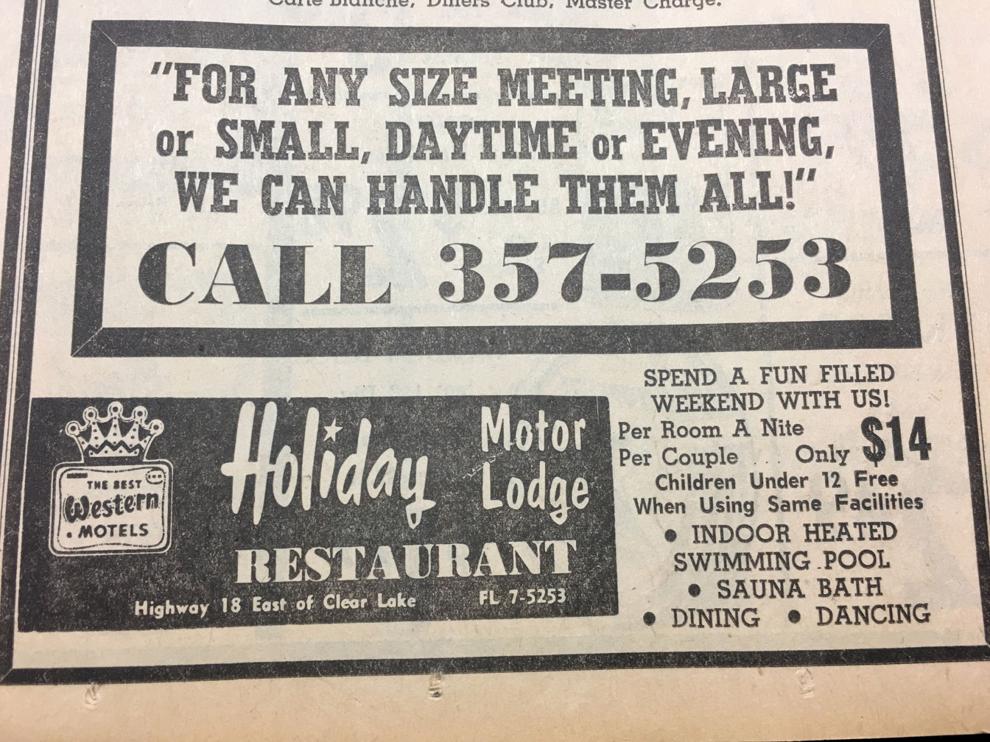 Old ads 60.JPG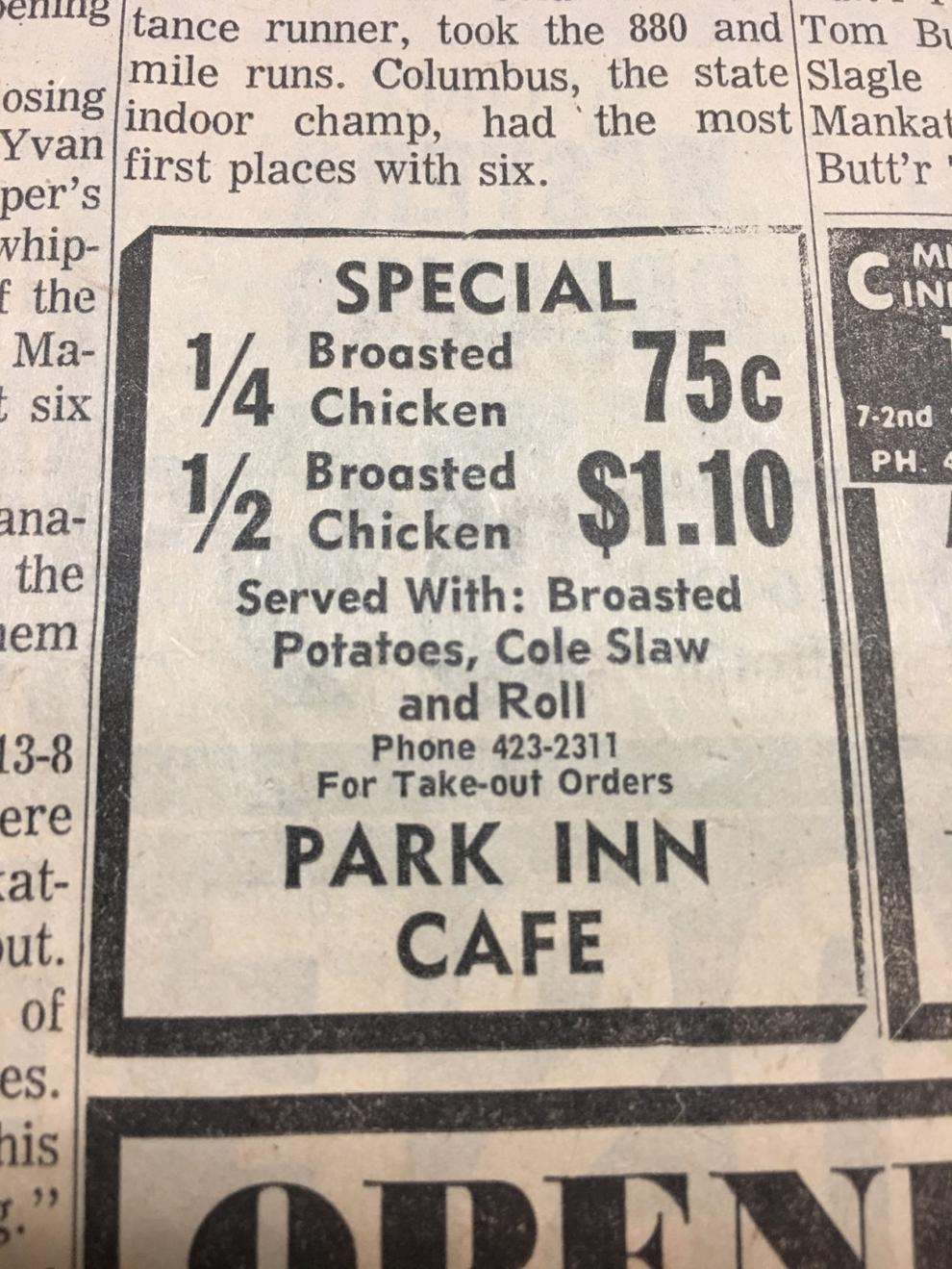 Old ads 61.JPG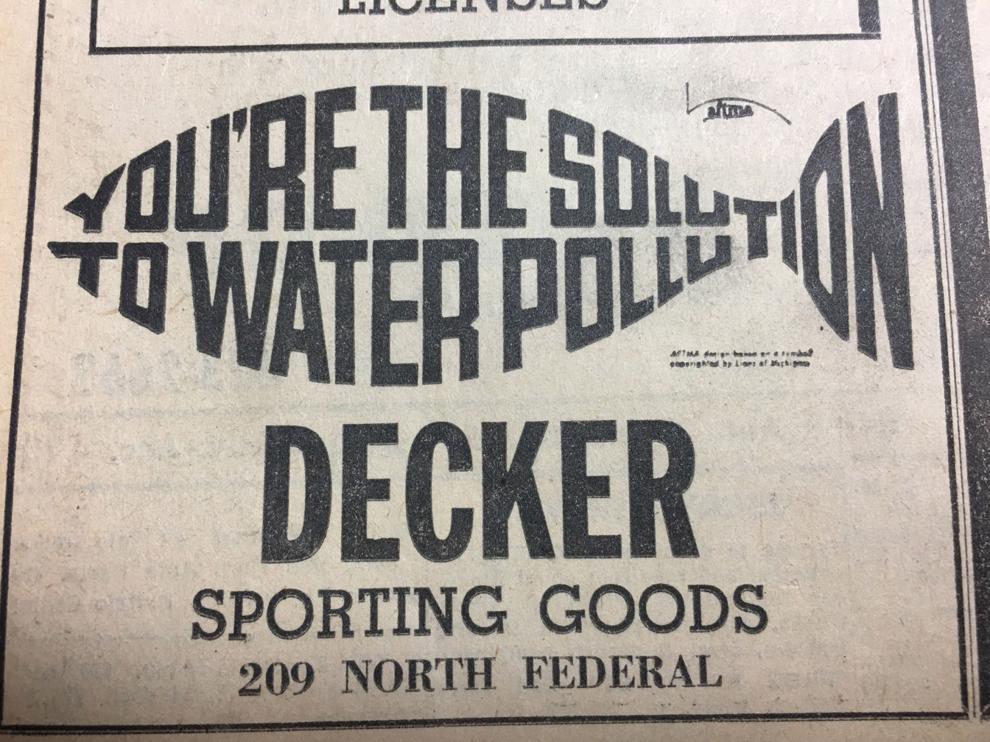 Old ads 62.JPG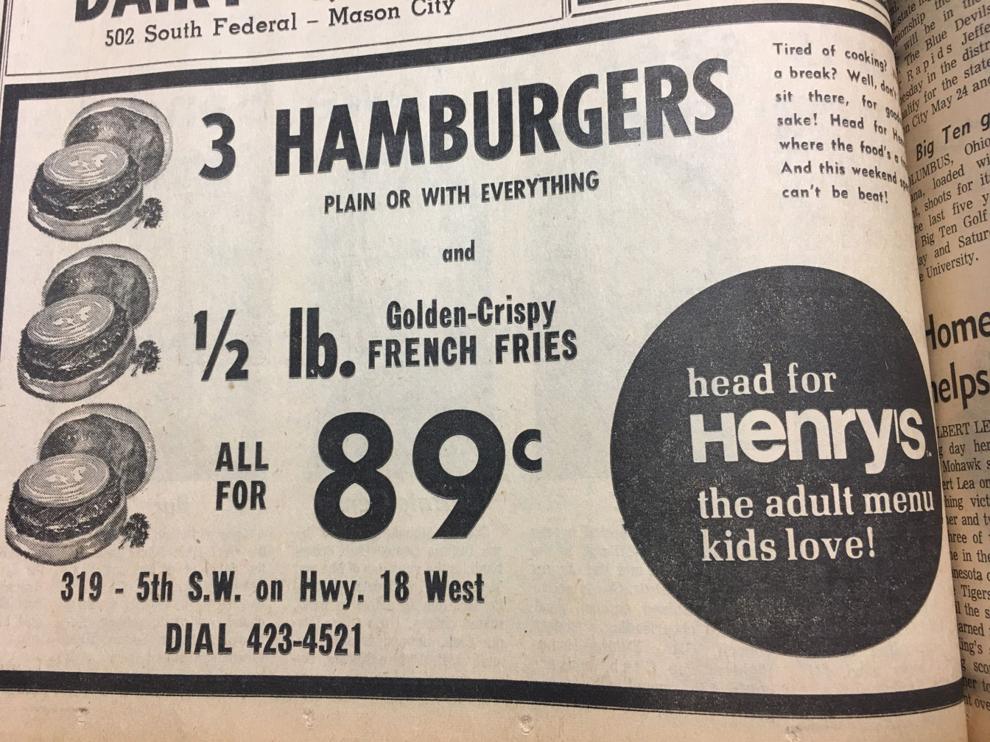 Old ads 63.JPG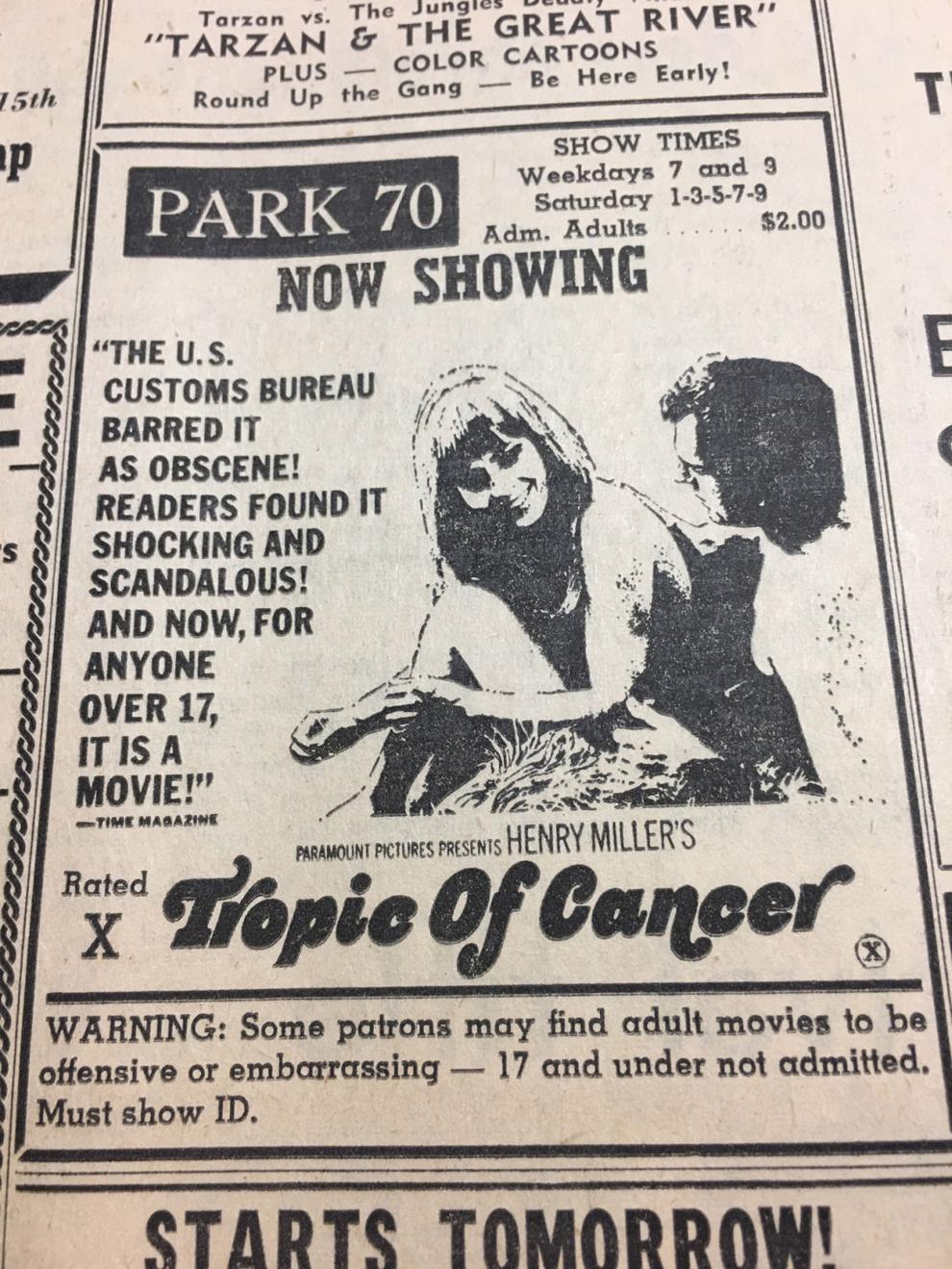 Old ads 64.JPG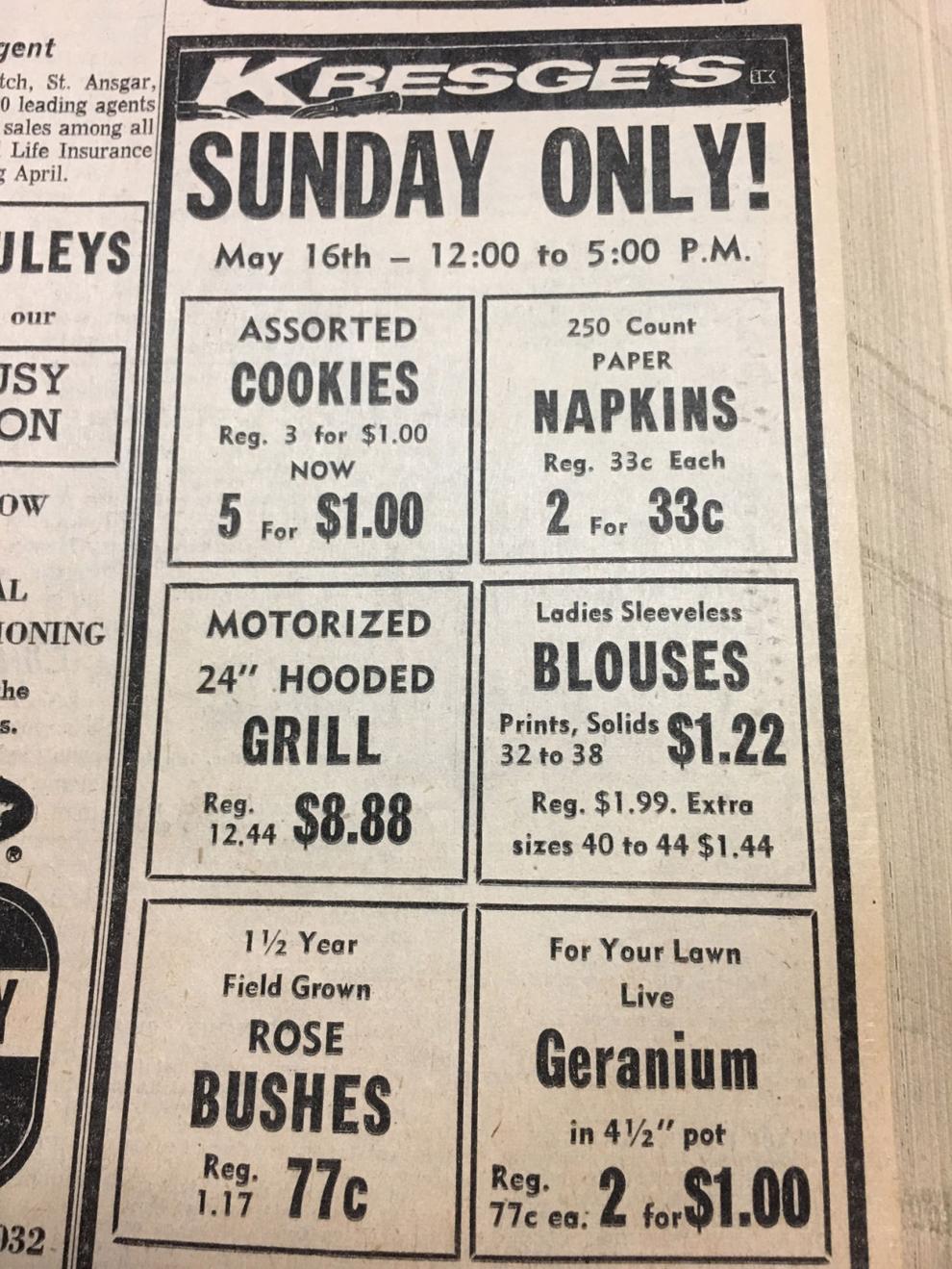 Old ads 65.JPG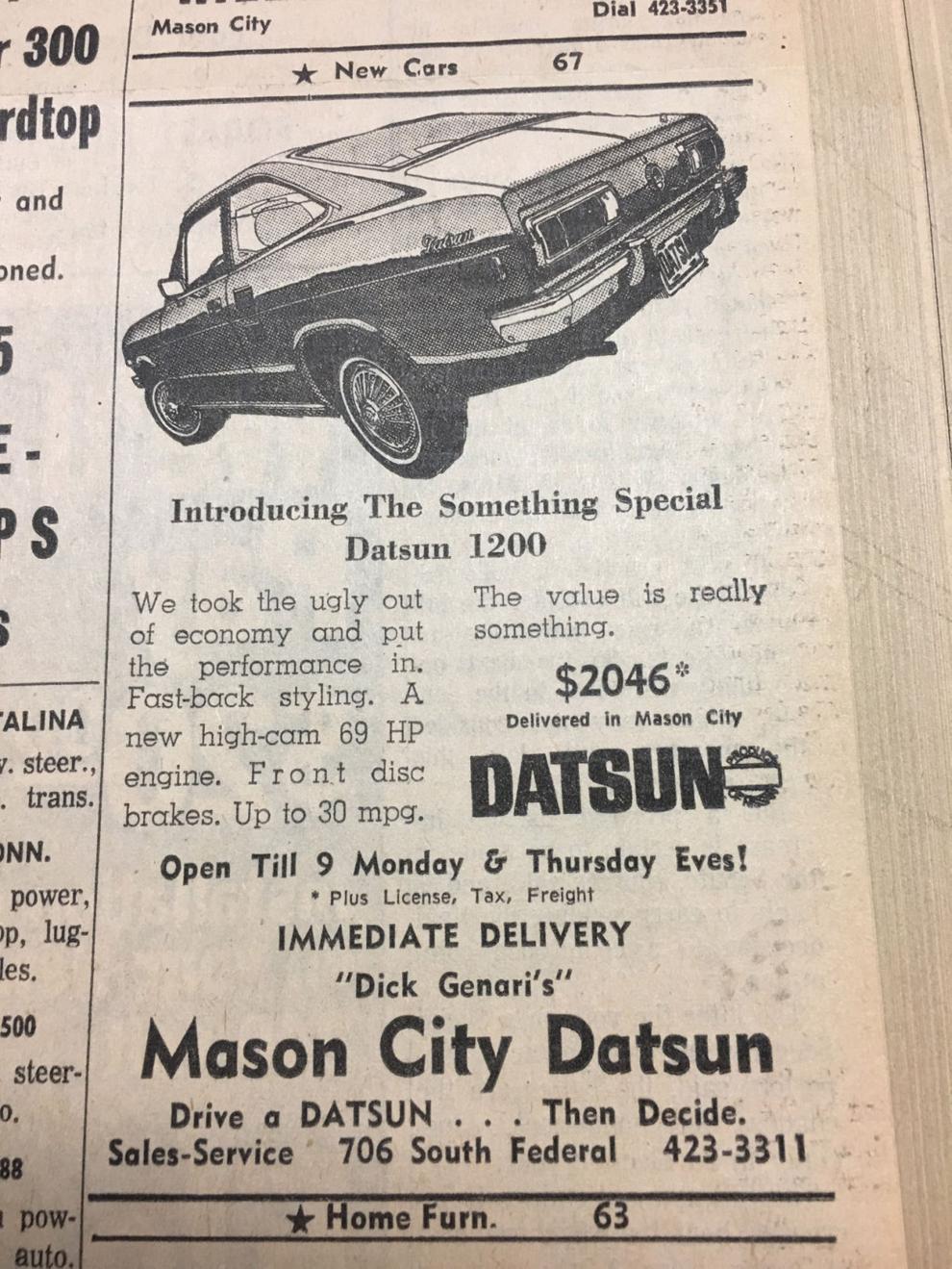 Old ads 66.JPG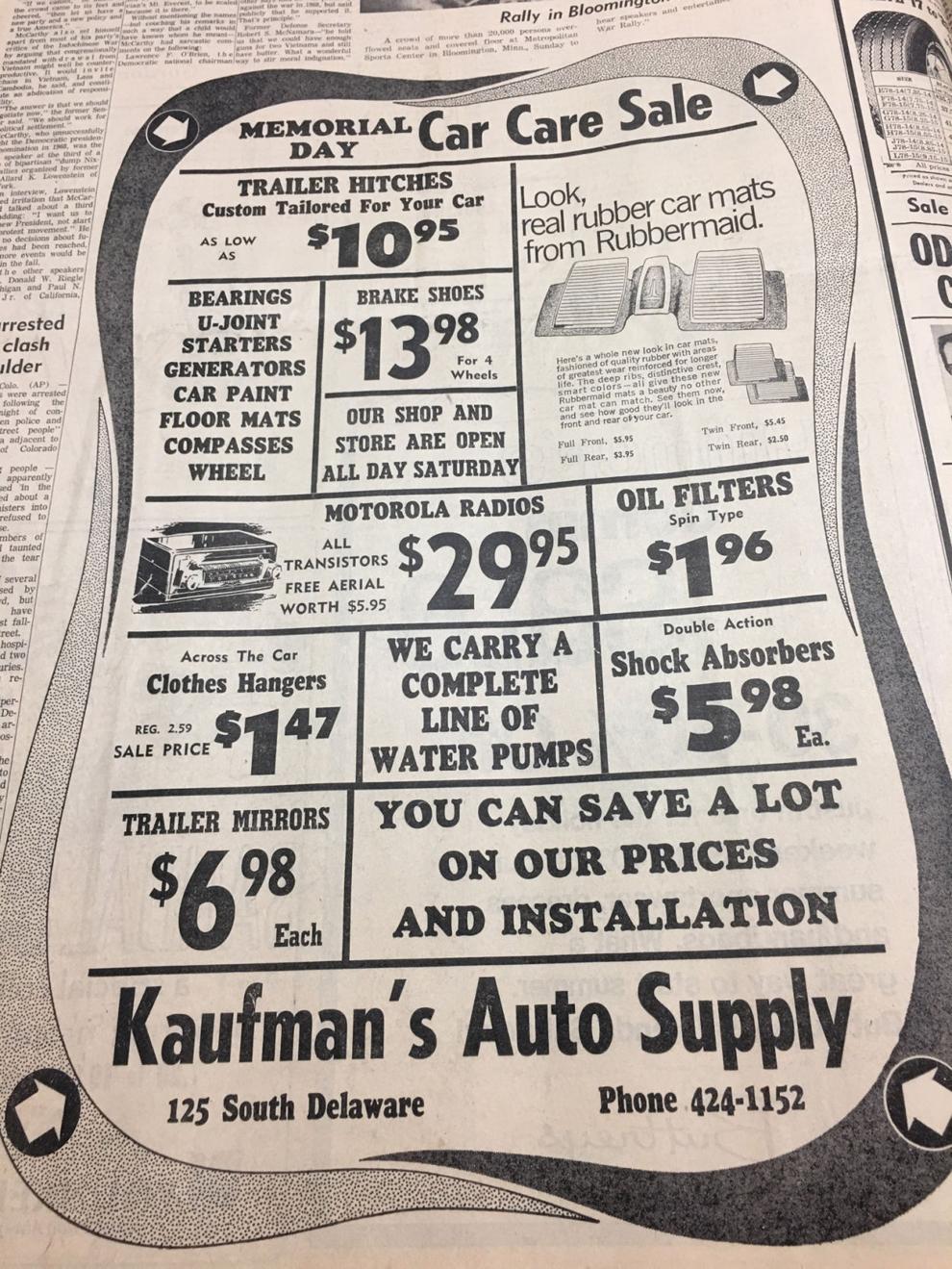 Old ads 67.JPG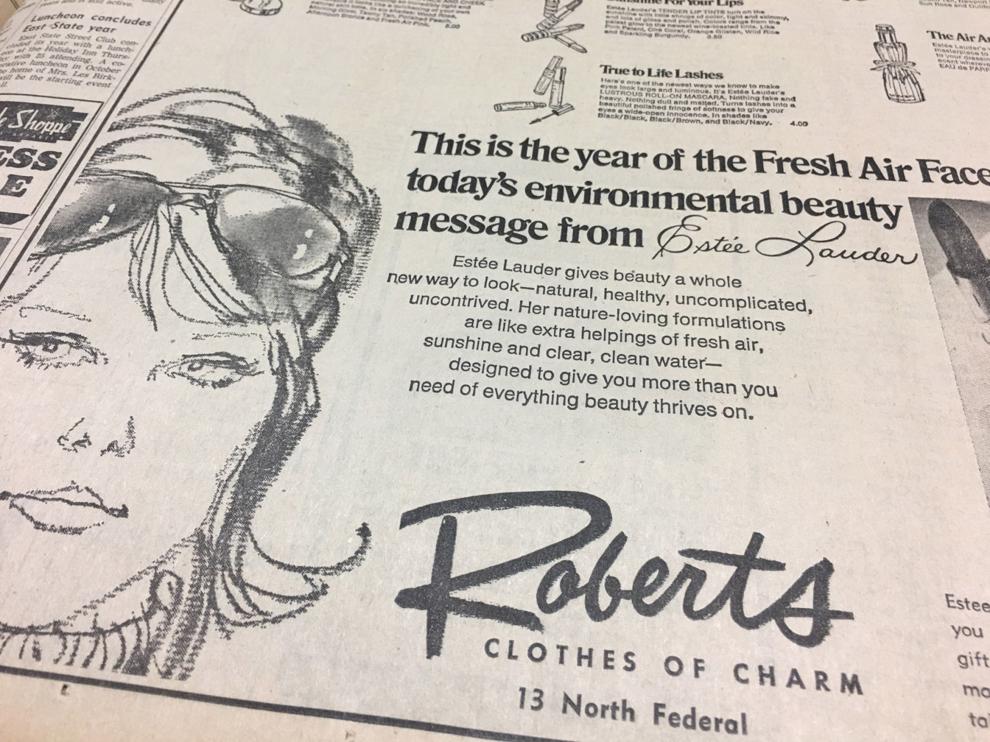 Old ads 68.JPG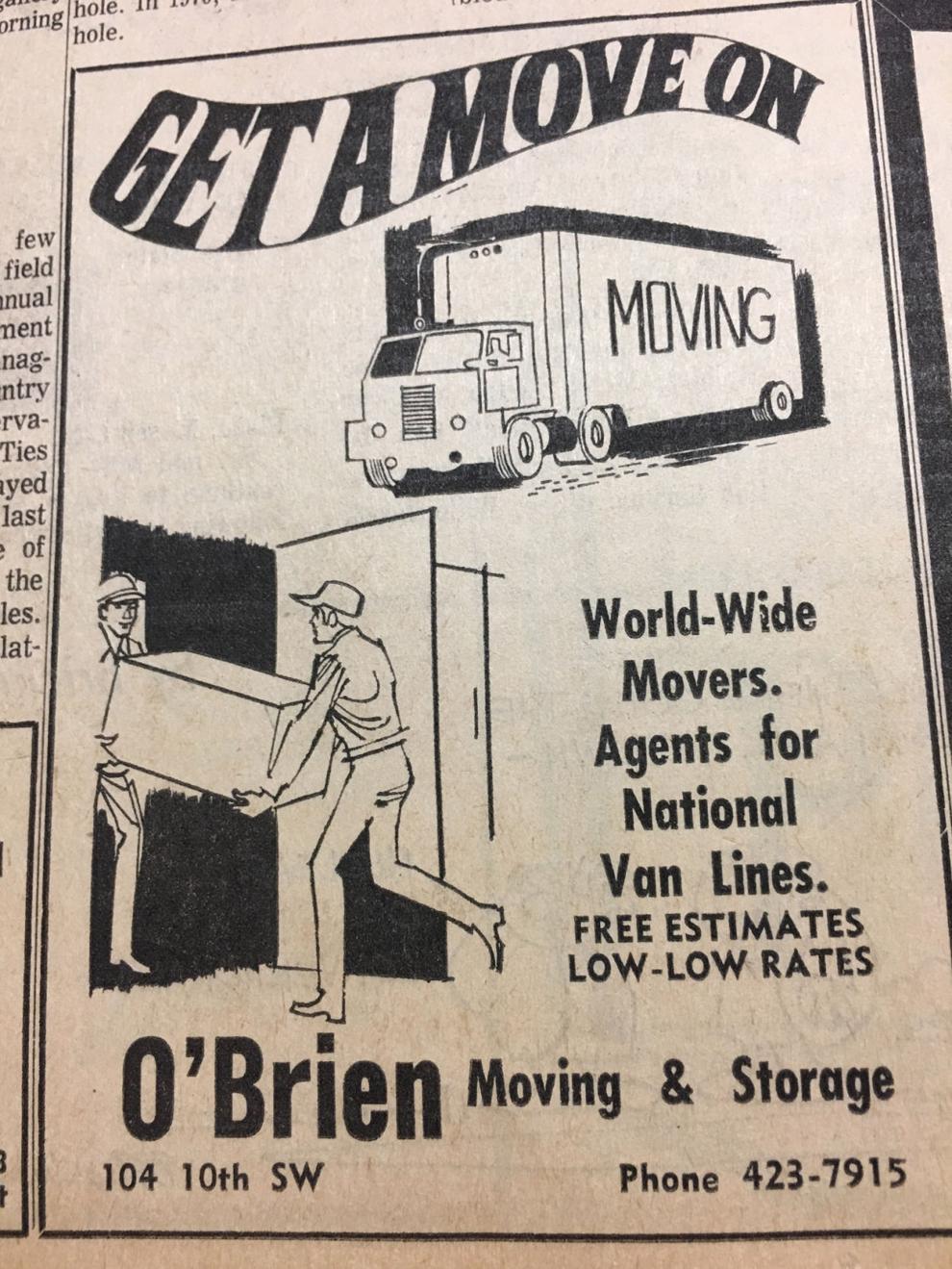 Old ads 69.JPG
Old ads 70.JPG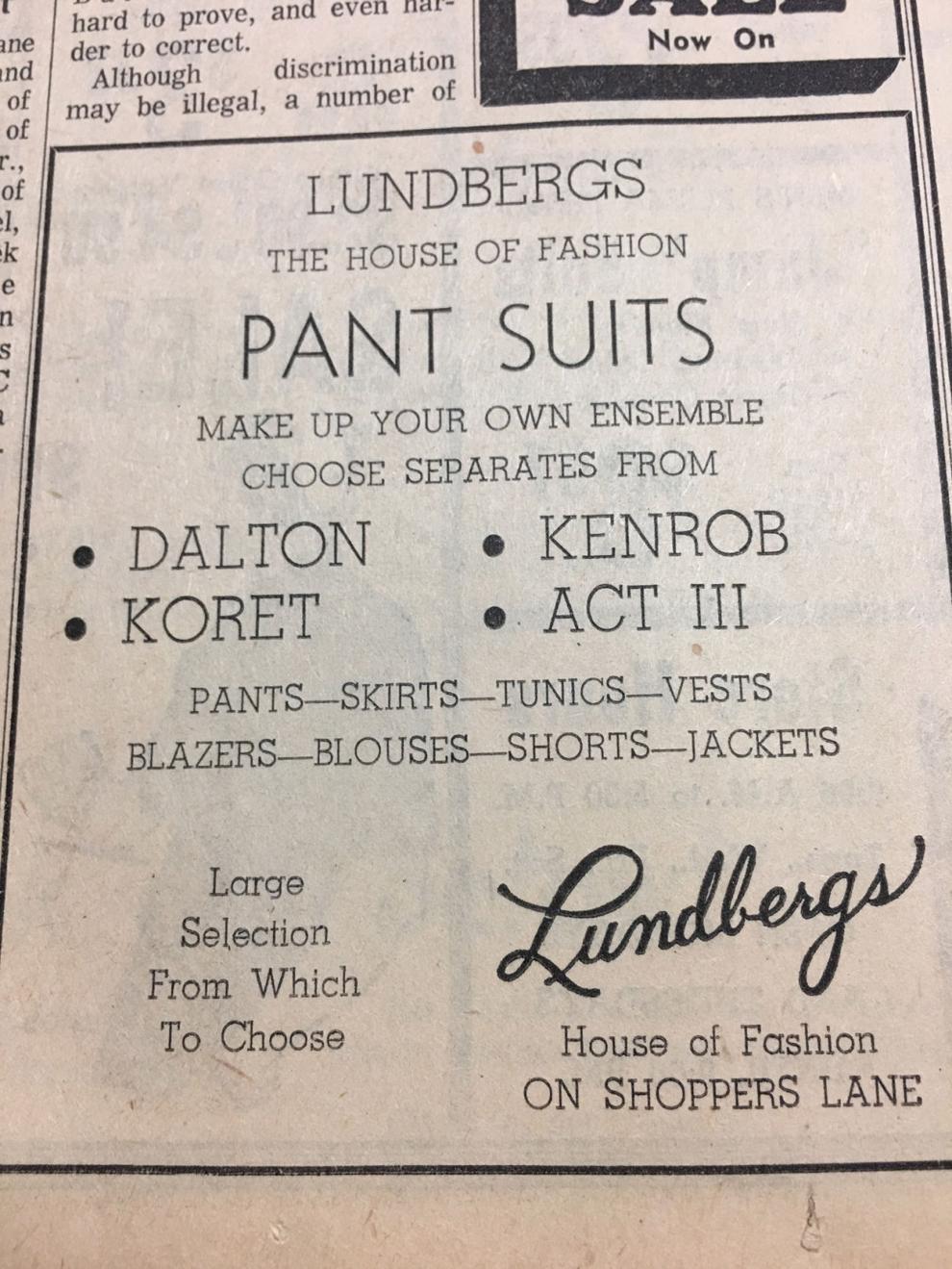 Old ads 71.JPG
Old ads 72.JPG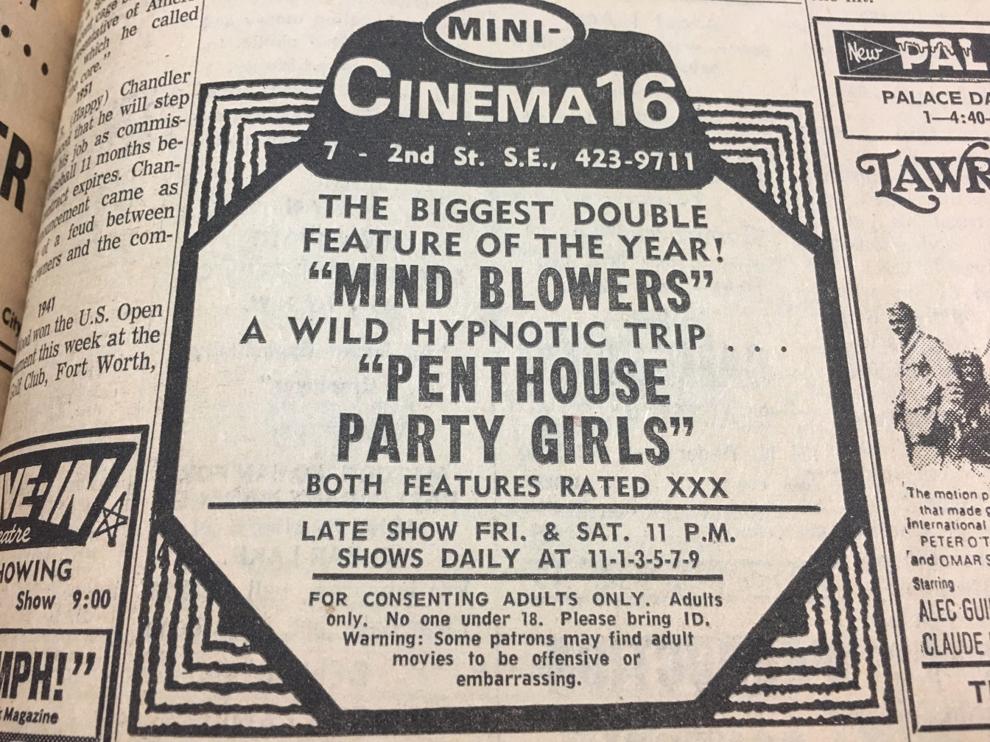 Old ads 73.JPG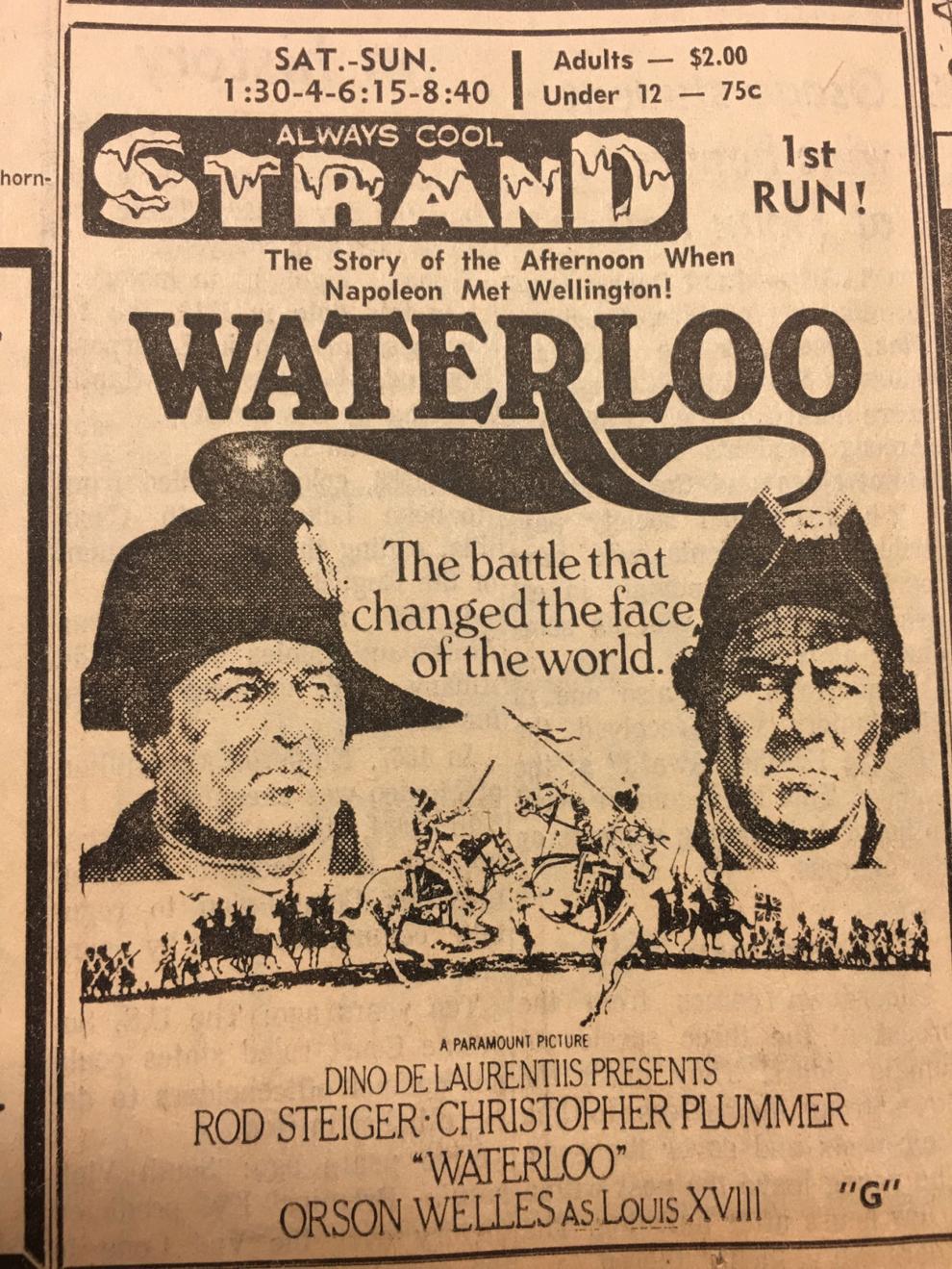 Old ads 74.JPG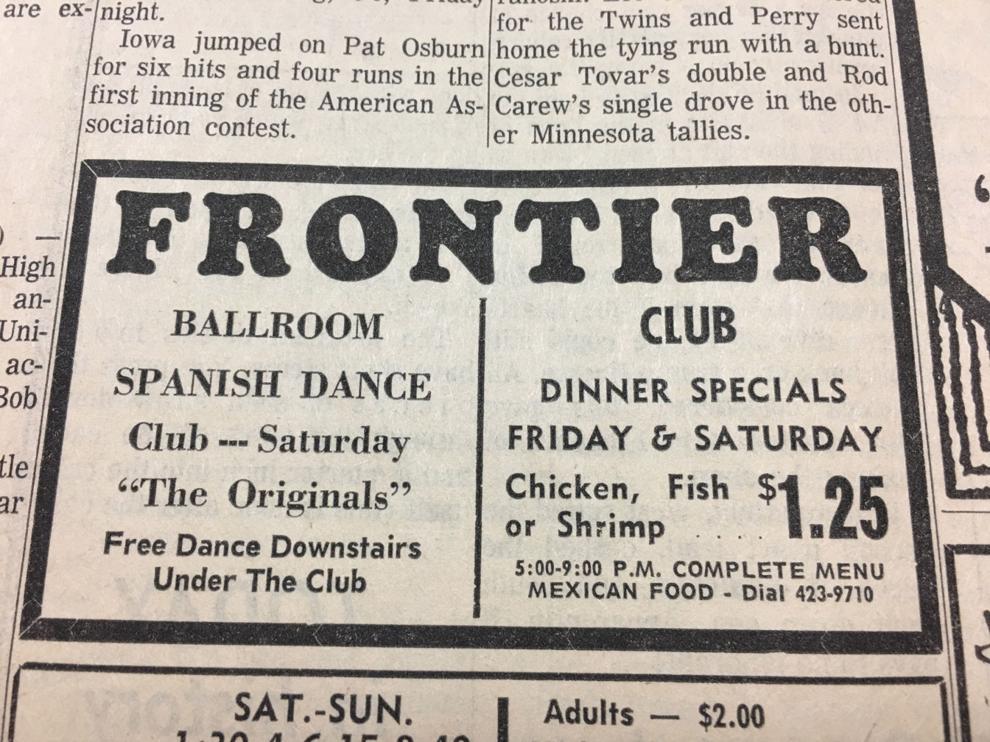 Old ads 75.JPG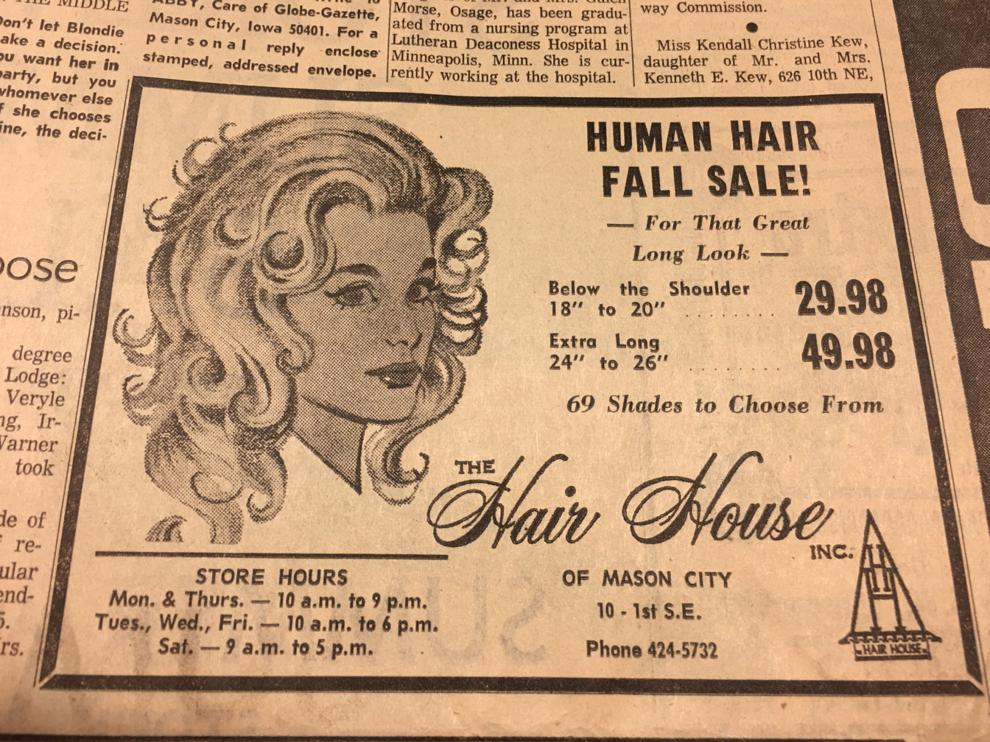 Old ads 76.JPG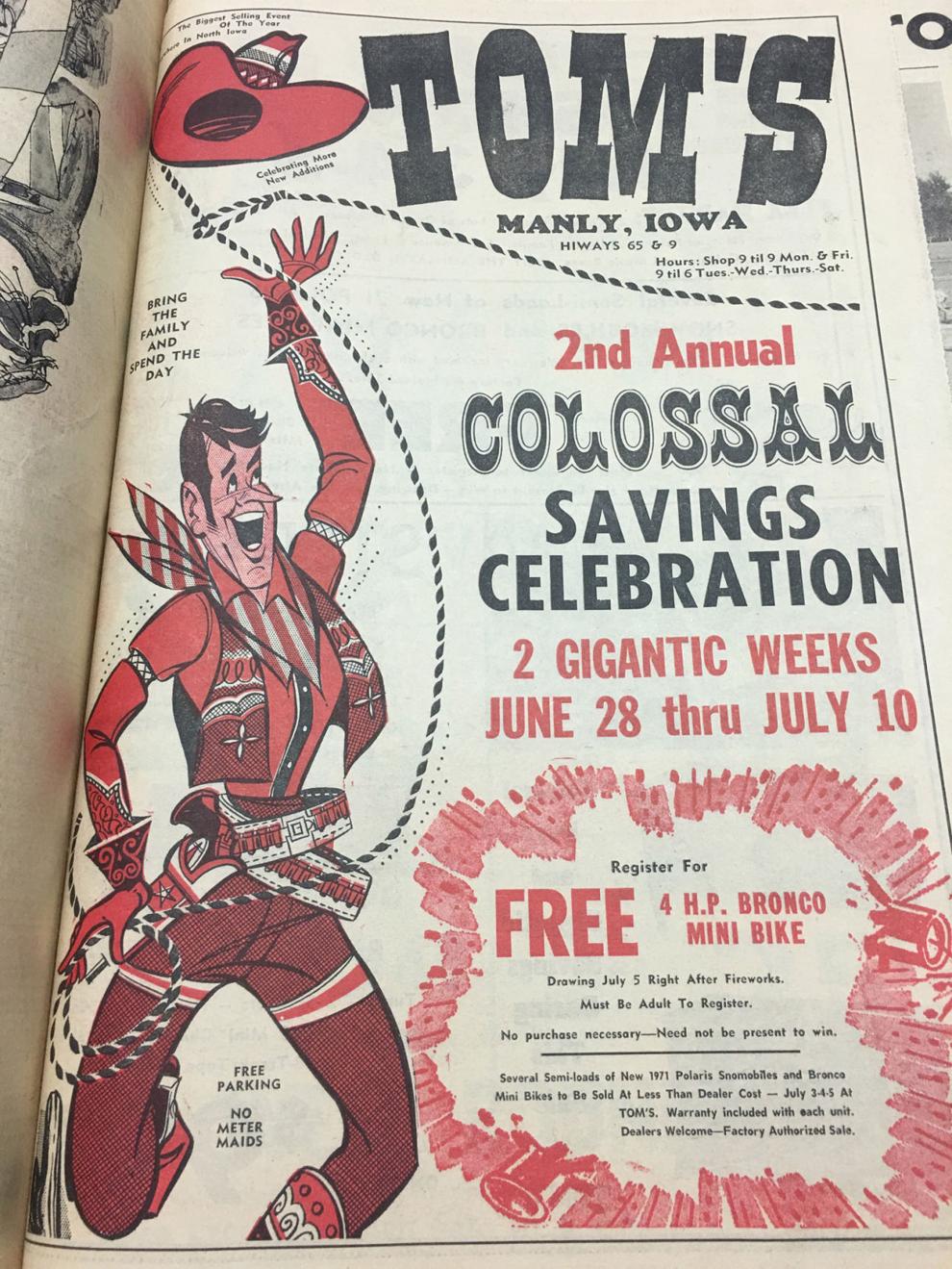 Old ads 77.JPG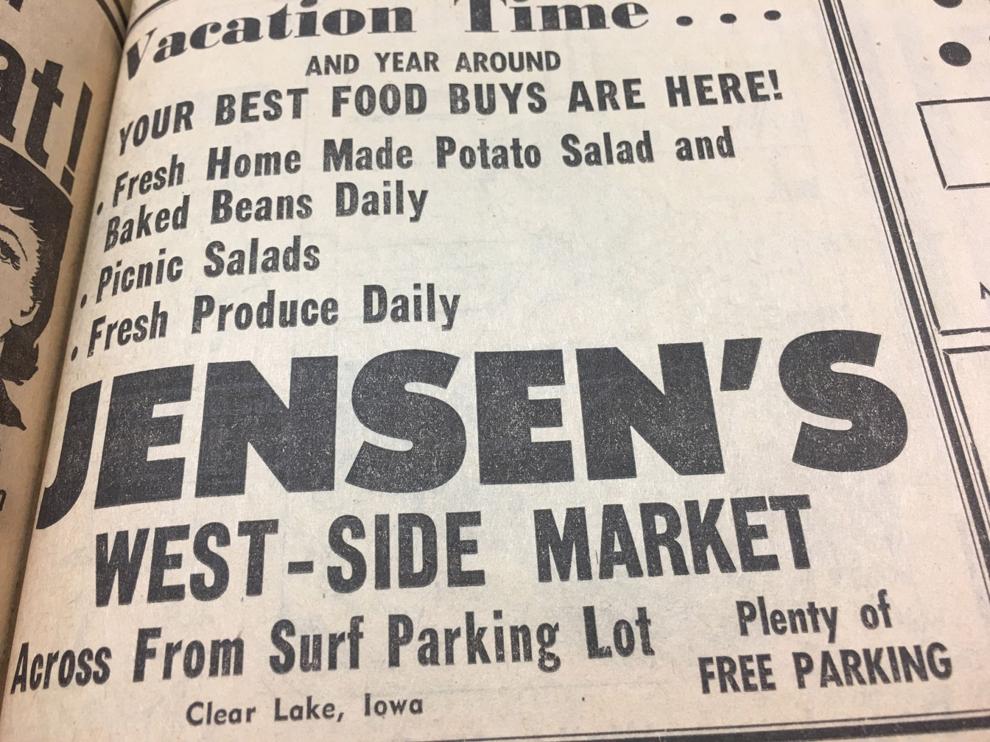 Old ads 78.JPG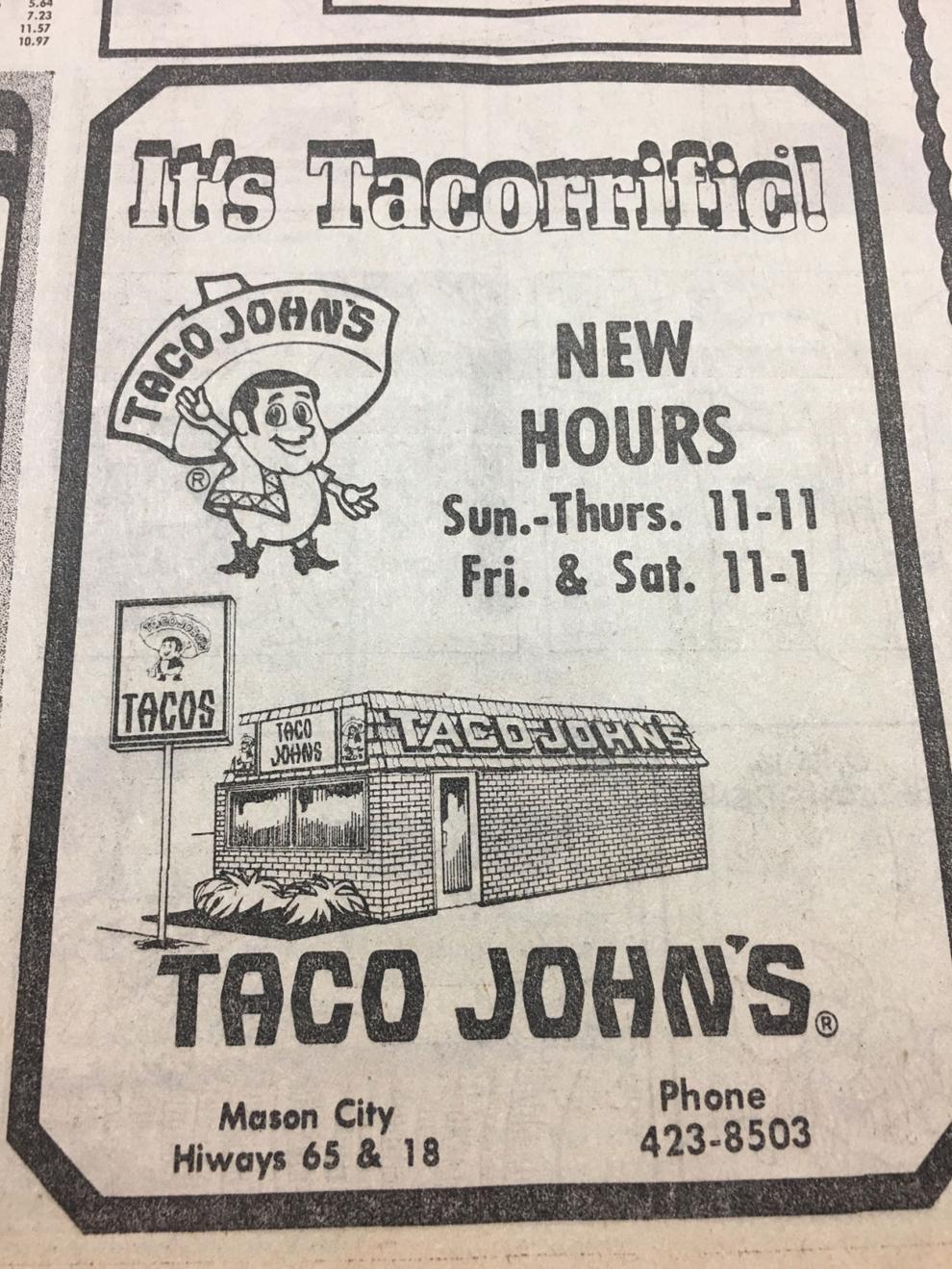 Old ads 79.JPG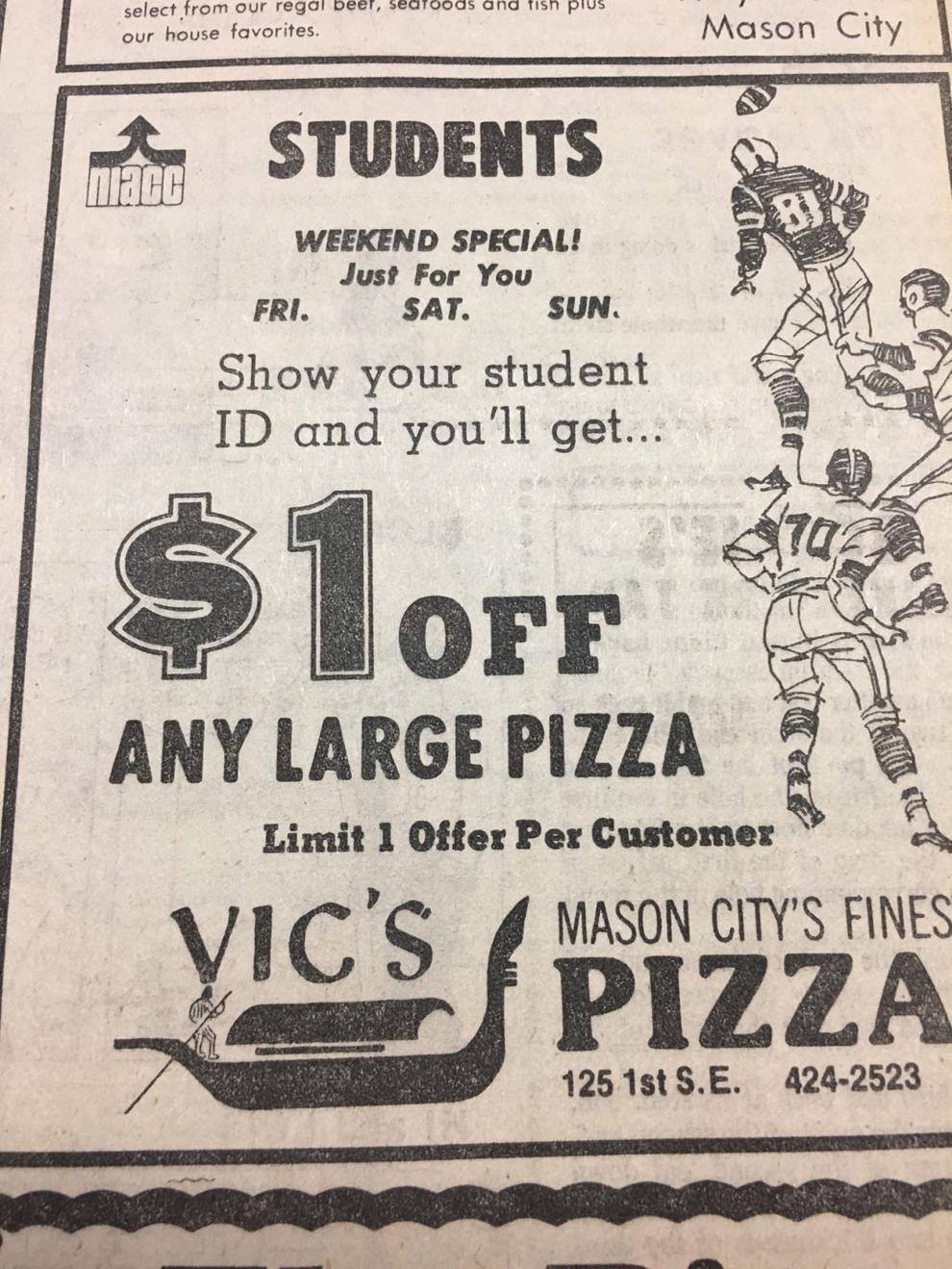 Old ads 80.JPG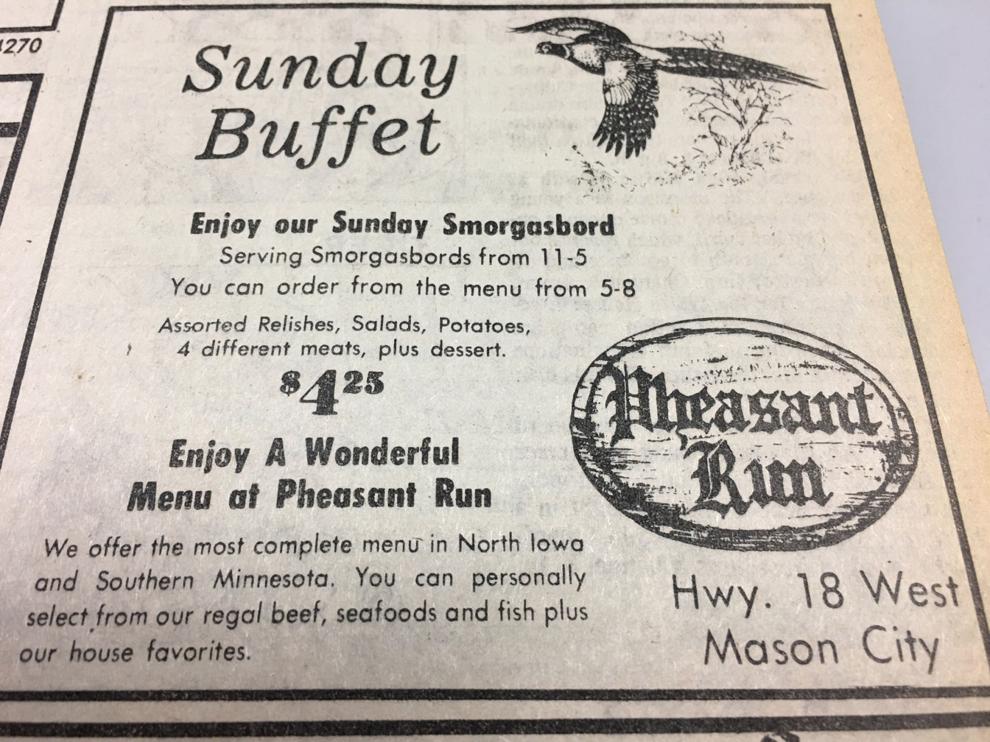 Old ads 81.JPG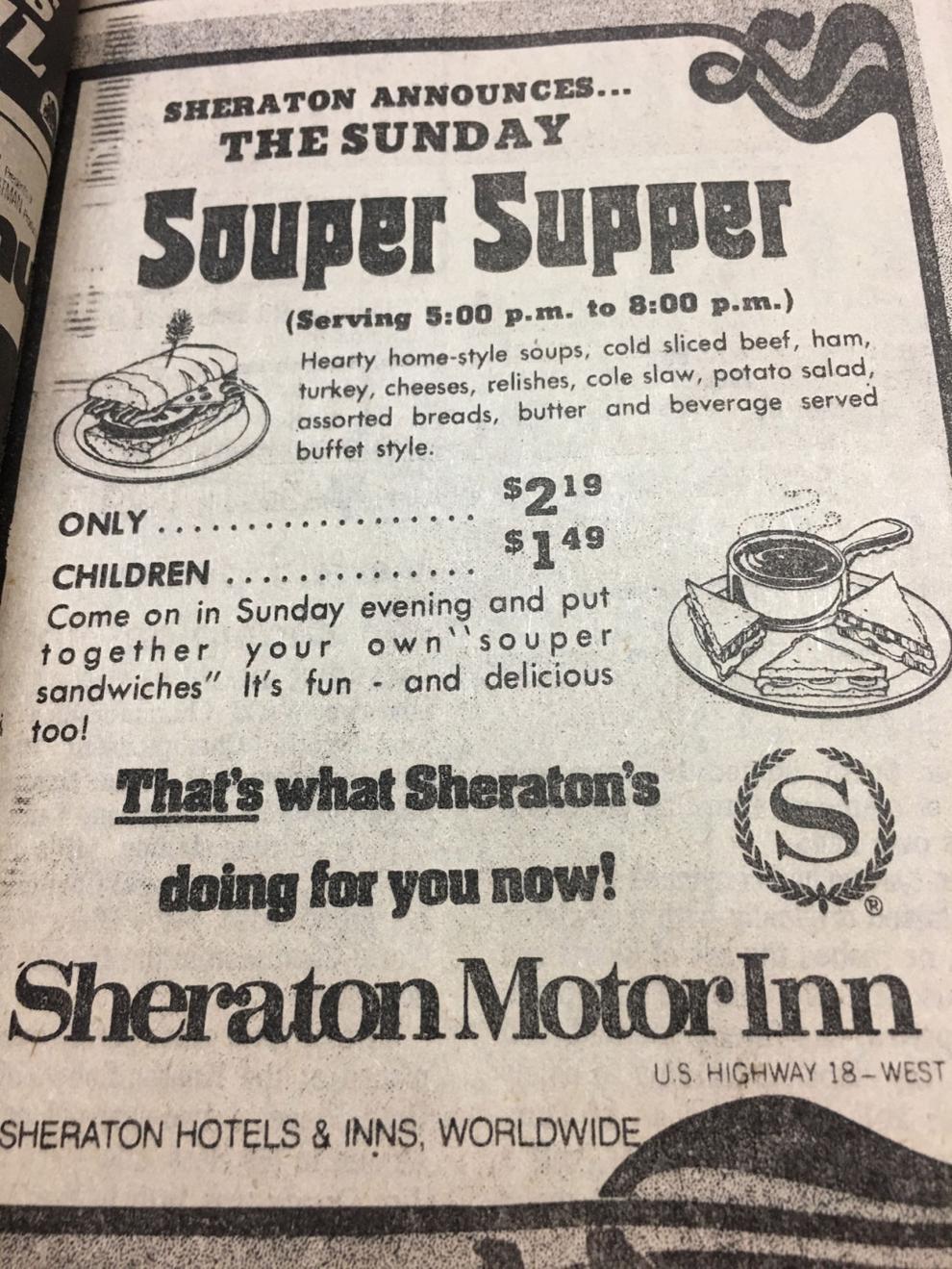 Old ads 82.JPG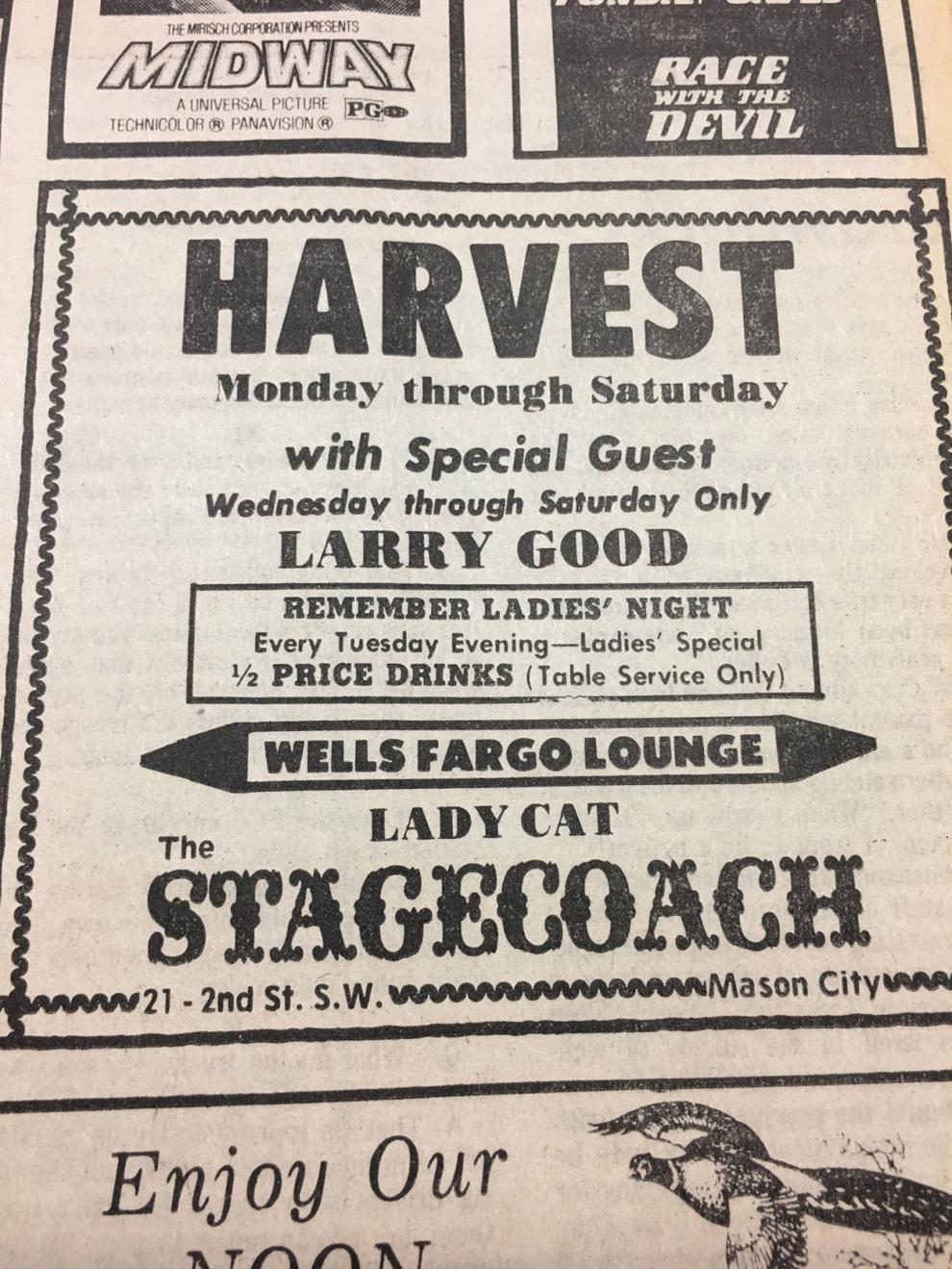 Old ads 83.JPG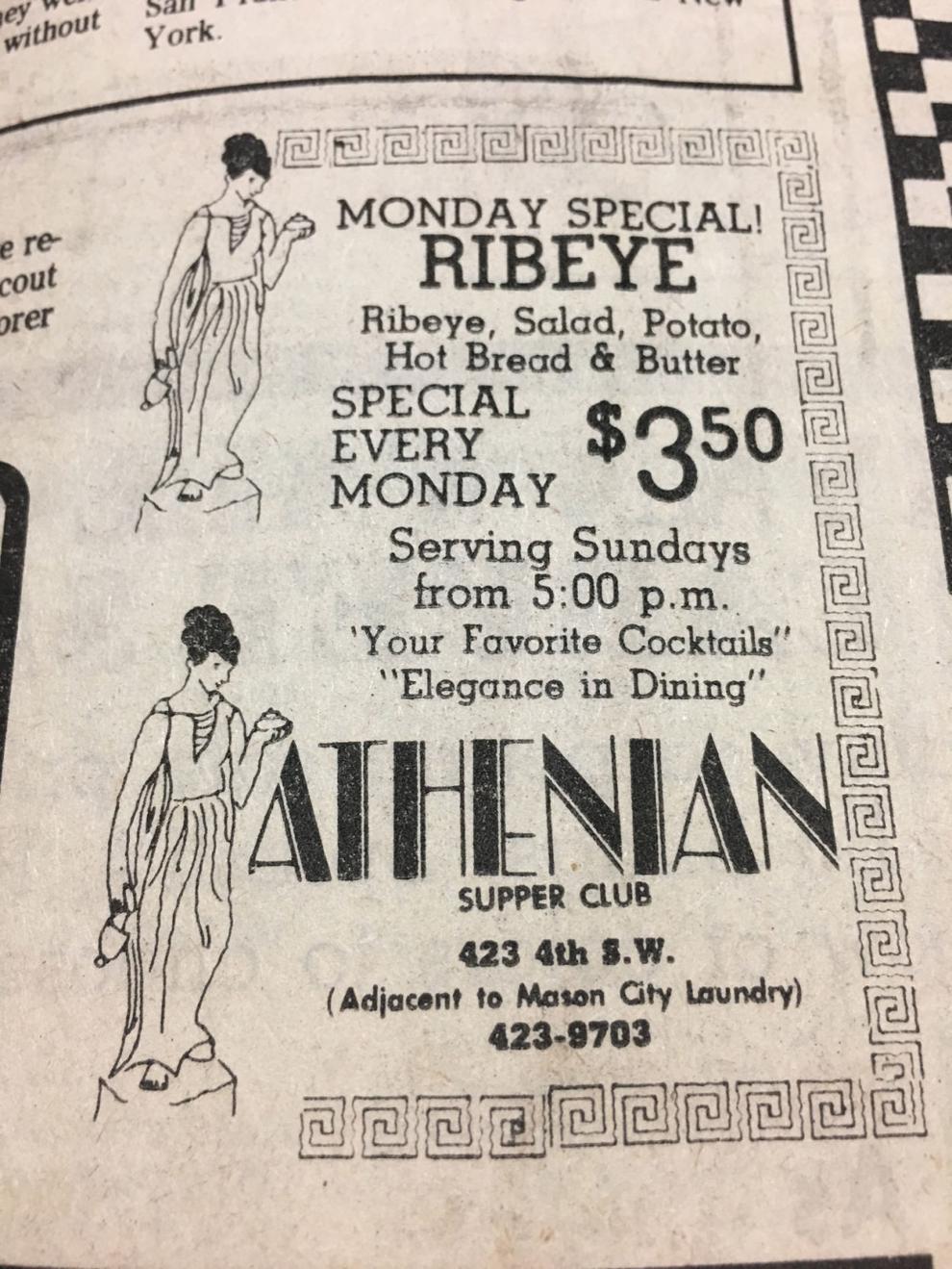 Old ads 84.JPG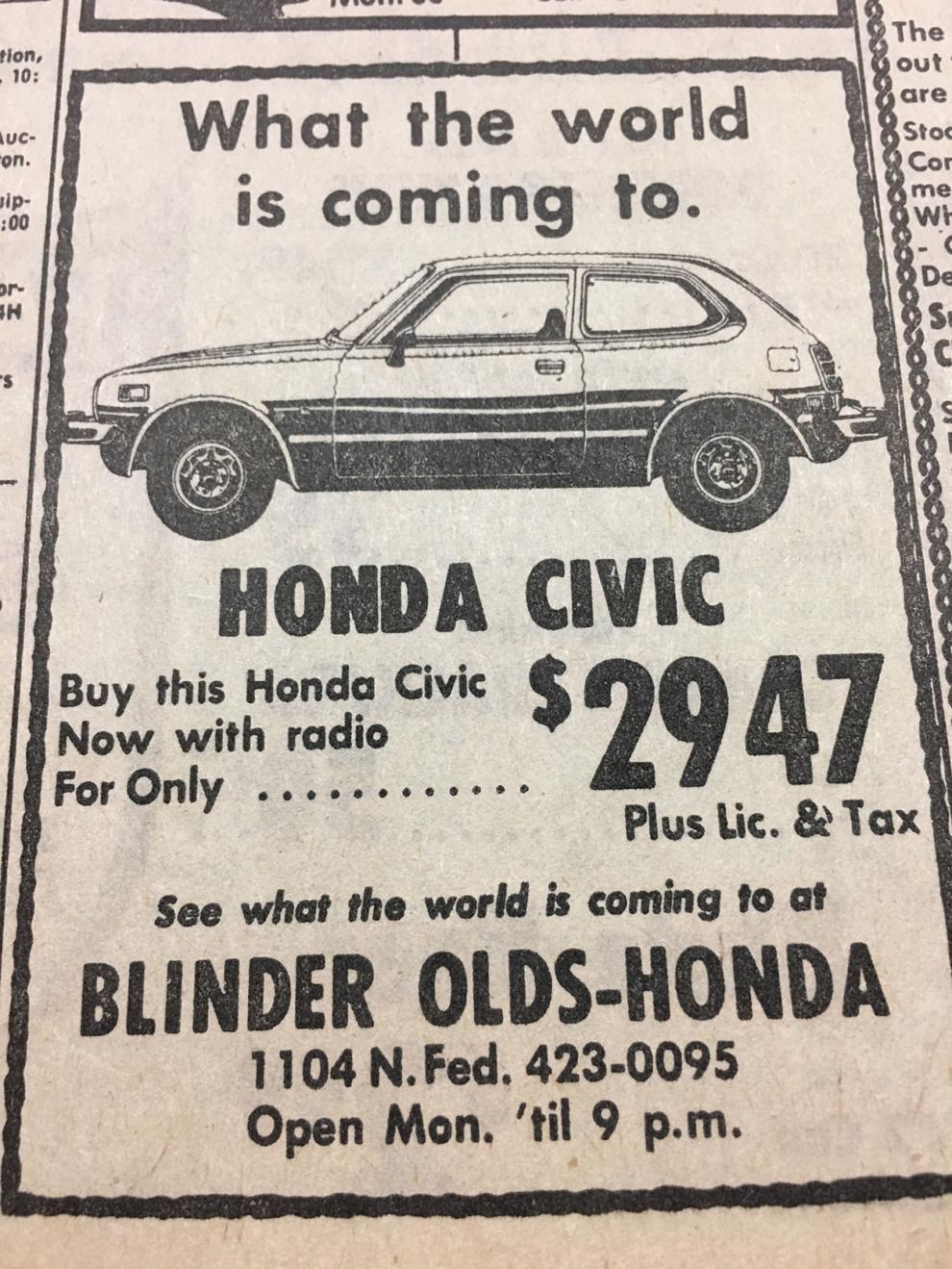 Old ads 85.JPG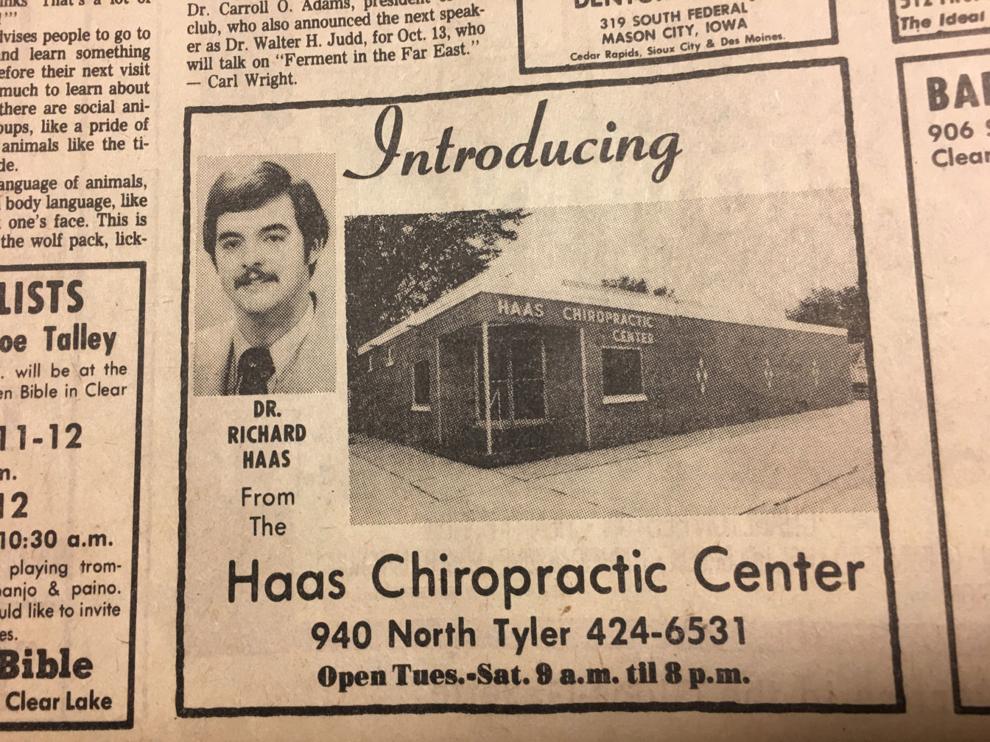 Old ads 86.JPG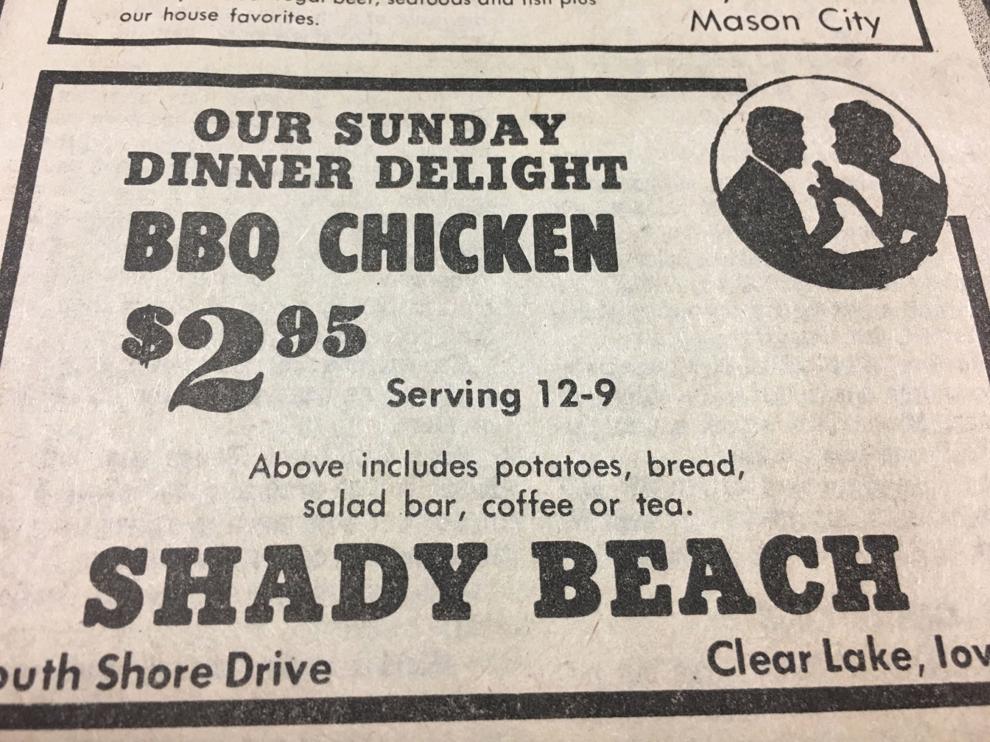 Old ads 87.JPG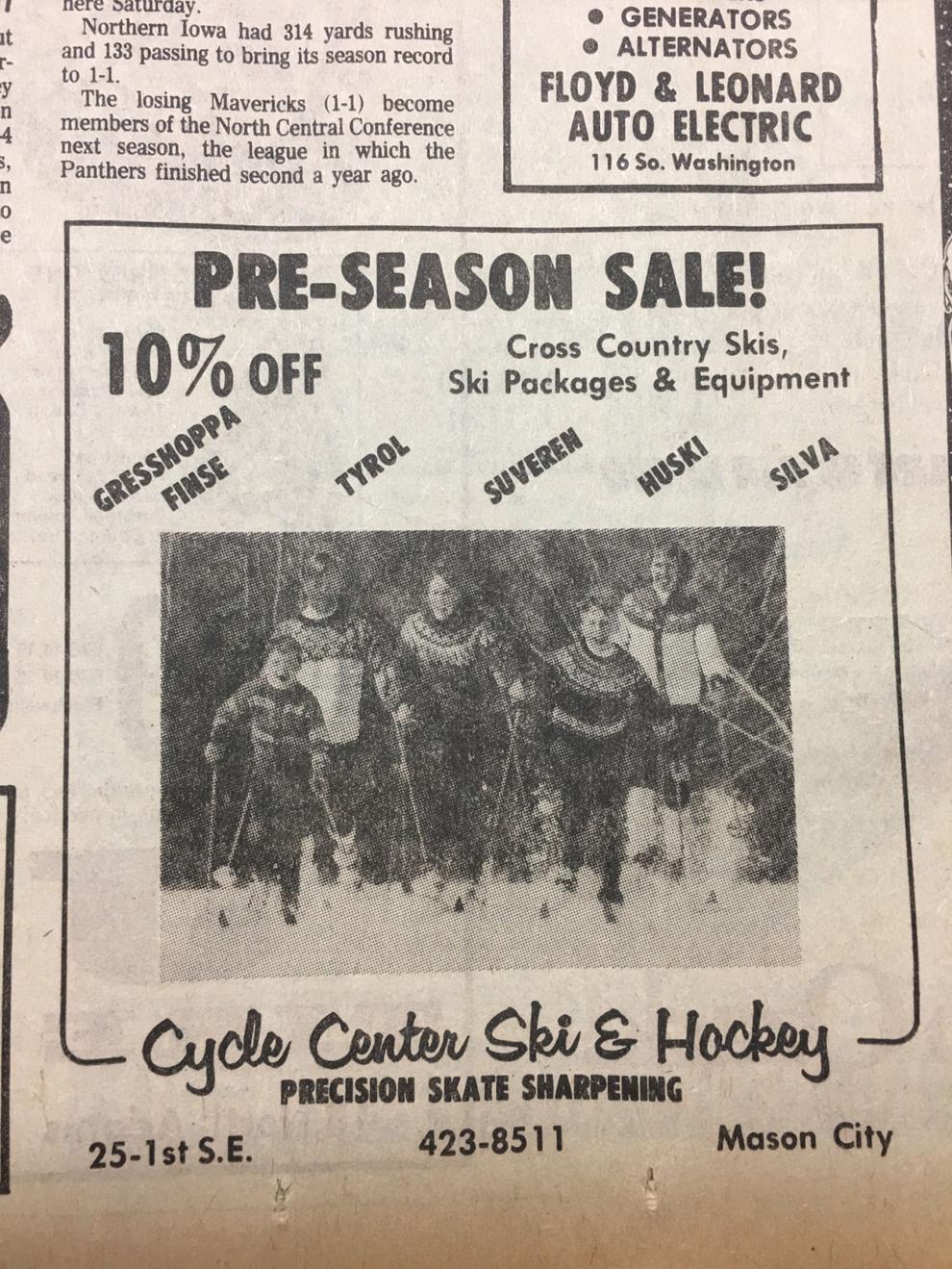 Old ads 88.JPG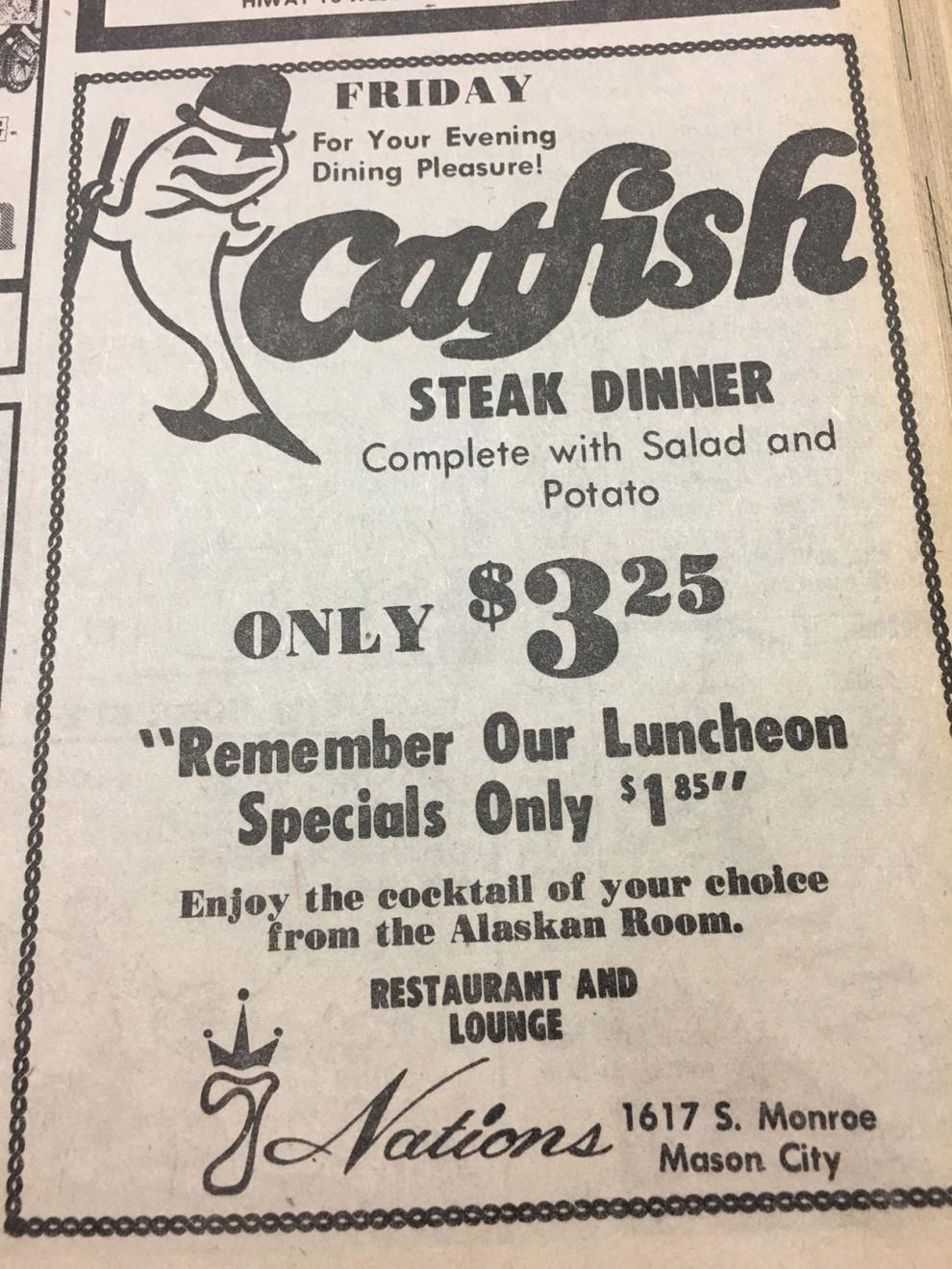 Old ads 89.JPG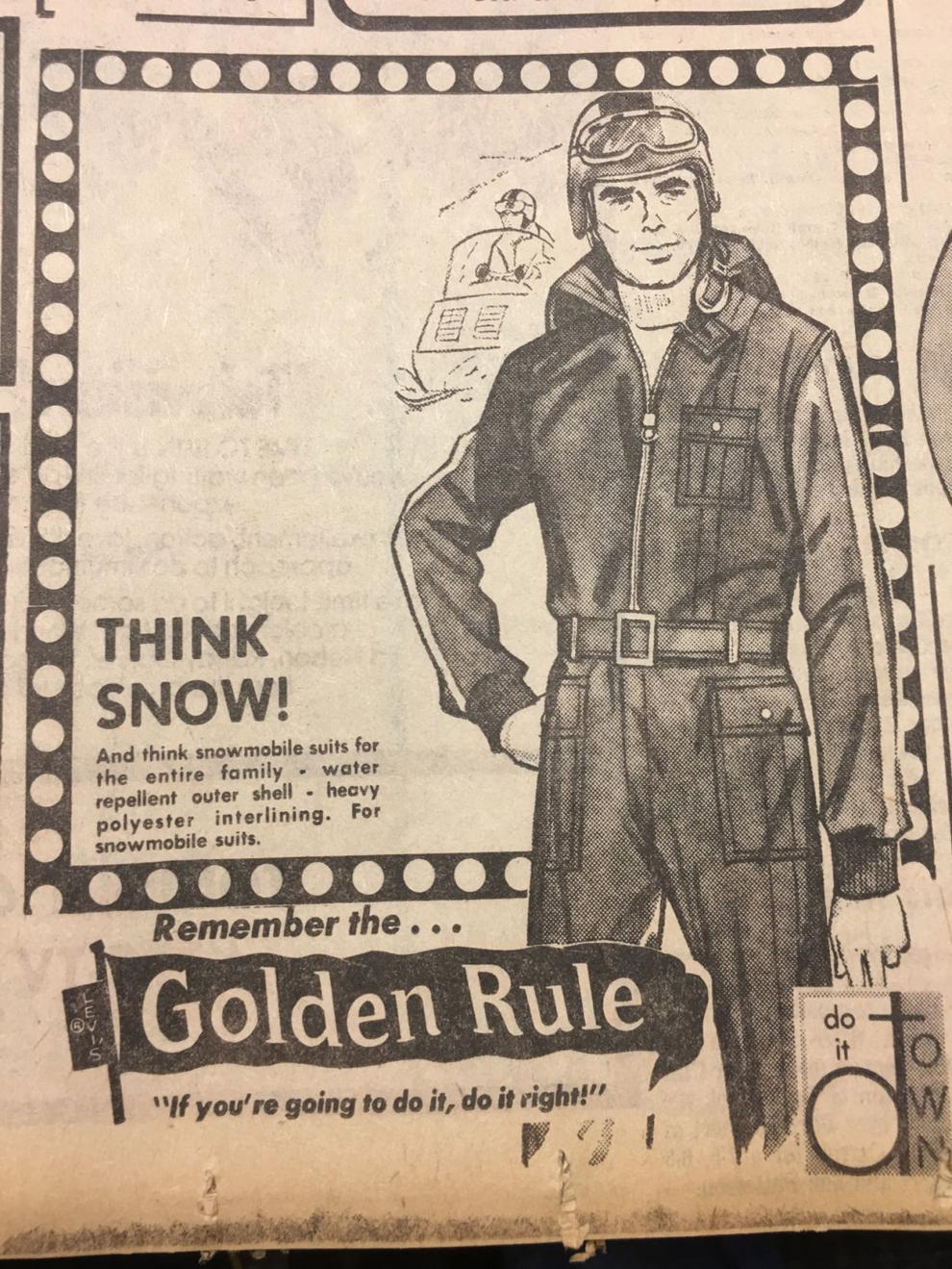 Old ads 90.JPG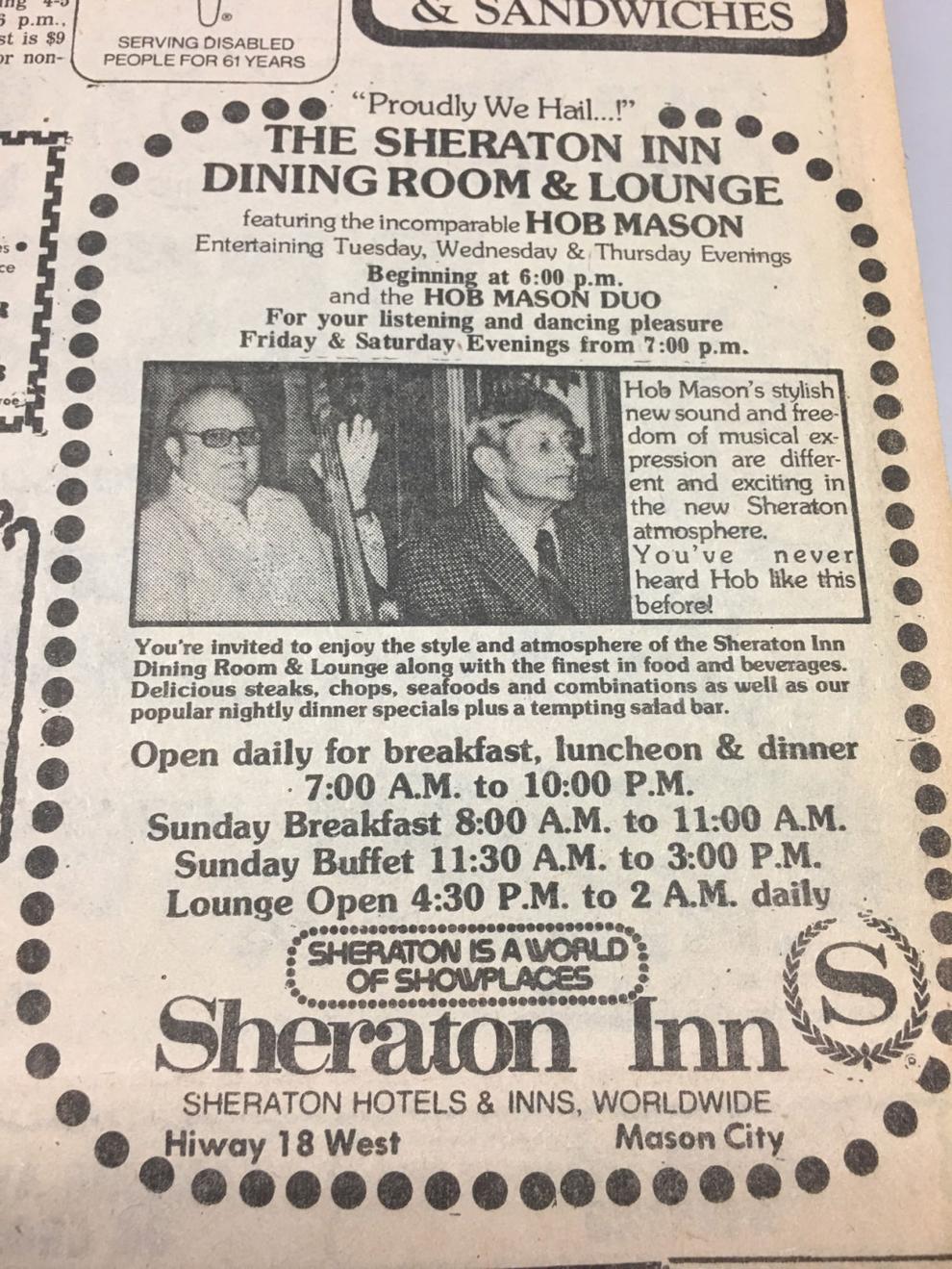 Old ads 91.JPG
Old ads 92.JPG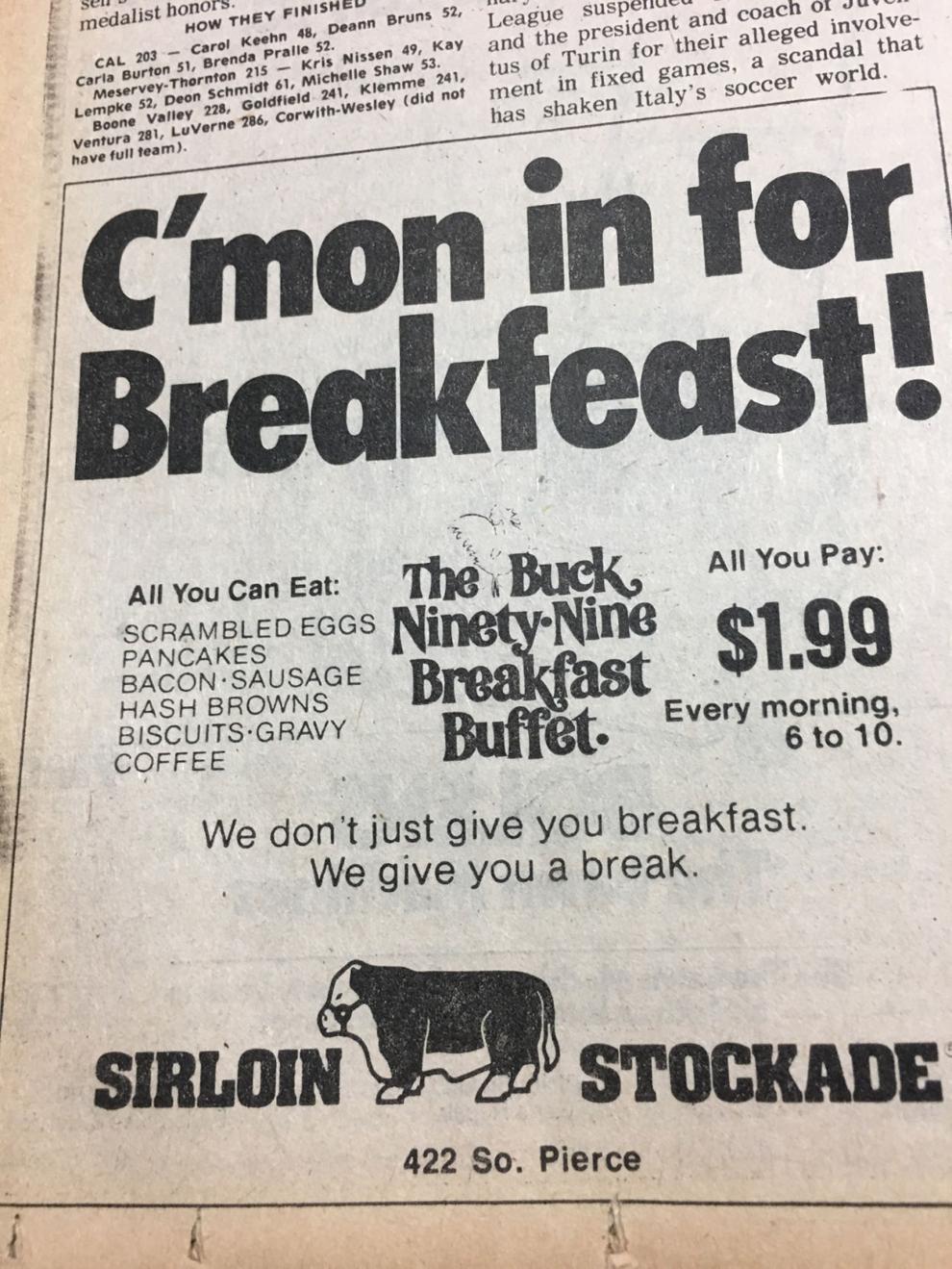 Old ads 93.JPG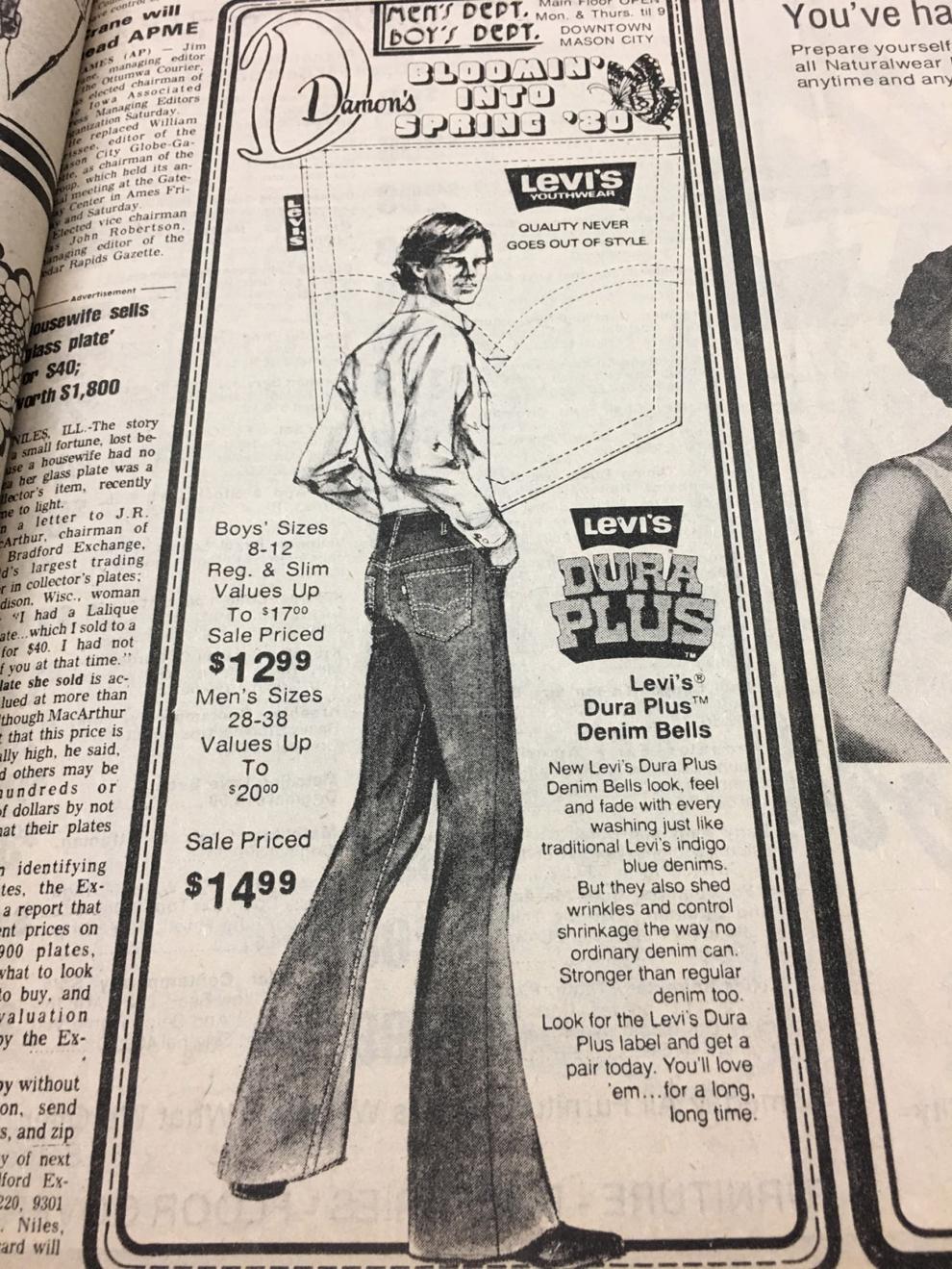 Old ads 94.JPG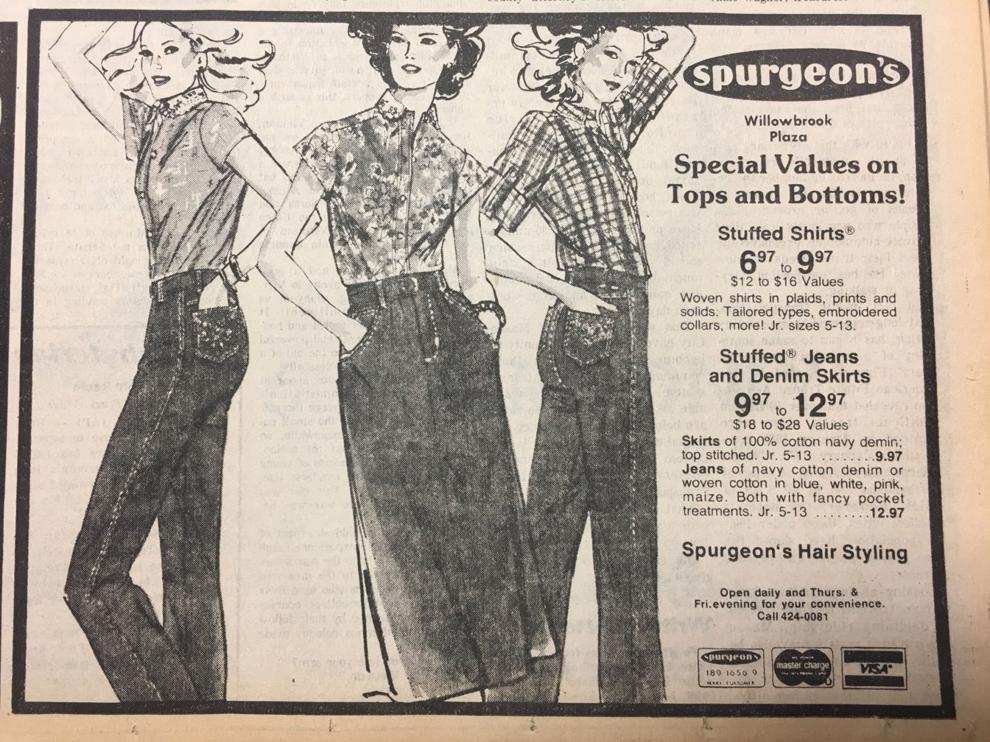 Old ads 42.JPG
Old ads 43.JPG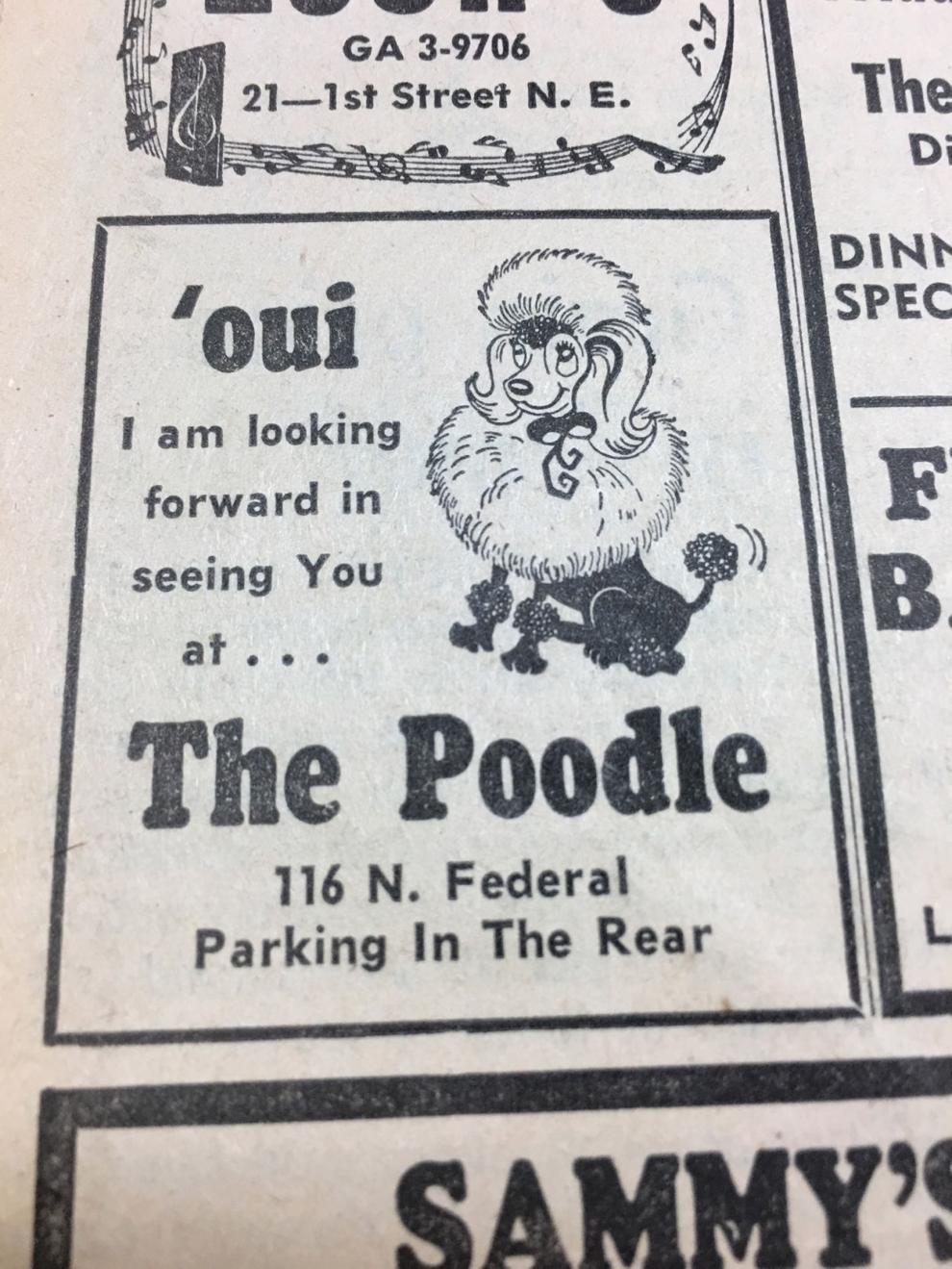 Old ads 44.JPG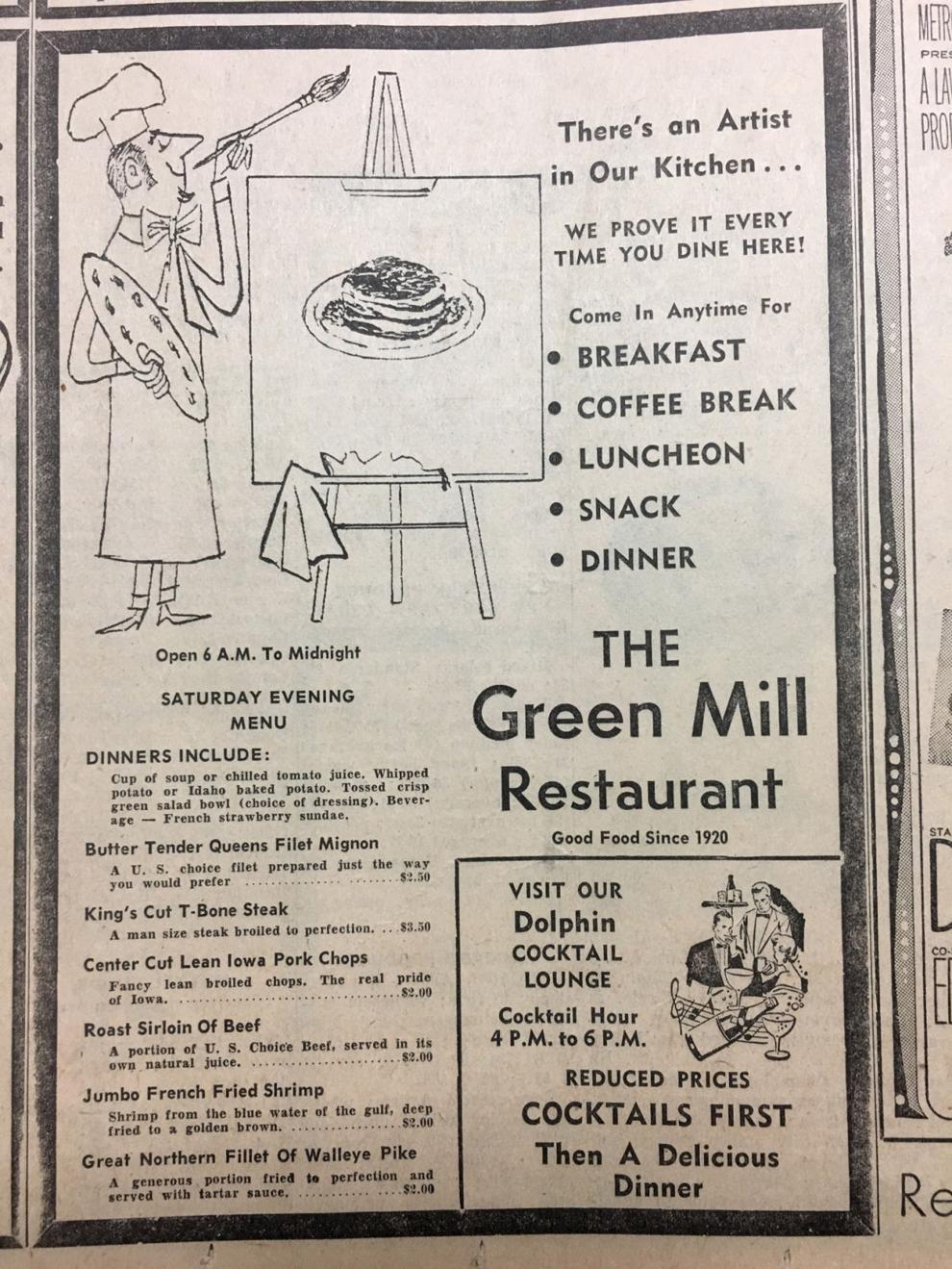 Old ads 45.JPG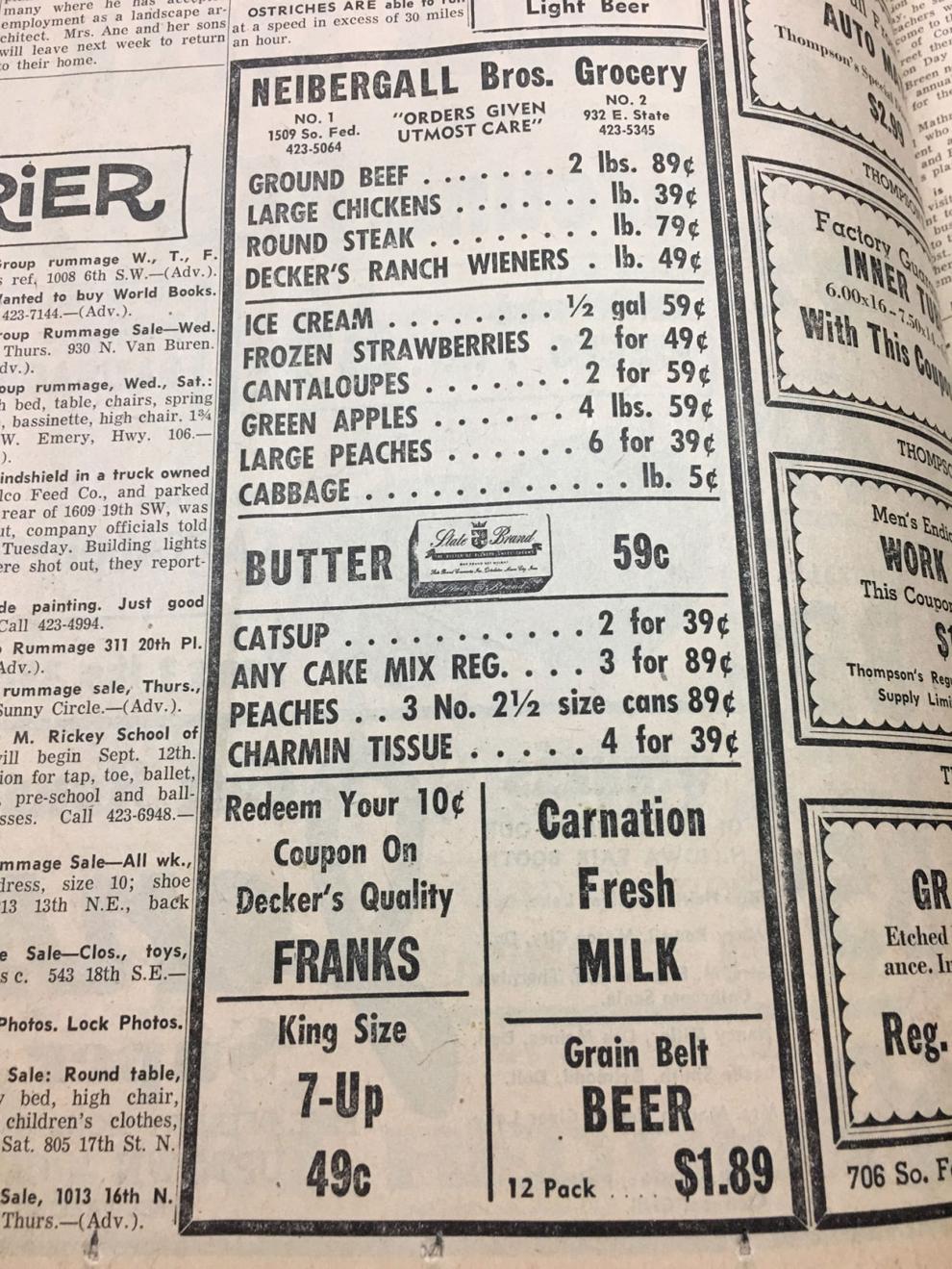 Old ads 46.JPG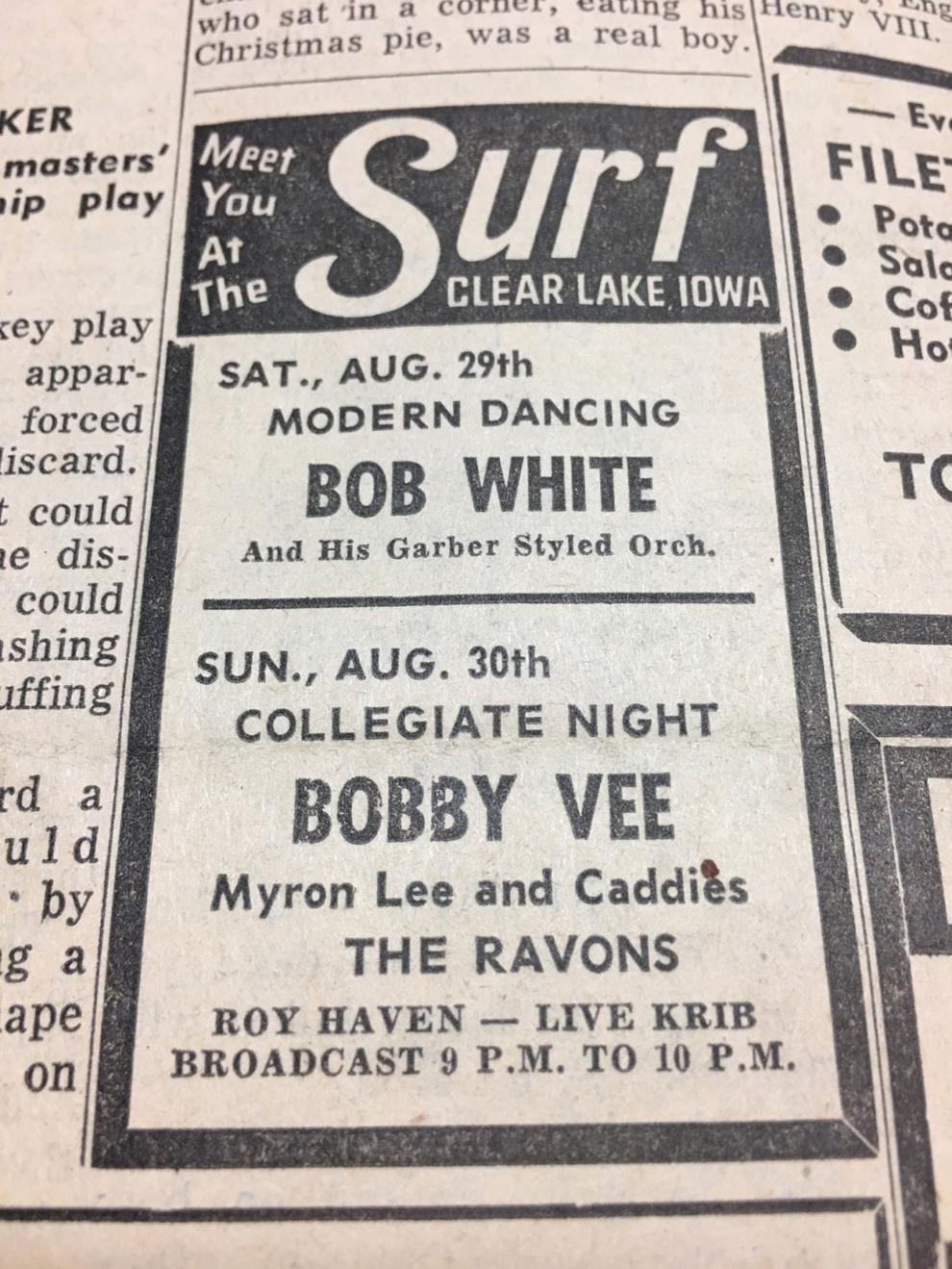 Old ads 47.JPG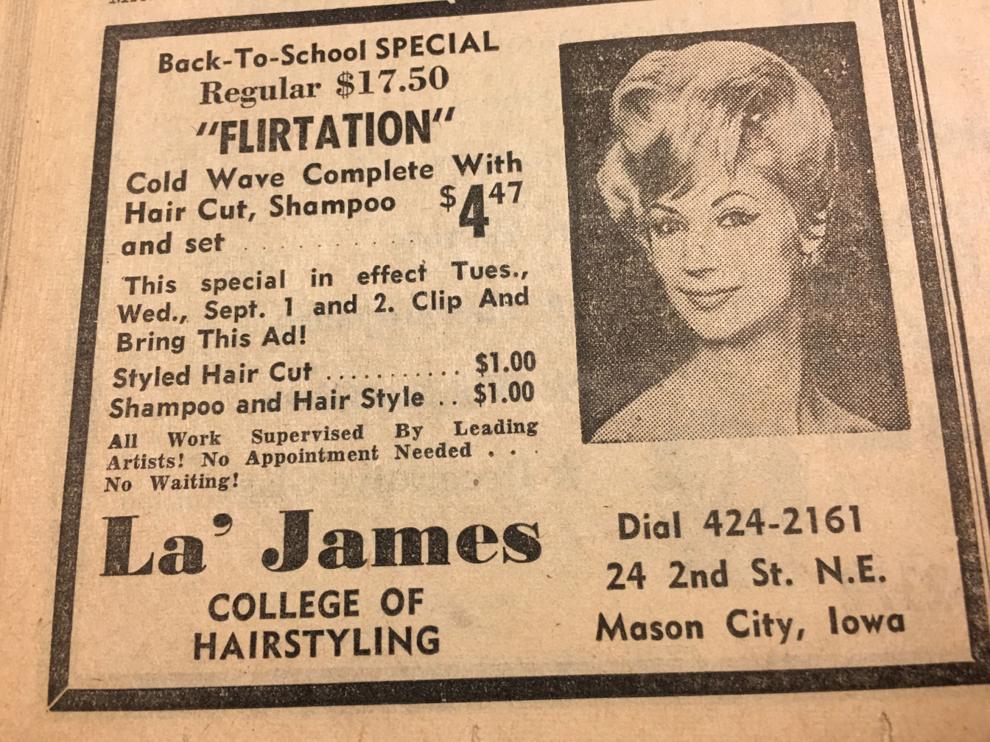 Old ads 48.JPG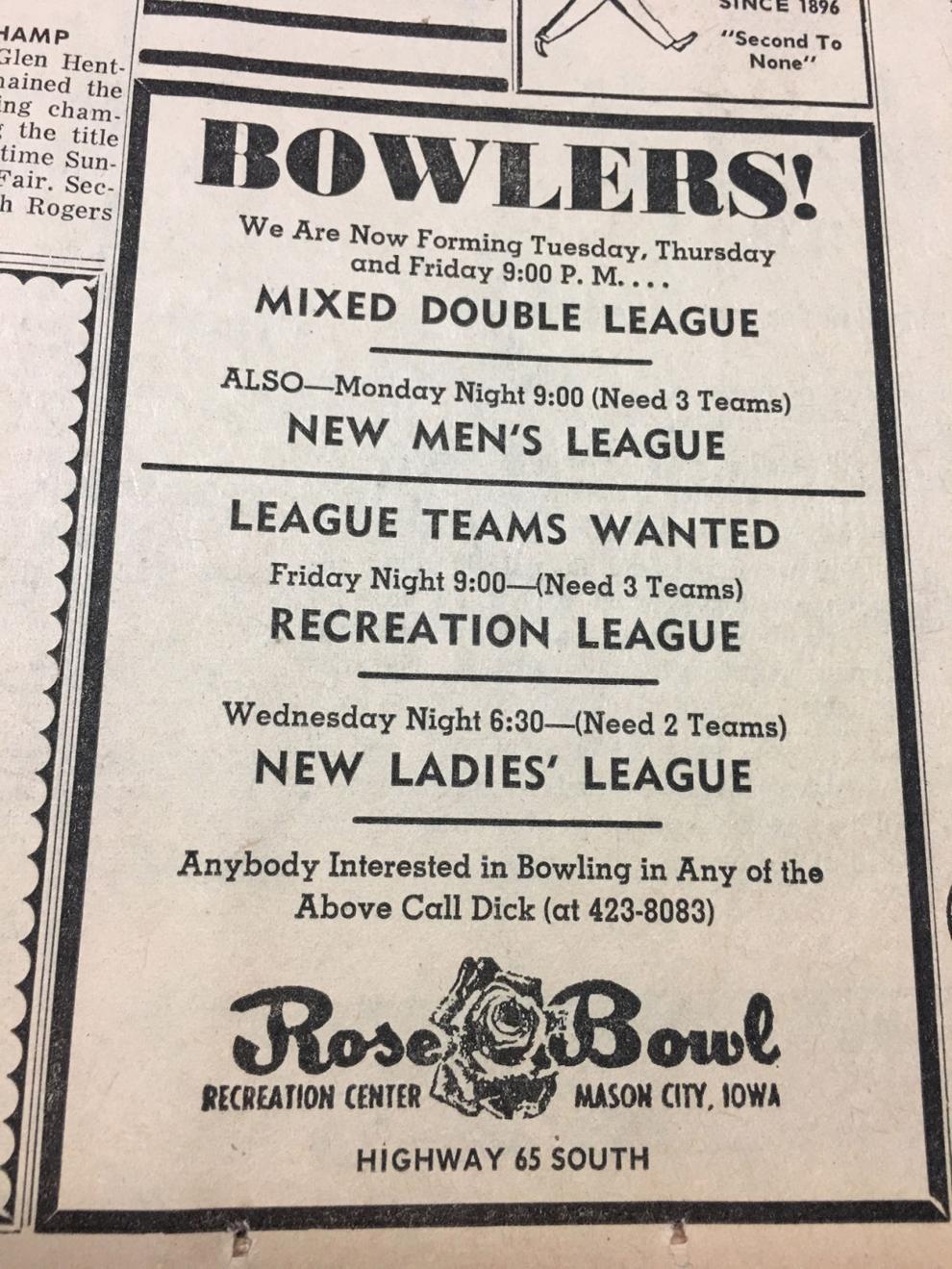 Old ads 49.JPG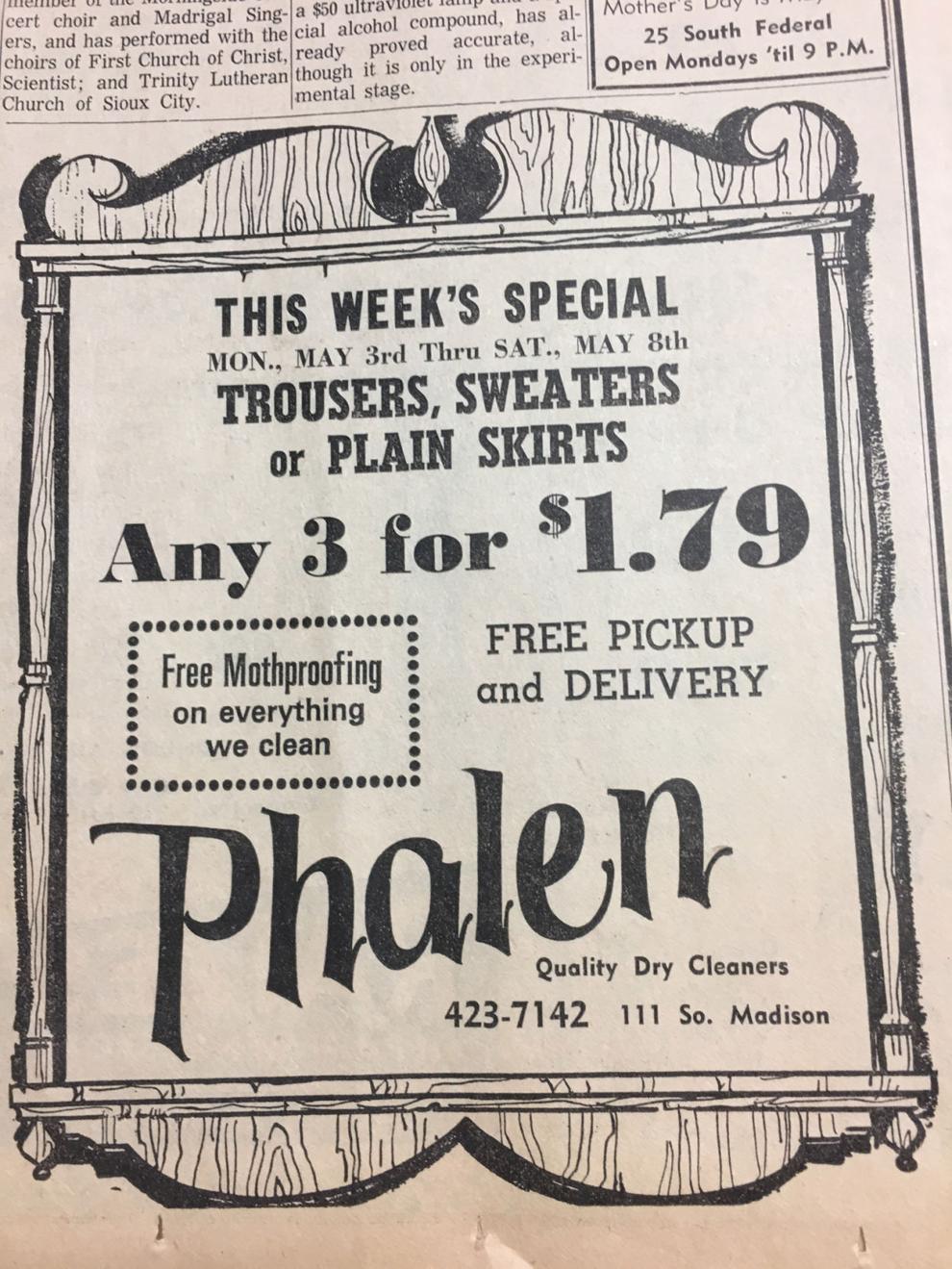 Old ads 50.JPG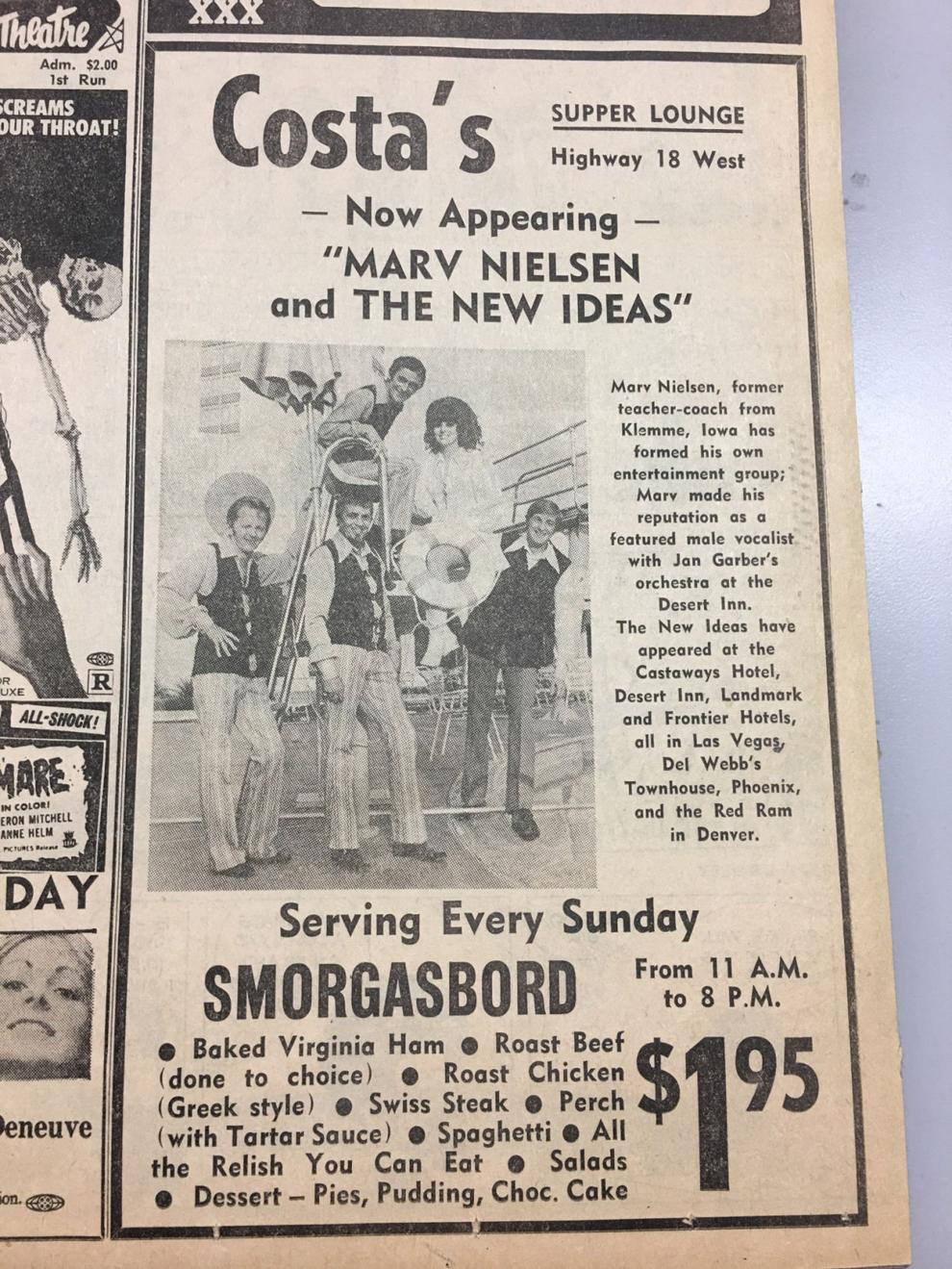 Old ads 51.JPG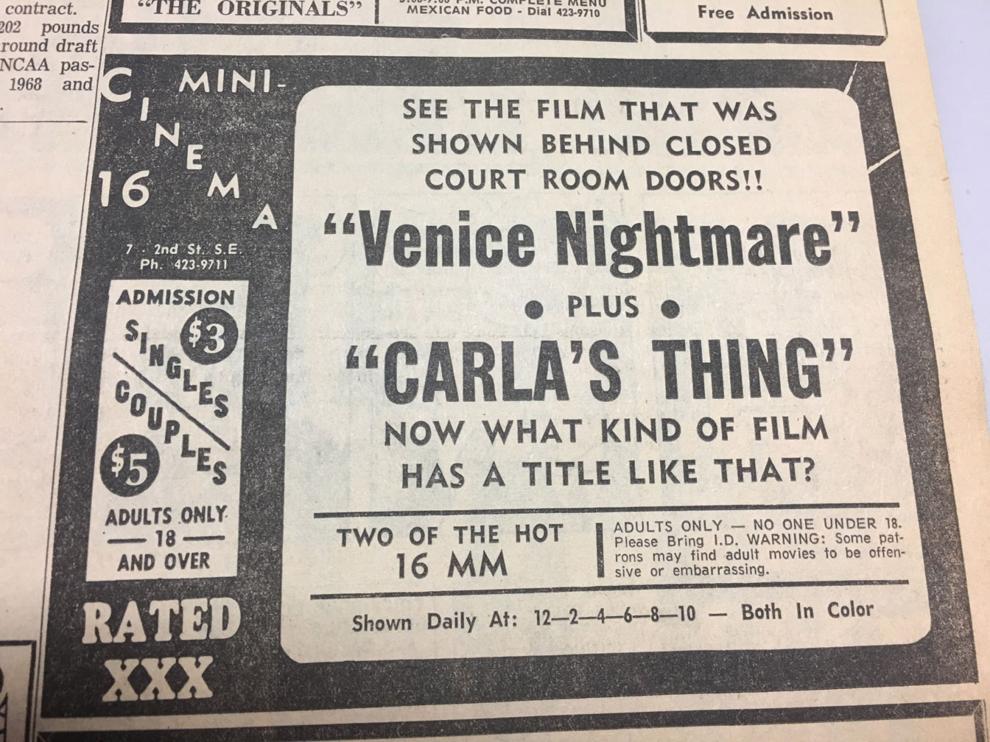 Old ads 52.JPG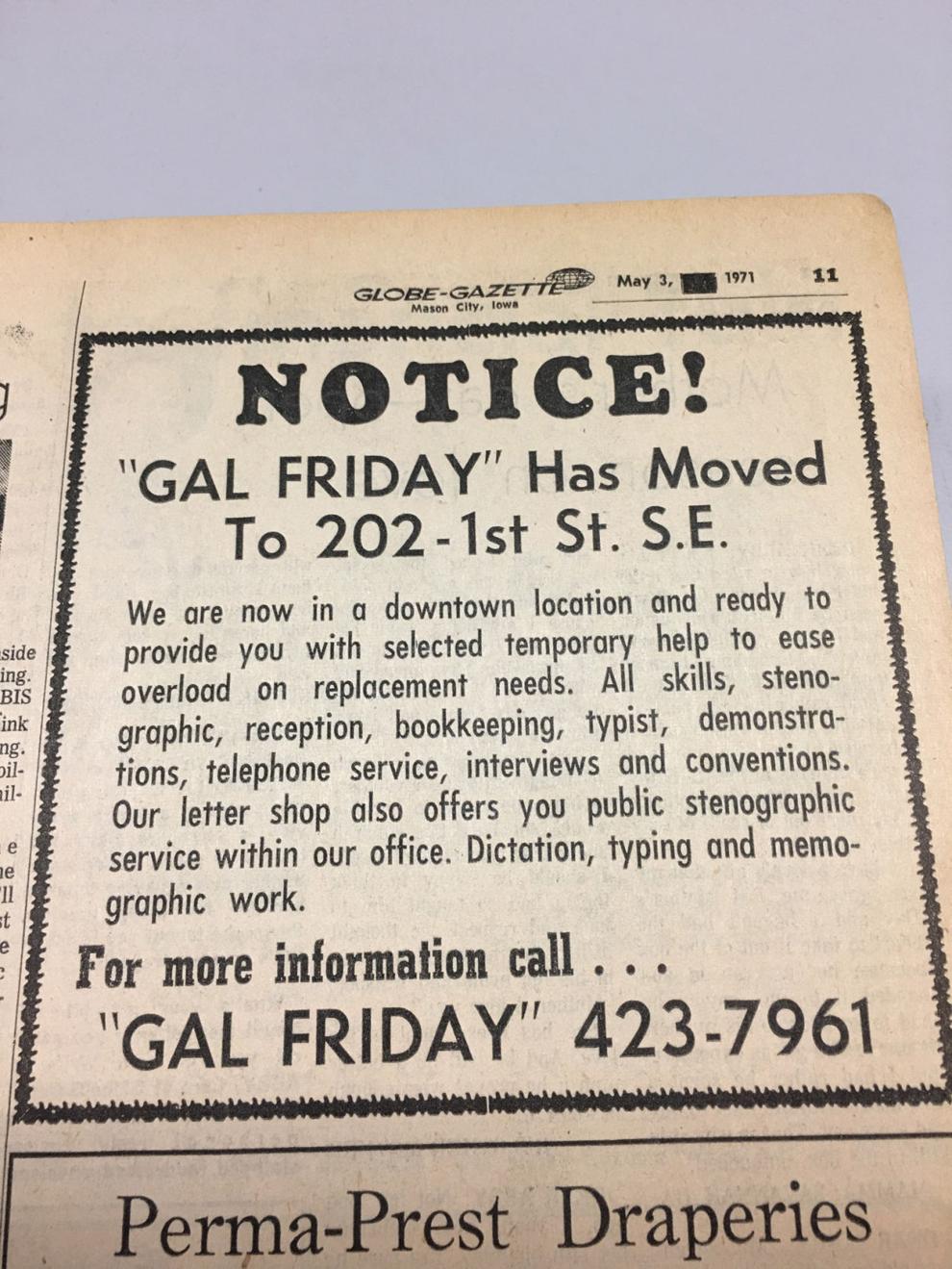 Old ads 53.JPG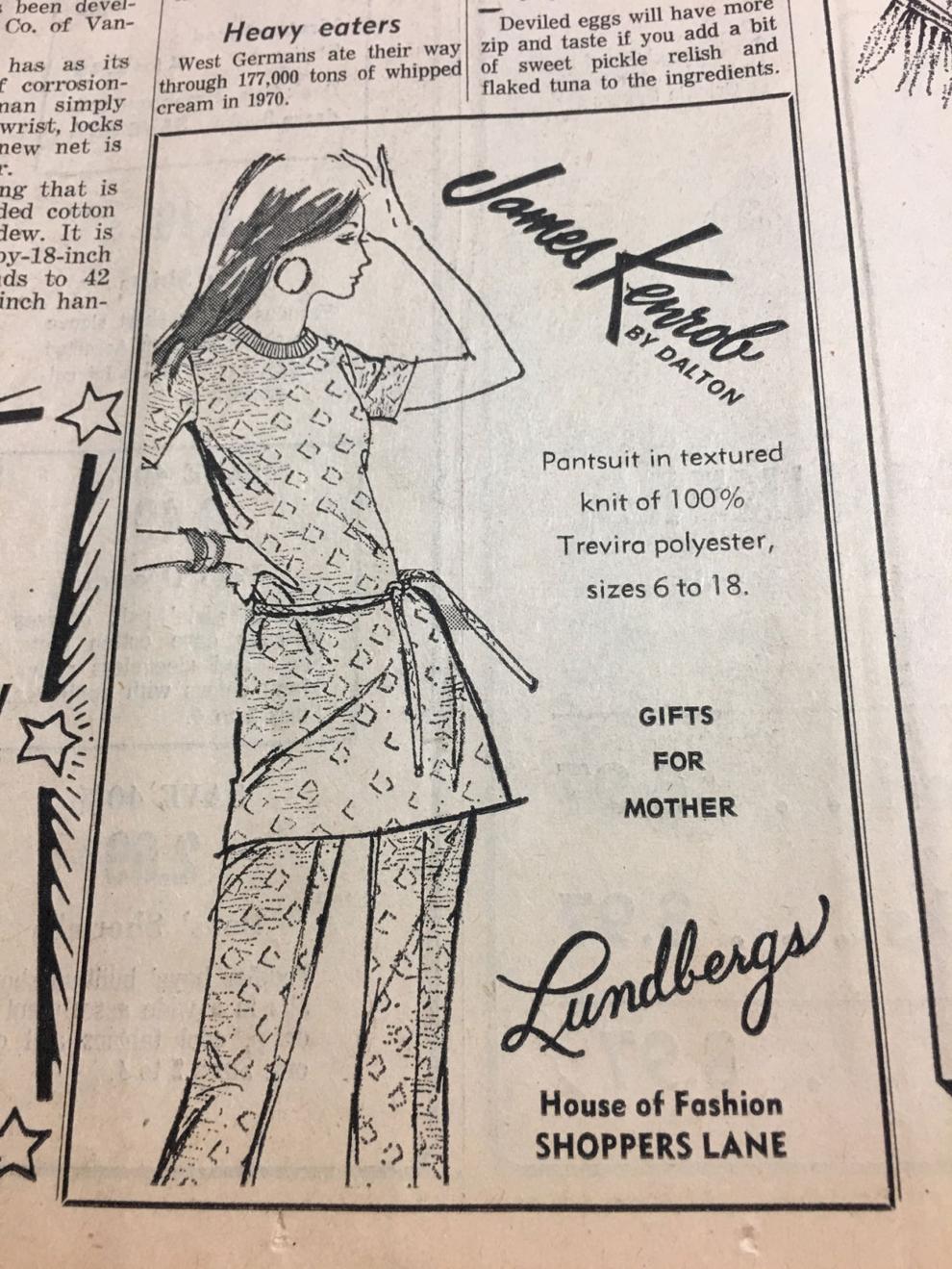 Old ads 54.JPG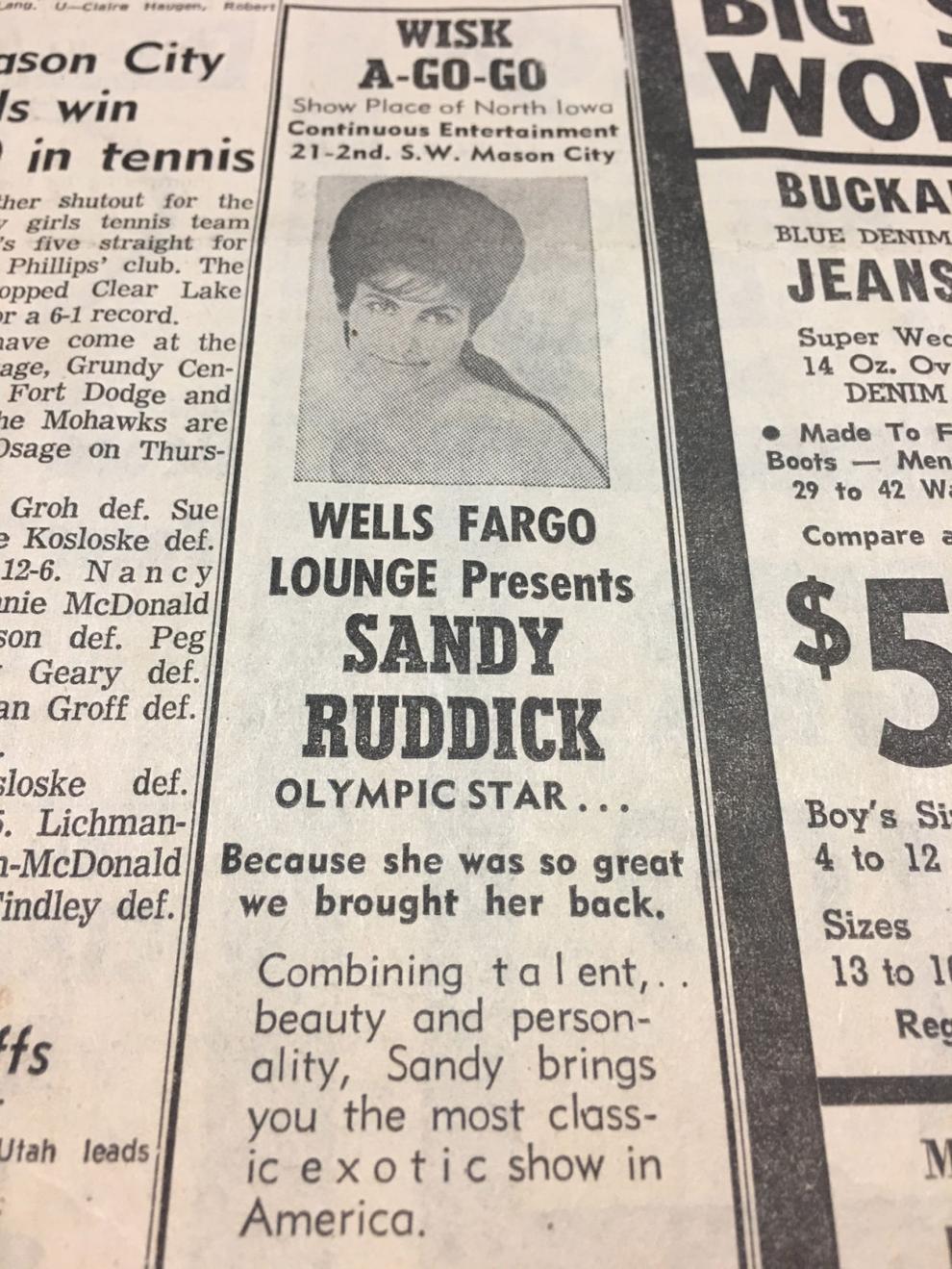 Old ads 55.JPG
Old ads 56.JPG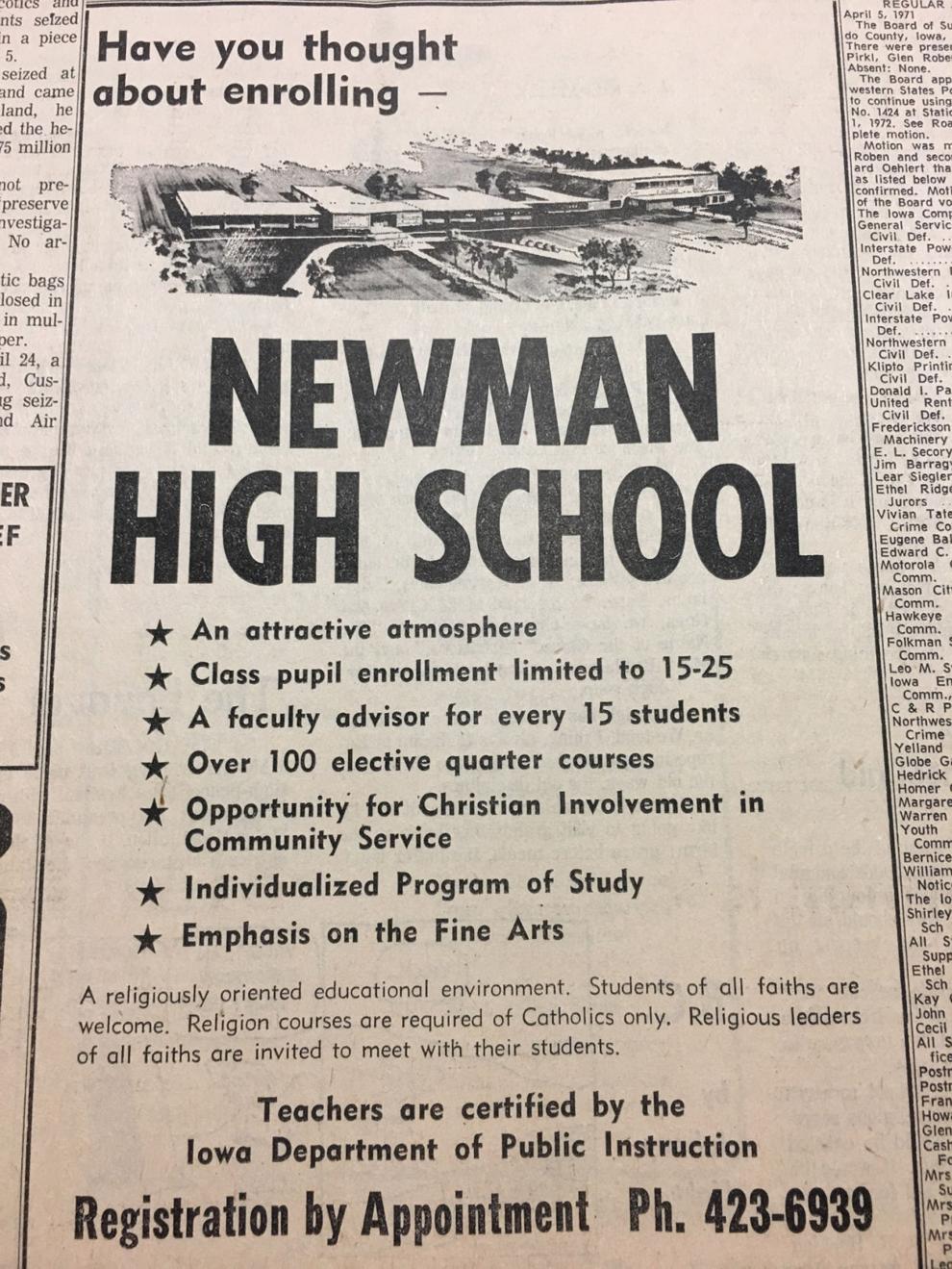 Old ads 57.JPG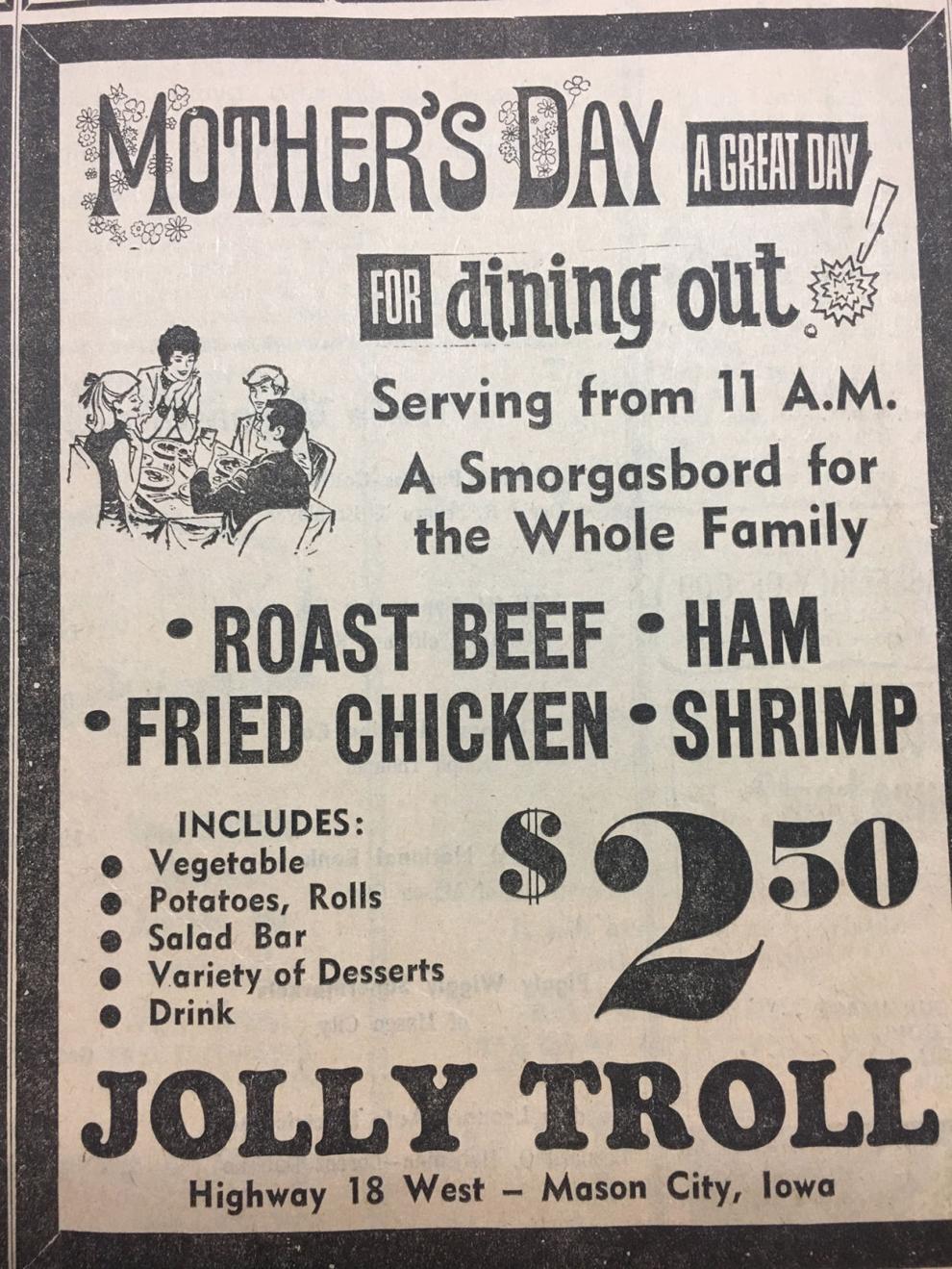 Old ads 58.JPG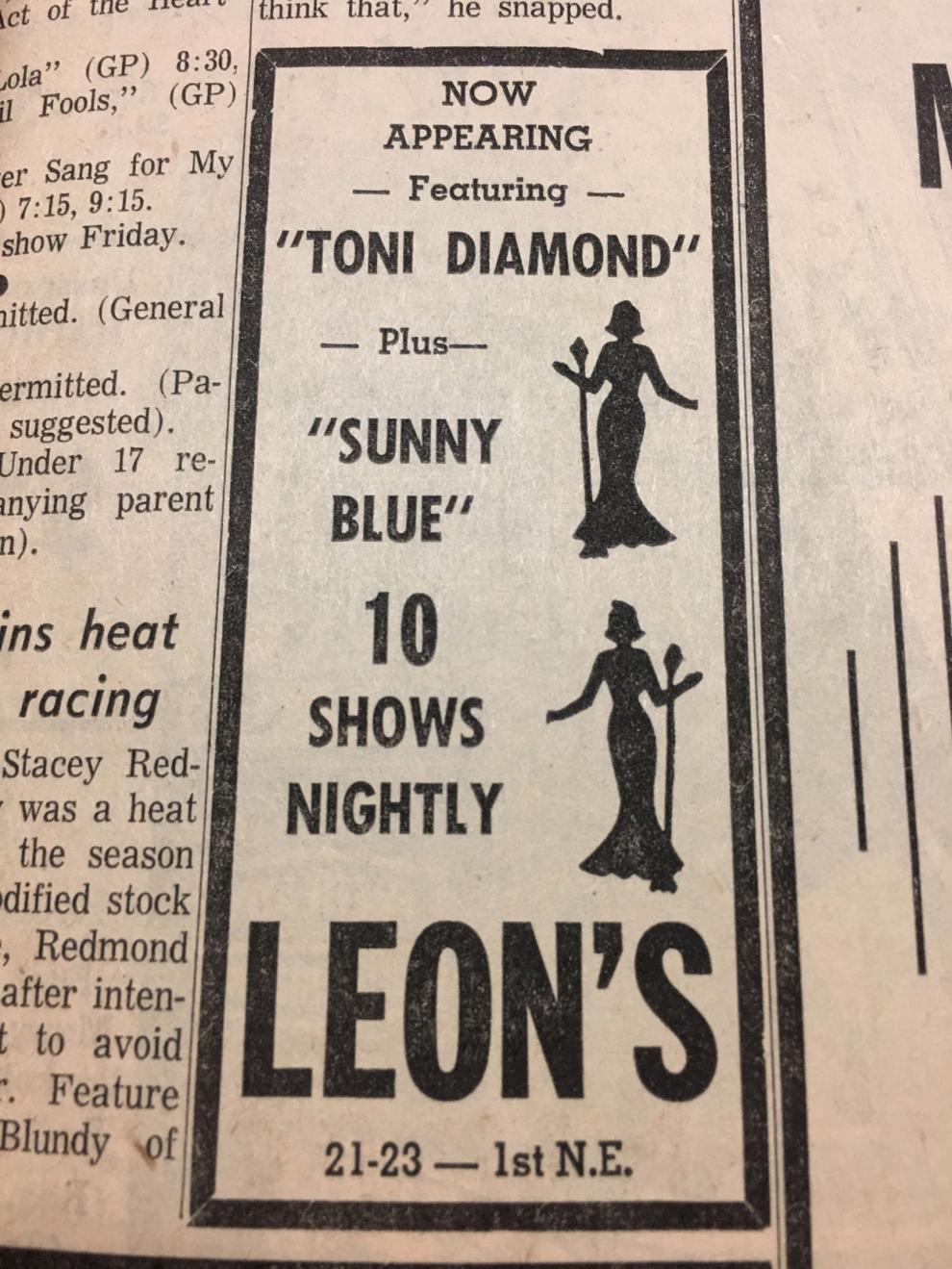 Old ads 01.JPG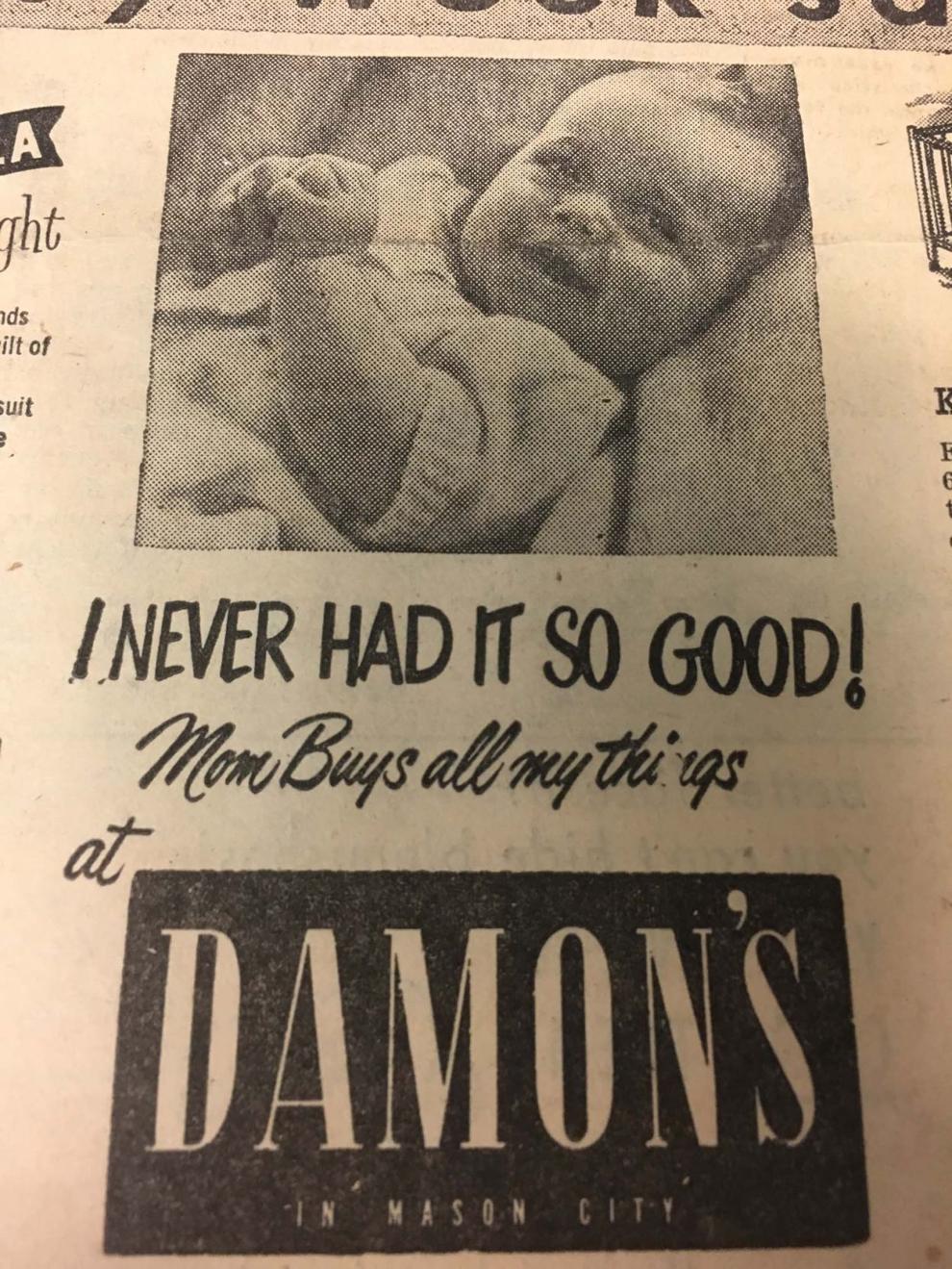 Old ads 02.JPG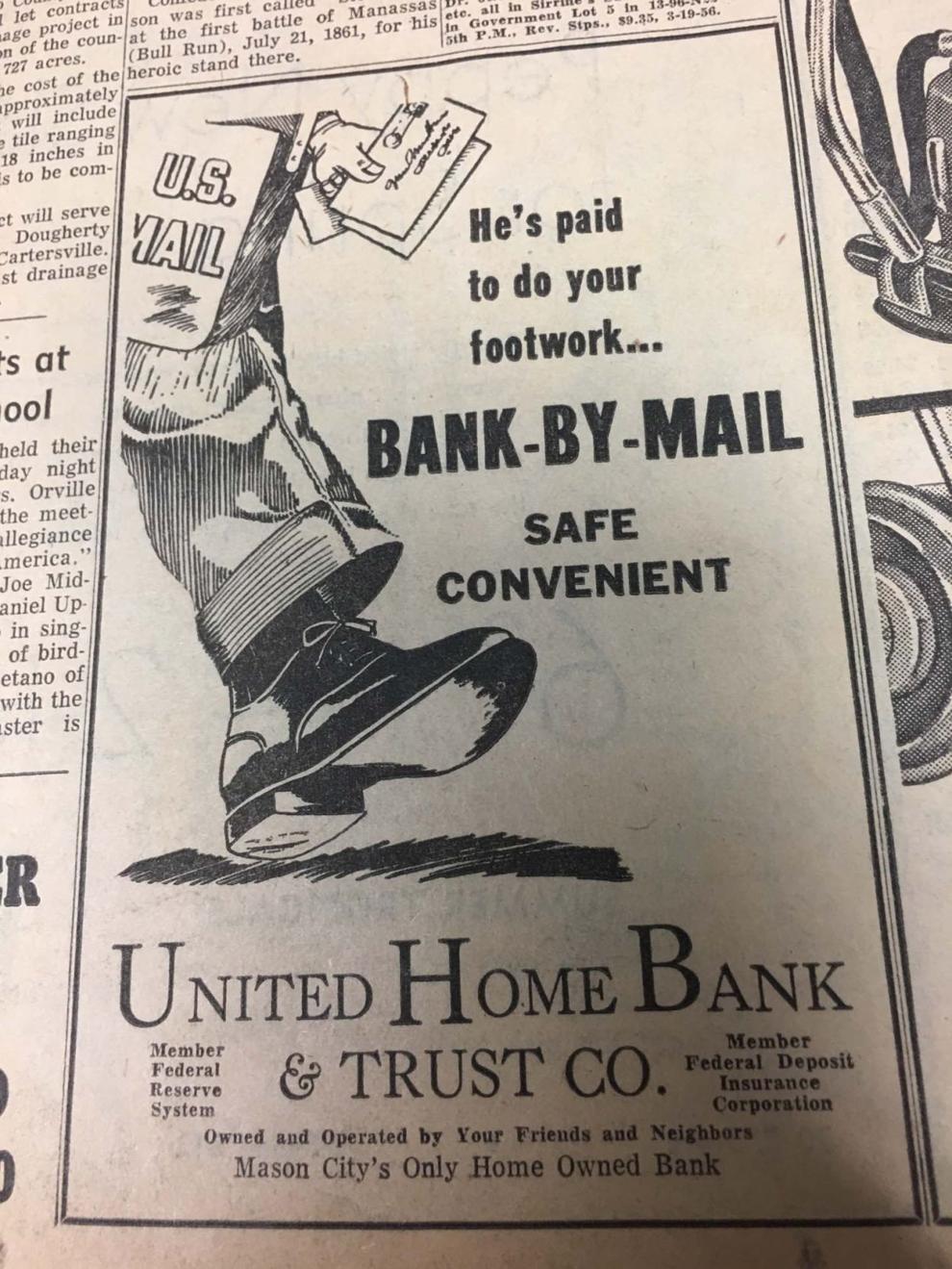 Old ads 03.JPG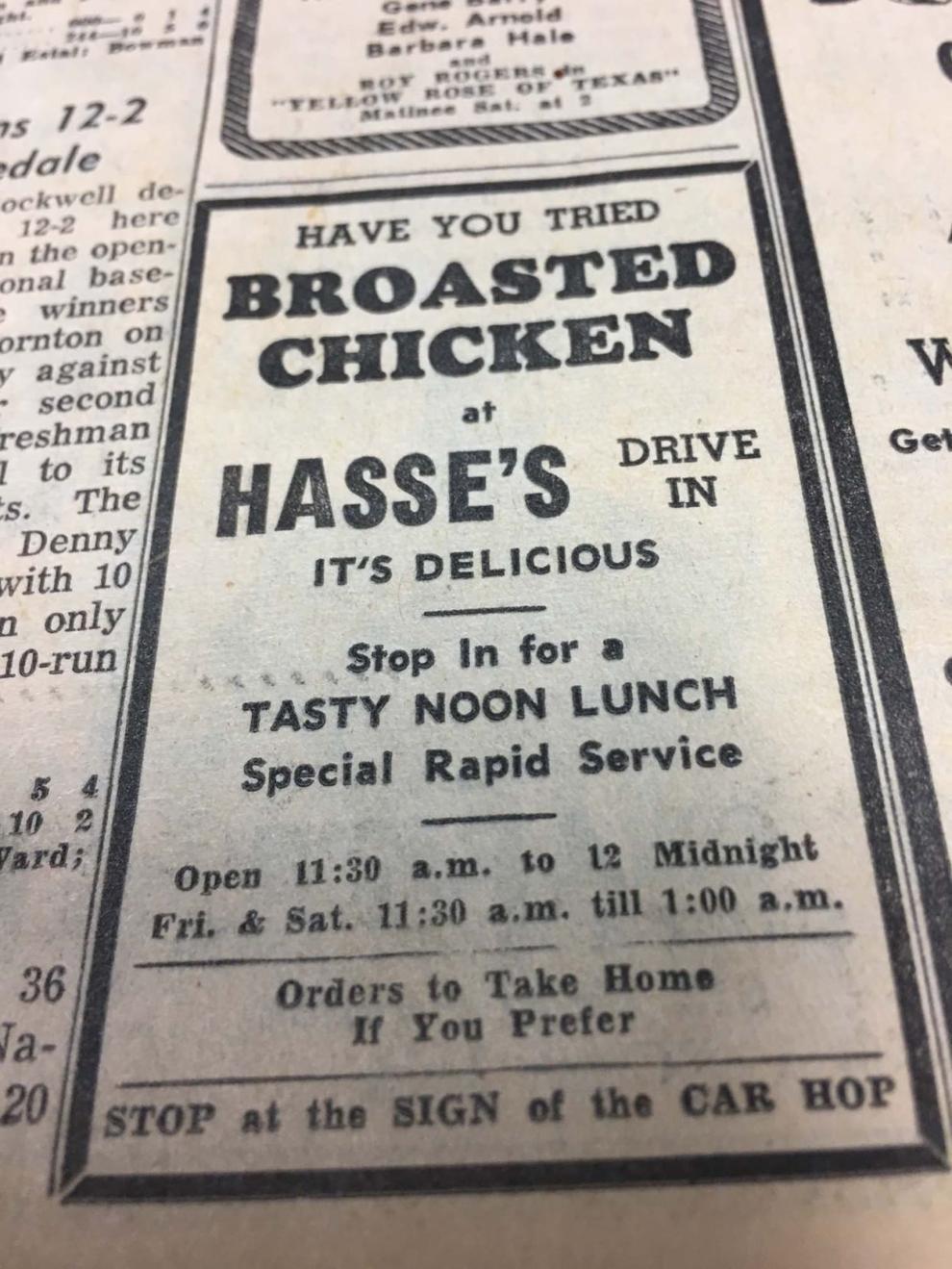 Old ads 04.JPG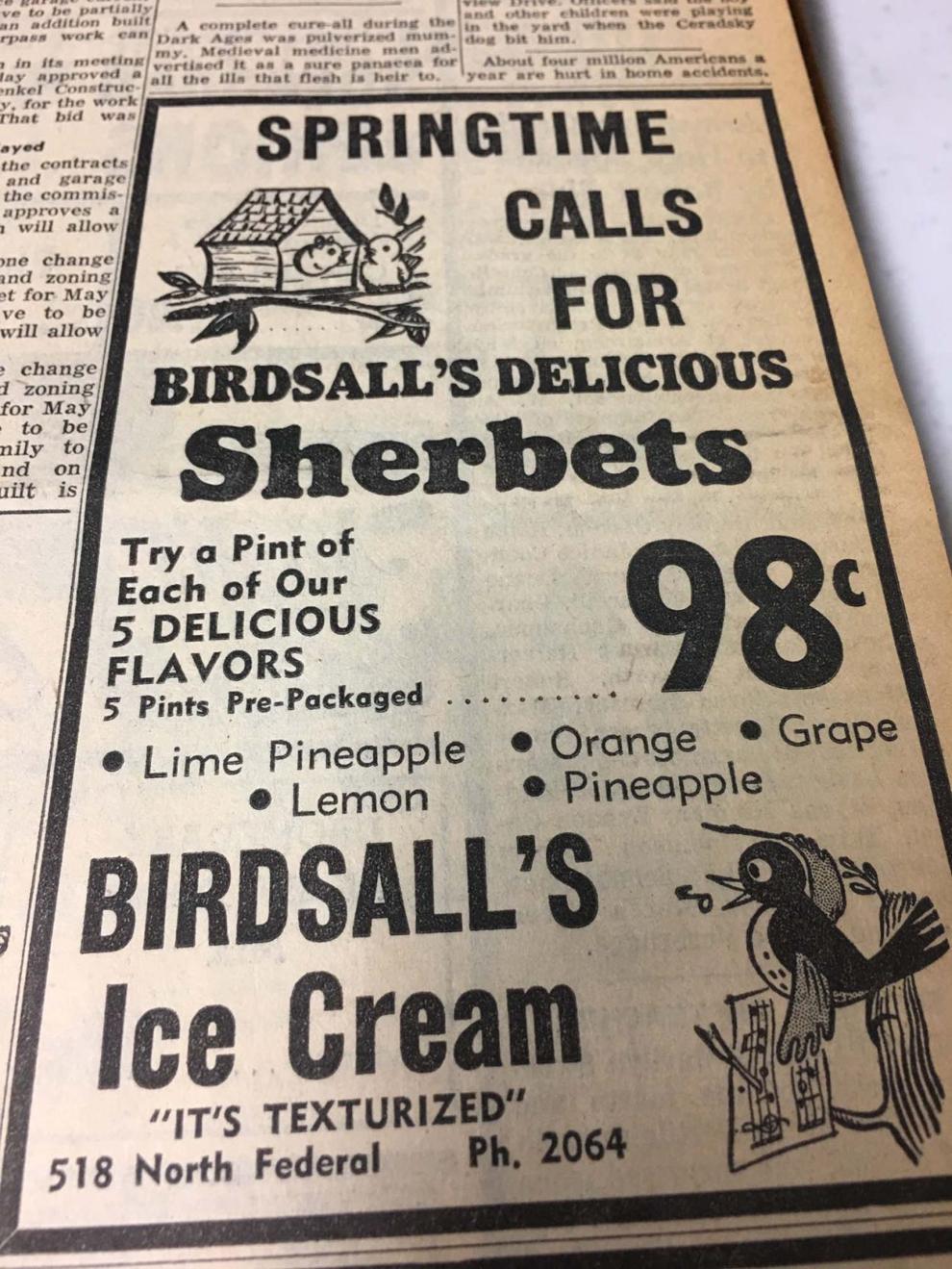 Old ads 05.JPG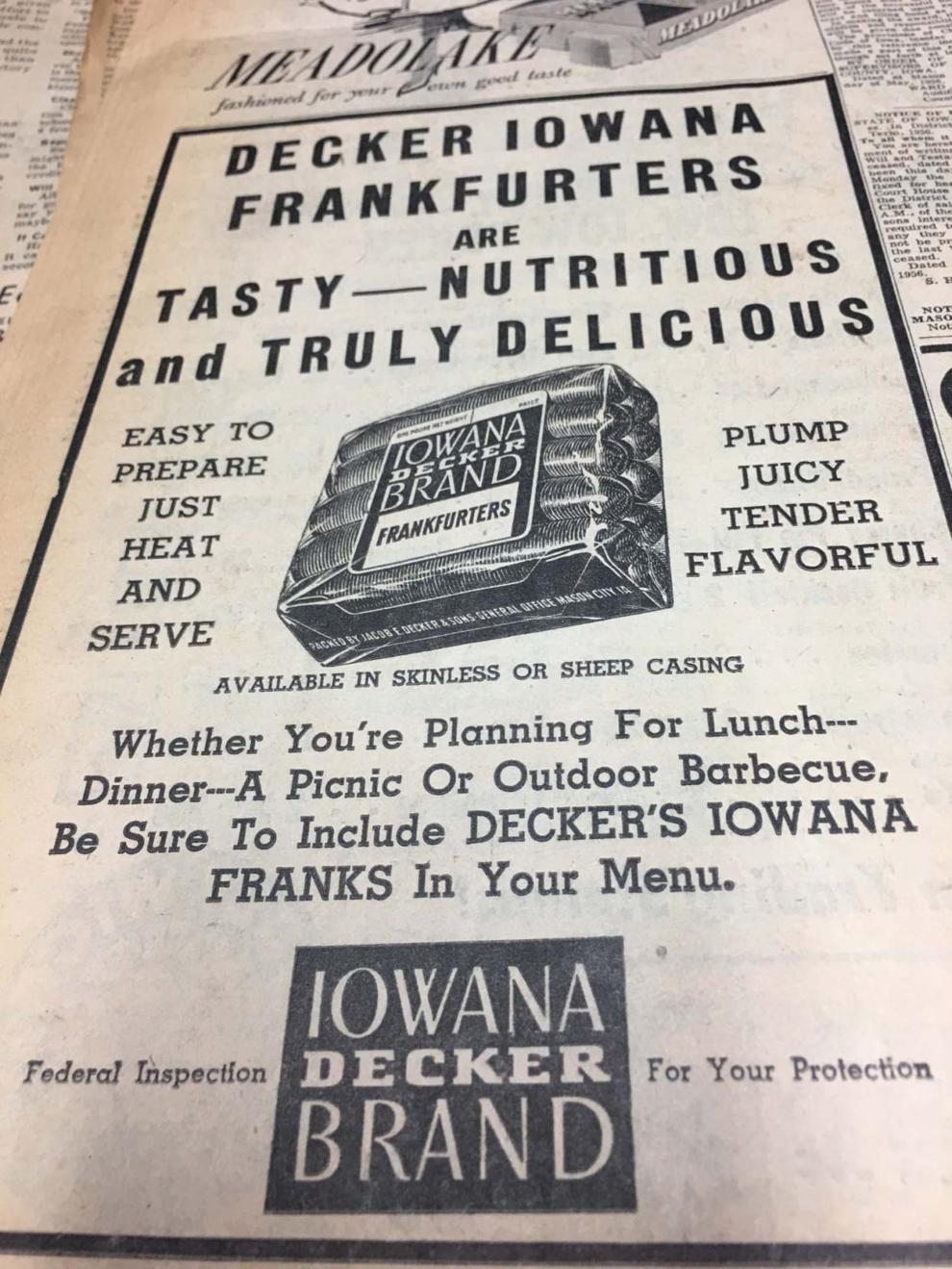 Old ads 06.JPG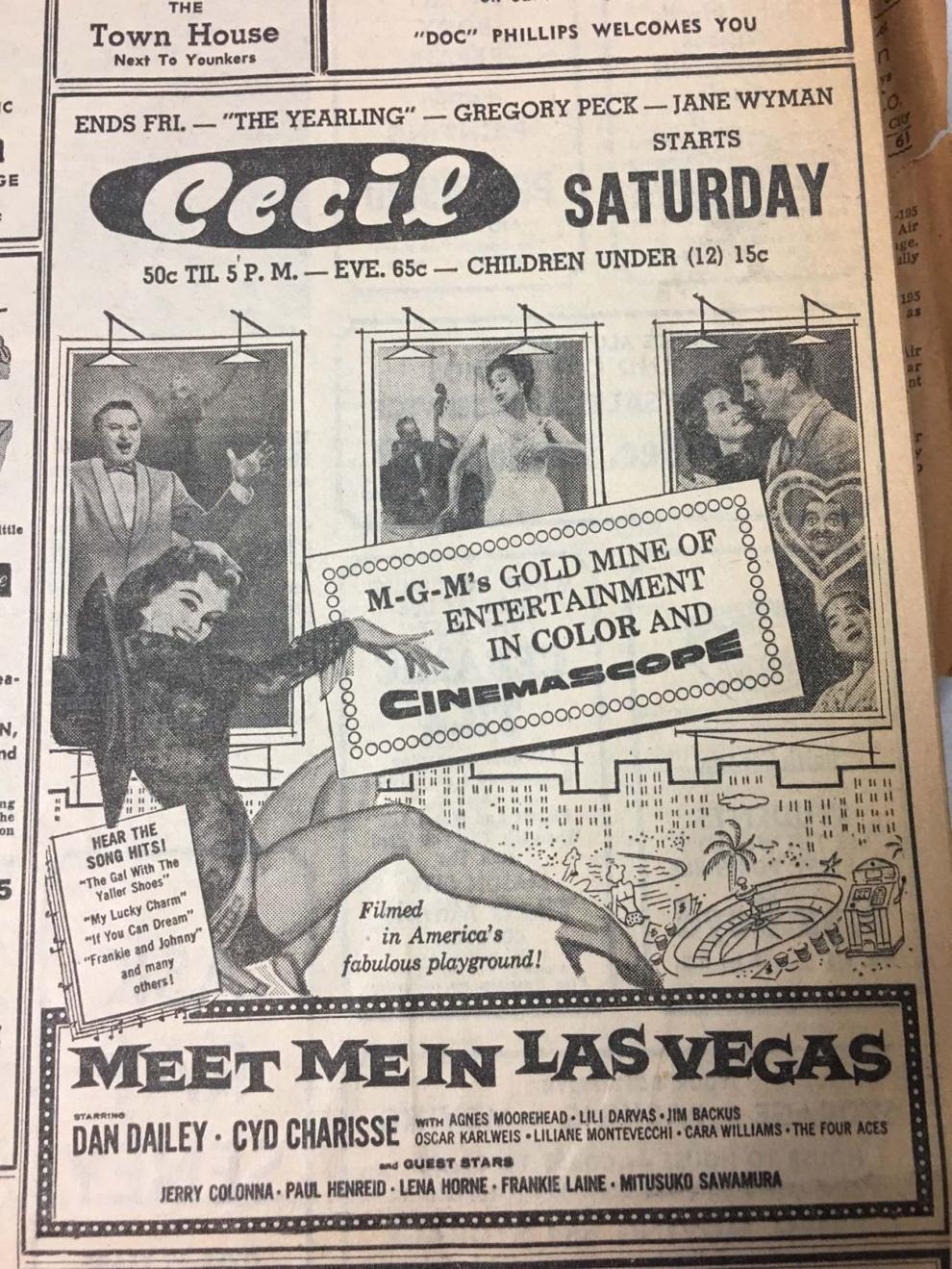 Old ads 07.JPG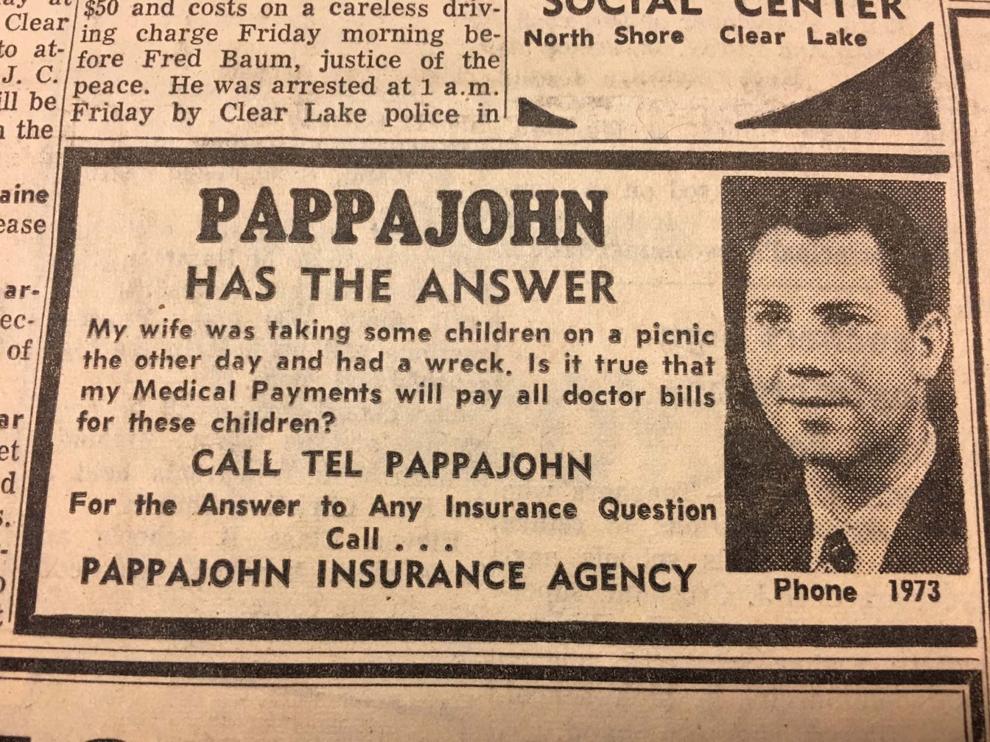 Old ads 08.JPG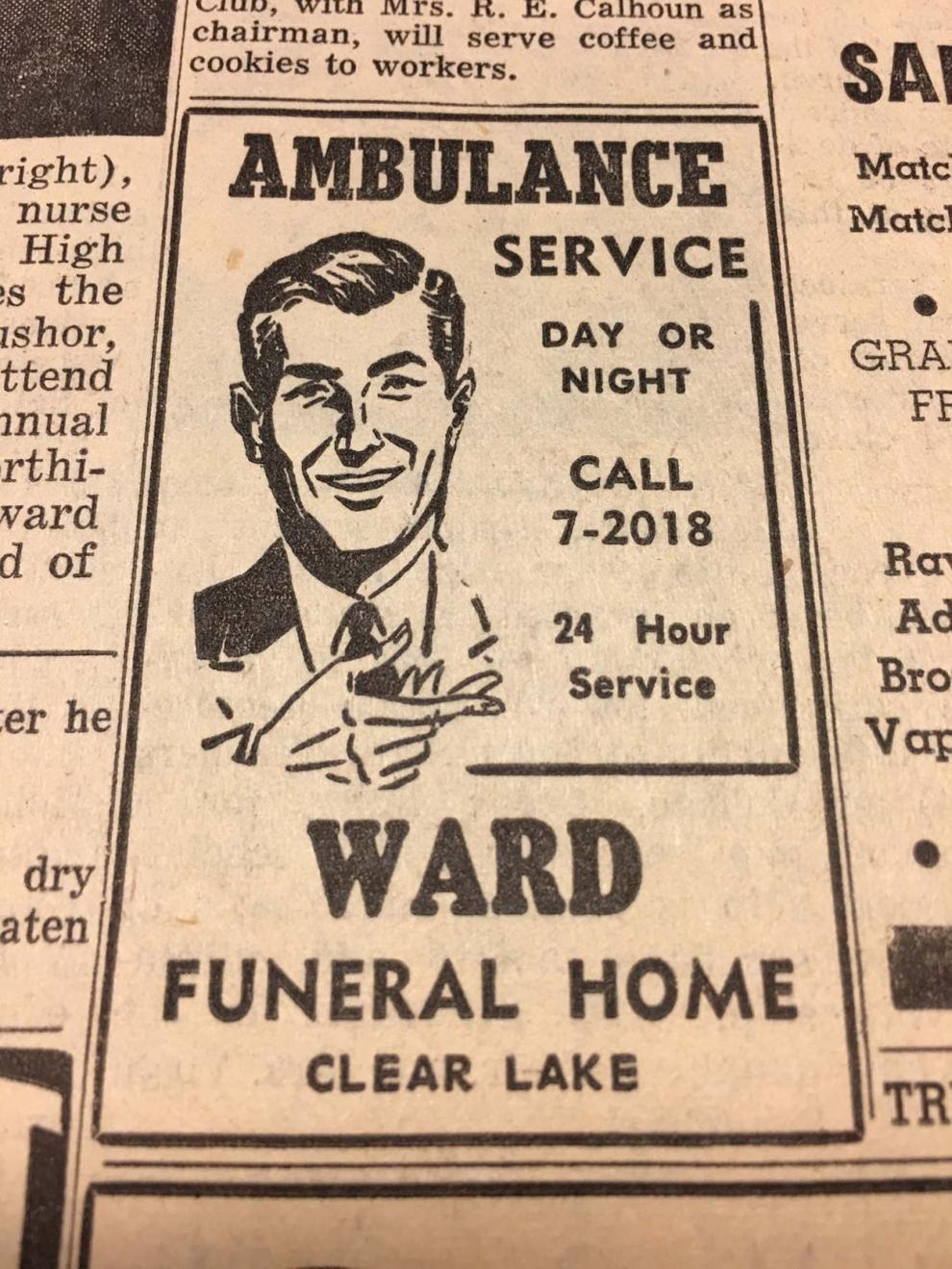 Old ads 09.JPG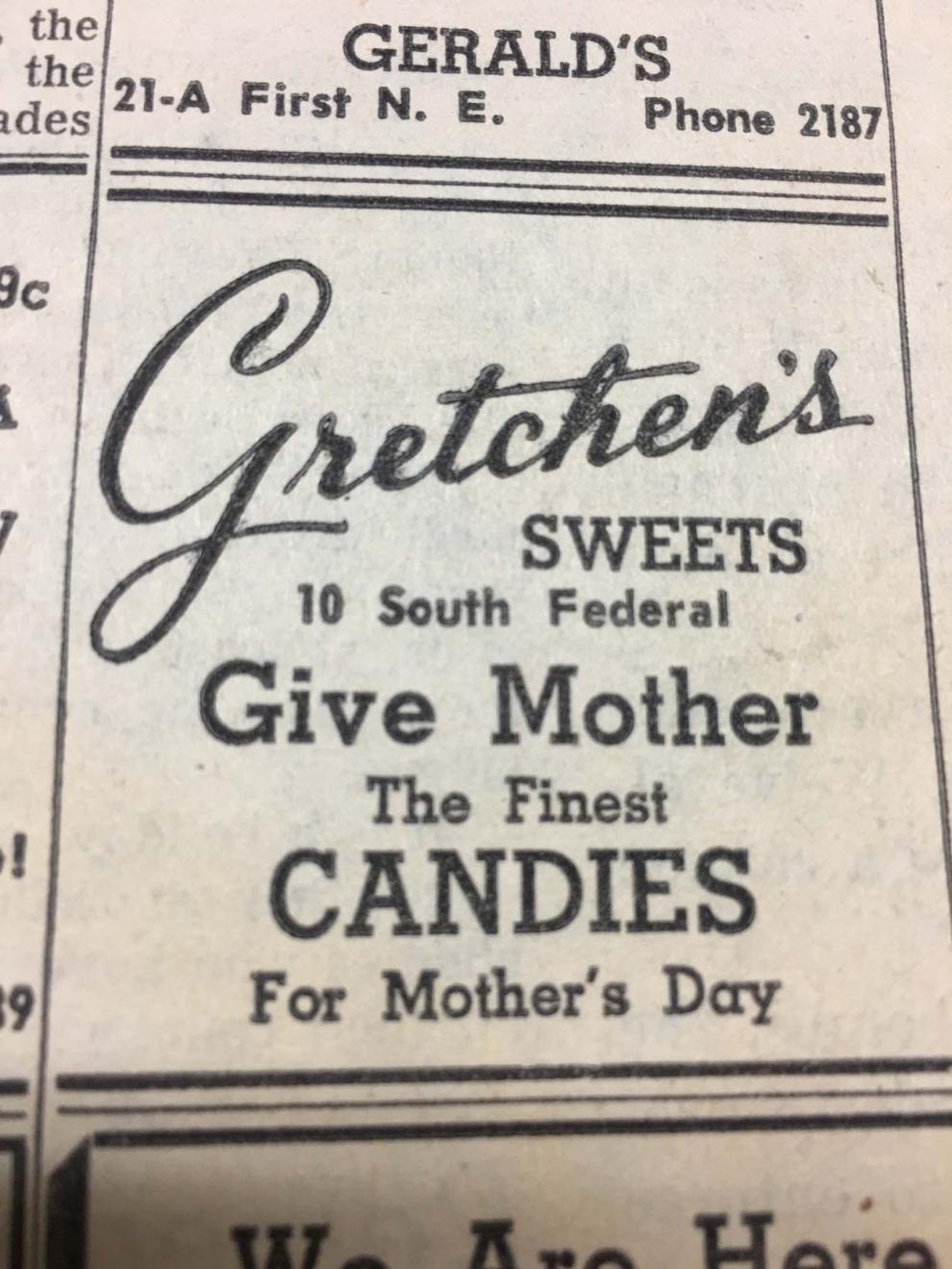 Old ads 10.JPG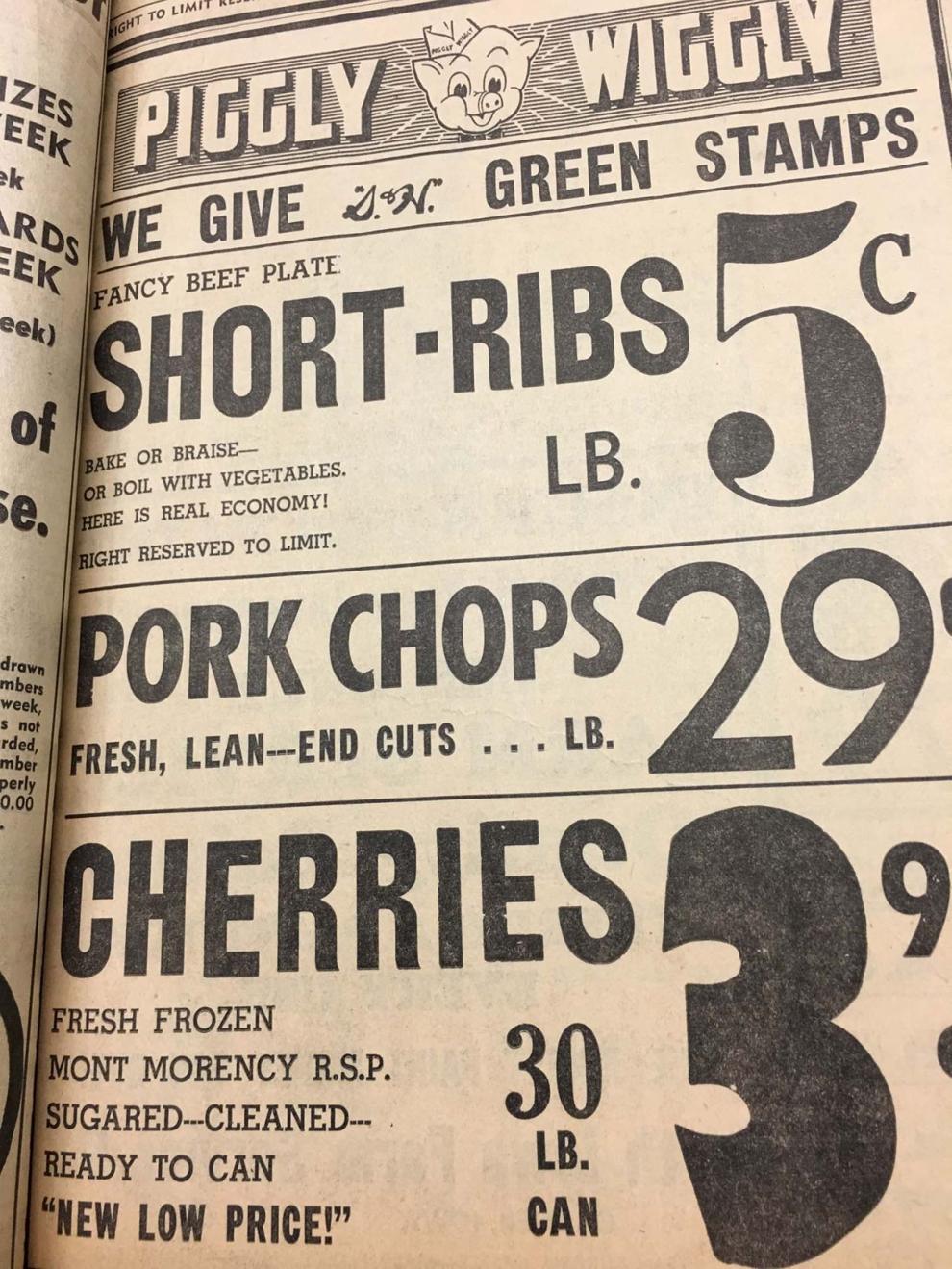 Old ads 11.JPG
Old ads 12.JPG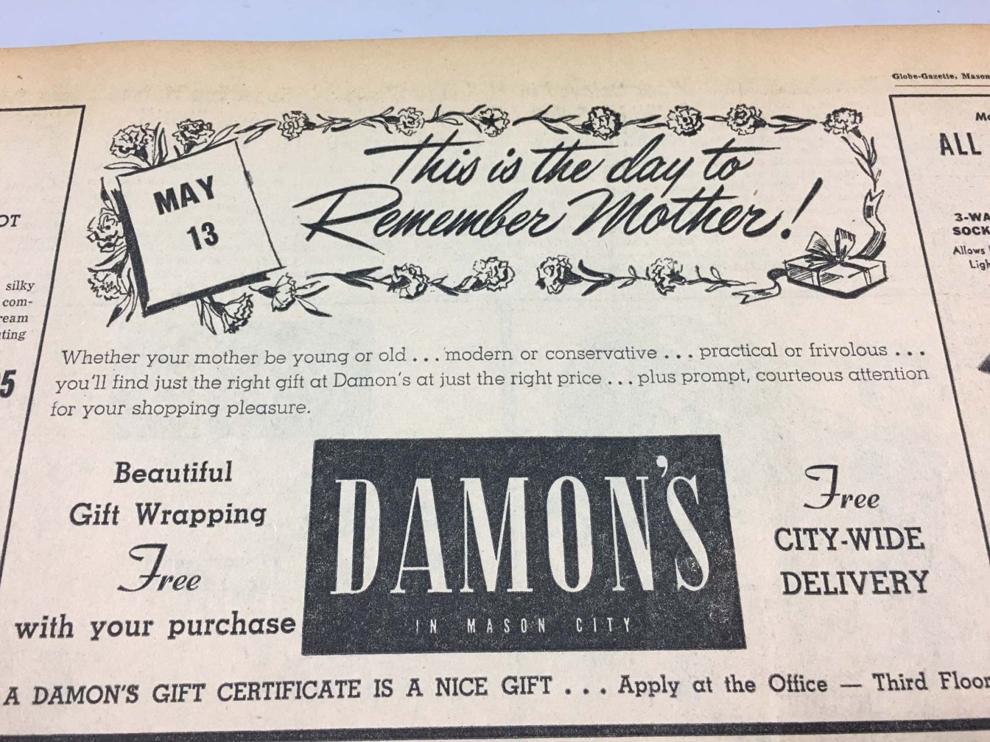 Old ads 13.JPG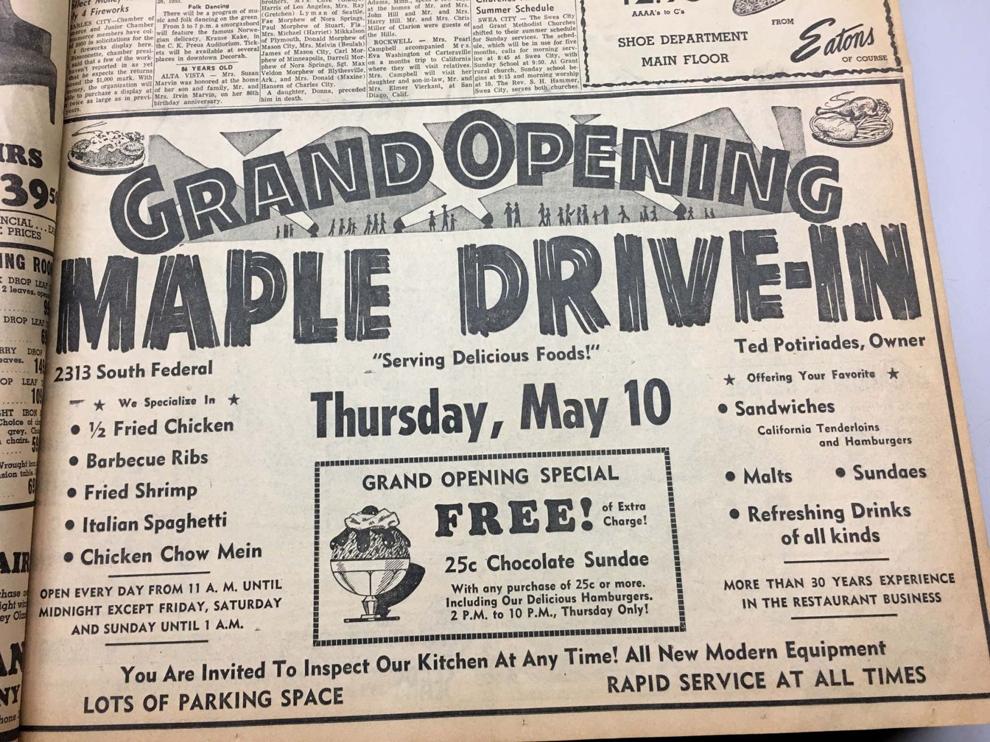 Old ads 14.JPG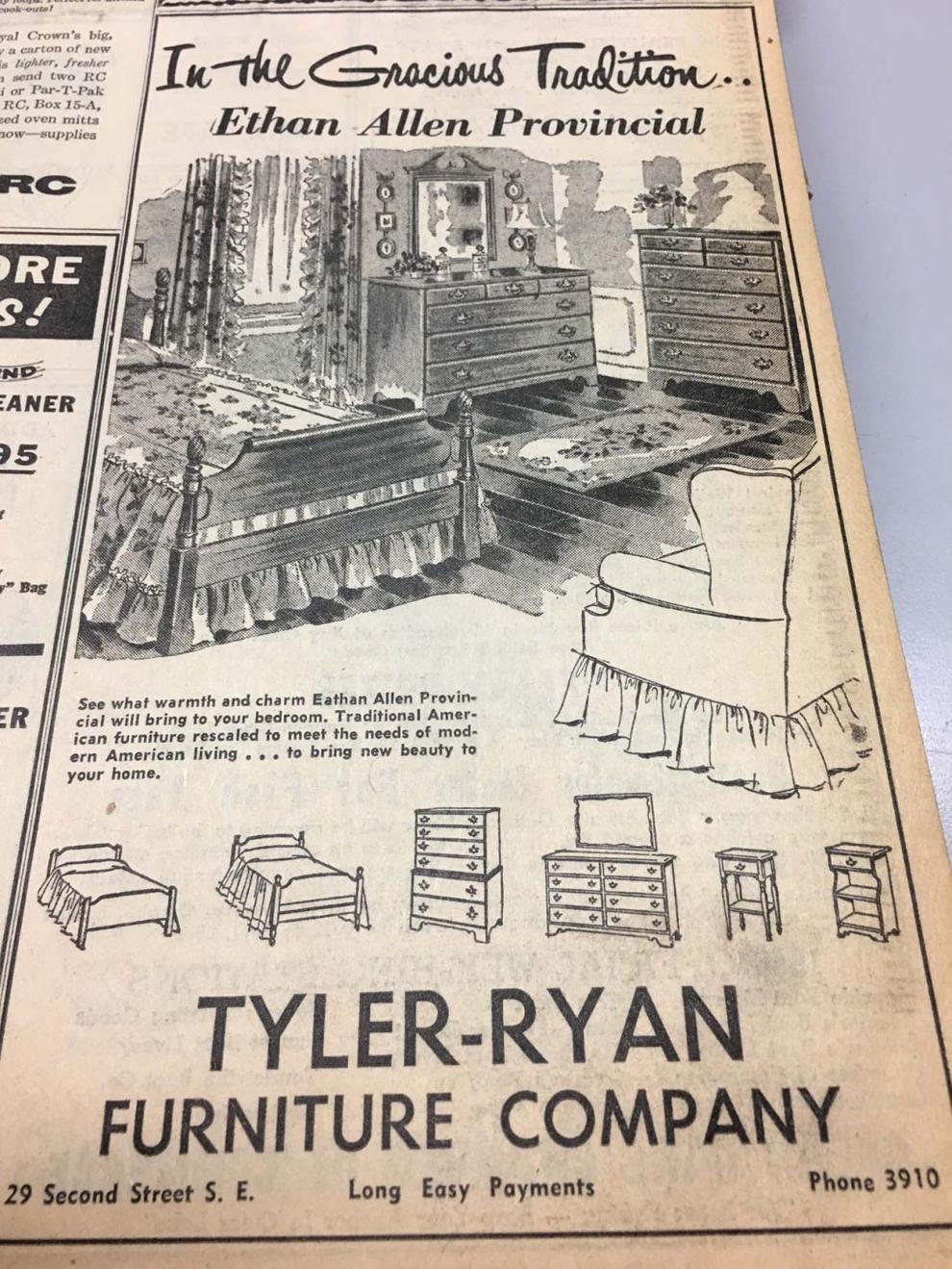 Old ads 15.JPG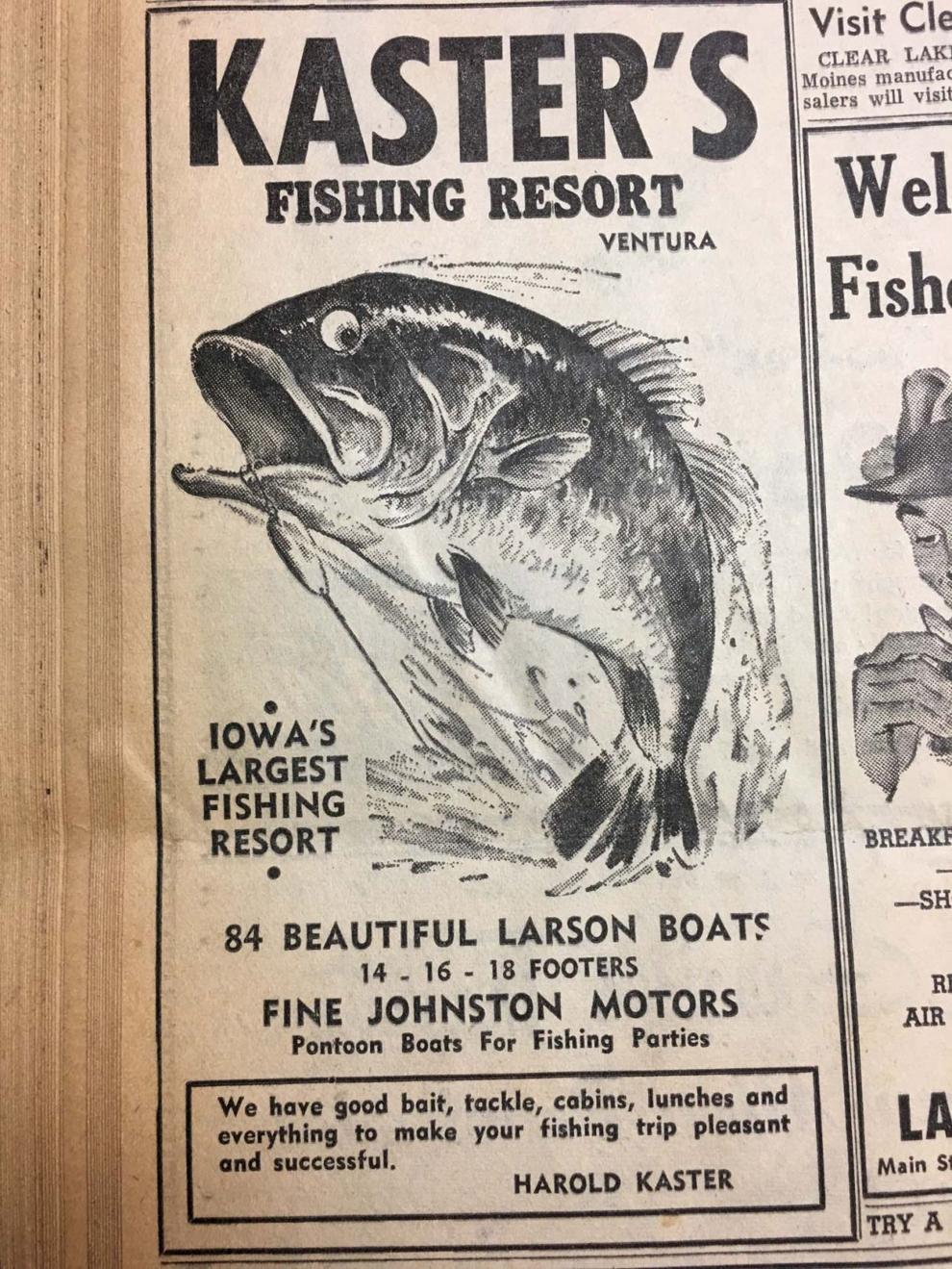 Old ads 16.JPG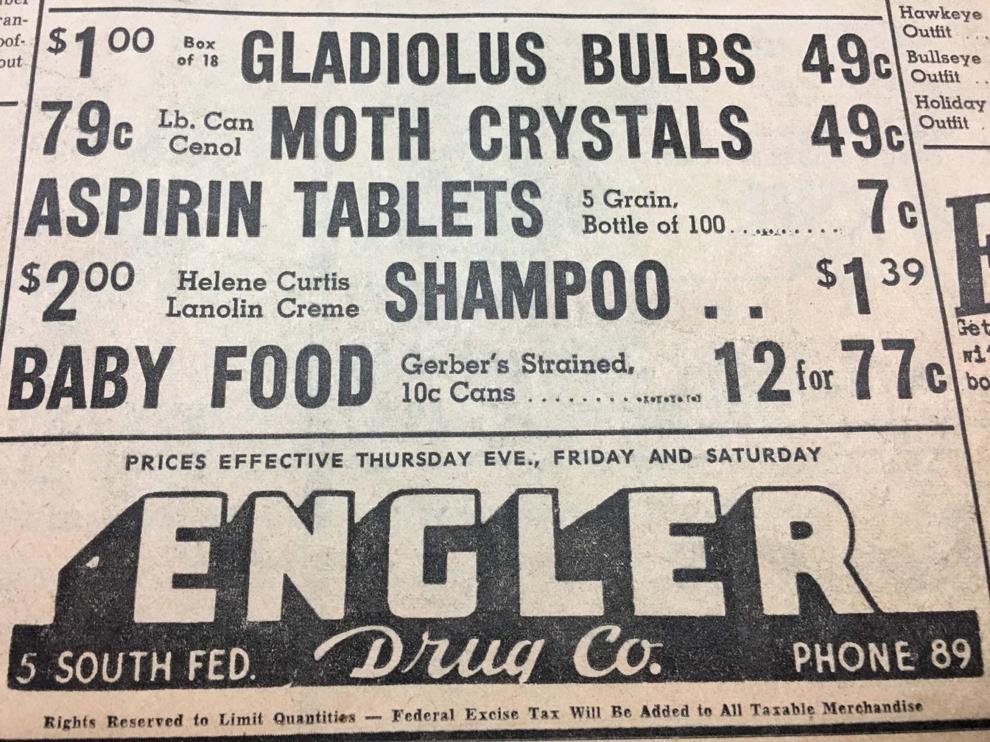 Old ads 17.JPG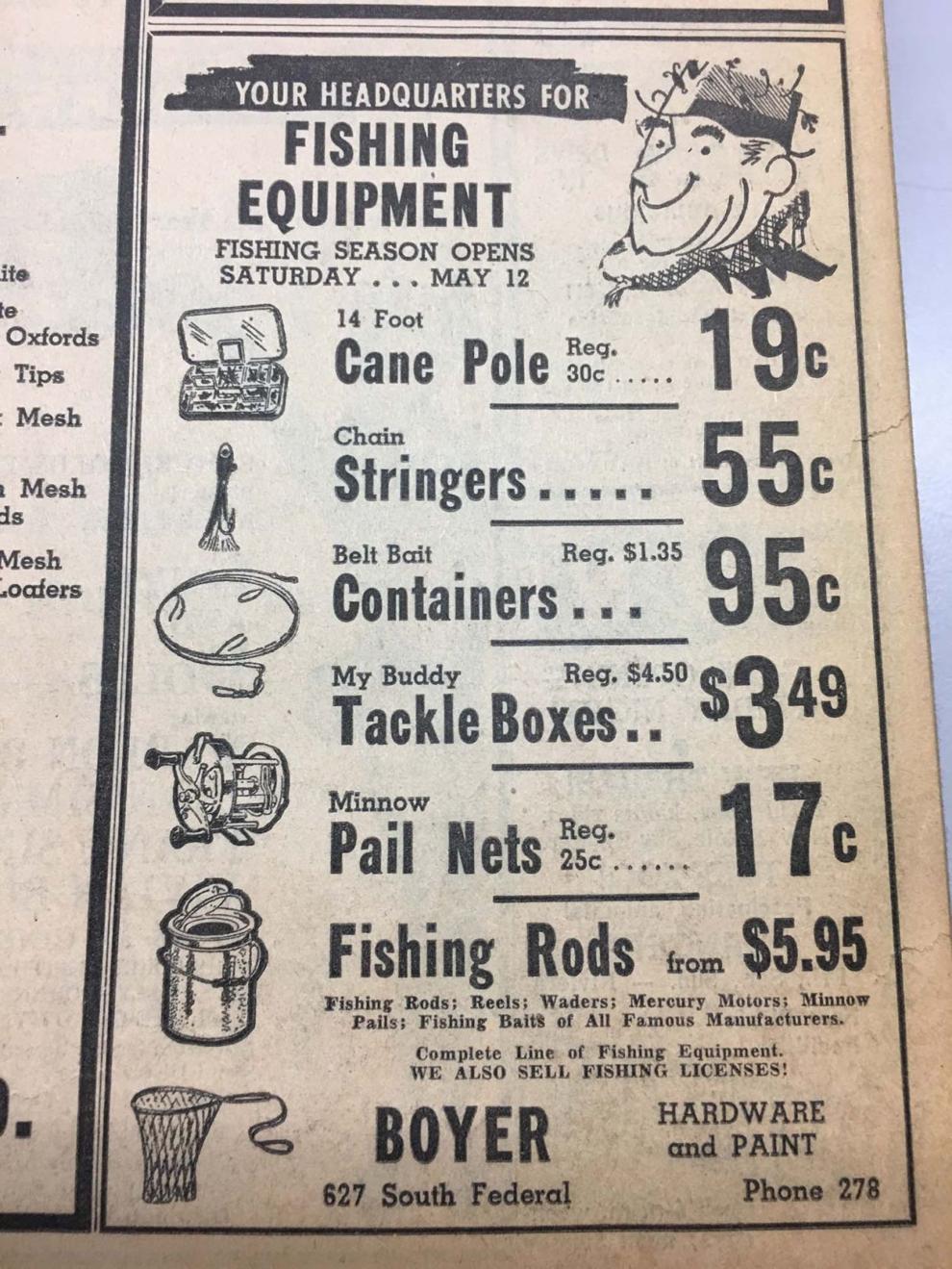 Old ads 18.JPG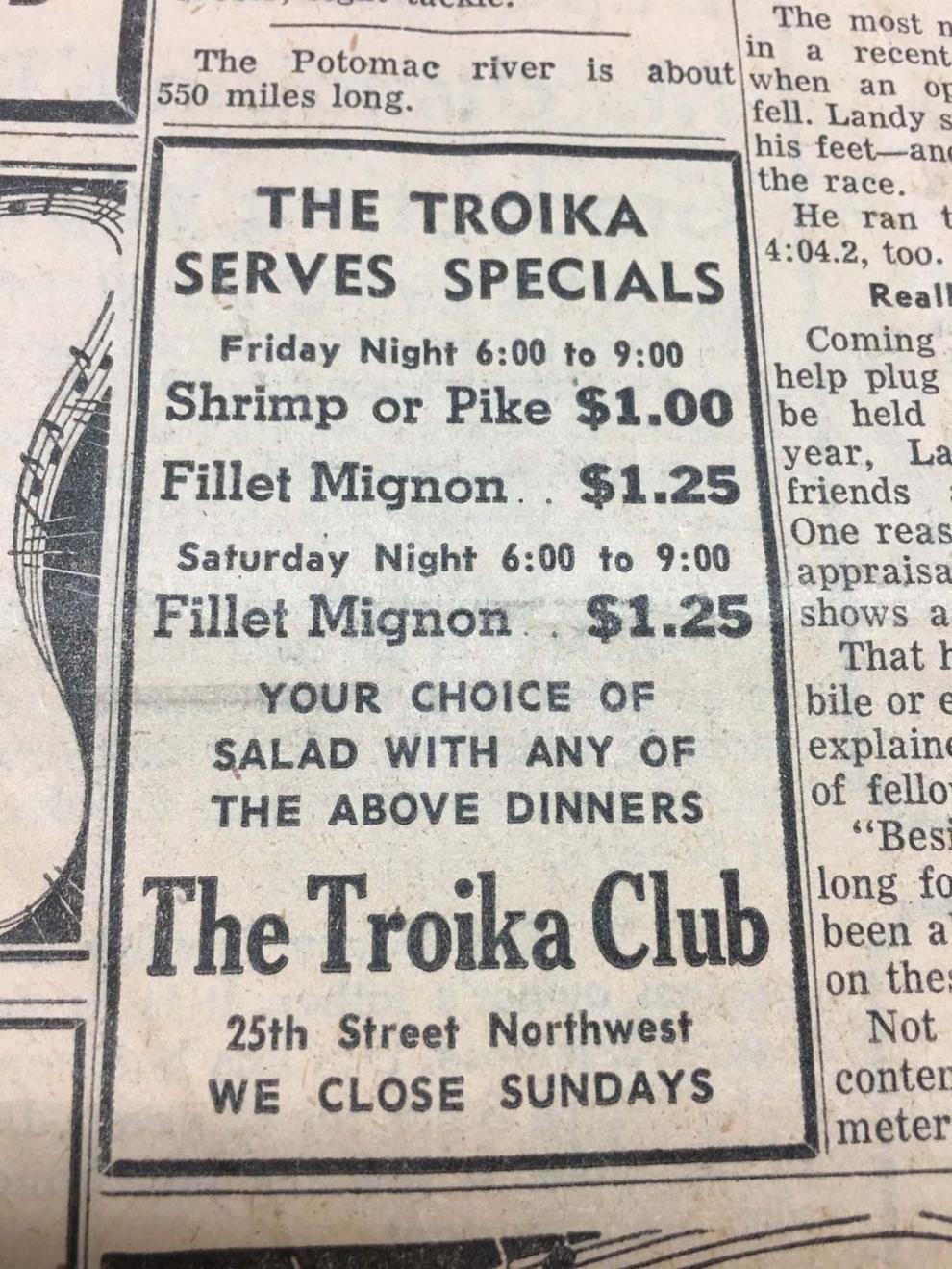 Old ads 19.JPG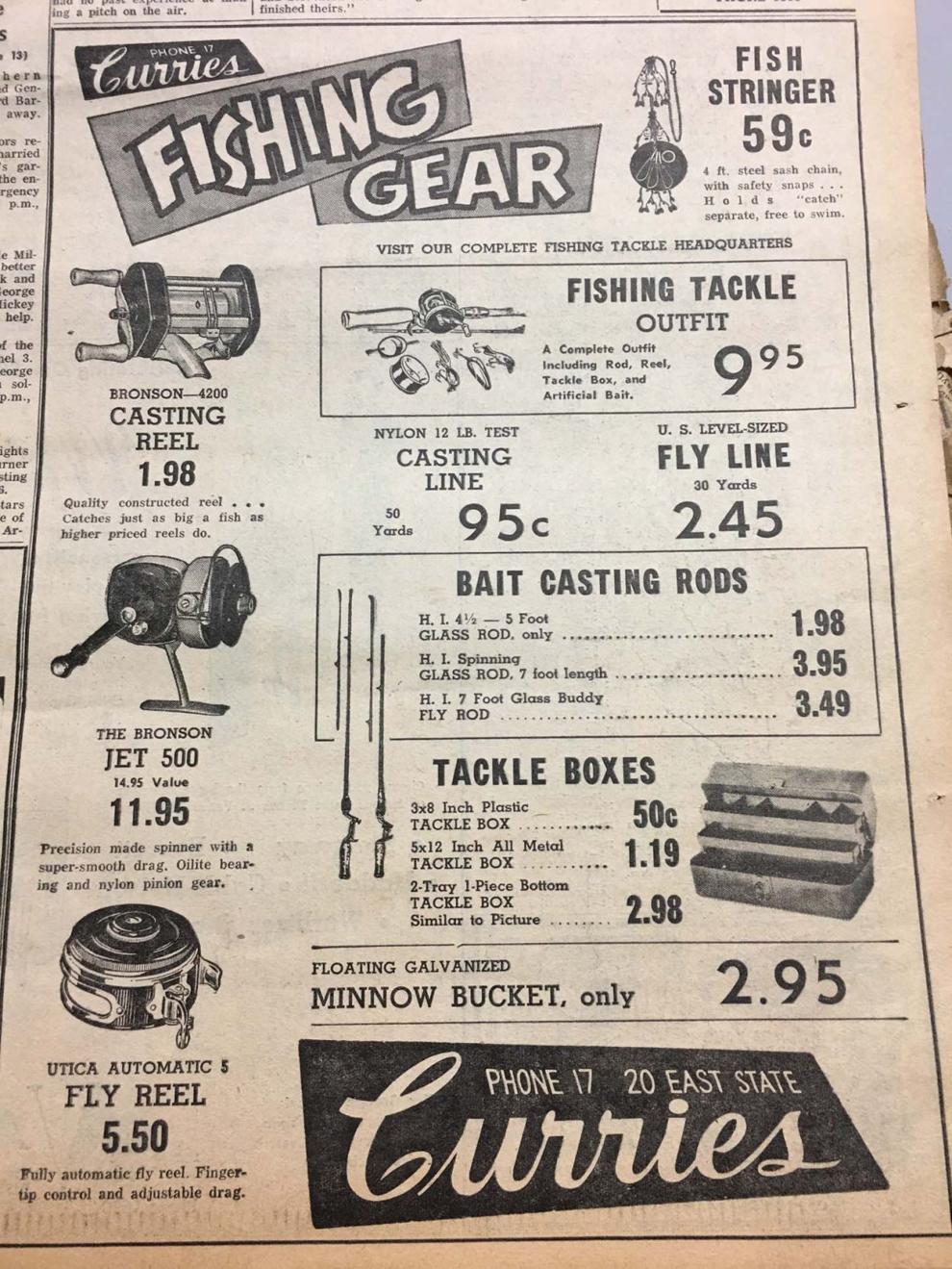 Old ads 20.JPG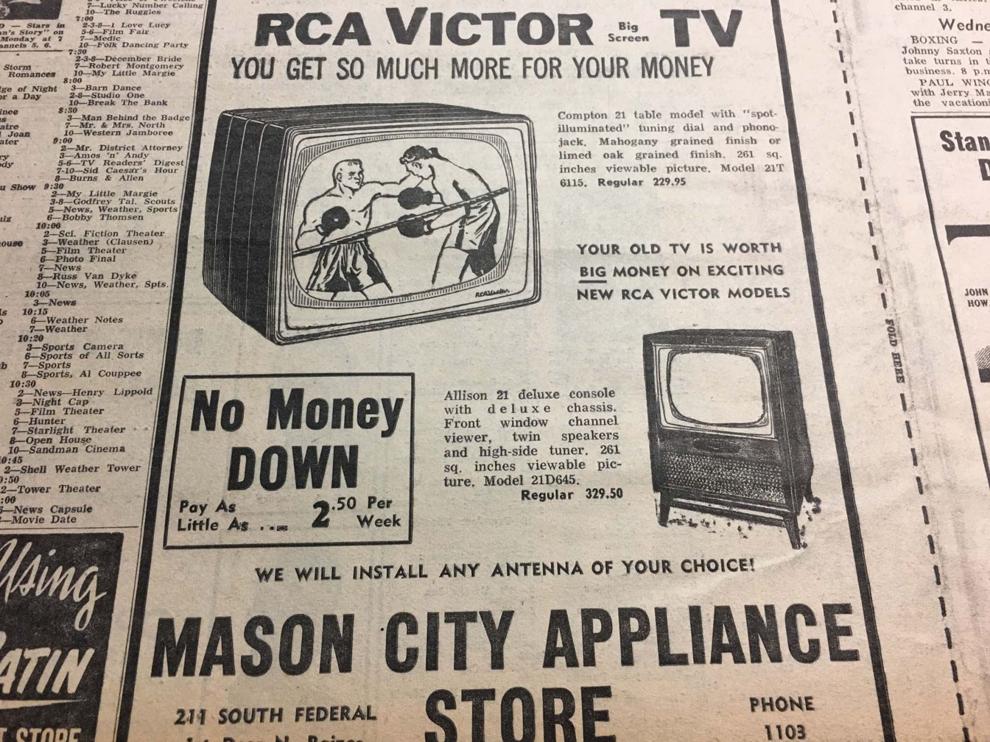 Old ads 21.JPG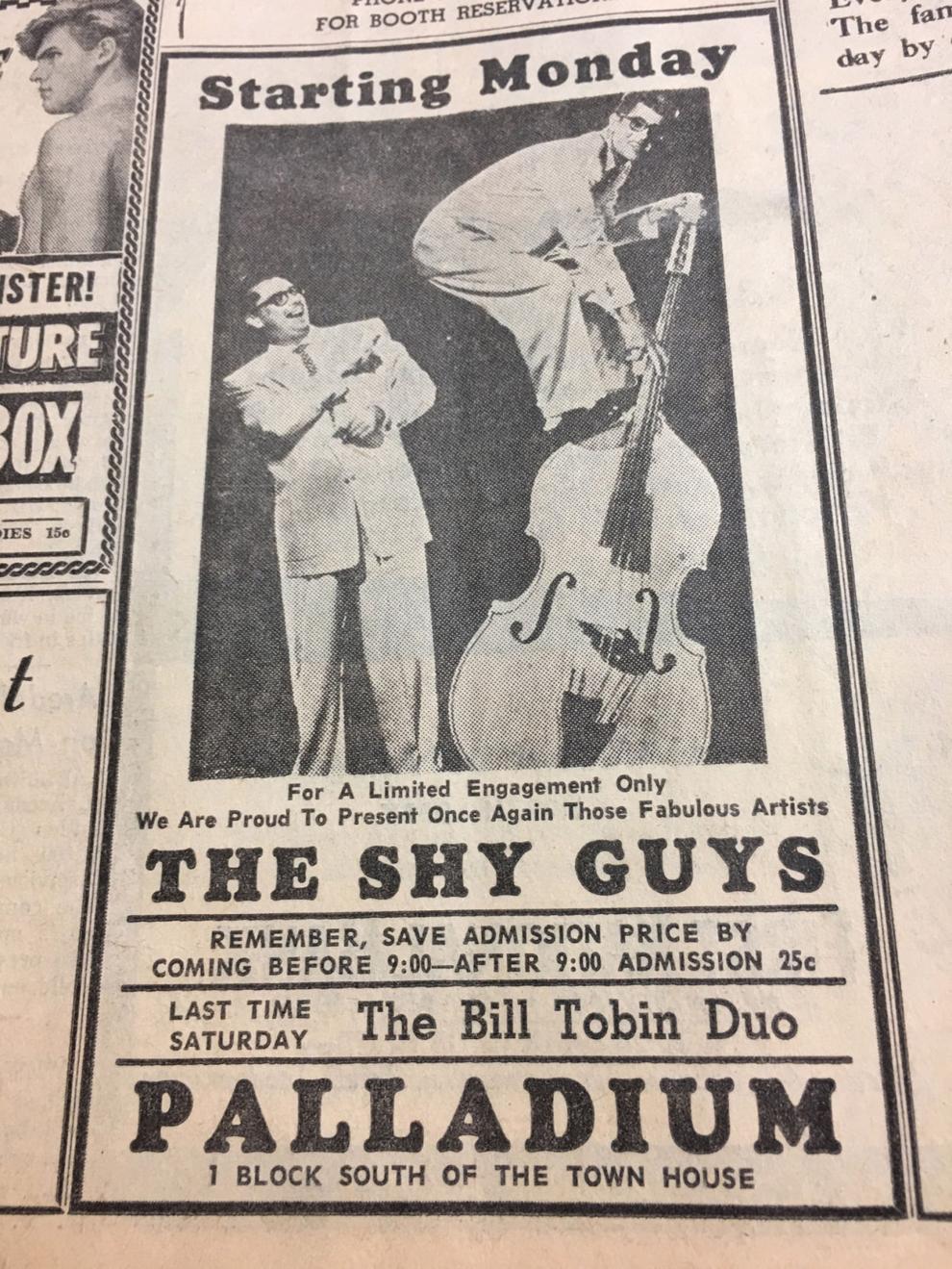 Old ads 22.JPG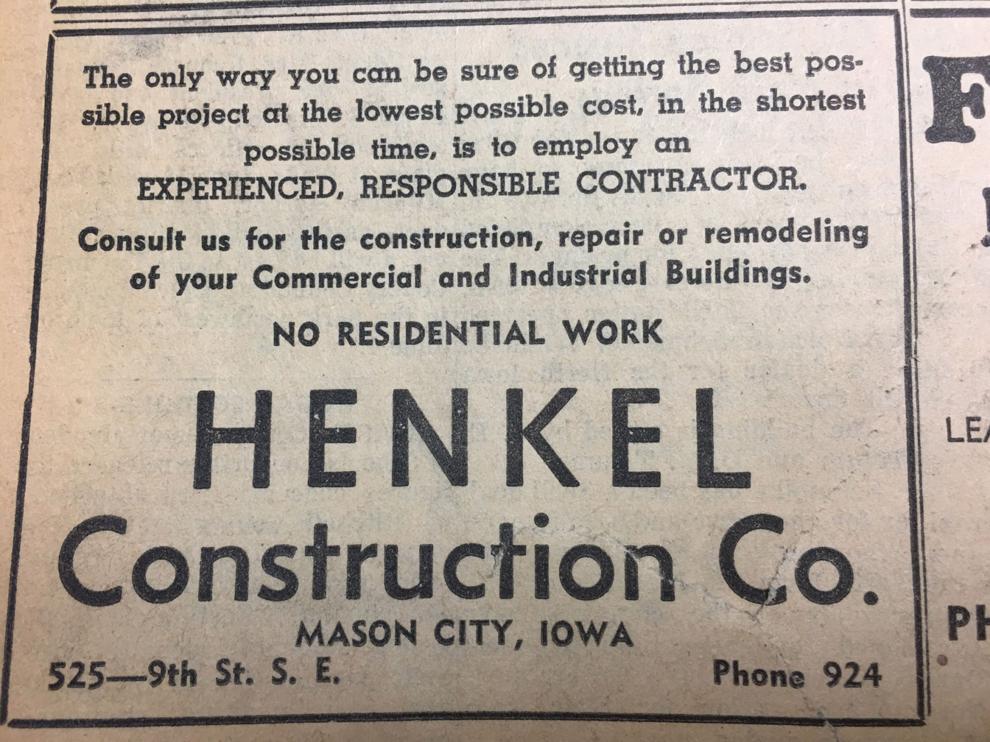 Old ads 23.JPG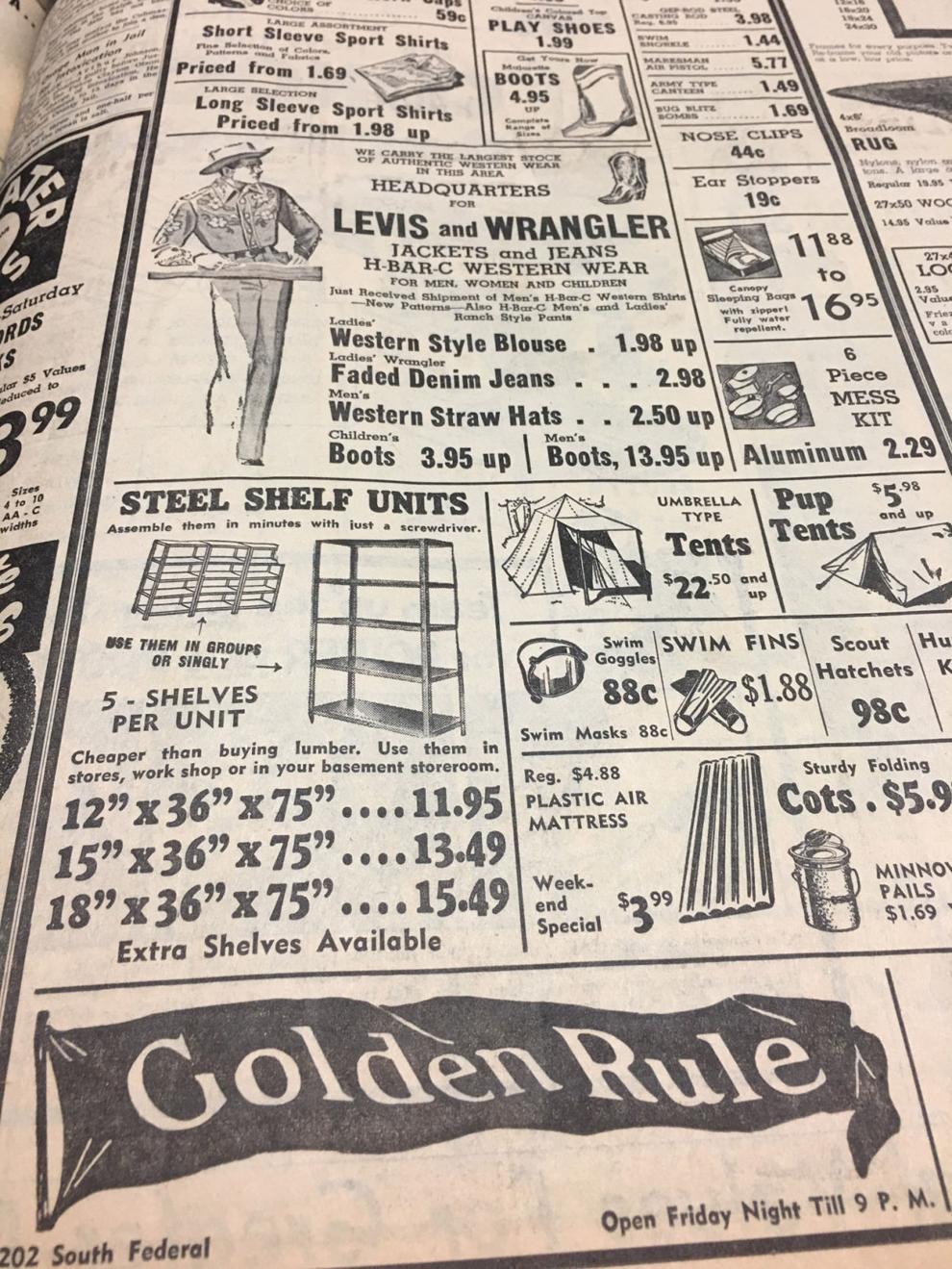 Old ads 24.JPG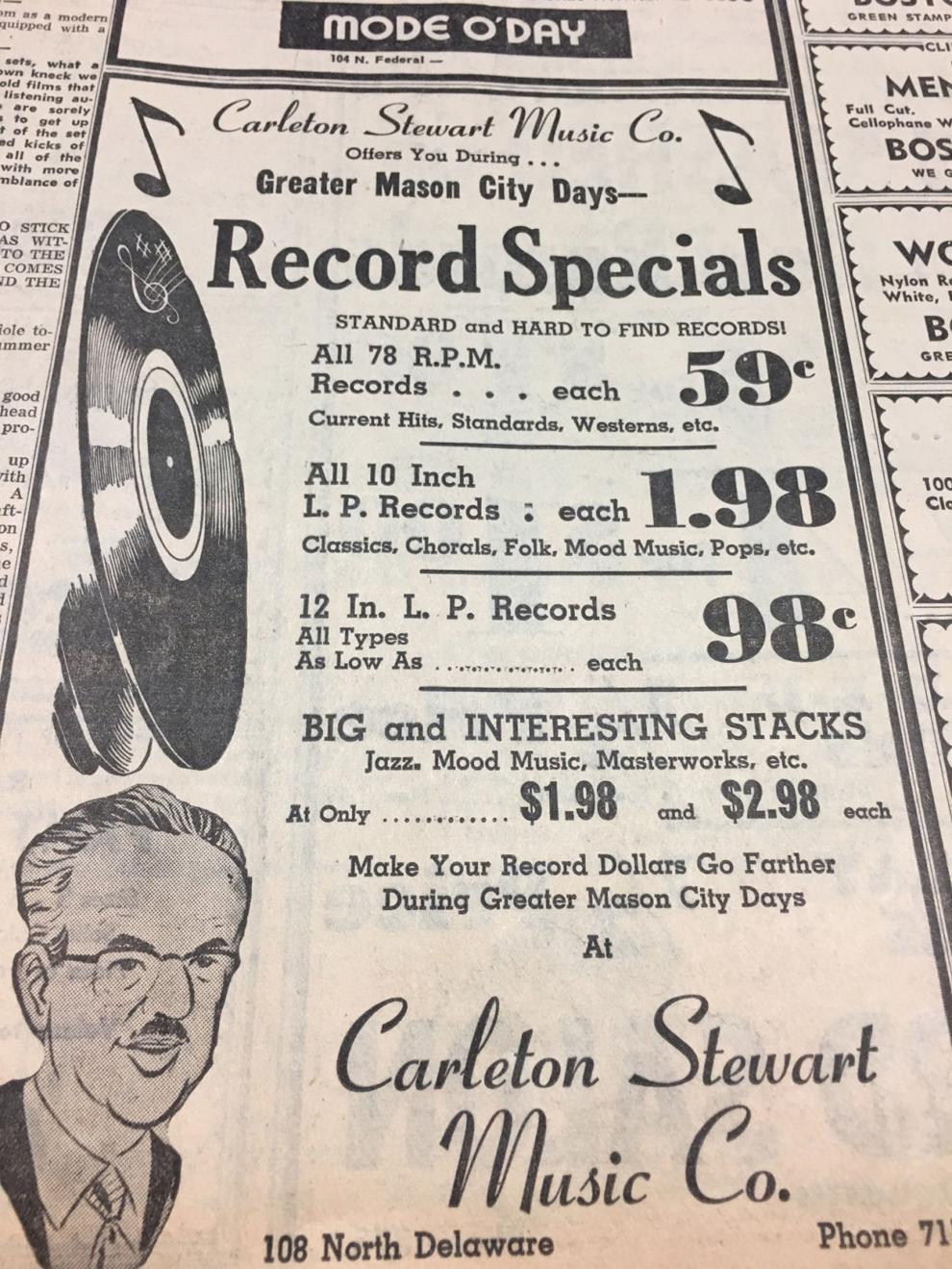 Old ads 25.JPG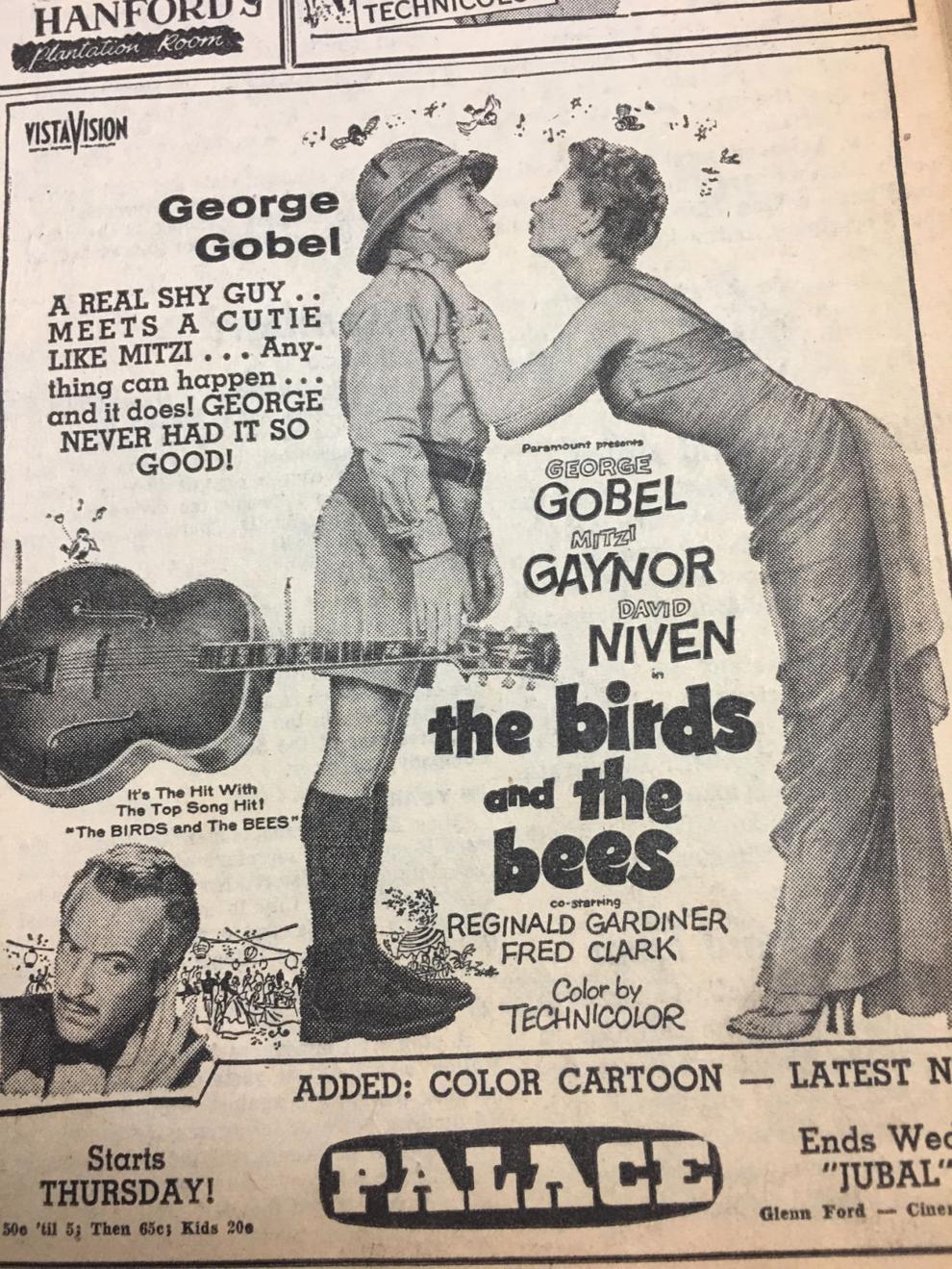 Old ads 26.JPG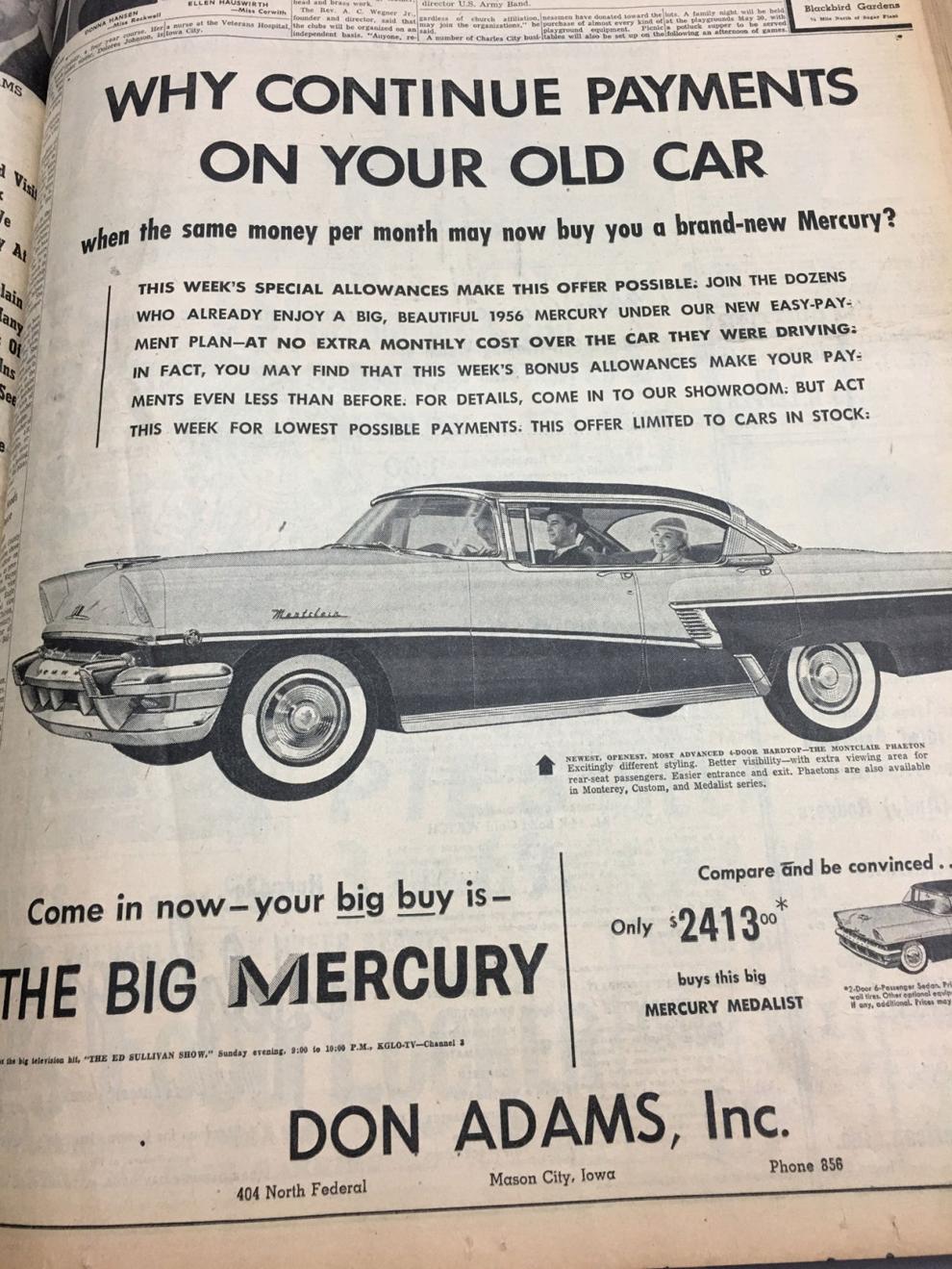 Old ads 27.JPG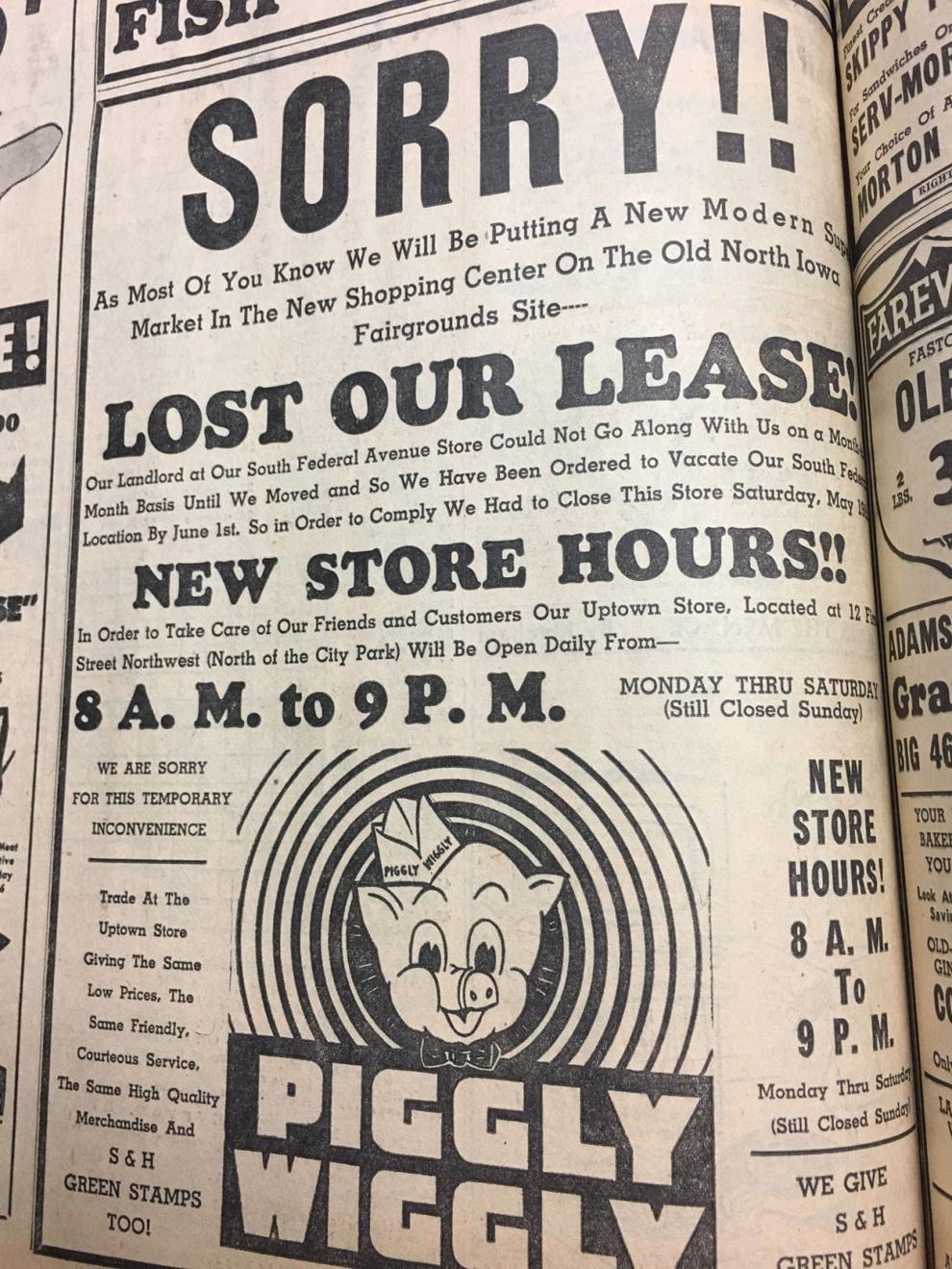 Old ads 28.JPG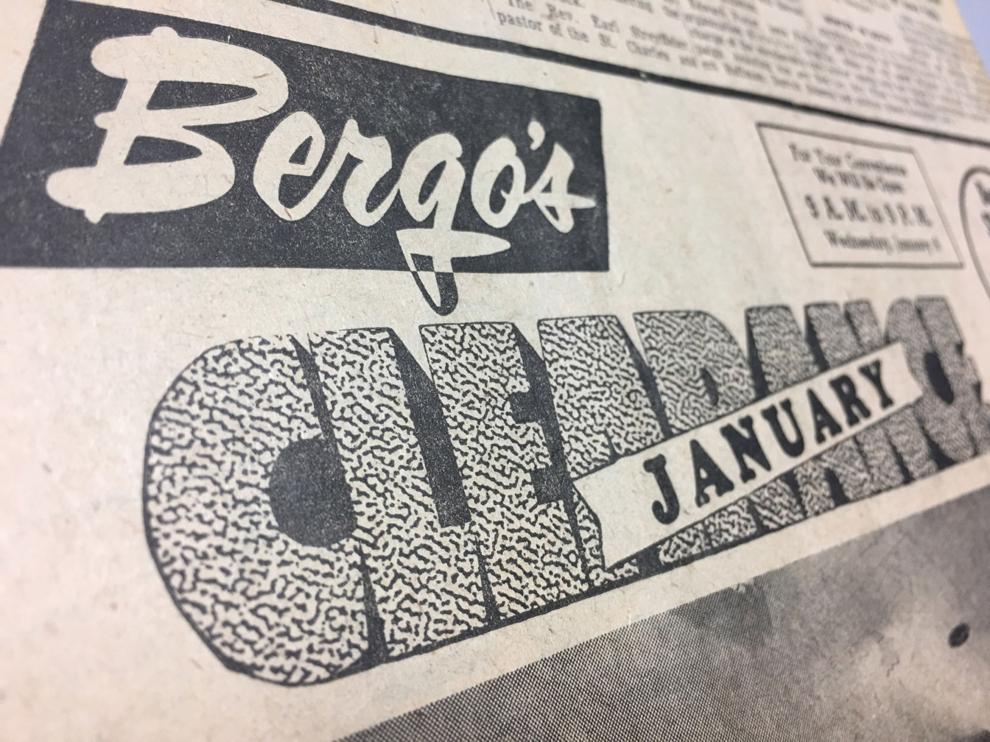 Old ads 29.JPG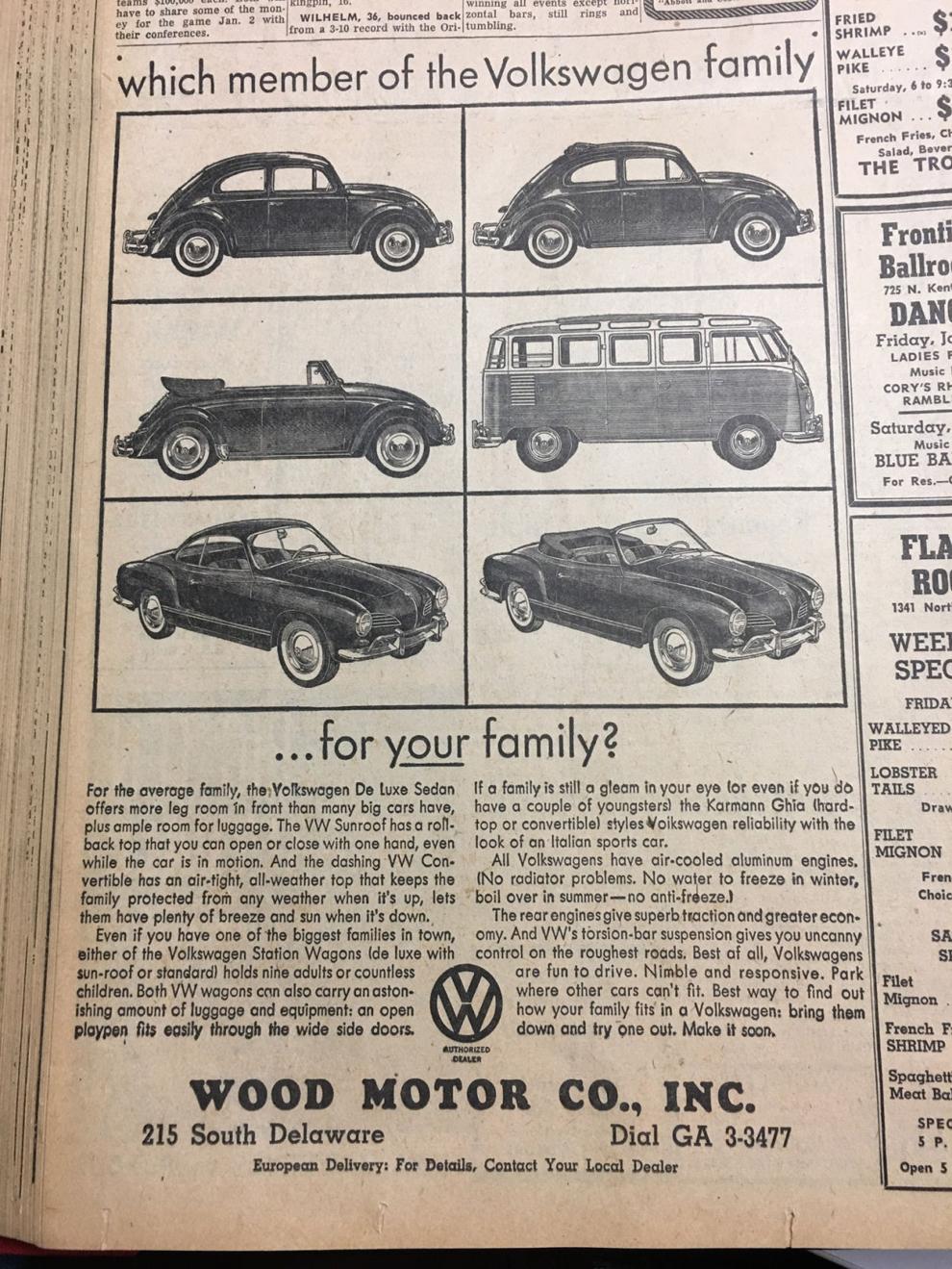 Old ads 30.JPG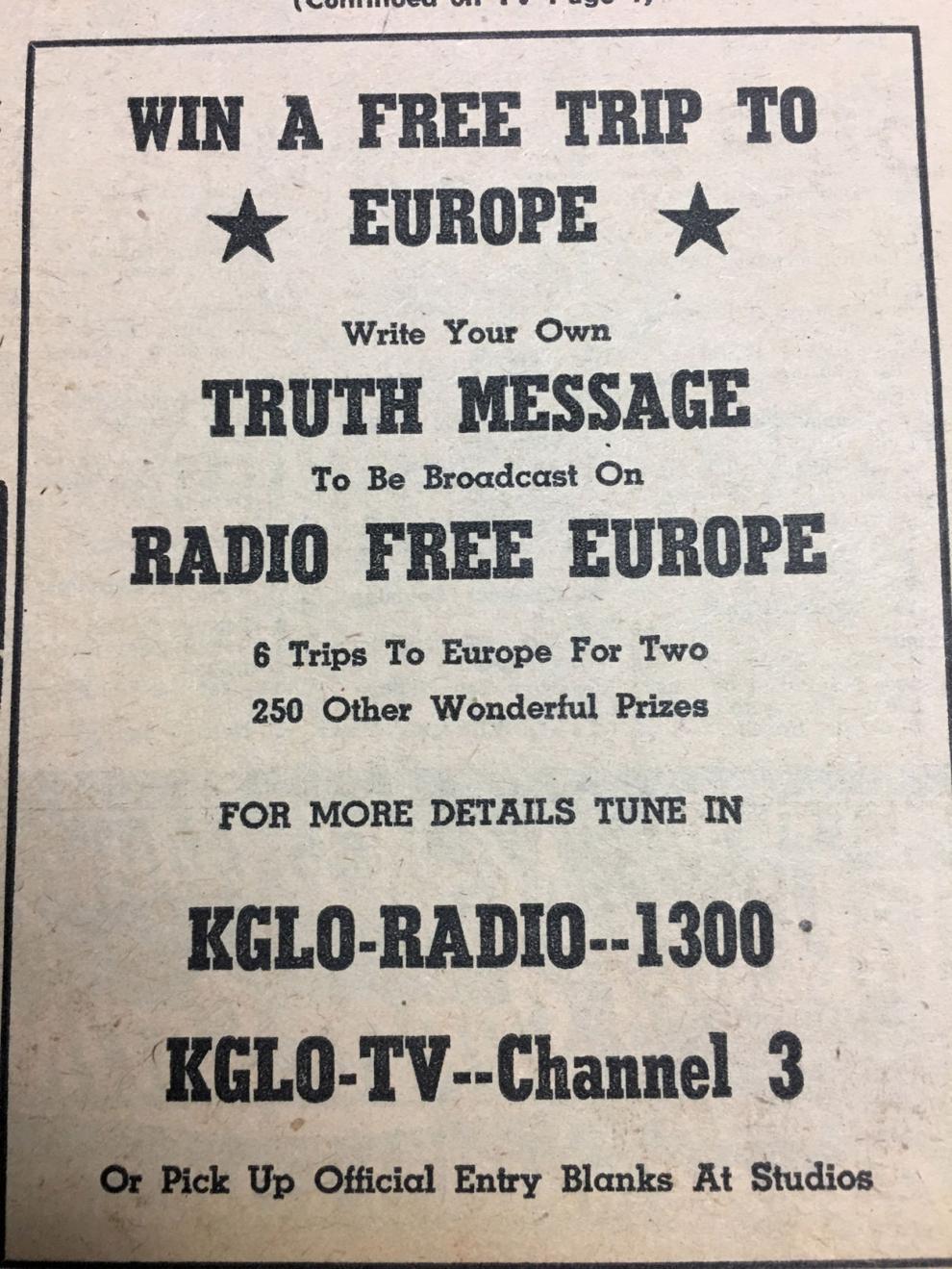 Old ads 31.JPG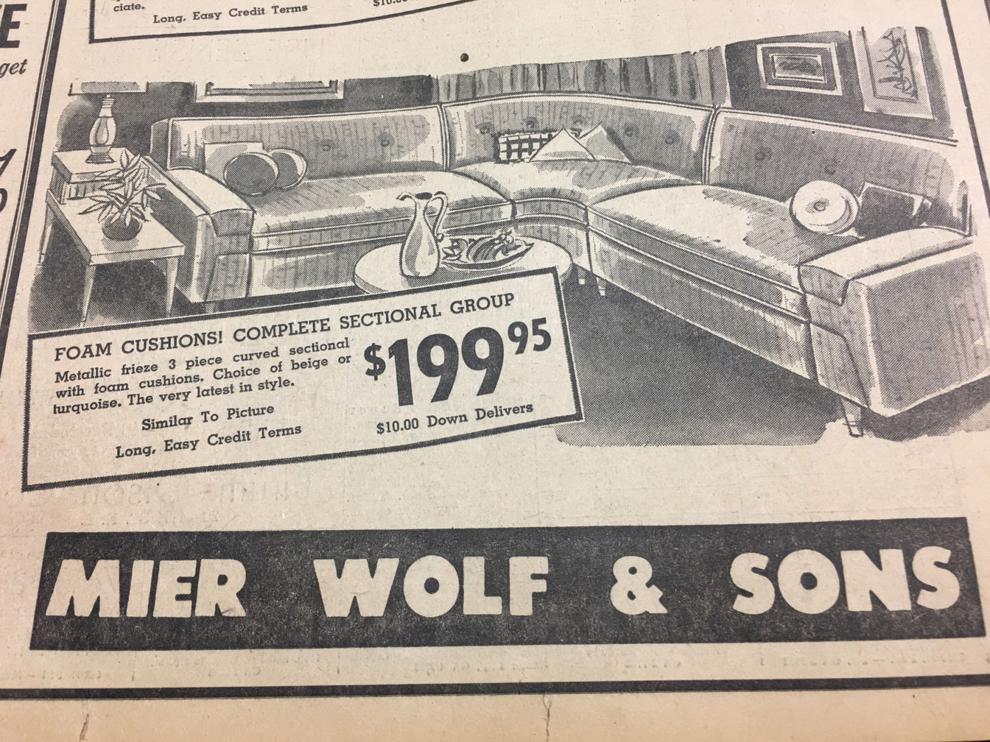 Old ads 32.JPG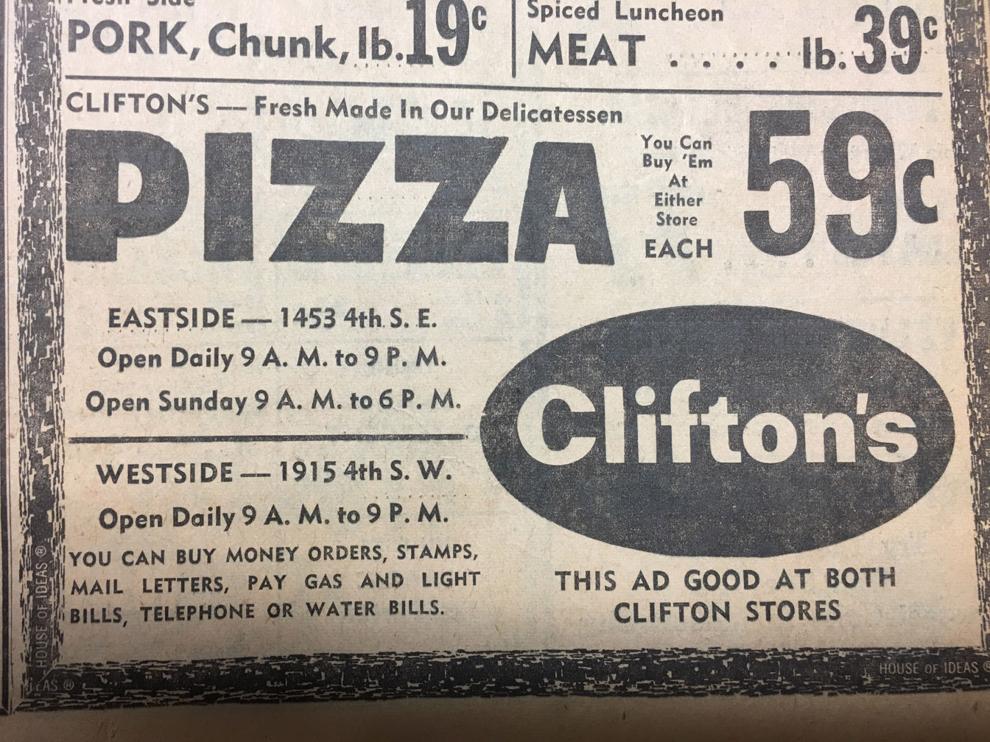 Old ads 33.JPG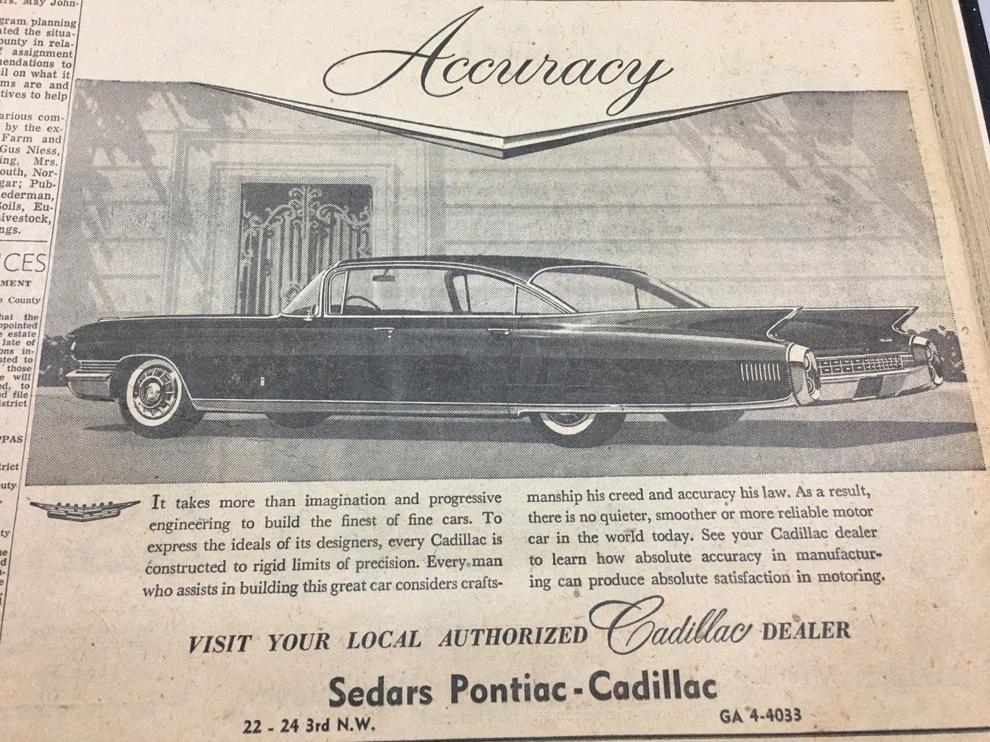 Old ads 34.JPG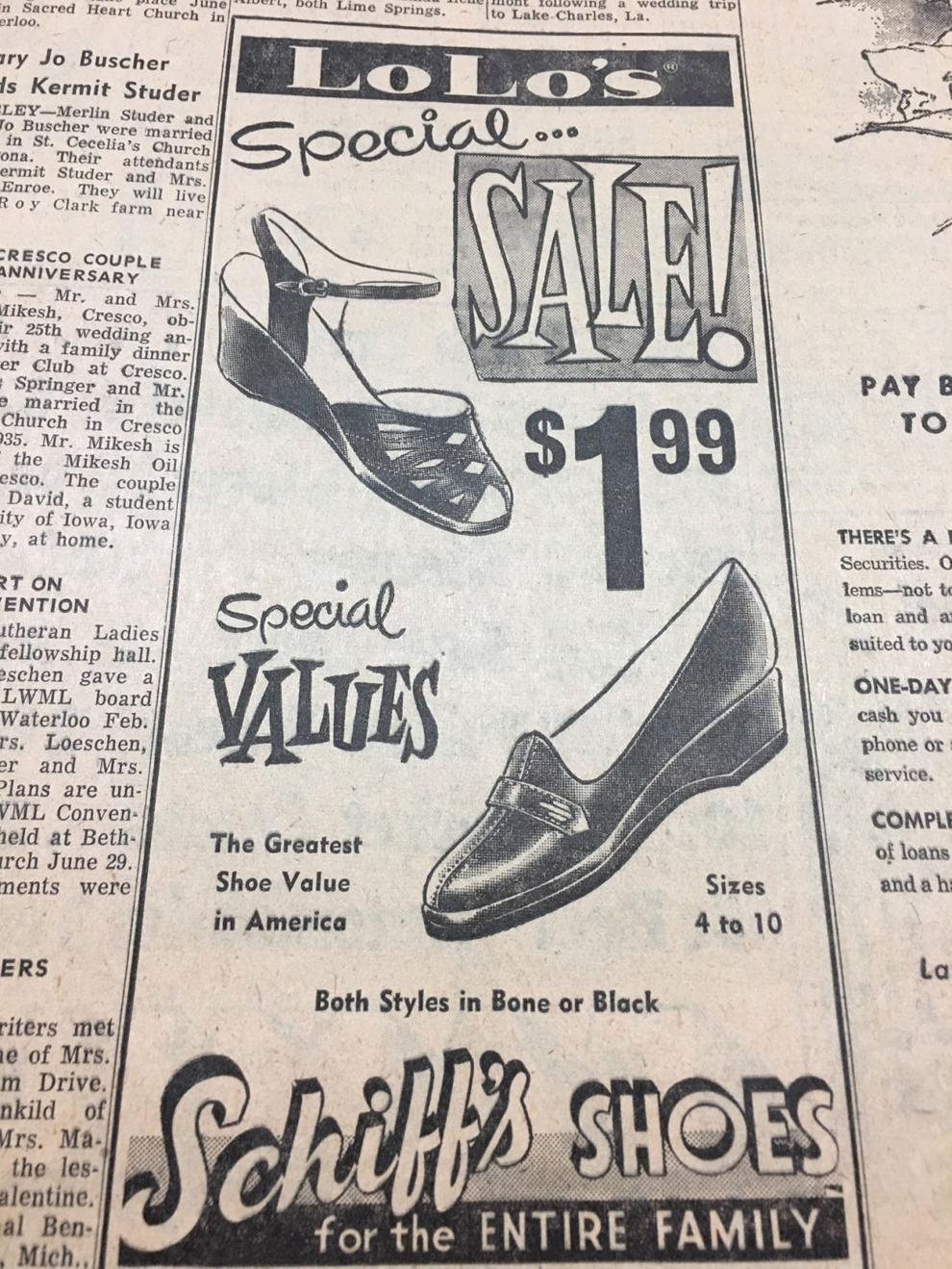 Old ads 35.JPG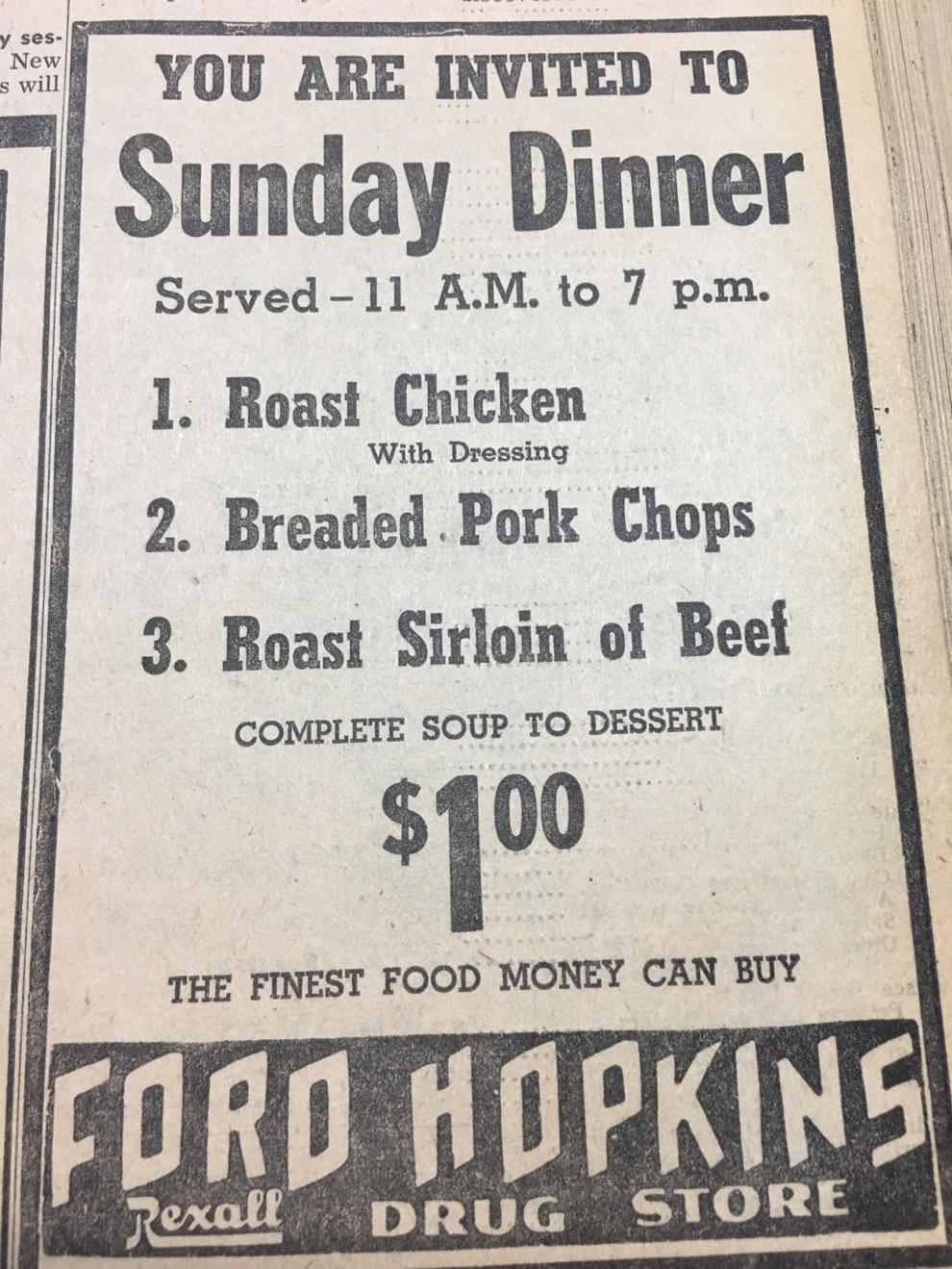 Old ads 36.JPG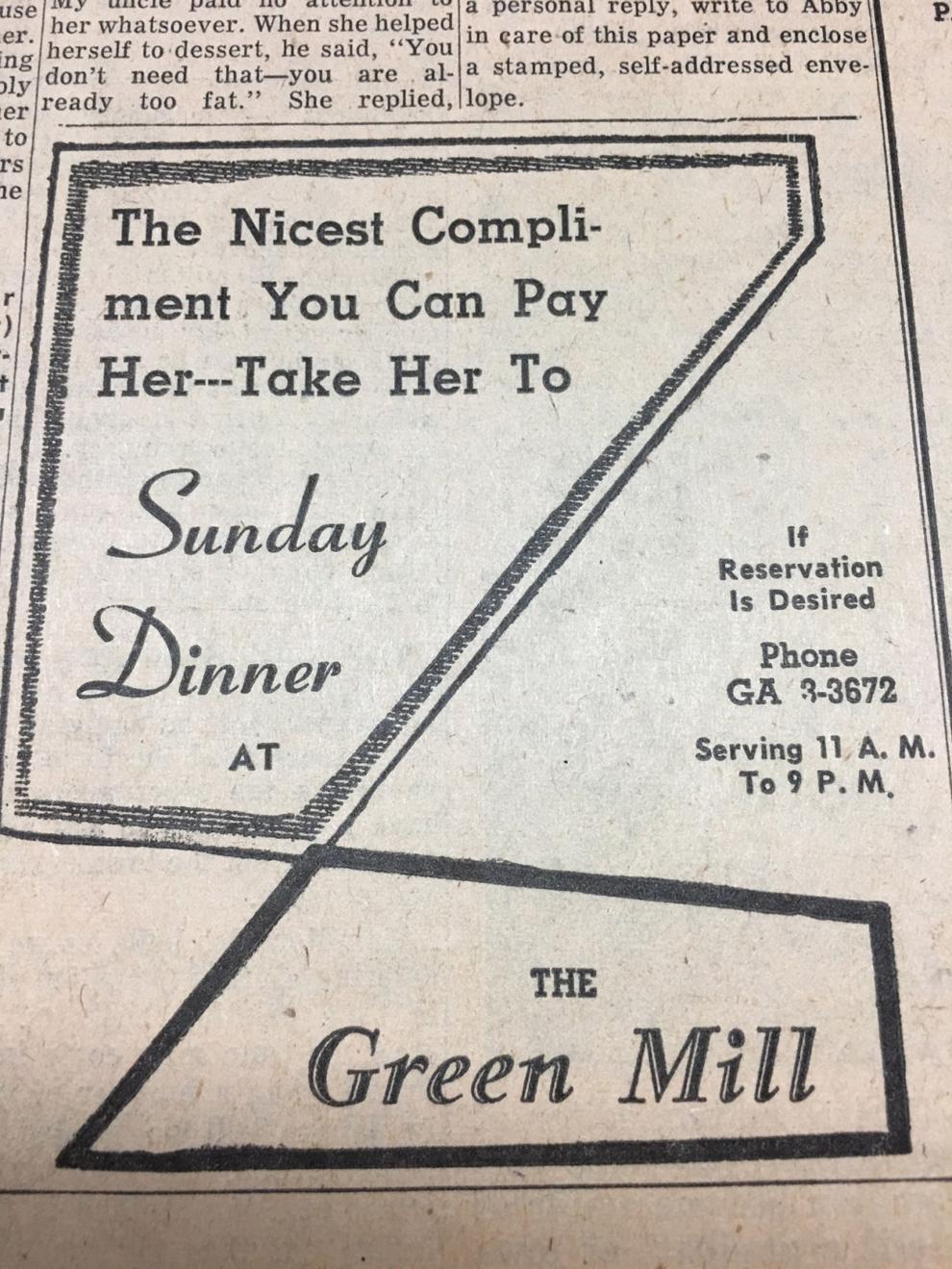 Old ads 37.JPG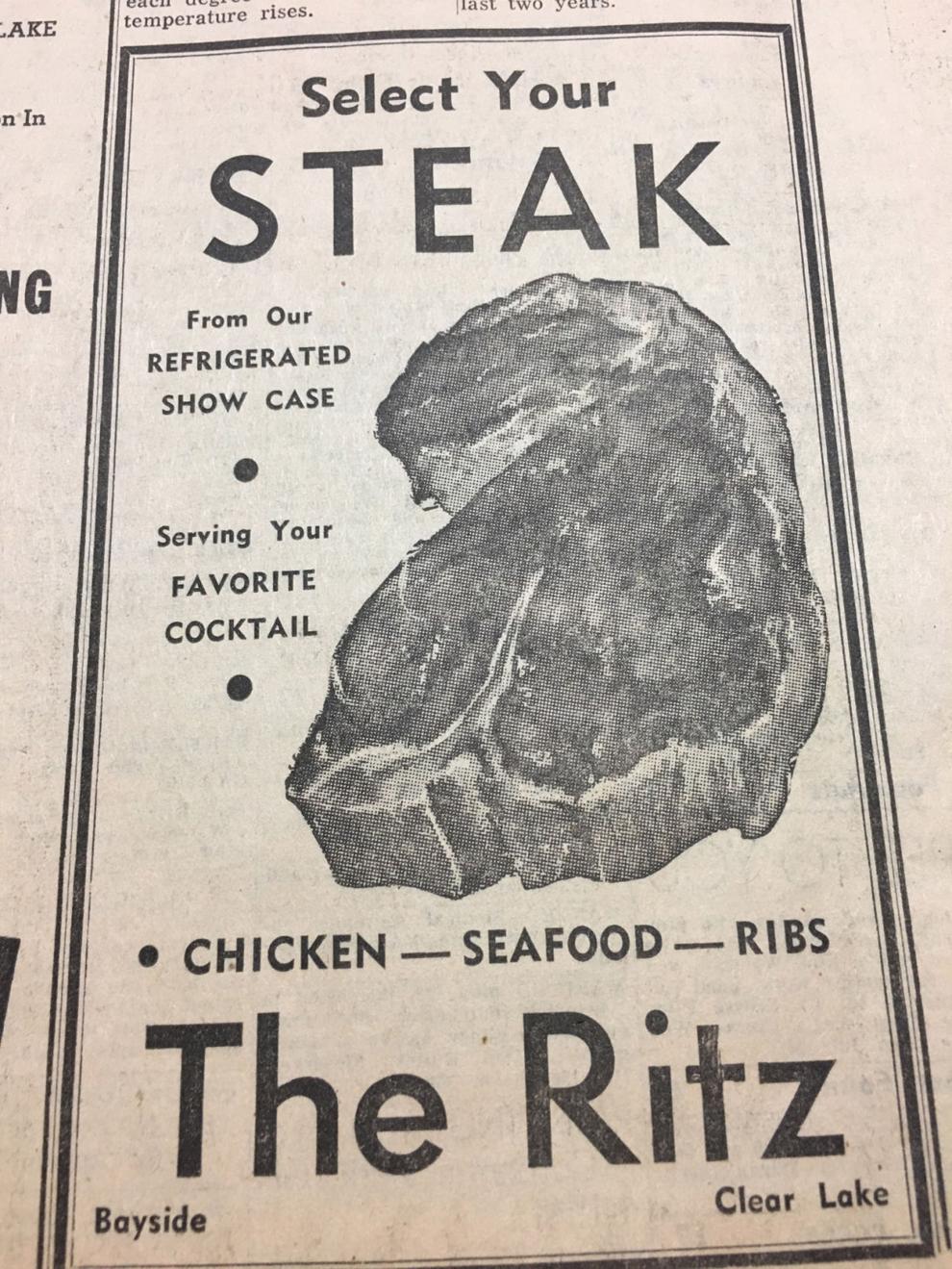 Old ads 38.JPG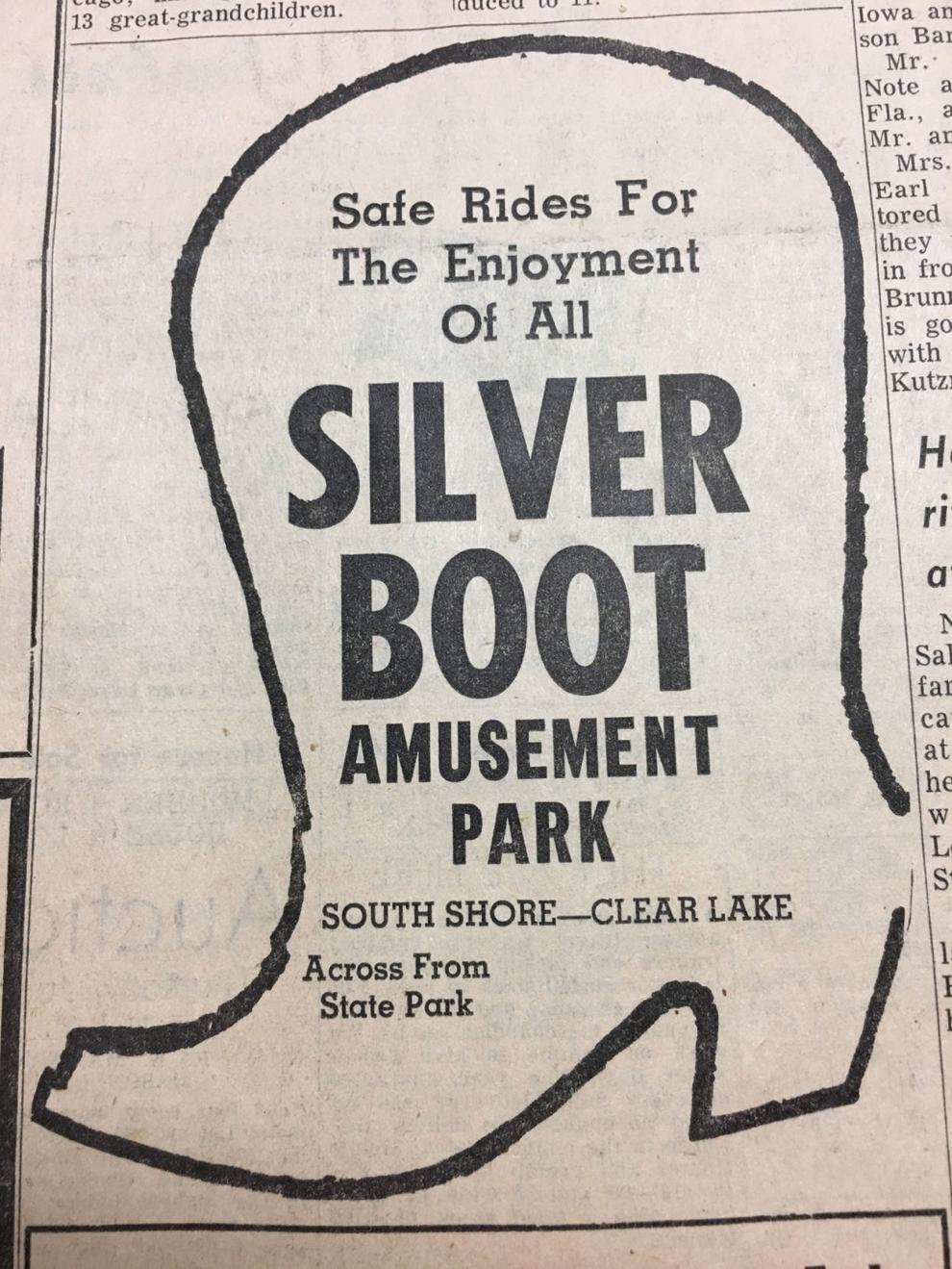 Old ads 39.JPG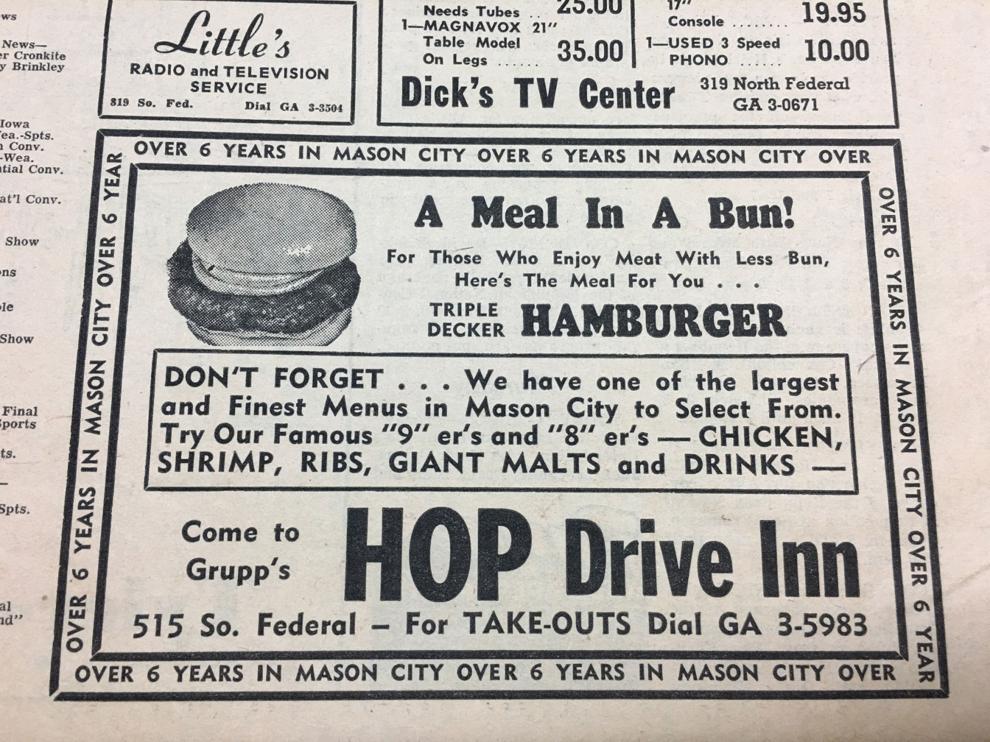 Old ads 40.JPG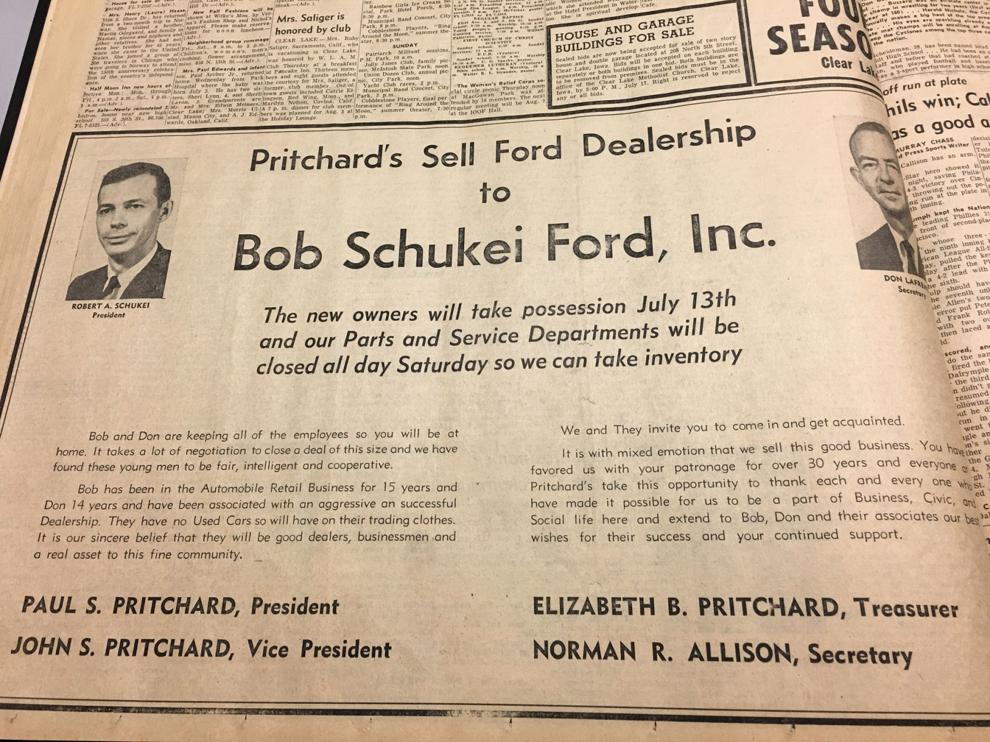 Old ads 41.JPG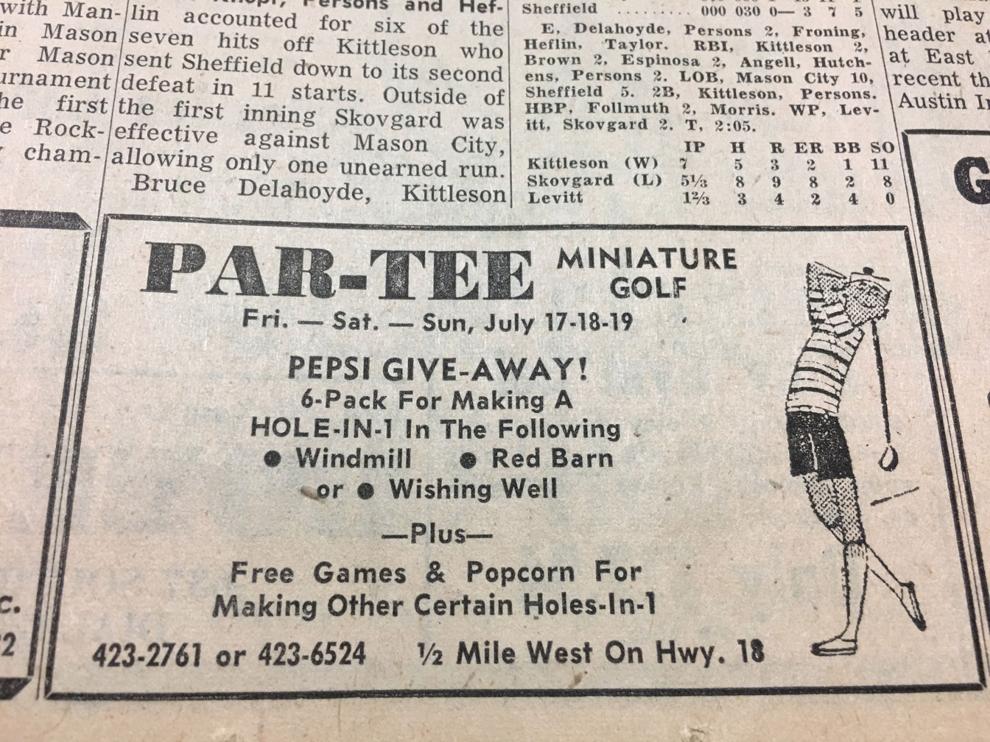 Reach Reporter Ashley Stewart at 641-421-0533. Follow her on Twitter at GGastewart.