The 36th annual Steam Threshing Festival was held at Heritage Park of North Iowa the weekend of June 7-9.
The event featured steam engines, flywheel engines and many wheel tractors on display and in action.
Visitors had the opportunity to watch the saw mill cut, corn shelling and threshing or see a real blacksmith in action.
In addition, visitors had the chance to take a stroll through the 41 museum buildings including a jail, fire station and church.
You have free articles remaining.
Museum displays included arrow heads, rocks, antique vehicles of all kinds, sewing machines and more.
This year's festival featured the Minneapolis Threshing Machine Co. and Sheppard Diesels.
Steam - braid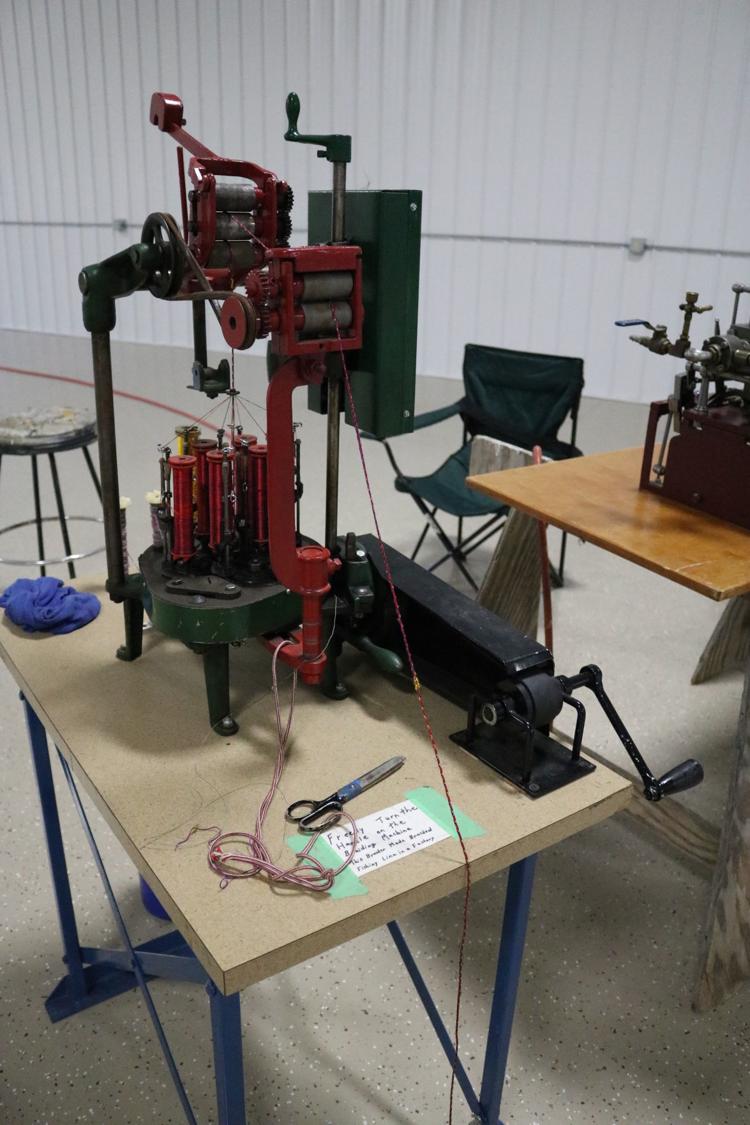 Steam - bull pull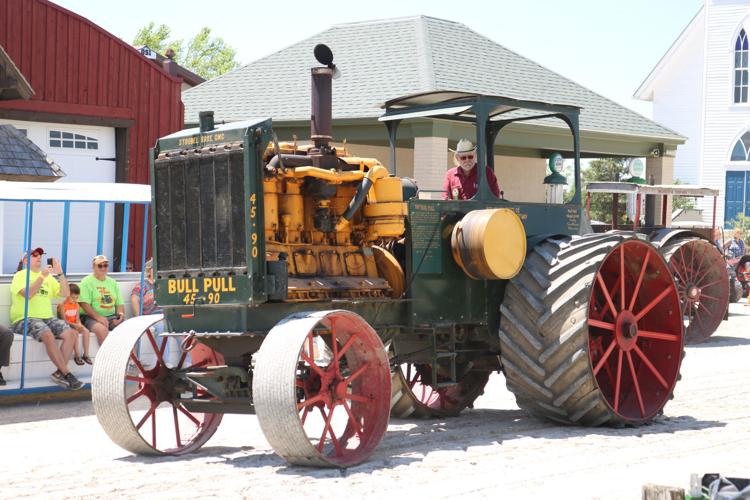 Steam - car 1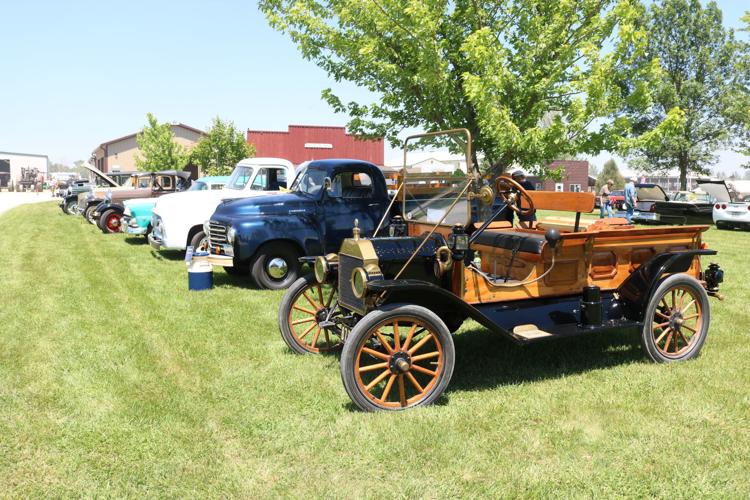 Steam - car 2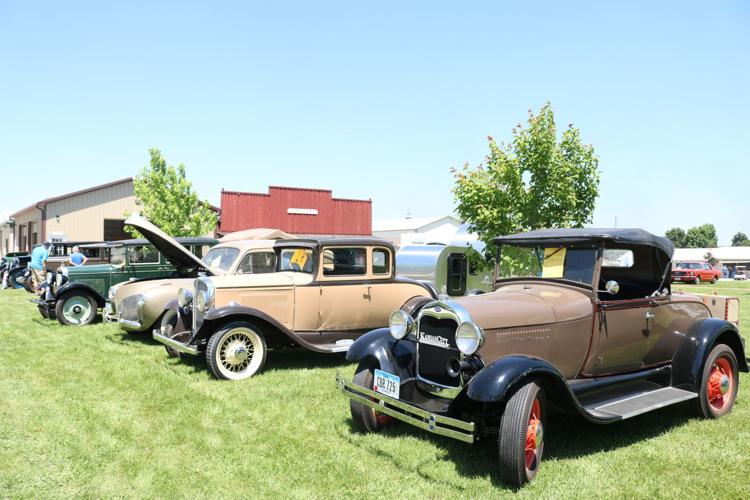 Steam - car 3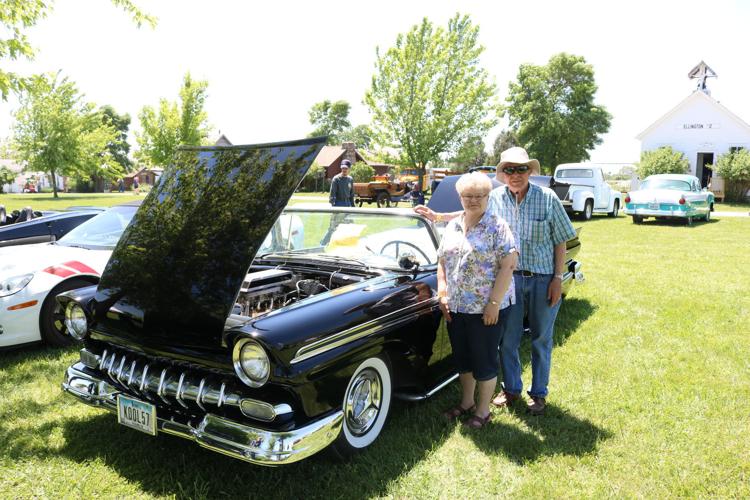 Steam - car 4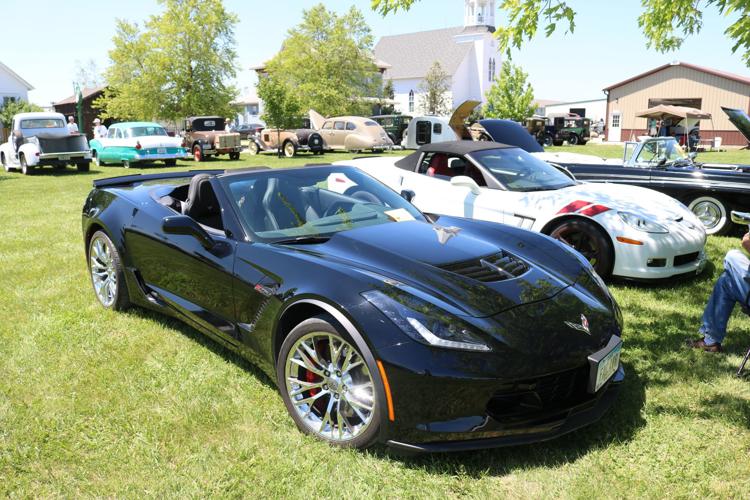 Steam - case engine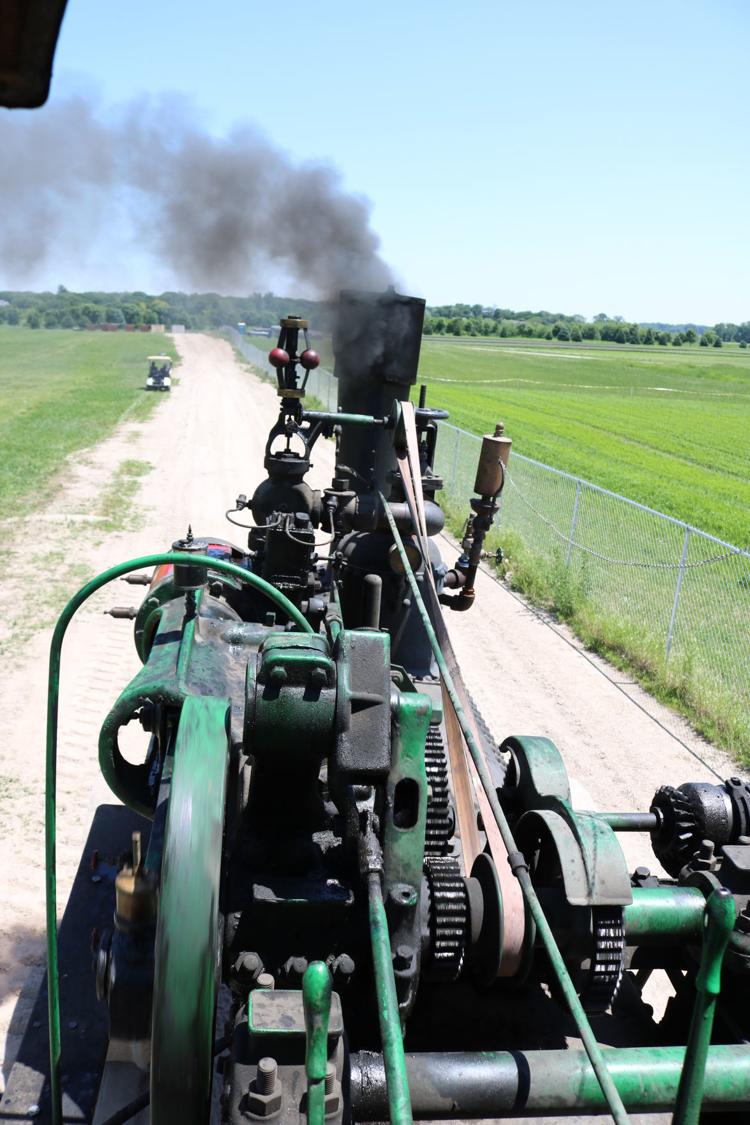 Steam - case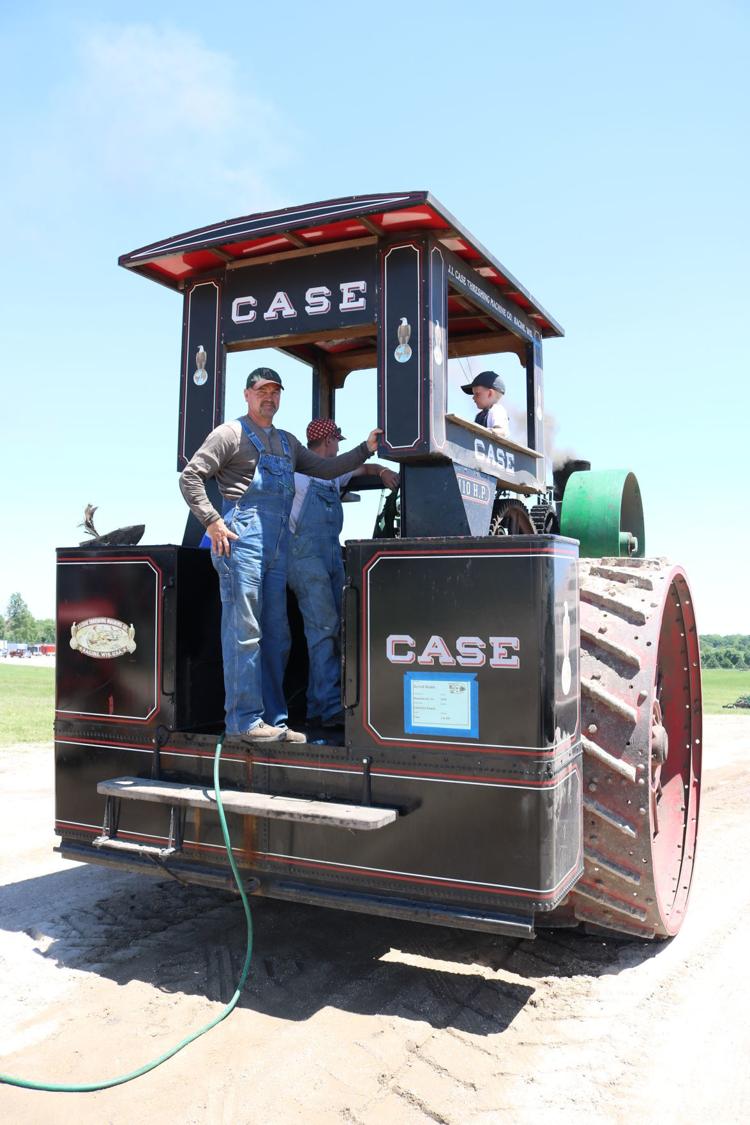 Steam - corn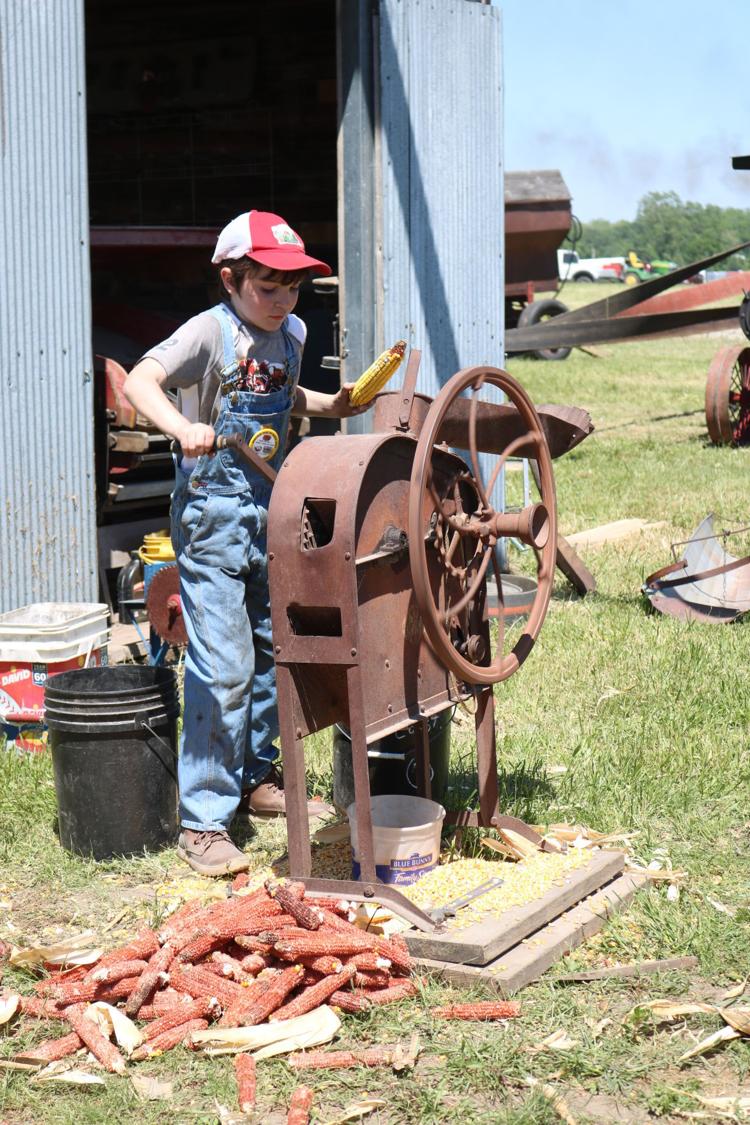 Steam - Holland
Steam - log 1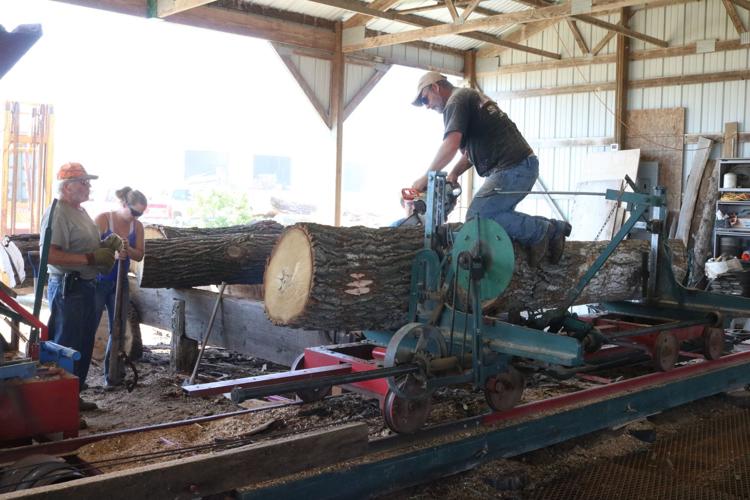 Steam - log 2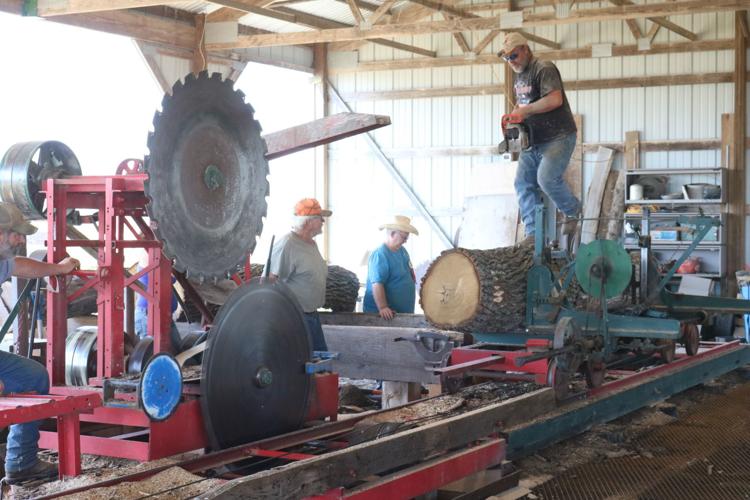 Steam - log 3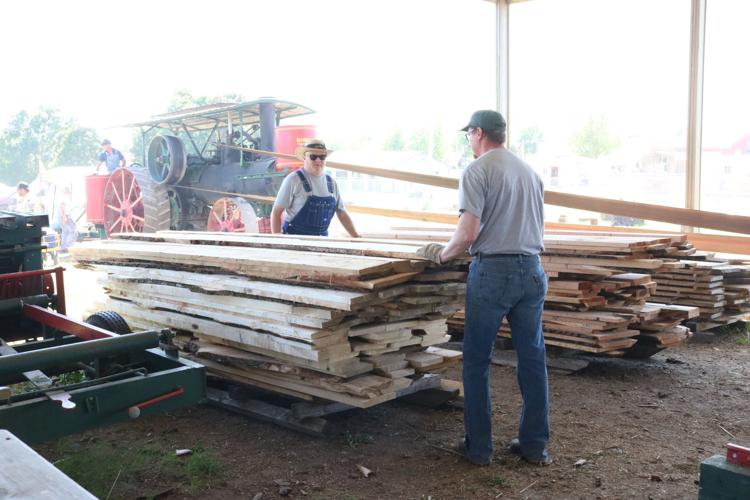 Steam - log 4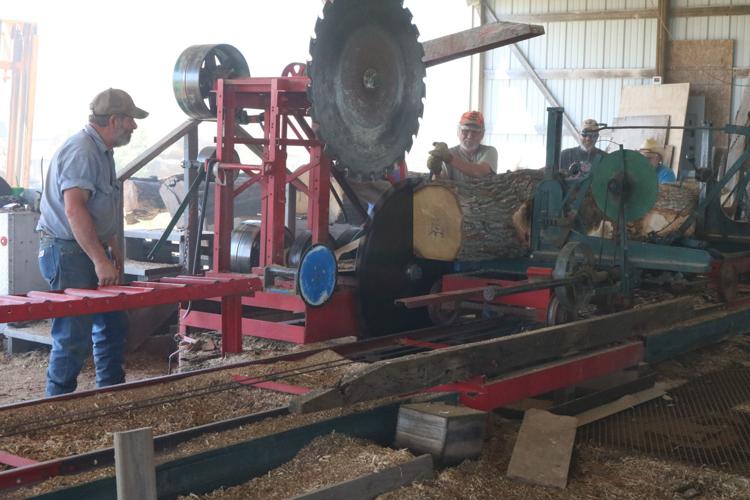 Steam - memoriam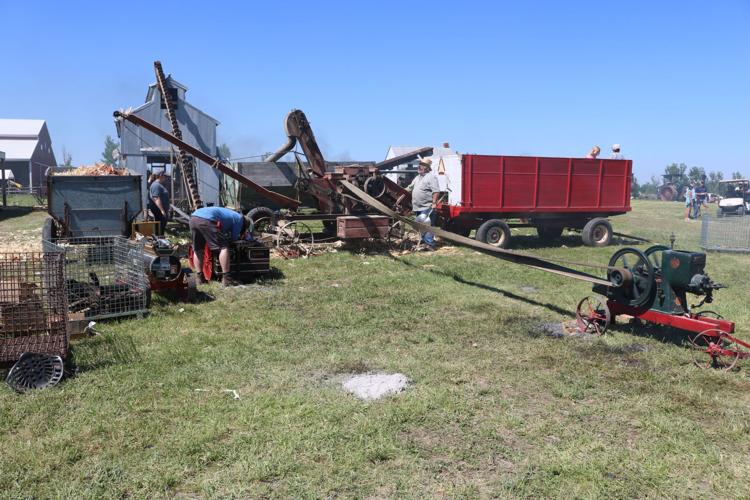 Steam - music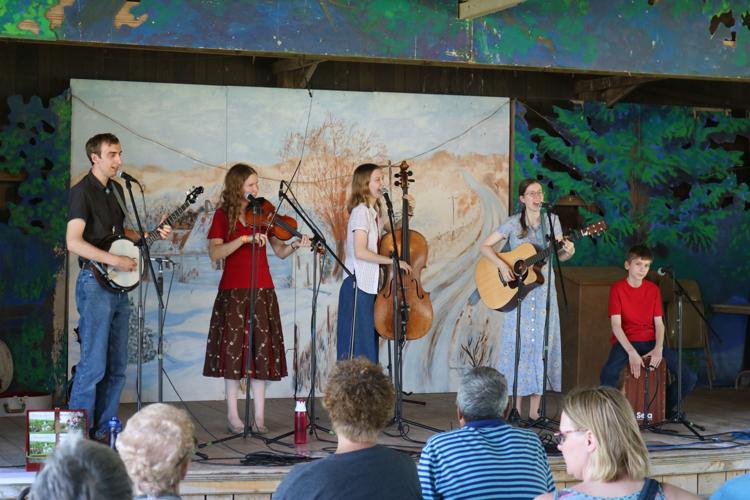 Steam - Prairie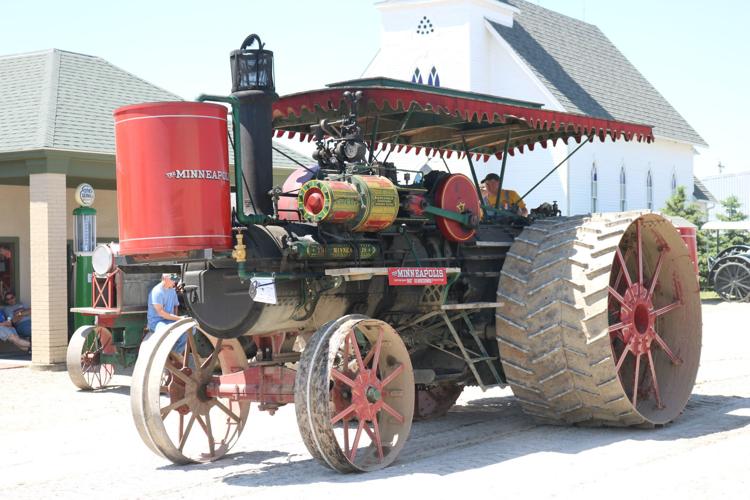 Steam - prairie 2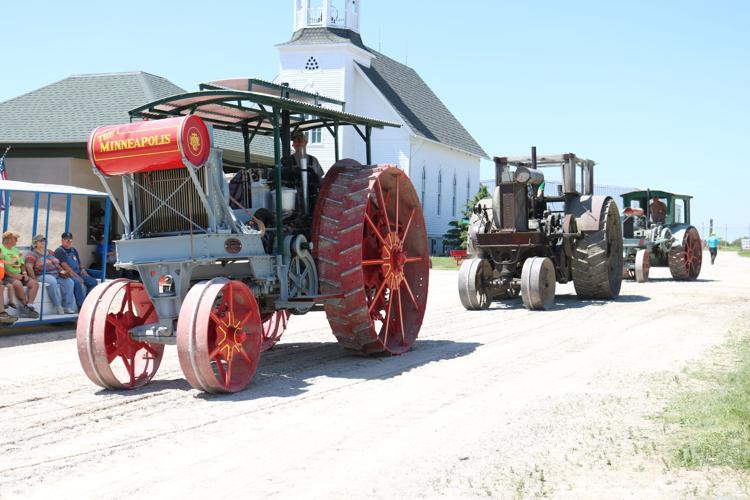 Steam - sewing
Steam - Sheppard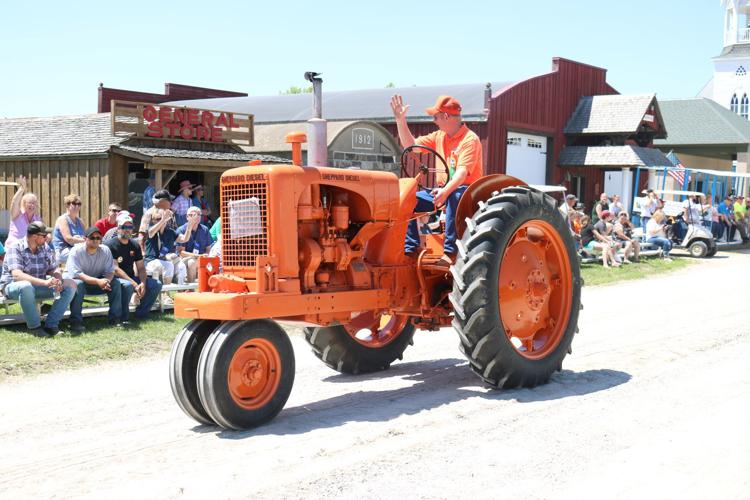 Steam - Sheppard Club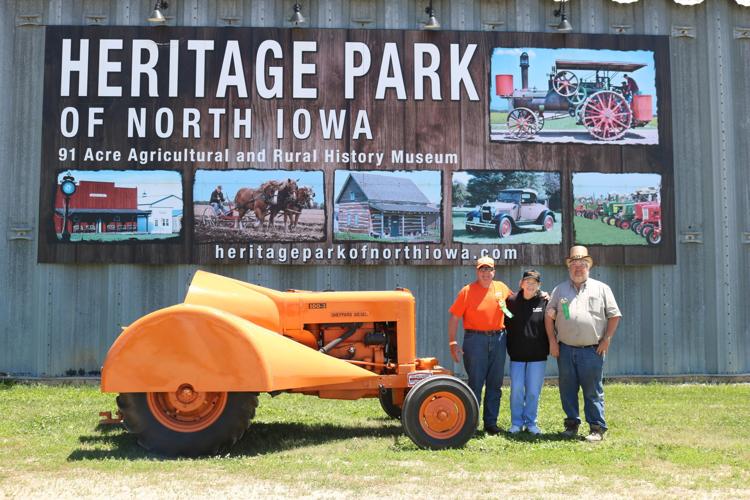 Steam - shoelace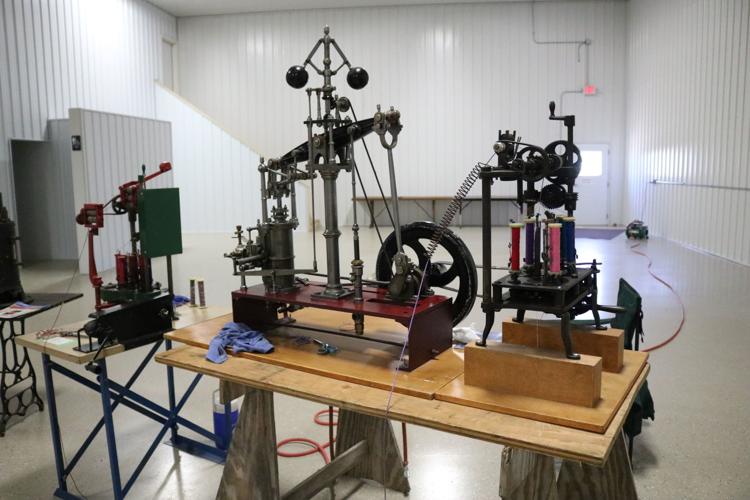 Steam - steam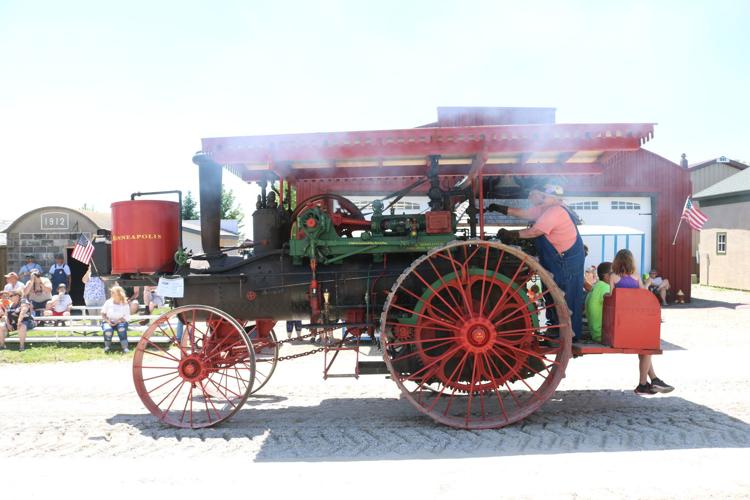 Steam - steam 2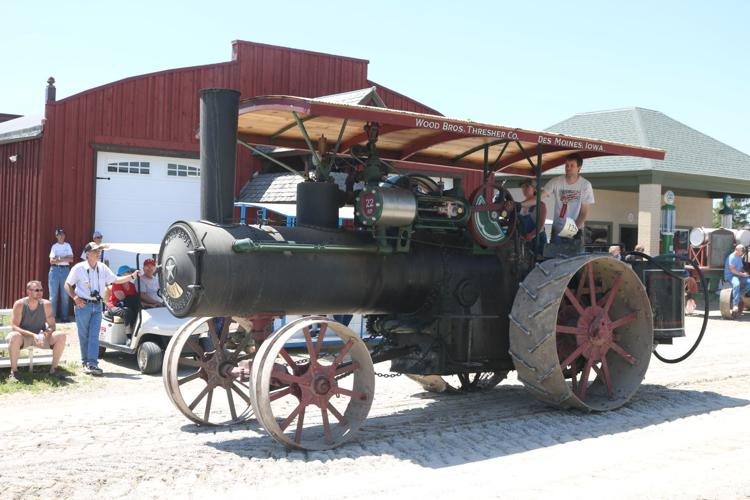 Steam - steam 3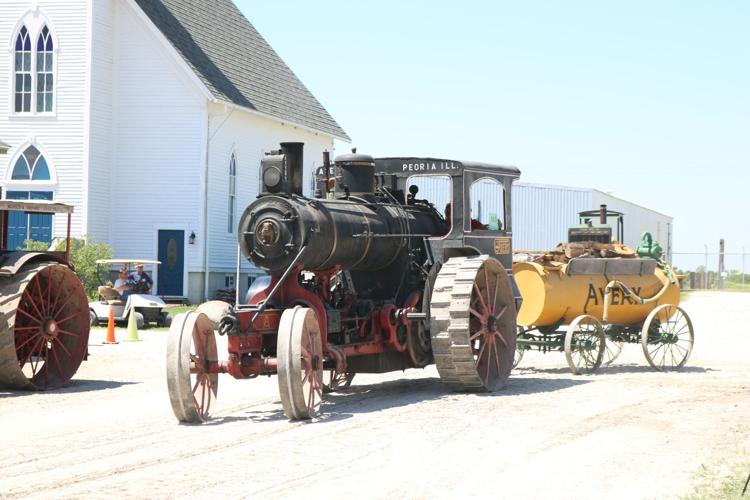 Steam - TC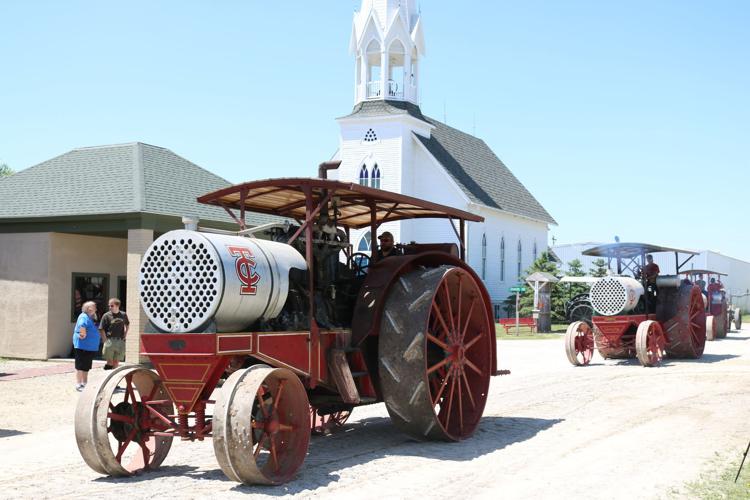 Steam - tractor ride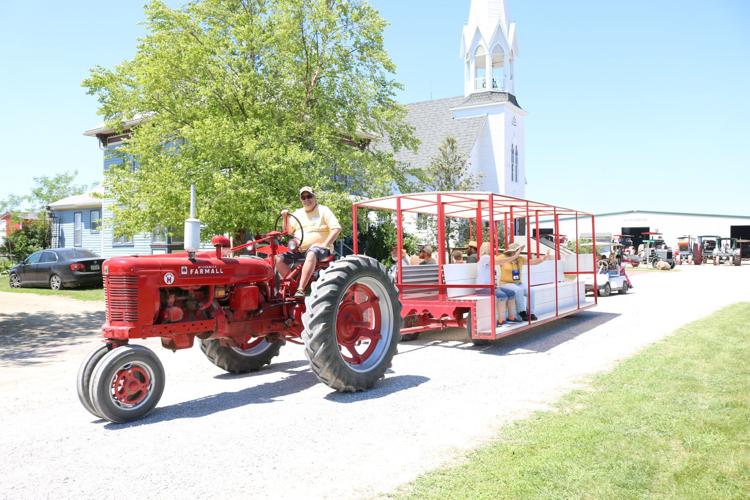 Steam - vendors