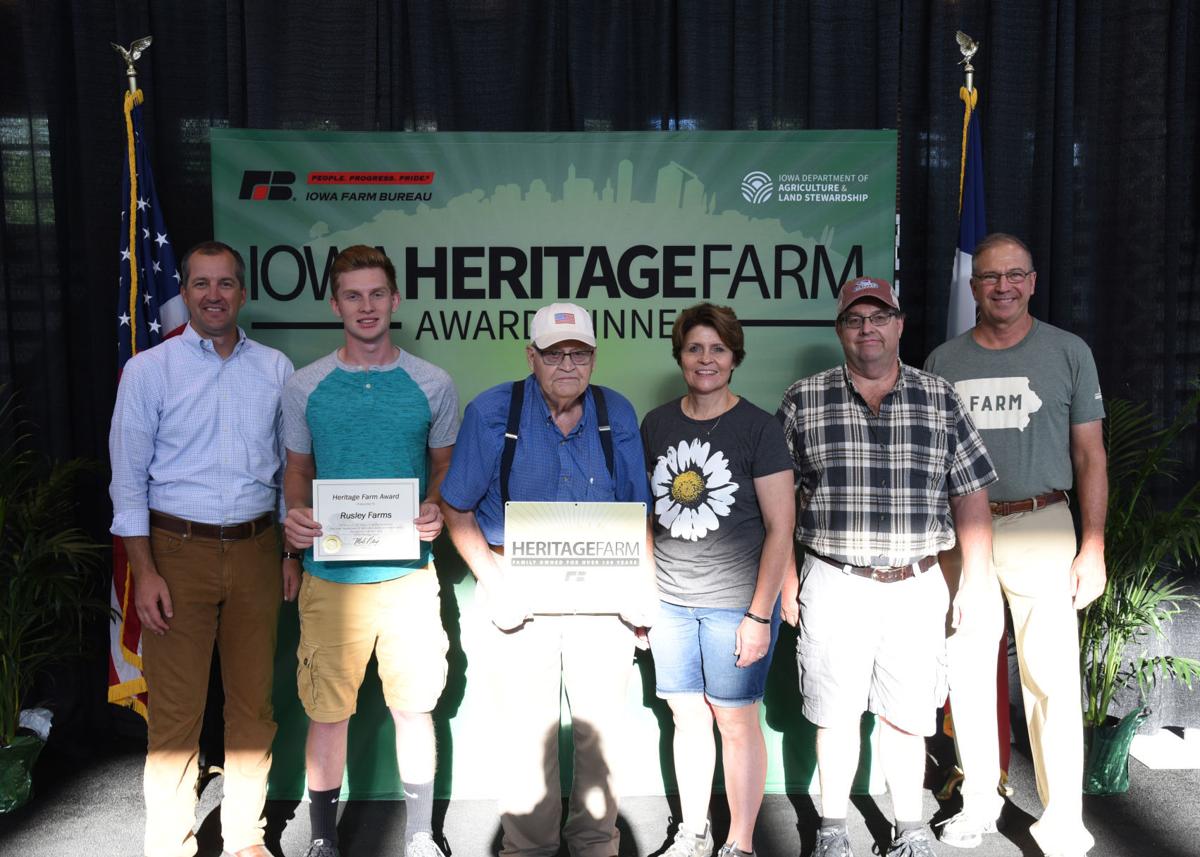 Rusley Family Farm, 1869
Owner: Stanley K. Rusley
The Rusley Family Farm is located at 23371 385th St. in Lake Mills in Mt. Valley Township, Winnebago County.
It is unknown how the first family member originally obtained the original 160 acres in 1869, but Jacob K. Rusley, the grandfather of the present owner Stanley Rusley, took over the operation and is listed as the first owner.
Stanley's father, Tom J. Rusley, then took over the family farm, which grew to its current 200 acres and passed the farm onto Stanley.
Rusley Farms was recognized as a Century Farm in 1977.
Be the first to know
Get local news delivered to your inbox!