There has been plenty of economic growth in the Winnebago and Hancock counties between new and expanding businesses, various partnerships and low unemployment rates.
Melissa Michaelis, executive director of Winn-Worth Betco, a joint economic development office that works for both Winnebago and Worth counties, said there are four focuses: community development, housing and workforce attraction, tourism and business recruitment and retention.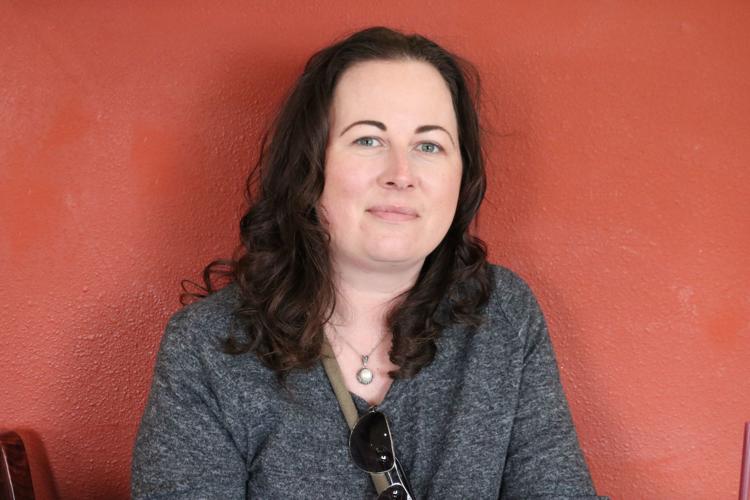 So far, there have been numerous new businesses and changes in business in Winnebago County, according to Michaelis.
In Lake Mills, Singelstad Hardware & Rental experienced an expansion.
Kelly Gau Studio recently opened as a new business at 225 W Main St. in Lake Mills. Here, people can come and create art while being with friends.
LaLa's Attic is another new business in Lake Mills that sells various items from clothes to seasonal items to toys to tools and other trinkets.
Ole's Office in Lake Mills also opened as a new business and houses Thrivent Financial & Rognes Bros and a conference room rental. Ole's Office is an office and event space for rent that can hold up to 150 people in its large event room.
The Lazy Acre Vineyard winery broke ground this past year on their tasting room and hope it will be completed this summer.
David's Foods has changed hands and is now owned by Casey Conner.
Lake Mills Entertainment Inc. purchased the old Cruizer's bar and is working on it to occupy a future business. Michaelis said they did this in the building that Teluwhat and NGT are in years ago.
Not to mention Lake Mills is celebrating 150 years this summer mid-July with a Lake Mills July Jubilee.
In Buffalo Center, EDF Renewables has planned to build 18 wind turbines.
Scarville has also finished construction on the new wastewater system, which had started May 2017. According to Michaelis, there was no wastewater system before construction and each home had its own or shared septic system.
In Thompson, Terry Durby and his business partner purchased the old Thompson school and renovated it into apartments, which are now filling up, Michaelis said.
You have free articles remaining.
Currently, the unemployment rate for Winnebago County is 2.7 percent as of March 2019, a 0.1 percent increase from last year.
The unemployment rate for Hancock County is currently 2.3 percent, a decrease from last year's rate of 2.6 percent, which has Hancock County Economic Development Executive Director Jill Kramer worried.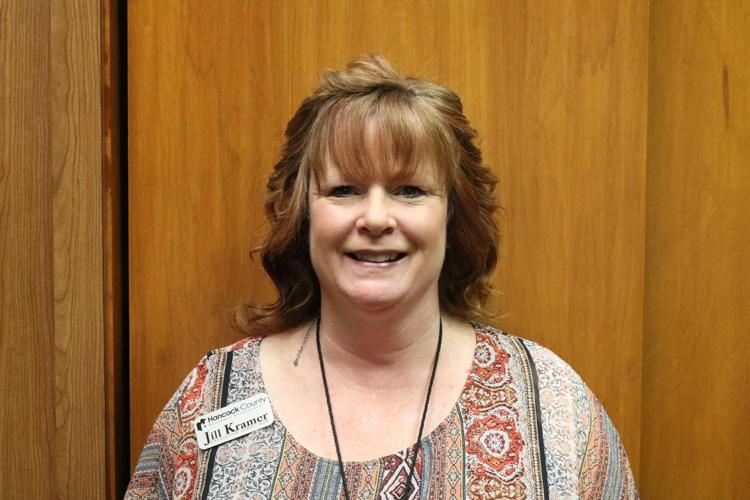 "It's great, I guess, because you have people working but you also have people that are hiring right now and there are just not that many people out there," Kramer said.
People are excited about a low unemployment rate, which is good, but when towns want to attract businesses and they see there are not many people left to employ, the pool of workers has been exhausted, Kramer said.
Kramer said a new manufacturing company called Shells by Design, which will bring in 15 new jobs in the next 60 days.
"Any time there's a new business that comes in, it just boosts the employment," she said.
The local tax income also makes a positive difference on the county's economy, Kramer said.
Kramer said the county is at a 14.9 percent lower cost of living than the United States average, which means their cost of living is a little lower in Hancock County compared to anywhere else in the U.S.
"We use that as a marketing attraction tool," she said.
Although Hancock County Economic Development looks at potential new businesses, Kramer said their real goal is to support the local businesses that they already have in the county.
"It's all about retention and keeping our local businesses in our area," she said. "Sometimes it's succession planning. As our population is getting older, some of the work force is getting older, some of our businesses, if they don't have a plan who's going to take over, we don't want to lose those vital important businesses to our community."
HCED has partnered with many businesses and organizations in the community, including local chambers of commerce and school districts.
"Mostly we help connect and help build relationships," Kramer said. "For example, we brought the Carrier Link Business Hub students from Garner-Hayfield-Ventura and West Hancock to our last Executive Breakfast, and they spoke about their program."