The Forest City Puckerbrush Days Parade, themed "Super Heroes," had about 85 participants including businesses, school organizations and city departments.
The American legion started the parade, but when a sudden rainstorm hit the parade route just an hour into the parade, people who had lined the streets collecting candy and waving to the people on the floats flocked to the storefronts lining Clark Street.
Despite the rain and 60 mph winds whipping dirt from the streets, the parade tried to go on but ultimately ended when people packed up and left.
You have free articles remaining.
Shortly after the sudden end of the parade, it was announced that outside kids activities and the craft fair were cancelled, but the indoor kids' activities, Bingo and the free movie at the Civic Auditorium were still on.
PB Parade 1
PB Parade 2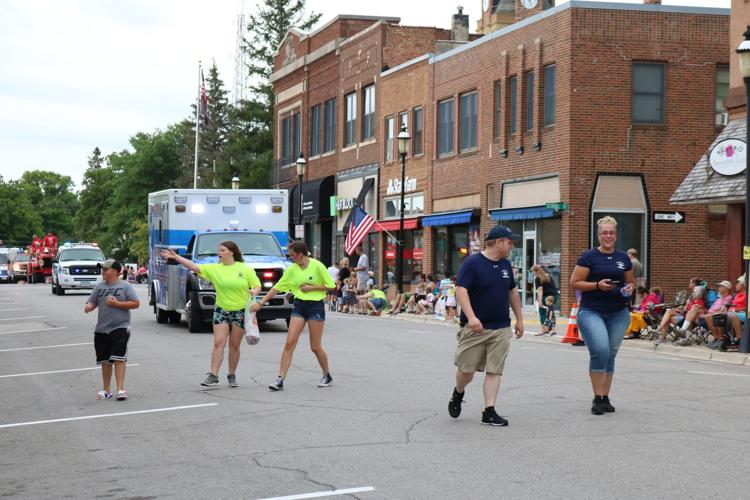 PB Parade 3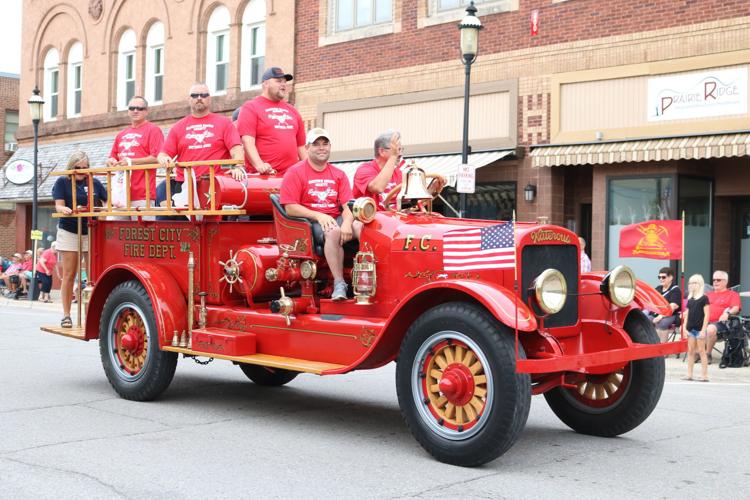 PB Parade 4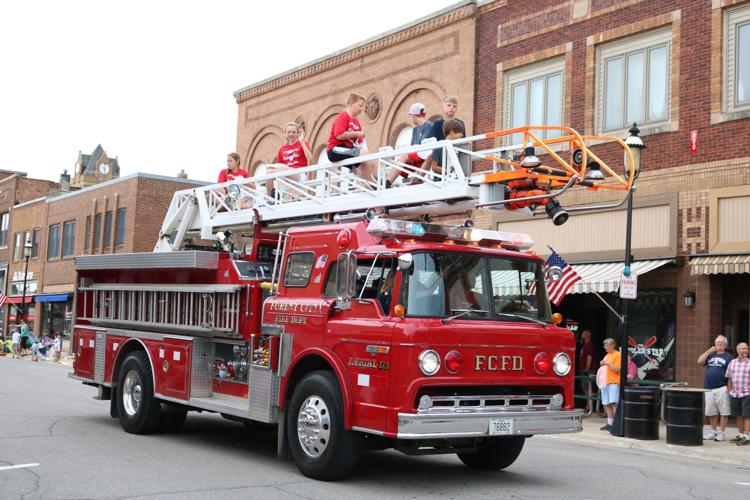 PB Parade 5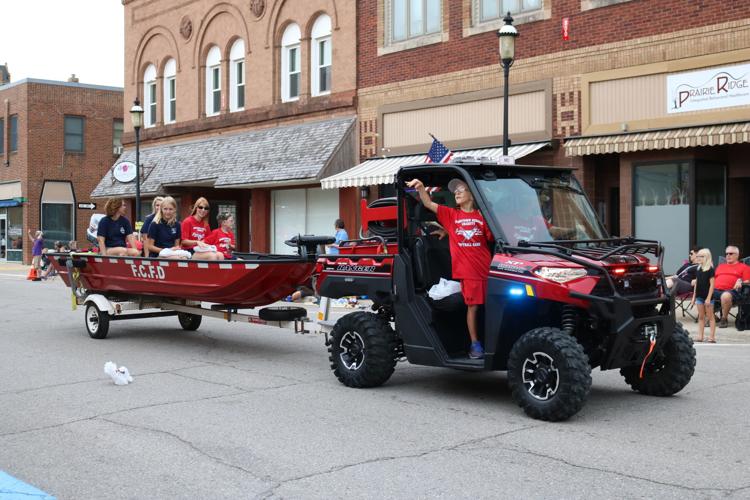 PB Parade 6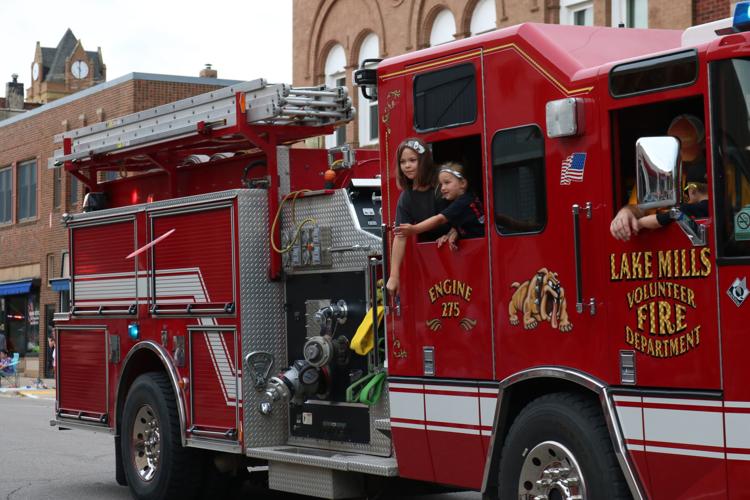 PB Parade 7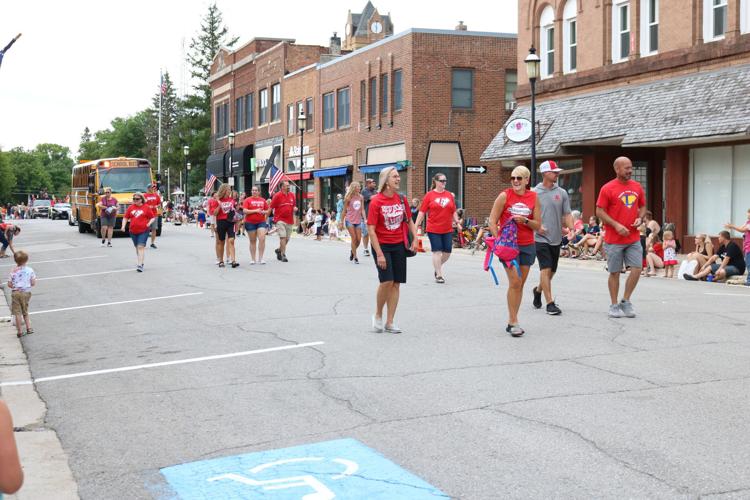 PB Parade 8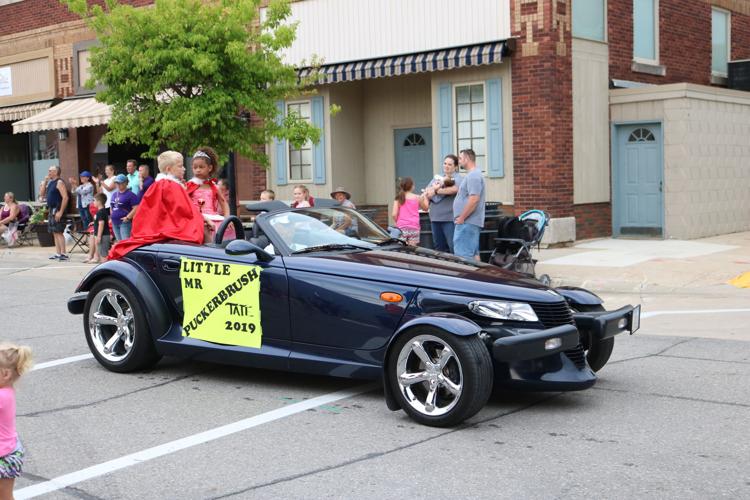 PB Parade 9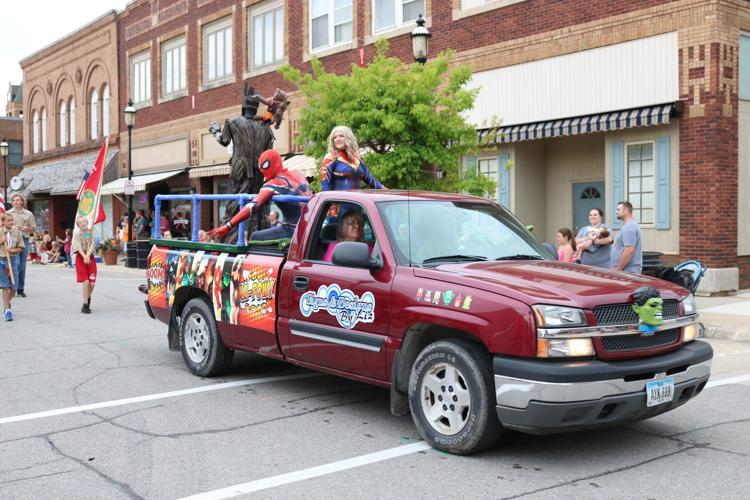 PB Parade 10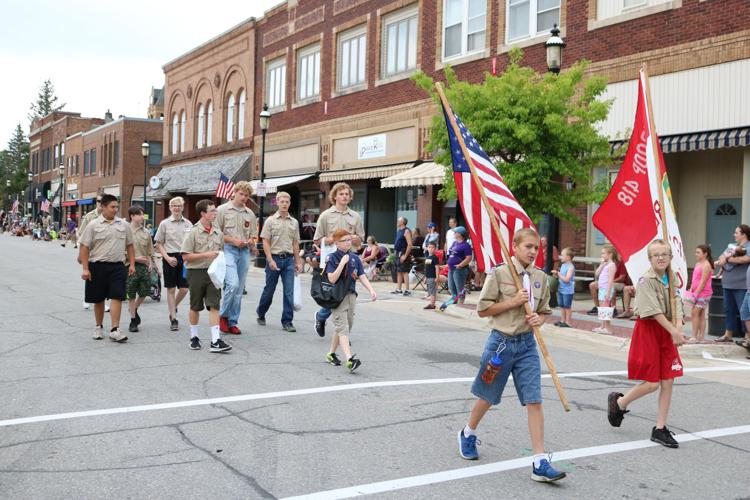 PB Parade 11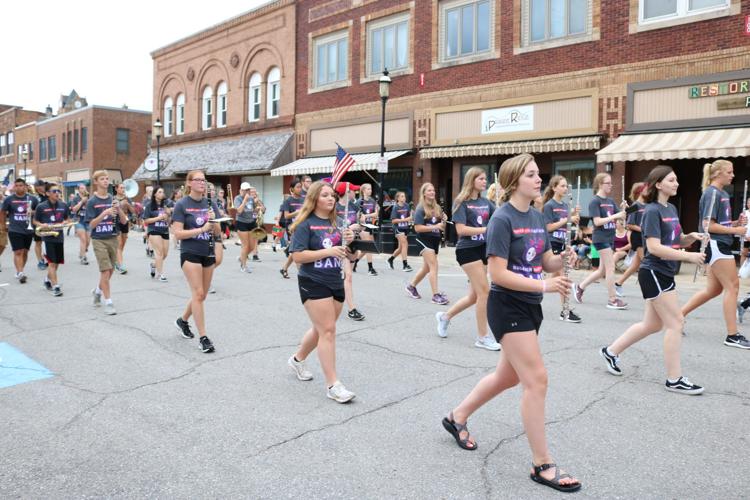 PB Parade 12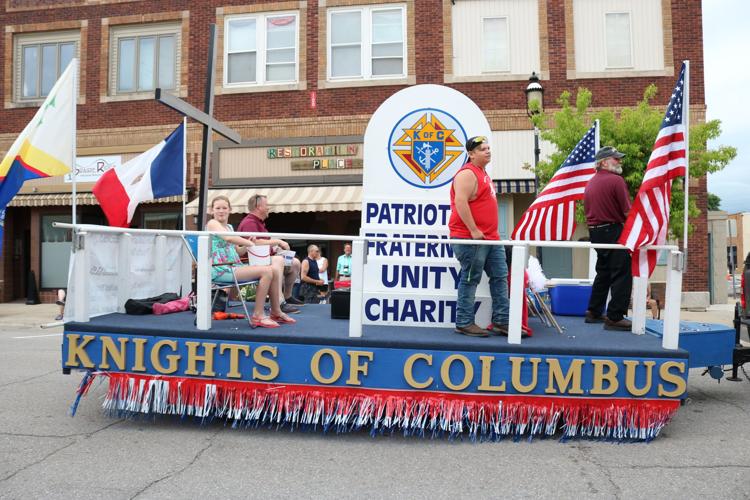 PB Parade 13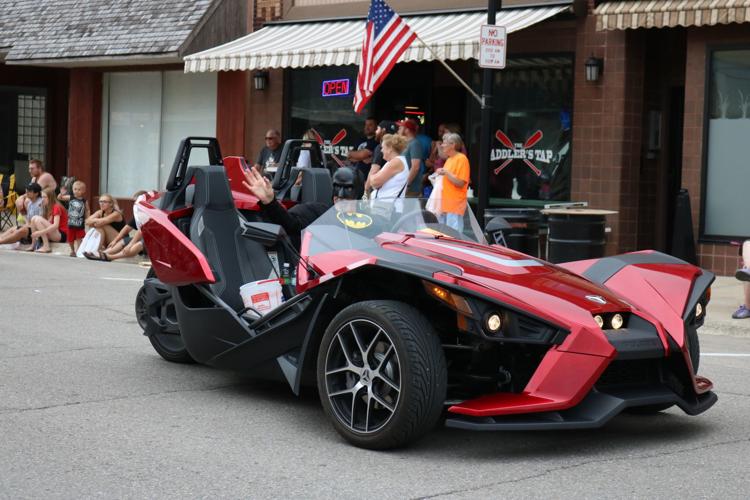 PB Parade 14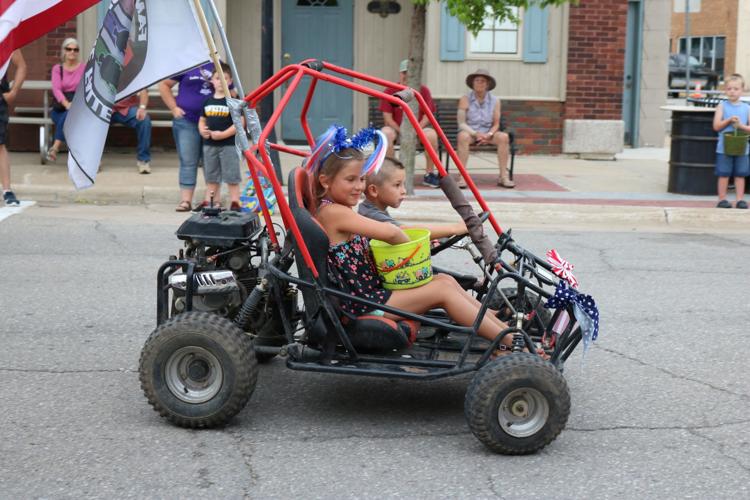 PB Parade 15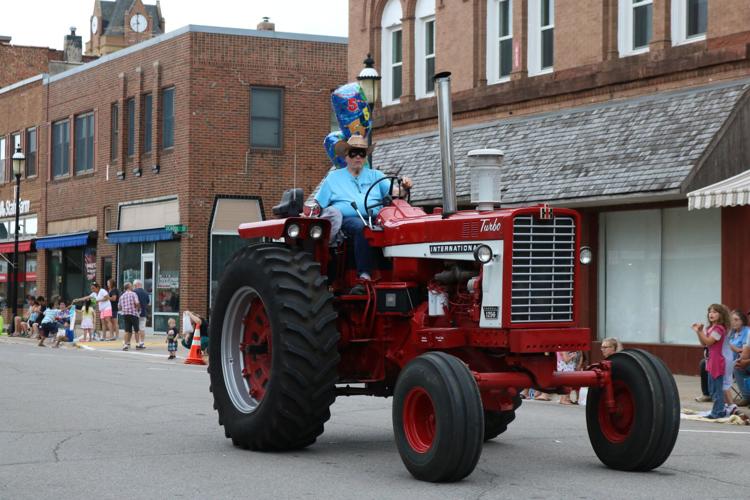 PB Parade 16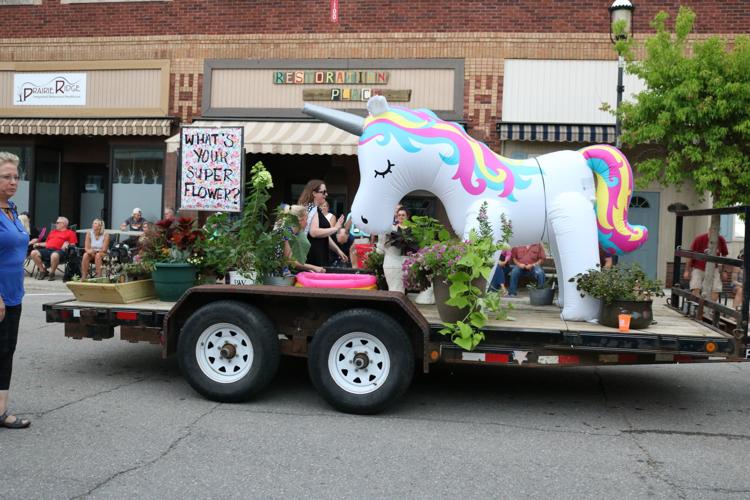 PB Parade 17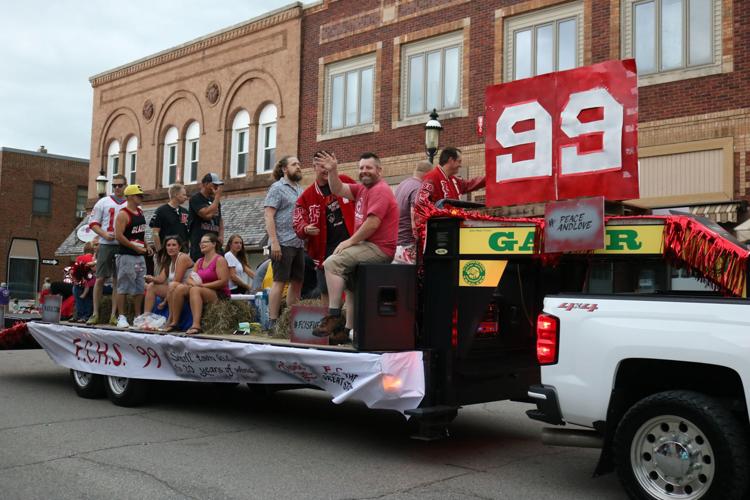 PB Parade 18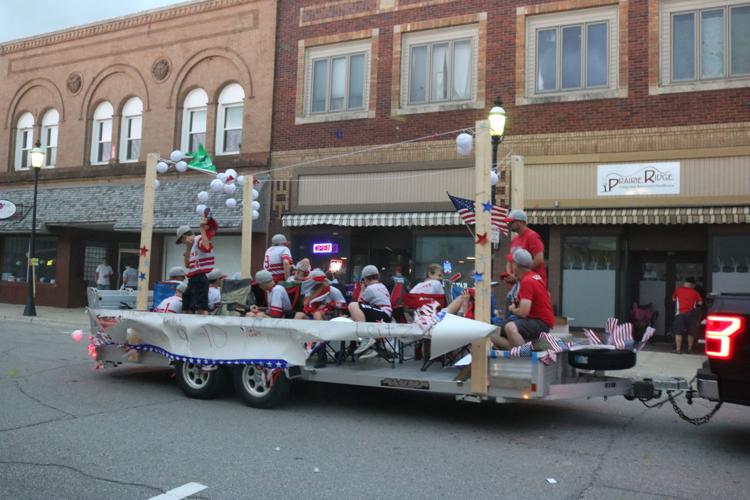 PB Parade 19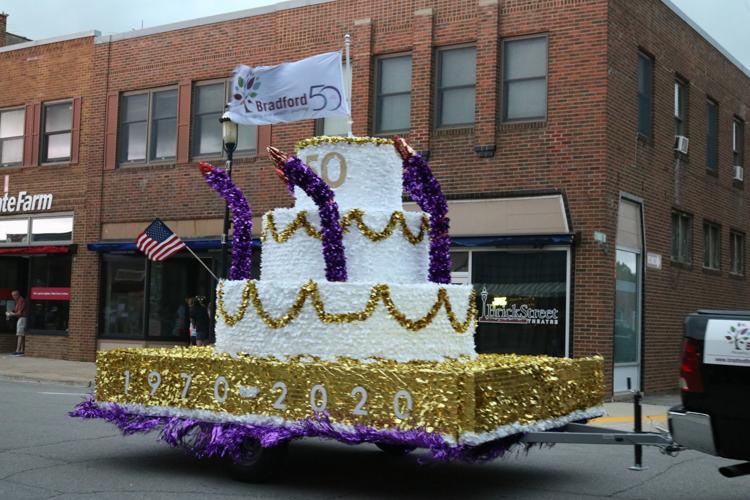 PB Parade 20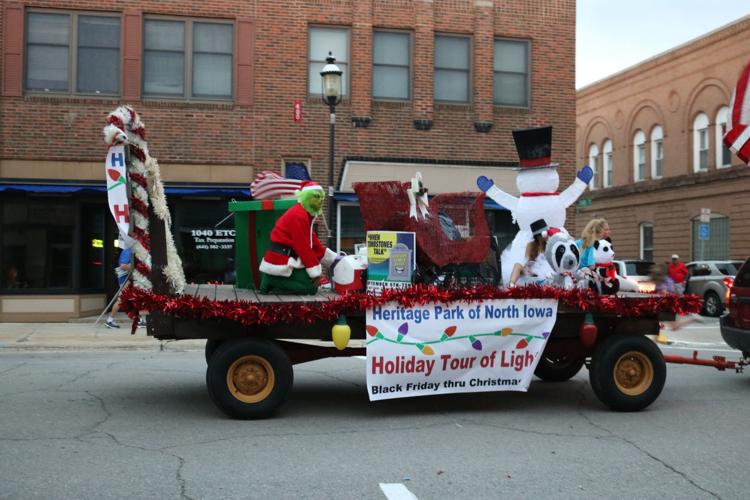 PB Parade 21
Parade 1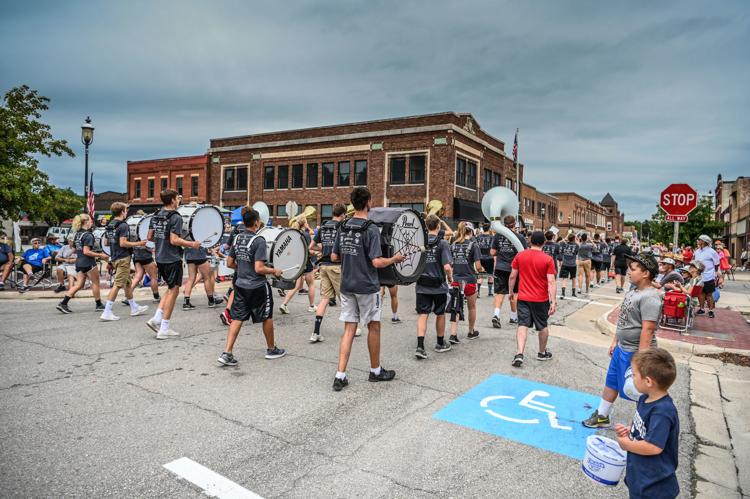 Parade 2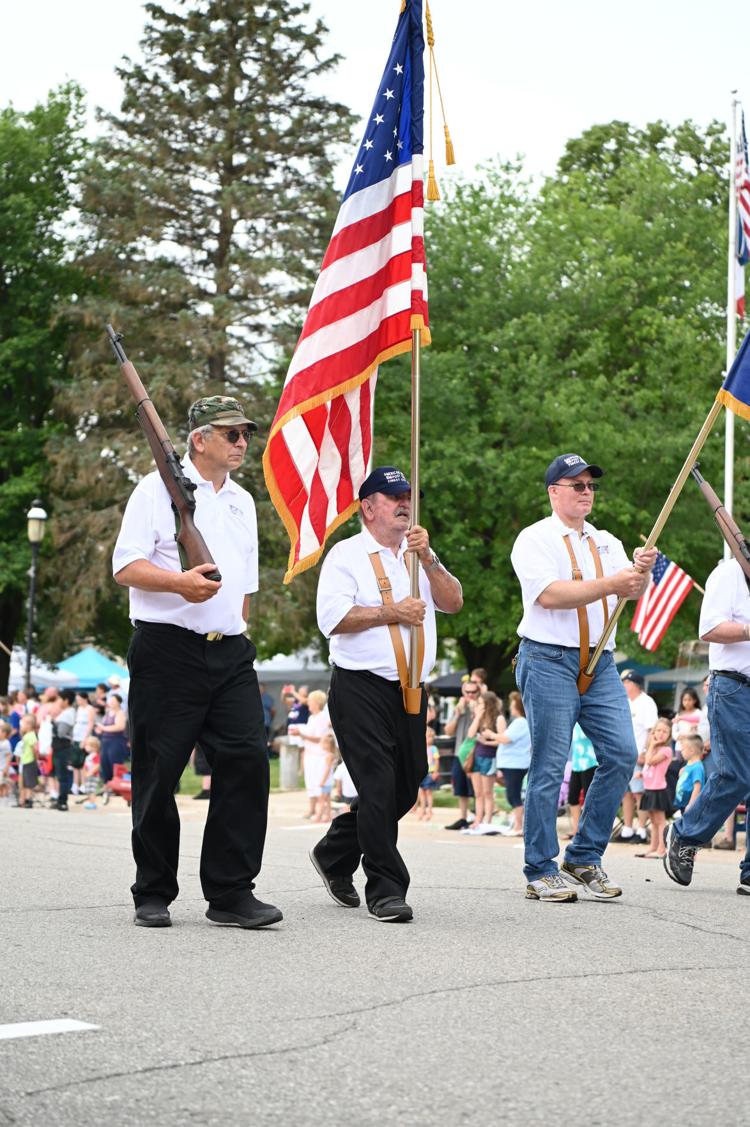 Parade 3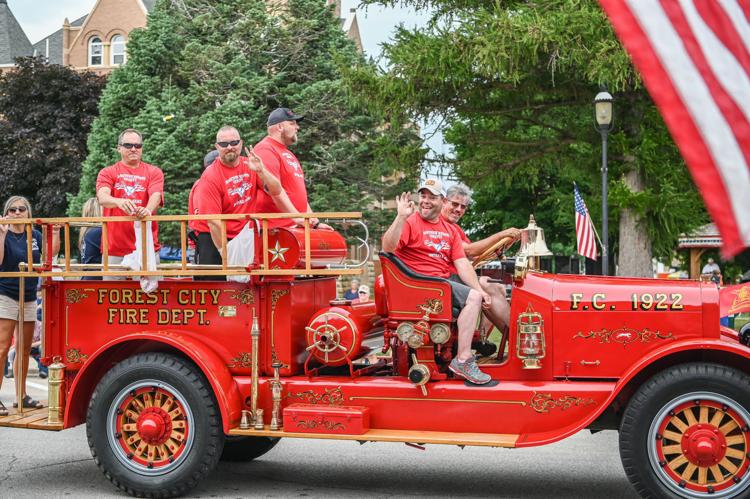 Parade 4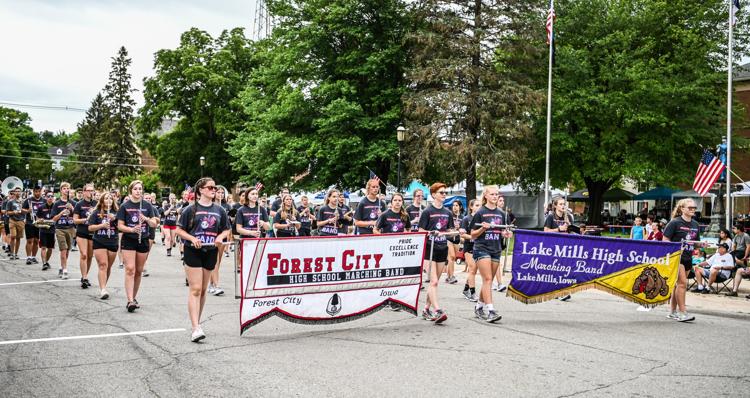 Parade 5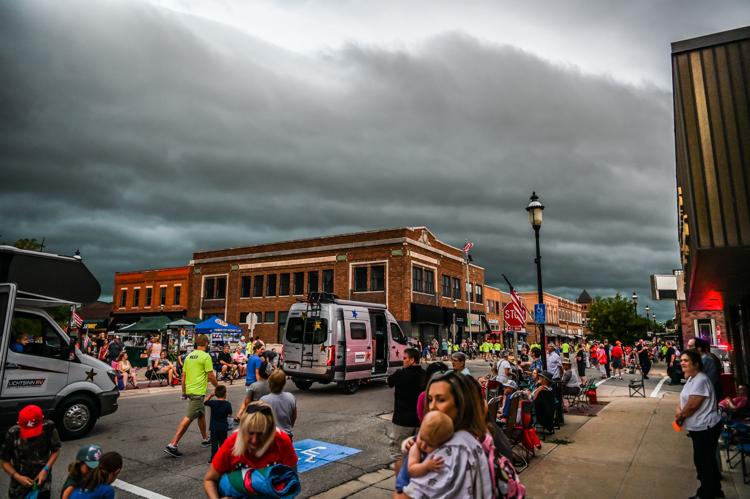 Parade 6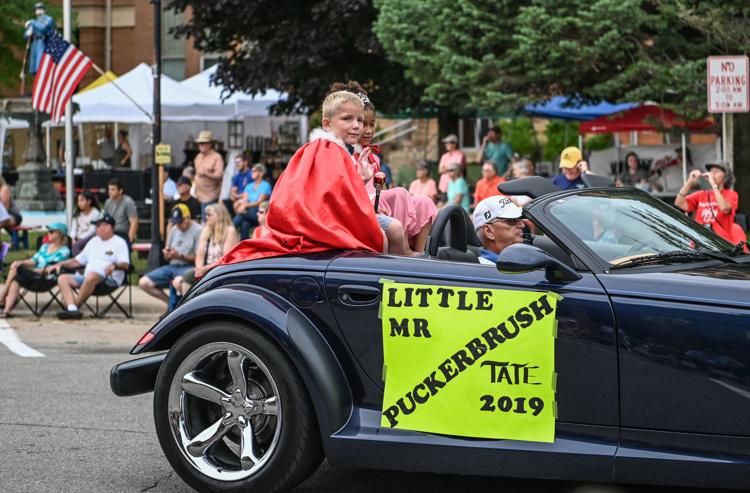 Parade 7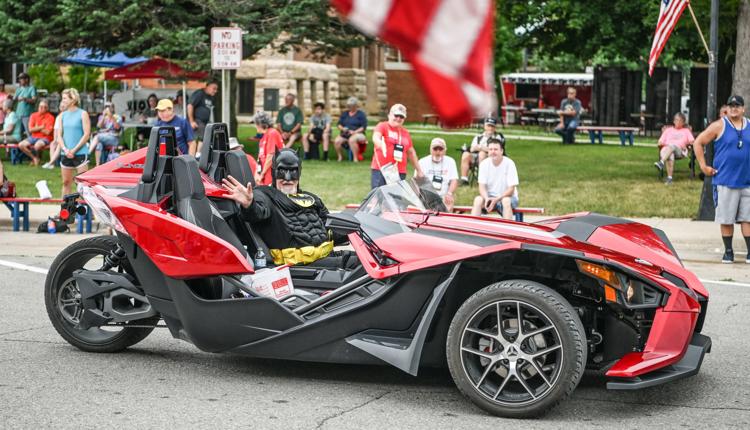 Parade 8