The fundamental question for the property owners who live along North 13th Street in Forest City is one of fairness.
The city, along with project consultants Bolton & Menk, hosted a neighborhood meeting on Sept. 28, to re-acquaint homeowners with the $436,092 project that was supposed to have been completed this year.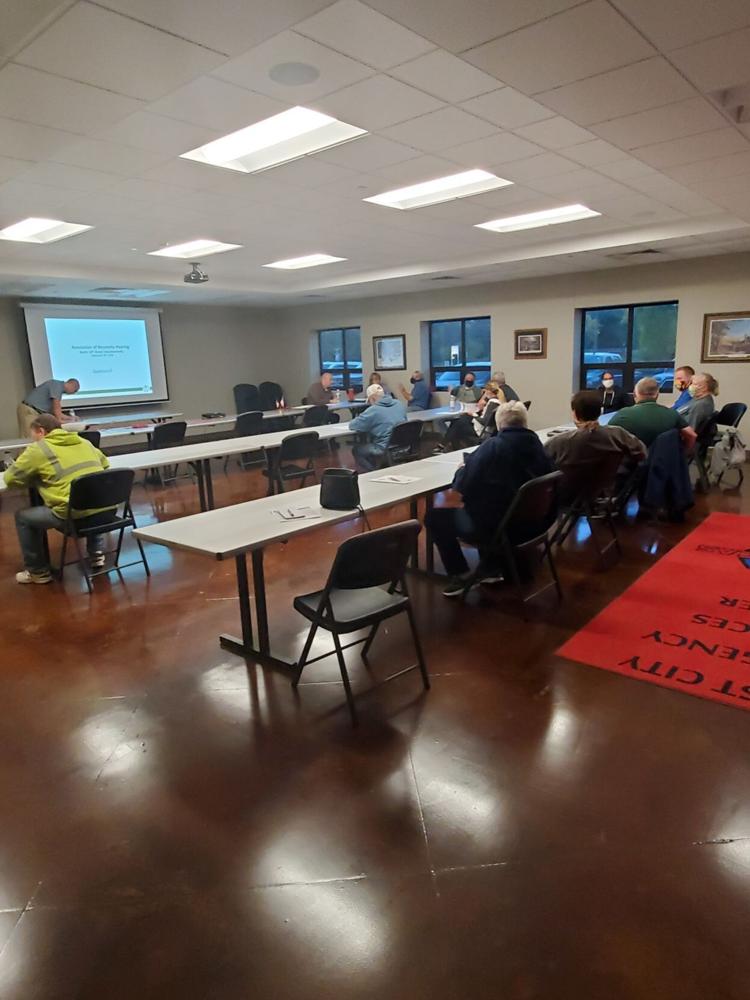 The project, which would bring paving and curb and gutter, among other improvements, to the quarter-mile long road off of O Street, was slated to begin this spring, but was delayed when COVID-19 struck.
"It's kind of like an alley, and it's maintained like an alley, so there's constantly problems of potholes and frost boils," said City Adminstrator Barb Smith of the project last spring. "It's been on our radar for quite a while, and it's like, it's just time."
The City Council hired the engineering firm Bolton & Menk for the street project during its Jan. 6 meeting.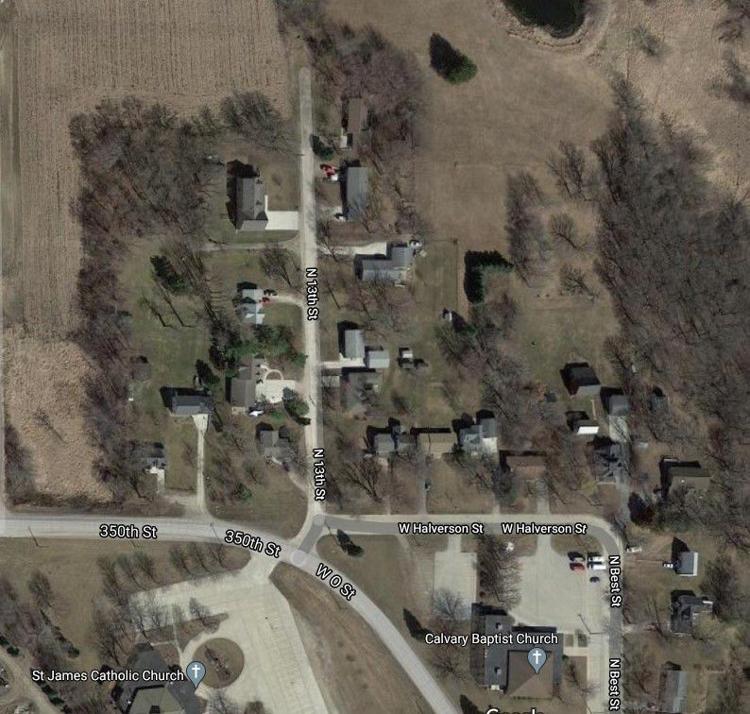 Project manager Wes Brown and project engineer Wes Boyer were on hand at the neighborhood meeting to go over details, including the cost of the project to the neighborhood.
Of the $436,092 cost, $101,030 will be paid through assessments to the 11 impacted property owners. Those assessments – for now an estimate – range from $7,900 to $12,900. The rest of the money will come from the city's capital improvement fund.
It wasn't so much the assessments that bothered Chad Wempen, it was that not everyone who uses the road regularly was paying.
Wempen pointed out that the property owner on the farthest north portion of the road doesn't have a driveway that fronts the road, but uses the road frequently with farm equipment.
And that use has caused a lot of damage on the road, Wempen said.
"Why not have everyone who uses the road pay an assessment?" he asked.
Administrator Smith explained that that wasn't how assessments work. The people who live on the road pay for the work, but everyone in town uses every road.
That caused another neighbor to ask why the road couldn't be extended far enough north to include that property.
Because the property's taxable value would likely be less than the assessment, creating a deficit that the city would have to absorb anyway, Smith said.
Another point of concern was that Bolton & Menk did not have a map that showed exactly where the road would fall. One neighbor noted that the last few feet of their driveway would disappear, while another noted that a planned hydrant on her property line would render her second driveway potentially unusable.
And several neighbors worried if there were going to be times when getting to their homes was going to be impossible.
"There has been a lack of communication," said Krystal Weishaar. "We've already at times not been able to access our homes. Some notice would be nice so we can prepare for that."
Bolton & Menk's Brown and Boyer promised to keep everyone apprised of the project's progress, which is slated to begin in April 2021.
Be the first to know
Get local news delivered to your inbox!