GARNER | Christmas cards, a copper cooker, new Asics shoes, checks and gift cards are among some of the items a Leland man is accused of taking from rural Hancock County residents' mailboxes.
Carl Douglas Werstein, 36, is charged with one count of felony ongoing criminal conduct and 12 counts of misdemeanor theft in Hancock County District Court. He was arrested on a warrant Friday in Forest City.
The Hancock County Sheriff's Office in January received complaints of items being stolen from four mailboxes on seven occasions in rural Hancock County, court documents said.
While investigating the thefts, law enforcement said they identified four additional mailboxes, and Werstein was named a suspect in the crimes.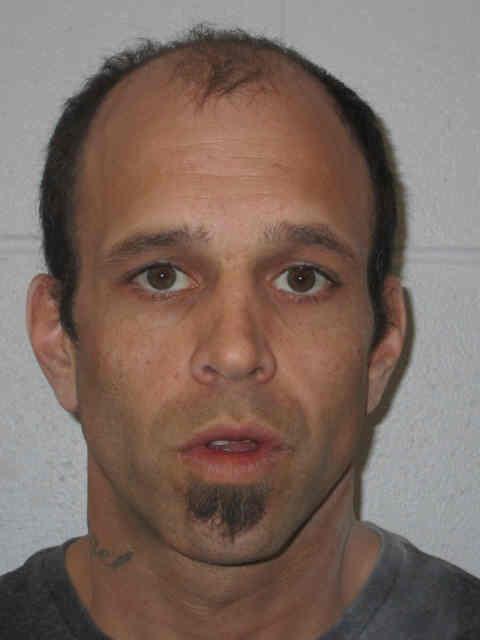 You have free articles remaining.
On March 18, law enforcement — with assistance from the U.S. Postal Service — placed "trap mail," including two documented items, into a monitored mailbox. A deputy saw Werstein drive up to the mailbox and take the mail around 4 a.m., charging documents said. 
A traffic stop and search shortly afteryielded the two documented items as well as a package containing "multiple envelopes from addresses throughout rural Hancock County" under the driver's seat, according to court documents. 
Between December 2017 and March 18, 2018, Werstein allegedly stole from 12 different mailboxes — sometimes multiple times. Law enforcement said the stolen items range from less than $100 in value to $995, including several worth more than $200.
Werstein has been released on bond, and he pleaded not guilty in Hancock County District Court May 3. 
In Iowa, a conviction of felony ongoing criminal conduct carries a maximum sentence of up to 25 years in prison; while misdemeanor third-degree theft carries a two-year maximum, and misdemeanor fourth-degree theft carries a one-year maximum.