FOREST CITY -- After five challenges and a finalist challenge, the Lichtsinn RV team came out on top in the Battle of the Businesses, part of Puckerbrush Days, July 19.
Eight teams participated in this year's battle: last year's champions, MBT Too; 3M; Lichtsinn RV Juniors; Winnebago Industries; MBT 1; Good Samaritan; Mercy One and Lichtsinn RV.
The first challenge was called "Captain America's Frisbee," in which the teams had to knock five cups full of water off a bucket by throwing a lightweight Frisbee at them one at a time.
The second challenge, called "Mighty Mouse Trap," required teams to name a blindfolded trigger person, a director and the constructors. Constructors had to make a pole out of two wood planks and a pool noodle for the trigger person to use to set off a mouse trap on top of a bucket. The director told the trigger person where to move the pole to set off the trap.
In the third challenge, "Flying Capes," four team members had to pass each other a water balloon from the starting line to their bucket using pillowcases to lob the balloon to each other. At the end of the lane, a fifth team member would catch the balloon with their hands and put it into the bucket.
You have free articles remaining.
In the fourth challenge, "Thor's Hammer," team members had to hammer a nail into a stump until their judge told them the nail was in enough. If the nail bent, they had to straighten it and keep trying to hammer it into the stump so it was flat in the stump.
The fifth and final challenge with all eight teams, "Batman's Beach Ball Shuffle," required the team to stand in line with beach balls held between each of them without using their hands. The team then had to shuffle down their lane, around the stump and back to the start line.
Lichtsinn RV finished the fifth challenge in first place with 36 points with 3M following closely behind with 29 points. Third place went to Mercy One with 25 points, and fourth went to MBT Too with 25 points. Winnebago Industries and MBT 1 tied for fifth with 23 points each, and Good Samaritan and Lichtsinn RV Juniors tied for seventh with 14 points each.
Lichtsinn RV and 3M then participated in the finalists challenge, in which the team had to flip Solo cups individually, then have two members walk to the short pipe serving as a stake and back while holding an empty pop can between them using three dried spaghetti noodles held in their mouths. Finally, they used toilet seats as horseshoes and the first team to get two toilet seats around the pipe stake had to smash a watermelon using their behind to secure their win.
PB BoB 1.1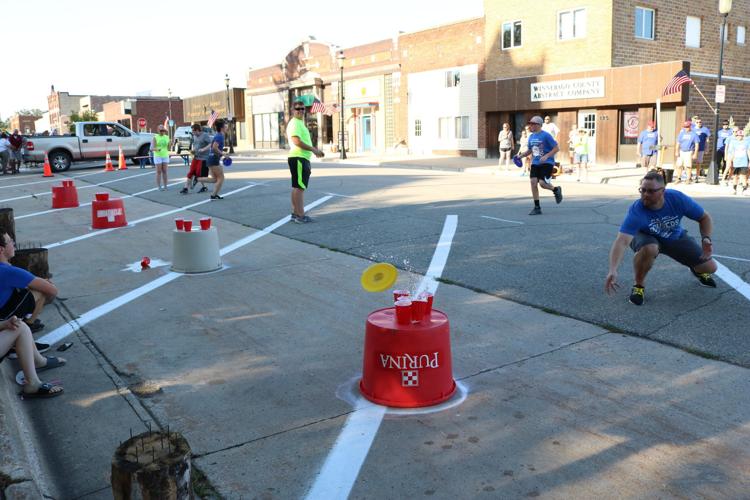 PB BoB 1.2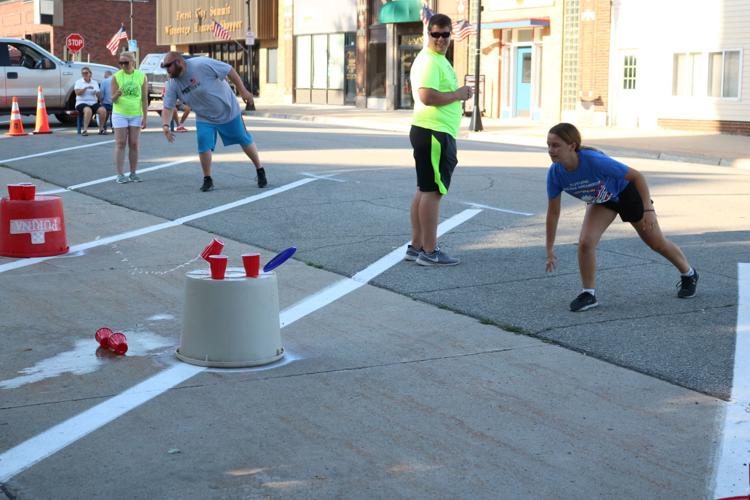 PB BoB 1.3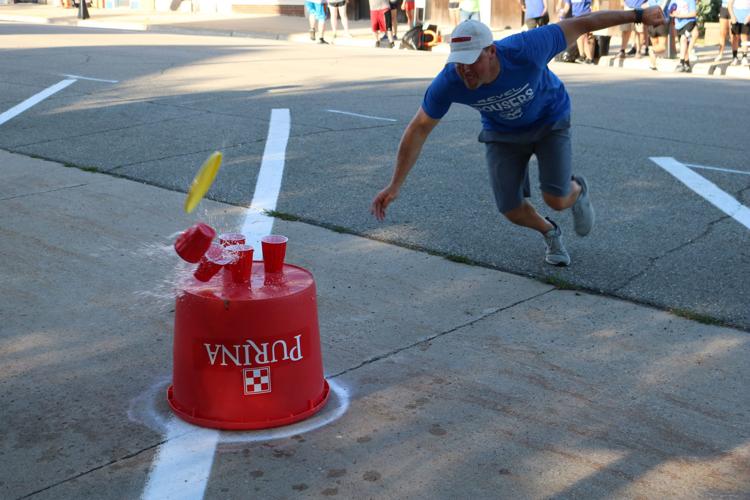 PB BoB 1.4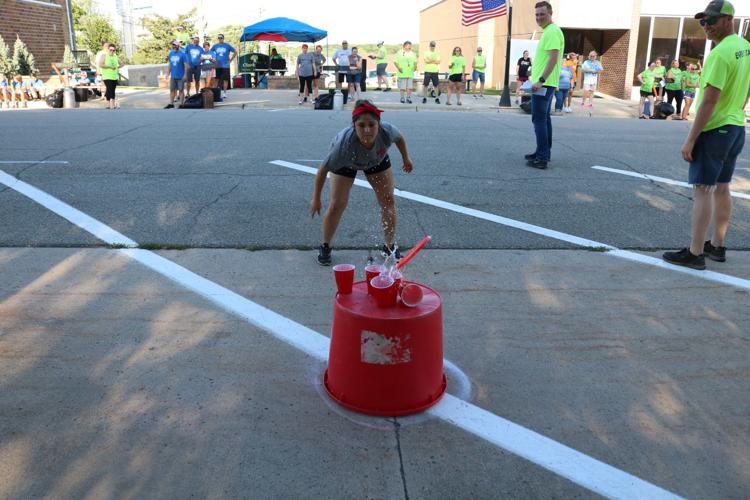 PB BoB 2.1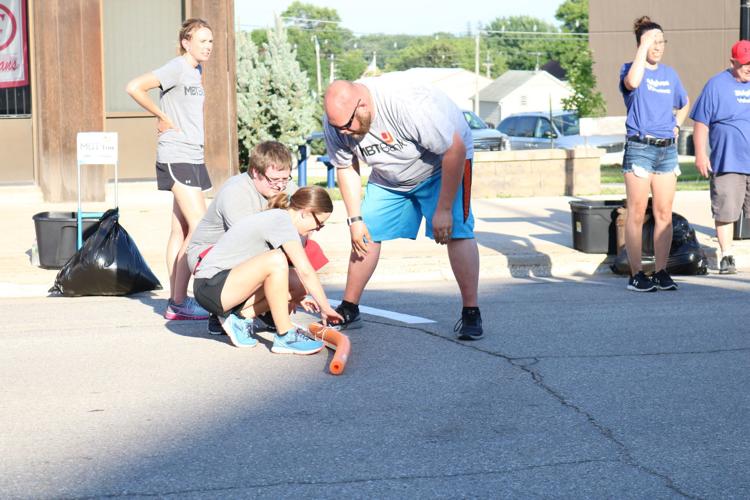 PB BoB 2.2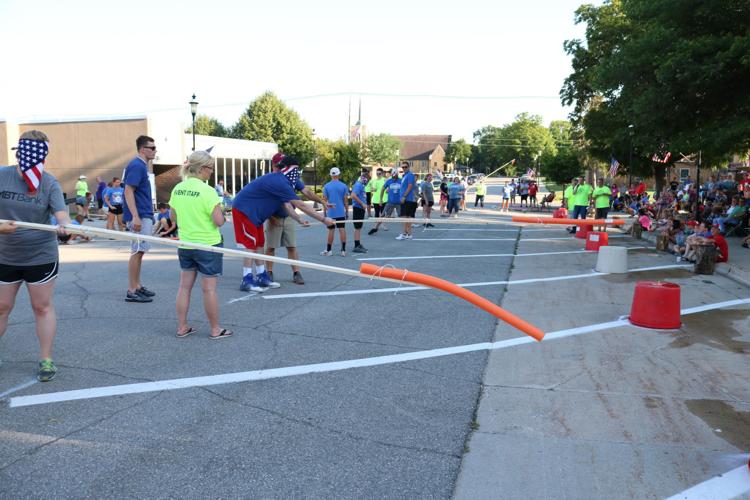 PB BoB 2.3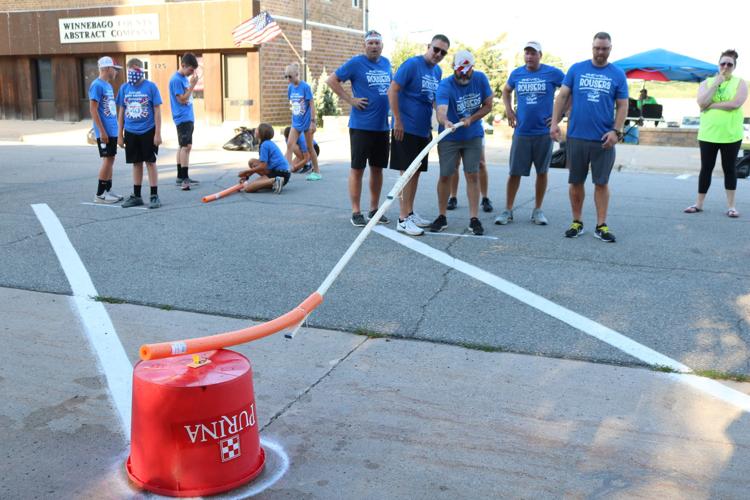 PB BoB 2.4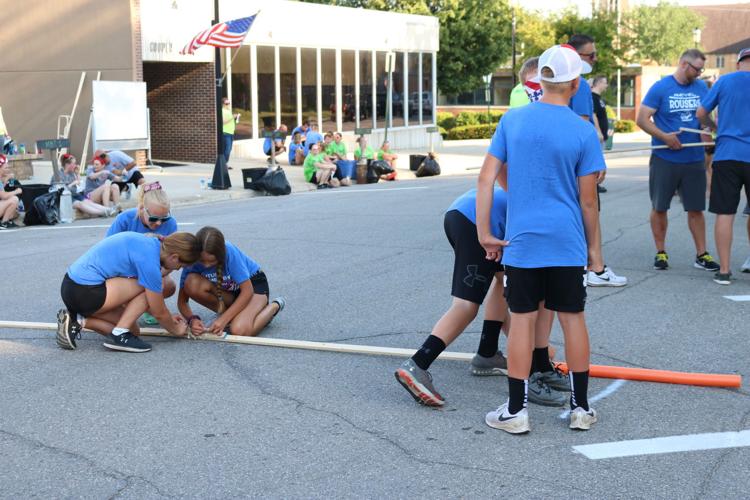 PB BoB 2.5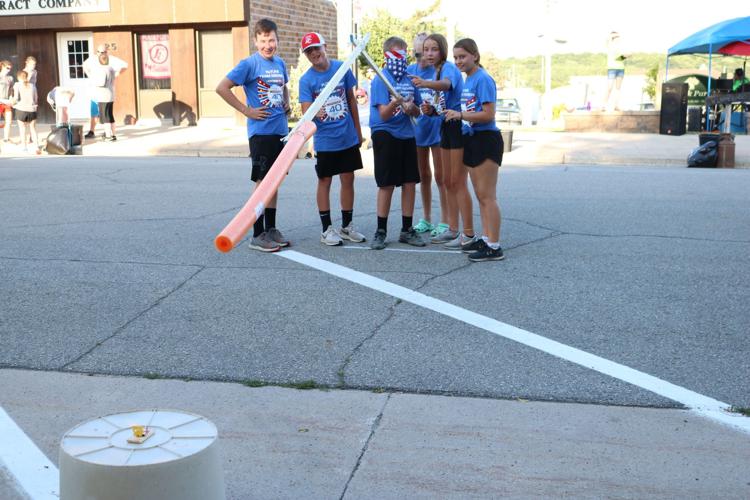 PB BoB 3.1
PB BoB 3.2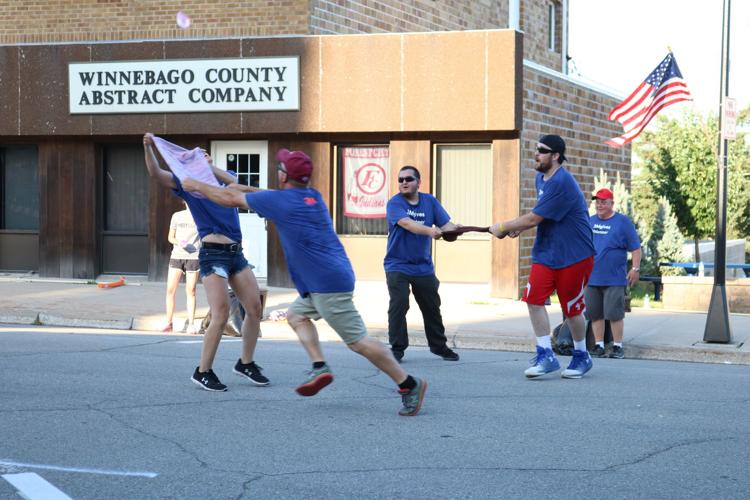 PB BoB 3.3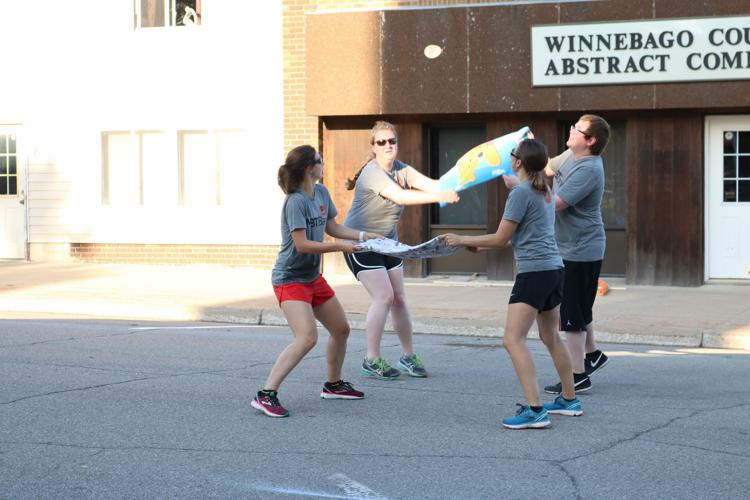 PB BoB 3.4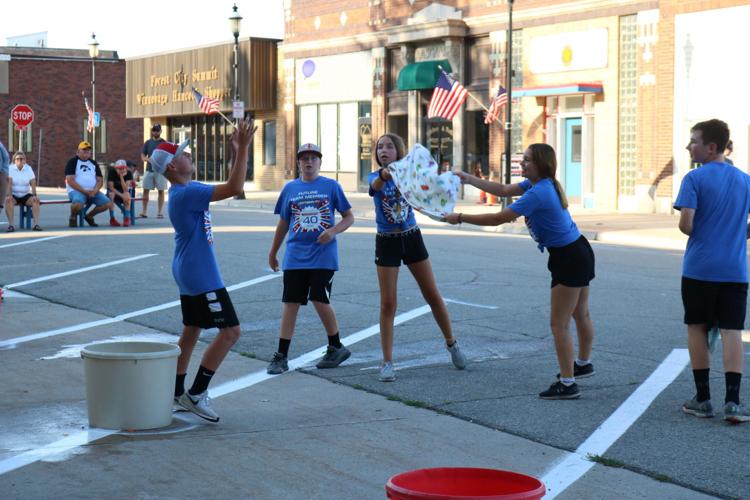 PB BoB 3.5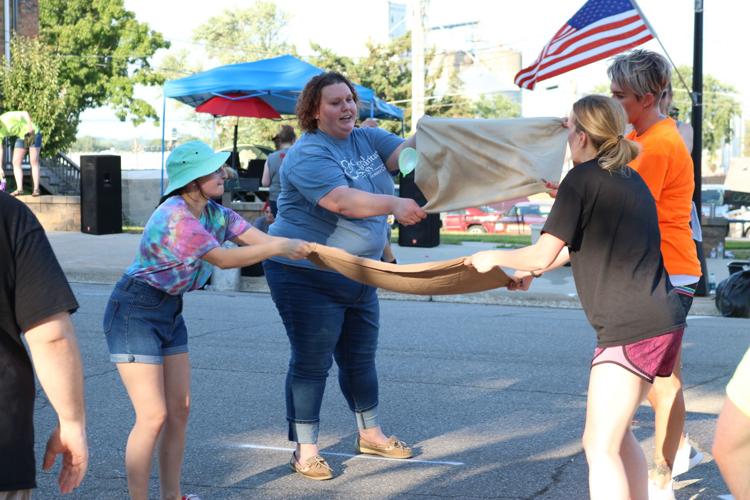 PB BoB 4.1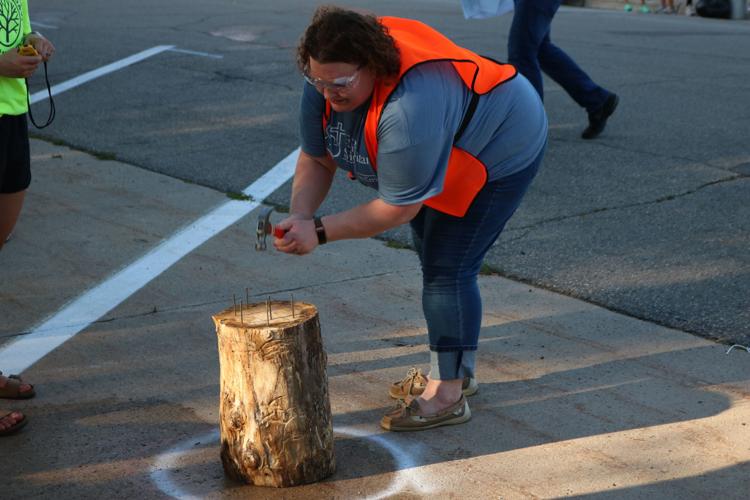 PB BoB 4.2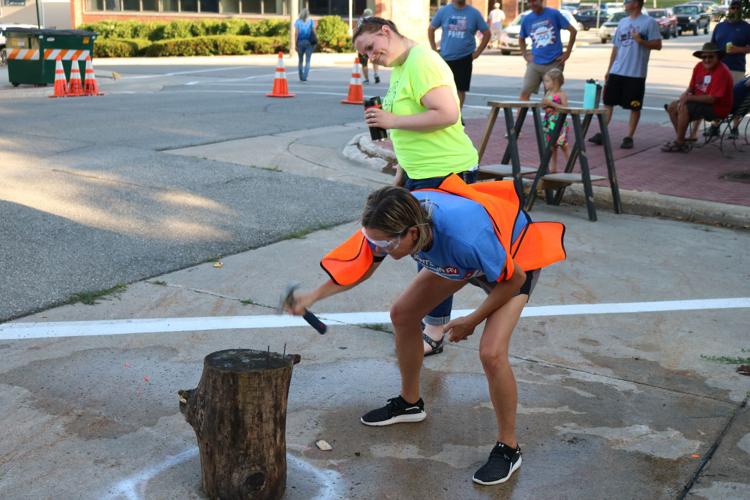 PB BoB 4.3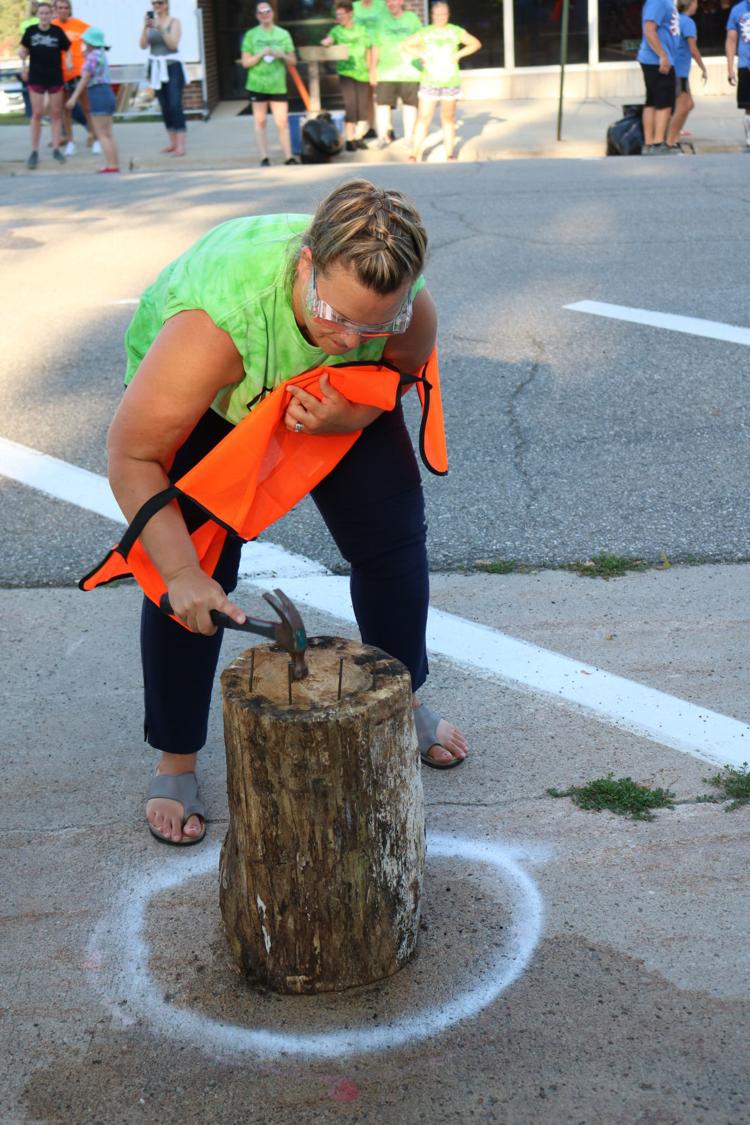 PB BoB 4.4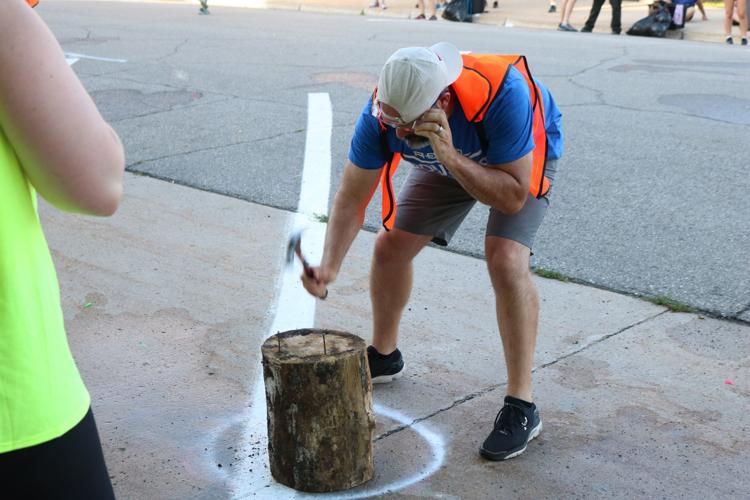 PB BoB 4.5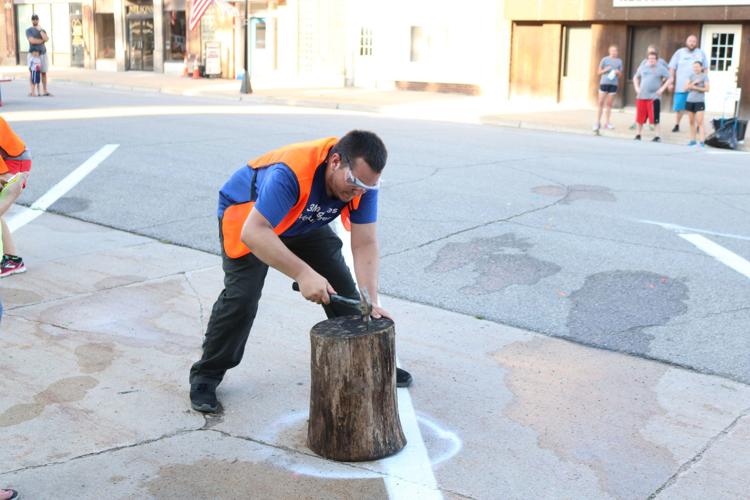 PB BoB 4.6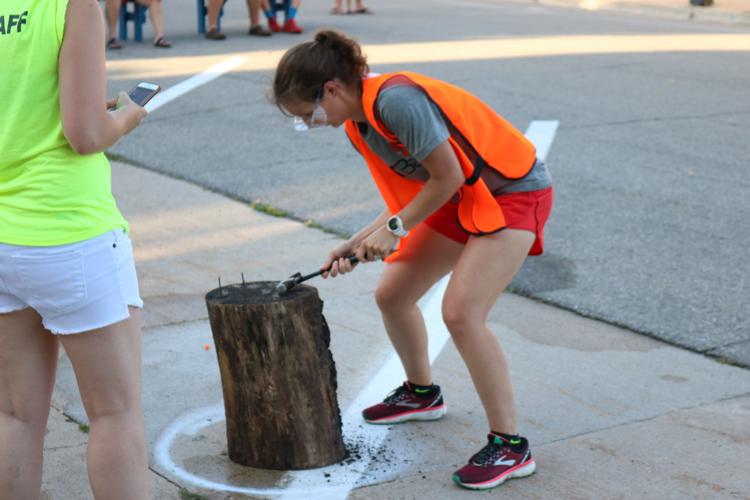 PB BoB 4.7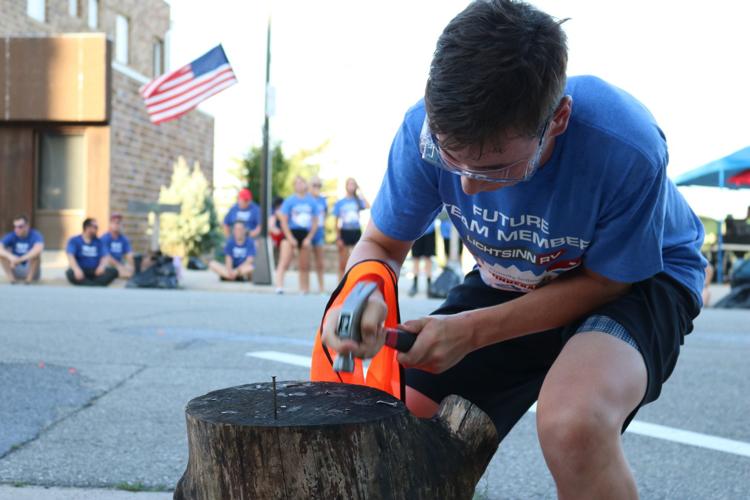 PB BoB 5.3
PB BoB 5.1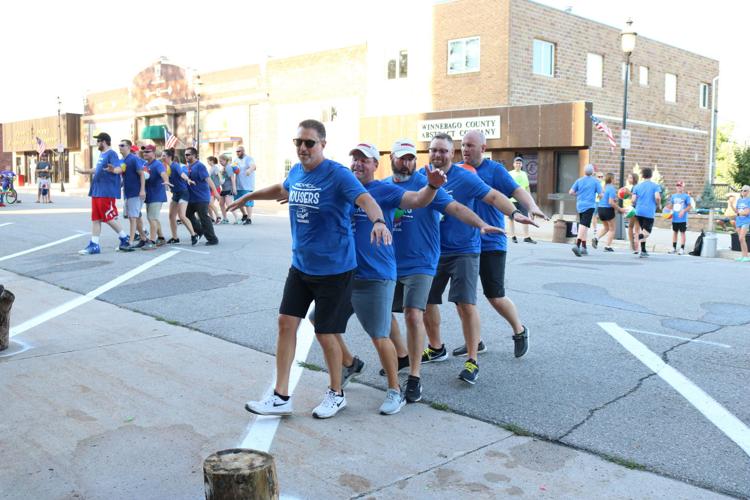 PB BoB 5.2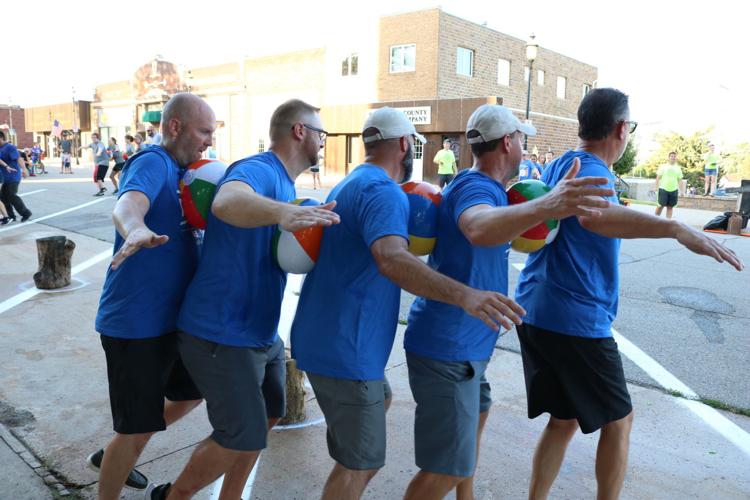 PB BoB 5.4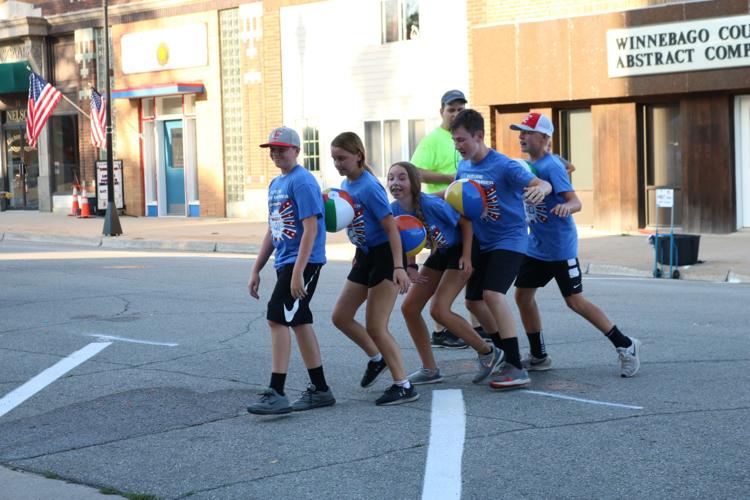 PB BoB 5.5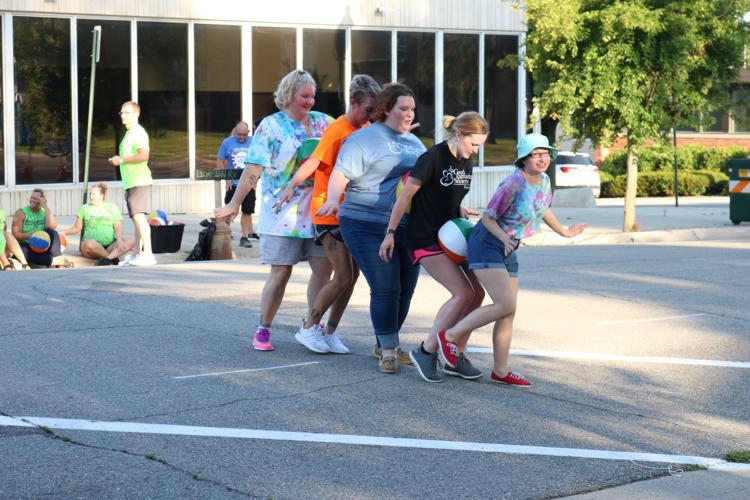 PB BoB 6.1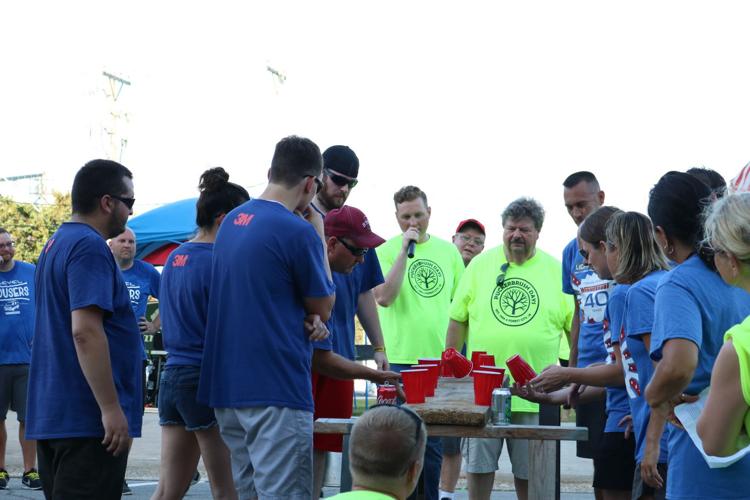 PB BoB 6.2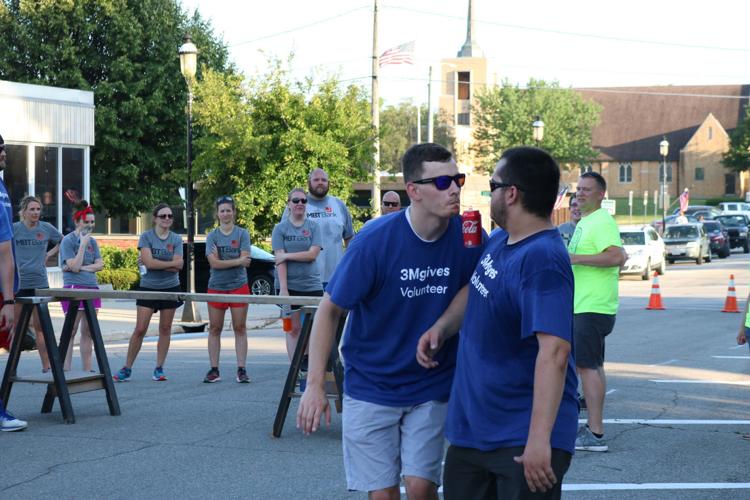 PB BoB 6.3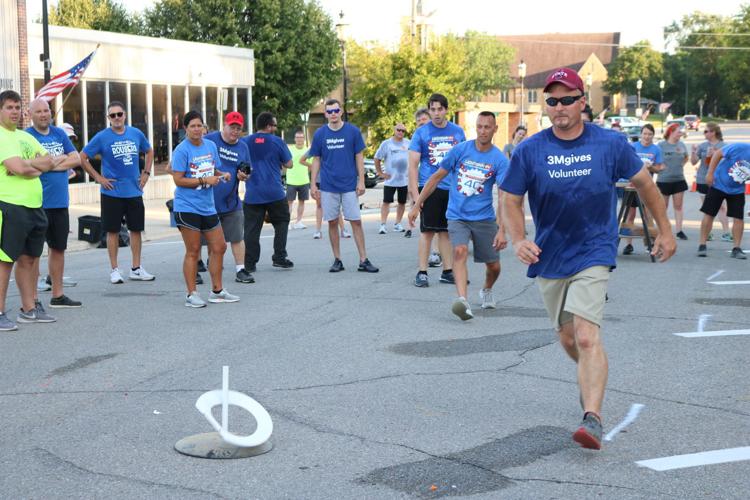 PB BoB 6.4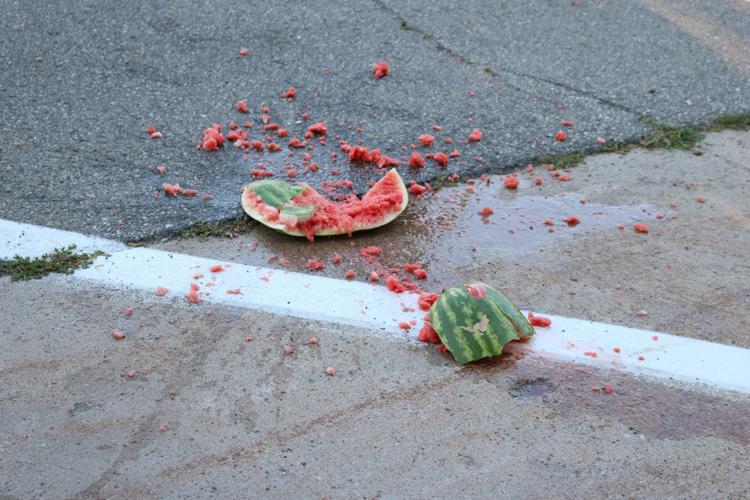 PB BoB 7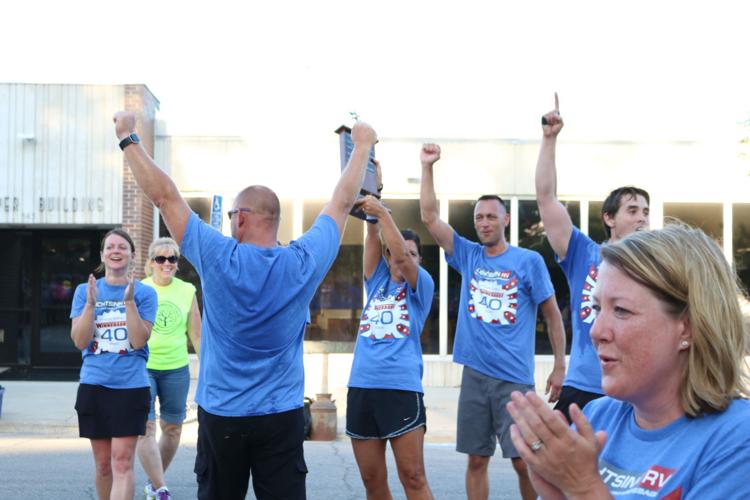 PB BoB 8