Hands-on trade skills learned as a young man have paved the way for entrepreneur Johnny Rodriguez, owner of JR Renovations, of Forest City.
Rodriguez said he gained career experience through employment with various local contractors. Motivated by the realization that he could work for himself, rather than for others, Rodriguez took a financial leap and began his business in January 2018.
"I worked with Holland Construction for about five years, and Kingland Construction for another five," said Rodriguez. "I had my own crew I was working with, and I figured if I could do it for them, I could do it for myself."
"I found time to do some projects on my own, and then decided to pursue it full time."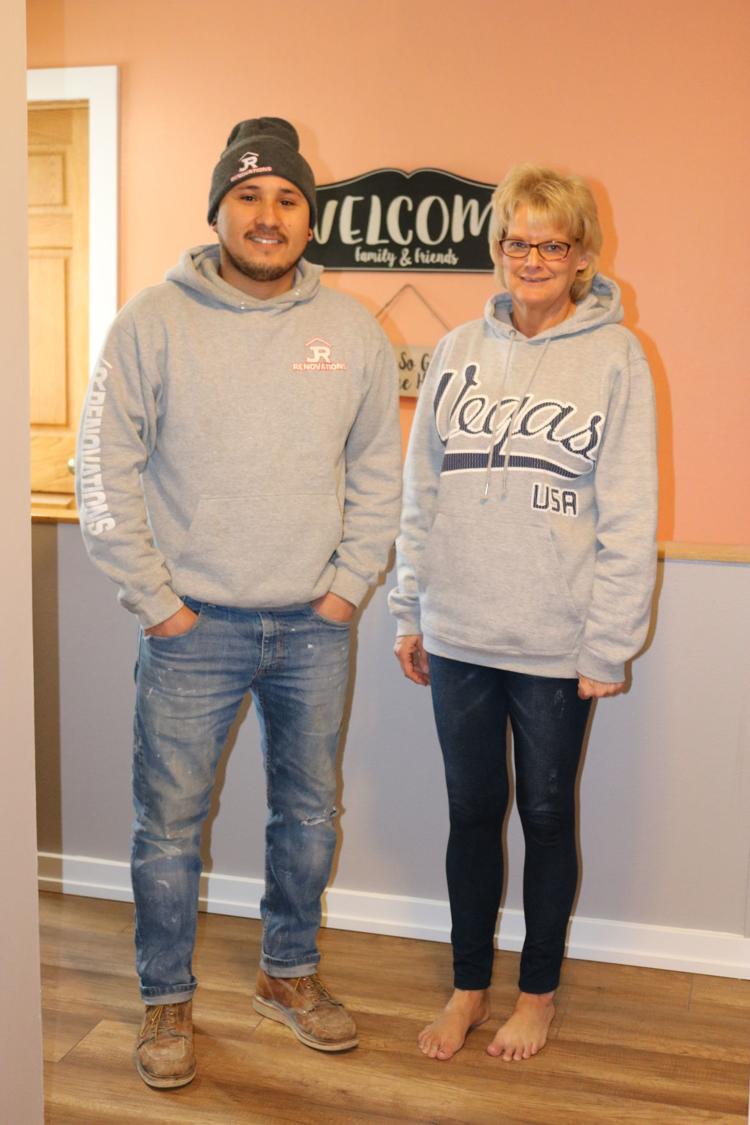 One year later, the decision has proved to be a positive one. He fulfilled a personal goal of becoming a business owner by age 30, and has established a sound foundation for his business. He offers a variety of services, such as siding, interior trim and molding; and bathroom, kitchen, and laundry renovations and installations.
Rodriguez accredited his business growth to hard work and dedication.
"I'm glad that I took that leap of faith and made the transition to becoming an entrepreneur," said Rodriguez. "I wish I had started sooner, but obviously it takes time to grow and time to get where you're at, so I'm glad that I didn't rush it."
JR Renovations has provided services to clients all across North Iowa, and he's happy with how fast his customer base has expanded.
"It's been growing pretty quick. It's grown enough for me to have to attain a trailer, specialty tools, and a company vehicle," Rodriguez said.
"People knew me around the community, and as soon as I got on my own, they started calling me and asking me for estimates on small jobs."
Rodriguez said he likes to stay on top of things in the industry and is always open to learning new techniques.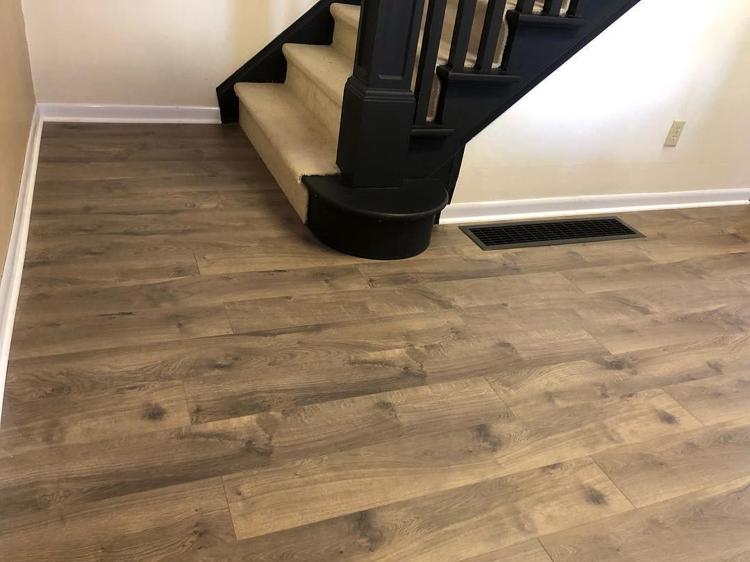 "My skilled trades come from my hands-on training," said Rodriguez. "I also take classes to learn about each product that I'm working with, such as for the different flooring applications I might use."
JR Renovations' project is a total home renovation for homeowner Julie Rasmussen, of Joice.
Rasmussen said she initially had a different contractor begin the project, but when the work had not materialized any further, she got a recommendation to contact Rodriguez.
"Johnny stepped in and did what needed to be redone," said Rasmussen. "And he made the improvements that he felt were needed to be done. Johnny has been good to work with, and he has been honest and helped us a lot."
Rodriguez's advice to others wanting to start their own contracting business is to make sure to put in the effort and time it requires. He also offers a workmanship warranty to his clients.
"Make sure you do quality work, and take the time to know your customers and what they want," said Rodriguez.  
Jesusa Christians is the Community Editor of the Forest City/Britt Summit-Tribune.
Be the first to know
Get local news delivered to your inbox!