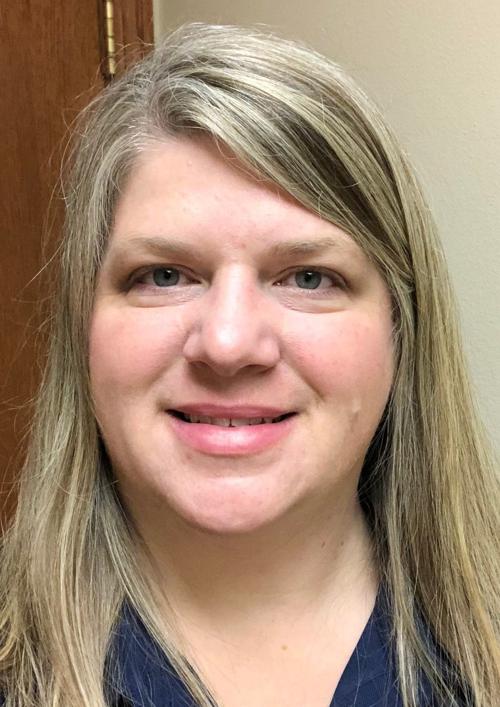 Incumbent Keila Buffington beat challenger Beth Clouse for the seat on the Forest City school board.
Buffington won with 61 percent of vote leaving Clouse receiving 39 percent of the vote. 
Buffington, 47, is the claims manager and commercial and agricultural agent with FCIS Insurance as well as part owner of The Paddler's Tap.
You have free articles remaining.
Buffington was elected to the board in fall 2005, and though 14 years have passed since then, she said her reasons for re-running today are the same as they were then.
"My husband and I both graduated from Forest City High School," she said. "Both our children have gone through the school system, the younger a senior this year. We have a great school system, and I want to do my part to help keep it that way."
Being on the school board means being collaborative and doing what is best for students, and she thinks the board has tried to work within that culture, Buffington said.
"I think as a board we should get back to learning together," she said. "We've done different types of learning through my tenure, but it has been a while. Promoting life-long learning should start with us. I am very honored that the constituents of the district voted to keep me on as a Forest City Community School Board member. After serving on the board for 14 years, I feel I have a passion to continue to work with the staff for the education of students."
Jesusa Christians is the Community Editor of the Forest City/Britt Summit-Tribune.