The third annual Horse and Mule event was held at the Heritage Park of North Iowa on Saturday, Aug. 24 and Sunday, Aug. 25.
The event, billed "all things horses and mules," also included other working farm animals.
It was an opportunity to see horses and mules at work and play. Attendees had the opportunity to speak with and watch the teamsters work.
In addition, there was fieldwork, plowing and disking to watch each afternoon.
The horses used ground power sweeps to perform corn shelling, corn grinding, oat threshing, sorghum pressing as well as use an operational hay press.
You have free articles remaining.
There were coach and wagon rides around the park grounds.
It was an opportunity to view the displays pf vintage and modern equipment of animal-powered equipment. Other items included a house moved by horse or mule power and an original circus wagon pulled by two teams of horses or mules.
Attendees had the opportunity to participate in demonstrations within period camps. Civil War displays and drills were held each day with an historical battle each afternoon.
There was period entertainment each day, with a Civil War period Barn Dance on Saturday evening. A Sunday morning church service with Cowboys for Christ was held.
Horse and Mule 1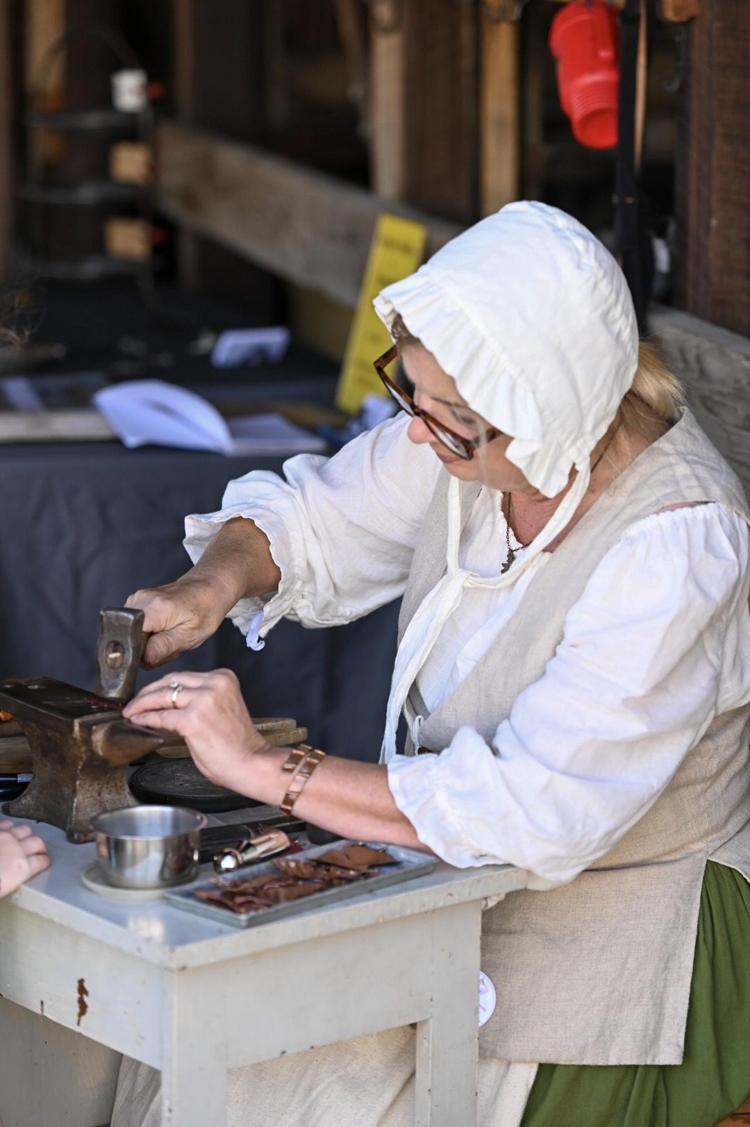 Horse and Mule 2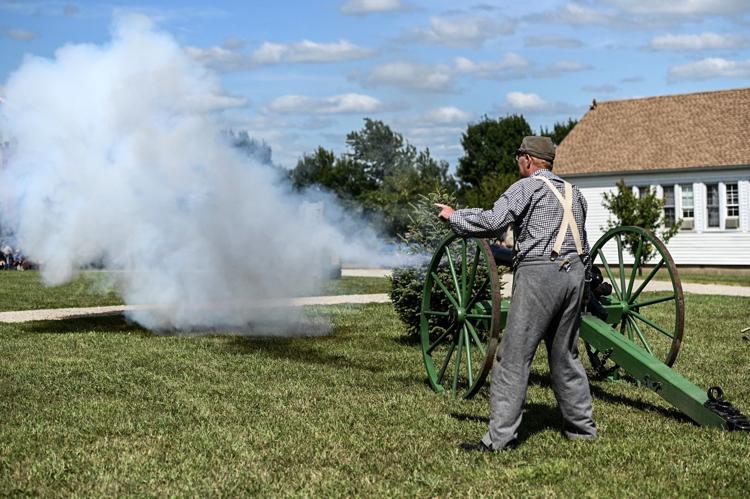 Horse and Mule 3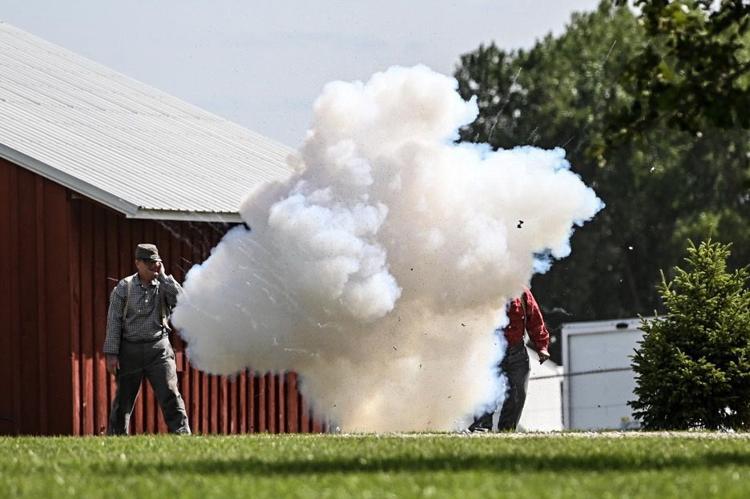 Horse and Mule 4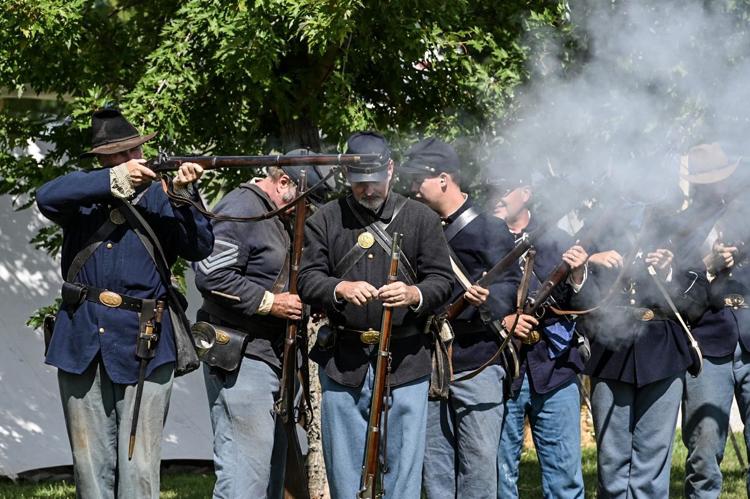 Horse and Mule 5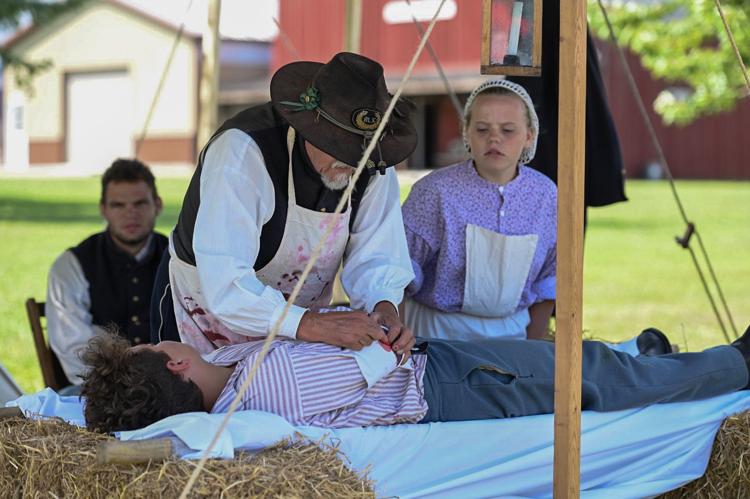 Horse and Mule 6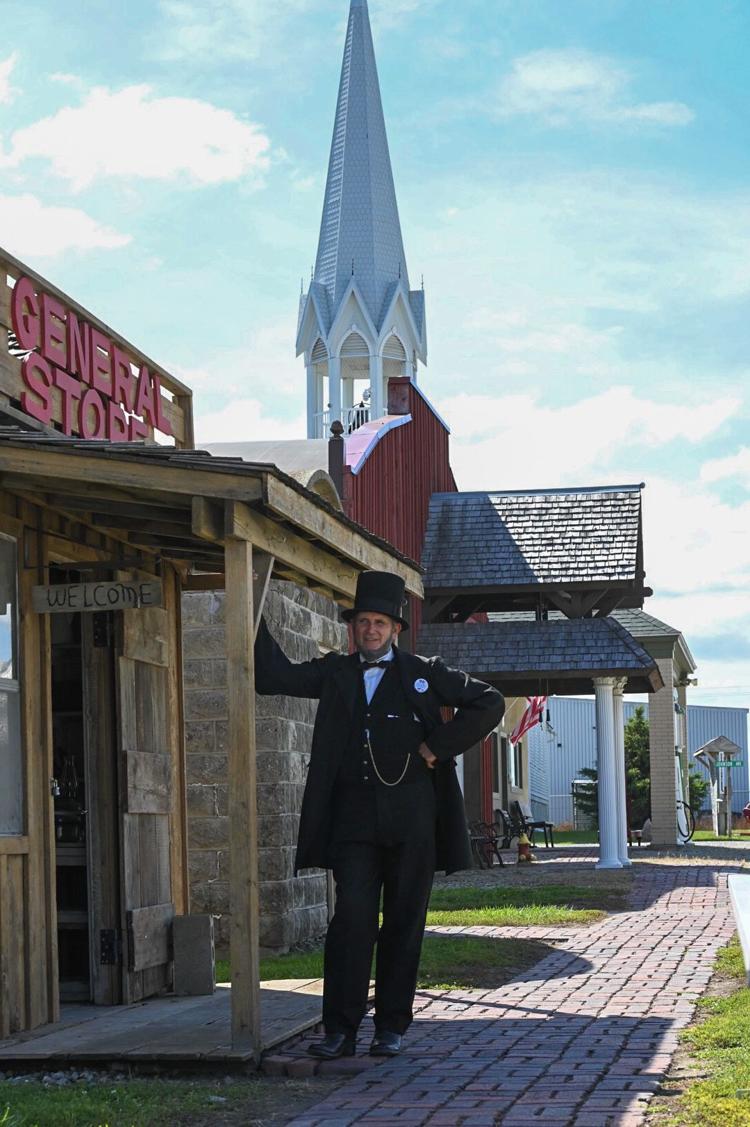 Horse and Mule 7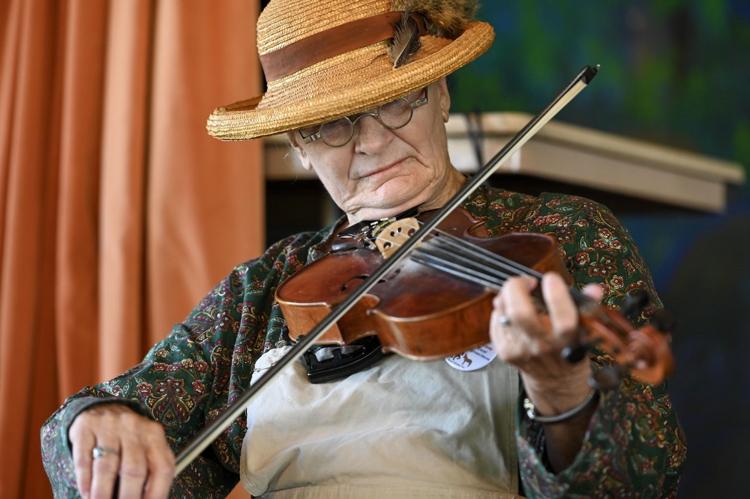 Horse and Mule 8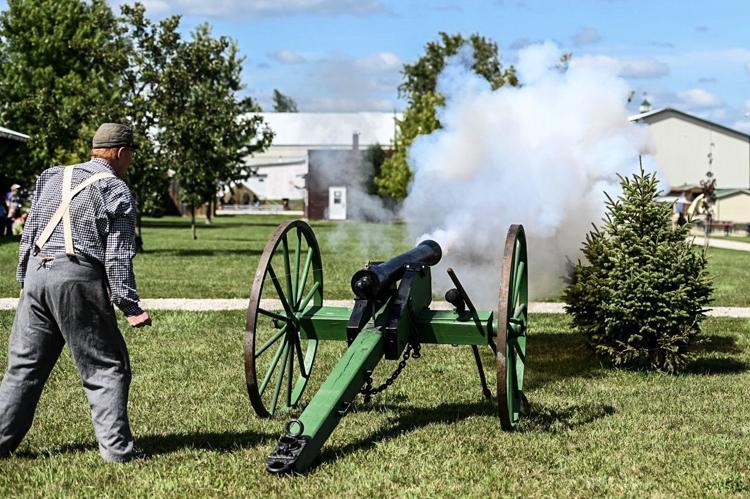 Horse and Mule 9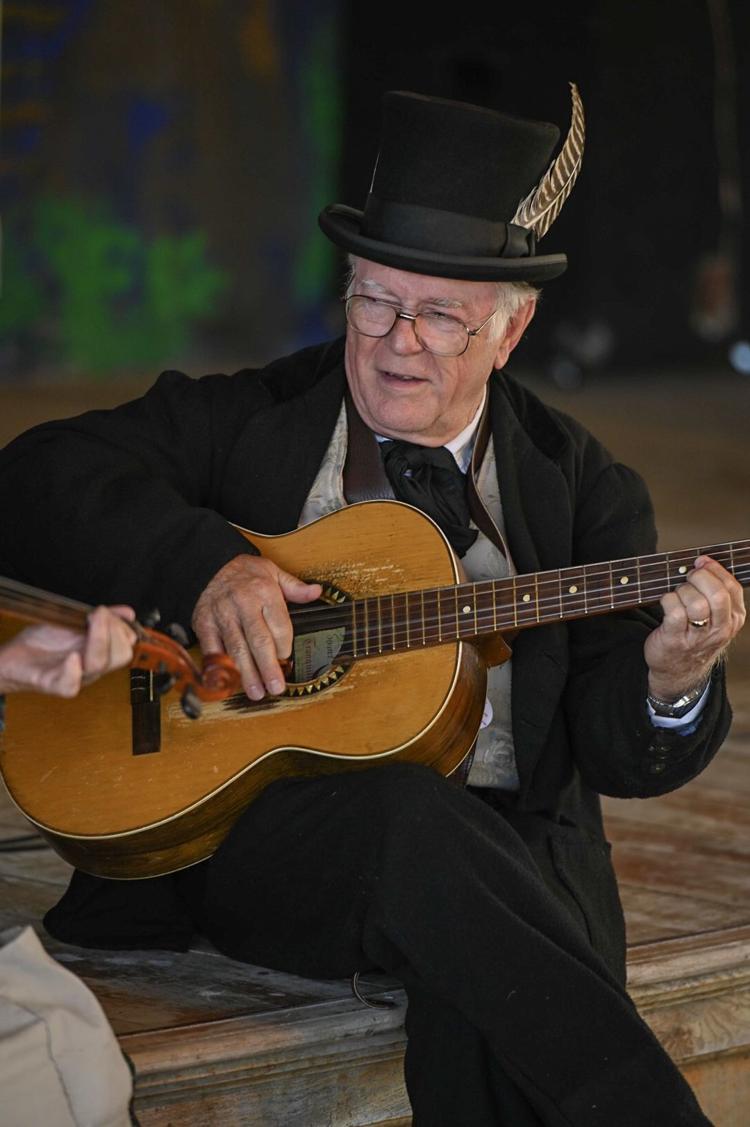 Horse and Mule 10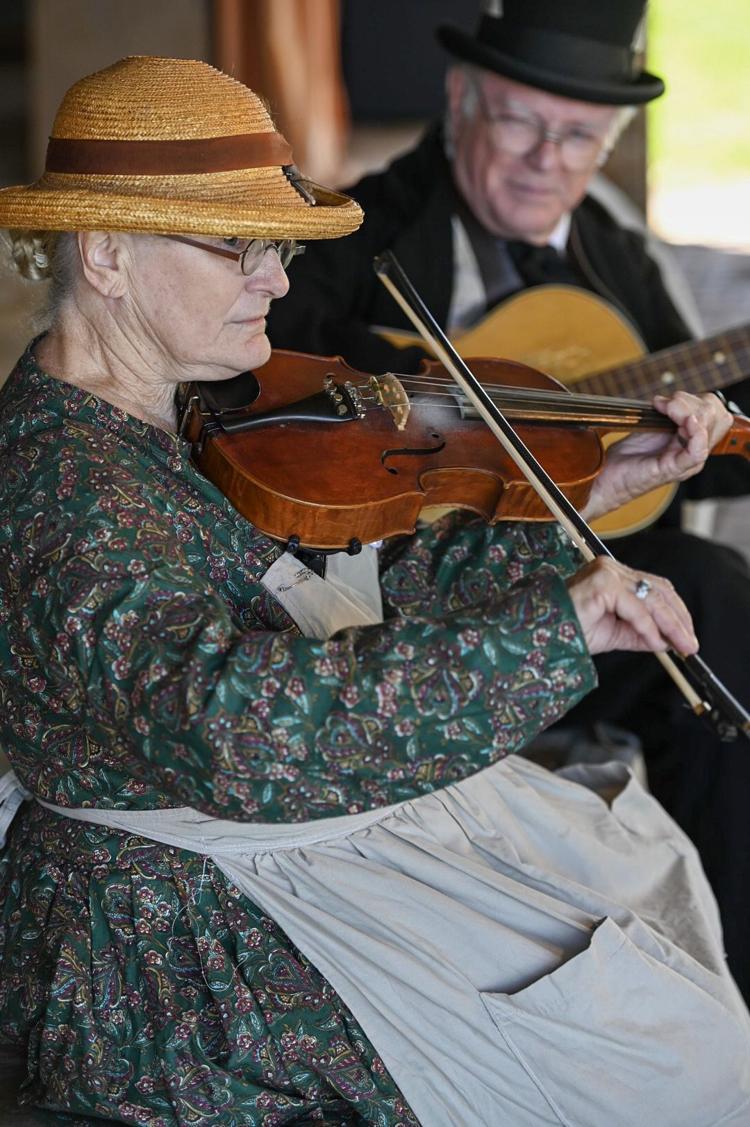 Horse and Mule 11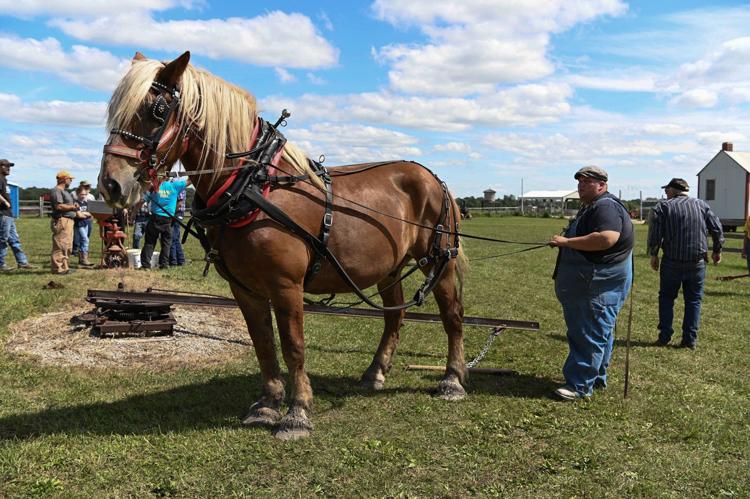 Horse and Mule 12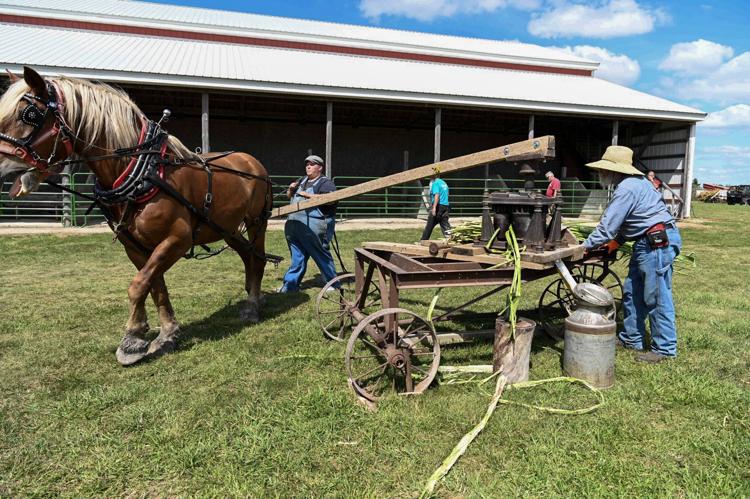 Horse and Mule 13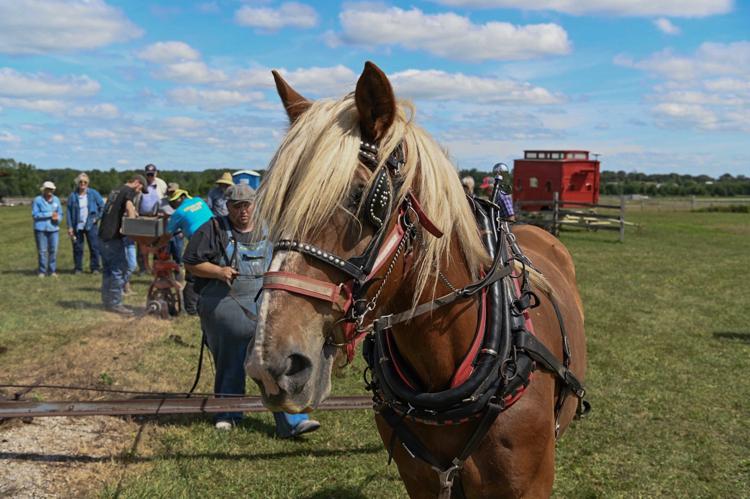 Horse and Mule 14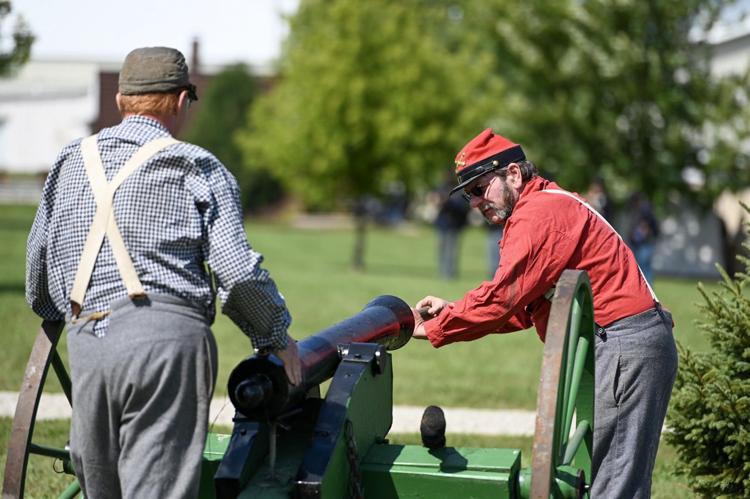 Horse and Mule 15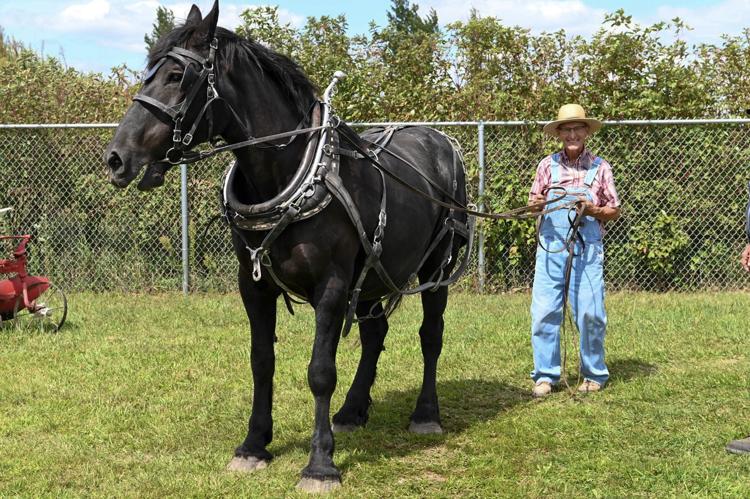 Horse and Mule 16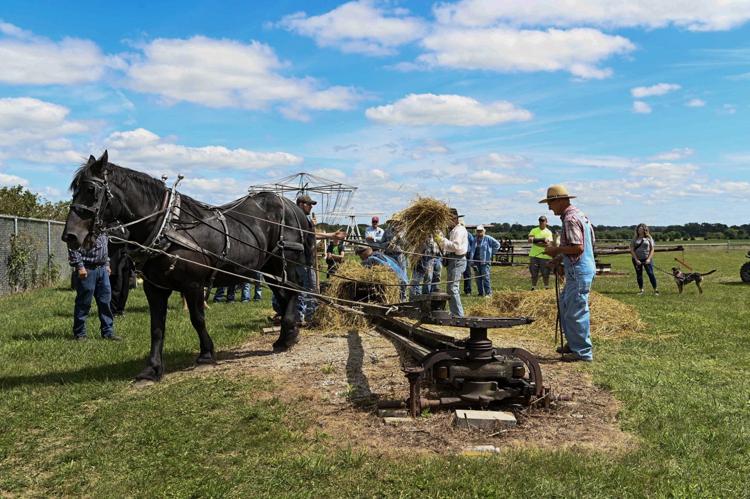 Horse and Mule 17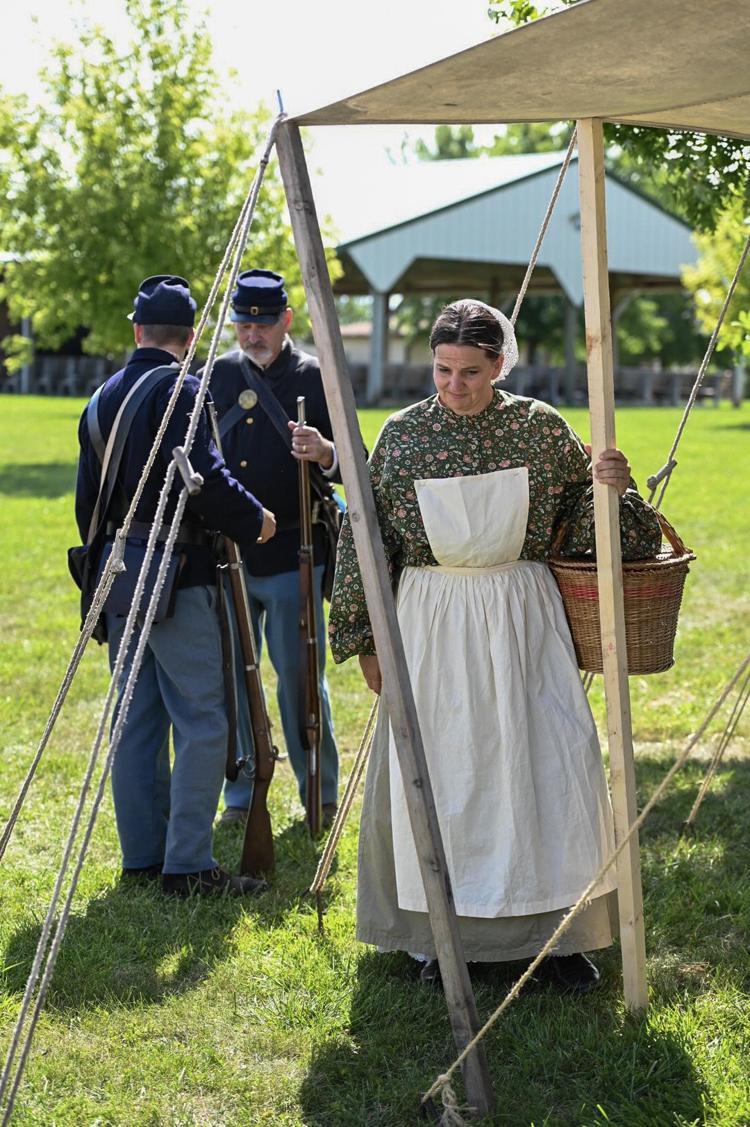 Horse and Mule 18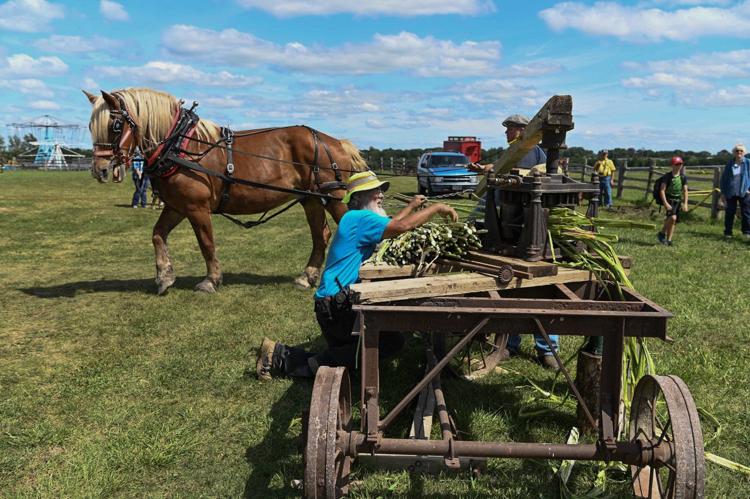 Horse and Mule 19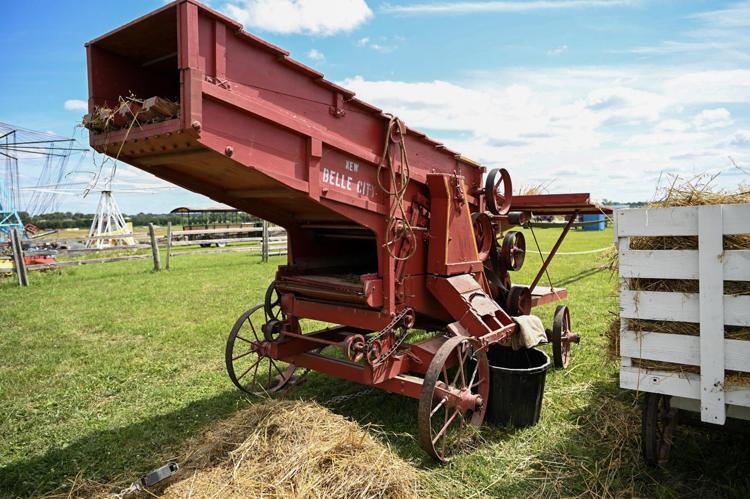 Horse and Mule 20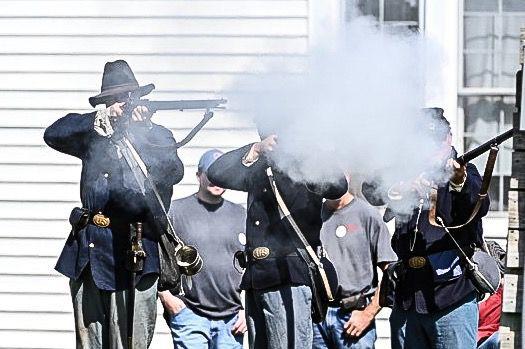 Horse and Mule 21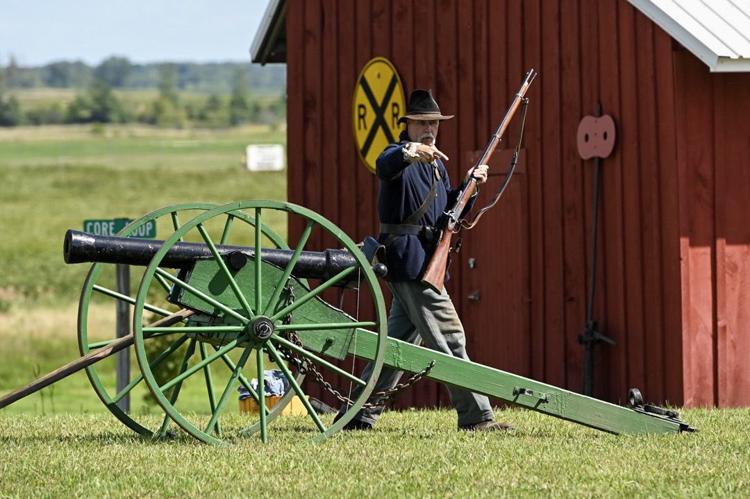 Horse and Mule 22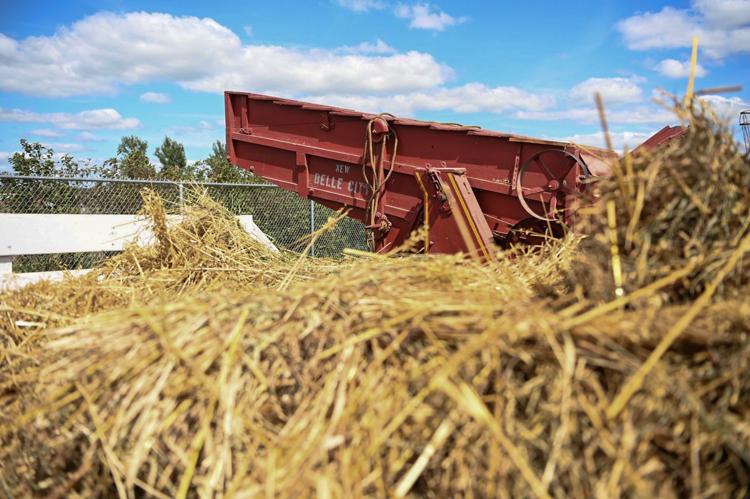 Horse and Mule 23