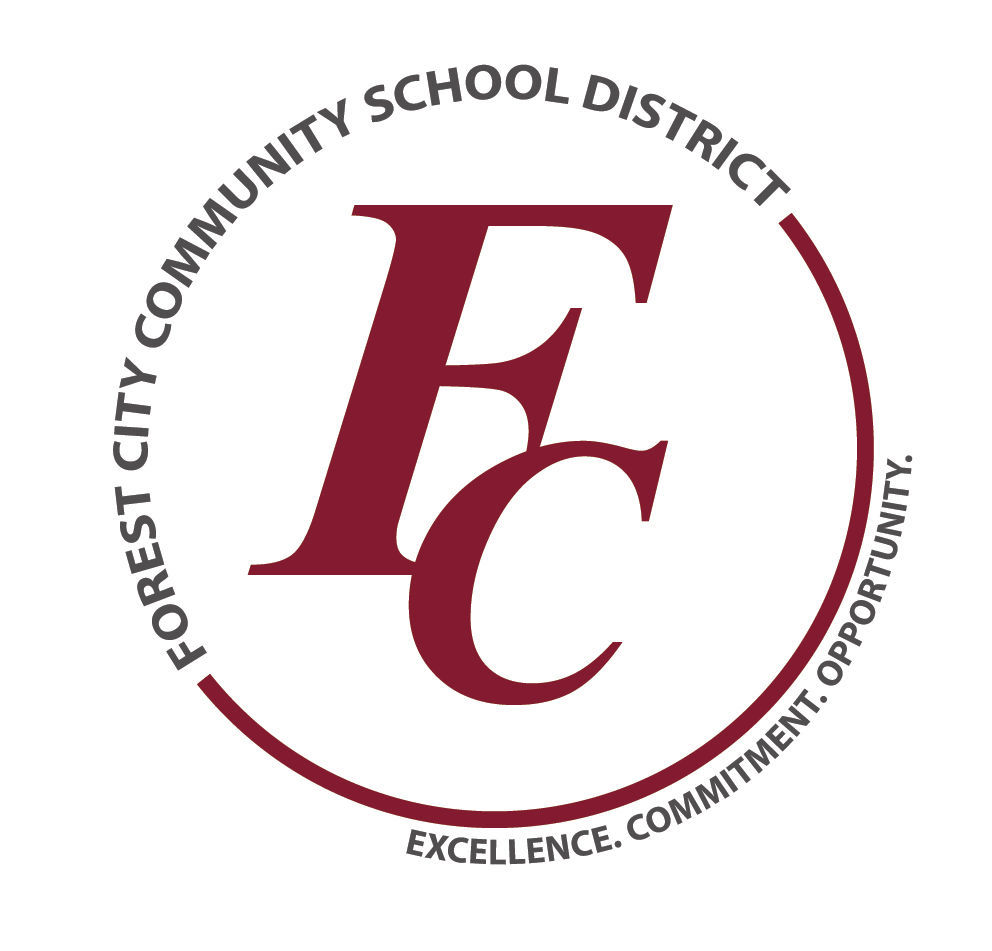 A free parenting workshop will be held from 6:30-8 p.m. on Monday, Oct. 28 in the Forest City YMCA multipurpose room.
Titled, "The Power of No" ending "Entitlement," is being conducted by Nancy Prohaska, K-5 counselor at Forest City Elementary.
You have free articles remaining.
The workshop will point out some of the factors playing a role in causing today's kids with feeling entitled. Caretakers will learn effective strategies to prevent this from happening and learn ways to raise self-disciplined and well-adjusted kids.
To register, call the FC Elementary School at 585-2670. Free child care is available during the workshop. Please let the school know the age(s) of your child(ren) who will attend. Walk-ins are welcome.
The event is being funded by the Forest City School District and YMCA. All attendees will receive a free family day pass to the YMCA (One per adult).