The Forest City Middle School hosted a Tot Trot and Rainbow Run on Saturday, May 4.
The events are part of the middle school's annual mini relay week to raise money for the Winnebago County Relay for Life.
You have free articles remaining.
Activities included a middle school dance, penny wars and dress up days. The week wraps up with a pie in the face activity and walk around the track during Friday's closing ceremonies. 
RR 3rd color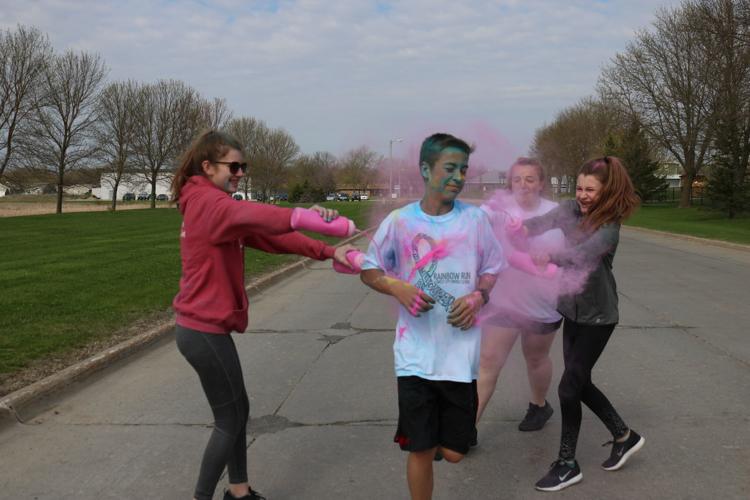 RR 4th color 2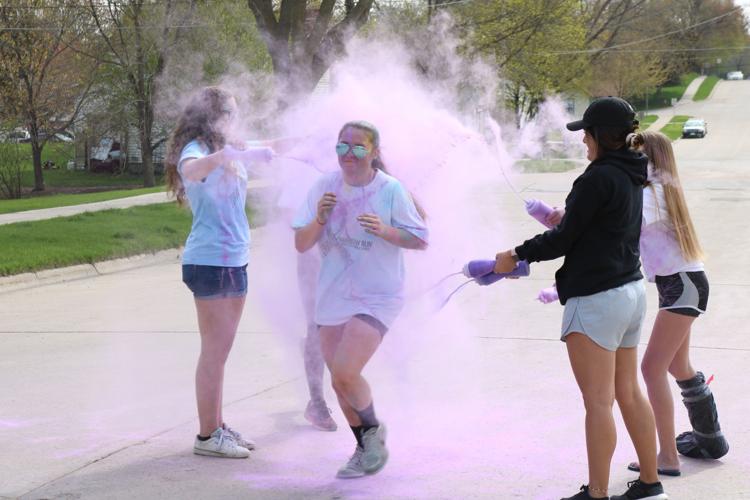 RR 4th color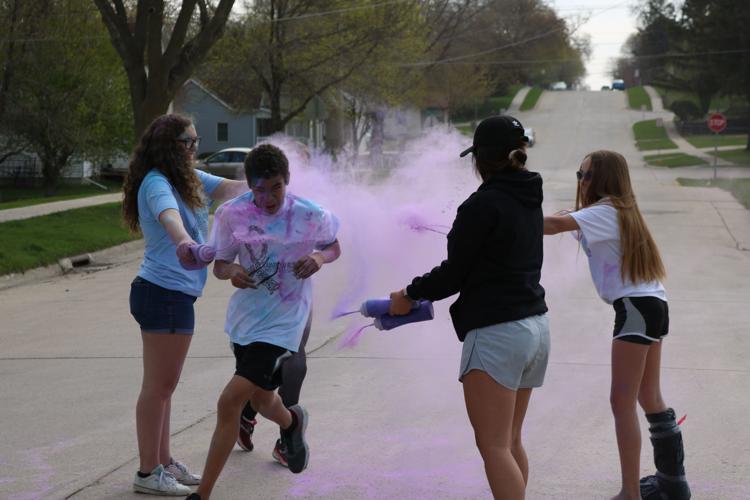 RR Andy Chase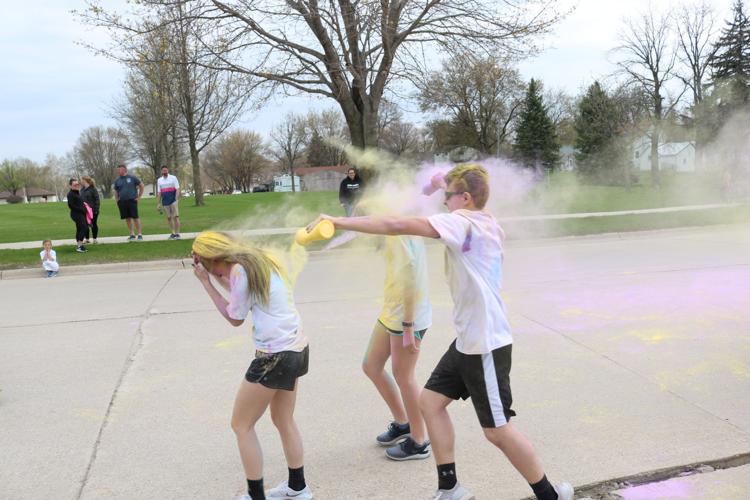 RR color group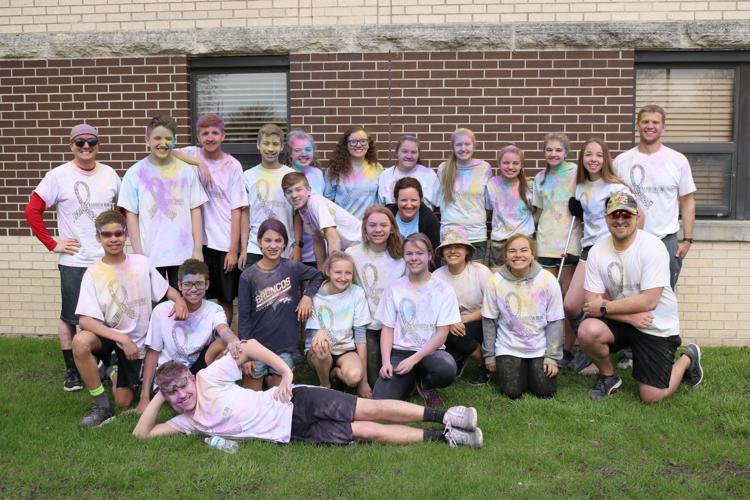 RR group attack
RR lead 1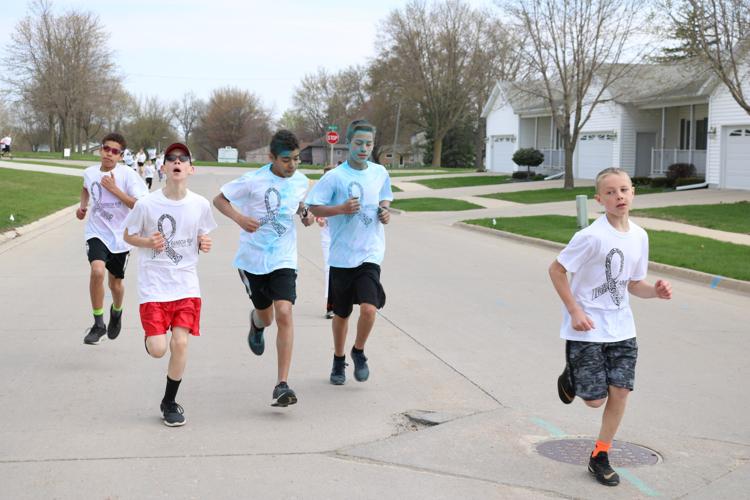 RR lead 2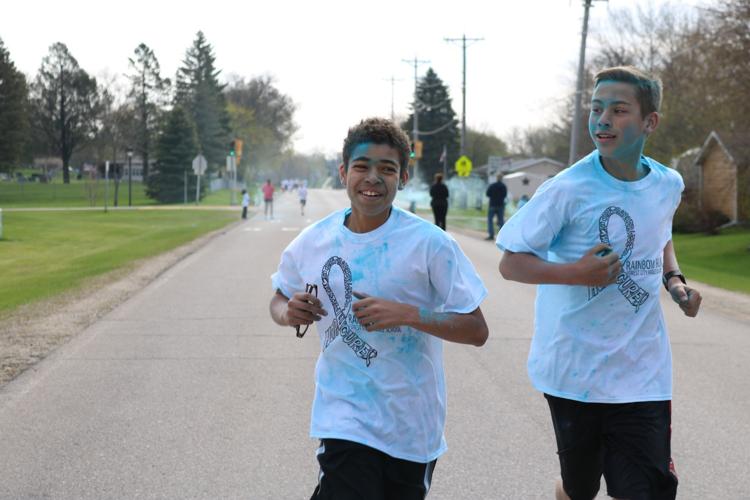 RR little boys 1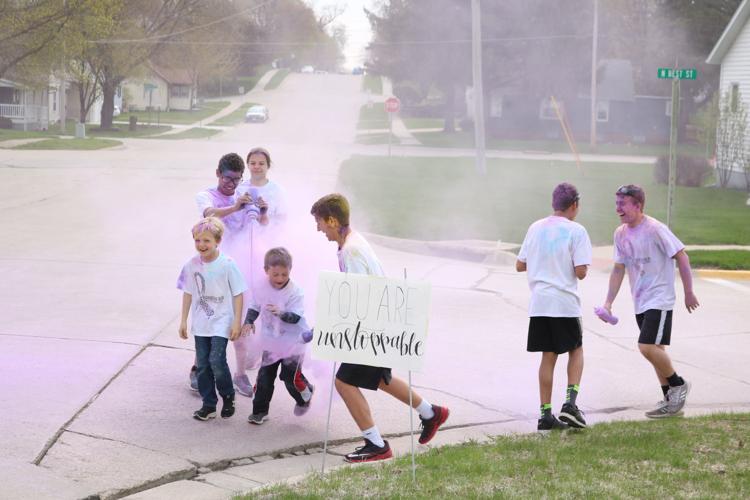 RR little boys 2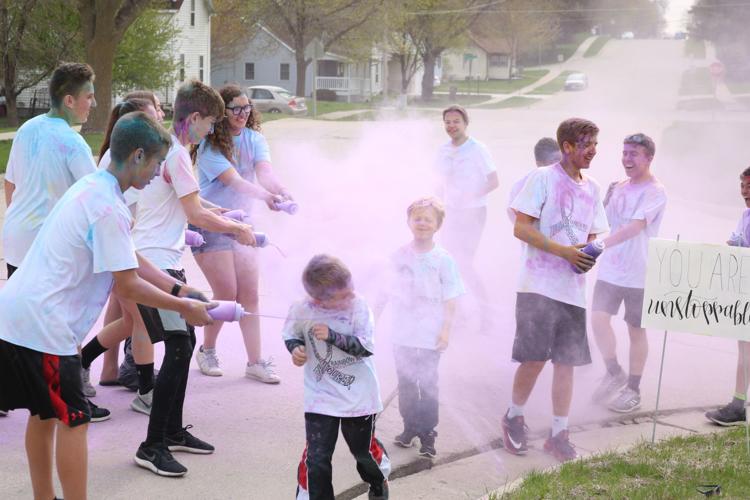 RR little girl spray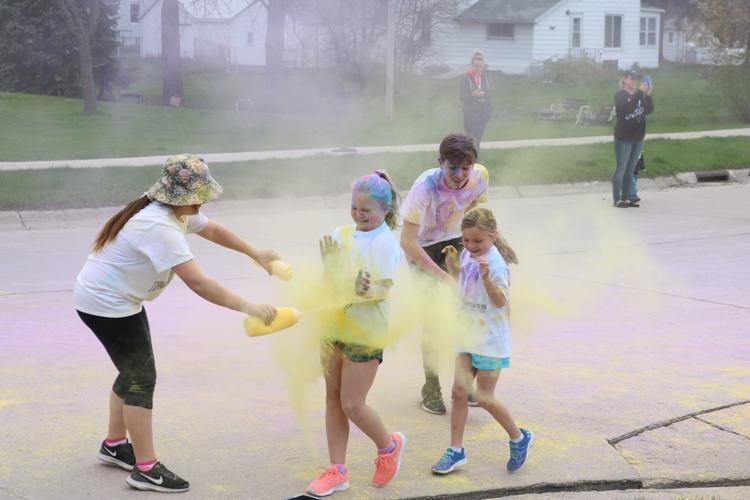 RR moms & babies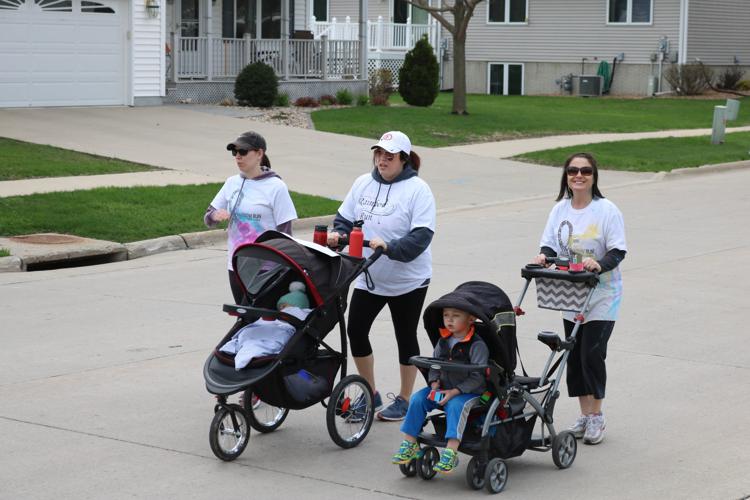 RR Pink chase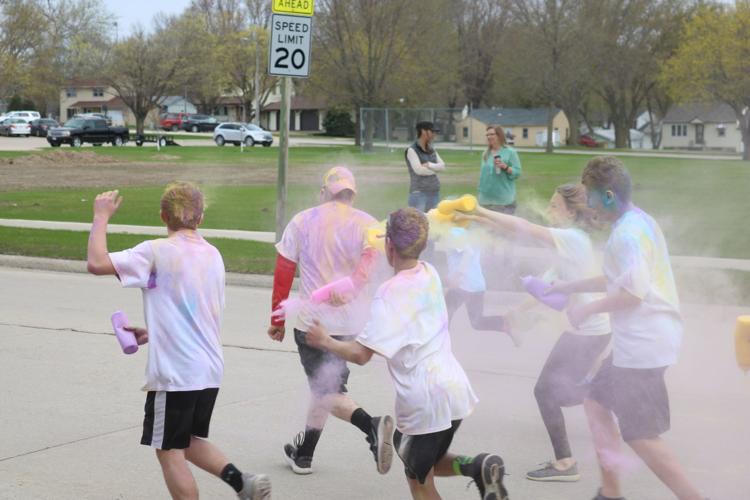 RR run with girl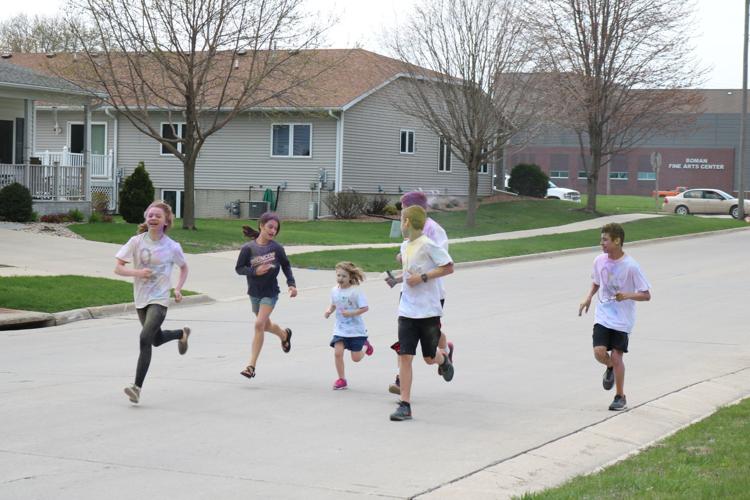 RR runners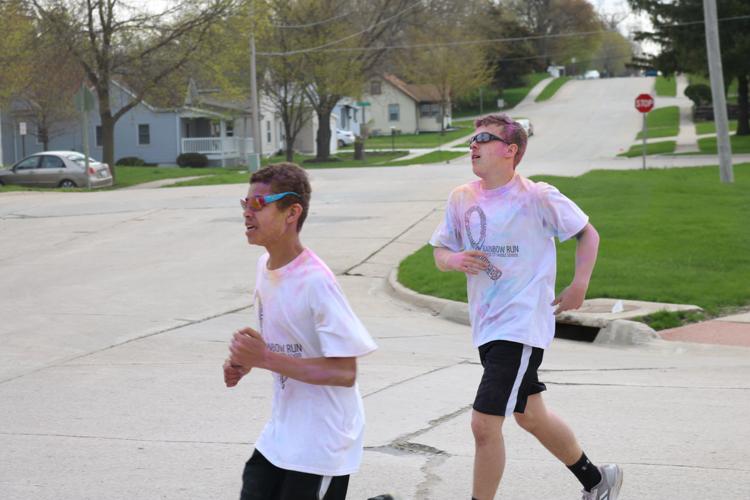 RR start 1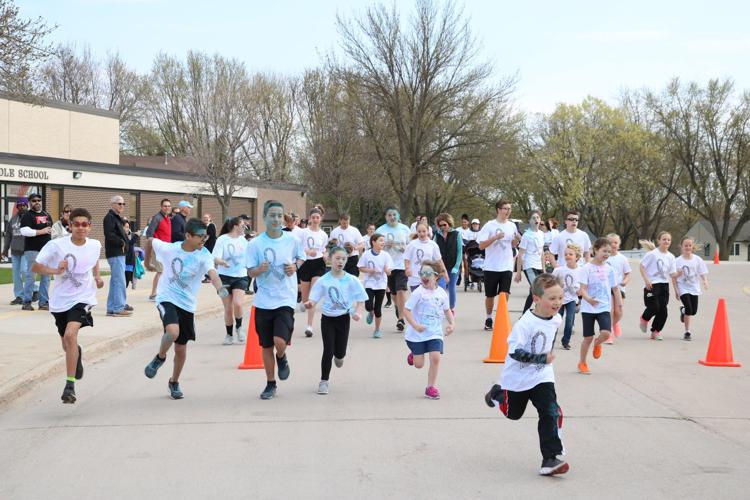 RR start 2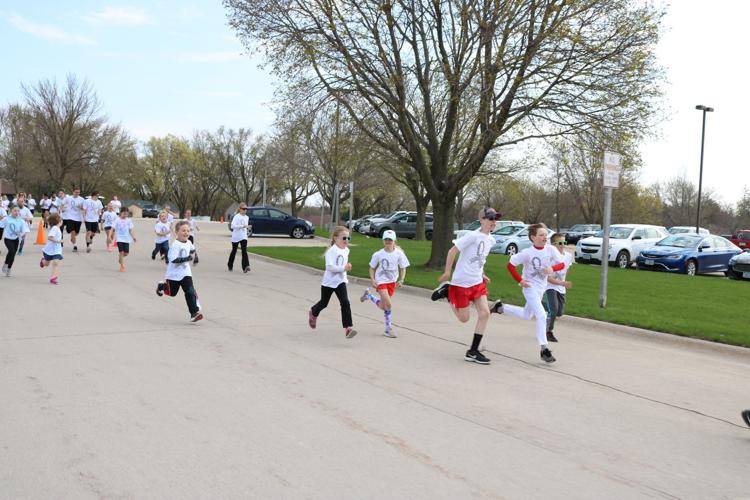 RR start 3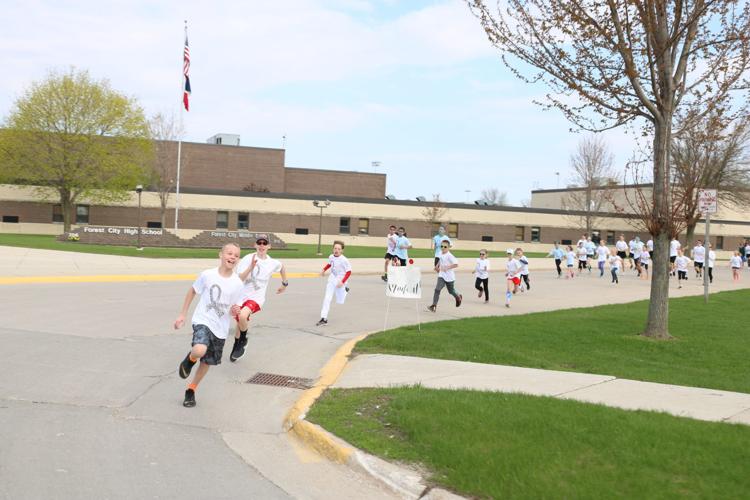 RR teachers 1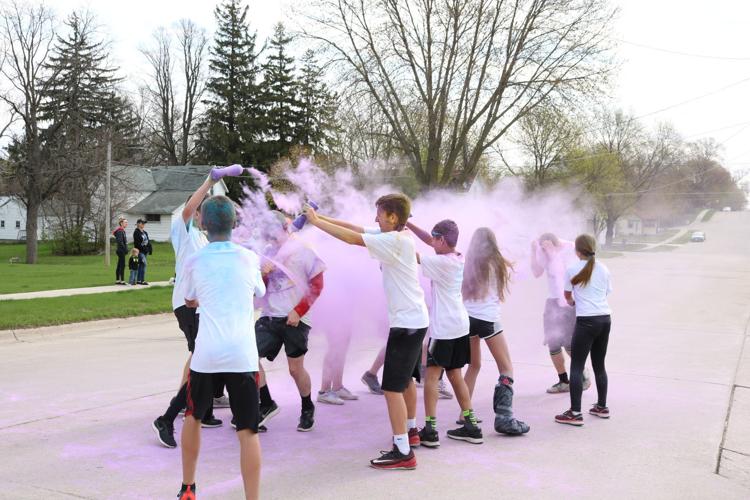 RR teachers 2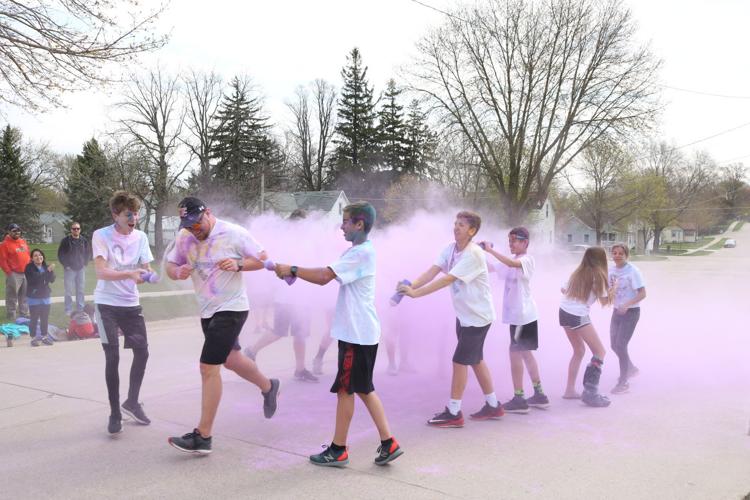 RR Yellow & Purple 1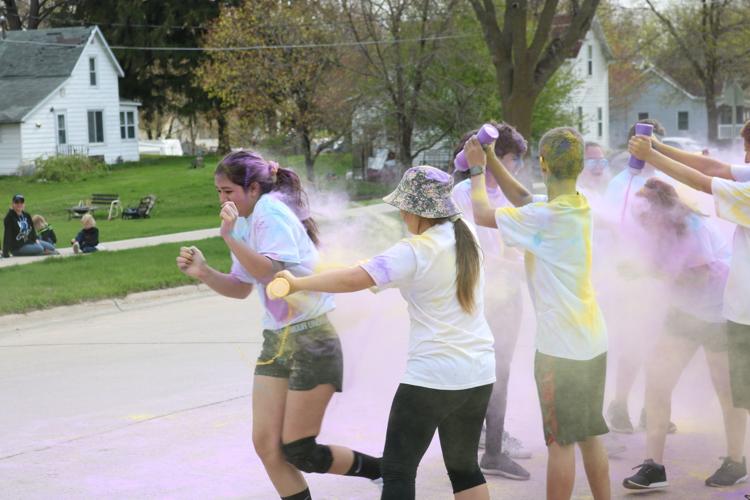 RR Yellow & Purple 2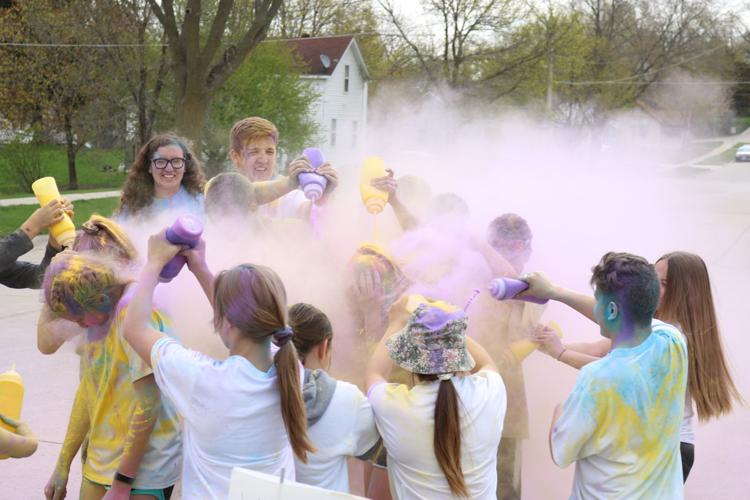 Tot Trot 1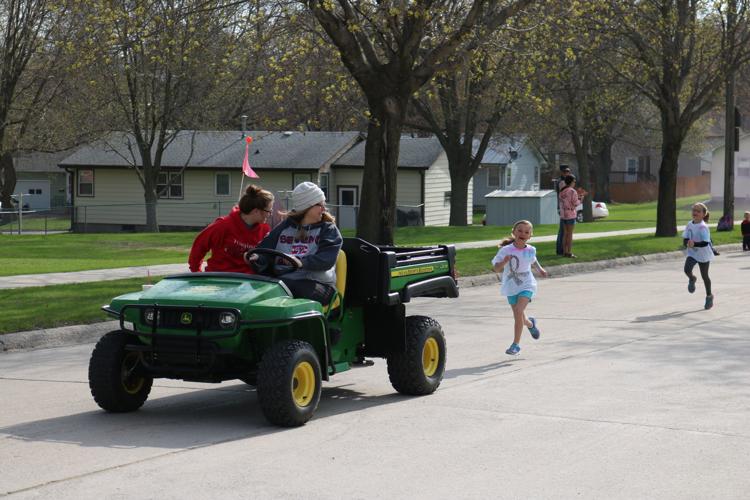 Tot Trot 2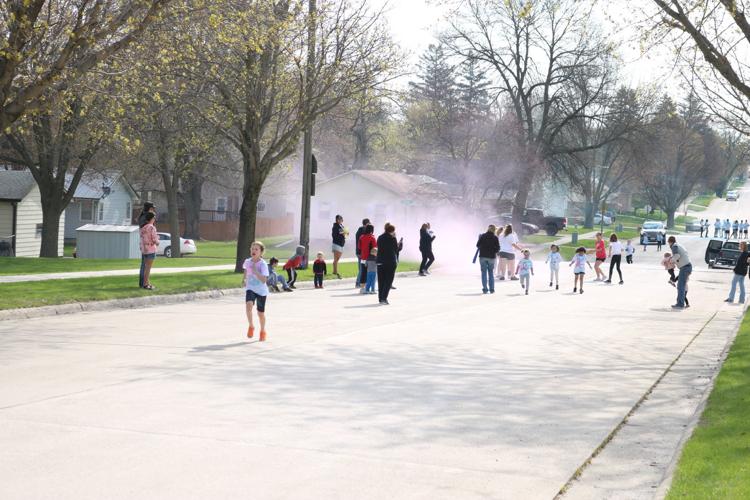 Tot Trot 3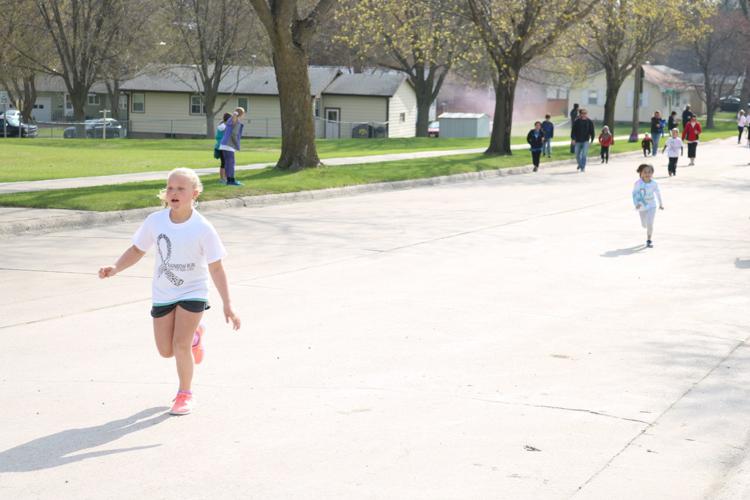 Tot Trot 4