The Forest City High School Marching Band recently received special recognition by Forest City Mayor Barney Ruiter. 
During the band's home concert, Ruiter proclaimed the week of October 28 through November 1, as Forest City Marching Band Recognition Week.
Ruiter's acknowledgement was due to the band earning the traveling John Aboud Sweepstakes trophy, which resulted from competing in and winning three different classes in the Algona parade. 
The band made school history as this was only the second time the band had a "three-peated" event; having won in the field show for Best Winds, Best Percussion and Best Drum Major; having won the overall field show champion award and having competed for that recognition among 10 other bands, the band earned highest score ever achieved.
You have free articles remaining.
Ruiter said marching bands were an important part of life in Iowa, but especially in the community of Forest City.
"The Forest City High School Marching Band and I would like to extend our utmost gratitude to Mayor Ruiter for his support and his presentation of the Band Week Proclamation," said Band Director Cory Schmitt. "This gesture was incredibly thoughtful and it truly shows our community is predicated on togetherness."
Forest City band concert 1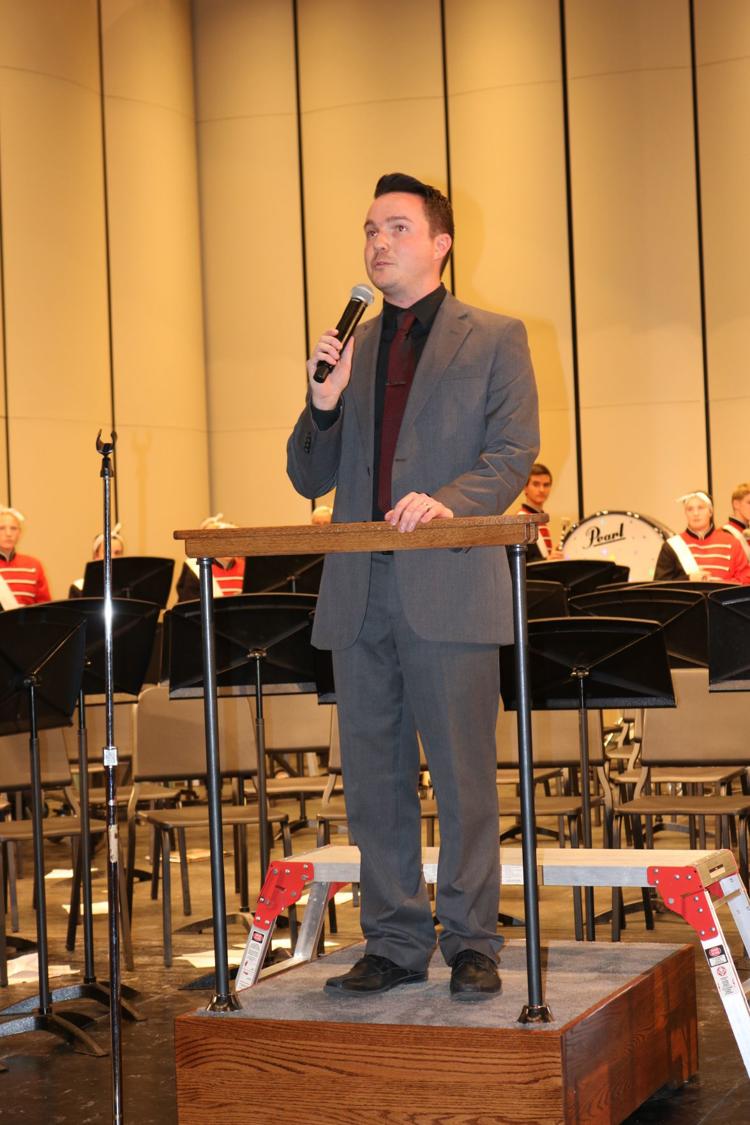 Forest City band concert 11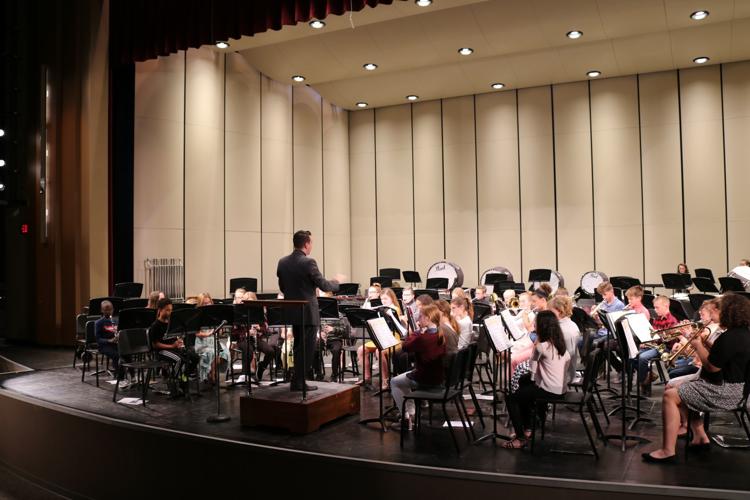 Forest City band concert 12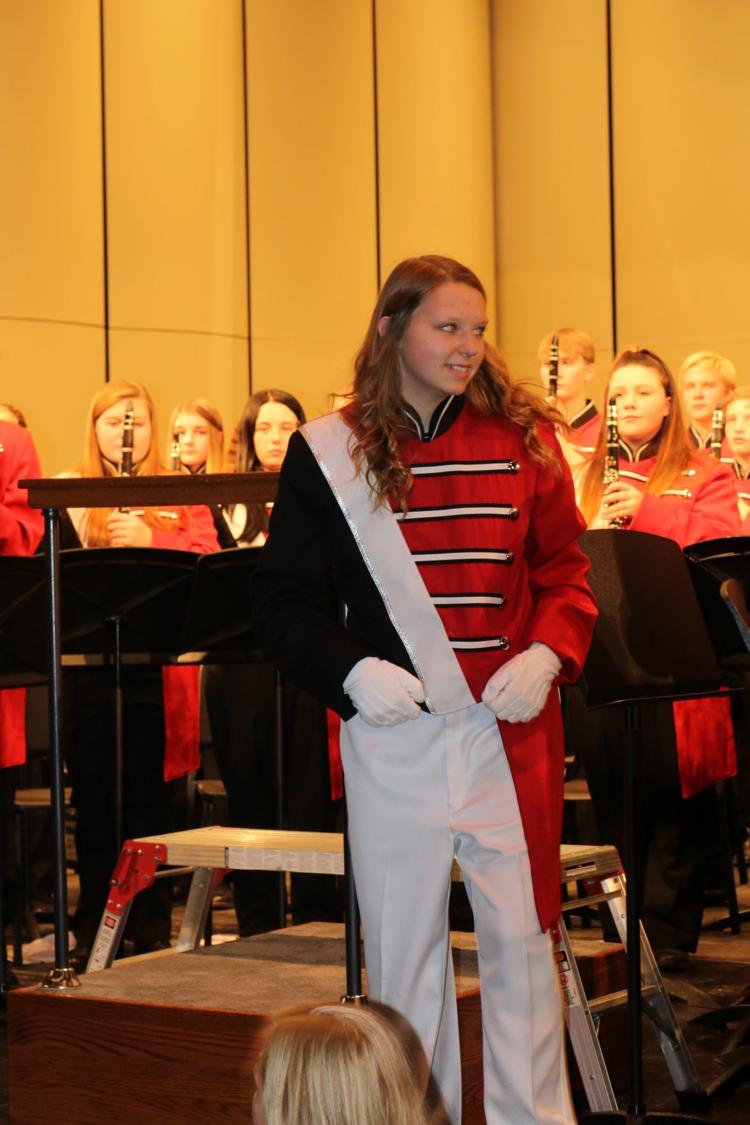 Forest City band concert 9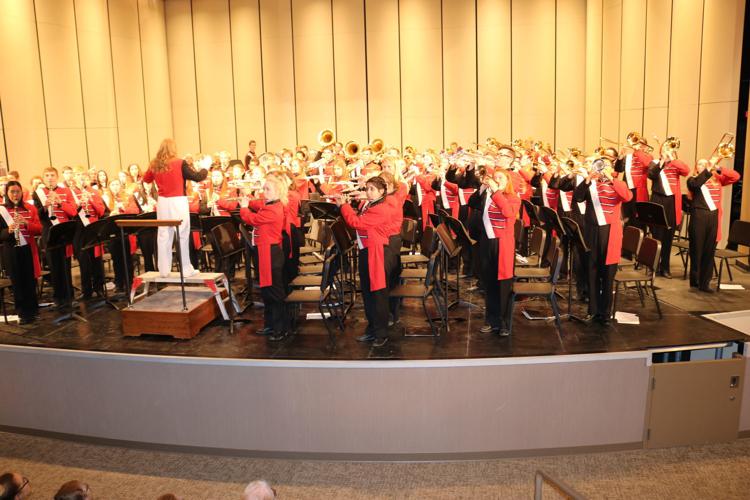 Forest City Band 3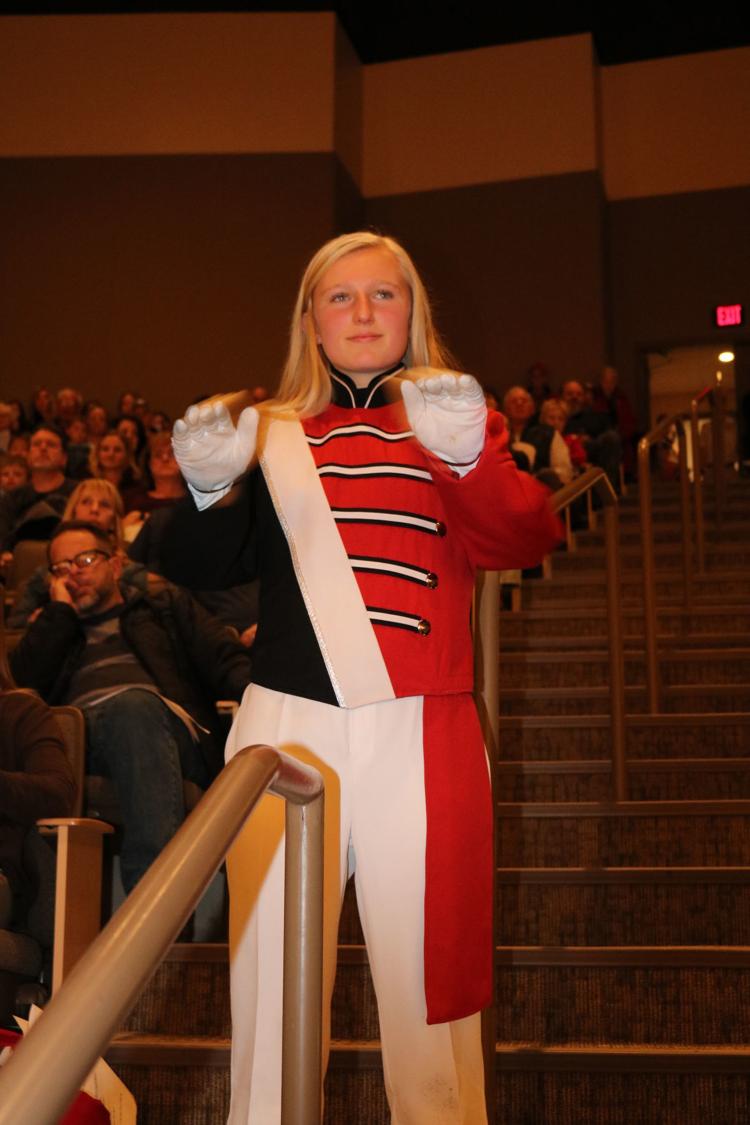 Forest City marching band (2).JPG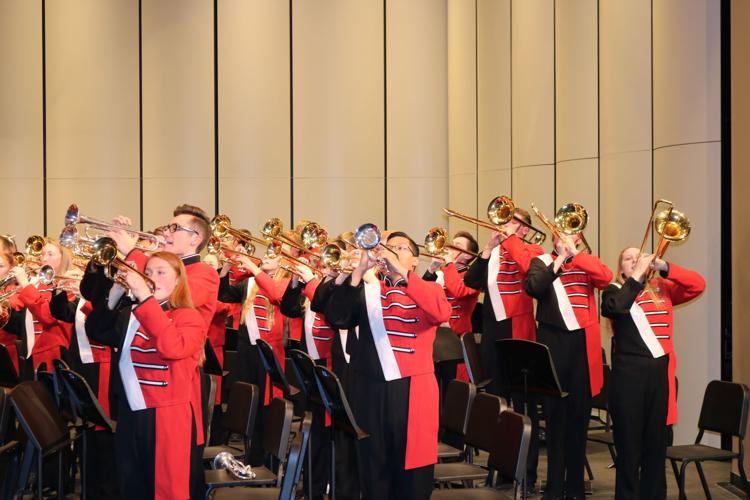 Forest City band concert 6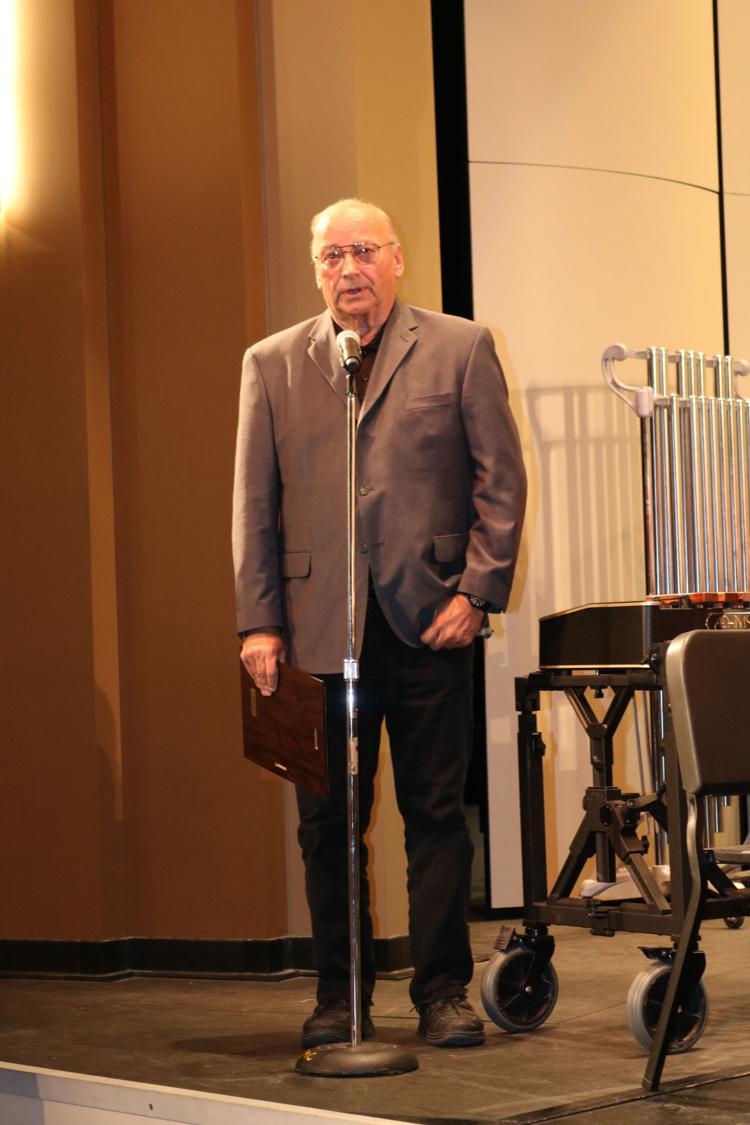 Forest City band 2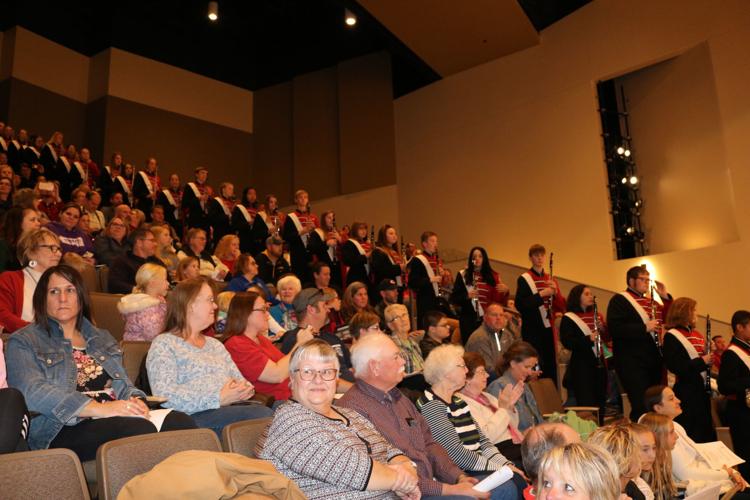 Forest City band concert 4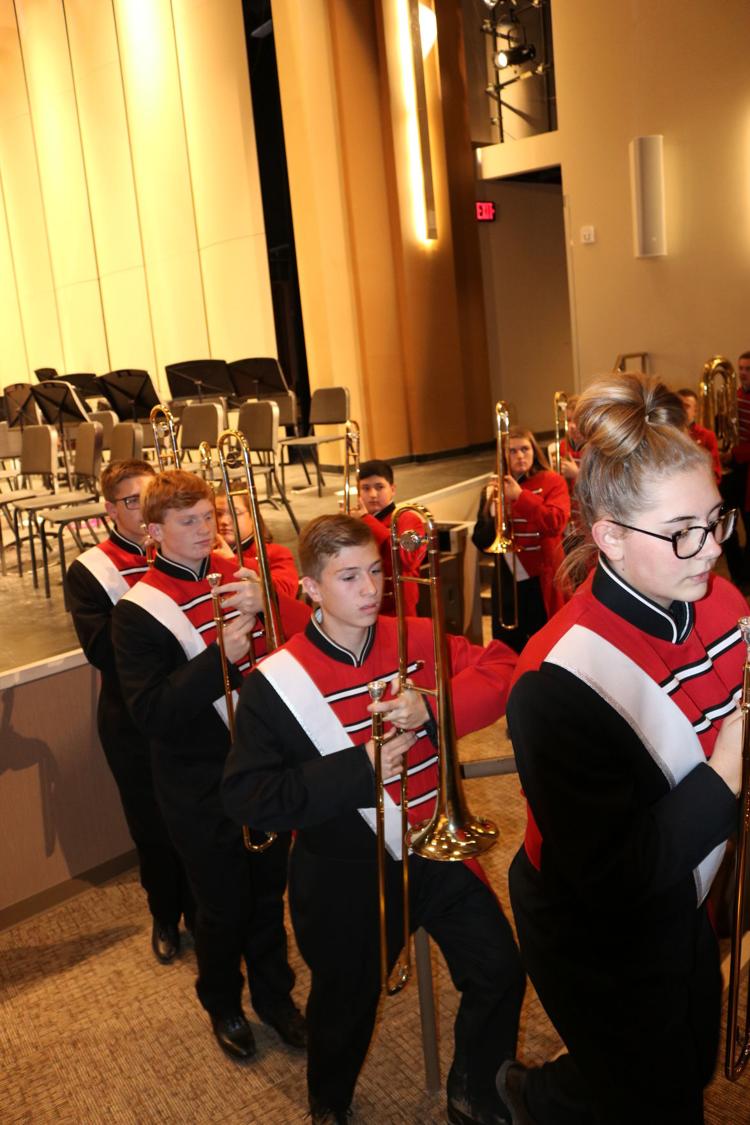 Forest City band concert 5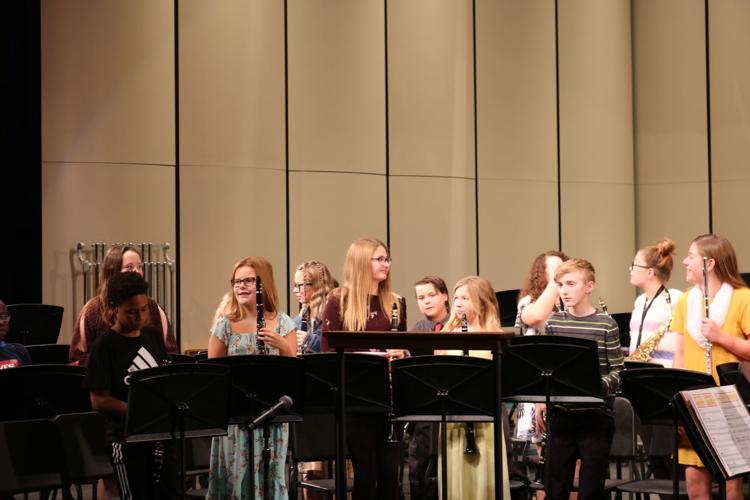 Forest City band 5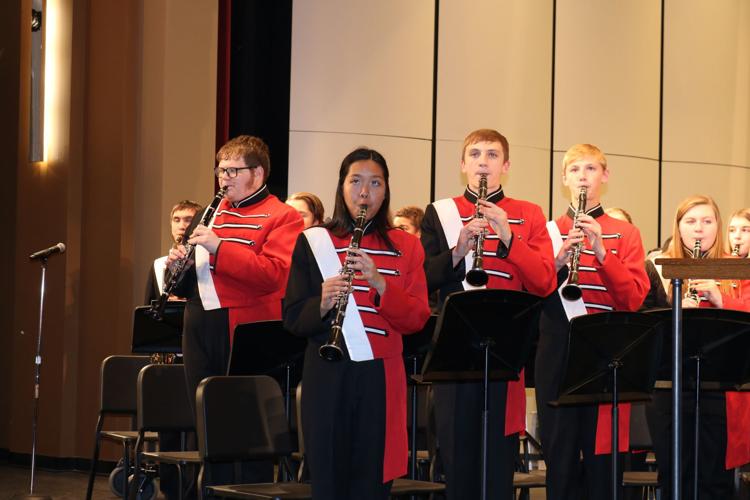 Forest City band concert7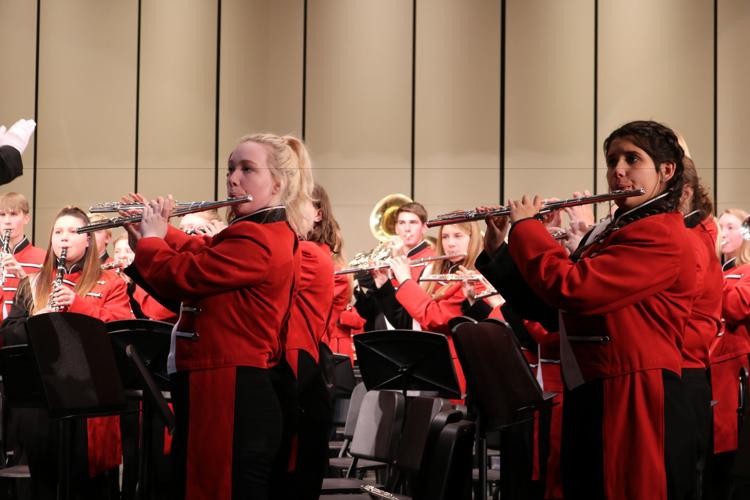 Forest City band concert 8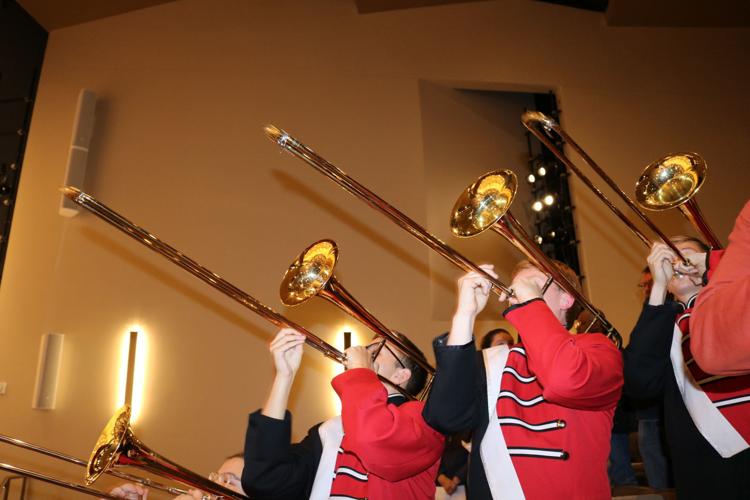 Forest City band concert 10