FOREST CITY | The Forest City High School perfromed "Little Women" for their spring play on March 29 and 30 at the Boman Fine Arts Center.
The play, directed by Daniel Sarasio-Meyer and Josh Sparrgrove, had approximately 30 students participating.
You have free articles remaining.
The play was a stage-adaptation of the book, "Little Women," in which four sisters, Meg, Jo, Beth and Amy March, grow from childhood to womanhood.
FCHS Play - Opening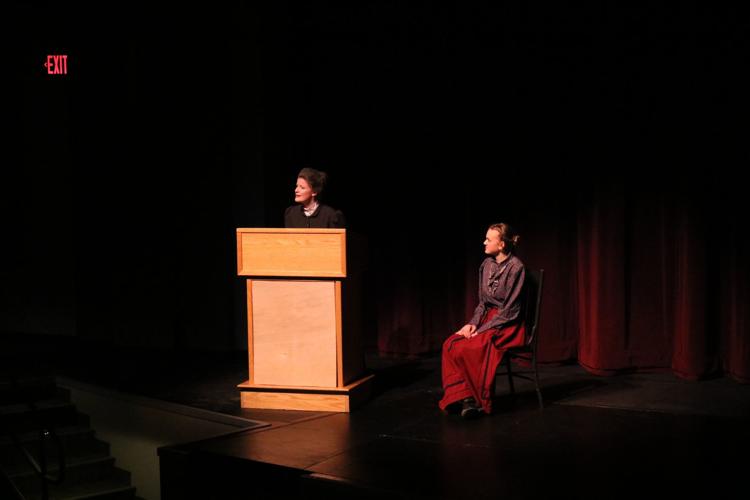 FCHS Play - Play1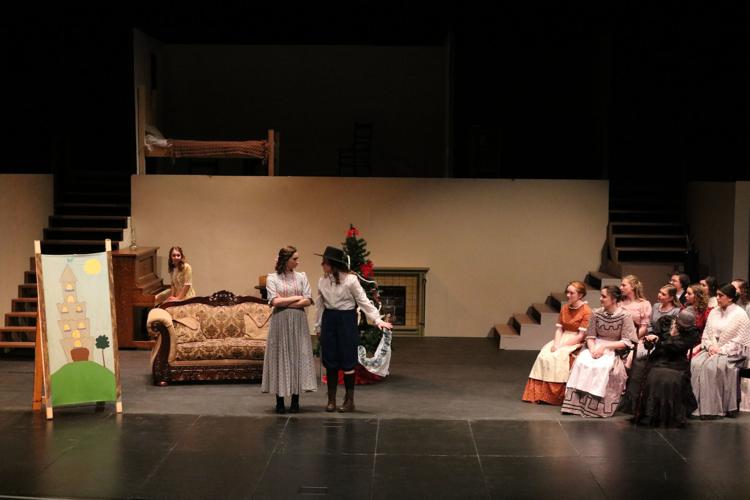 FCHS Play - Play2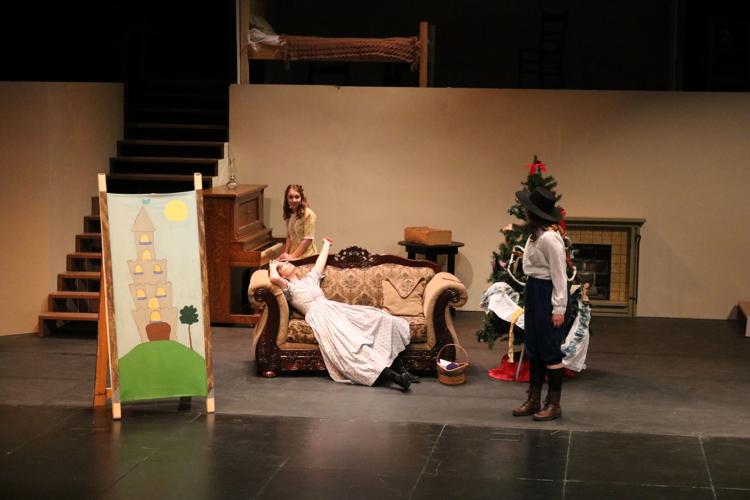 FCHS Play - Play3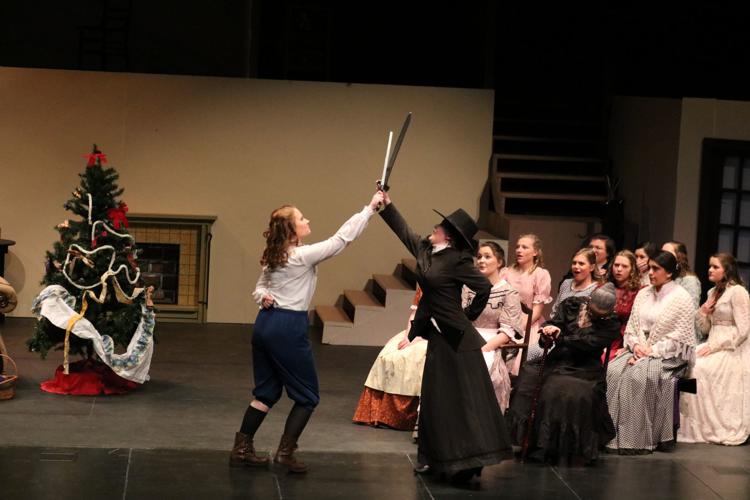 FCHS Play - PlayCast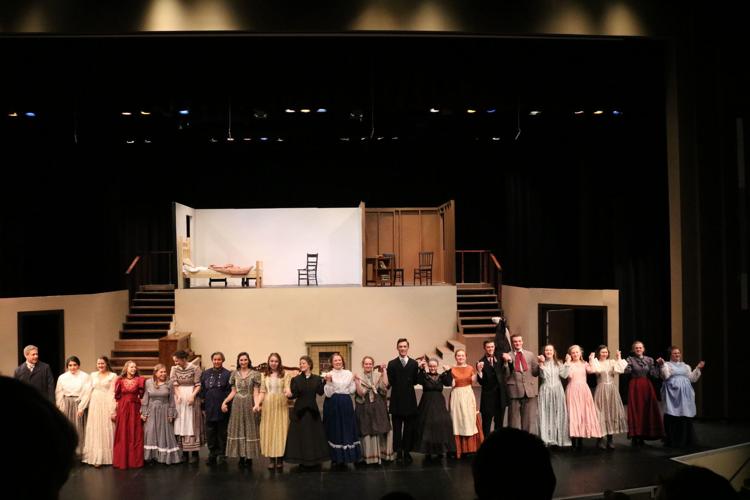 FCHS Play - PlayPractice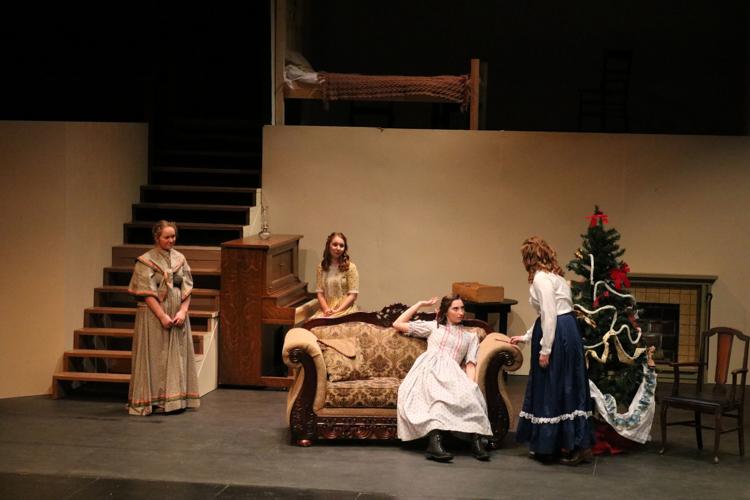 FCHS Play - RuinedDress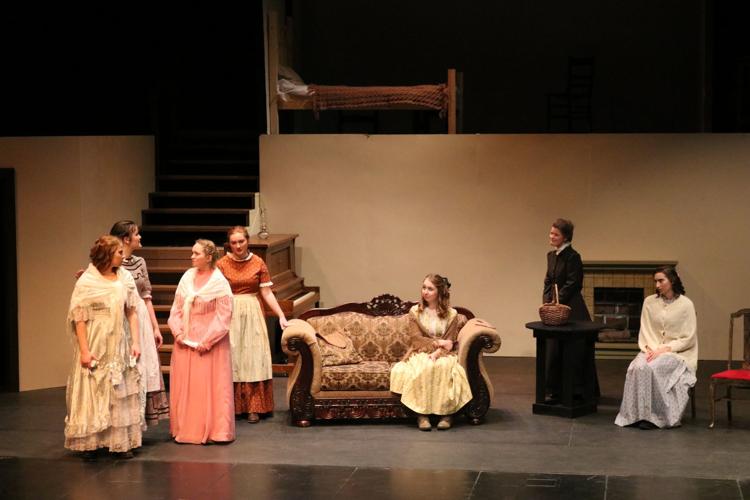 FCHS Play - SassyJo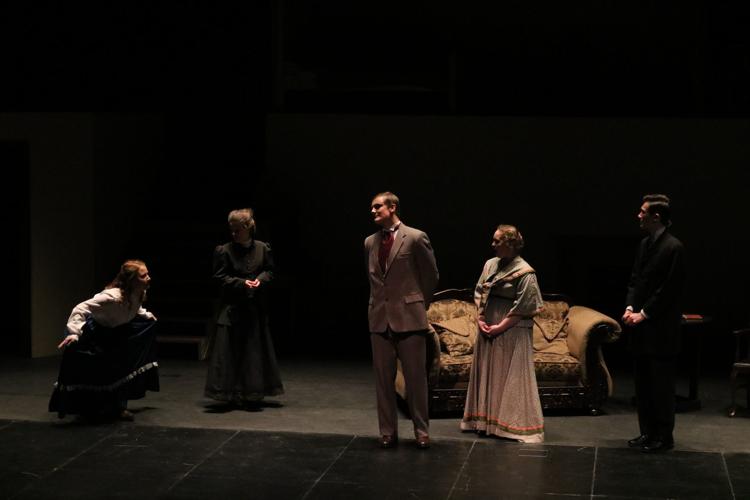 FCHS Play - WindowWatching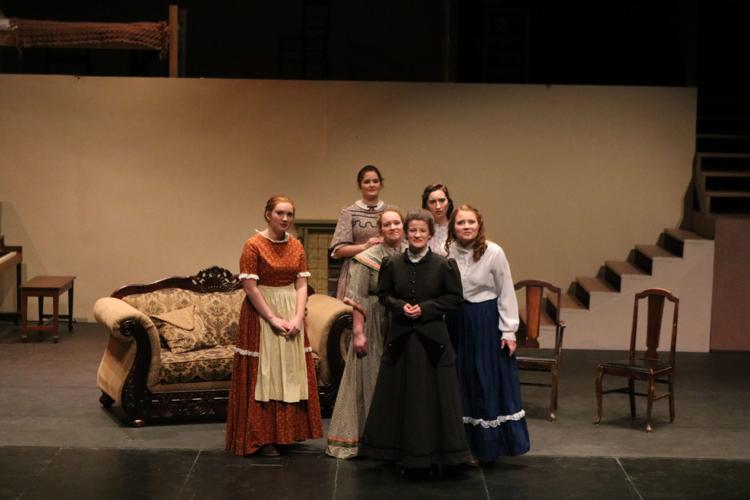 FCHS Play - JoTearsEurope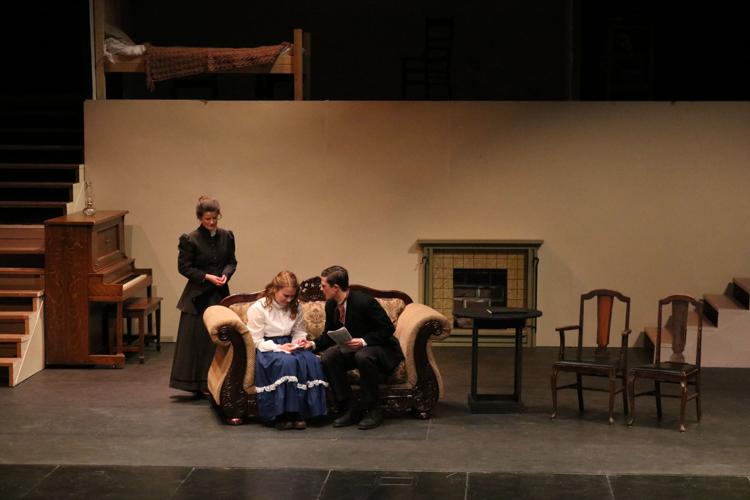 FCHS Play - JoWriting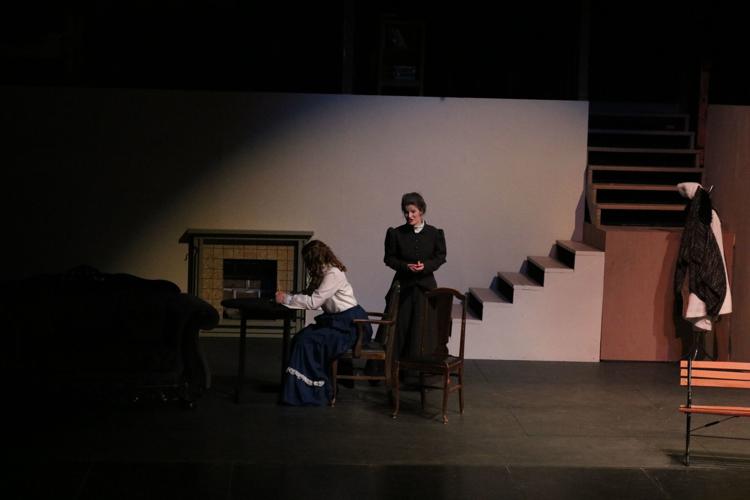 FCHS Play - Laurie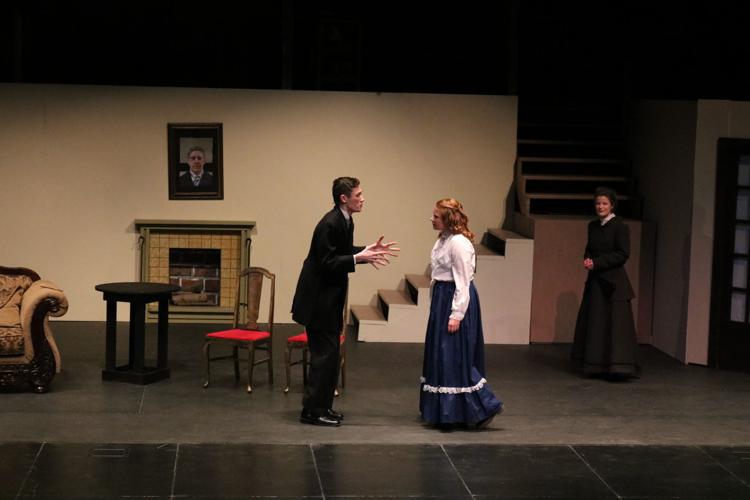 FCHS Play - LaurieAmyDate1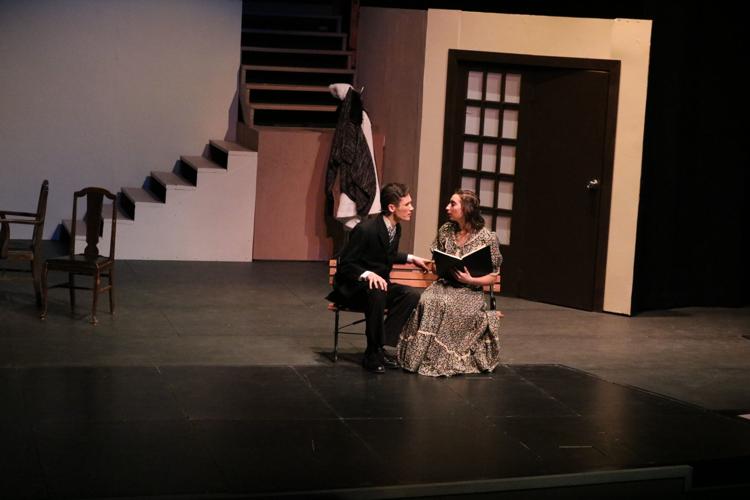 FCHS Play - LaurieAmyDate2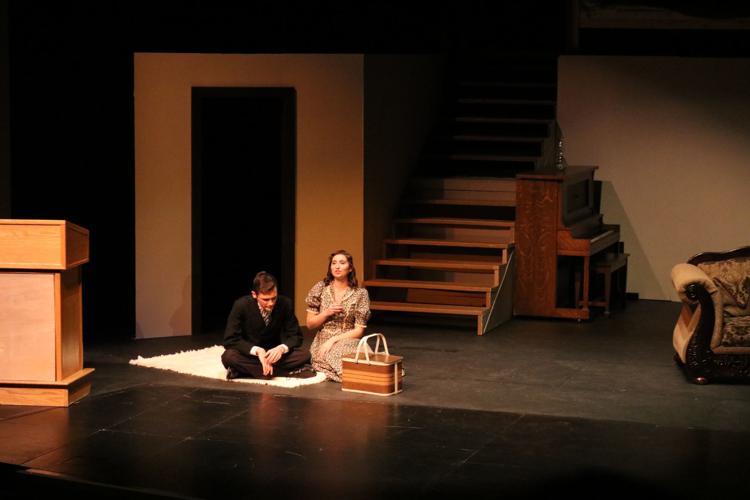 FCHS Play - LaurieAmyDate3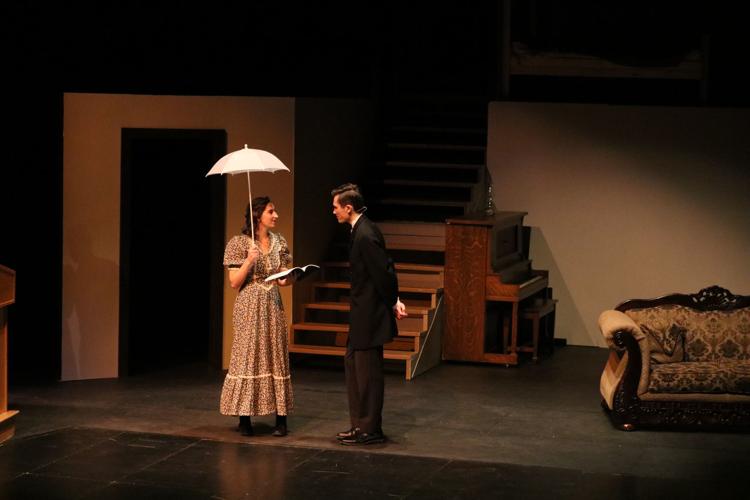 FCHS Play - LaurieProposal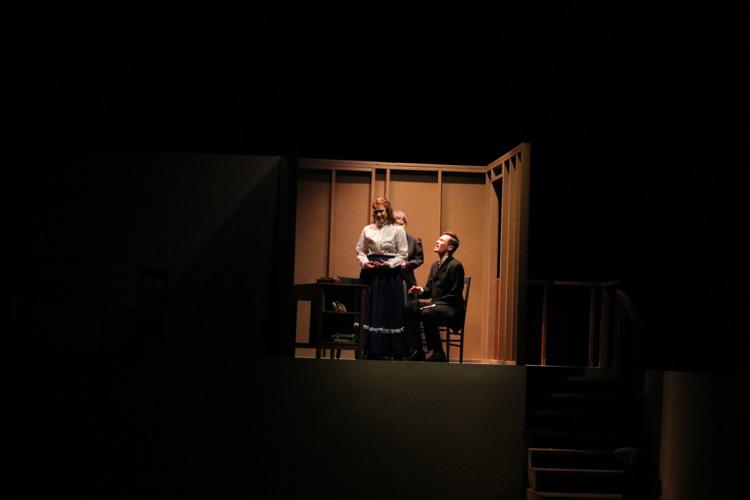 FCHS Play - LaurieSwordplay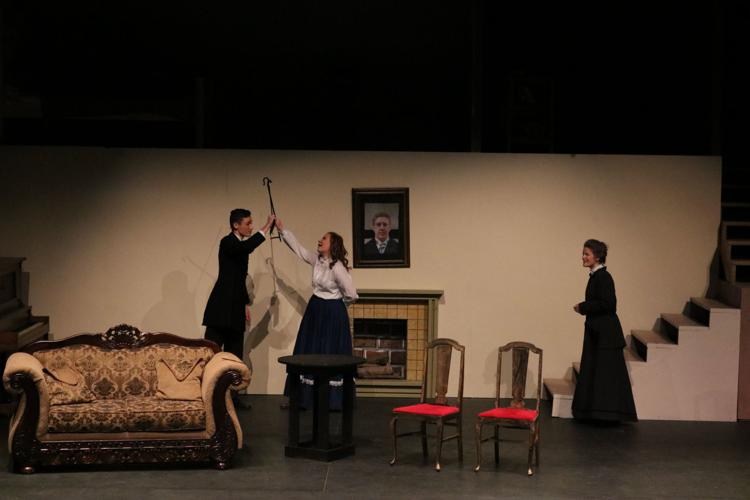 FCHS Play - LetterScene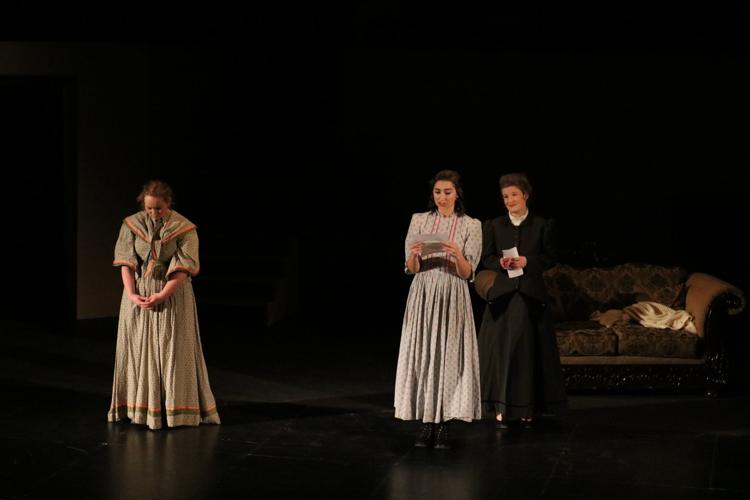 FCHS Play - MegAcceptance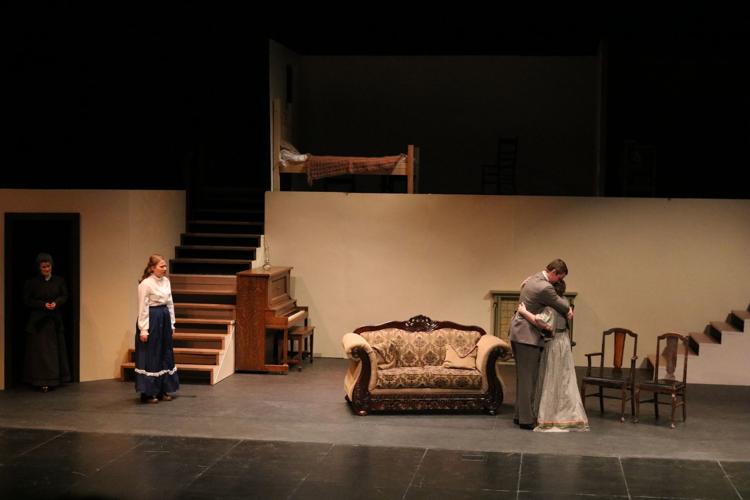 FCHS Play - MegDance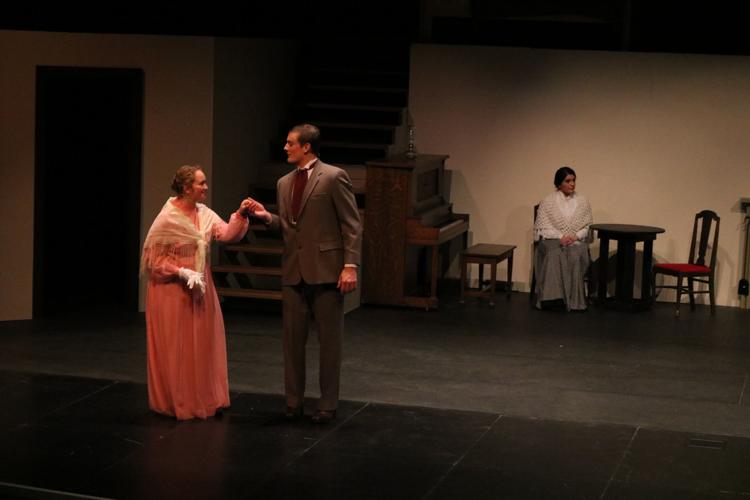 FCHS Play - MegTutoring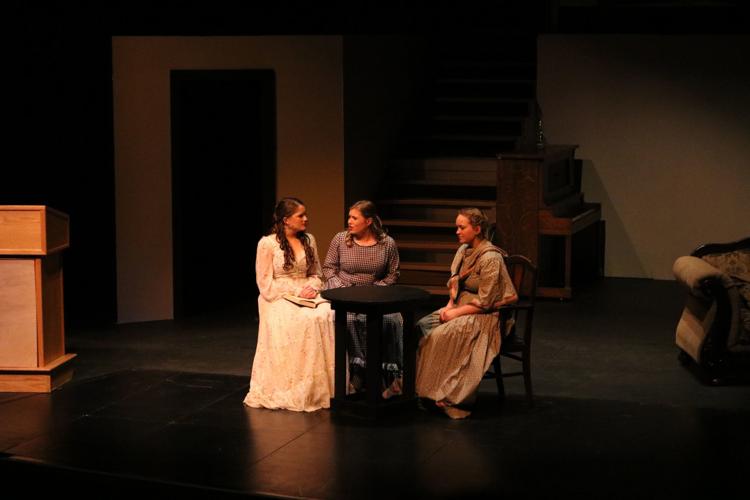 FCHS Play - NewPiano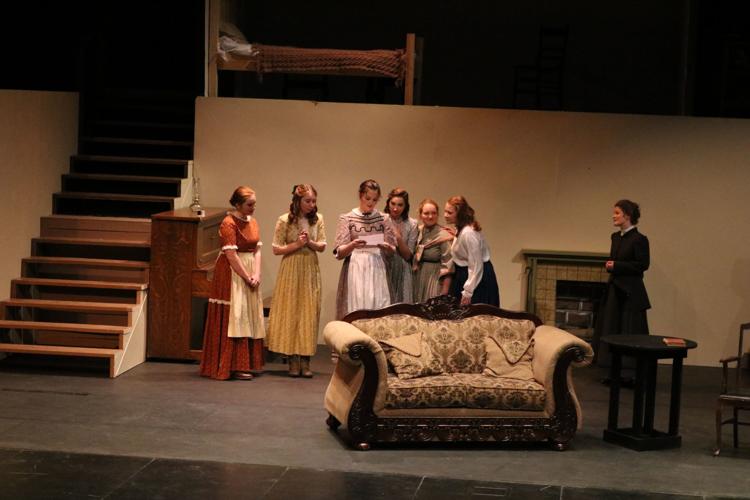 FCHS Play - BethParcel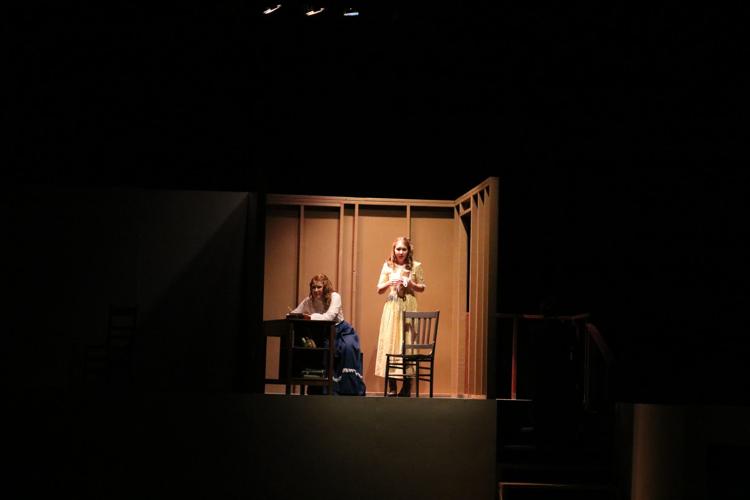 FCHS Play - BethRecovery1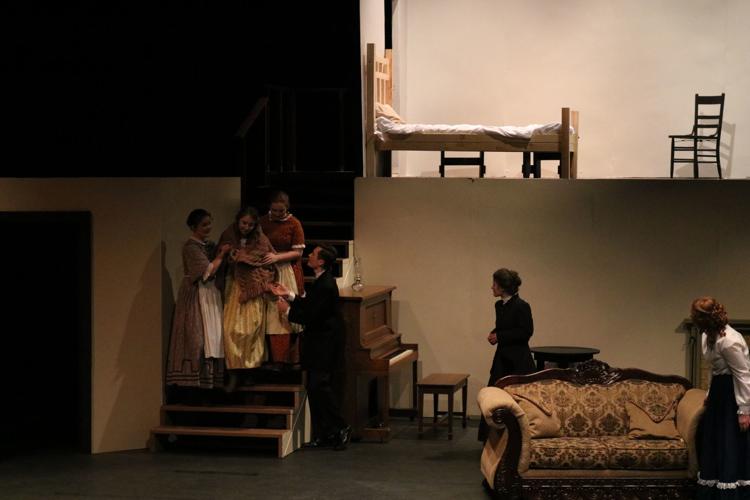 FCHS Play - BethRecovery2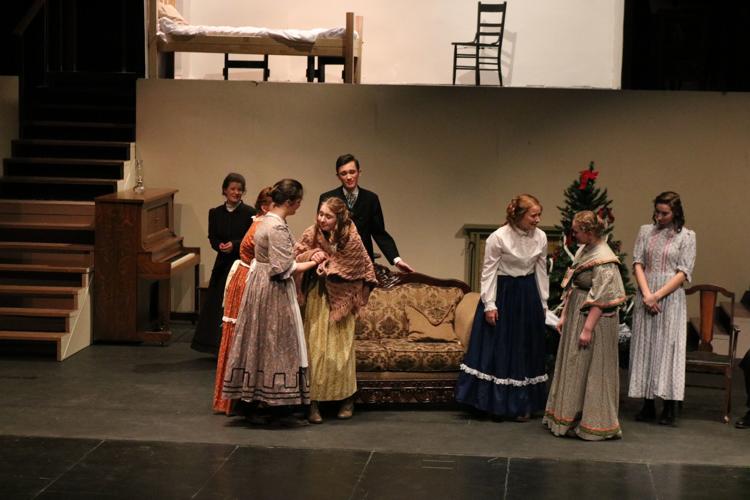 FCHS Play - BhearJoProposal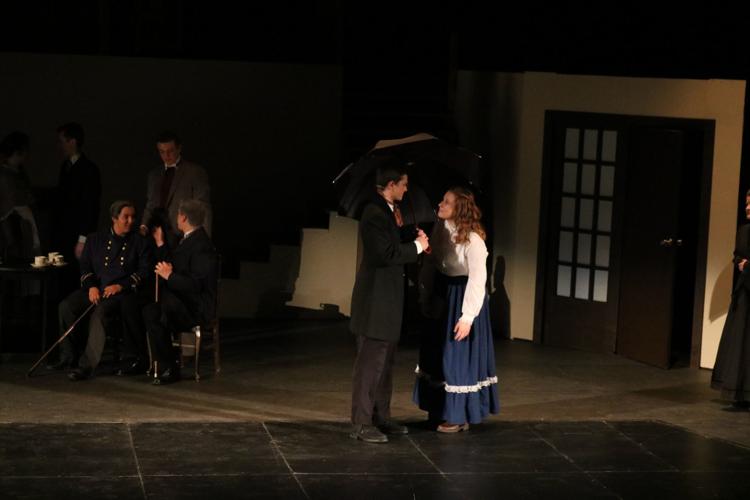 FCHS Play - BhearPackage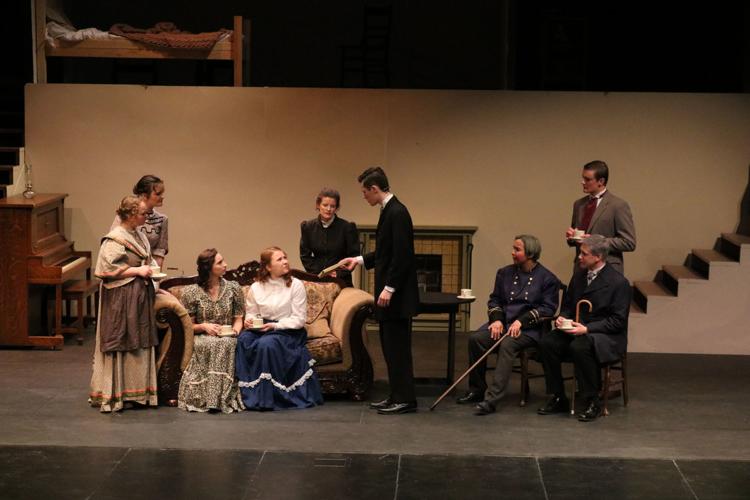 FCHS Play - Dance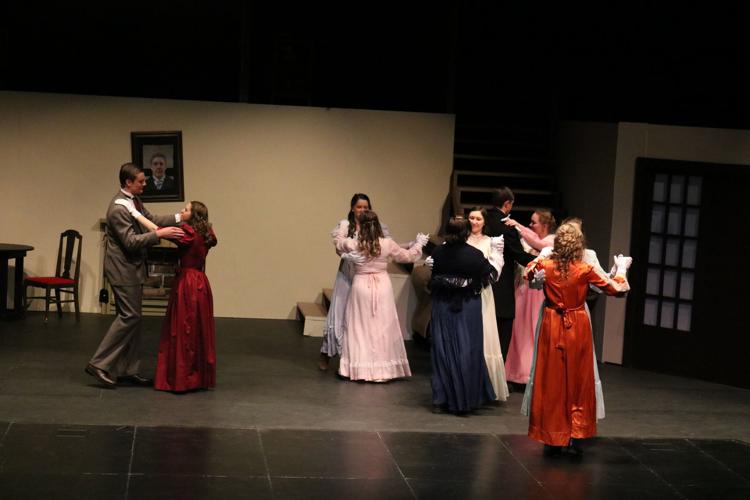 FCHS Play - FatherHome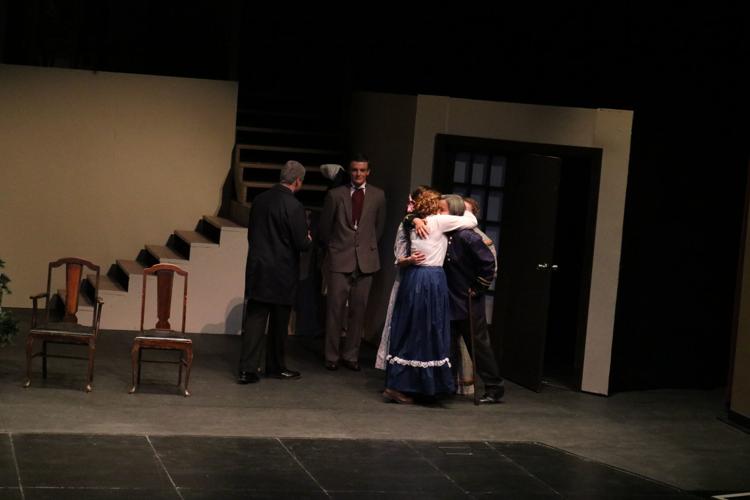 FCHS Play - Jo and Aunt March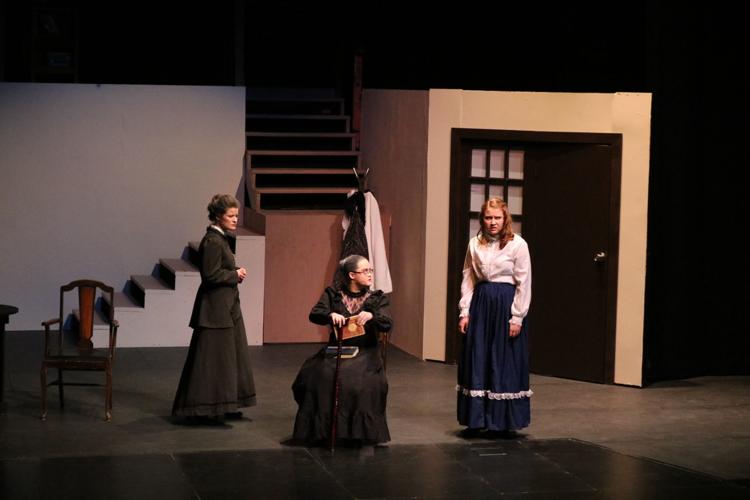 FCHS Play - JoBoarding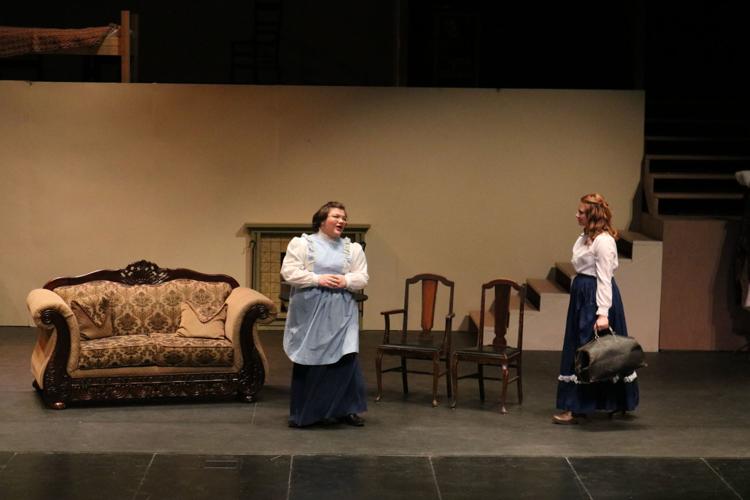 FCHS Play - JoBoarding2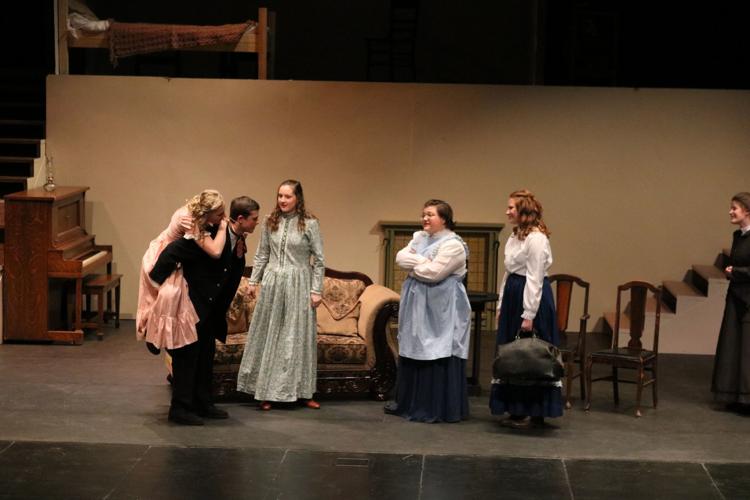 FCHS Play - JoAuntMarch2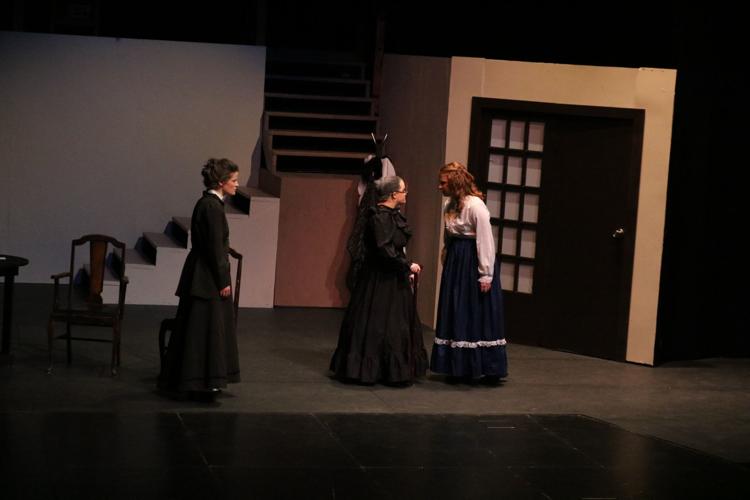 FCHS Play - Jo and Bhear Book Exchange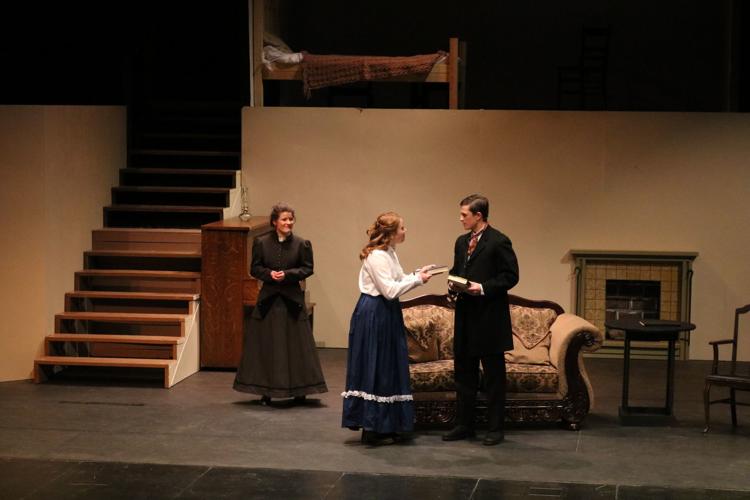 FCHS Play - JoCutHair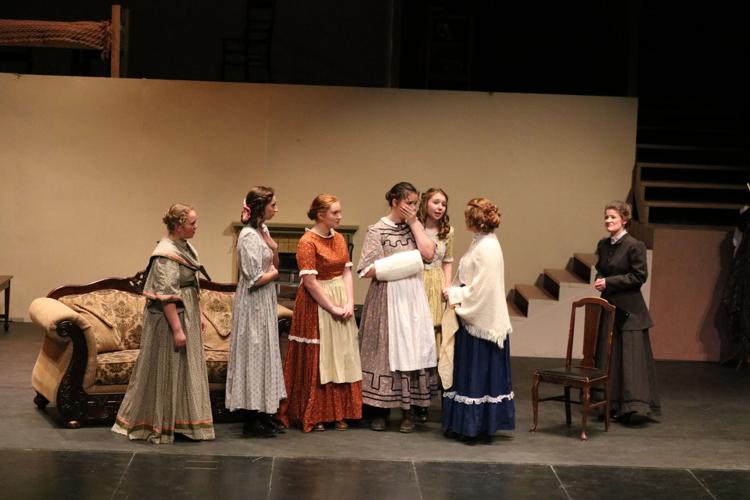 FCHS Play - JohnProposal1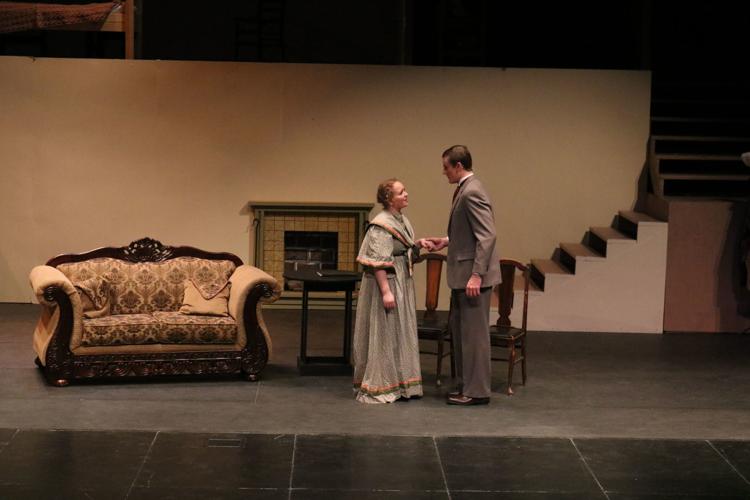 FCHS Play - JoHomeWeeps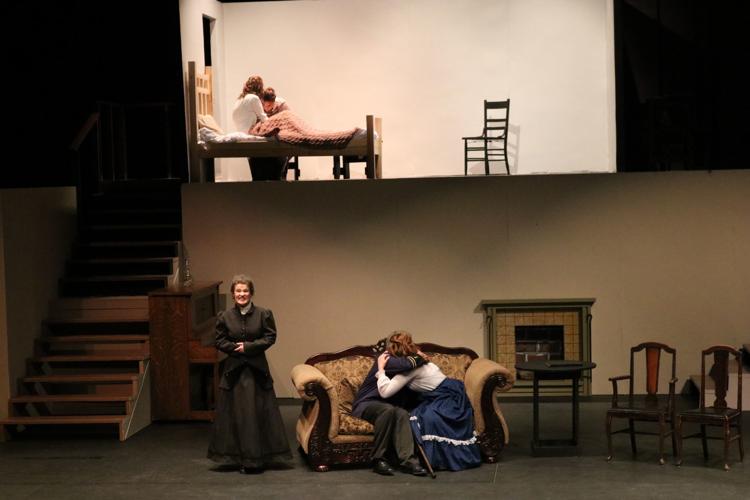 FCHS Play - JoNoMegMarriage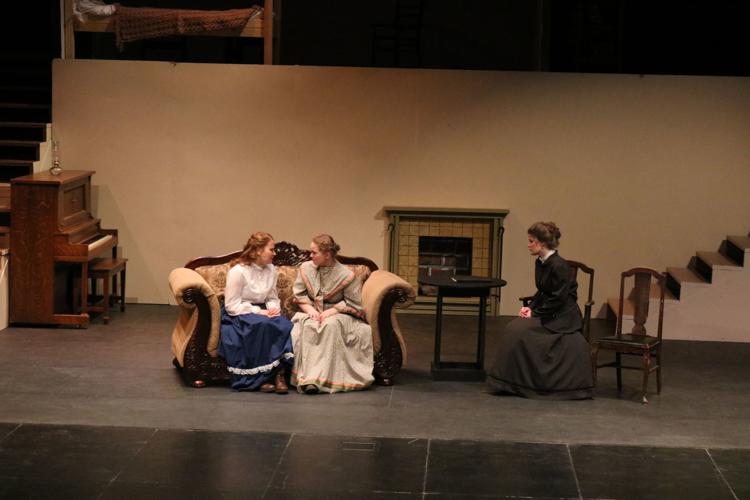 FCHS Play - JoOpera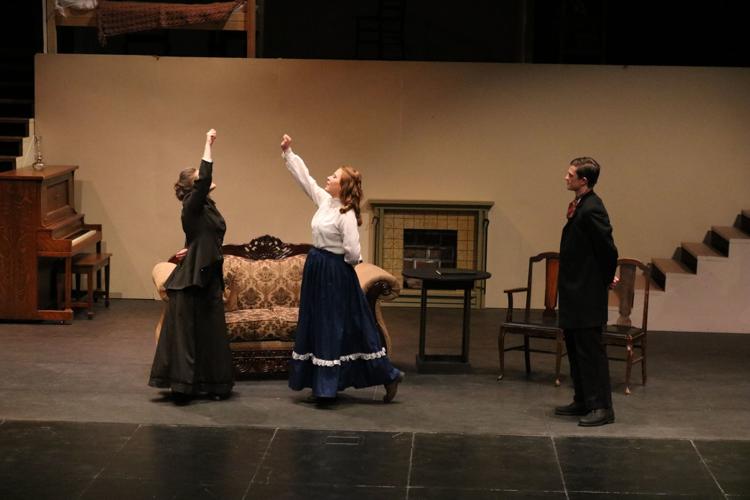 FCHS Play - JoReading
FCHS Play - BethComfortsJo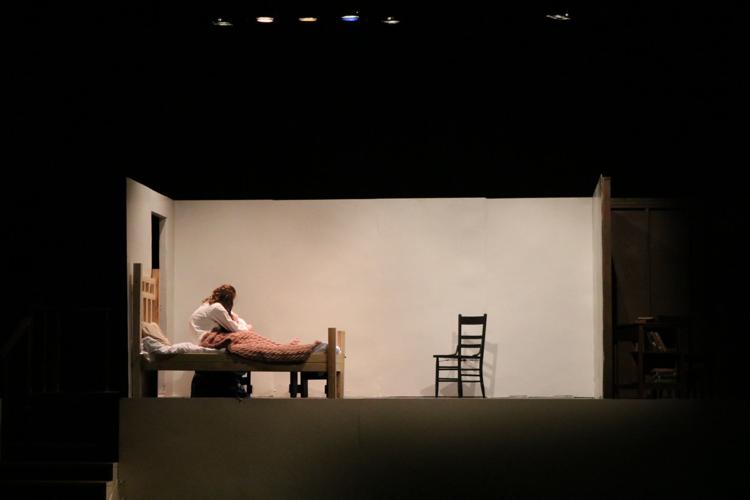 FCHS Play - BethFever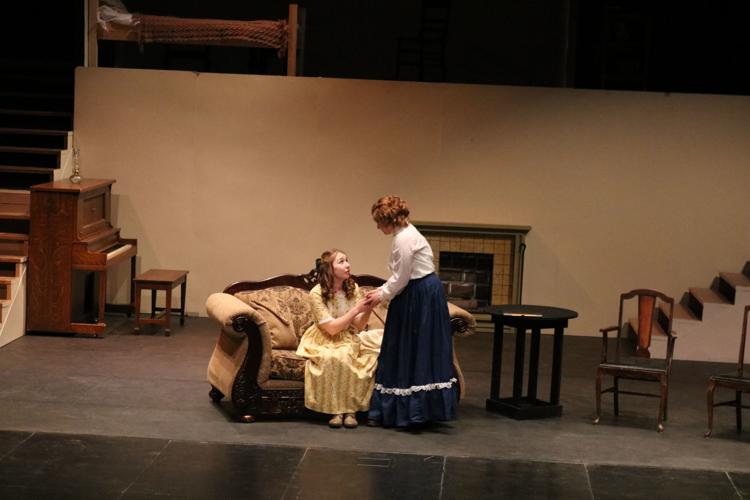 FCHS Play - BethFever2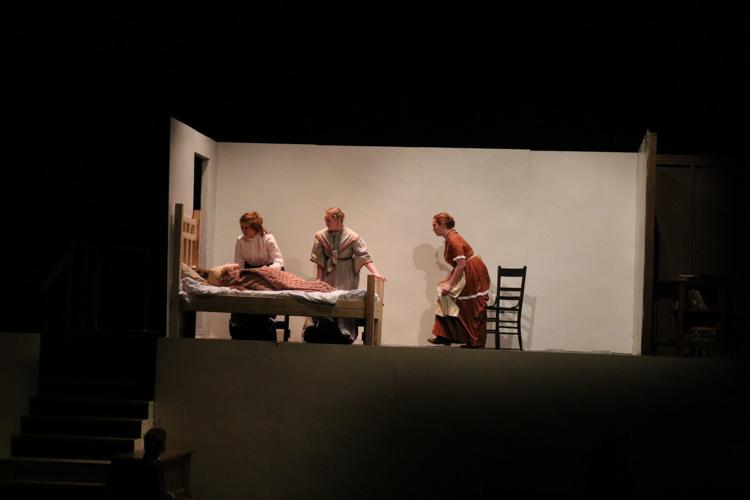 FCHS Play - 1XMas Letter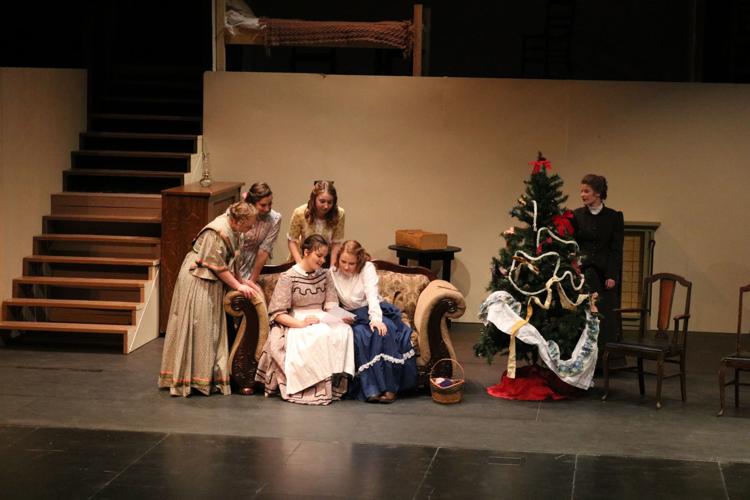 FCHS Play - 1Xmas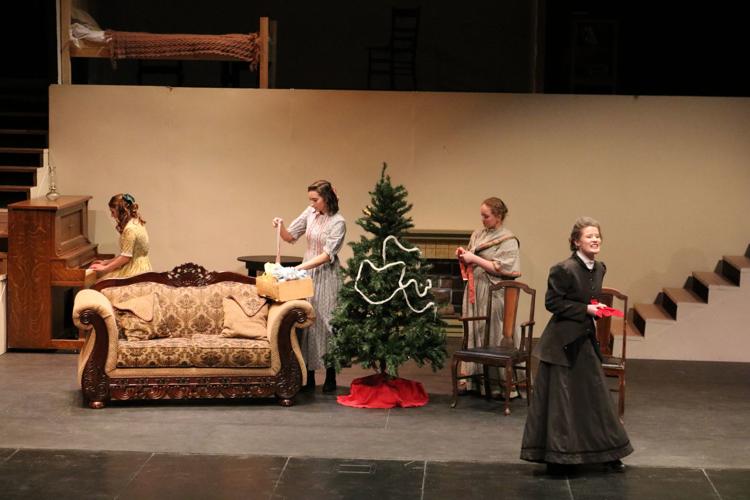 FCHS Play - AmyLaurieEngagement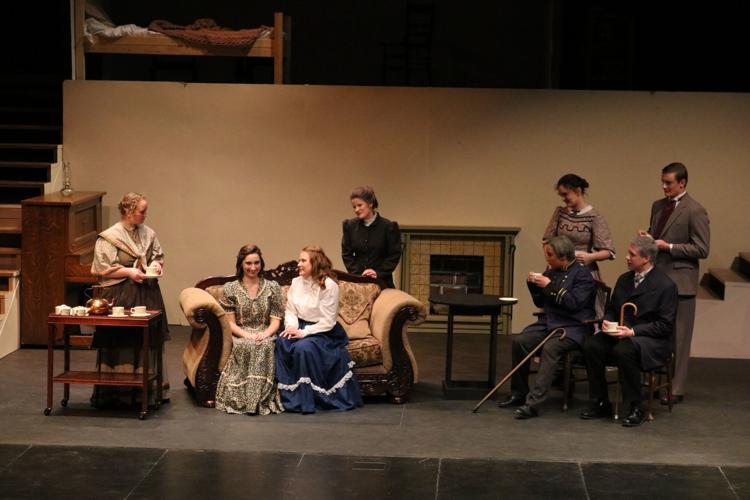 FCHS Play - AMarch&AmyToEurope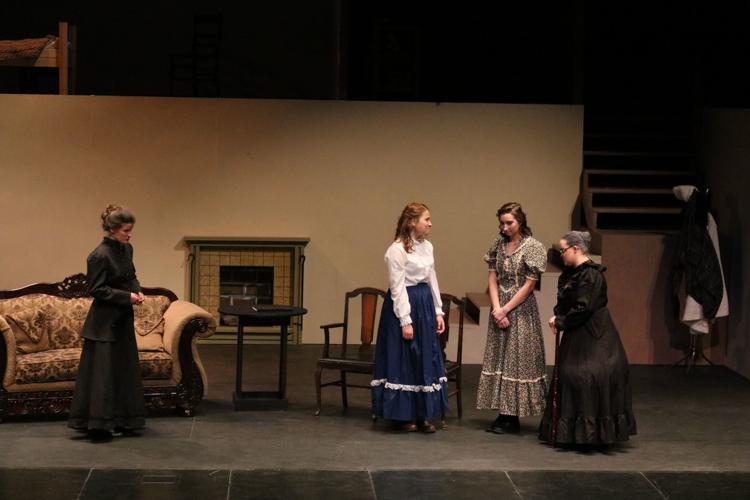 FCHS Play - AMarchNoMegMarriage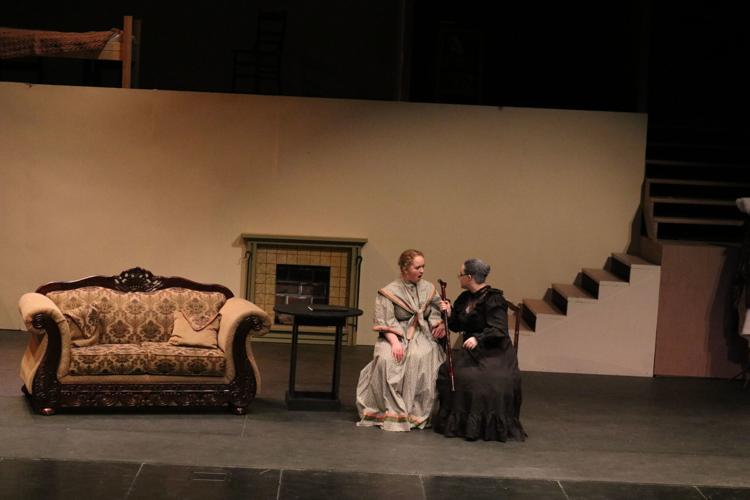 FCHS Play - AmySchool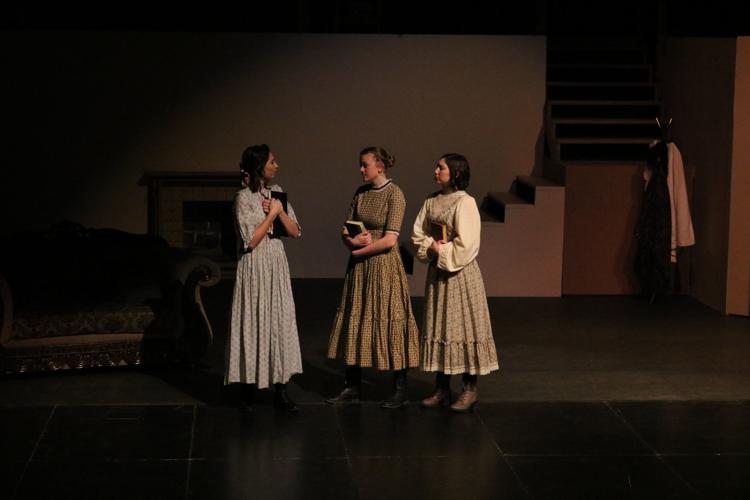 FCHS Play - AuntMarch