For the 2018-2019 speech season, Forest City High School had 79 students participate in either large group speech categories, individual speech categories or both. The students took home 31 division one and 12 division two ratings combined from large group and individual state contests.
Helping these students succeed were coaches Josh Sparrgrove, Lynnea Fredrickson, Dan May, Ian Bartelt and Scott Bertelsen. We were even honored to have Scott Bertelsen be inducted into the Iowa High School Speech Association's Hall of Fame this year.
We had both varsity and JV choral readings participate at All-State for large group at Iowa State University on February 16. The varsity participants were nominated for a piece called, "A Failure to Communicate." Members were Alec Hill, Alex Brahm, Brettin Linder, Calvin Aberg, Cora Holland, Devin Alamsya, Ethan Suby, Ivy Olson, Lyndee Jones, Madi Korthals, Micah Lambert, Micaiah Krutsinger, Riley Helgeson and Taylor Tendall. The junior varsity participants were nominated for a piece called, "Once Upon a Cliché." Members were Abbie Segerstrom, Dan Hovinga, Andrew Hall, Haley Wood, Kailyn Corey, Keevan Jones, Raina Miller, Shad Wooge, Vanessa Meyerhoff and Zack Welton. The varsity team was a performing event and the JV team was a non-performing event.
We were also honored to have four outstanding students make it into All-State for individual events at the University of Northern Iowa on March 25. We had two students participate in the Musical Theatre category: Micaiah Krutsinger and Sarah Hovinga. Micaiah was a performing event and Sarah was a non-performing event. We also had Olivia Sarasio Meyer as a performing event in expository address and Brianna Carlson in after dinner speaking.
You have free articles remaining.
Each year, at the end of the school year, we host a Fine Arts Awards Night where we have all our students who participated in our fine arts activities come together and celebrate each other's success throughout the season. This year's event was hosted on May 14 at the Boman Fine Arts Center. We were honored to have Josie Edel be named as the Outstanding Senior Speaker for the Class of 2019. Josie has participated in Speech all four years of high school. She has helped out tremendously by her service of being a speech officer and helping her fellow classmates with their speeches.
We would like to thank everyone involved in this year's season because this couldn't have happened without all of you. We are so blessed and so grateful to be located in such an amazing community that has provided so much passion for the fine arts. We are looking forward to recruiting more speech members for next year's season and for the joy it will bring us.
As most of you probably already know, Scott Bertelsen is retiring at the end of the 2019 season. We will miss him tremendously. He was a great aspect of our speech program that will forever be endeared in our hearts.
Awards Night 1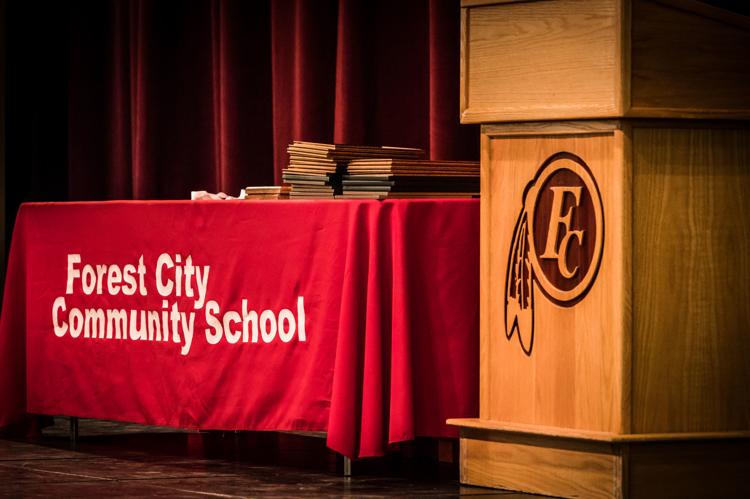 Awards Night 2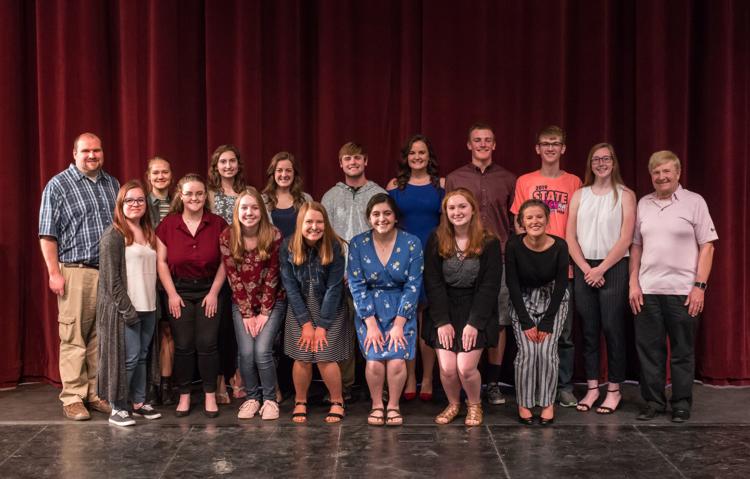 Awards Night 3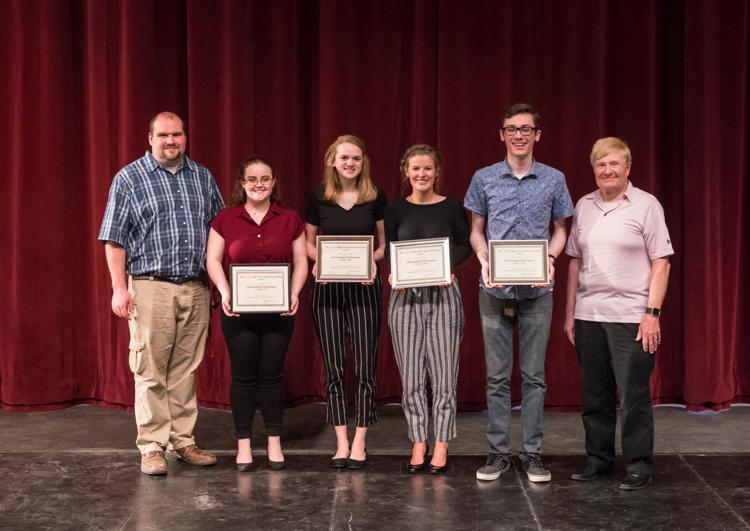 Awards Night 4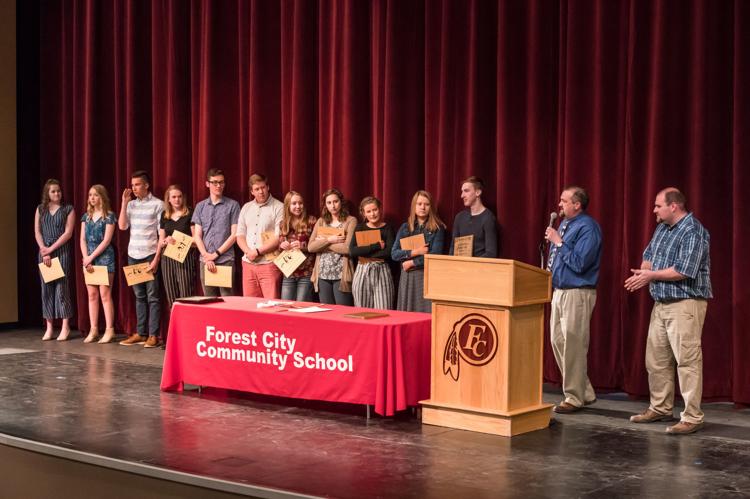 Awards Night 5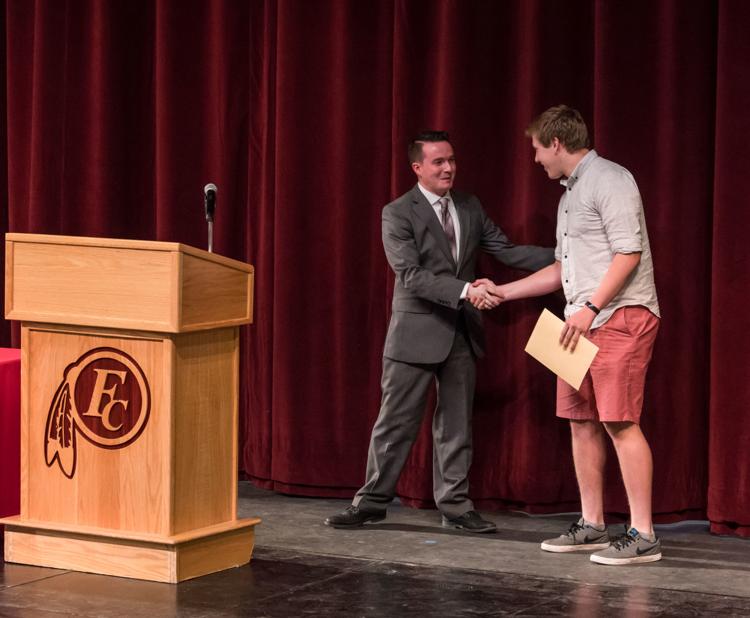 Awards Night 6
Awards Night 7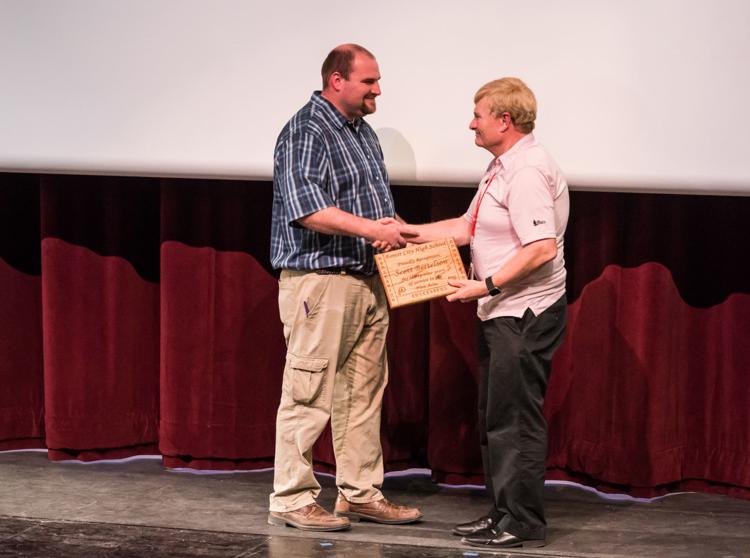 Awards Night 8
Awards Night 9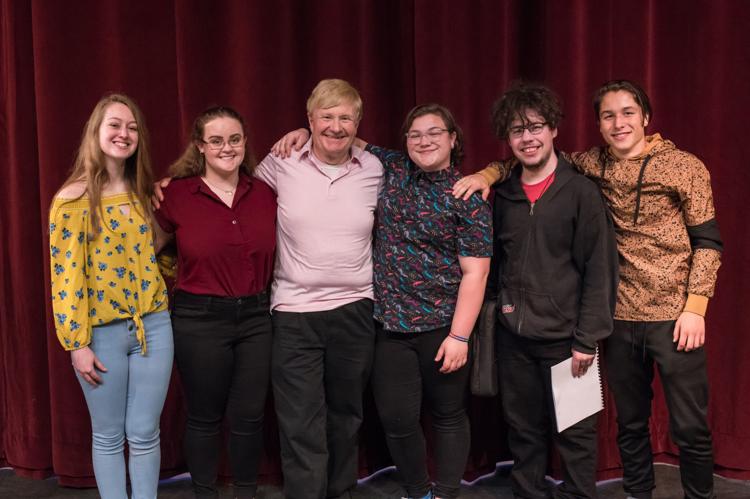 Awards Night 10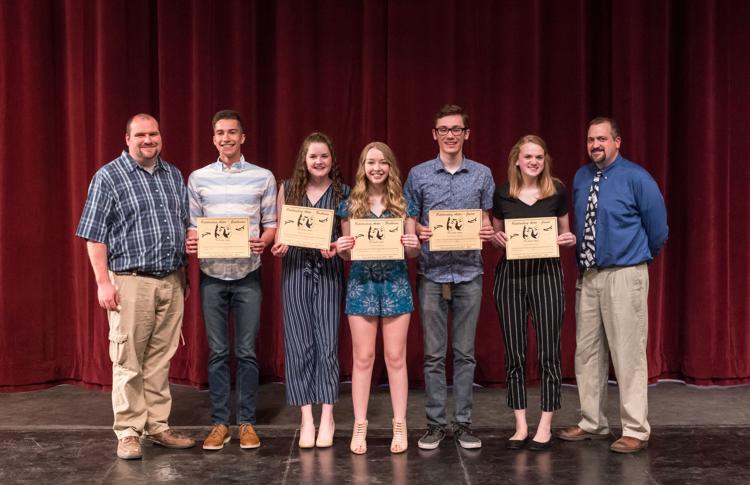 Awards Night 11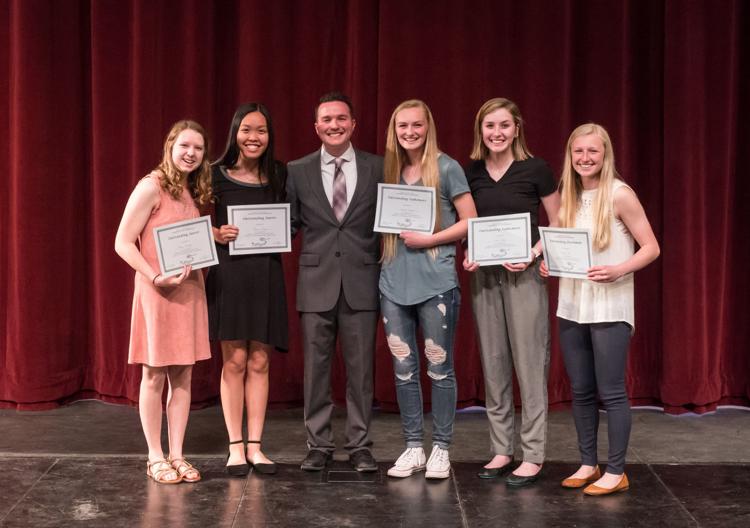 Awards Night 12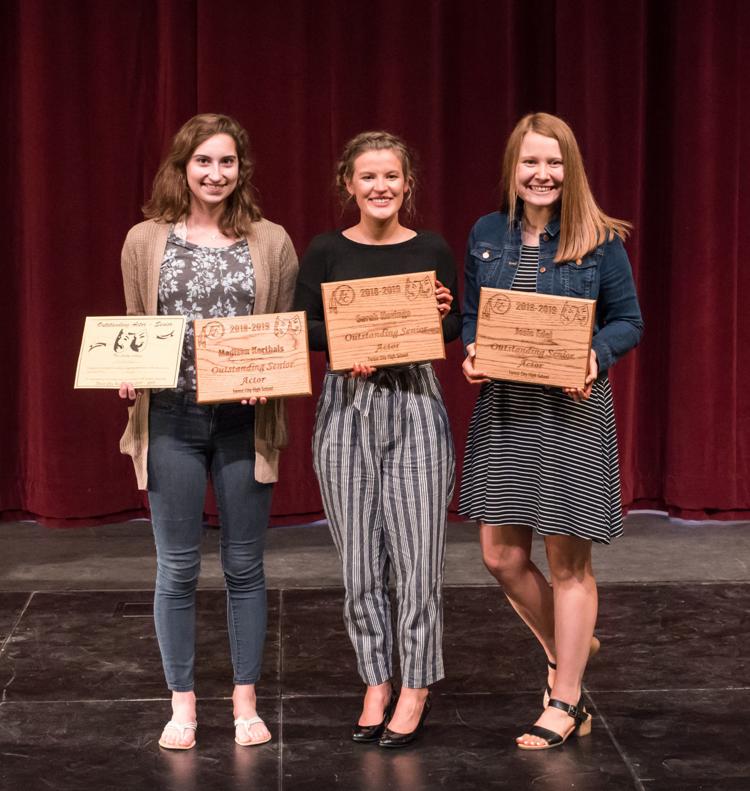 Awards Night 13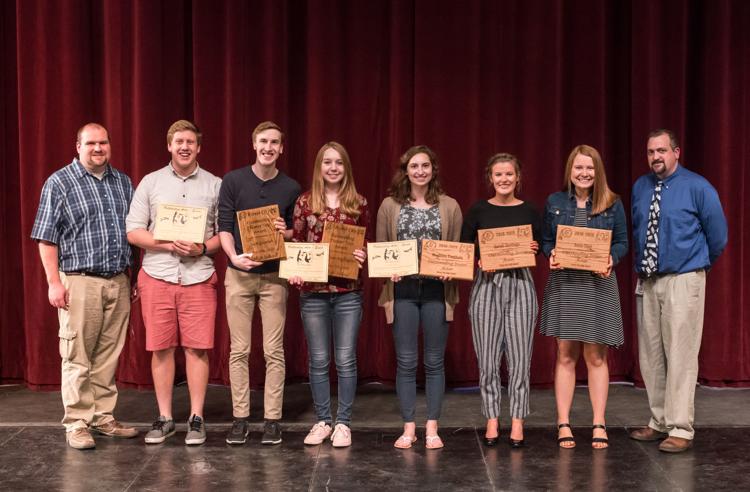 Awards Night 14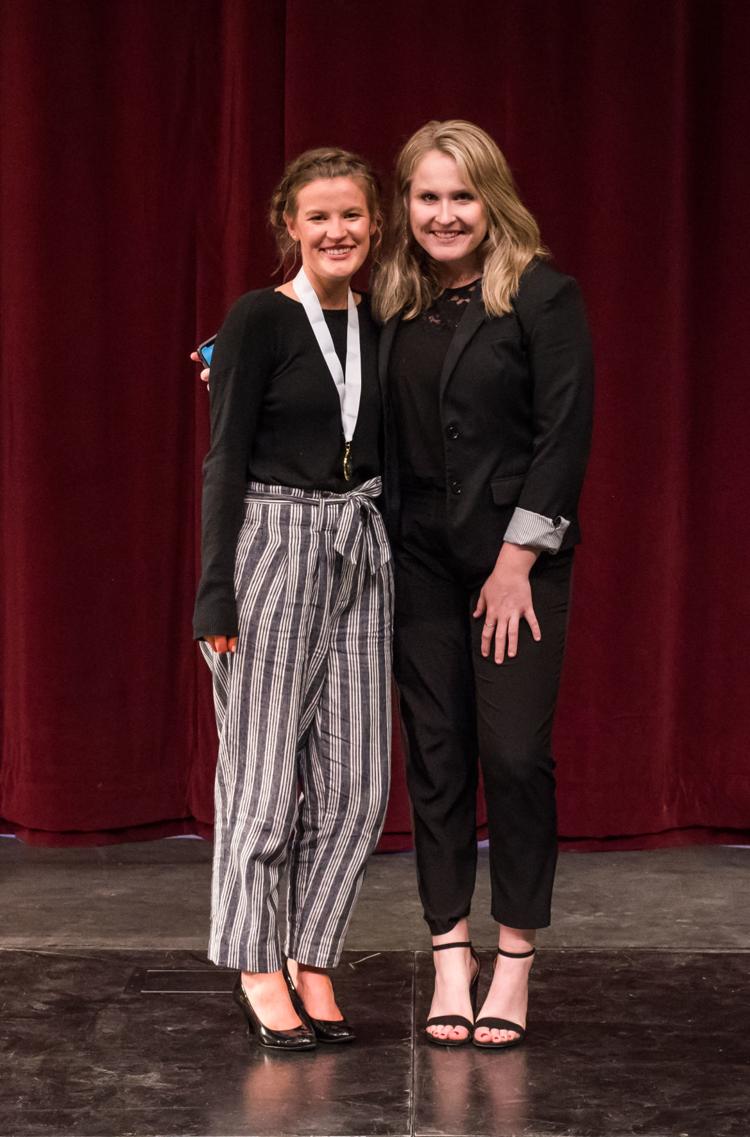 Awards Night 15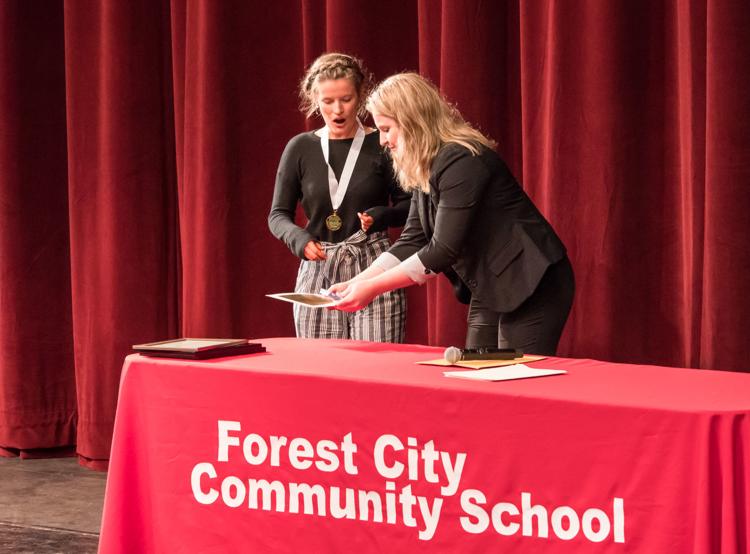 Awards Night 16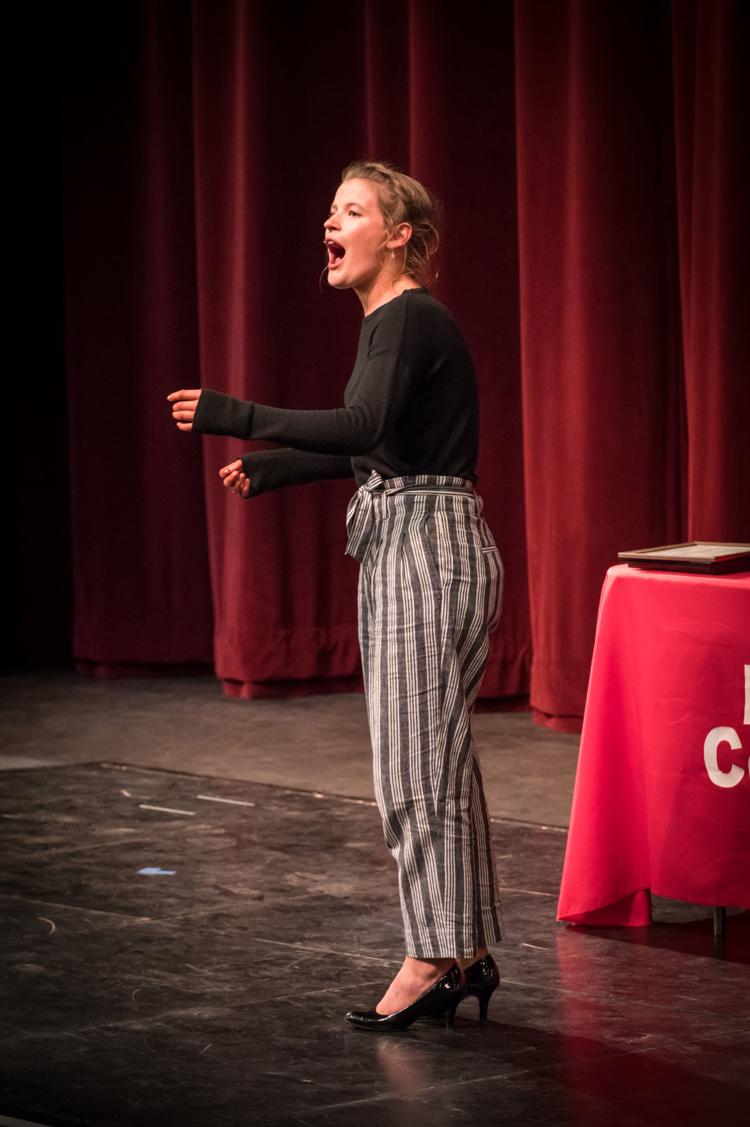 Awards Night 17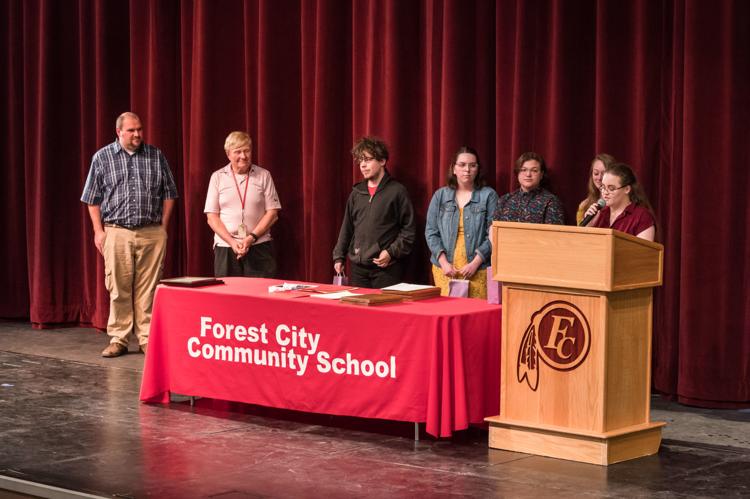 Awards Night 18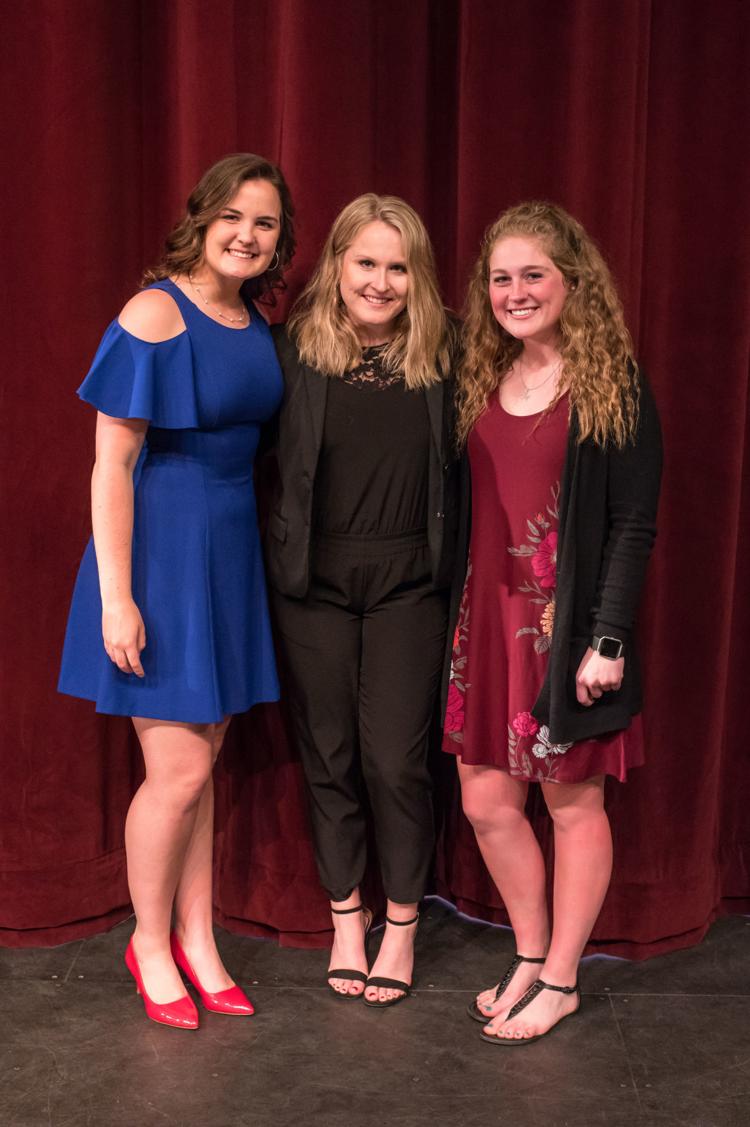 Awards Night 19
Awards Night 20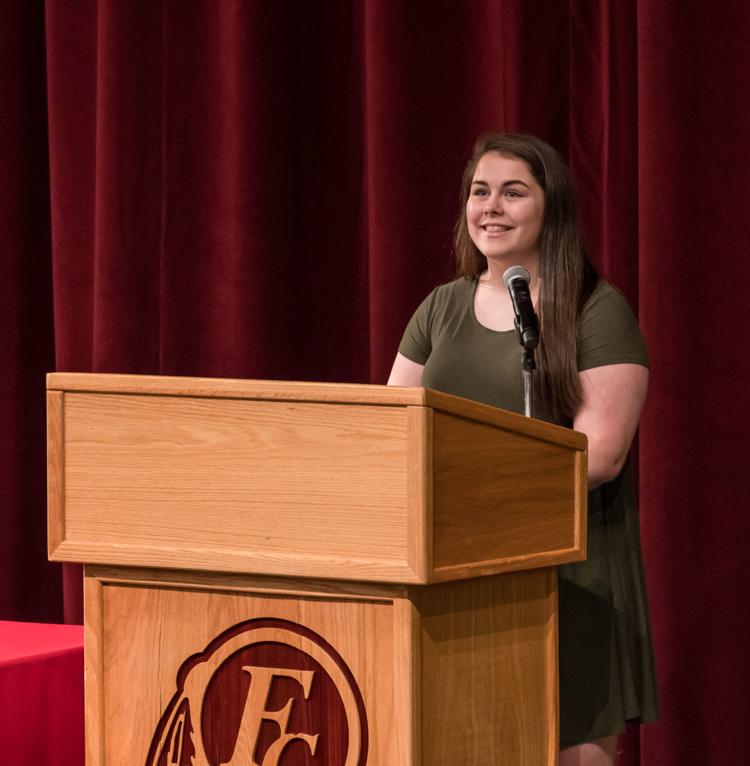 Awards Night 21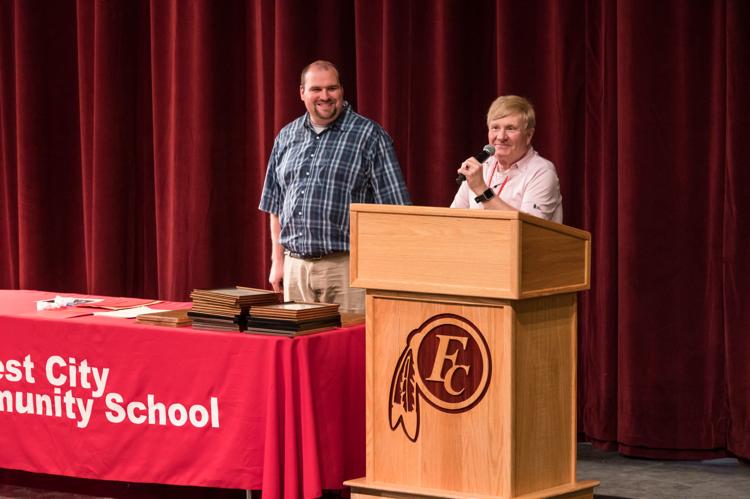 Awards Night 22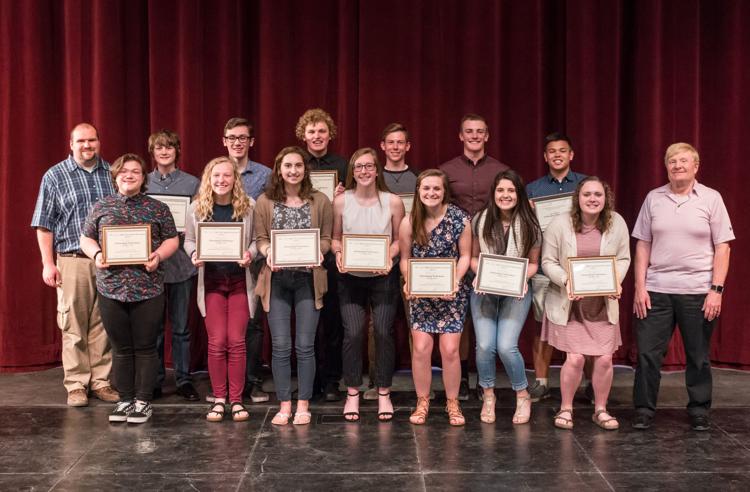 Awards Night 23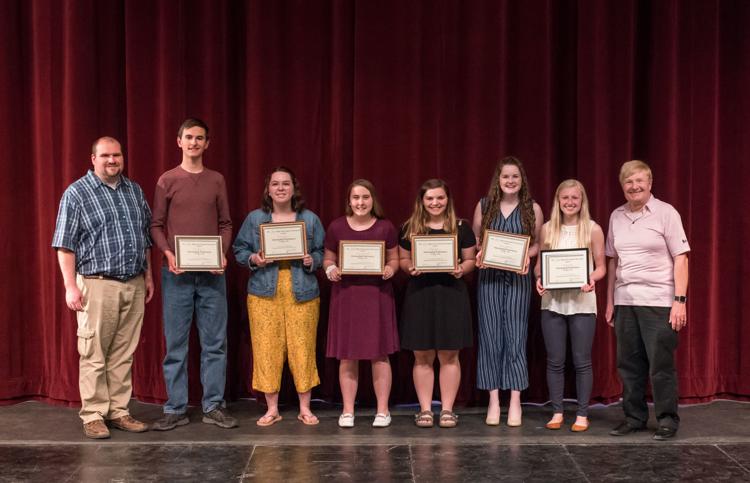 Awards Night 24