Freshmen, sophomore, juniors and seniors competed in the annual Battle of the Classes at Forest City High School. 
This year's theme was "Knights of the Round Table."
Contests including making card towers,  skeletons, strong arm, grog-drinking, beard, dance and insult competitions. In addition, each class played a video telling a story centered around the theme of the competition.
You have free articles remaining.
Whoever won the contests earned points for their class. The senior class was the competition.
Battle of the Classes Insults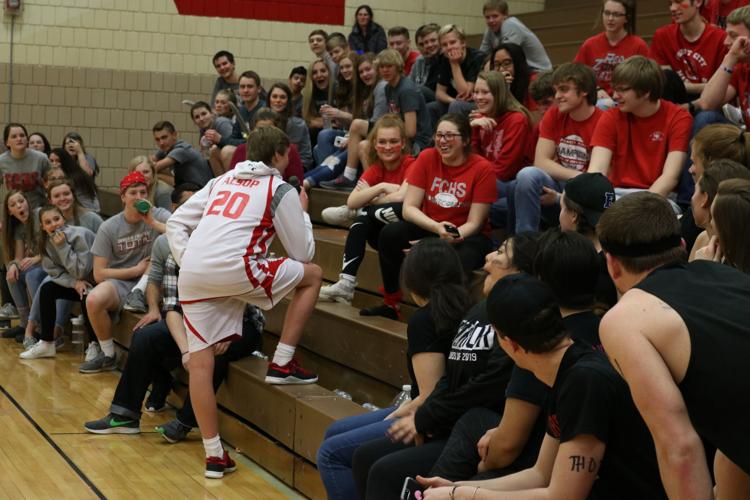 Battle of the Classes Beards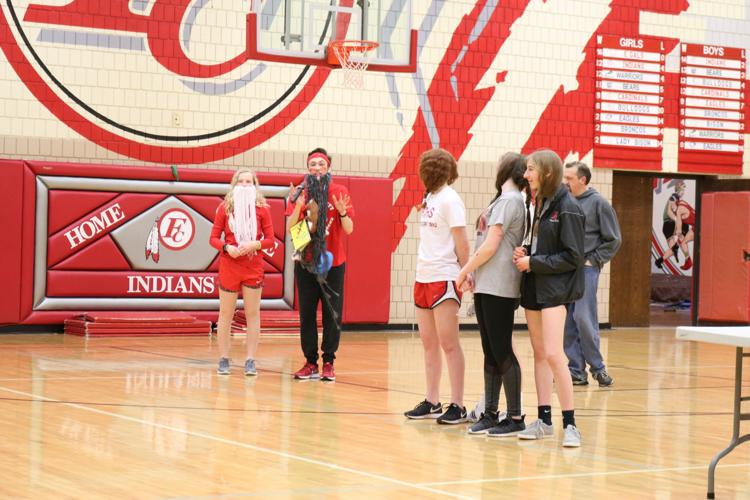 Battle of the Classes Skeleton Armor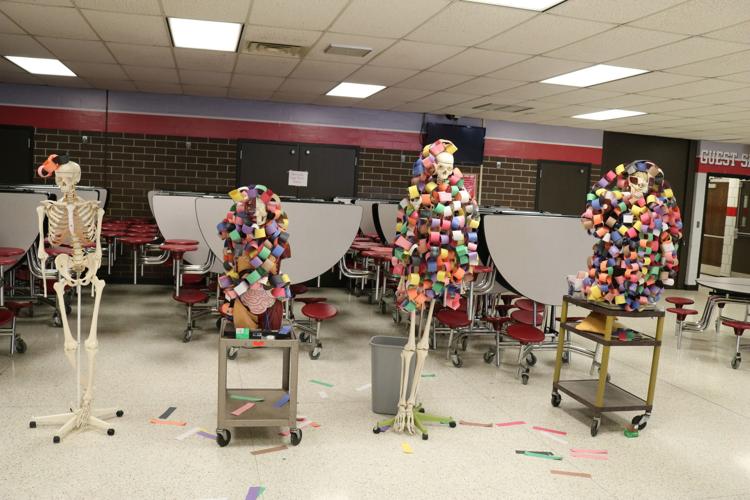 Battle of the Classes Boys Strong Arm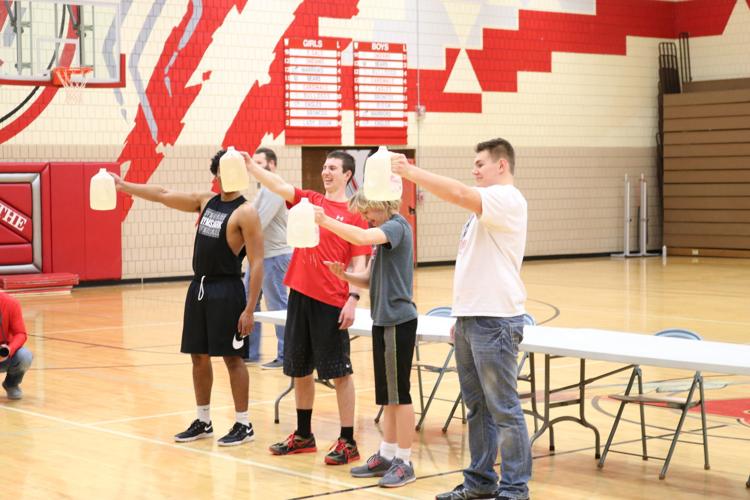 Battle of the Classes Girls Strong Arm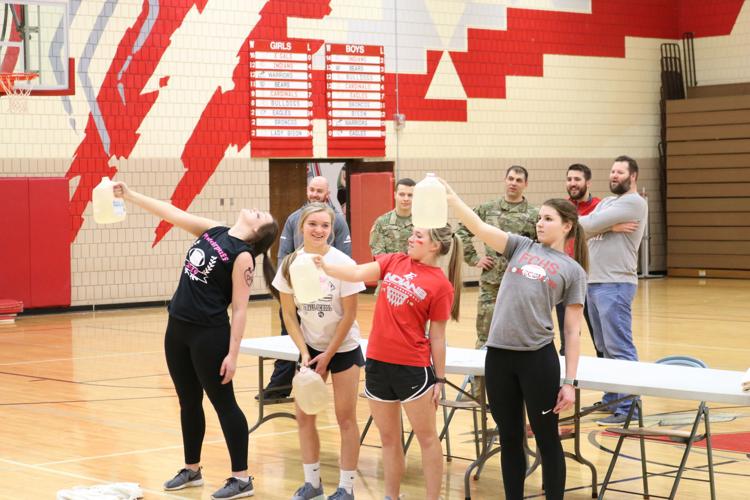 Battle of the Classes Card Towers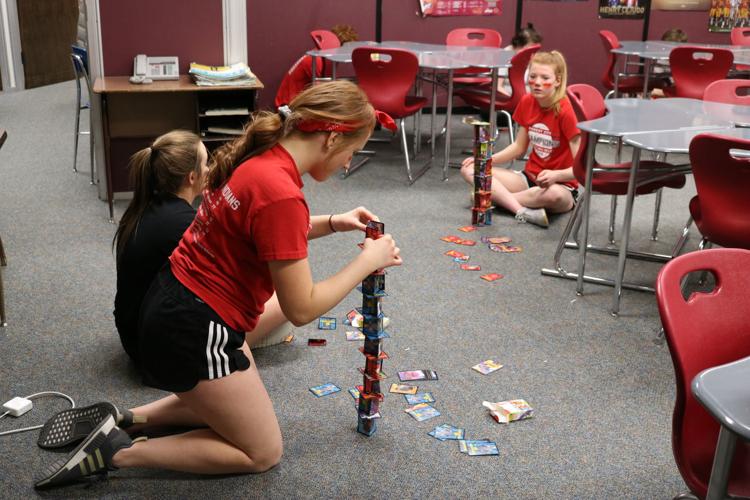 Battle of the Classes Junior Dance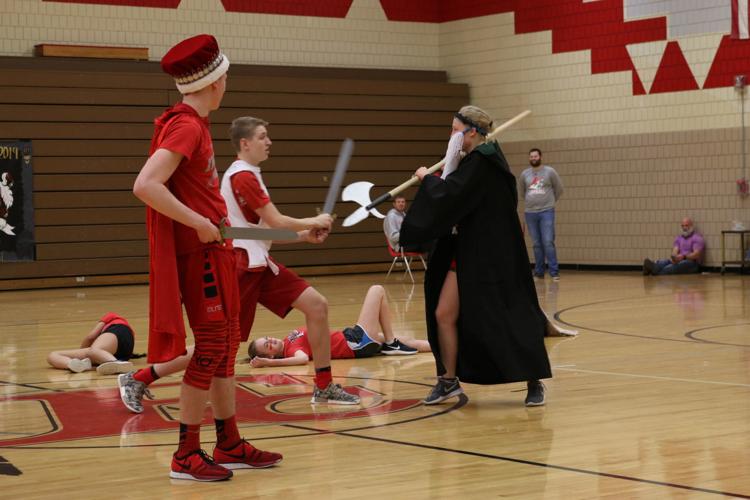 Battle of the Classes Senior Dance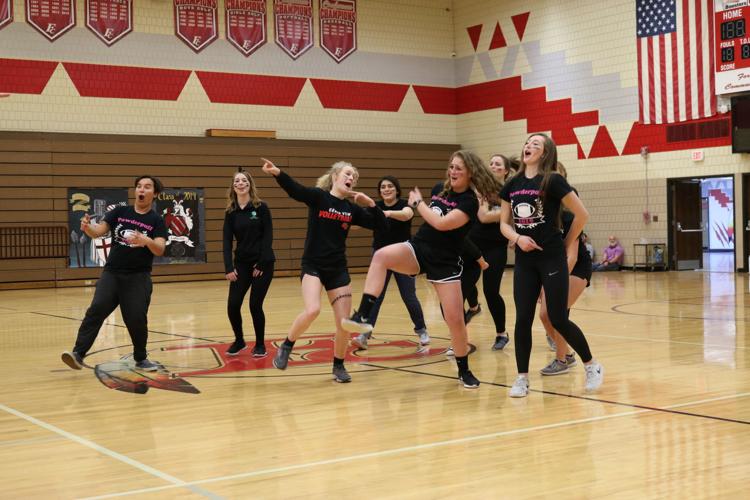 Battle of the Classes Grog