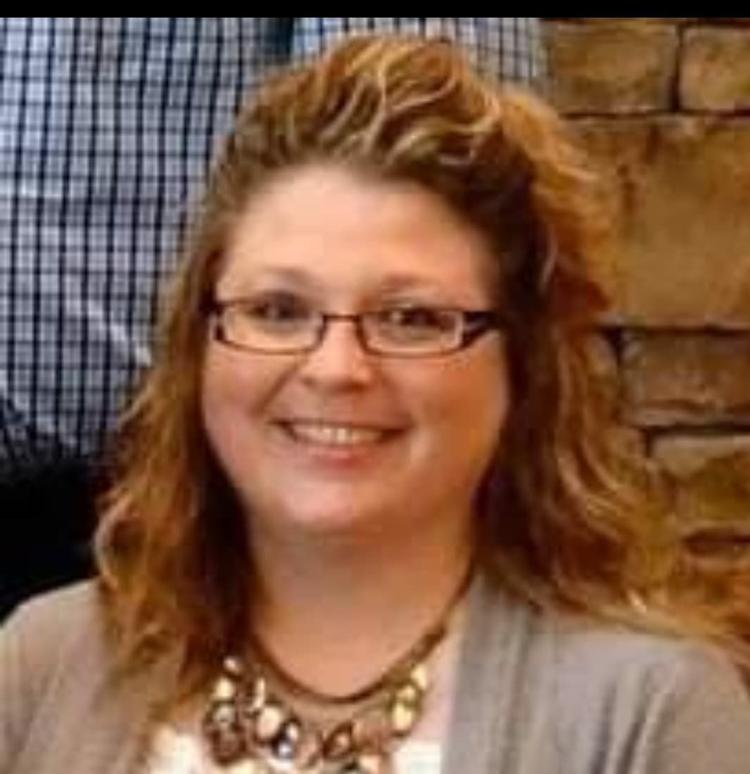 An "Exercise from the Heart" fundraiser is pulling at the heart strings of friends, family and residents of Algona and other neighboring communities.
The fundraiser was started by Shara Long, a close friend of Jessica Weishaar, who was fatally shot on Dec. 4 during a robbery at State Security Bank in Lu Verne, where Weishaar worked.
Suspect Valentino Williams, of Coralville, has pleaded not guilty to first degree robbery and murder.
"Exercise from the Heart Foundation came about because I had known what it is like to have your health taken away and then feel helpless when others are in need," said Long.
Long, as well as many other community members, say they lost a friend and colleague.
"Jess and her husband, Jamie, and their son, Brandon, are great people in our community," said Long. "We have a lot of mutual friends. She always had a smile on her face. I've never heard a bad word about her. She was a nice person, someone you'd want to be around."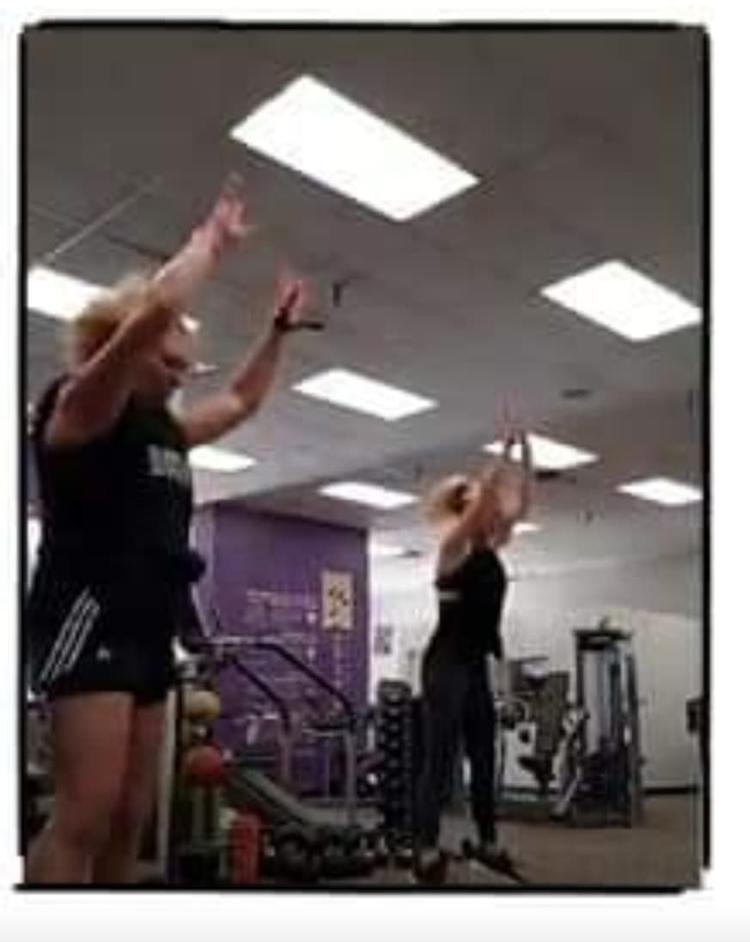 Long posted a video on her Facebook page on Dec. 4, asking for donations to help out the Weishaar family. In return, she promised to undertake specific exercises for a period of time, determined by the amount raised.
That initial video has been viewed over 2,000 times, according to Long. 
"I will go live on Facebook on Saturday morning," said Long. "Probably at 5 a.m. at Anytime Fitness to do the workout in her honor."
For every $50 donation, Long will do some sort of exercise.
You have free articles remaining.
"If we hit our goal of $5,000, that means that I have 100 chunks of exercises to do," said Long. "So, I may do 10 kettle bells for so many minutes for every 50 dollars donated; and then throw in ball slams for so many minutes, and then battle rope exercises for so many minutes."
Fundraising efforts have brought in about $4,600, so far.
"It's growing all the time," said Long. "I'd like to get it higher than $5,000 and I've posted quite a bit on social media. People have been sharing it like crazy."
Long explained that the money raised would go directly to Mr. Weishaar and his son to help with funeral expenses.
"We don't all have that set aside," said Long. "We should, but in reality, we don't and maybe this is a lesson for our all of us that we just never know. I've lived every day since my cancer knowing that tomorrow's never promised. My heart just gets a little bit softer with every day."
Long said if everybody she knew could donate $20, the foundation would really do a great job for a good cause.
"I'm not asking for people to donate hundreds of dollars per person," said Long. "Anything they can do will help this family. I know money can't bring her back and that is what we all would love the most. I just hope it can give them a little bit of peace especially over the holidays."
Exercise from the Heart Foundation has done fundraising for others, as well, such as for a local 8-year-old boy who suffered from cancer and lost a limb, and who is now at the age of 18, fighting cancer that had returned. Another was a fundraiser for some girlfriends with kidney issues.
"I love that I am able to do this and I don't ever want to quit," said Long. "I hope Exercise from the Heart is here to stay and helps as many people as possible. I hope it gets bigger and bigger. I've been looking for nominations for each month or every other month."
Long shared that the funeral for Jess had been standing room only and that it had been heartbreaking, and experiencing it as part of her community made her want to do something to help.
"We are a small enough community," said Long. "You know each other and you care when tragedy hits. It's amazing how these communities pull together."
Forest City Summit's most popular stories in 2019
What a year it's been, Forest City! Take a look back at some of the most-read Forest City Summit stories this year.
Jesusa Christians is the Community Editor of the Forest City/Britt Summit-Tribune.