FOREST CITY | "Dancing for Rotary" raised over $19,000 for the Forest City Rotary Club.
The event, held on Saturday, March 23, had more than 500 people estimated in attendance at the event.
Waldorf Director of Institutional Relations Nancy Olson said it was very successful and everyone had a good time with a full night of entertainment and comedy.
"This was a huge fundraising event for Rotary, which in turn will benefit the community," she said.
Olson said the rotary had held the event for four years, but took a break last year. With people expressing their disappointment, the group decided to bring it back this year.
The event had been previously held in the high school gym, but this year it was held in the new Boman Fine Arts Center.
"Boman made it feel more like a show rather than in the high school gym," Olson said. "It was better for trying to create that show-like atmosphere."
For the dance competition, similar to the Dancing with the Stars television show, seven couples competed and were judged.
The scores were based half from the judging and half from their fundraising efforts. The couples raise funds before the show. In addition, there was a table with buckets for each couple which allowed the audience to vote with their money for their favorite dancers.
The winners of the dance competition were Meggie Kleveland and Micaiah Krutsinger.
The audience received tickets at the door, along with an extra one if they brought in a canned good. Those tickets were used by audience members to vote for their favorite dancers.
With the most tickets in their bucket, the Audience Choice Award winners were Michael Olson and Abby Wirtjes.
Finally, for raising the most money, the Fundraiser Award went to Megan Krein and Cameron Batchelor.
Honorable mentions were Caleb Barker and Kallista Larson, Brett and Allyson Wilson, Jacob Olson and Kennedy Klein and Nathaniel and Elizabeth Hedin-Schmidt.
The judges were Julie Keely, David Damm and Ian Bartelt. Steve Olson was the announcer, and Orin Harris and Karla Weiss were the hosts.
Profits from the event will include funding for projects including matching funds for a Rotary community grant, to allow local renovations of the Pammel park dugouts, a Rotary International grant to help plant sustainable bread fruit trees in Haiti, and a fund to help build the club's third well in Africa.
These along with many ongoing community projects such as the Rotary Corner mitten fund at the school, sending students to RYLA leadership camp, Neighborhood Food Bank, Shop with a Cop and many more require a lot of funds.
Rotary Dance 1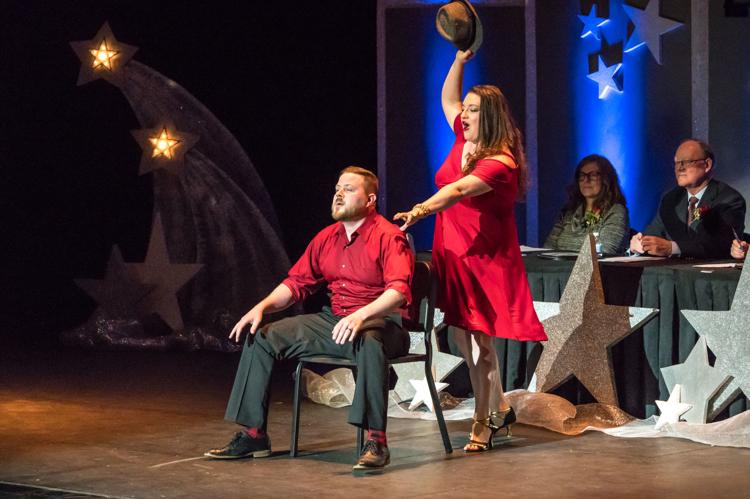 Rotary Dance 2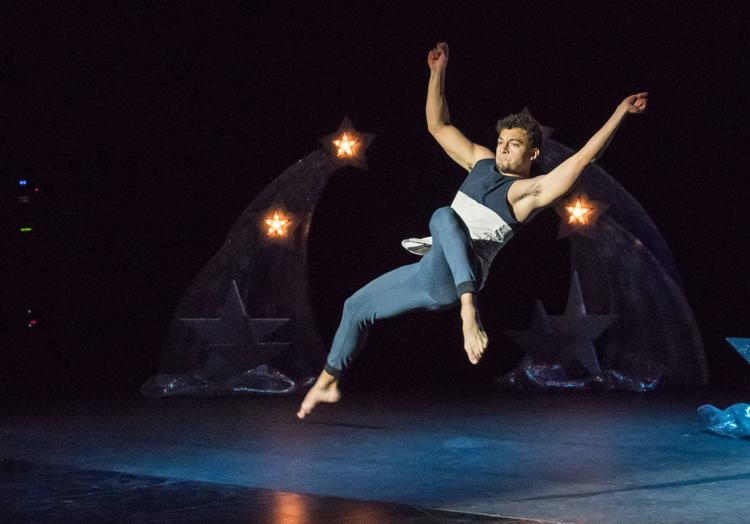 Rotary Dance 3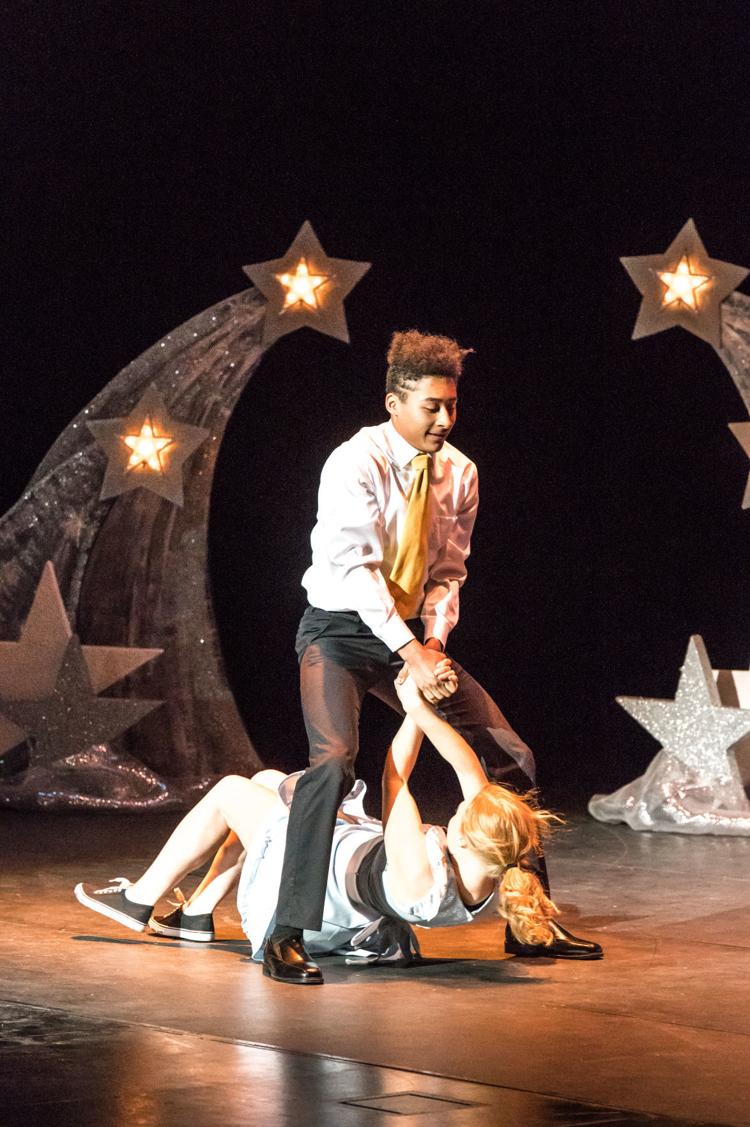 Rotary Dance 4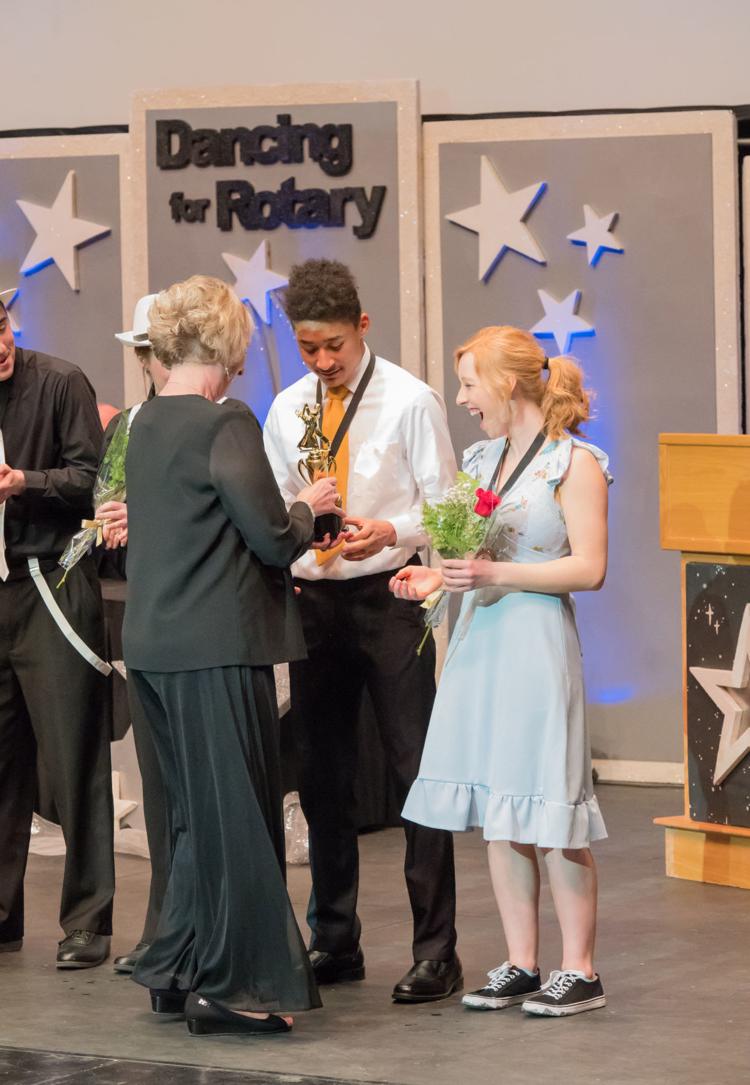 Rotary Dance 5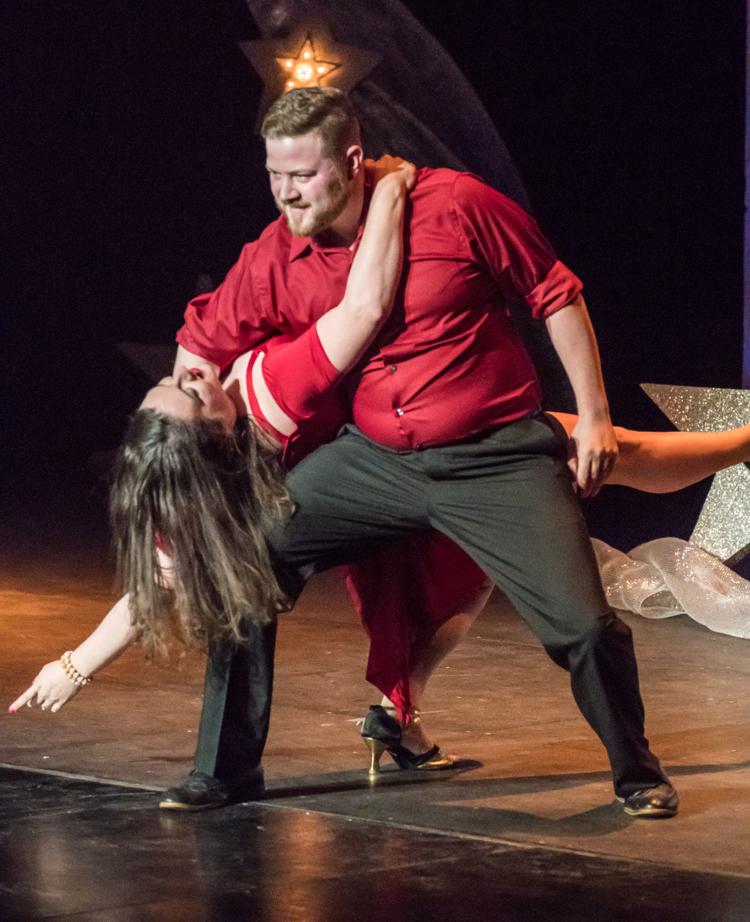 Rotary Dance 6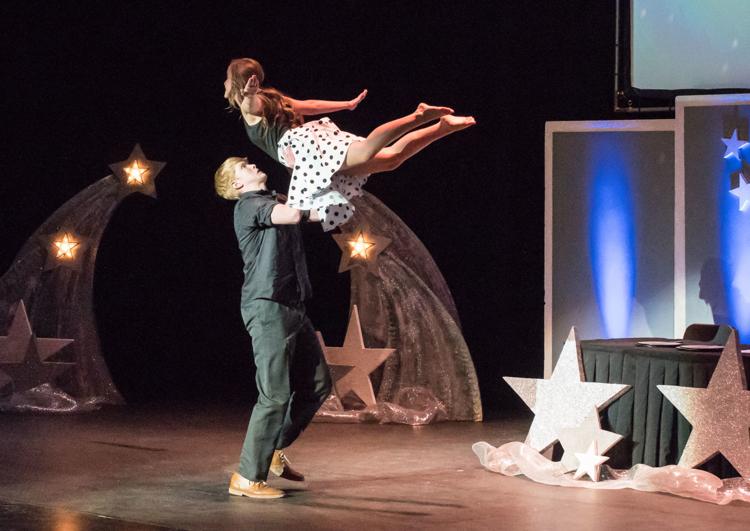 Rotary Dance 7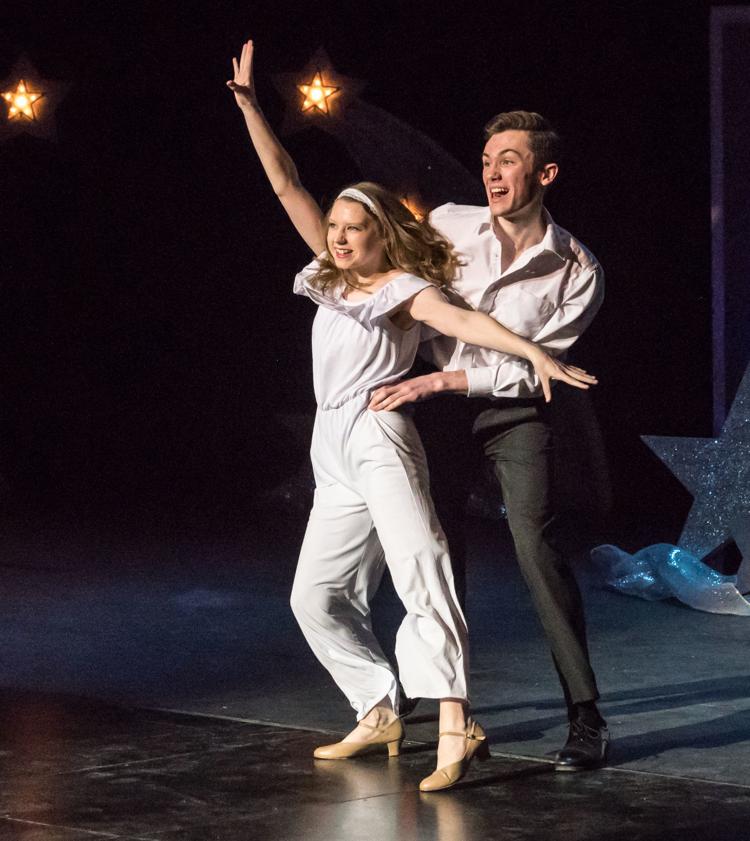 Rotary Dance 8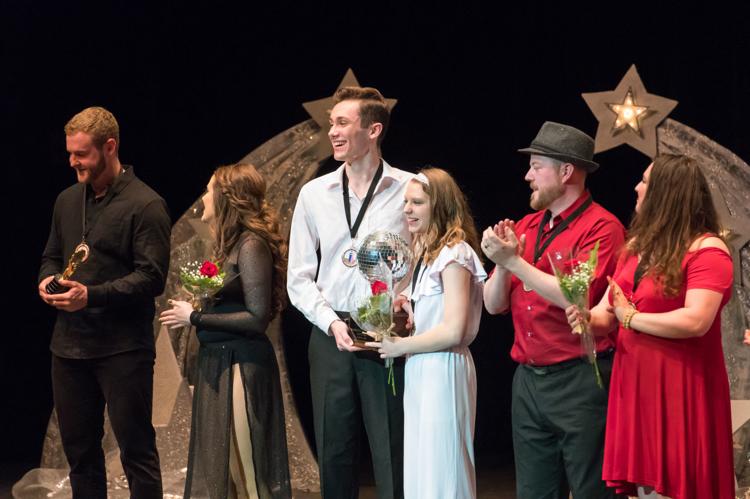 Rotary Dance 9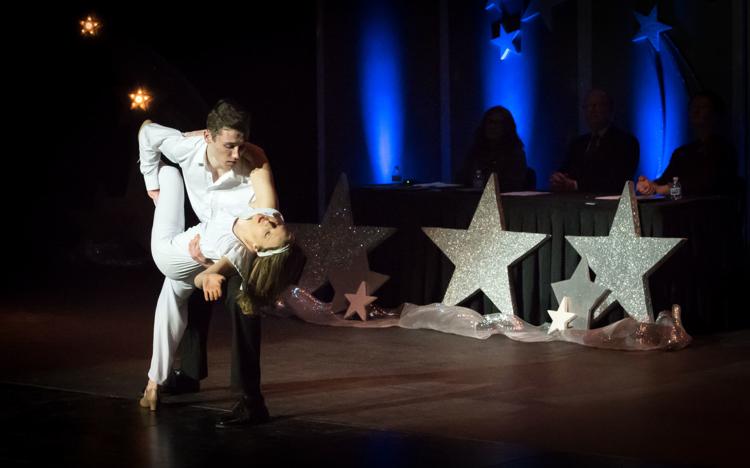 Rotary Dance 10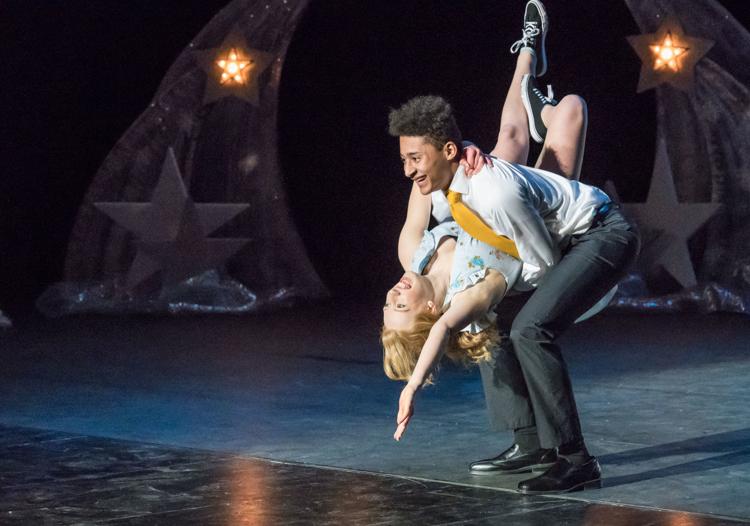 Rotary Dance 11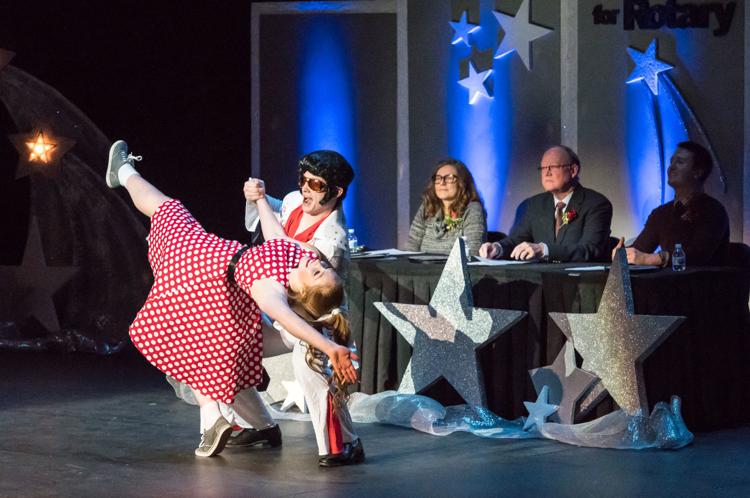 Rotary Dance 12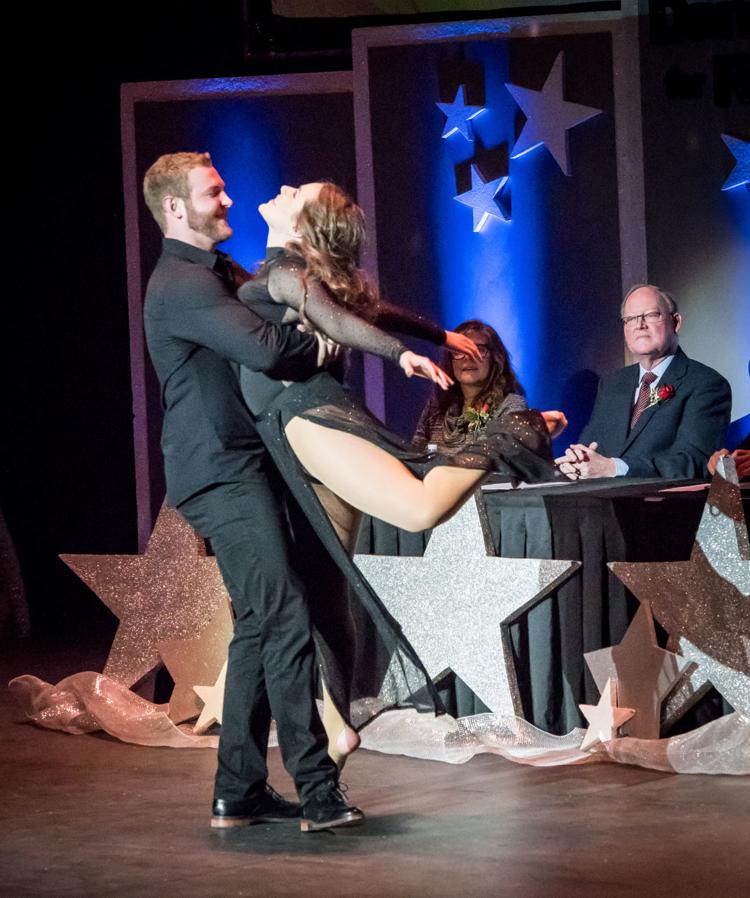 Rotary Dance 13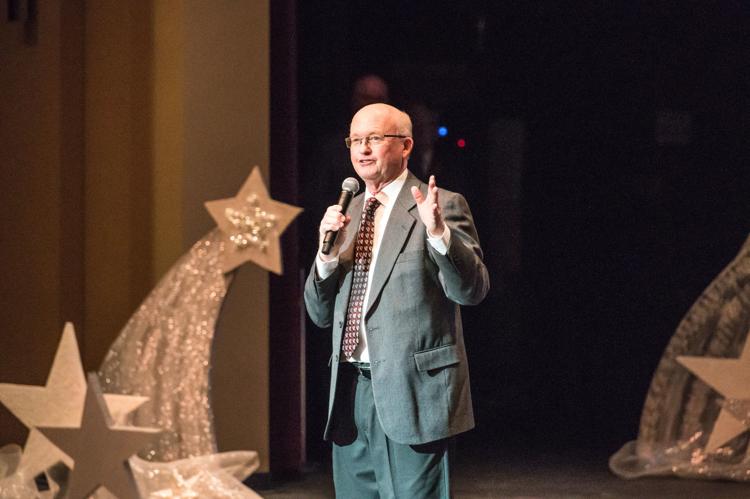 Rotary Dance 14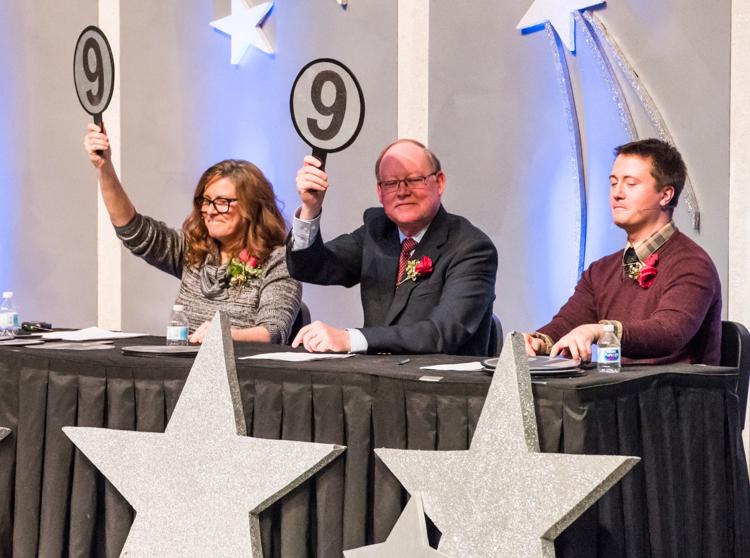 Rotary Dance 15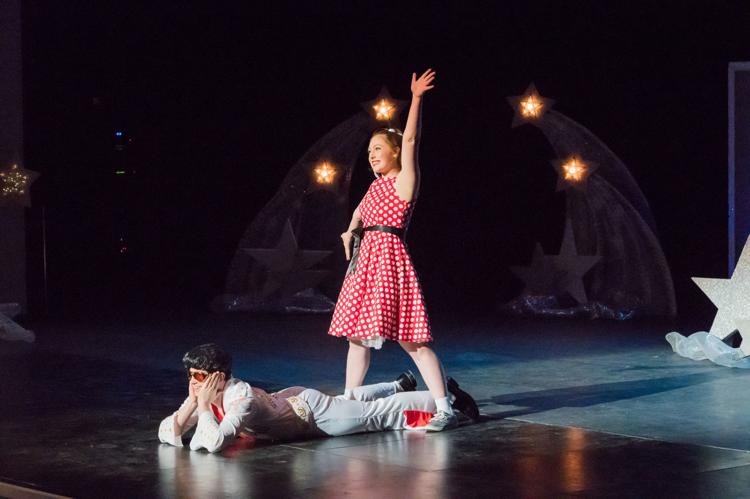 Rotary Dance 16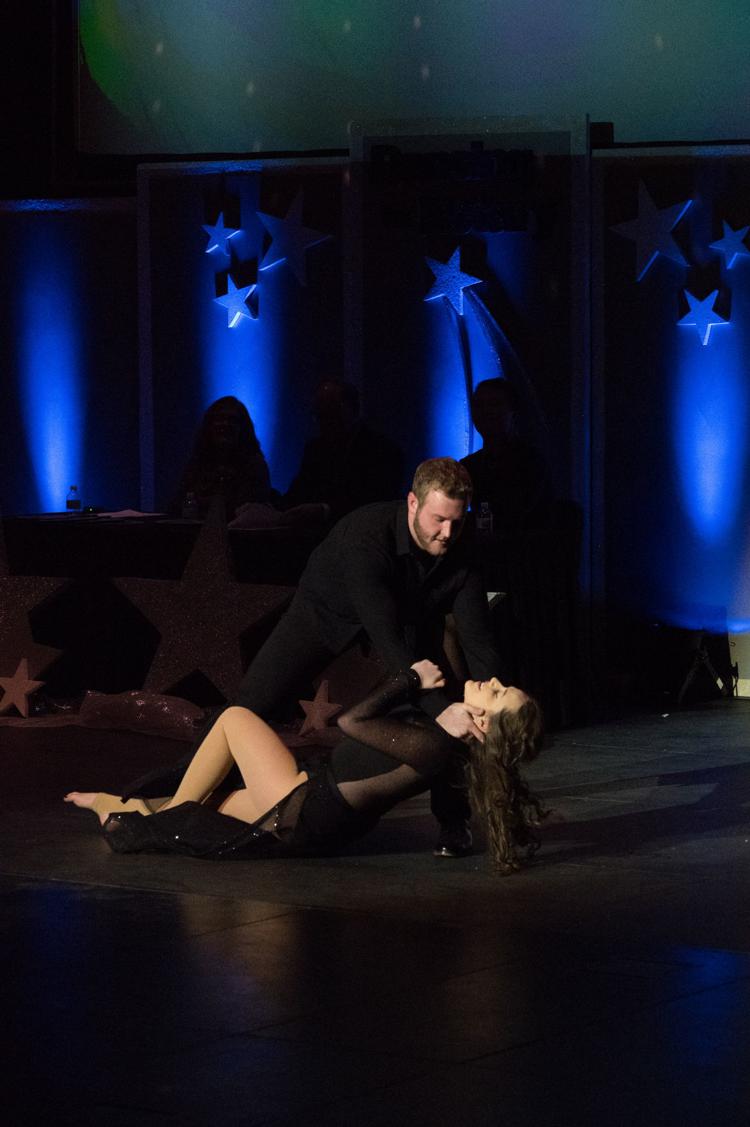 Rotary Dance 17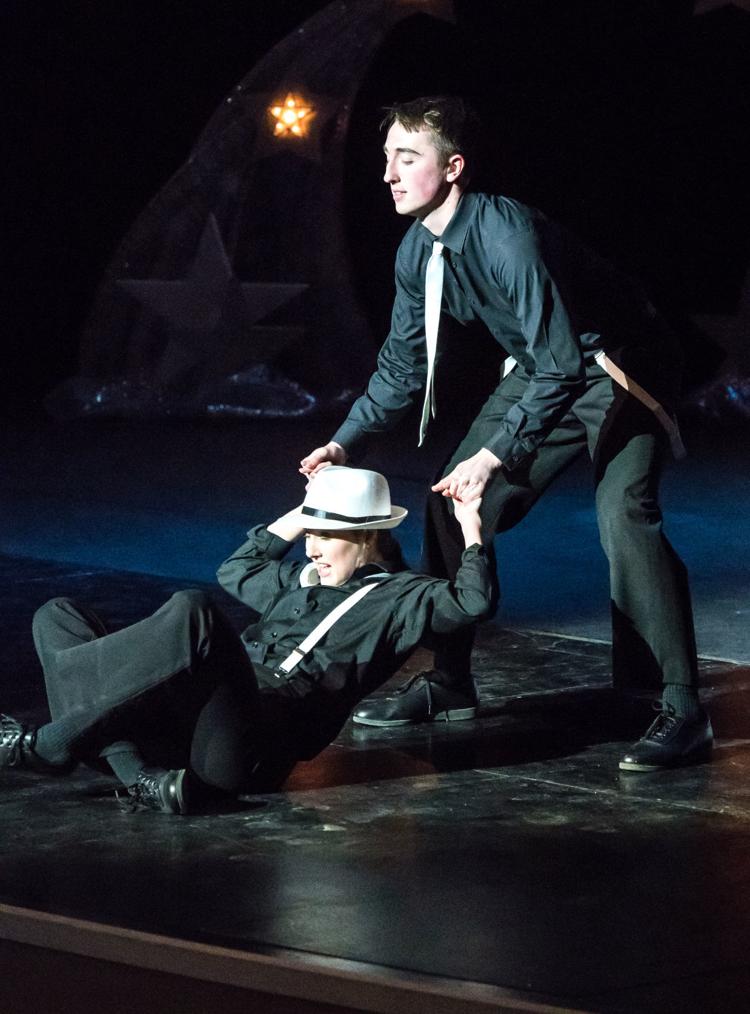 Rotary Dance 18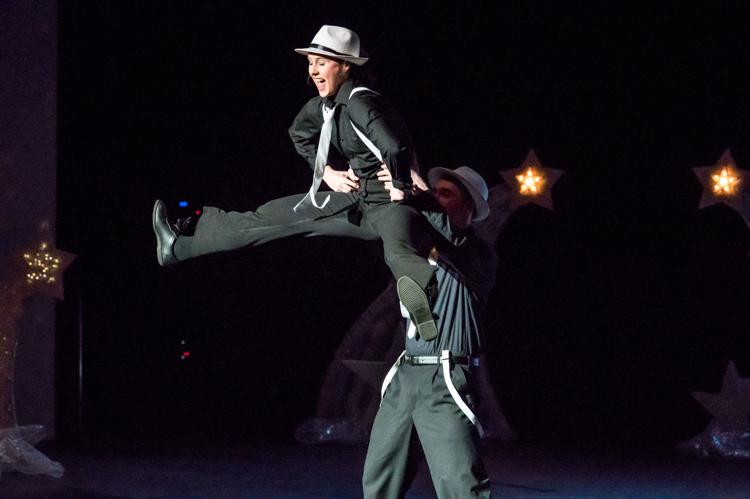 Rotary Dance 19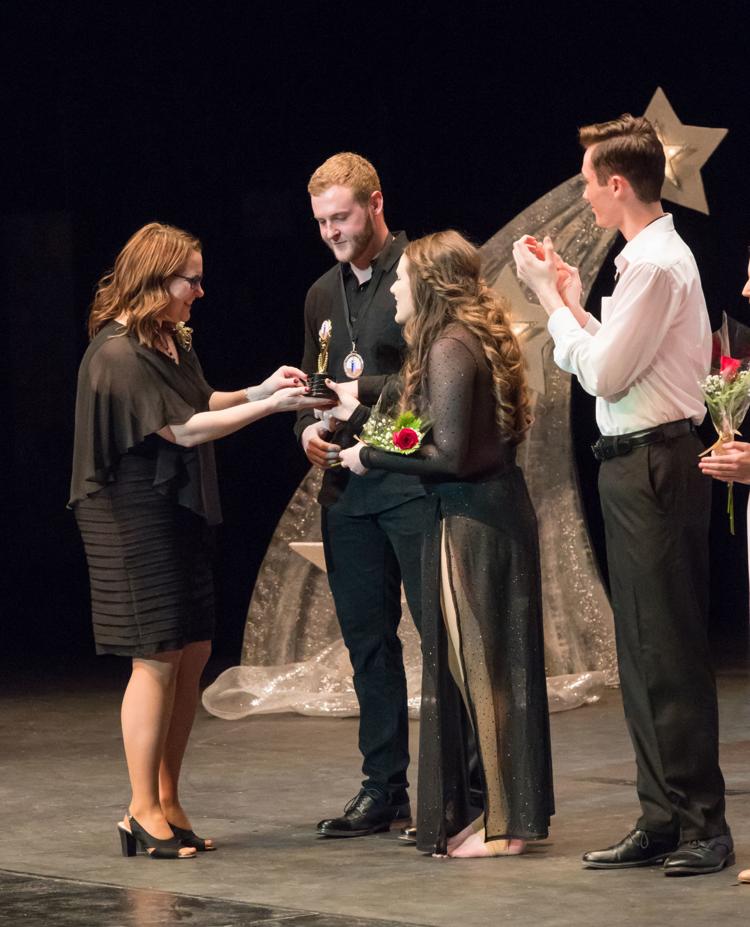 Rotary Dance 20
Rotary Dance 21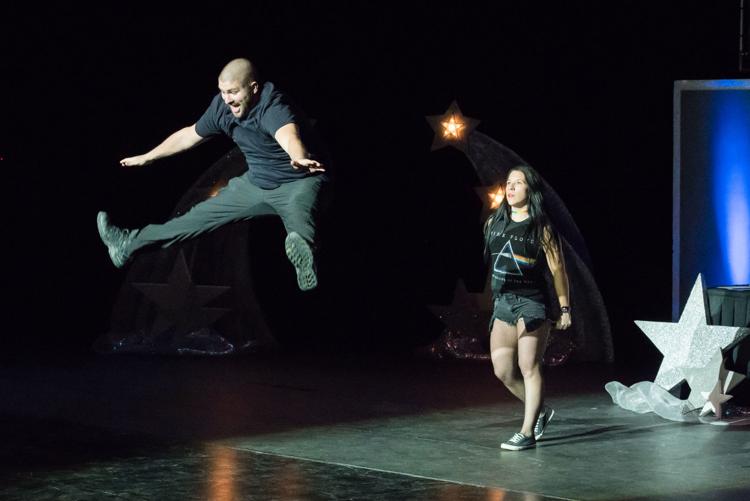 Rotary Dance 22